Age Appropriate Style: Debunking Old Myths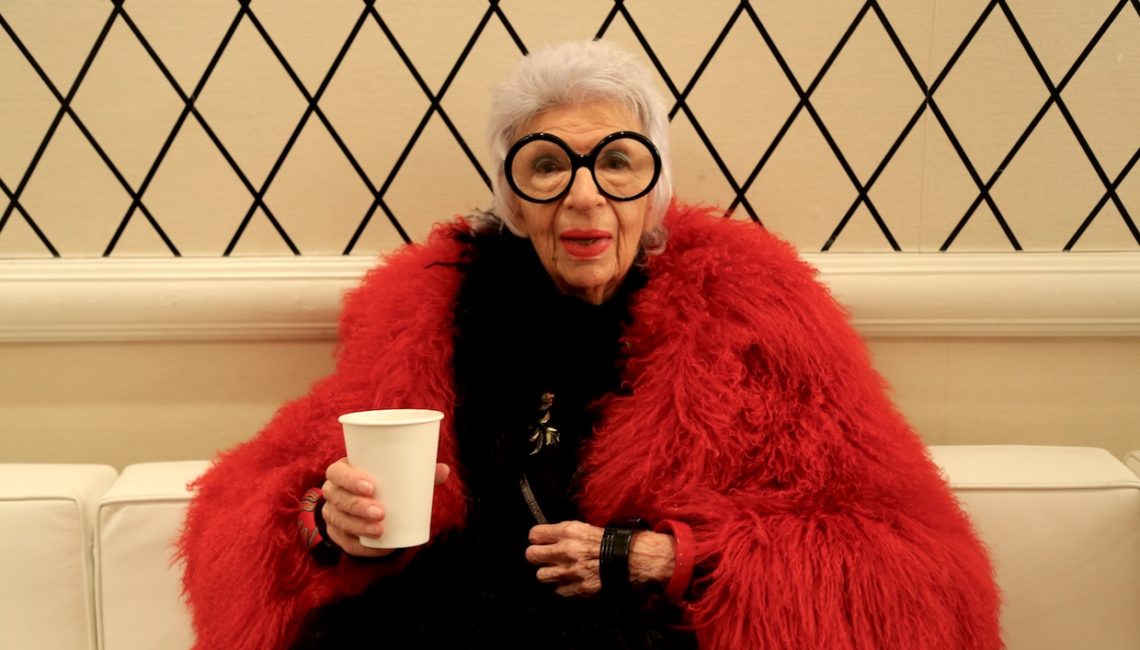 Madonna turned 59 yesterday and as I poured through post after post and photo after photo of the Material Girl through the years I couldn't help but think about age appropriate style.  In fairness, no less than Vogue has made note of her prominent role in fashion as both an inspiration to designers and a trendsetter for the masses.  That makes her fair game for any discussion about her fashion choices.    And though she looks amazing at 59, she has been raising eyebrows of late with some of her sartorial selections.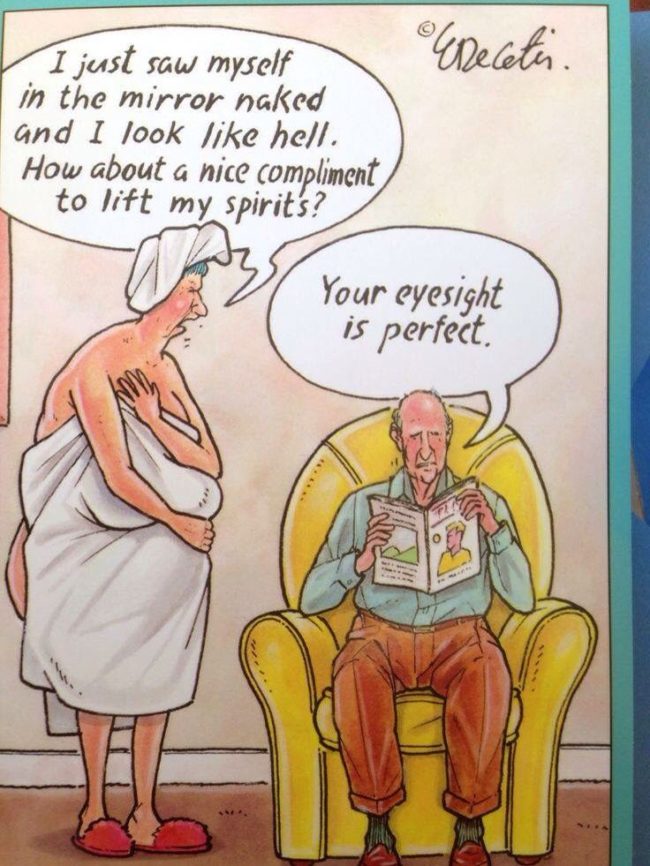 Age Appropriate Style: Is It Still Relevant?
But just what exactly does "age appropriate dressing" mean?  Who gets to decide what "age appropriate style" is all about?    Much is written about what to wear in your 30's, 40's, 50's and so on.  Harper's Bazaar has become famous for their "Fabulous at Every Age" feature.   But in an era where few 30 year olds can rock it like Jane Fonda and Cindy Crawford, Halle Berry and Elle MacPherson look like time is running backwards, aren't we redefining the notion of age appropriate dressing?  Here at Furinsider we devoted an entire series of posts dedicated to age defying beautiful women proving that 70 is the new 50, 50 is the new 30 and so on.
Elle Fanning and Hailee Steinfled prove that grown-up, sophisticated elegance has a place among the teen set.  A mini-skirt may be the domain of the teens and twenty-somethings, but at 44 Gwyneth Paltrow can pull off the look just fine. On the other end of the spectrum Iris Apfel proves that even at 92 you can live your life bold and out loud and show it in your dress code.
Clearly, the concept of "age appropriate style" choice is no longer as simple as a number.  Lifestyle, energy and confidence matter.  If a woman has worked hard to stay in shape and she feels comfortable in her own skin why shouldn't her fashion choices reflect this?
The rules for age appropriate style are not what they used to be.  Don't you agree?
Related articles