Absolutely Fabulous: The Movie Has Arrived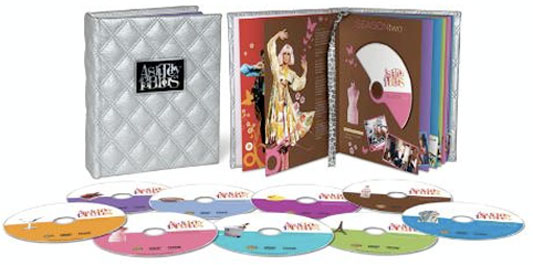 They're back!!! And we couldn't be more excited! Today (Friday) Jennifer Saunders and Joanna Lumley hit the big screen in theaters across the U.S. in "Absolutely Fabulous: The Movie". Reprising their roles from the successful 1990's television series as fashion publicist Edina Monsoon and magazine editor Patsy Stone respectively, these two comic geniuses engage in a new series of escapades as Edina struggles to save her company and her reputation.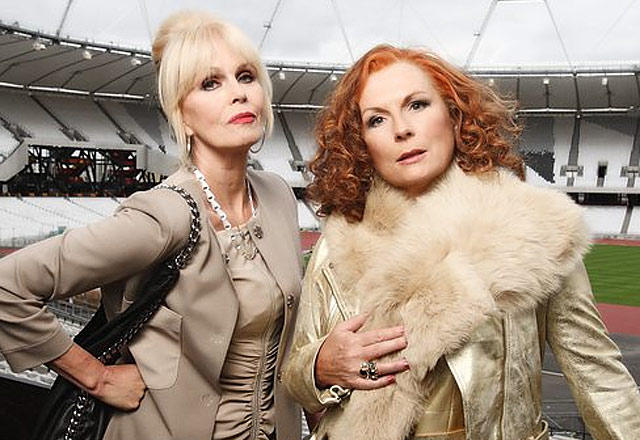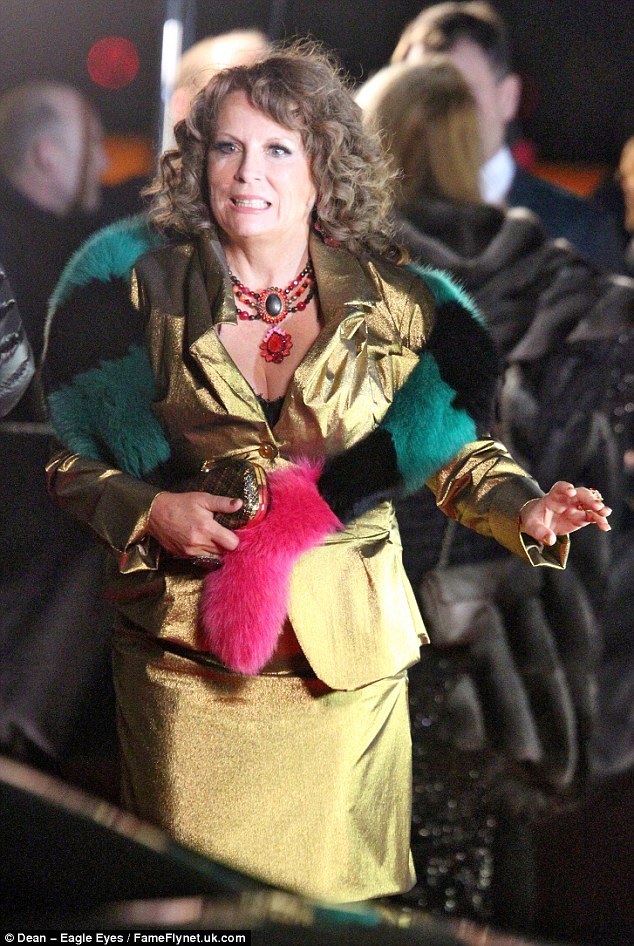 The fun begins when, having learned that Kate Moss is considering changing PR agencies, the duo attend a high-profile fashion event where Ms. Moss is expected to be in attendance. At one point in the evening Edina clumsily bumps the supermodel causing her to fall off a balcony into the Thames River. Ms. Moss is presumed dead and Patsy and Edina are taken into police custody. Once released they search the Thames with Edina's old assistant Bubbles (hysterically played by Jane Horrocks) and things go from bad to worse as Bubbles is seemingly killed as well.
Afraid of being arrested, Patsy and Edina flee to Cannes where they encounter an unexpected mix of famous faces from the worlds of film, fashion and modeling (there are some great cameo appearances). The wild antics that ensue are laugh-out-loud funny.
For fashion lovers the movie promises to provide plenty of eye candy with big name designer pieces and accessories brilliantly put together by costume designer Rebecca Hale to create outrageous, over-the-top looks that add to the folly.
Get the Veuve ready sweetie!
Related articles