A Total Blackout at the 2018 Golden Globes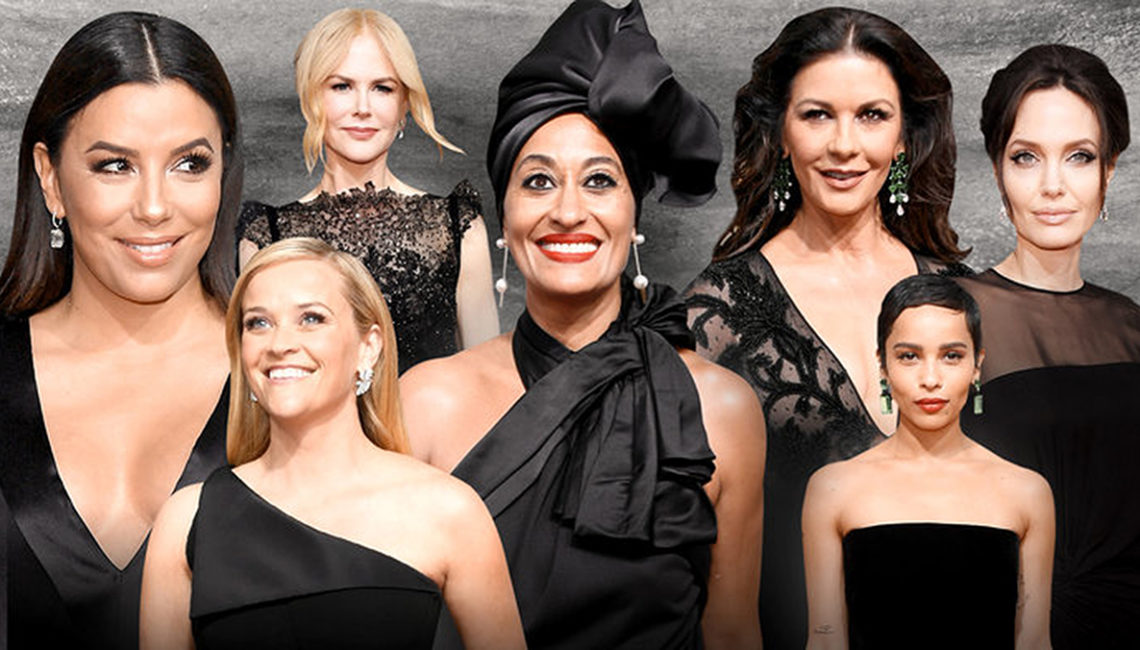 It's hard to mess up black evening attire. Last night's show of solidarity at the 2018 Golden Globes, with almost all in attendance wearing all black evening wear, was in opposition to the unfair, disproportionate and predatory treatment of women in Hollywood and around the world.  We too are opting to support the ladies of the red carpet and shower them with nothing but praise for coming together and pulling off that old black magic in such a classy and strong way. It was a total eclipse of the color, to say the least, and the message was delivered loud and clear…. #TimesUP and it time for #GirlPower!
Sleek & Chic at the 2018 Golden Globes
Simple is not always boring, and chic is always chic. These ladies opted for looks that were not too fussy but definitely created a stir on last night's red carpet.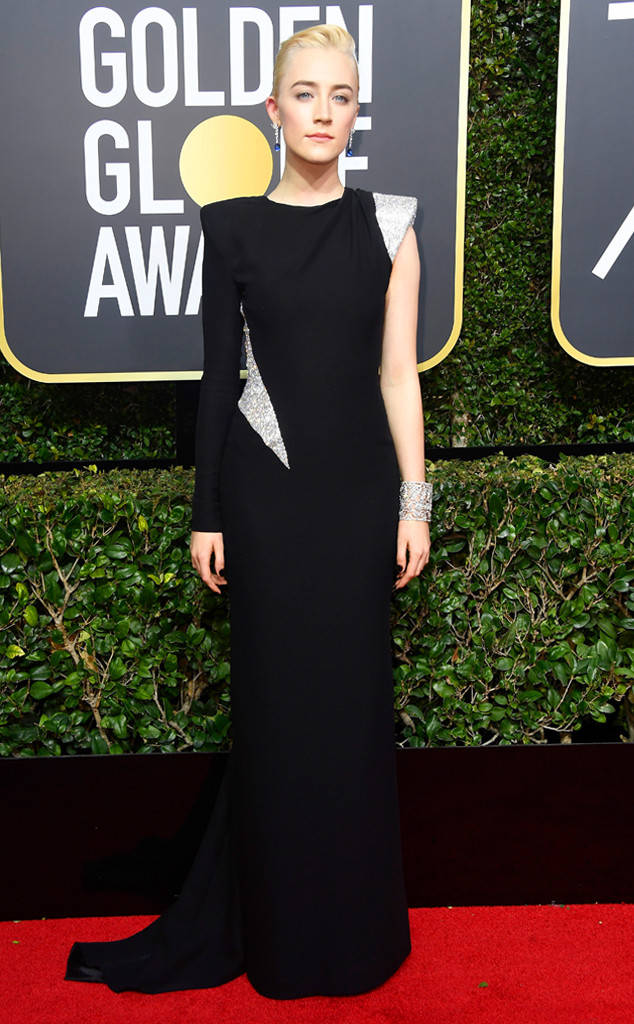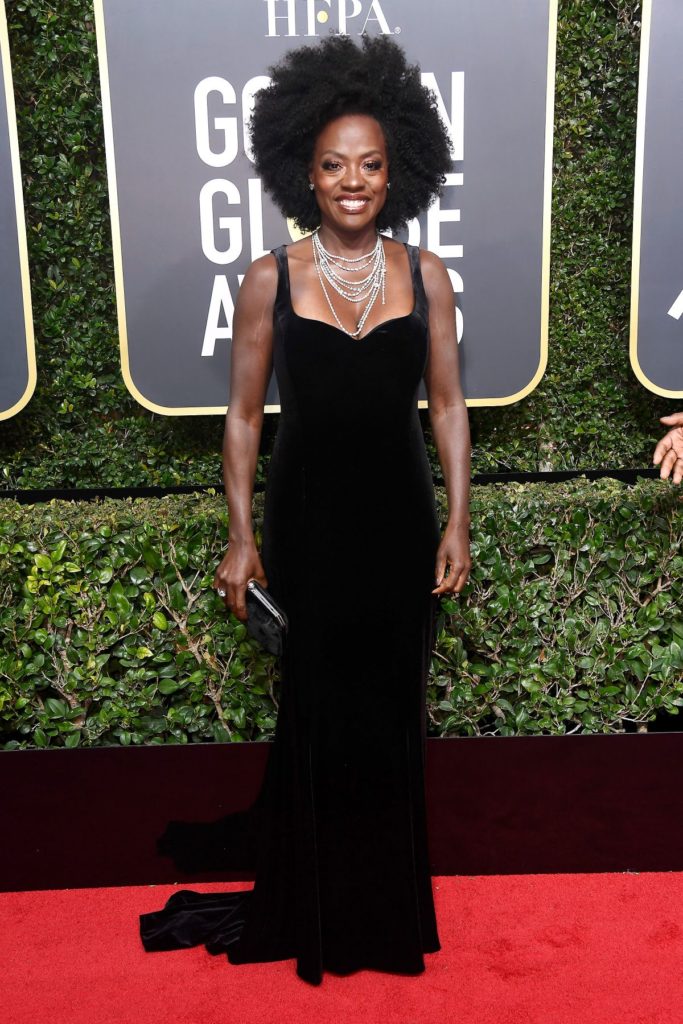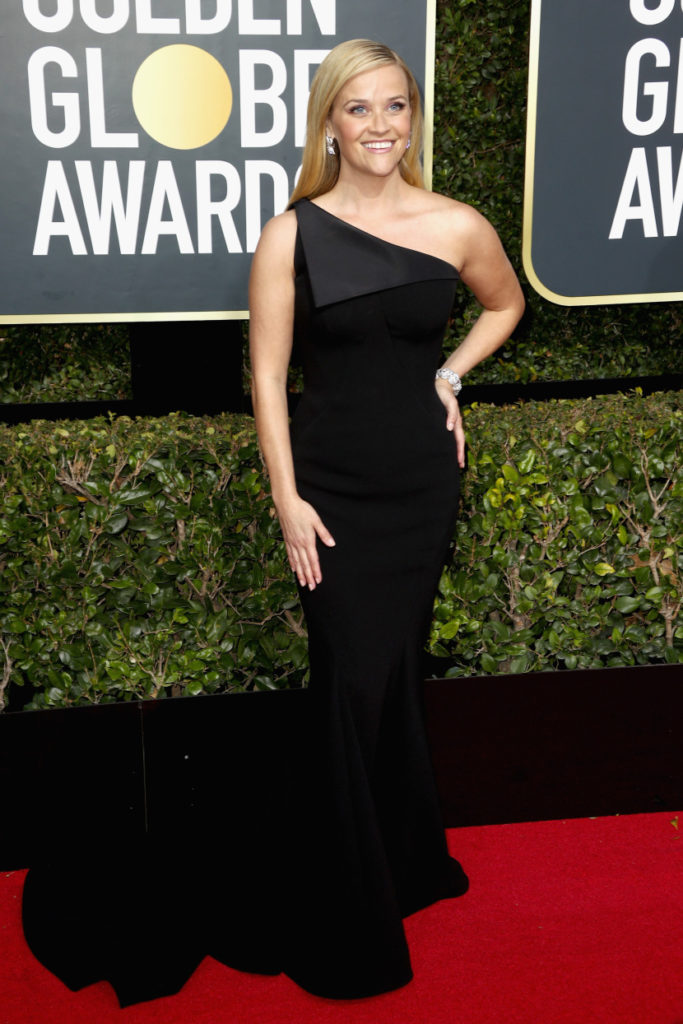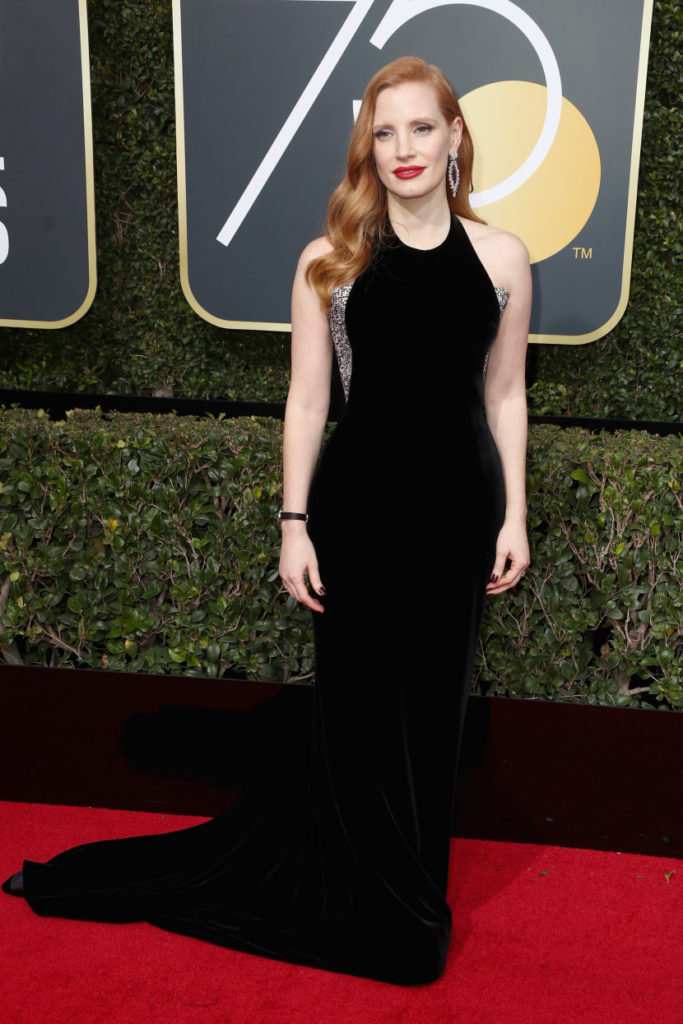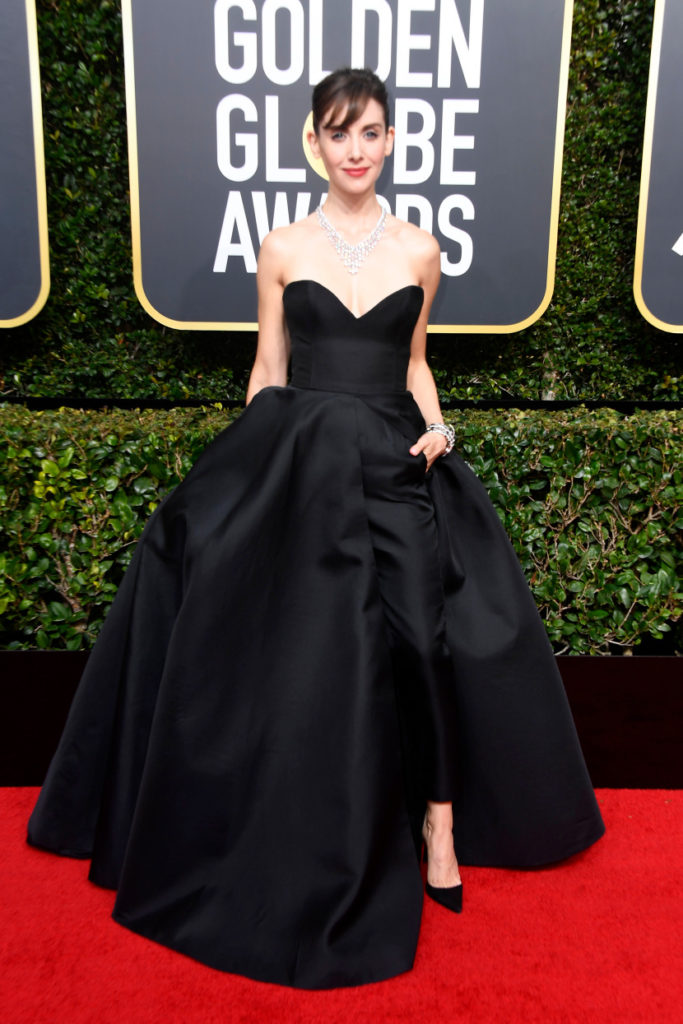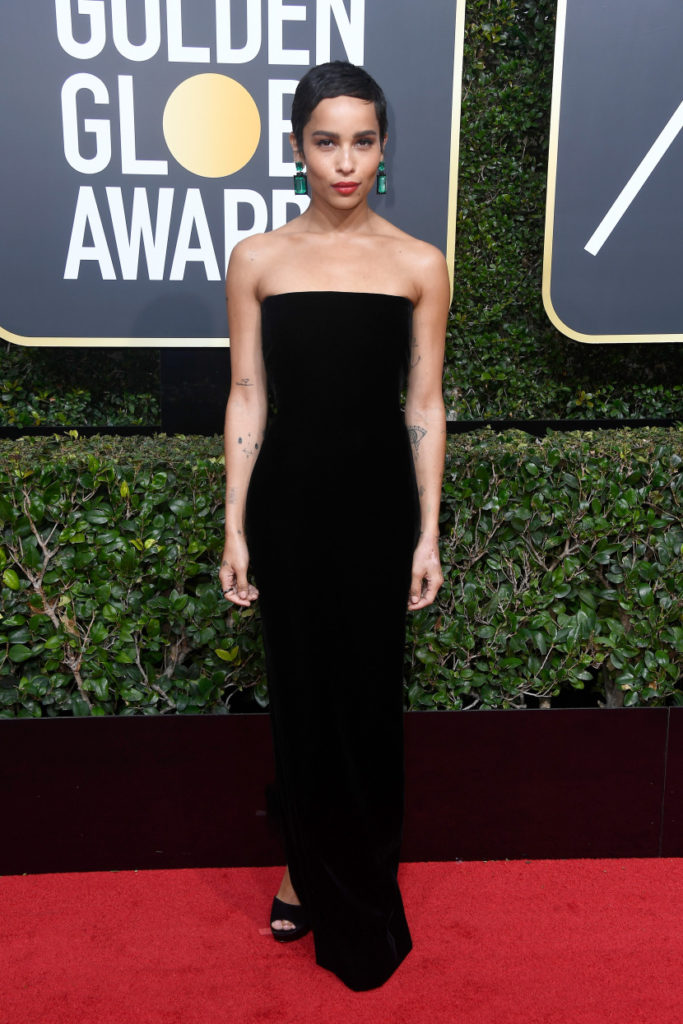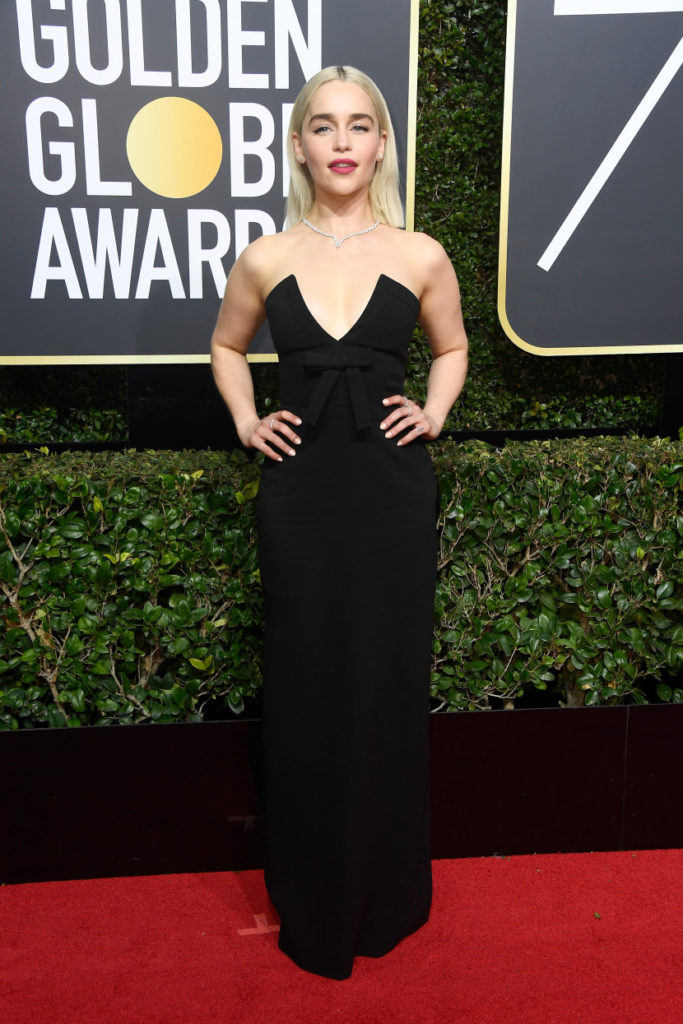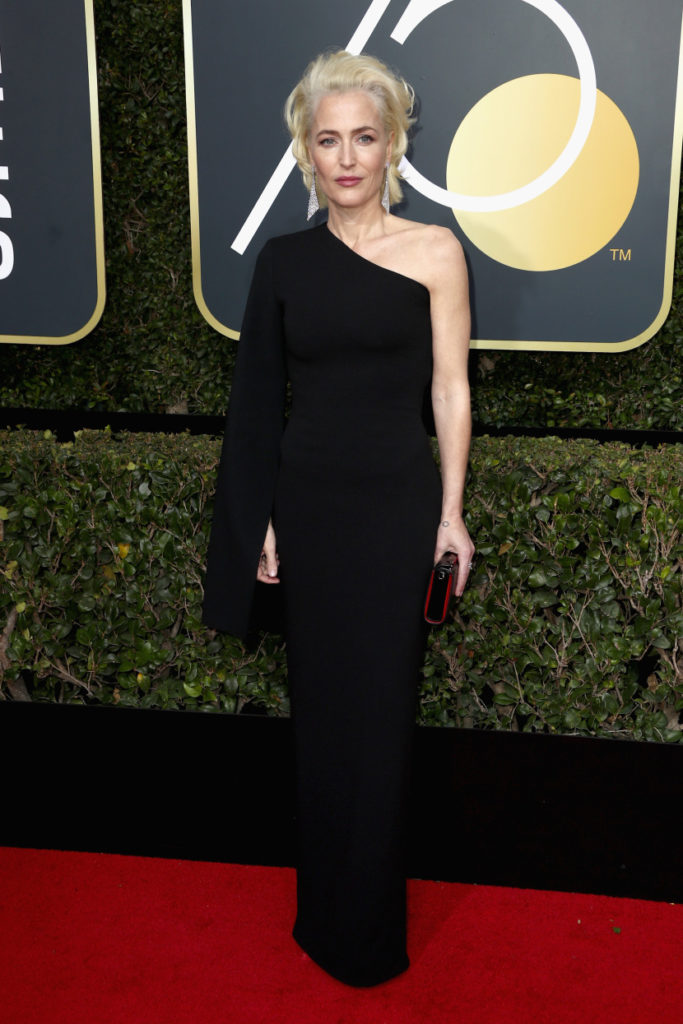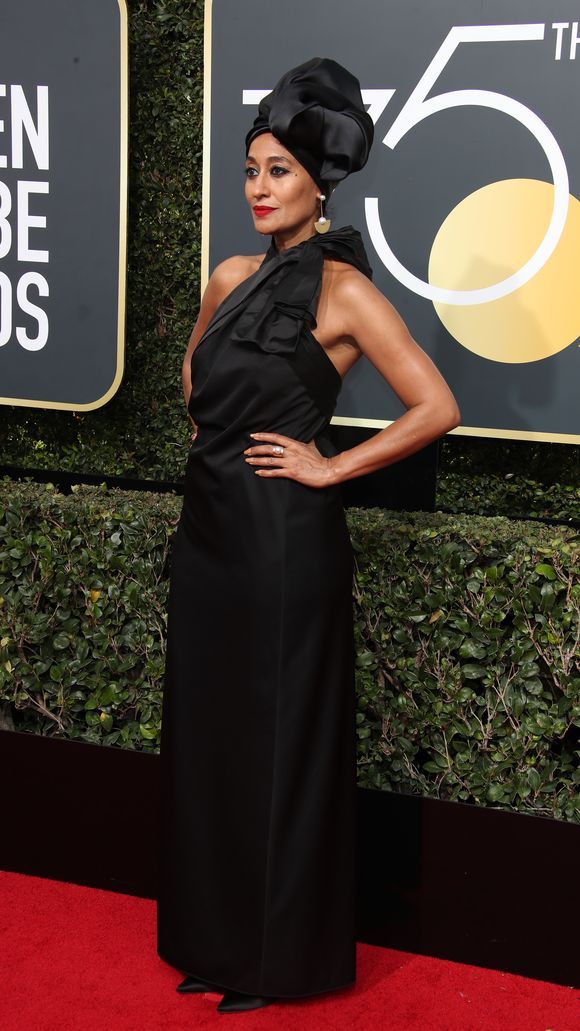 Flirty & Fun at the 2018 Golden Globes
The LBD is known as a wardrobe staple, and sometimes gets a bad wrap as dowdy and boring, but these ladies managed to mix in a little flirty fun in their wardrobe choice on what was otherwise a somber moment in fashion.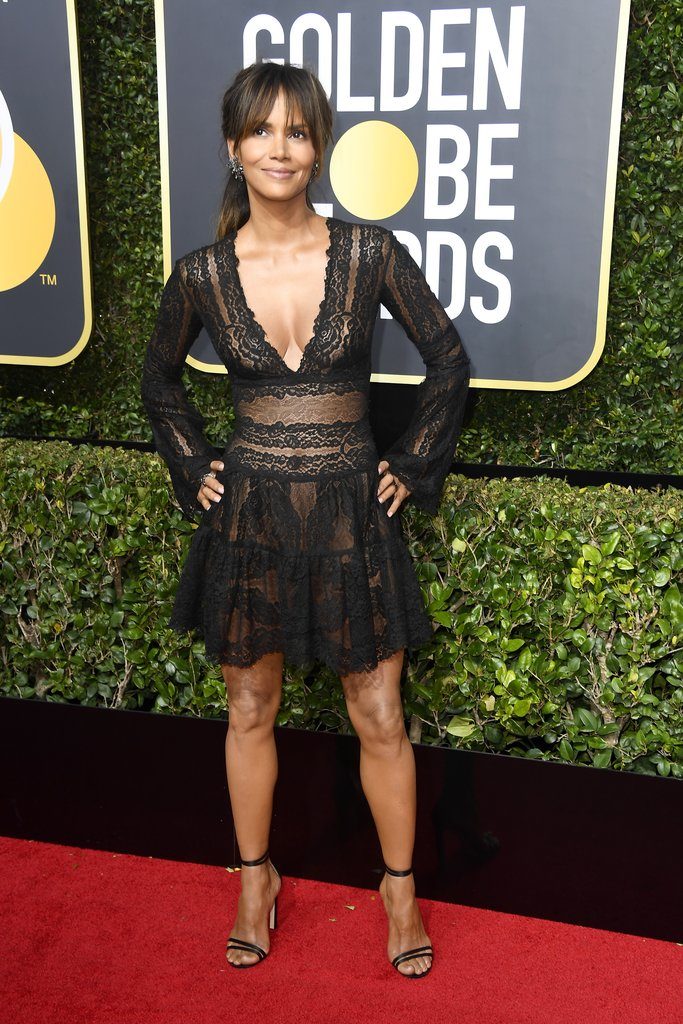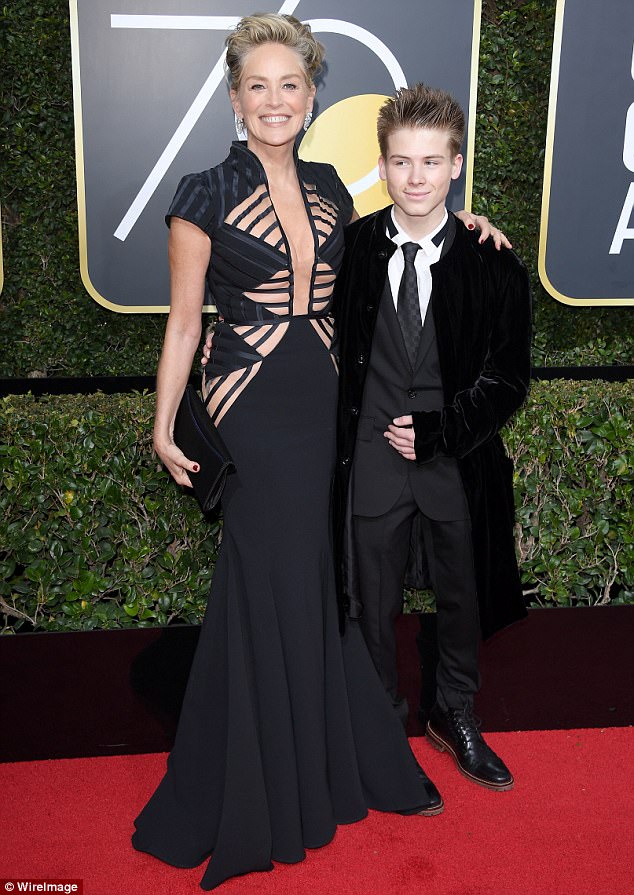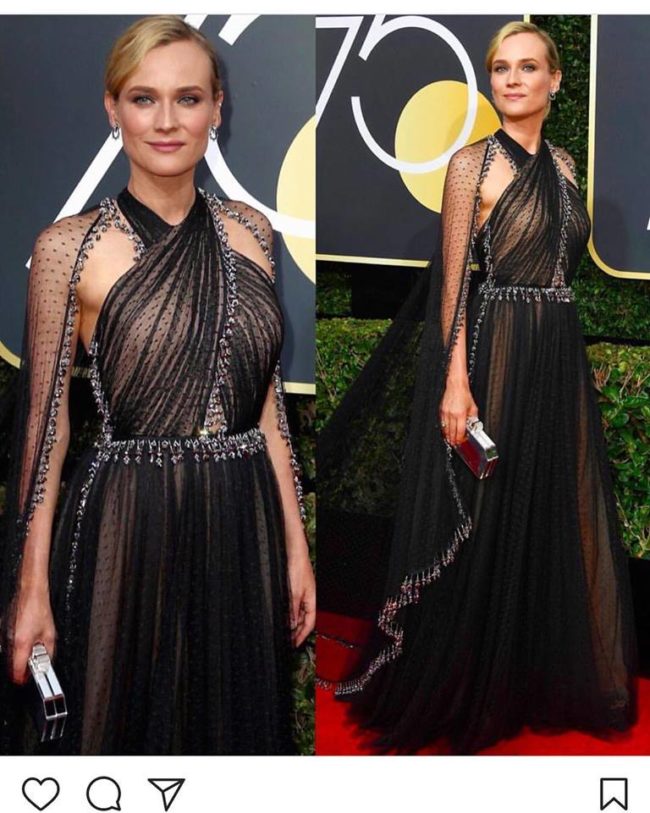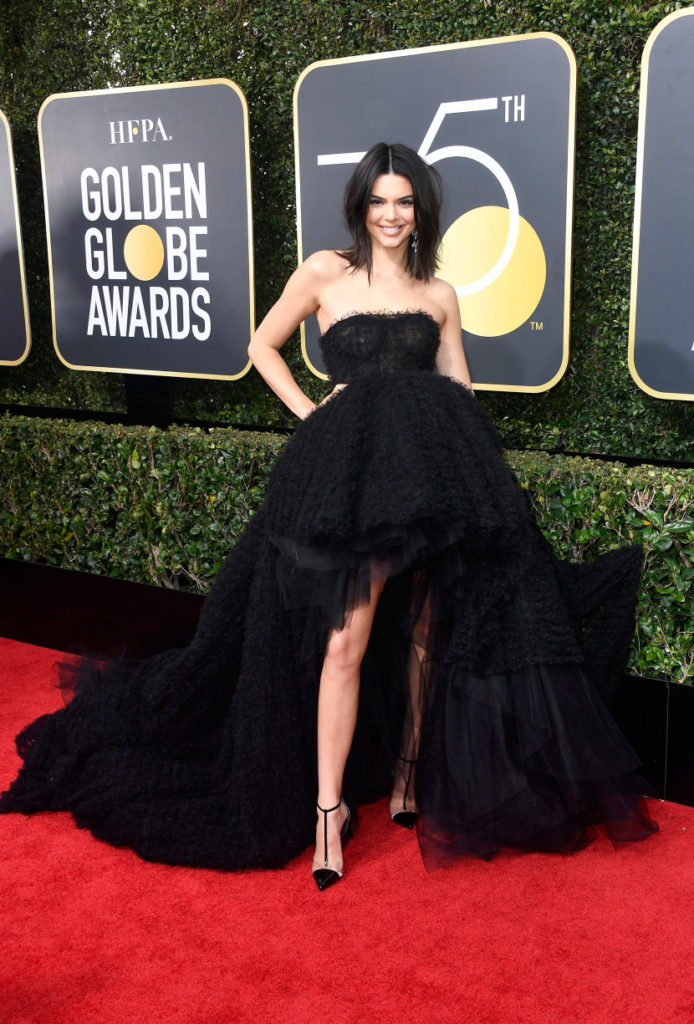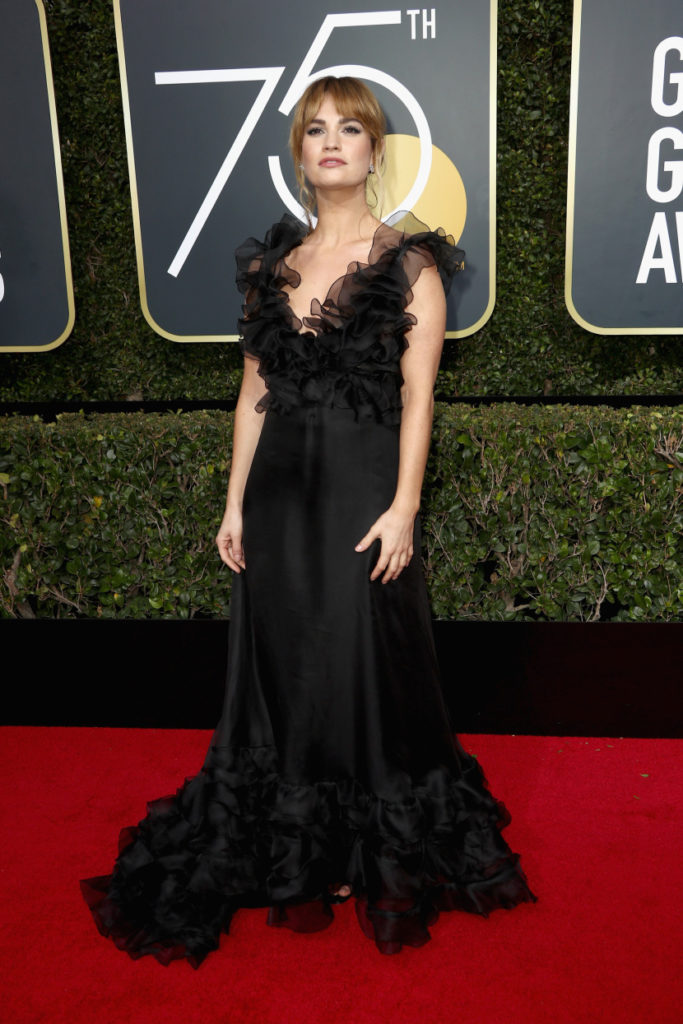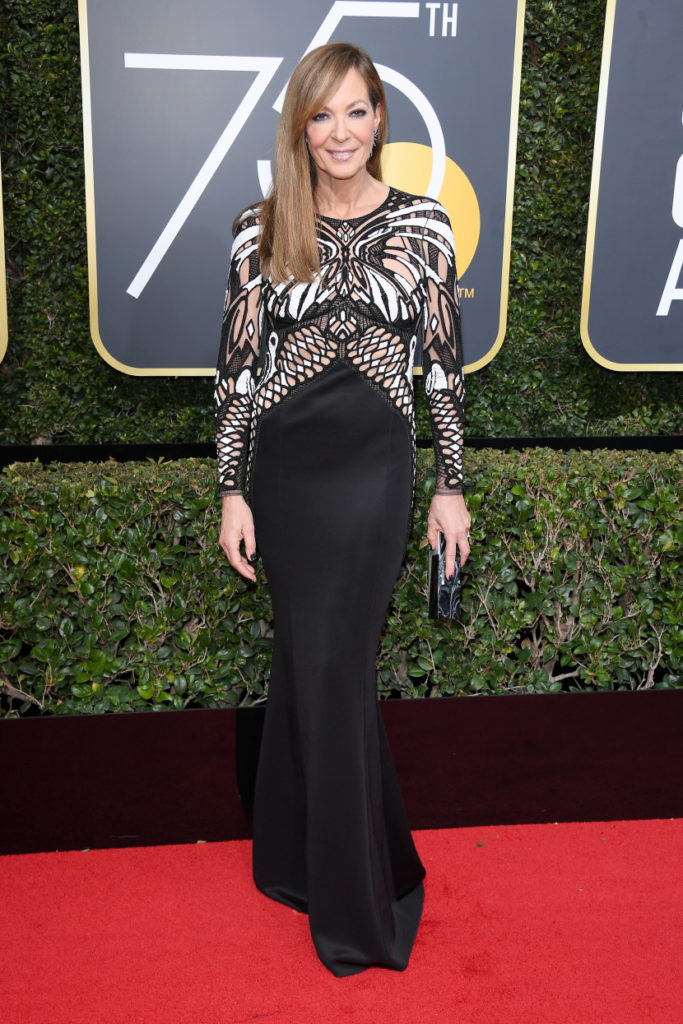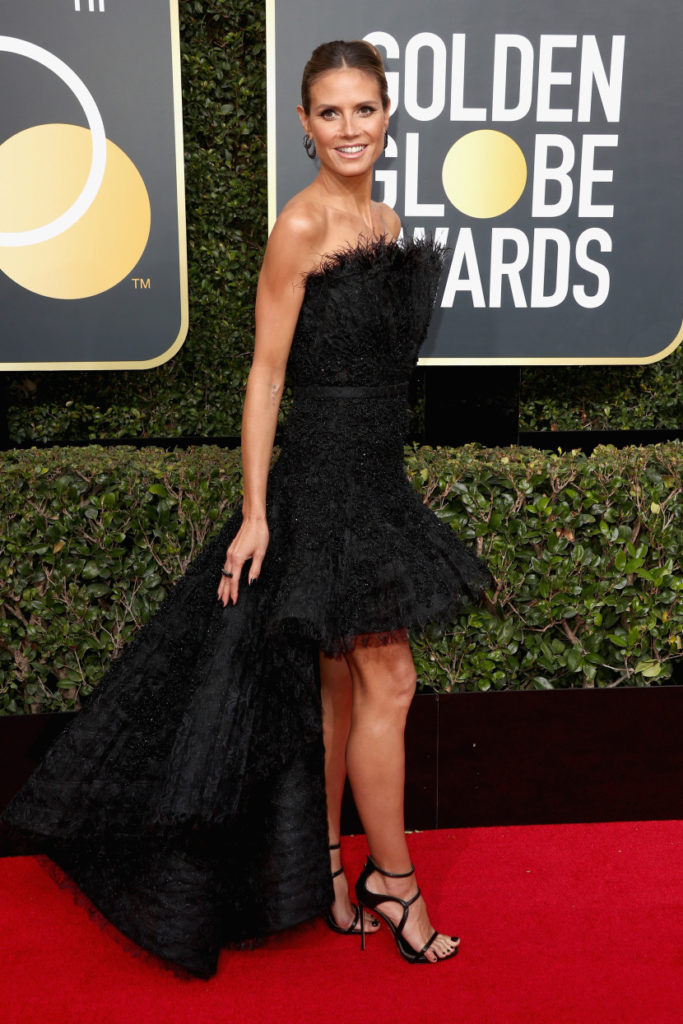 Dark Romance at the 2018 Golden Globes
We fell in love with these looks. Who doesn't love a little danger and excitement both in life and in their wardrobe. These ladies evoked that old Elvira spirit and conjured up a spell of seduction that had everyone eating out of their hands.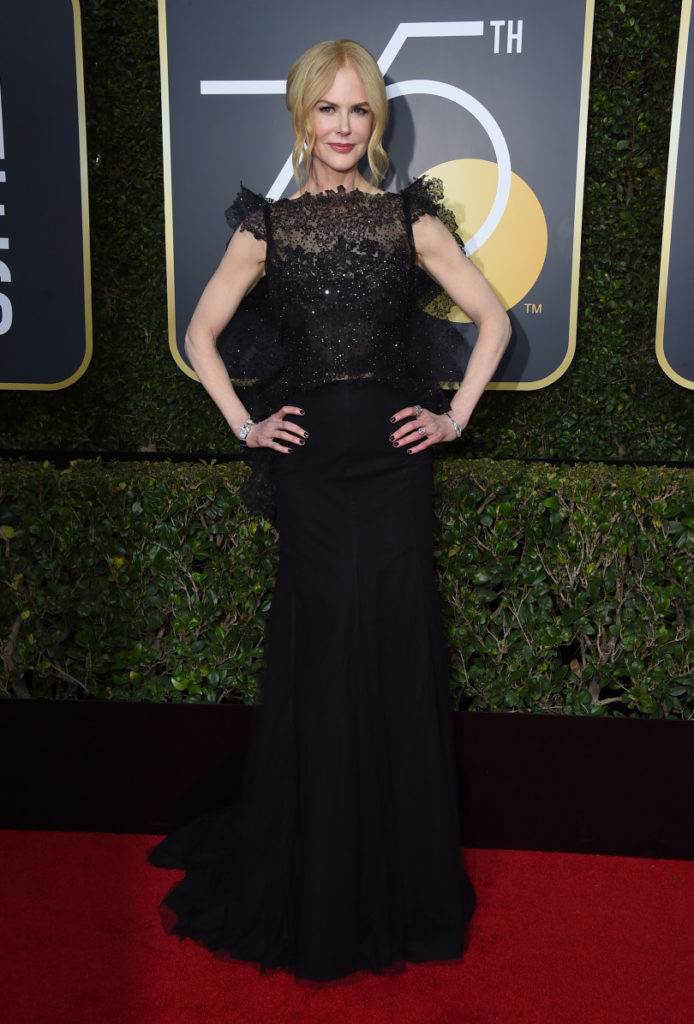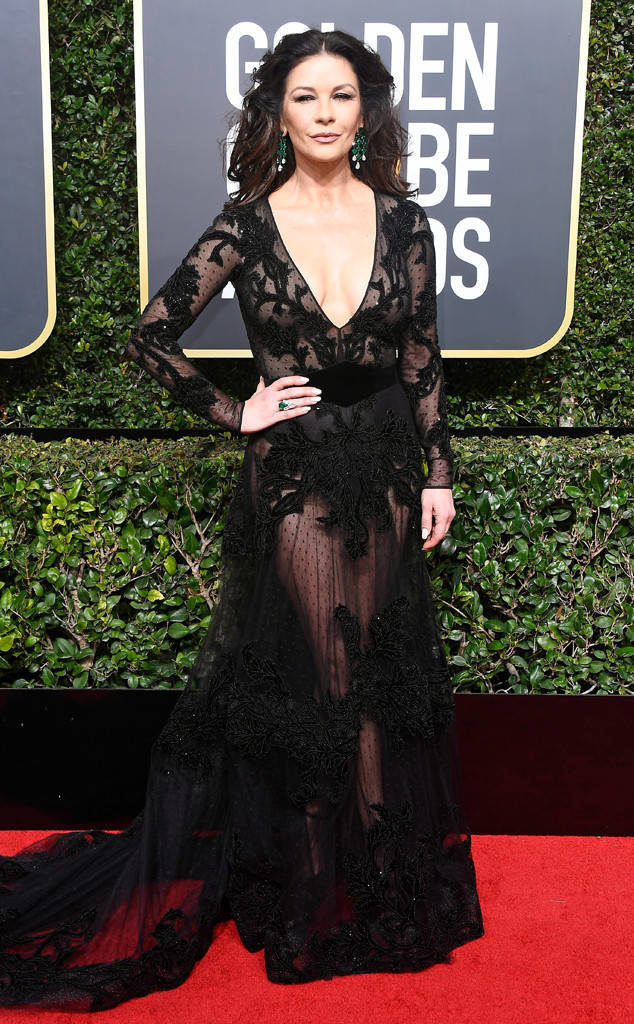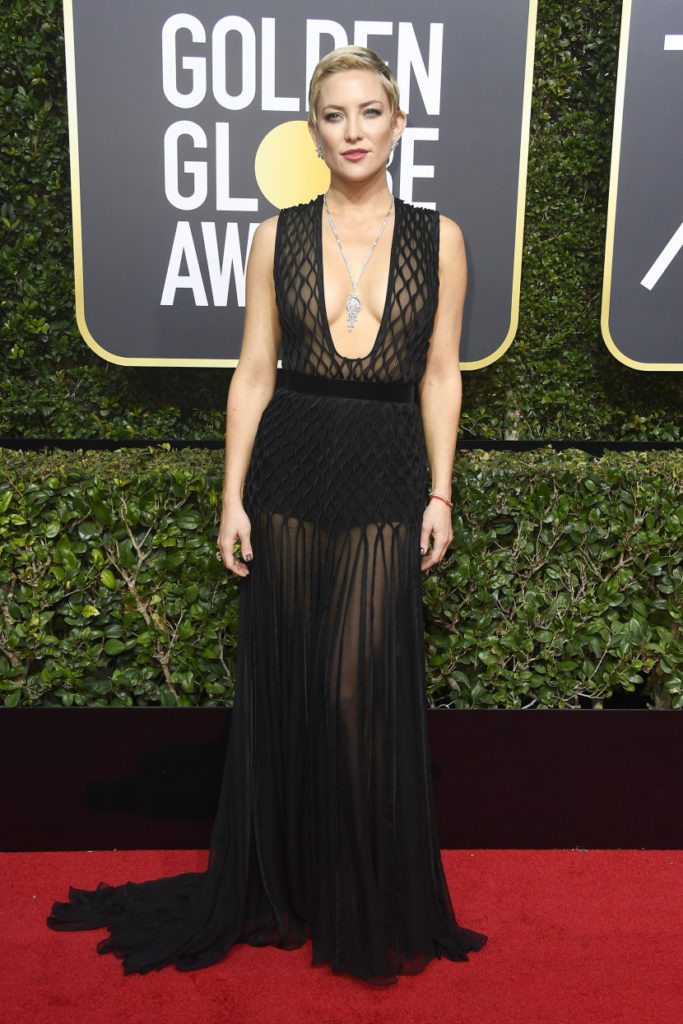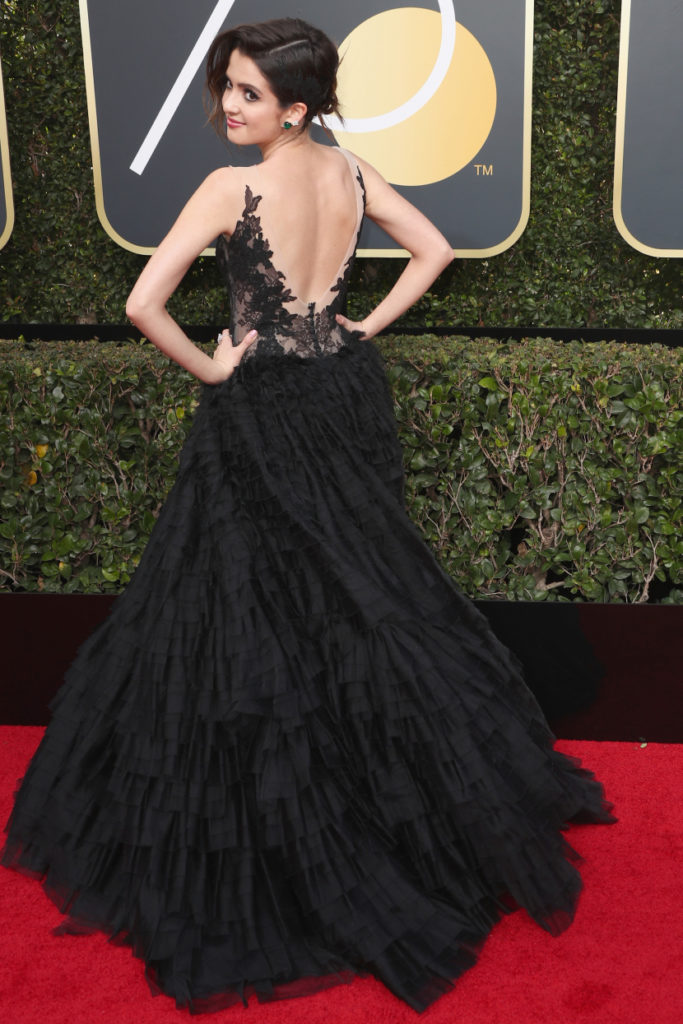 Glittery Glamor at the 2018 Golden Globes
Glamorous with a chic retro edge, many of the women opted to add a little sparkle with sequined black gowns ad touches that kicked their look up a notch.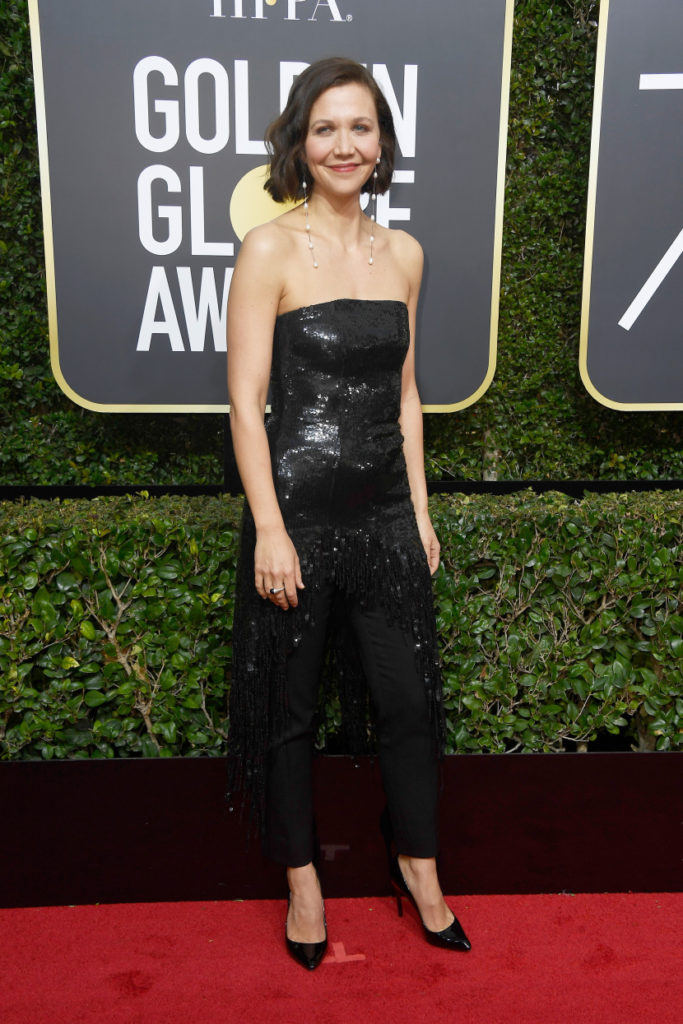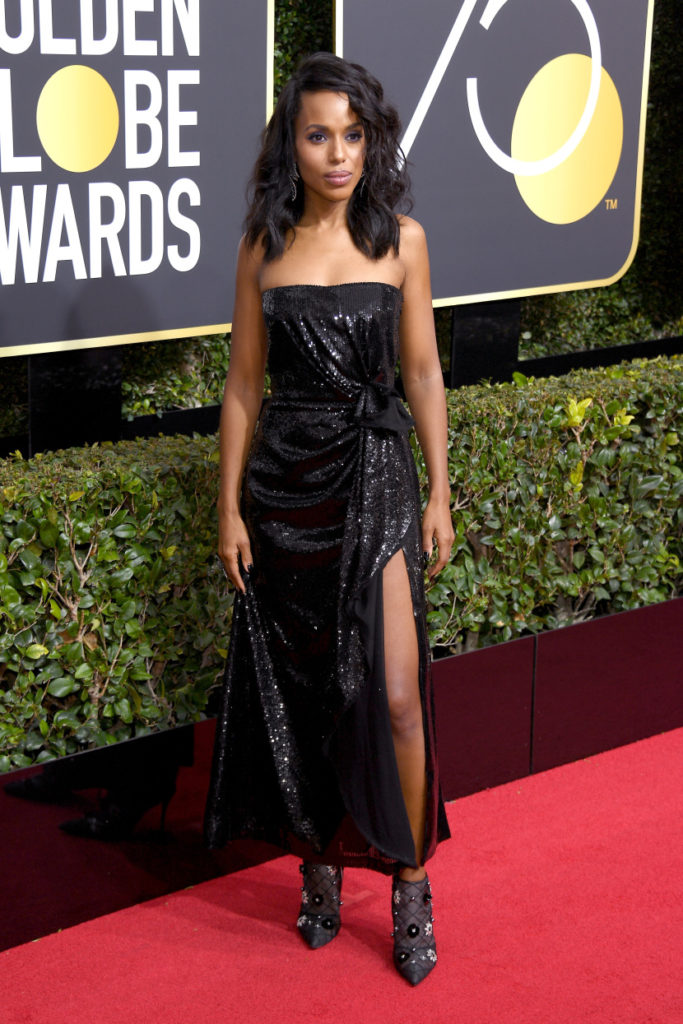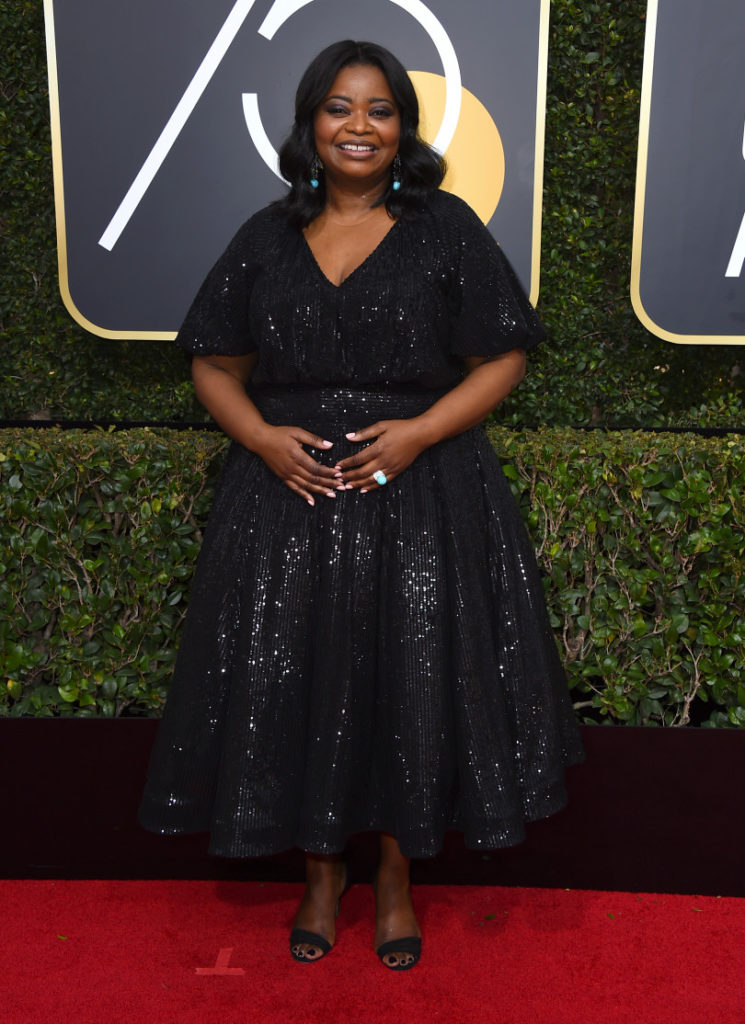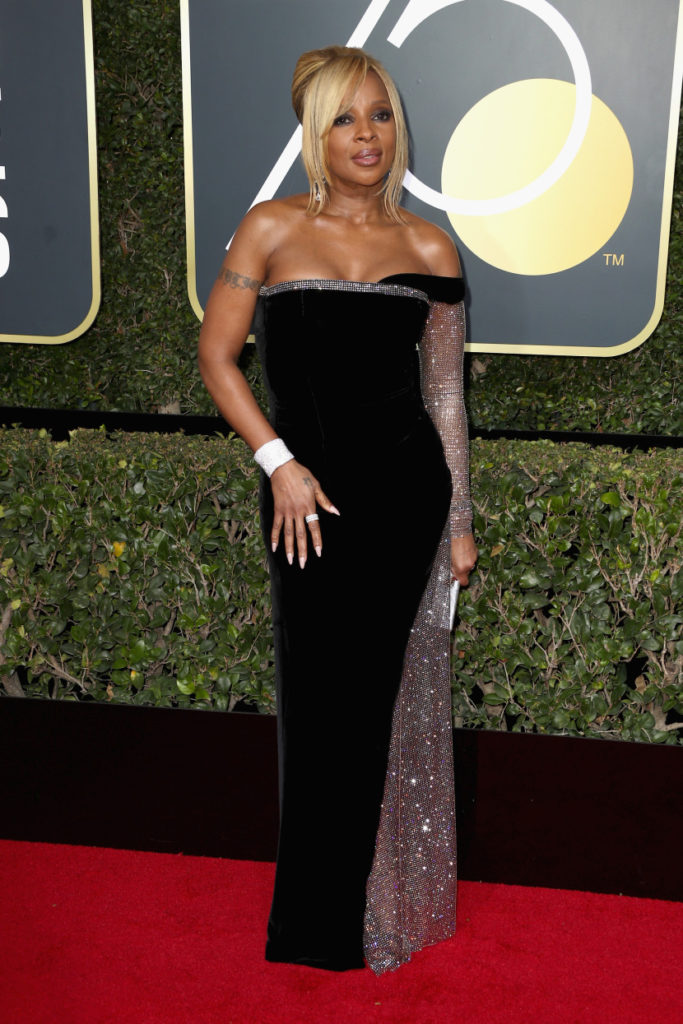 In a class all  on her own, Oprah Winfrey accepted her prestigious Cecil B. DeMille Award 2018 Golden Globes; the first black woman ever to do so, and reminded us about what separates being good from being great. In her usual strong and commanding style she summed up the evening's sentiment beautifully with a message to the young girls watching: "A new day is on the horizon." We'll be watching, waiting and taking notes Madame President!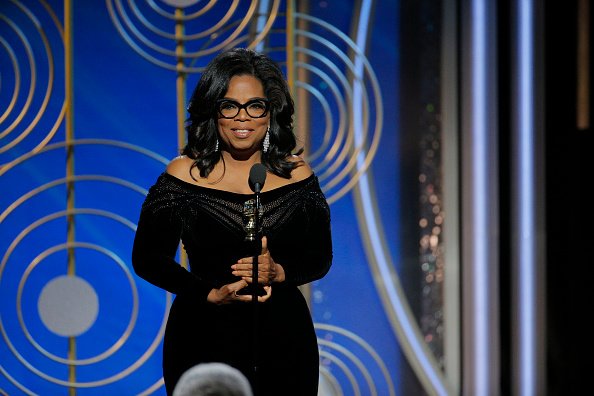 https://youtu.be/ss6qQM054B0
And the night's other winners were…