2019 Met Gala…Camp: Notes on Fashion Red Carpet Review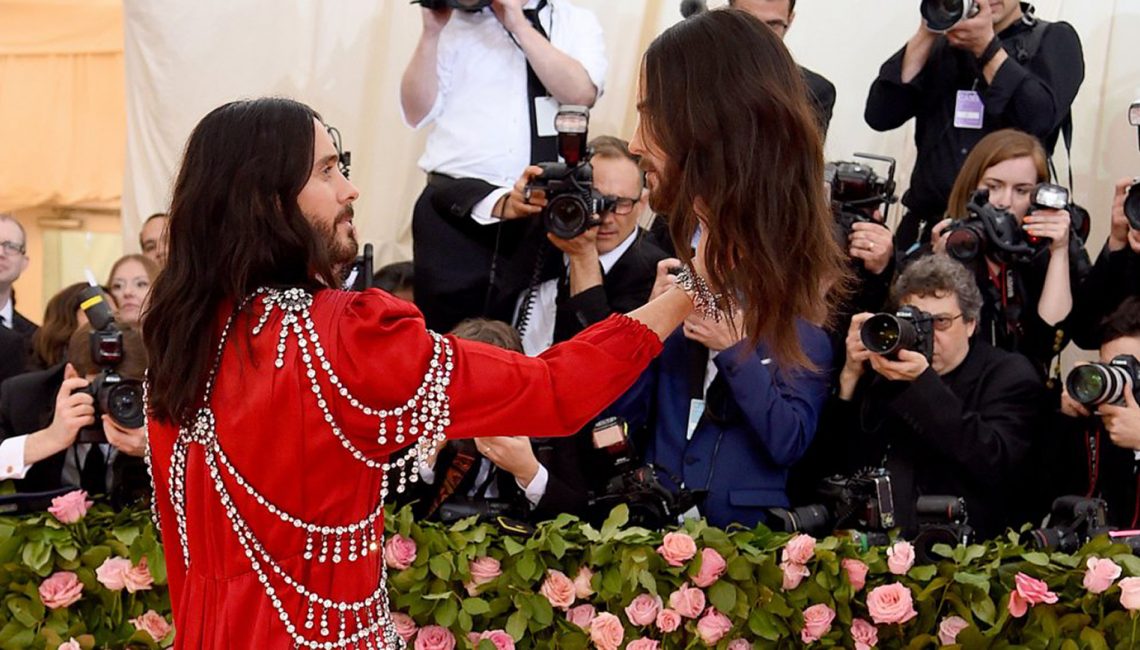 With a theme like "Camp: Notes on Fashion" we weren't expecting to see the usual ethereal, flowey, red carpet ready couture gowns that one has come to expect from the Met Gala fashion event of the year. The 2019 Met Gala theme celebrated the kitchy "campy" (for lack of a better word) side of fashion and the many cultural iterations of it. Over the top pageantry, flair, and extreme ostentatious glamour; we were all for it!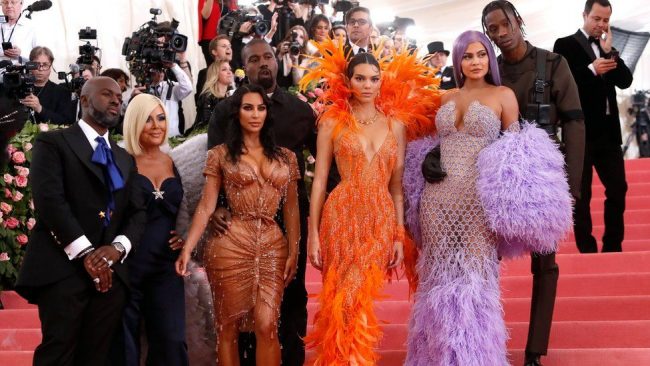 Here's a case study for you in how serious these designers and celebs take their appearances at the Met Ball, it's been reported that Zendaya's Tommy Hilfiger dress was a Cinderella inspired color-changing spectacular. Weighing 11 lbs, the fiber optic, carbon fiber LED light dress boasted over 6,000 controllable lights and took eight people close to four months to construct. Whew!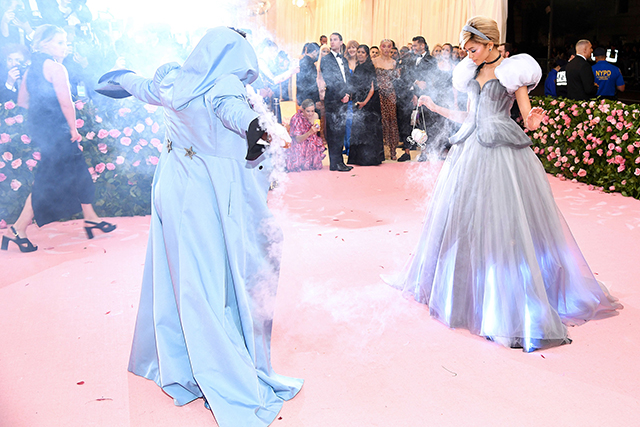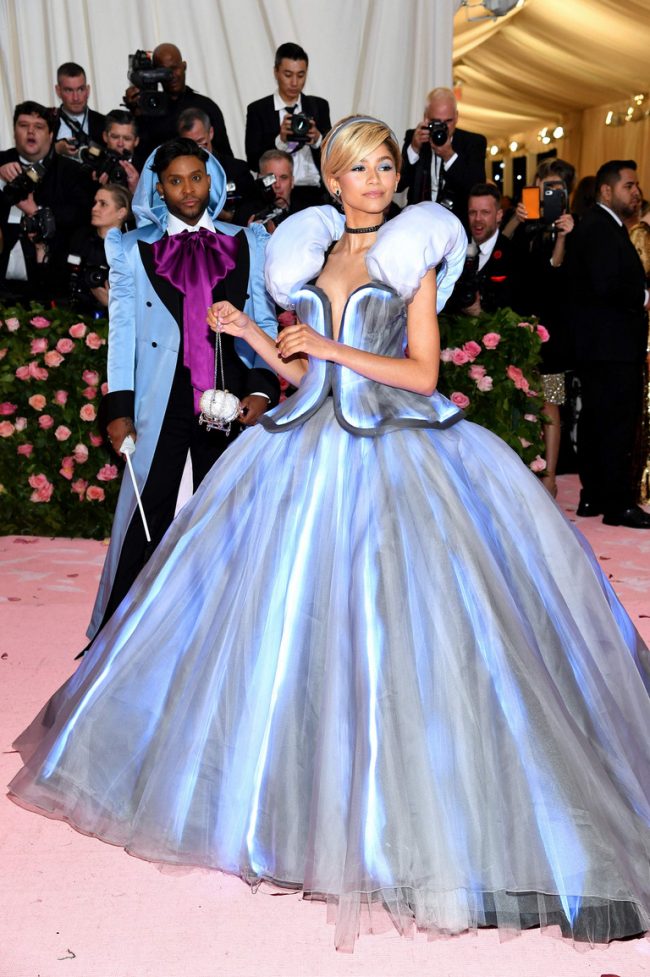 Camp Extraordinaire at 2019 Met Gala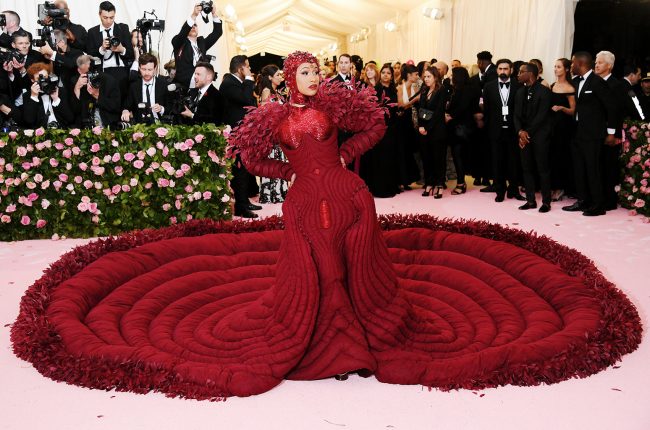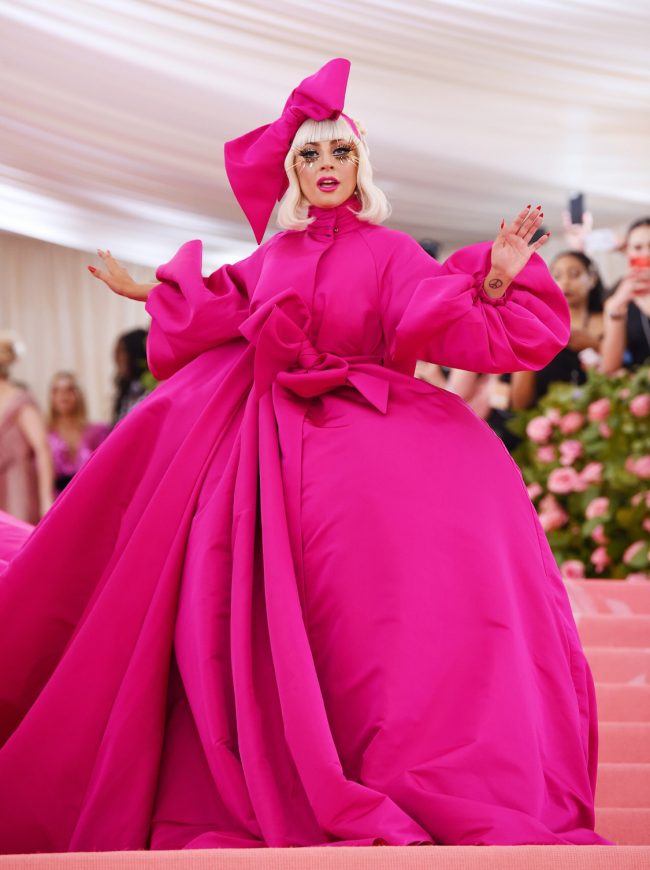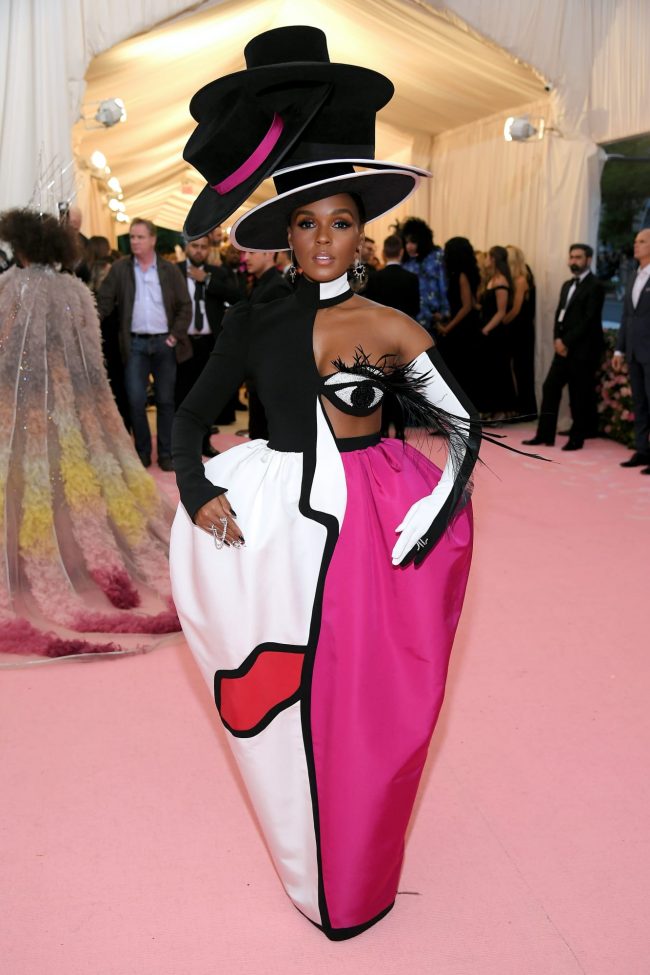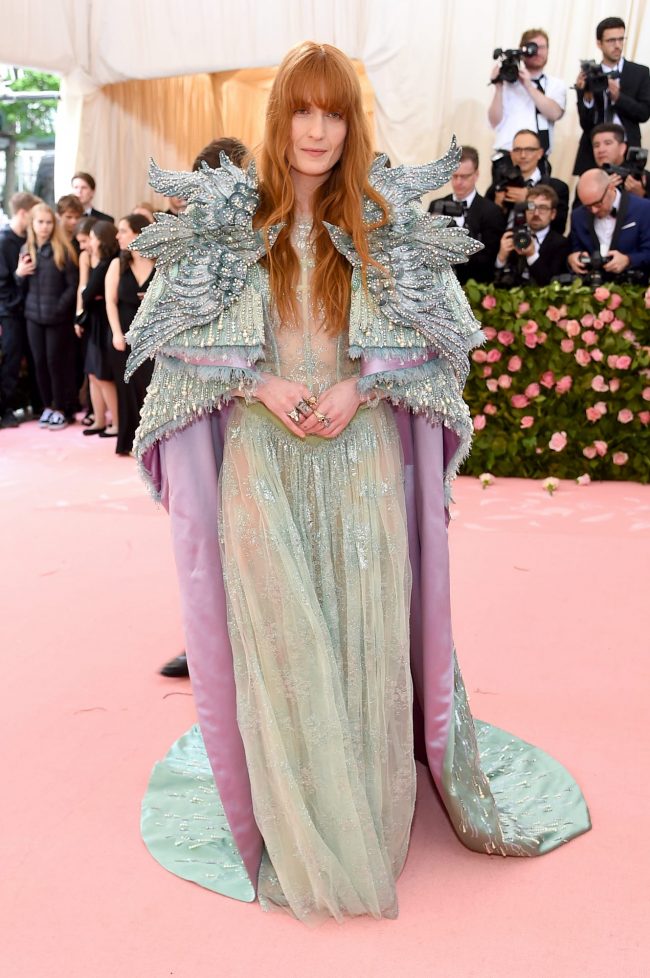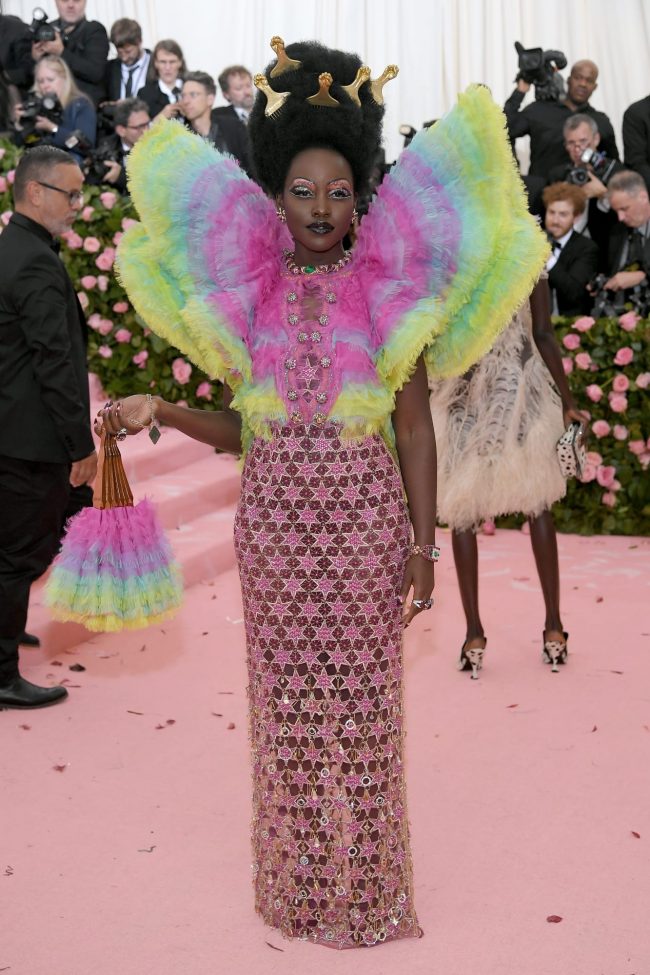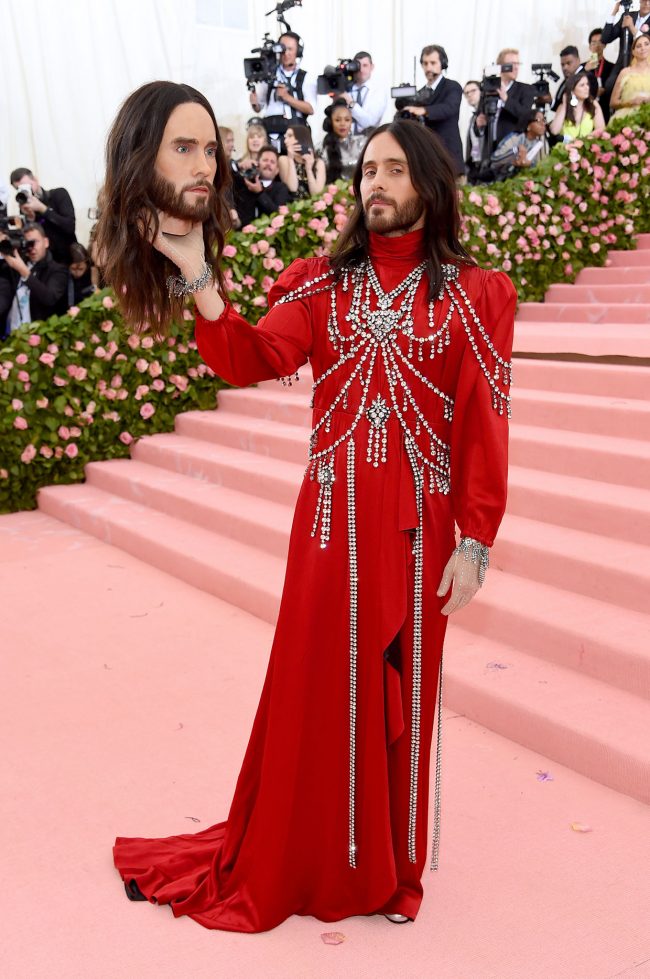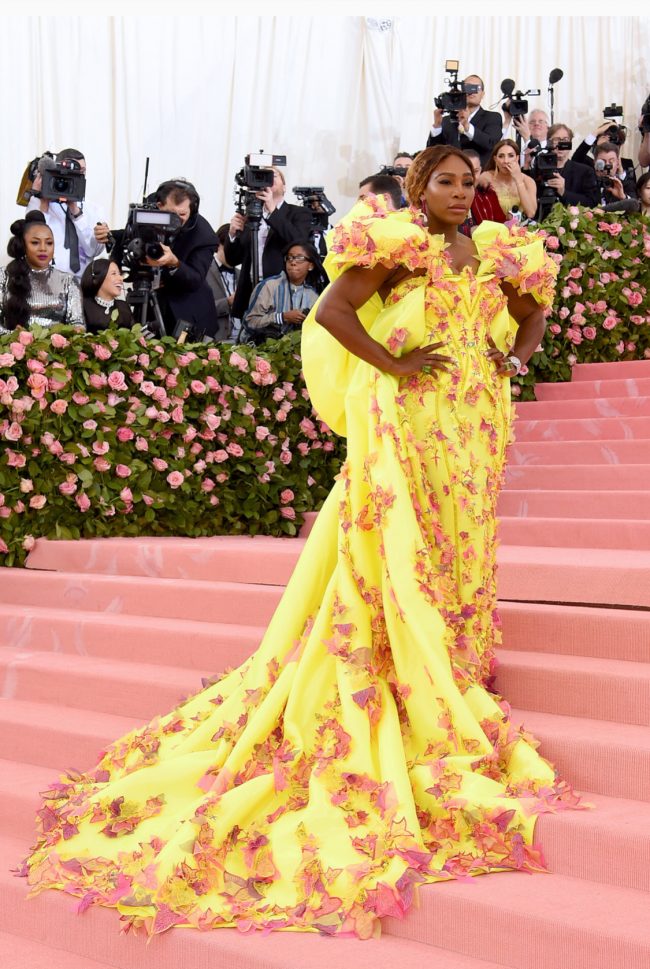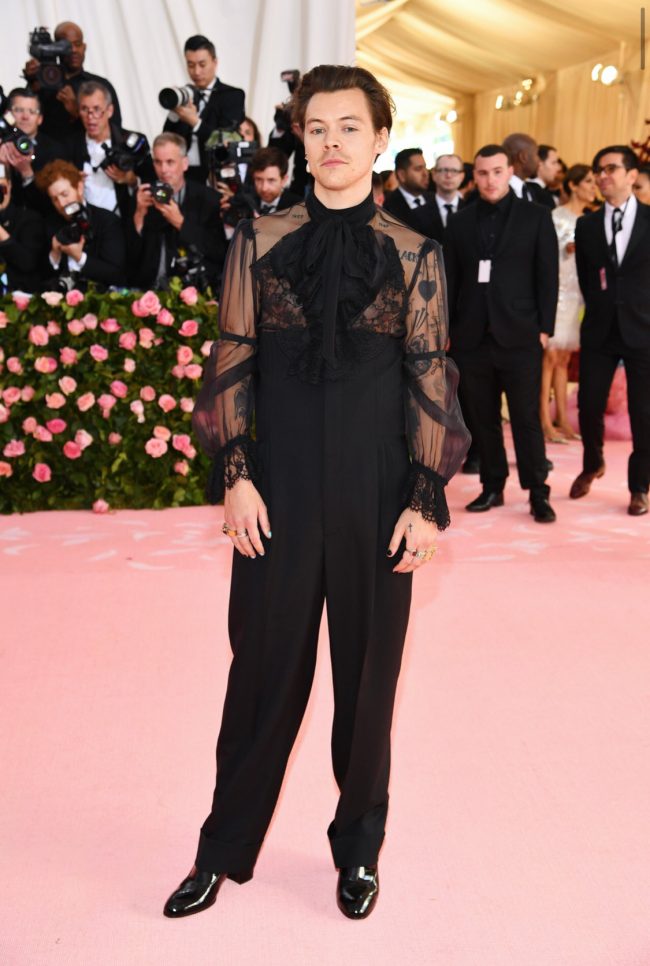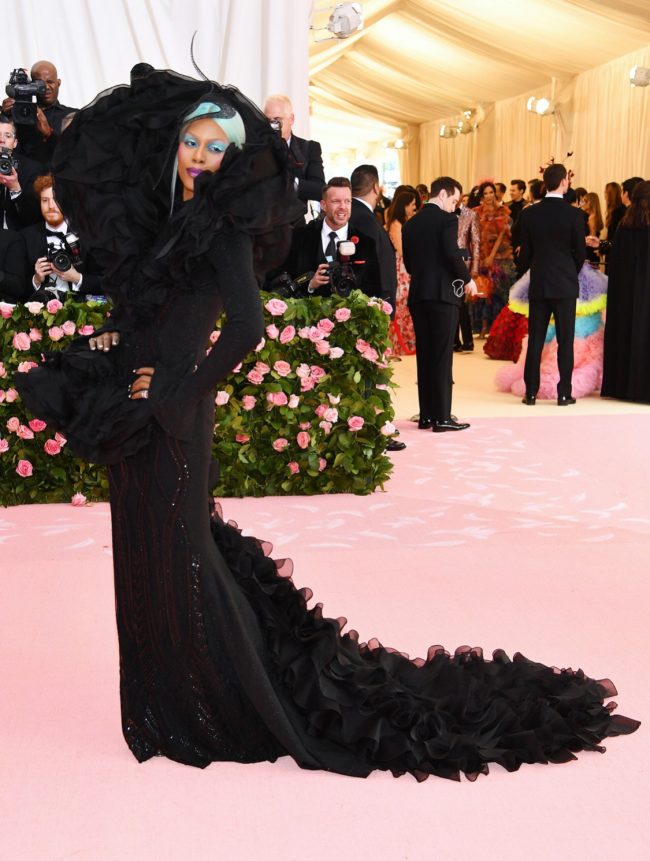 Sexy Showgirls at 2019 Met Gala (a.k.a the Kardashian Category)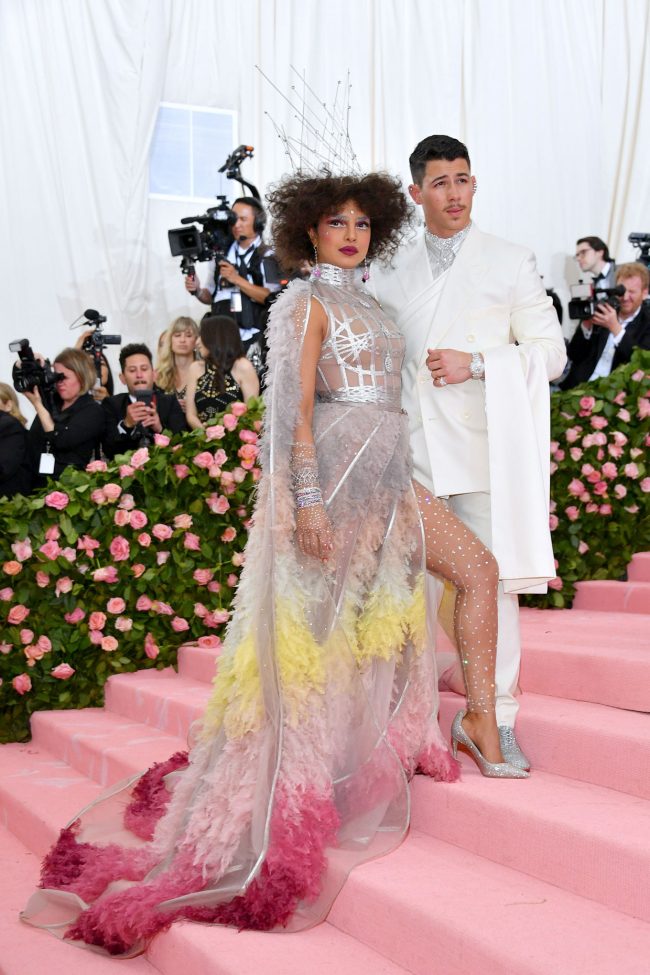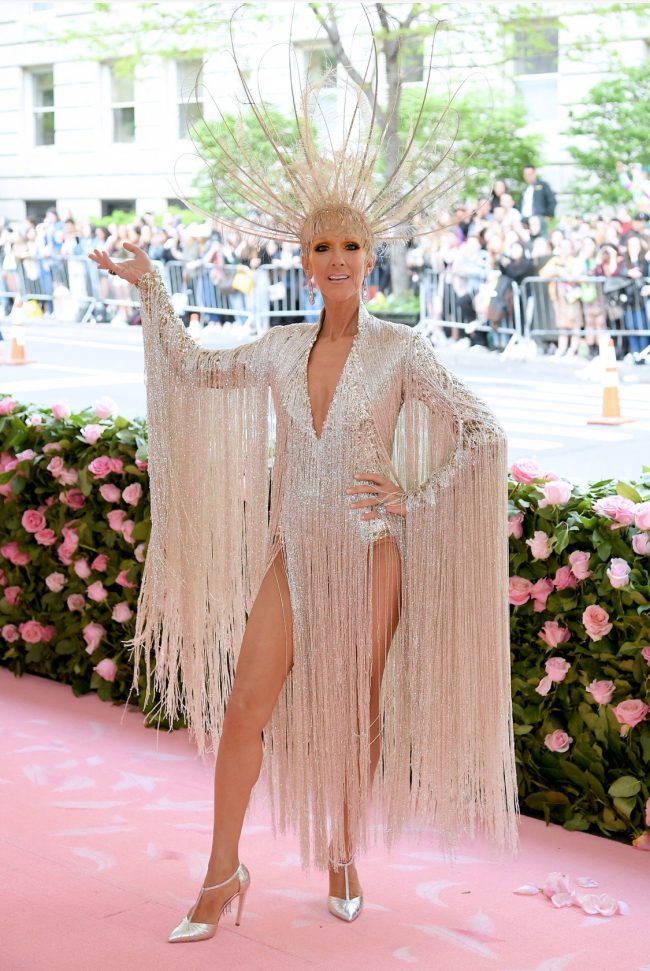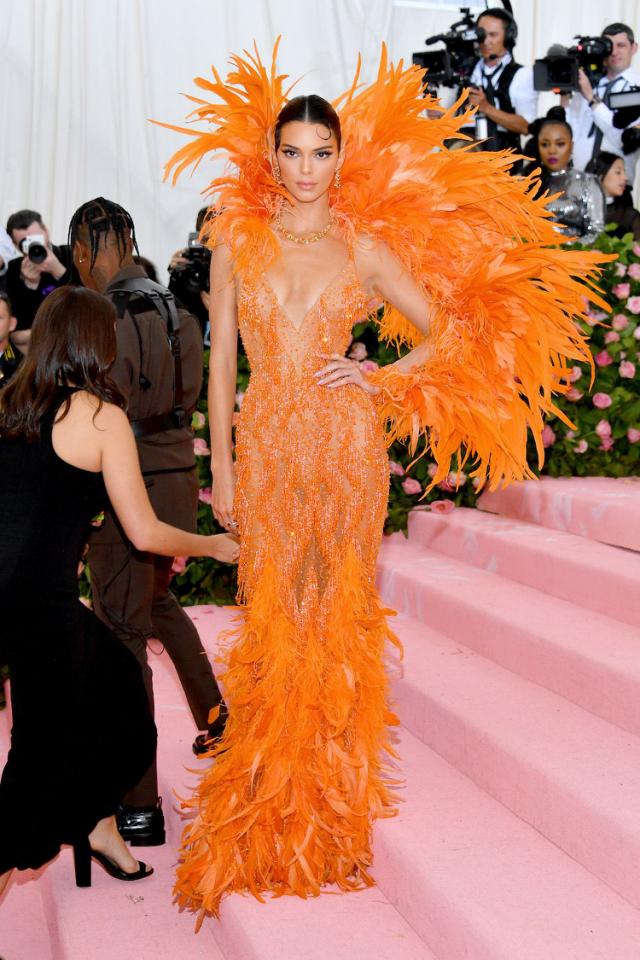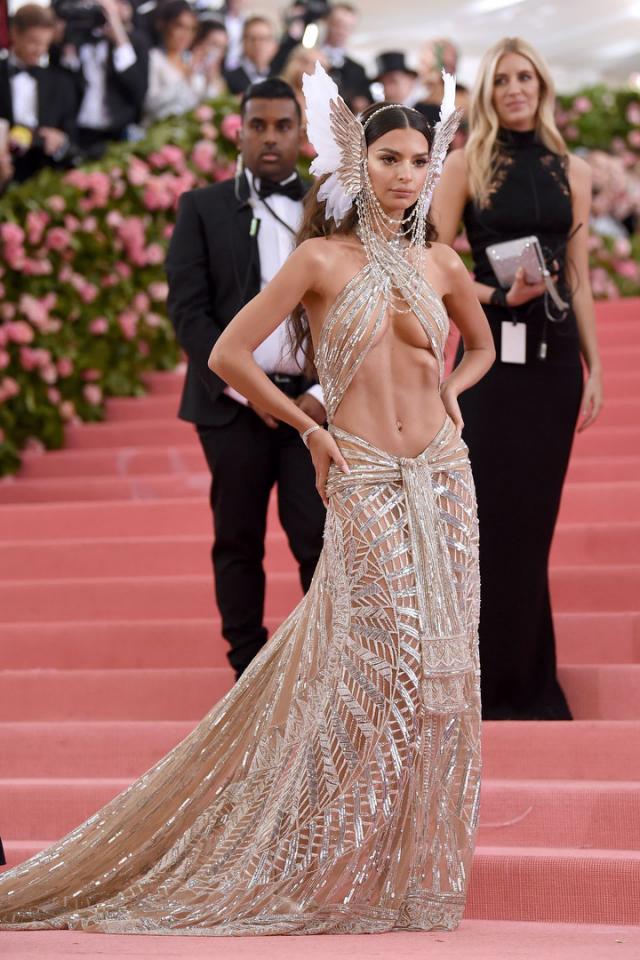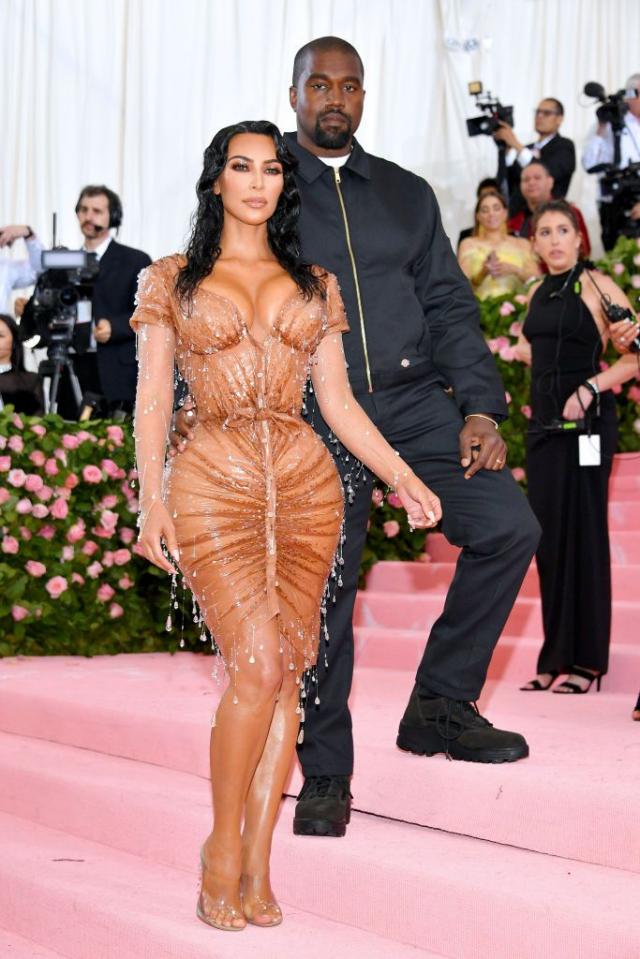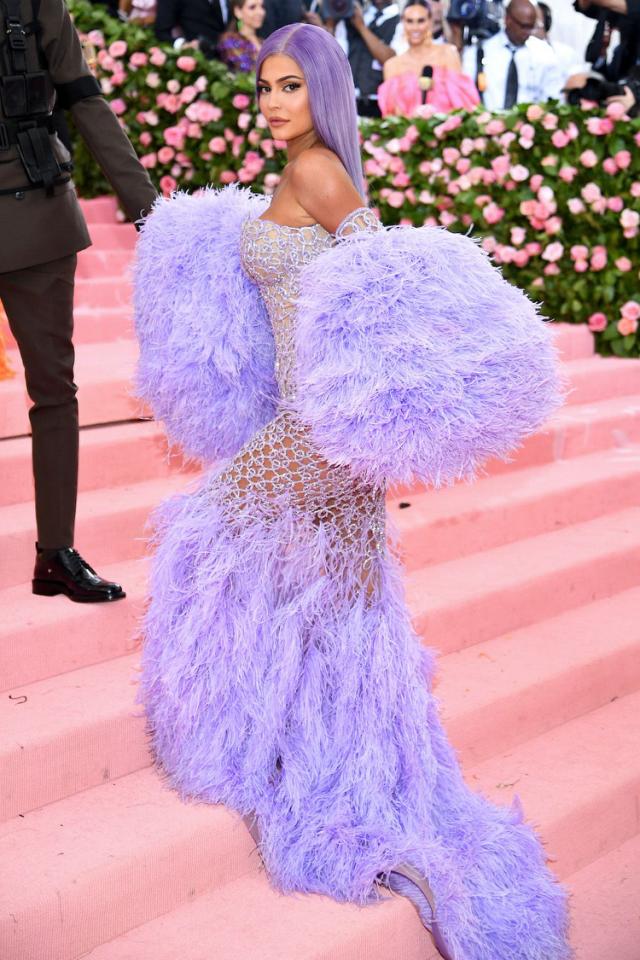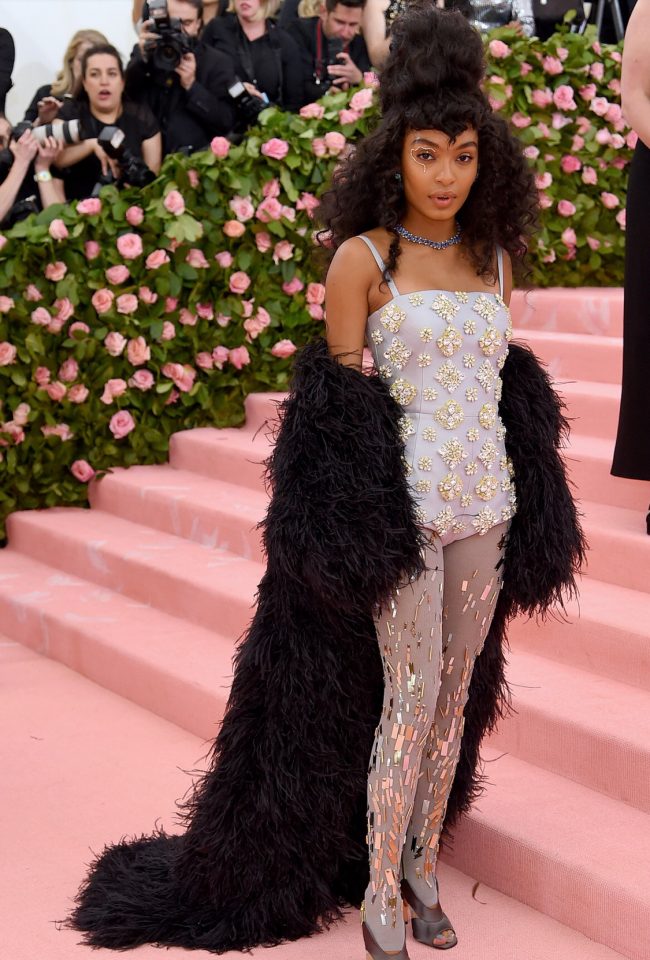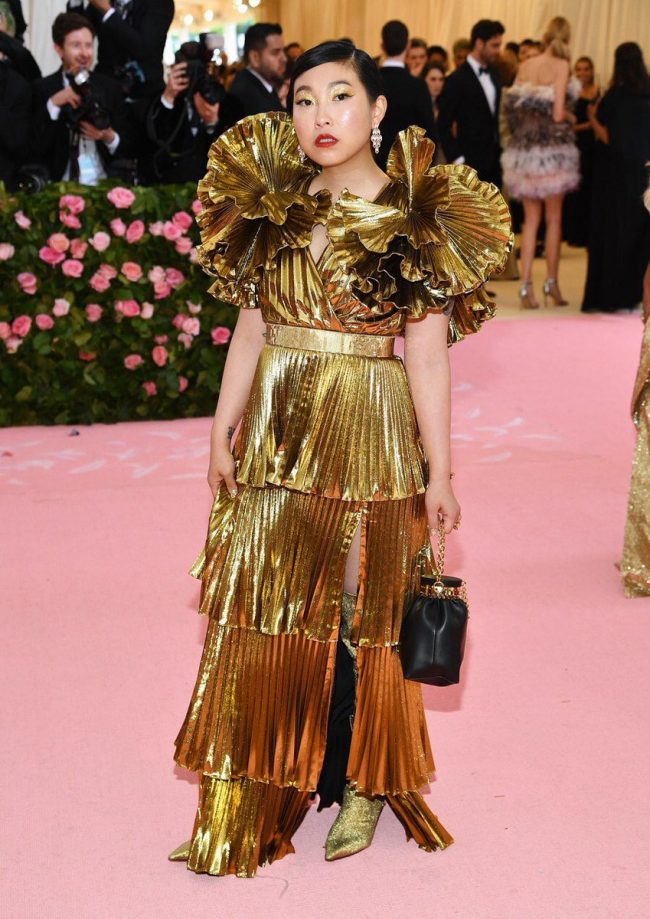 Chic Vibes at 2019 Met Gala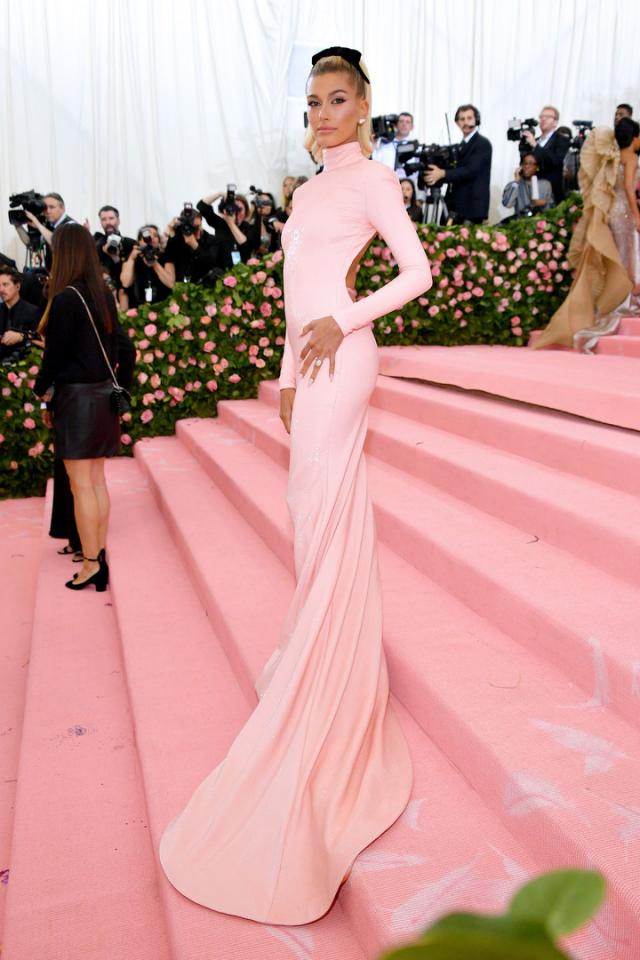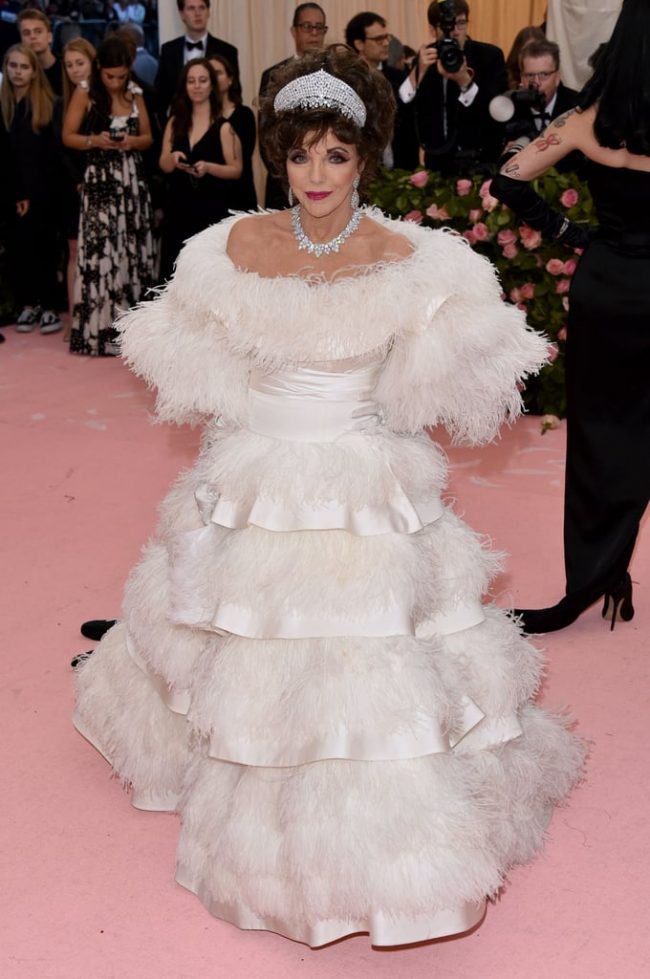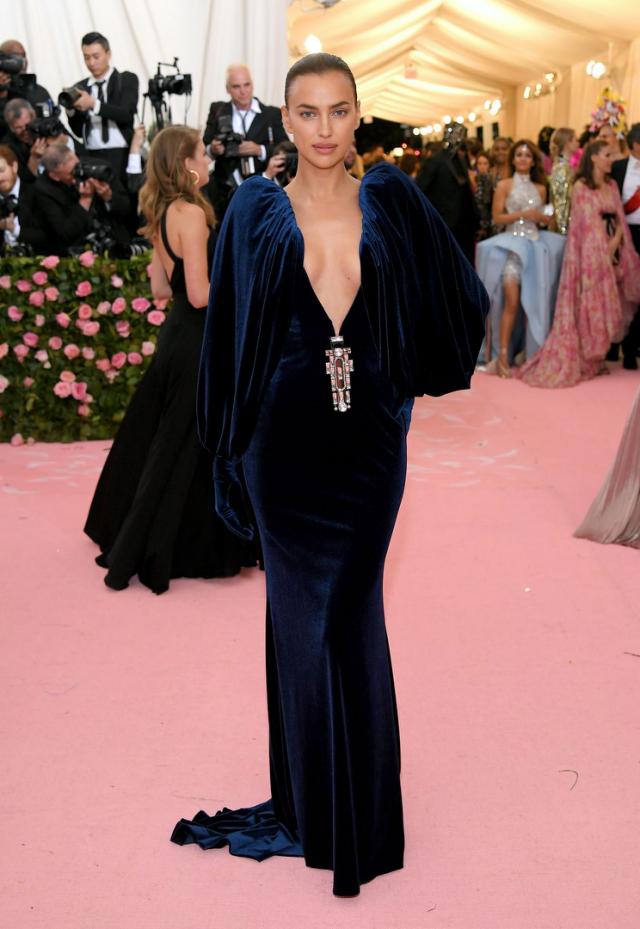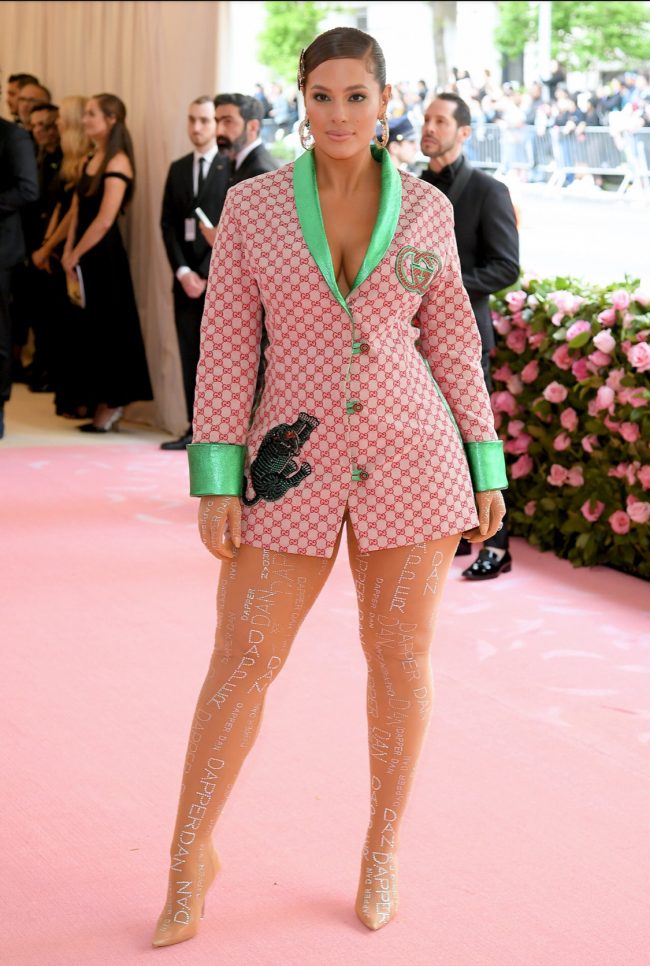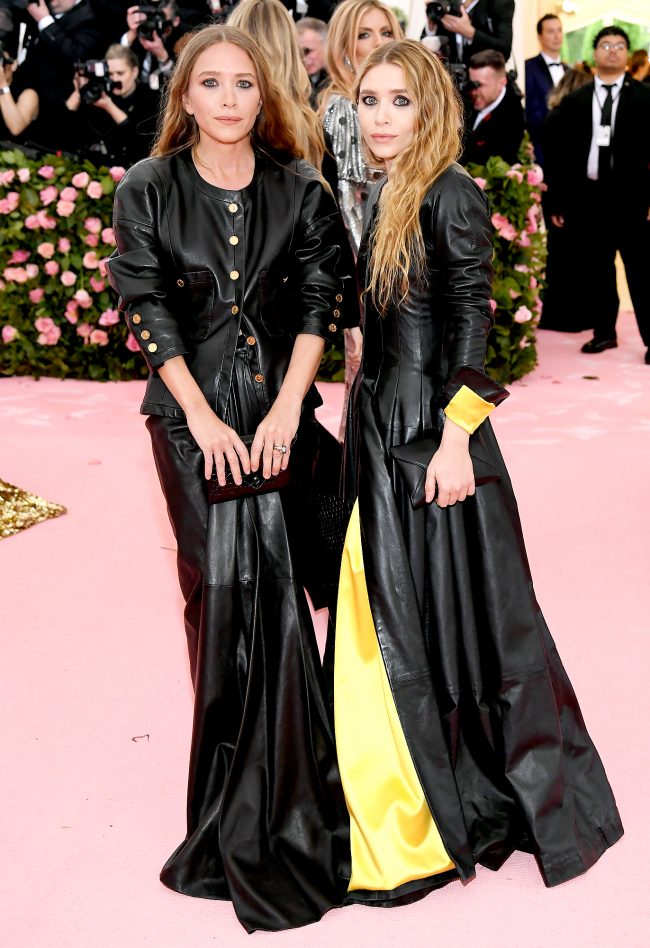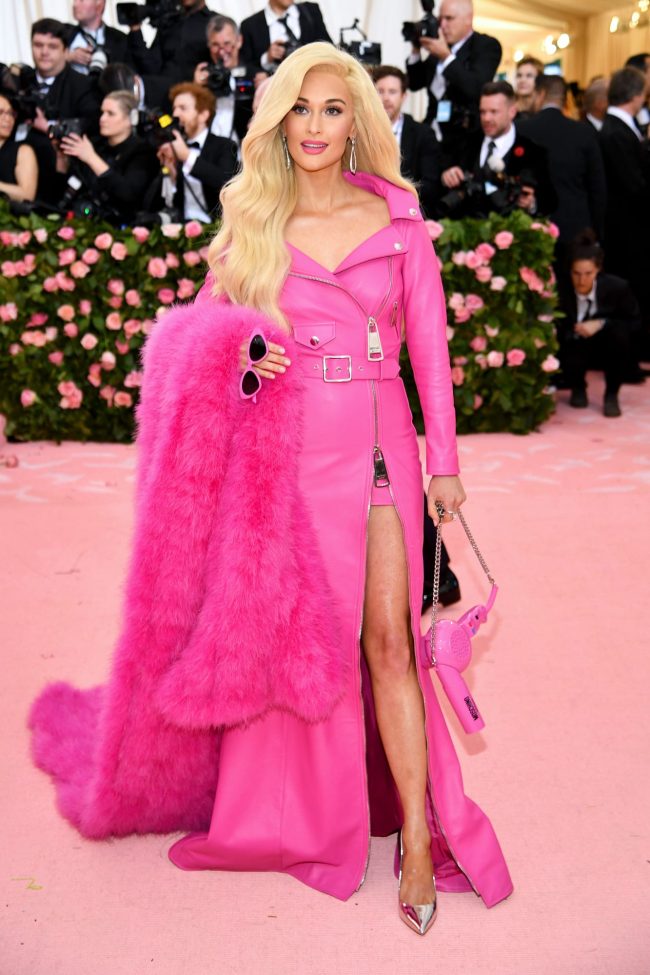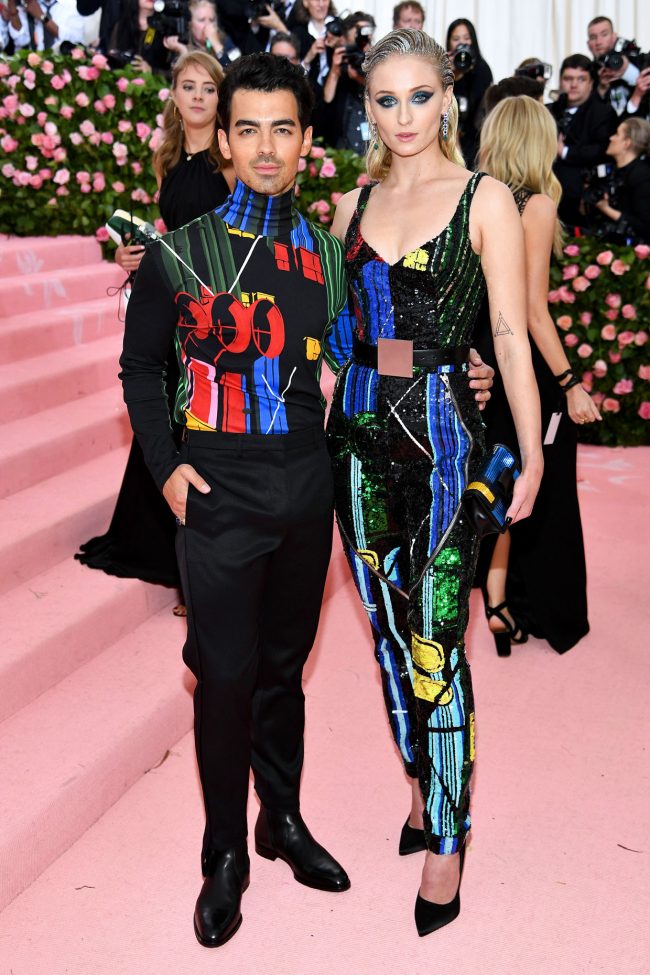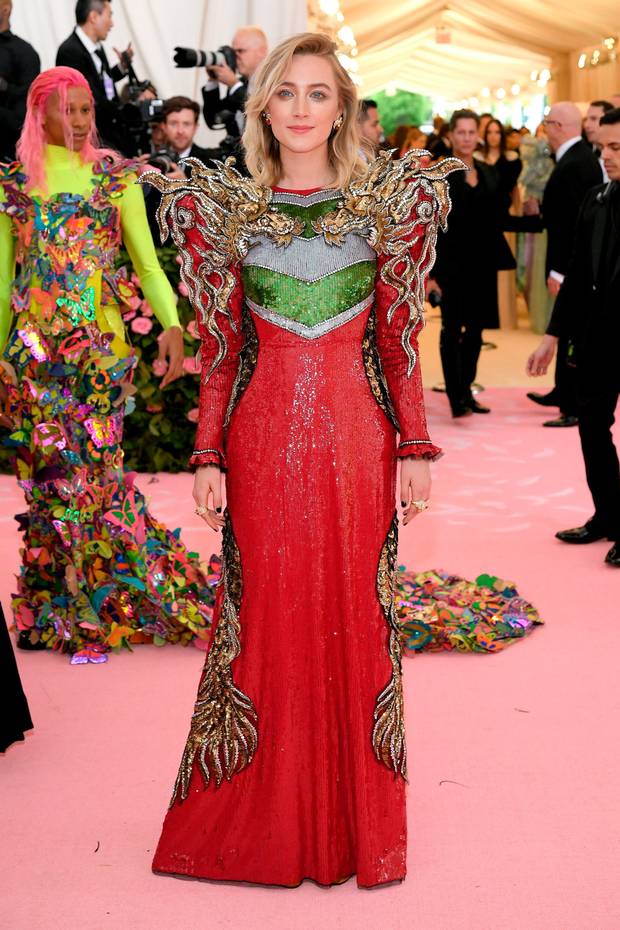 Sweet perfection all around, but "surprisingly" trashy camp was an easy, freeing and fun category for all to nail down…. oh the shade!