2019 ILOE Show: A Treasure Trove of Fur Trends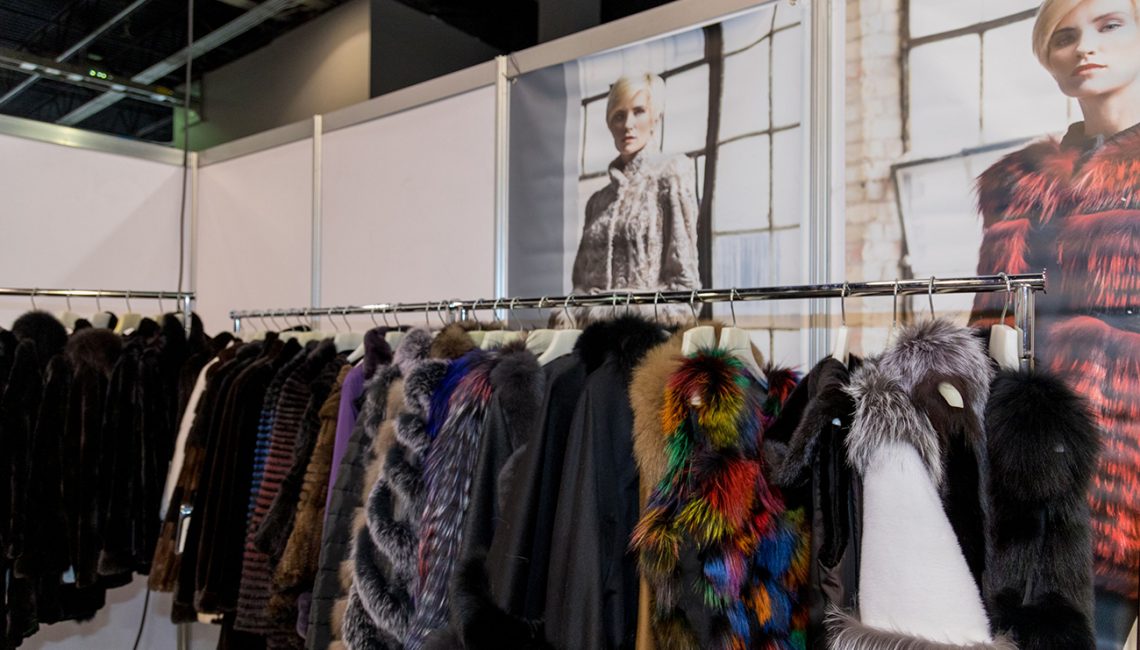 Last week's International Luxury Outerwear Exposition (ILOE), received overwhelming praise and positive reviews from both satisfied manufacturers/wholesalers and curious retailers that came in search of luxury outerwear and fur trends. Just wrapping its seventh annual edition, the 2019 Show catered to discriminating luxury retailers and specialty boutique owners looking to source fur, leather, cashmere and shearling outerwear.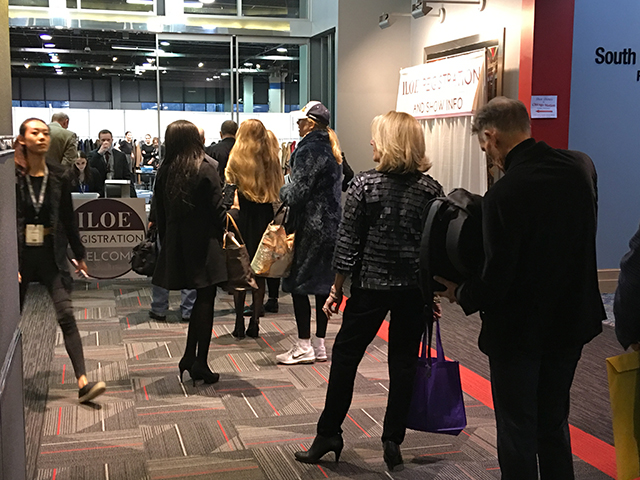 Fur Trends Hot of  the Presses at 2019 ILOE Show
A meticulously planned annual event, delivering a comprehensive and valuable commerce destination, this year's ILOE Show was substantially beefed up and put forth an impressive showing of what to expect in fur fashion this coming Fall 2019. Despite the fluke April snowstorm on the first day of the show, and difficulties navigating cancelled flights the energy  at the Show was palpable and indicative of the renewed excitement that the fur and luxury outerwear industry has.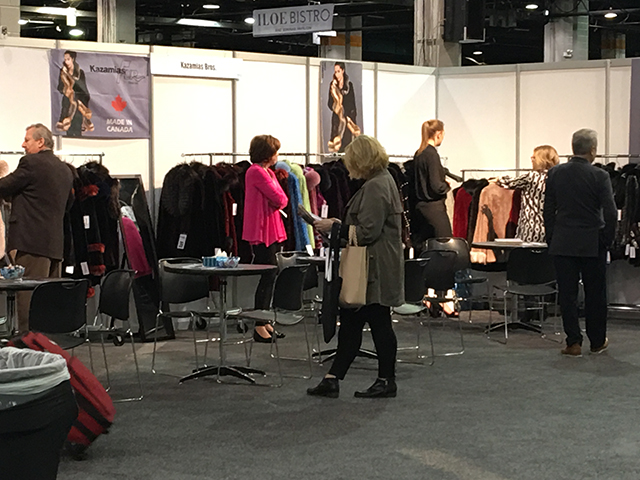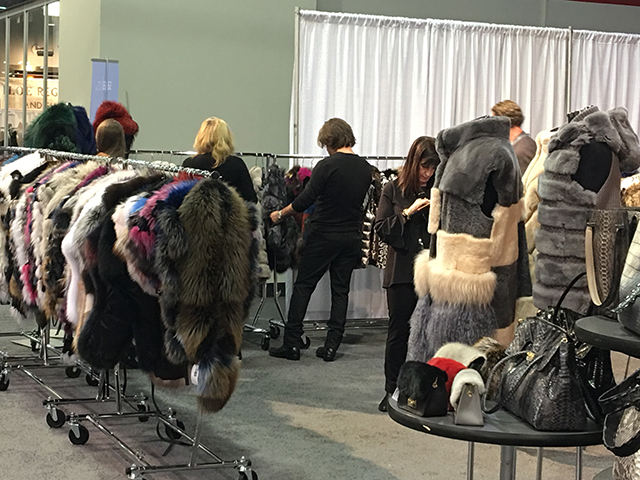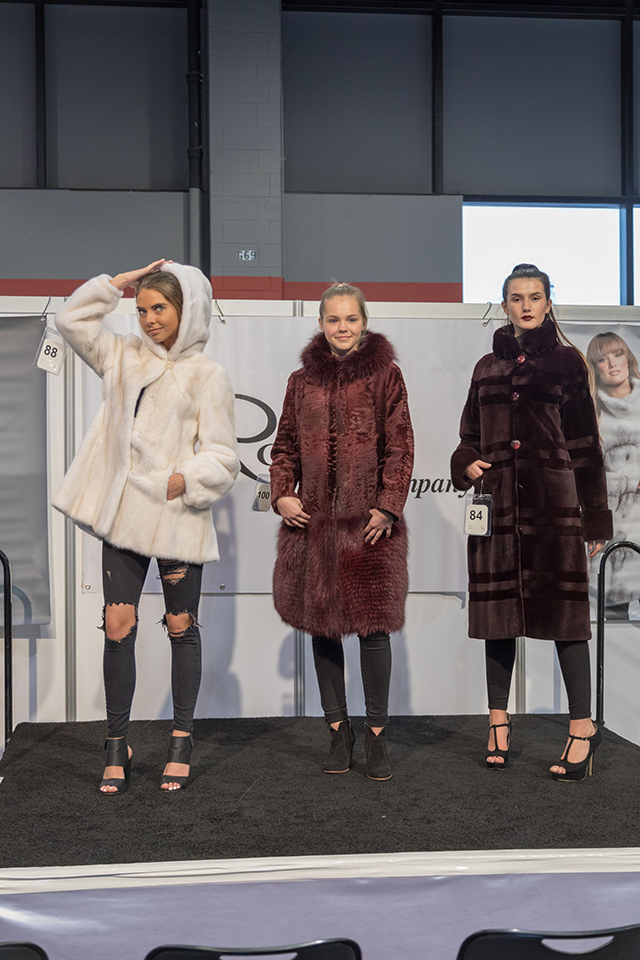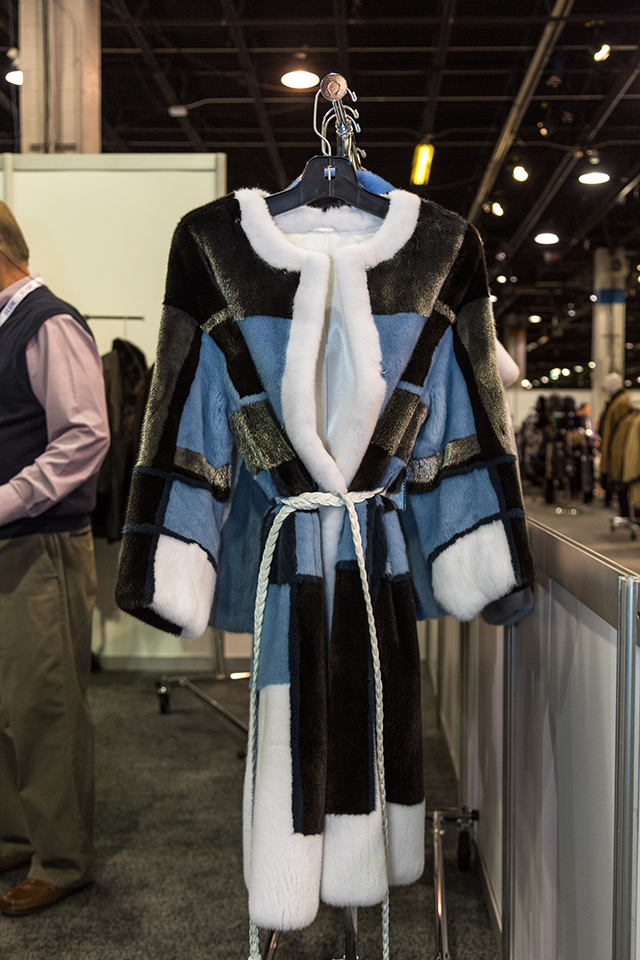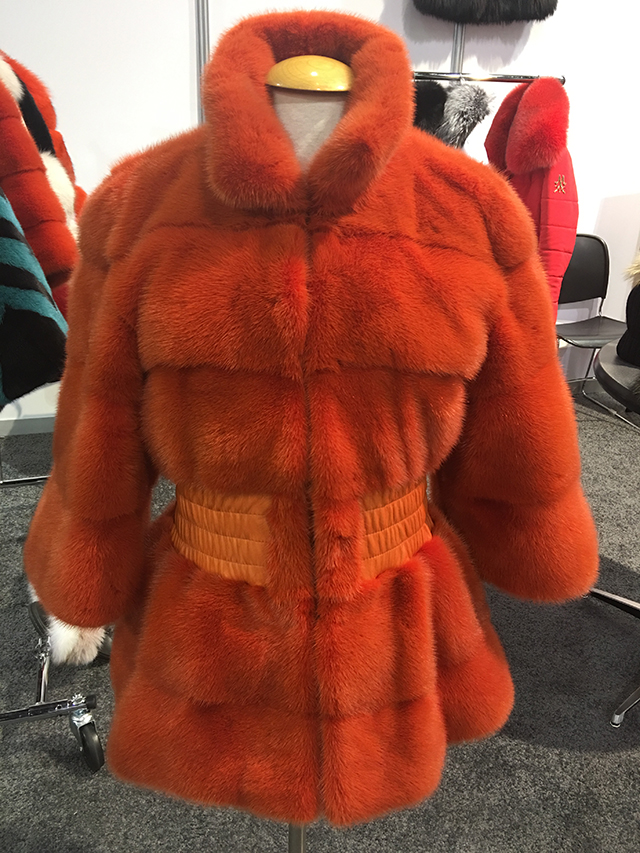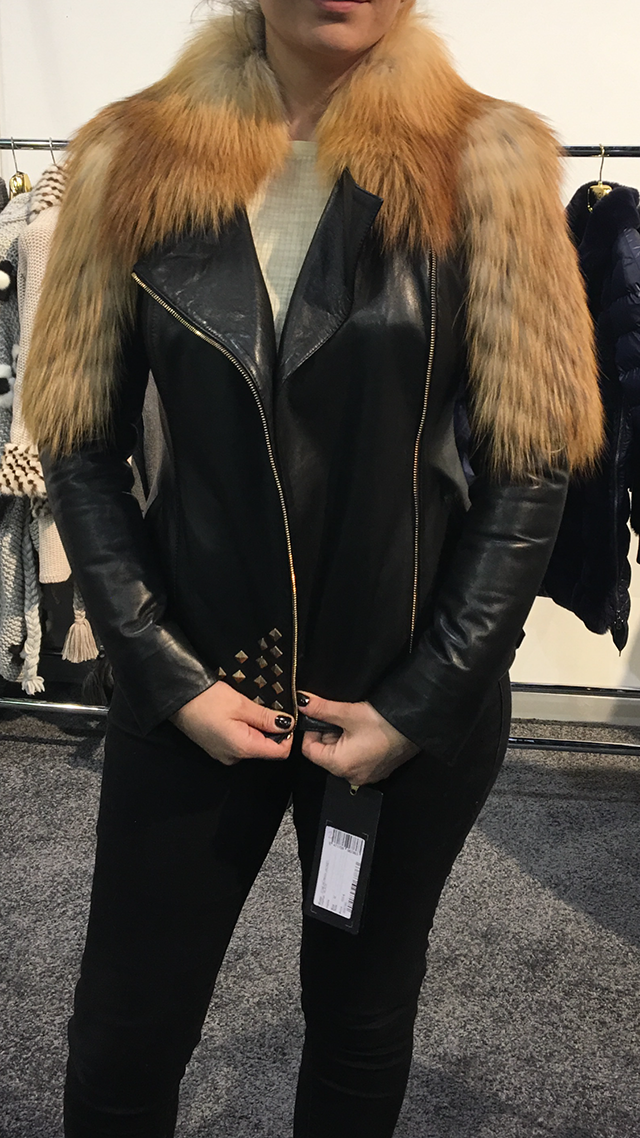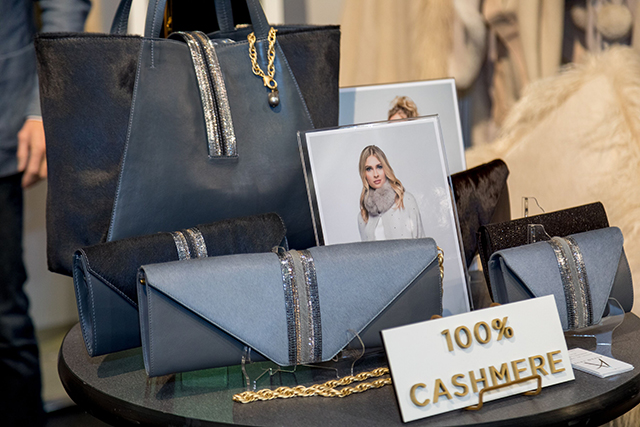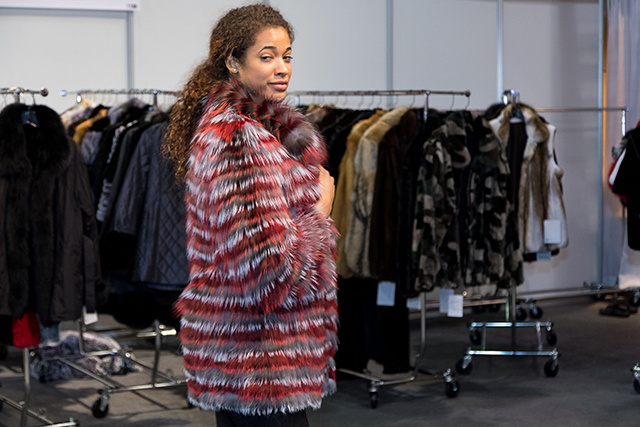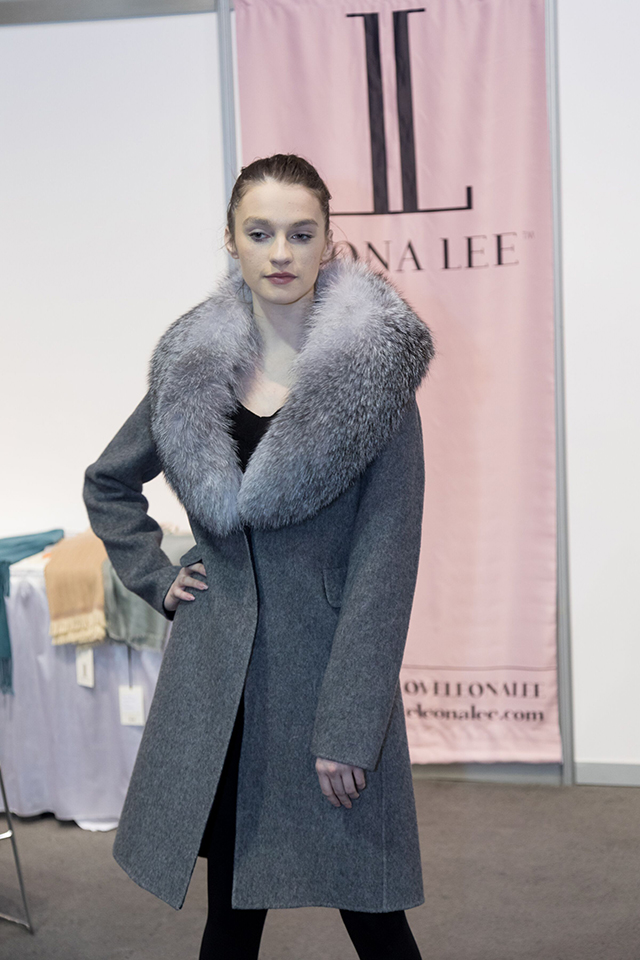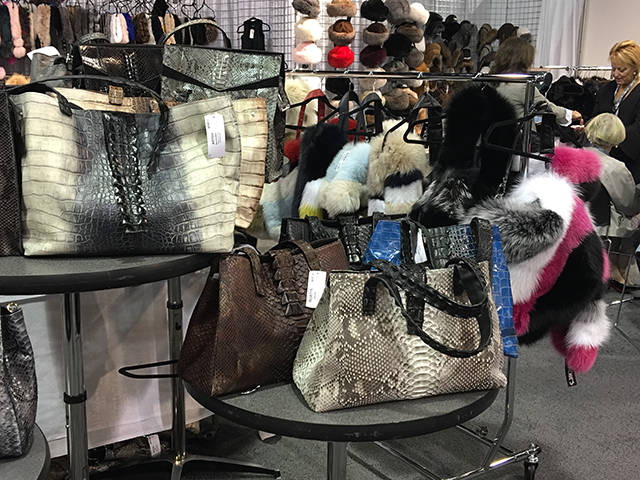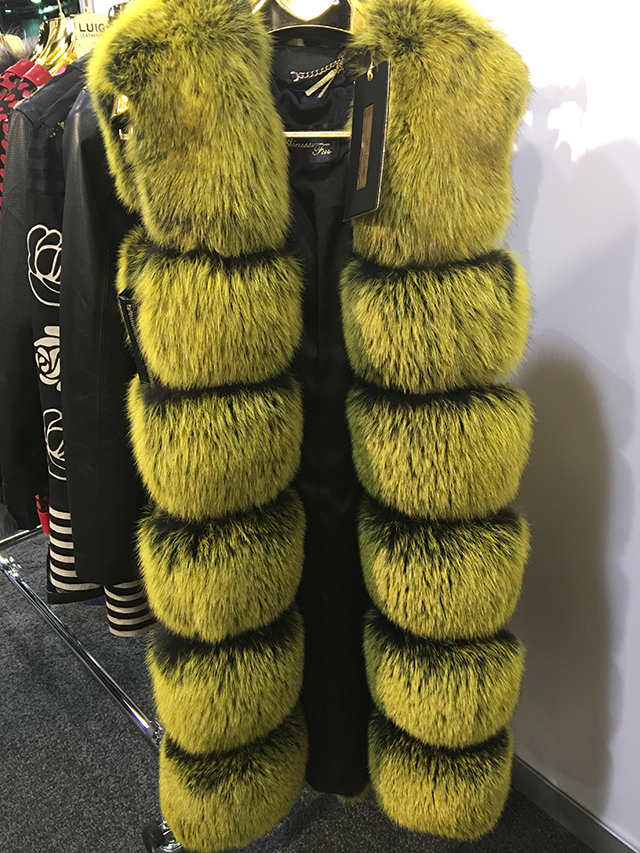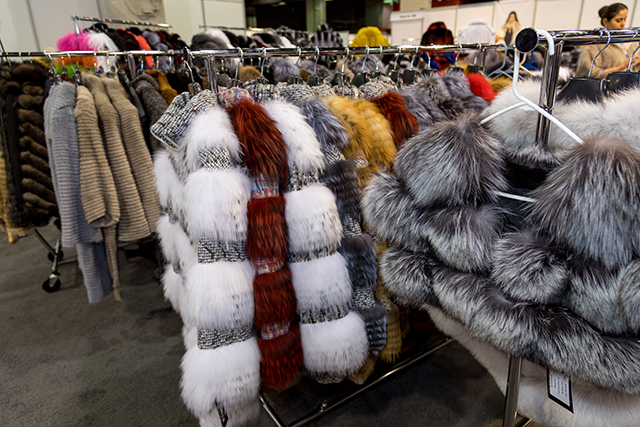 True to its name, the GLO fashion presentation was lit with displays of artistry in fur. Intricate intarsias, new applications in shearlings, and bold mouthwatering colors in mink were all on the menu for eager buyers feverishly taking notes on what they could snag at the show. In a heartwarming moment honoring  Dave Sollman, a legendary industry executive who passed away sudden earlier this year, one of the winners of the 2019/2019 US ReMix International Student Design Competition, Danielle Grouse, was presented with the first-ever  "Dave Sollman Young Designers Award". Showcasing, supporting and hosting young designers curious about fur design is a key initiative that Show producers take pride in.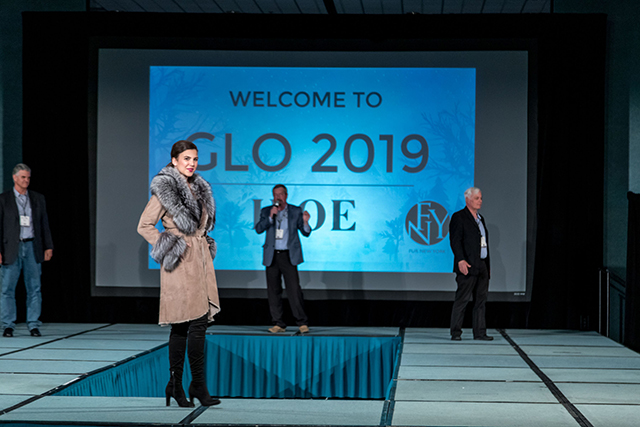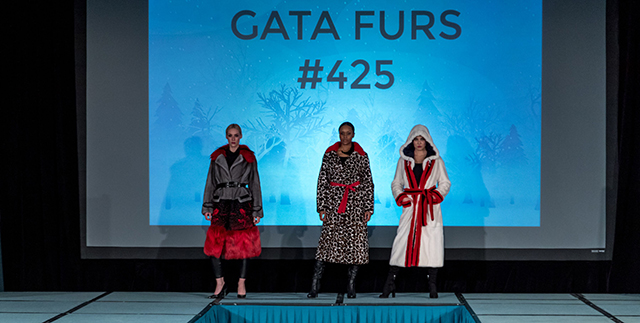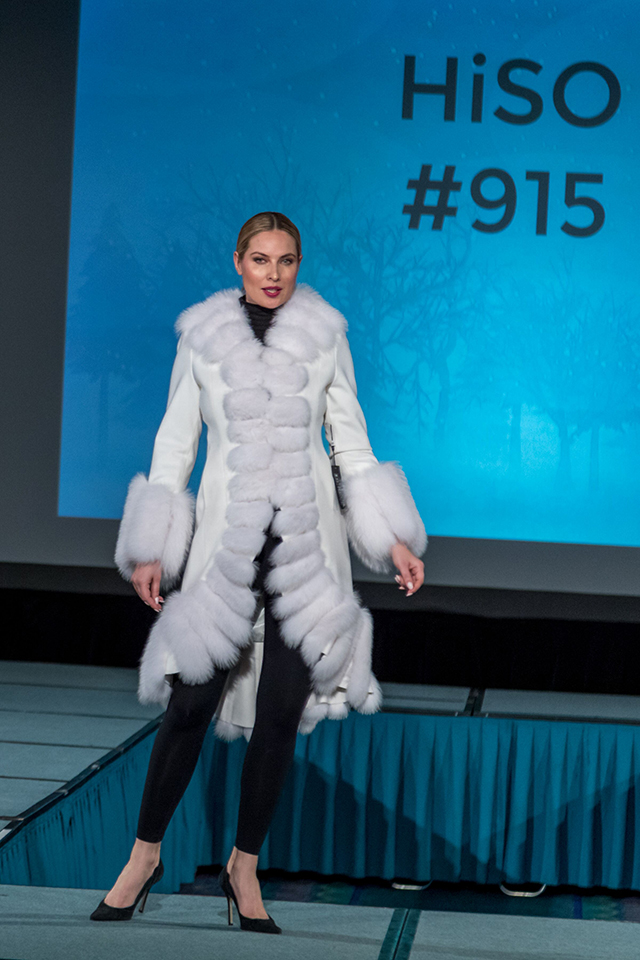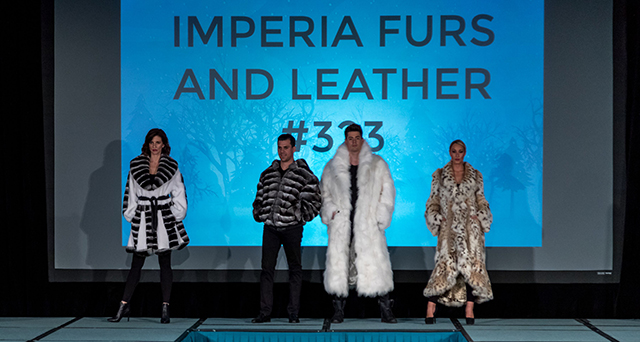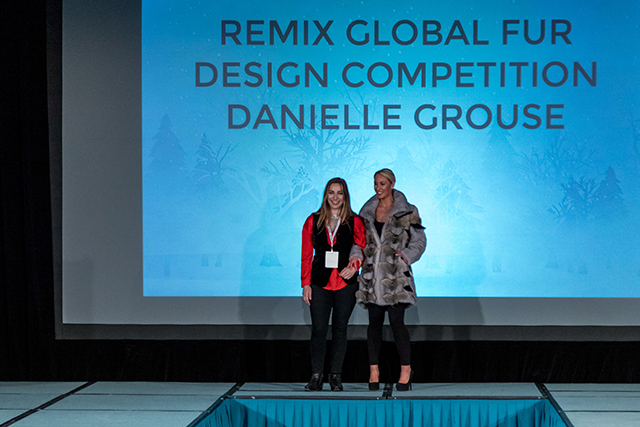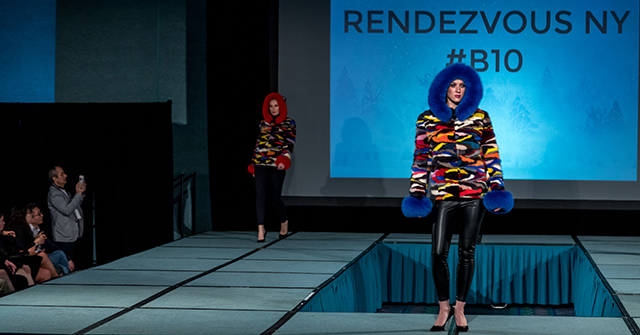 For an industry that lives and thrives by personal relationships and doing business based on relationships, most of which are multi-generational, the ILOE Show really delivered a true meeting place to engage and activate. Hosting a FICA (Fur Information Council of America) Auctions, and a thought-provoking "State of the Industry" breakfast presentation. As the cornerstone of the fur industry's success with the public's growing demand for fur fashion, along with being at the forefront of legislative battles affecting the very core of the business, FICA's protective  presence was felt all throughout the show.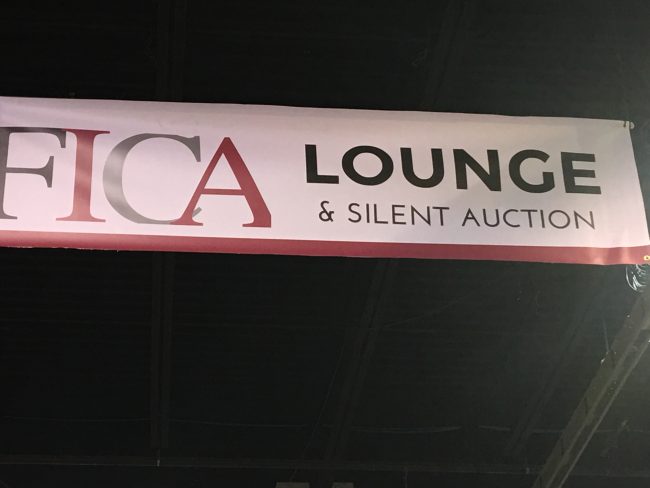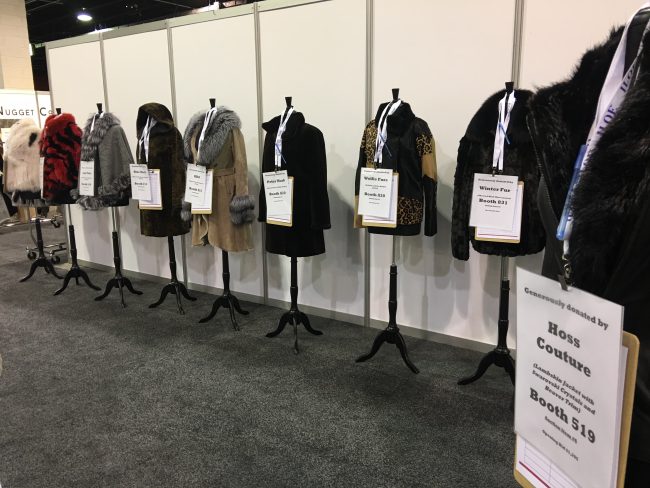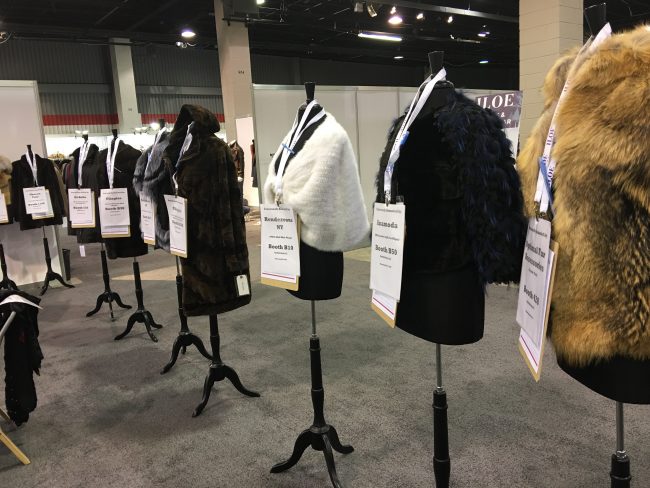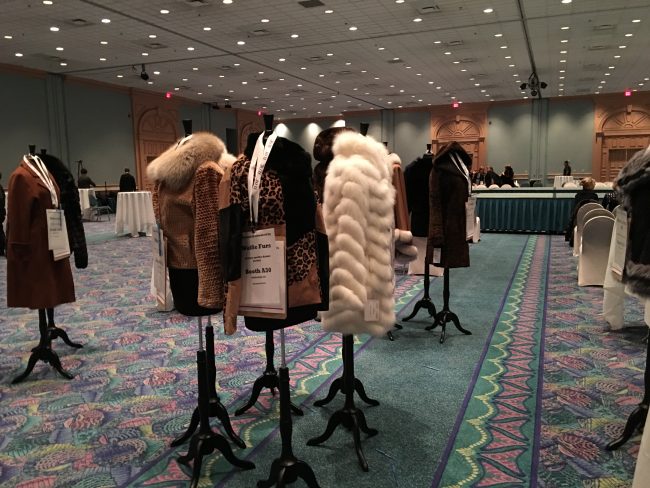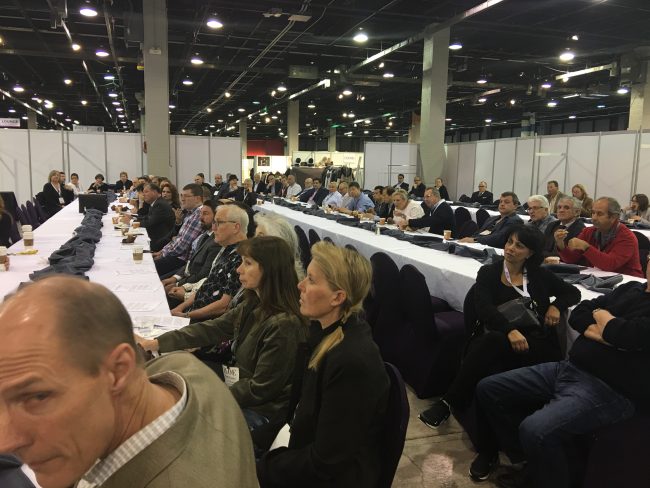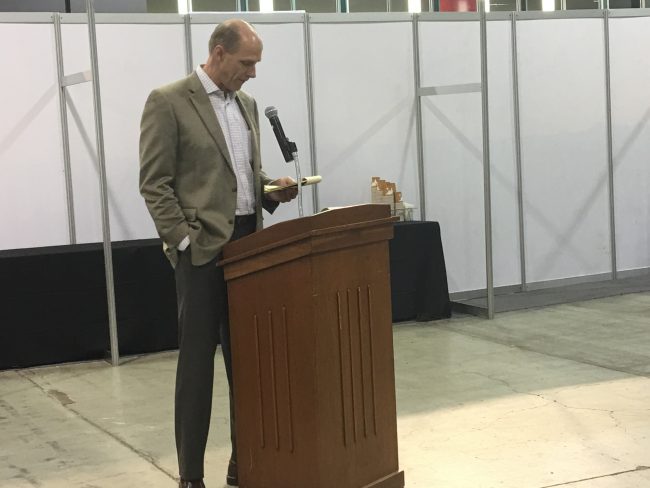 Fostering a sense of community and creating a meetingplace to  build new connections…. ILOE makes doing the business of fashion actually fun!  With the demand for sustainable fashion growing at a fierce pace, one can only imagine what this group of luxury artisans has in store for next year!