2019 CFDA Awards Best & Worst Fashion Moments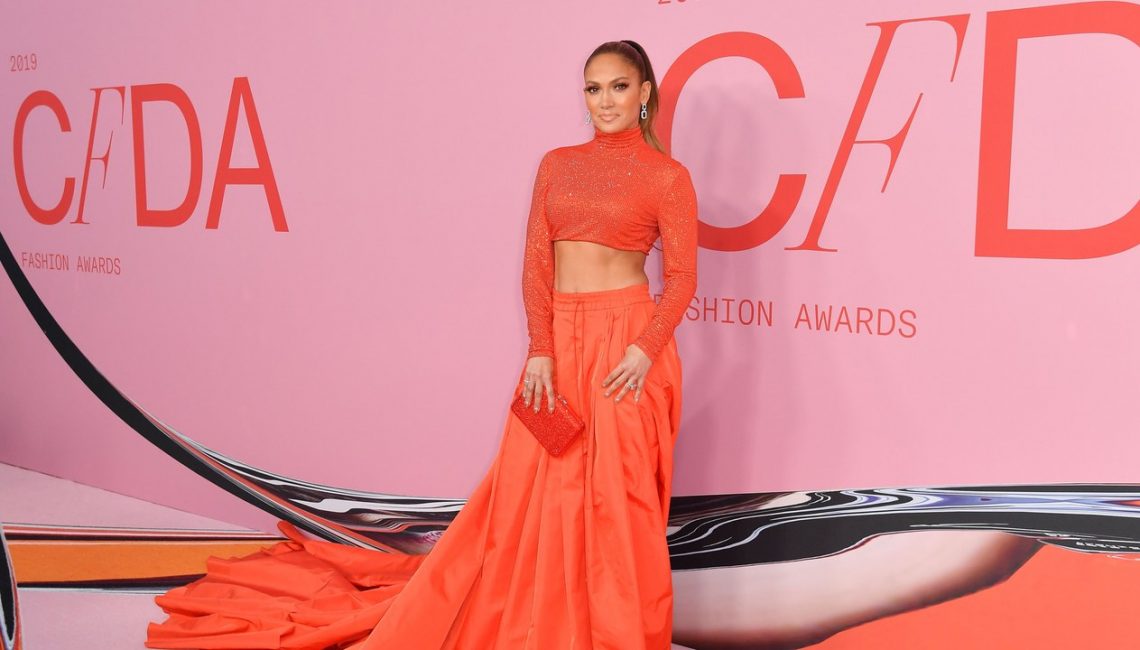 On Monday night the 2019 CFDA Fashion Awards took place in Brooklyn New York, at the Brooklyn Museum, in the presence of models and luminaries from the worlds of fashion, film, music, and a huge nod to Barbie??  Running since 1981, the annual fashion-focused extravaganza, the Academy Awards of the fashion world, recognizes the outstanding contributions made to American fashion by individuals from all areas of the industry and related arts. Prestigiously coveted  awards are given for design excellence in womenswear, menswear,  accessories, as well as extraordinary accomplishments in journalism, creative vision, and lifetime achievements. And, the biggest winner this year…….. JLO's rock hard abs!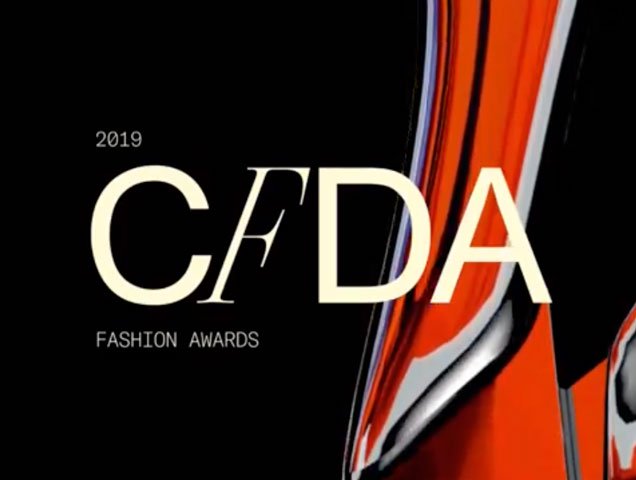 Nobody exemplified the concept of grace through change more than designer Diane Von Furstenberg, chair of the CFDA, who playfully donned a fake torch while making her entrance to symbolize the passing of her Chairmanship duties to Tom Ford, who now takes over as the organization's gatekeeper.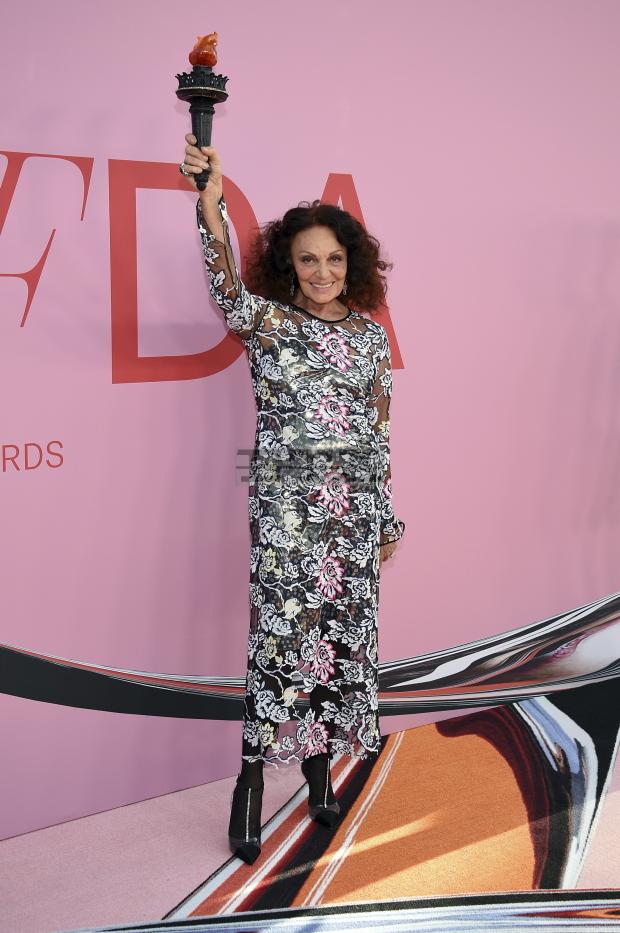 Some of the evening's top winners included the show stopping Jennifer Lopez, in her electrifying tangerine Ralph Lauren sparkly cropped sweater and sweeping skirt/pants combo. As expected, the triple threat diva, who seems to age backwards, took home the well-deserved 2019 CFDA Fashion Icon Award.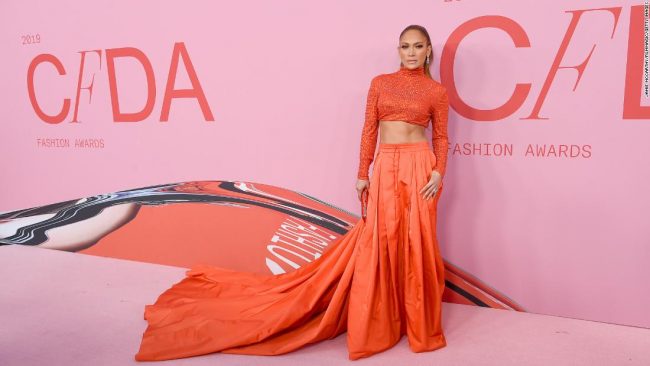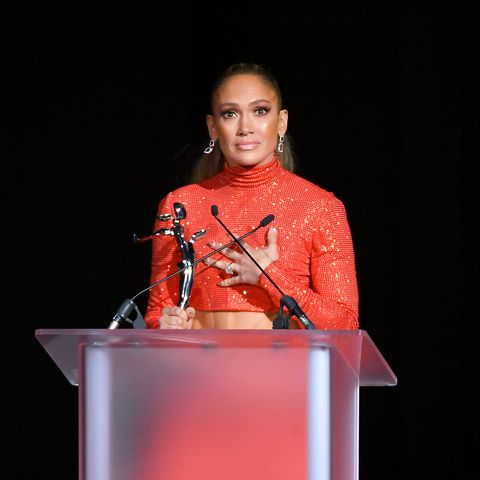 The 2019 CFDA Menswear Designer of The Year was awarded to none other than the dark prince himself Rick Owens. Look, in our books its either you love or you hate his gothesque esthetic, but one fact you can't deny is that the man is talented and hella creative! For the other top design honor, Brandon Maxwell, who earned his design chops dressing Lady Gaga, snagged the 2019 CFDA Womenswear Designer of The Year honor amidst equally stiff competition.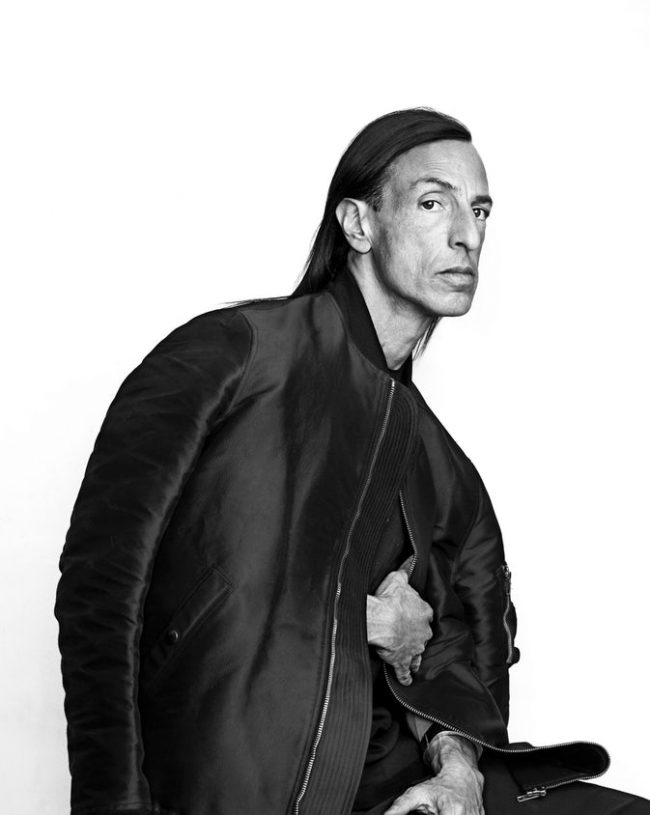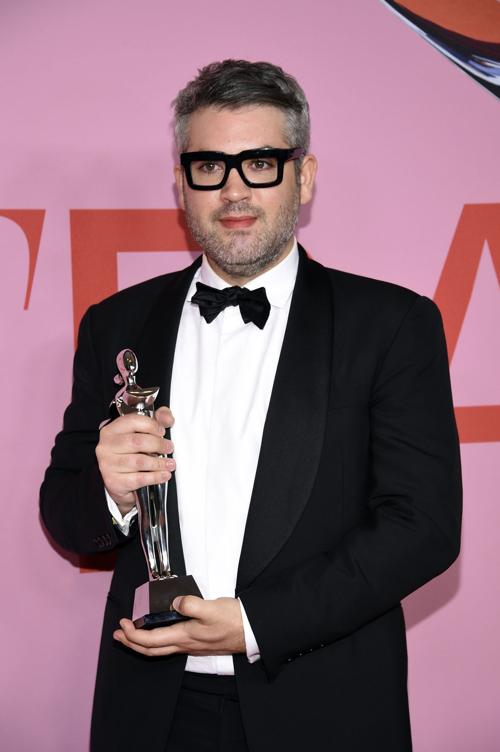 Responsible for creating a lifetime of ultra glam looks for singers Diana Ross, Cher, Elton John, Whitney Houston and Tina Turner, to name just a few,  nine-time Emmy Award winner and three Oscar nominee, Bob Mackie is the go-to design mastermind for creating elaborate fantastical wearable art. The iconic designer also created the visual fashion roadmap for cult television series like Dynasty and Dallas, to name a few, which chronicled how the Richie Riches of the world lived, schemed, and played, Designer Bob Mackie took home the 2019 Geoffrey Beene Lifetime Achievement Award.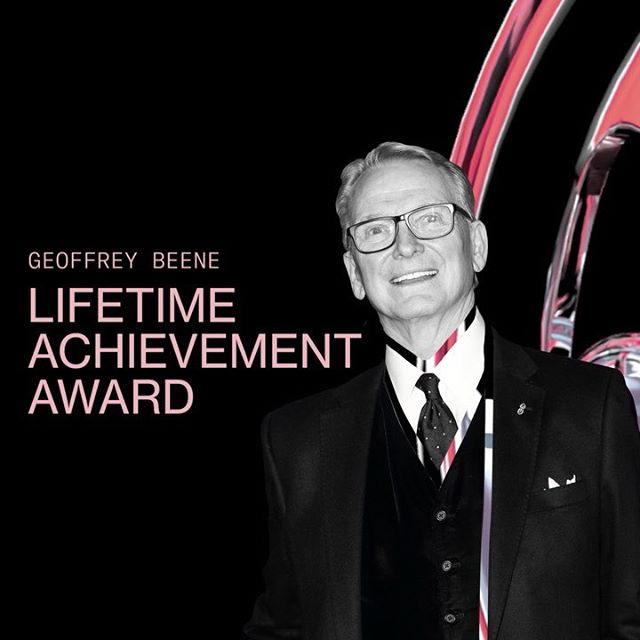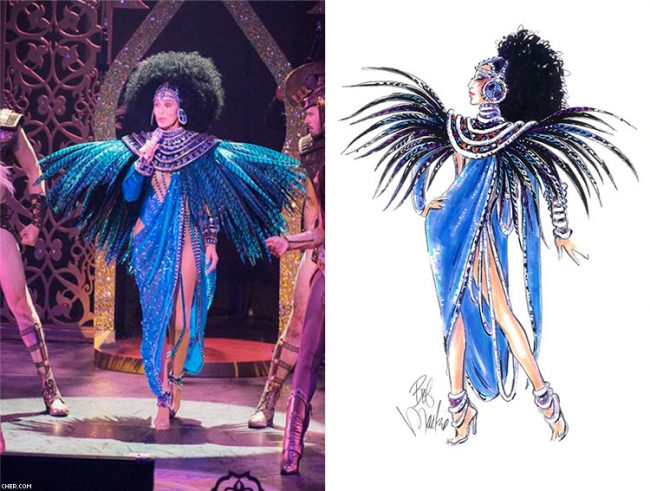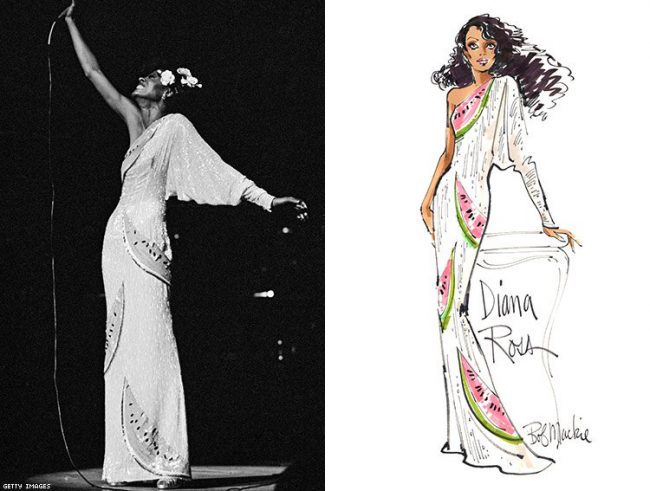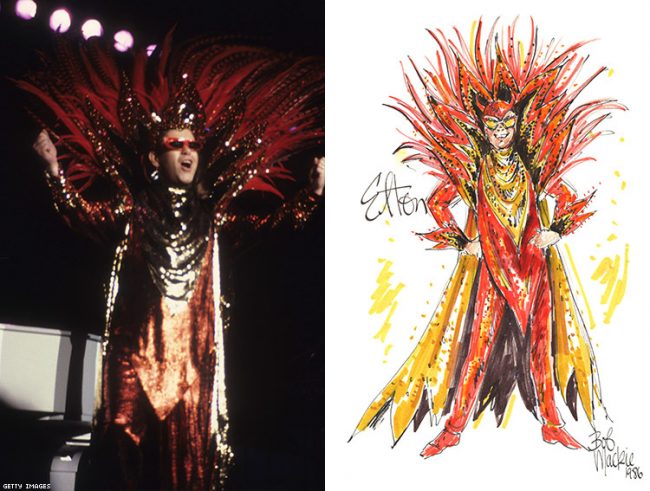 Sisters Mary-Kate Olsen and Ashley Olsen won the 2019 Accessories Award for their brand, The Row, and Emily Adams Bode, from the label Bode, won 2019's Emerging Designer of the Year. For Barbie's influence in the fashion world for over six decades, the plastic princess, doctor, lawyer, tennis star and all around "every woman, received the 2019 Board of Directors' Tribute from the Council of Fashion Designers of America. And, in true millennial "fashion" she took to the "GRAM" to thank her more than 2M supporters.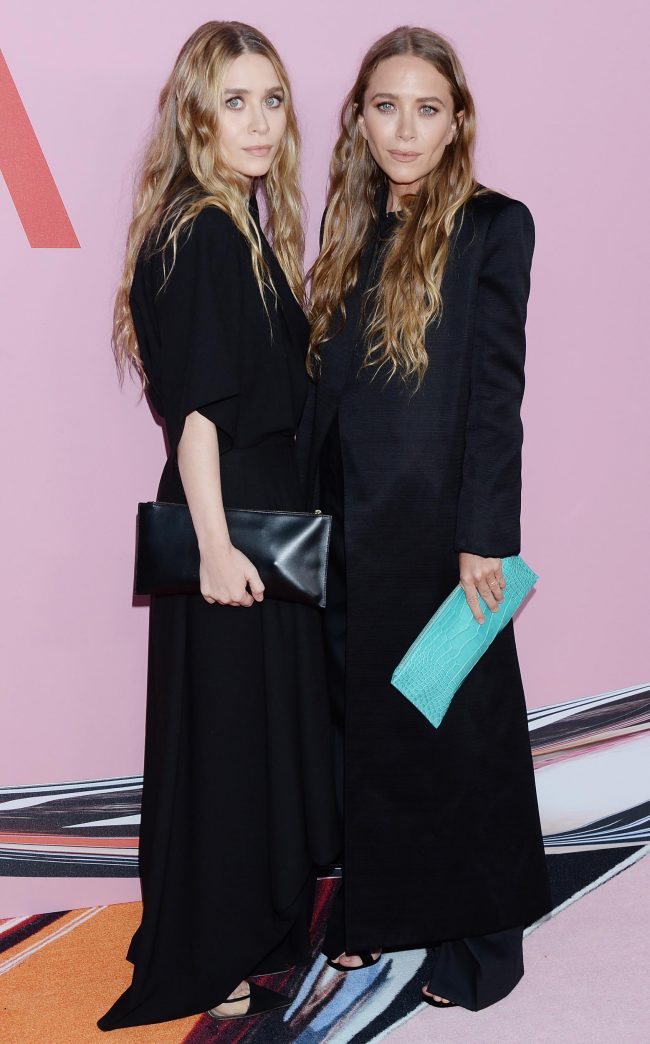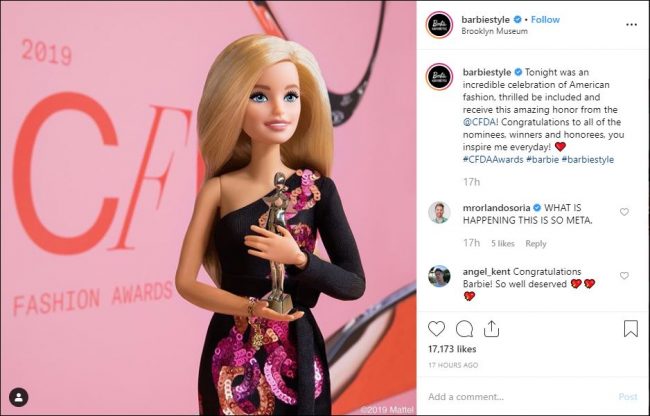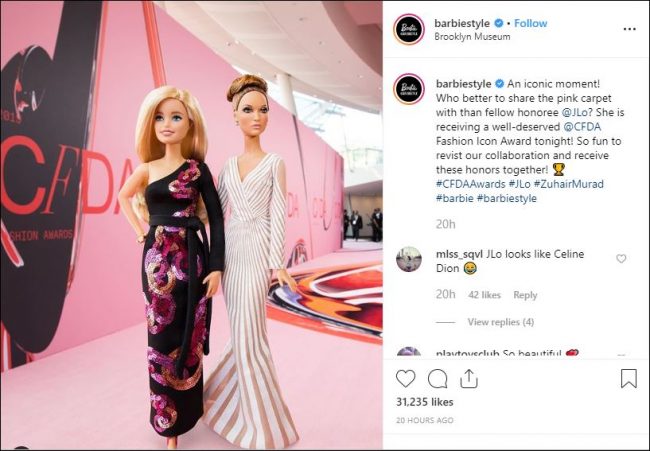 Others who put up their best fashionable foot forward for the evening included….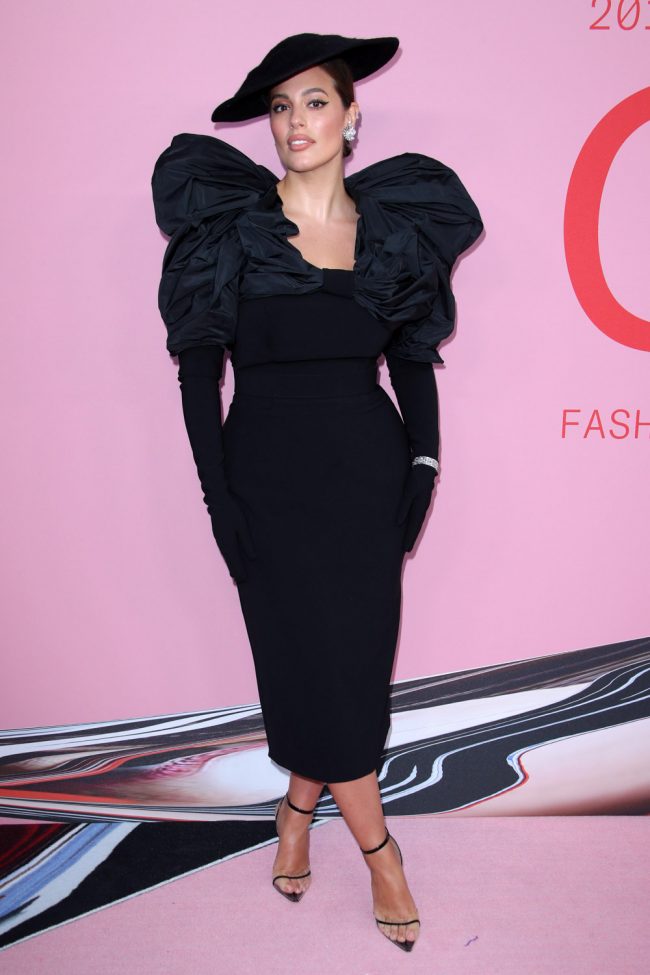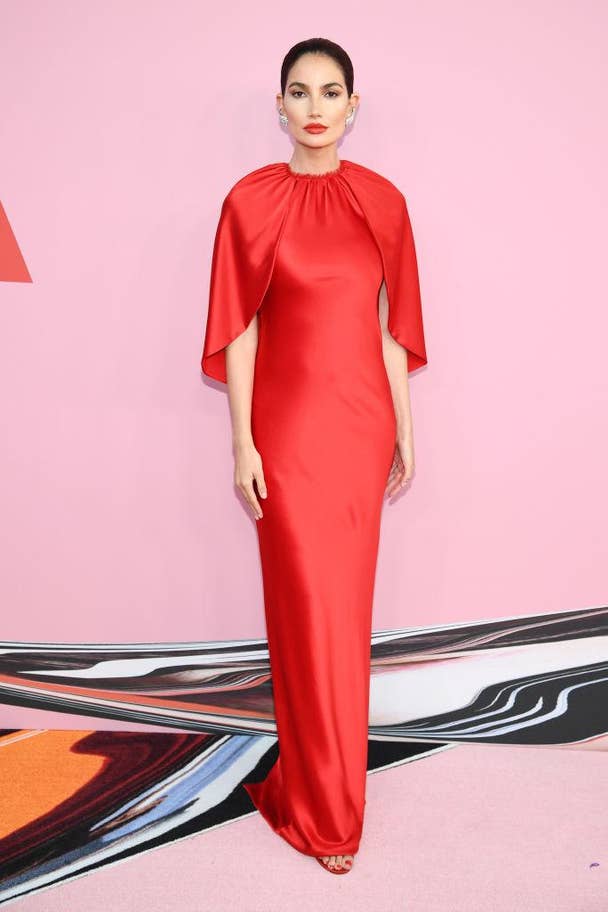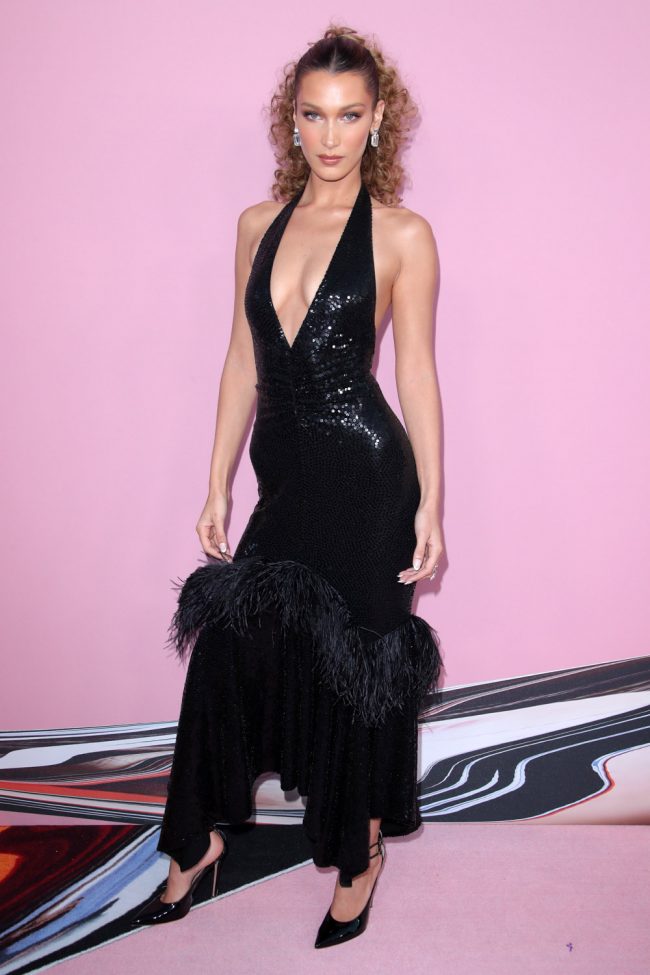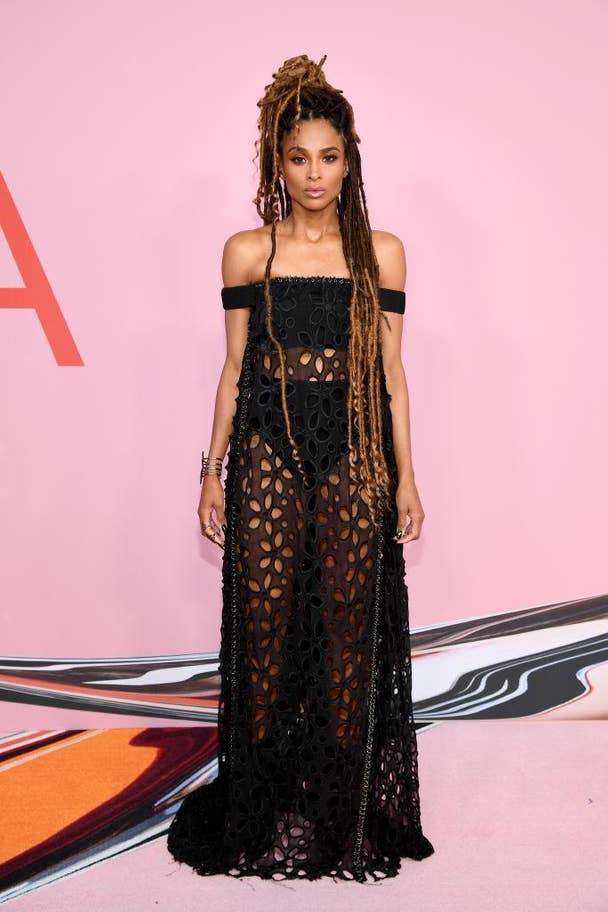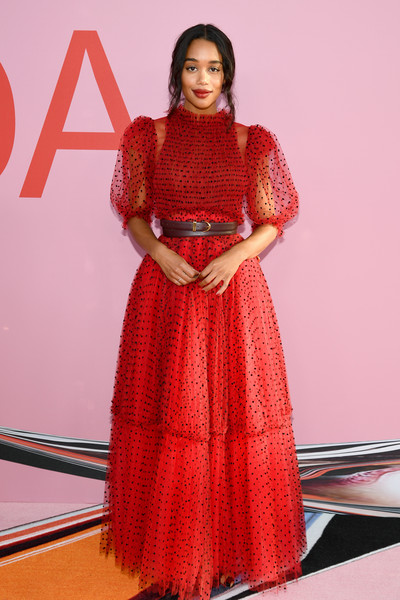 The evening's not so hot list included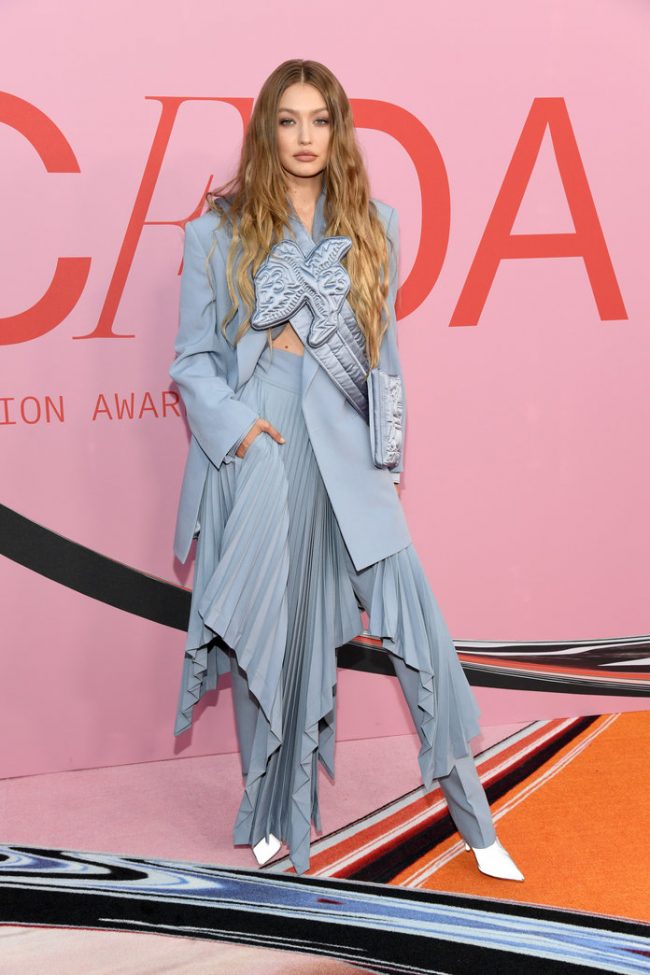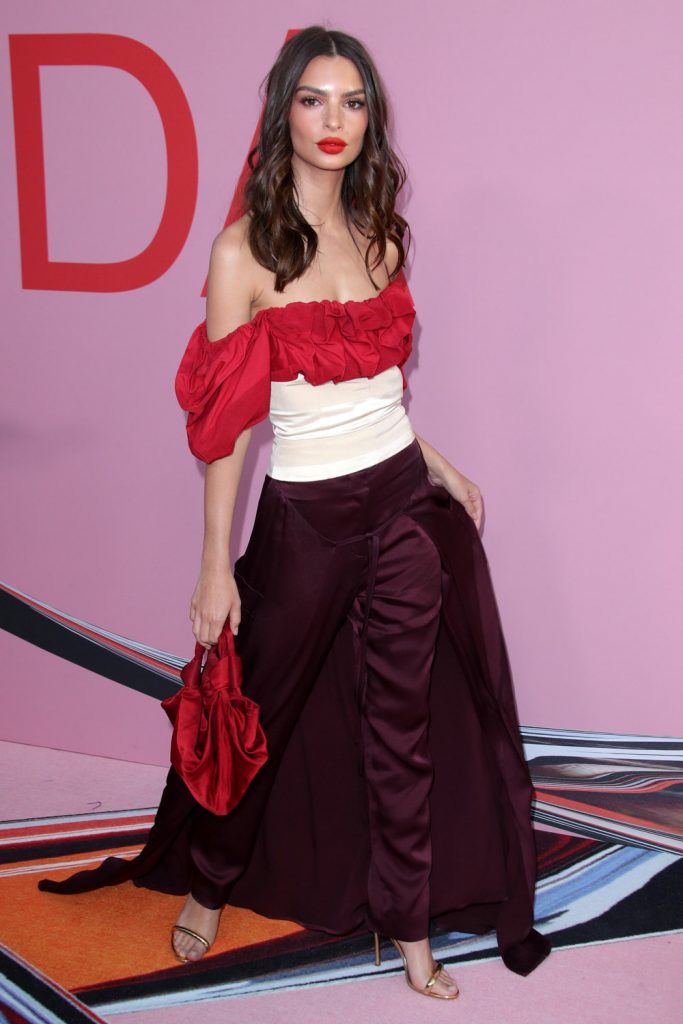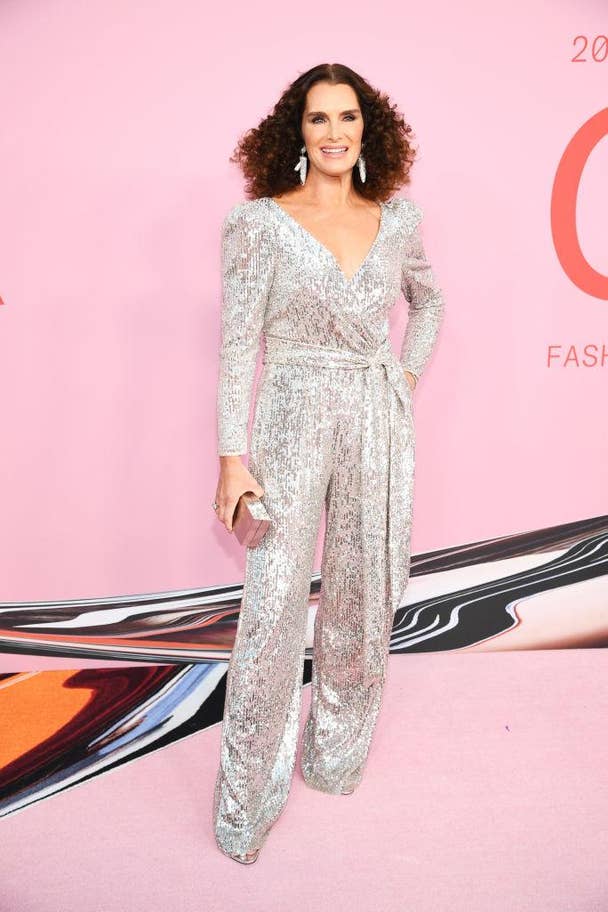 To read a full list of the night's winners click here