2018 Screen Actors Guild Awards Fashion Review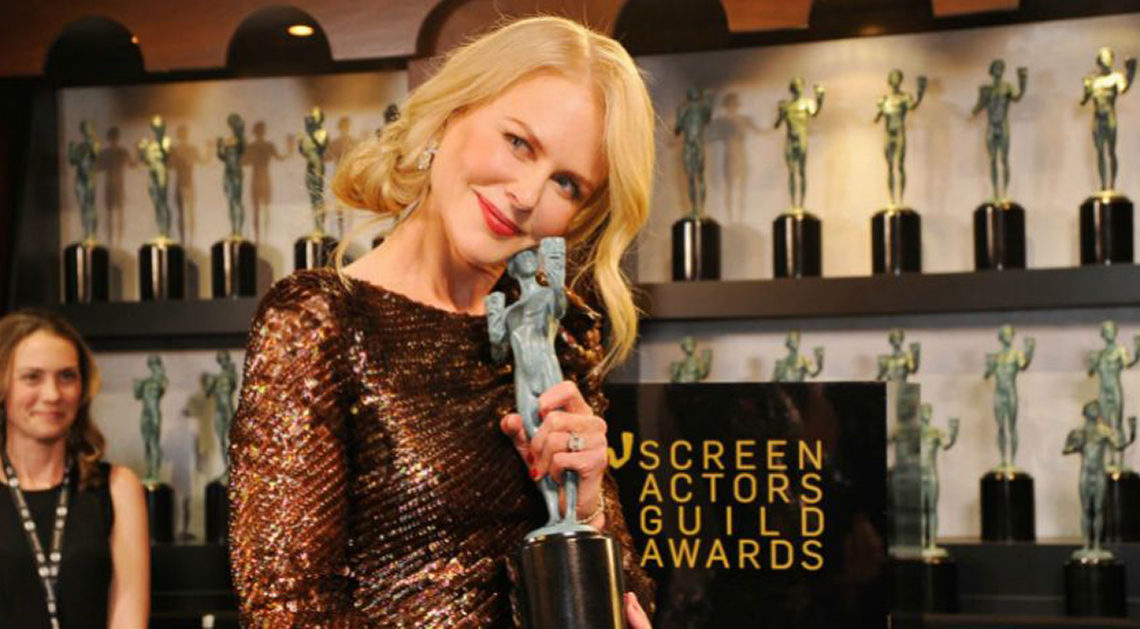 Far from the unspoken, yet strictly adhered to, all-black dress code of the 2018 Golden Globes, the 2018 Screen Actors Guild Awards was a color-drenched celebration of powerful women in Hollywood. From the first-ever Show host, Kristen Bell, to the almost all-female presenters list, there was no mistaking who was in charge. While all eyes were on the nominated films, our eyes were firmly planted on the glamorous red carpet which was overflowing with strong fashion statements of femininity, power and overall beauty. Here's a look at those that shone above the rest…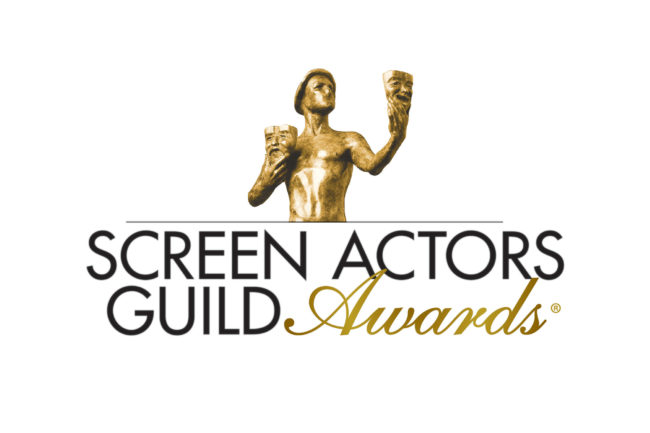 And the Winners For Best Color Are…. 2018 Screen Actors Guild Awards
As if coming out of a cocoon after a metamorphosis, the ladies of the 2018 Screen Actors Guild Awards emerges in a bevy of beautiful, bold and bright colors. This category of dresses reminds us of how wonderful it is to be a woman, and how bright the future of Hollywood looks now!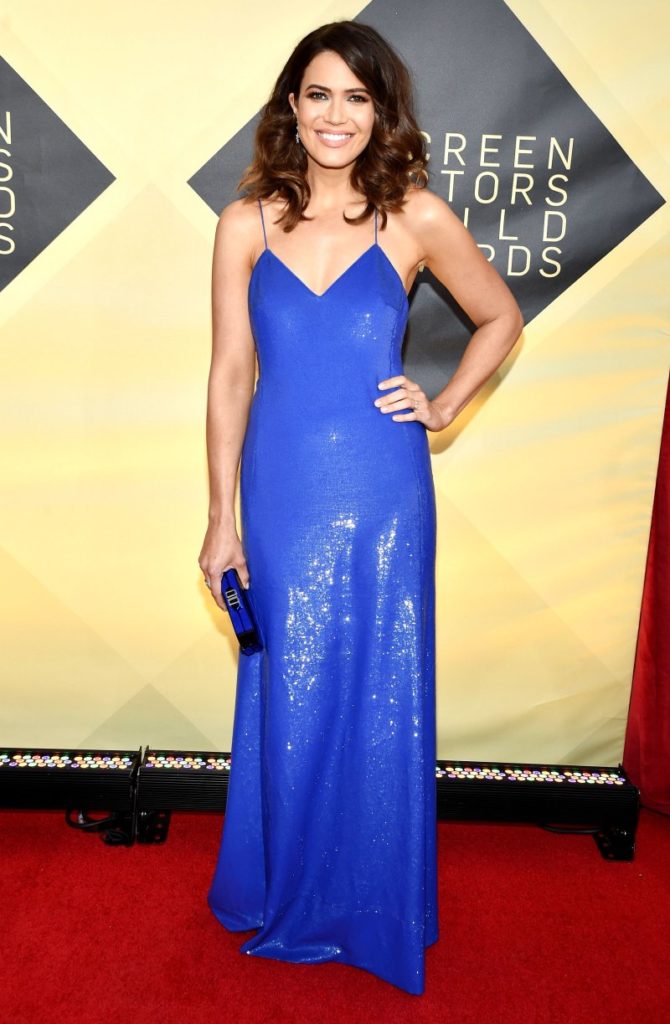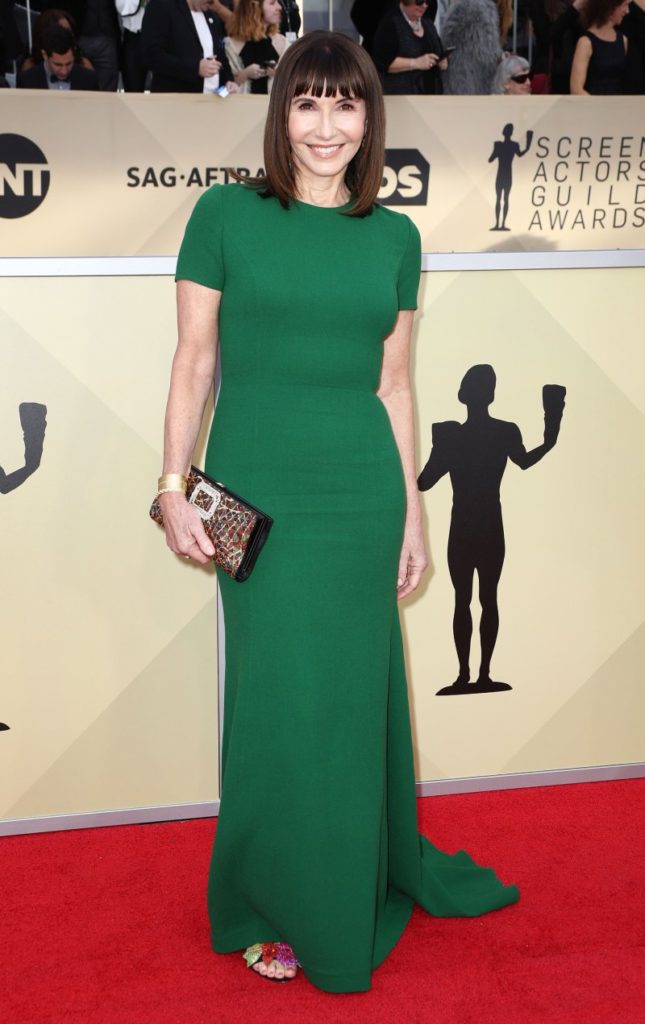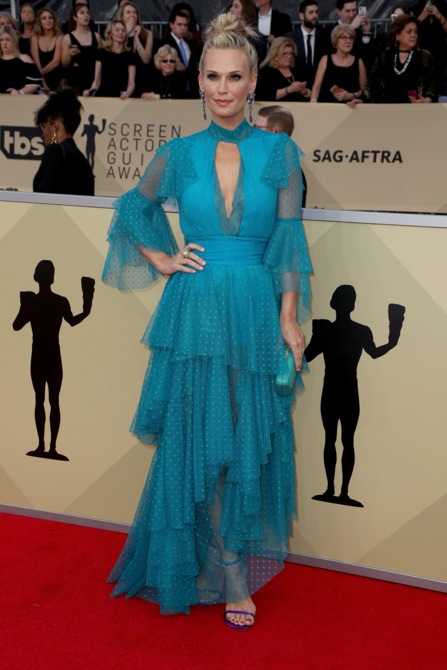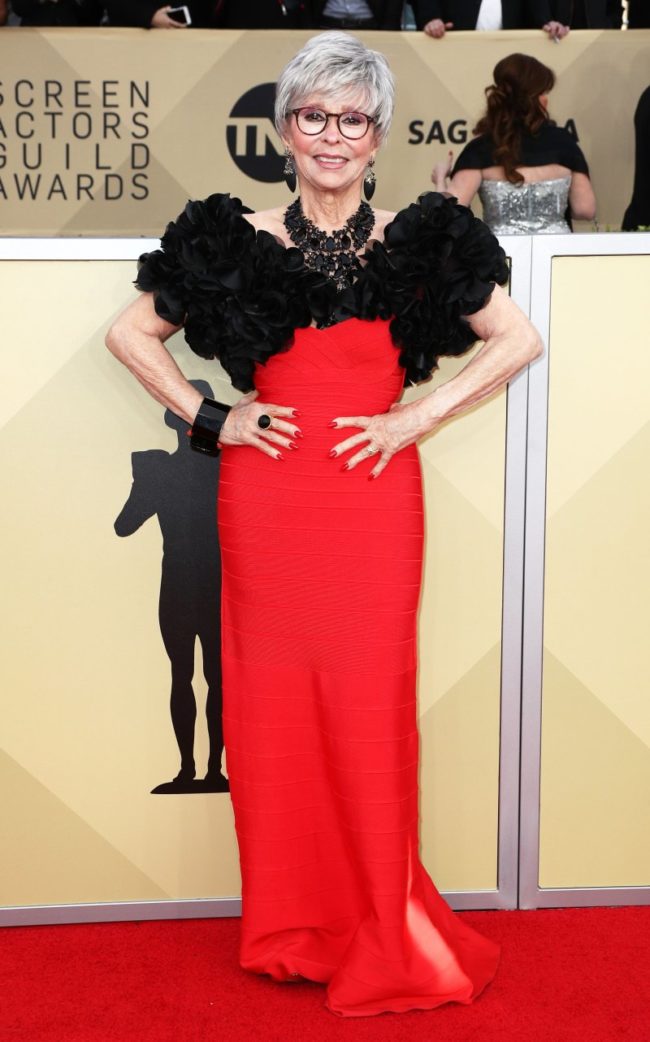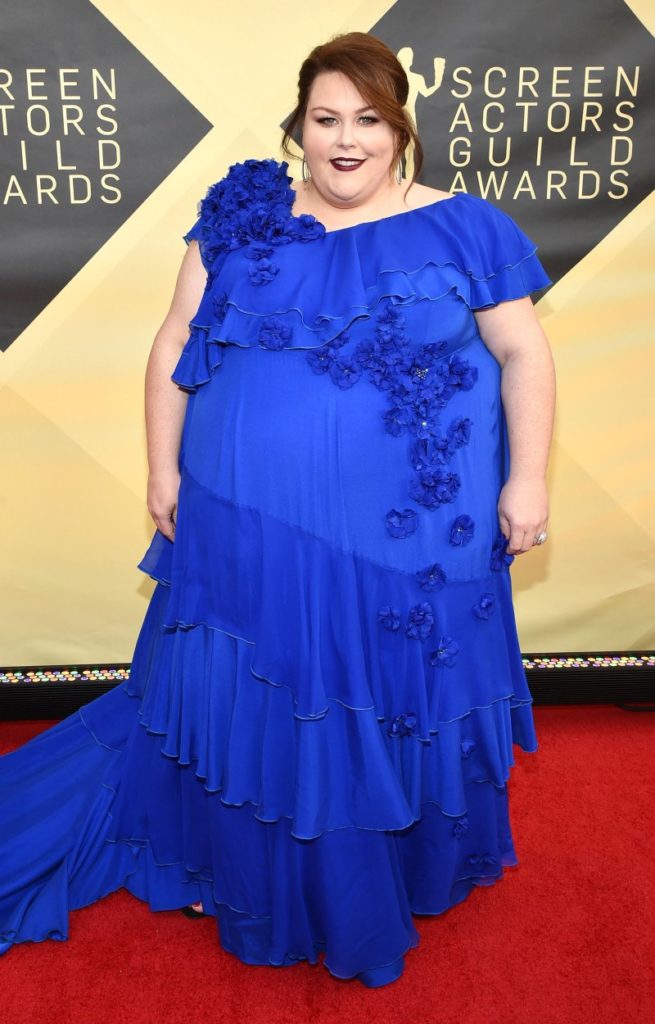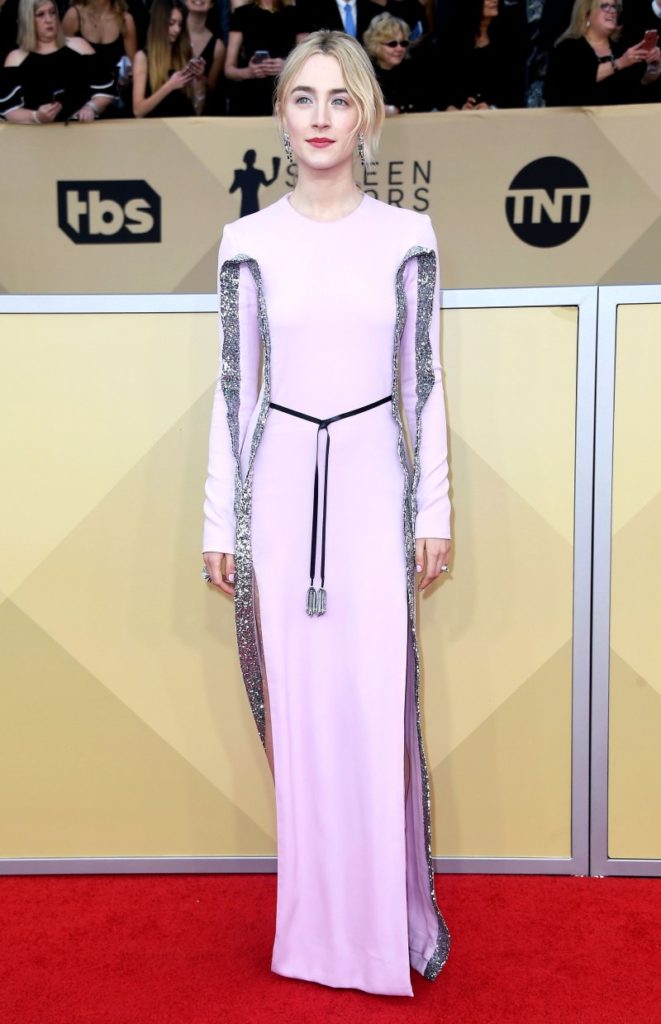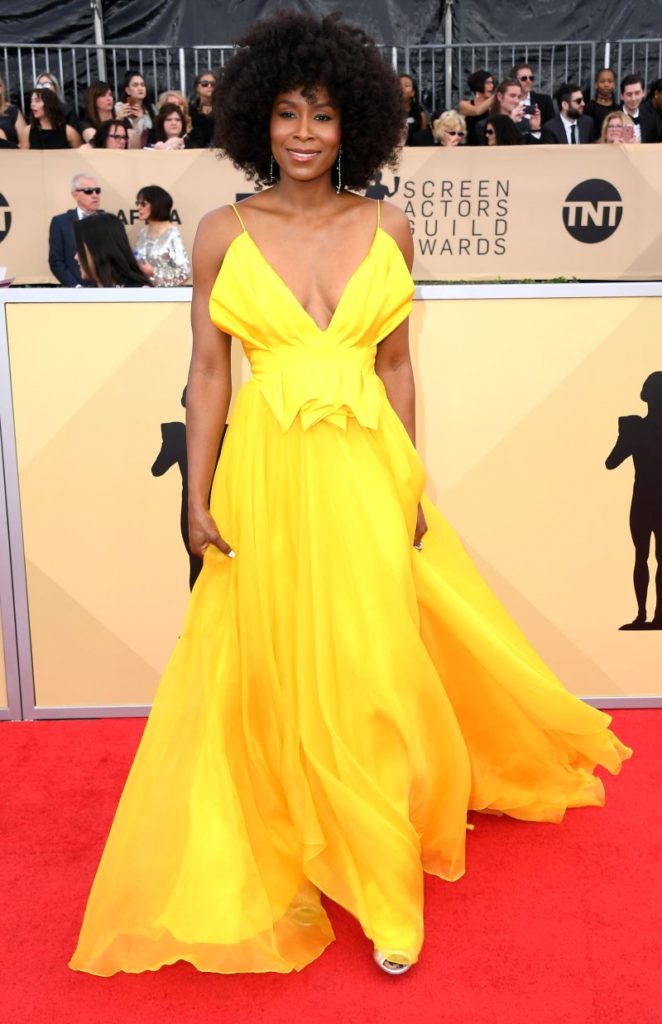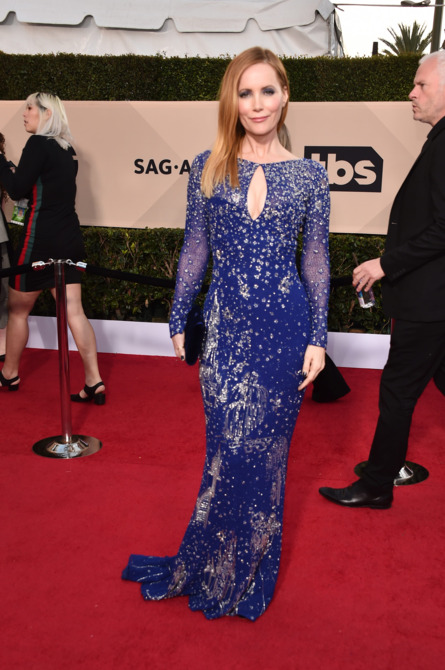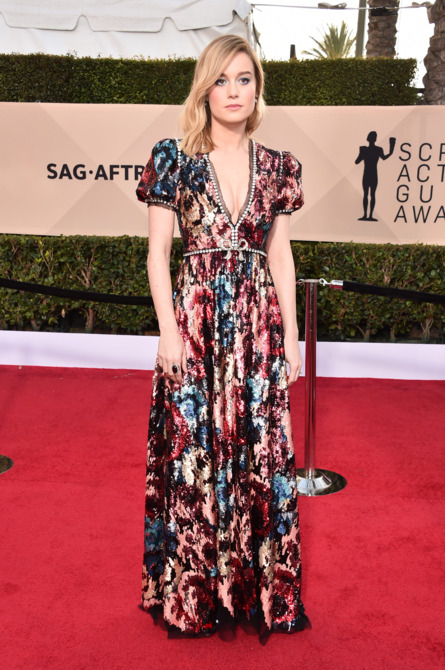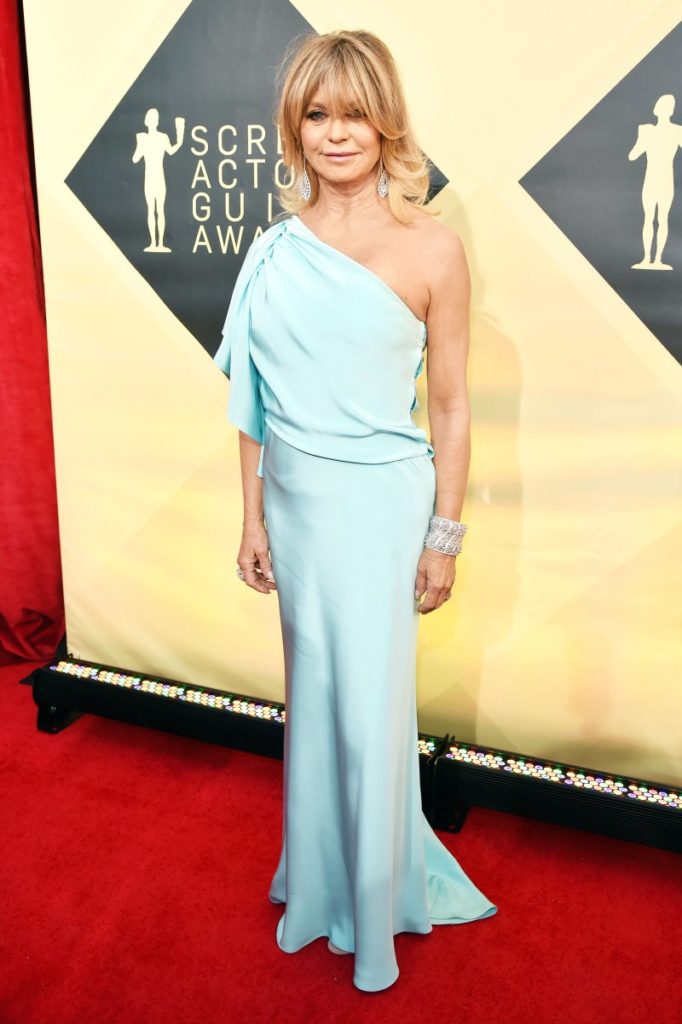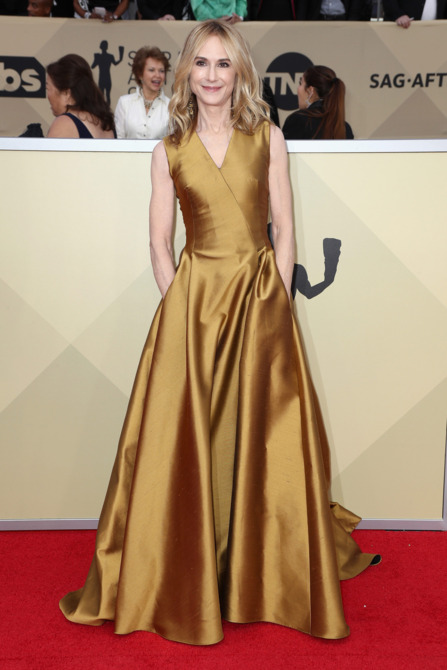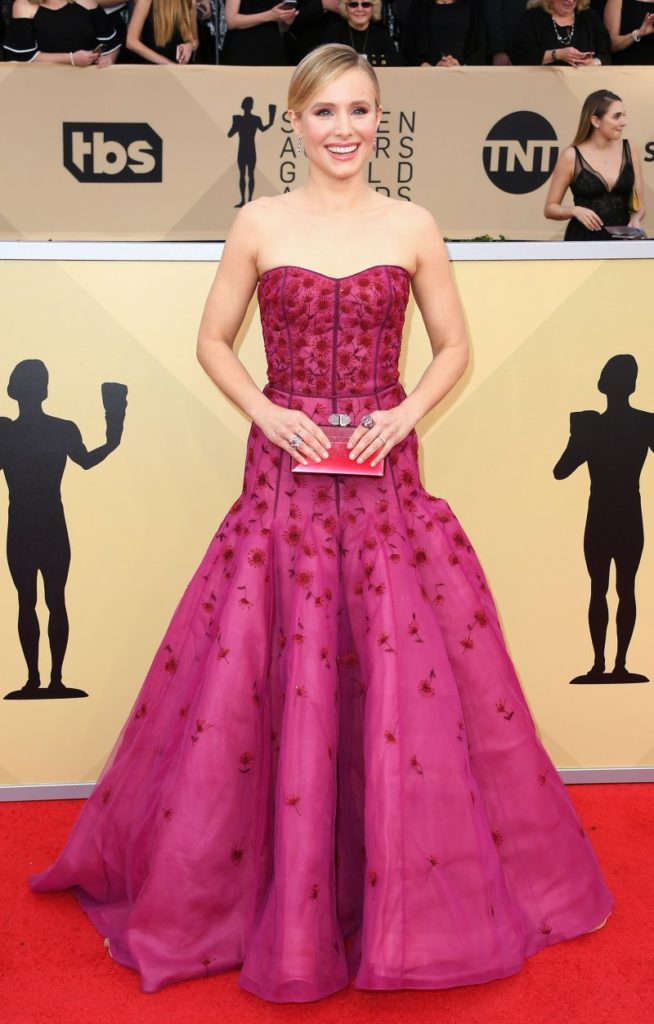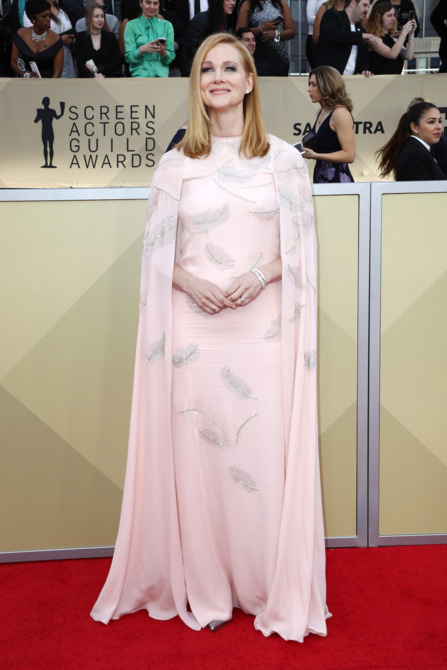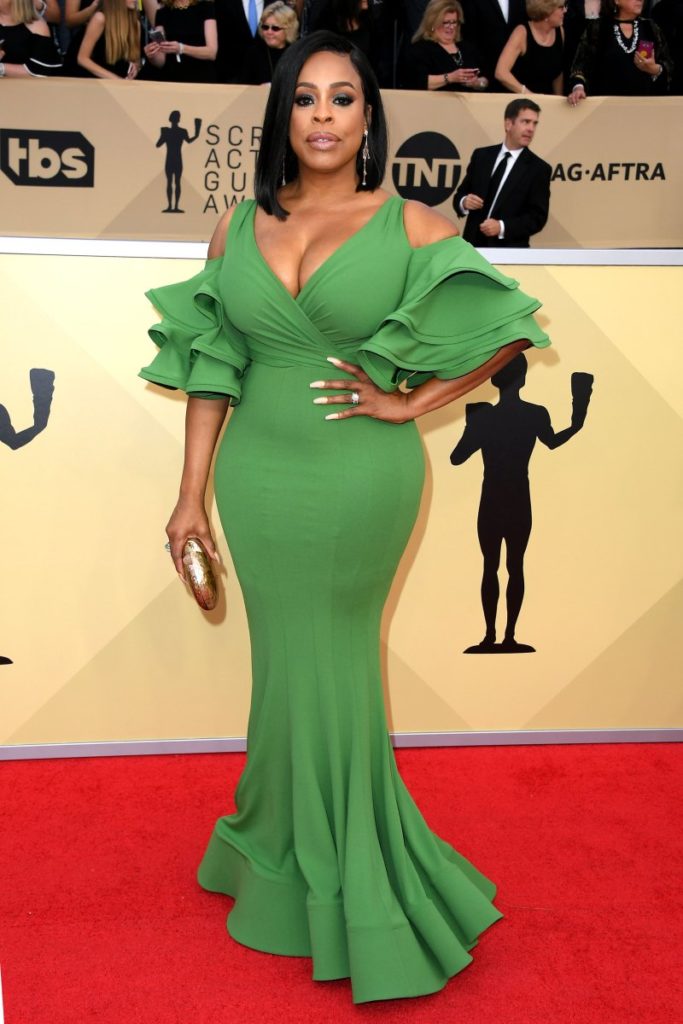 Best In Showgirl at the 2018 Screen Actors Guild Awards
In true showgirl style these ladies were all glitz and shine as they walked the crimson carpet leaving behind a little bit of  sparkle and magic in their wake.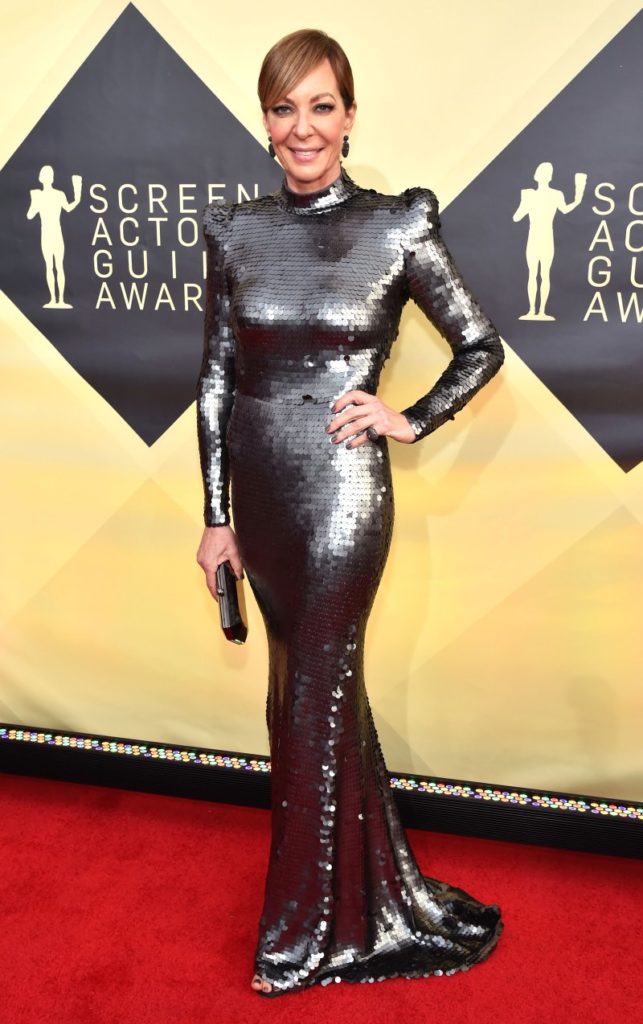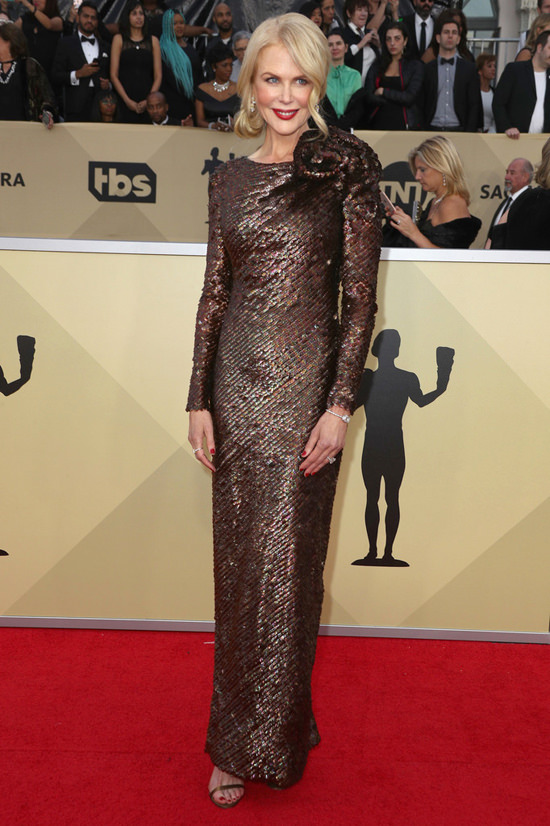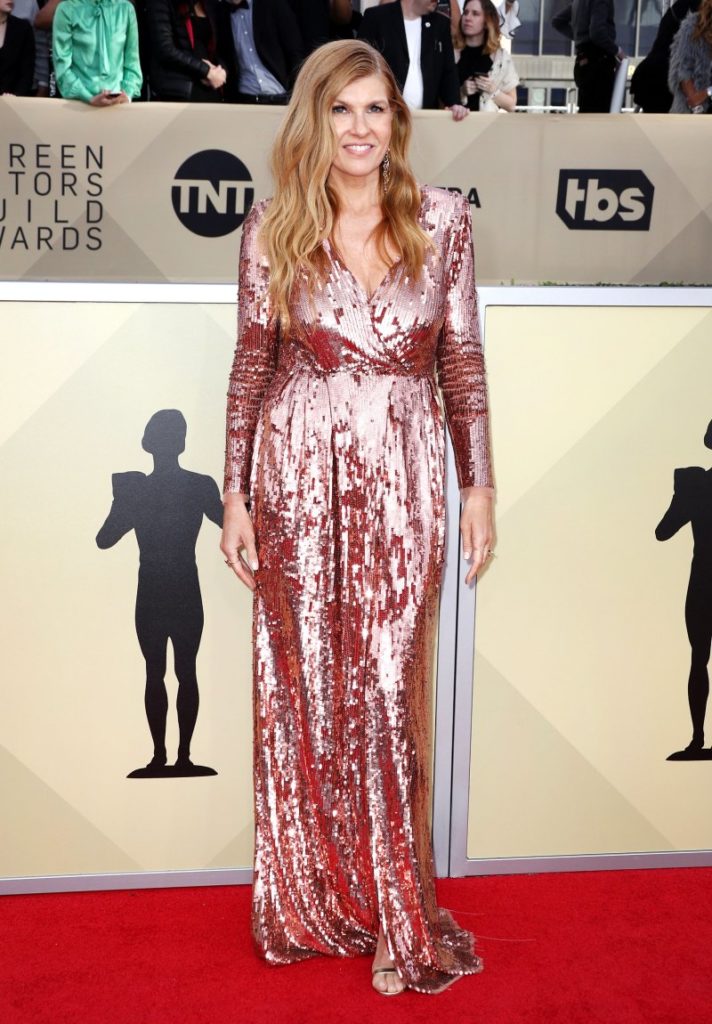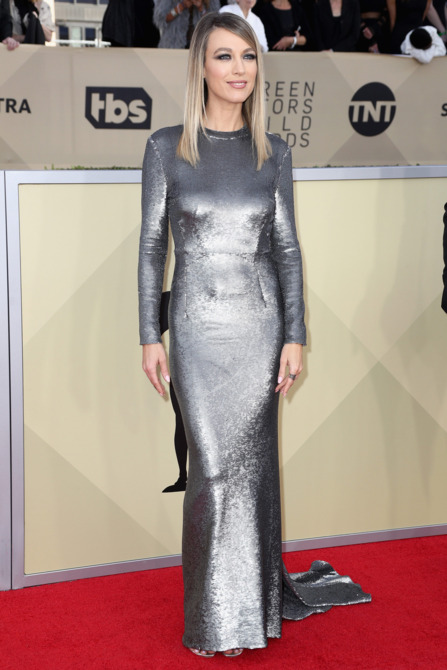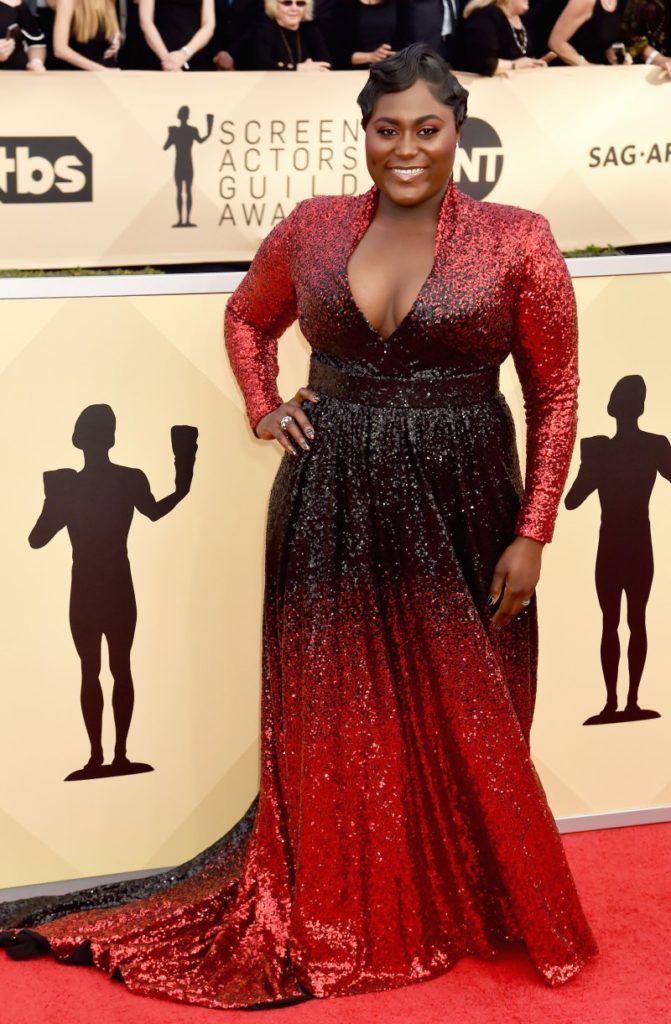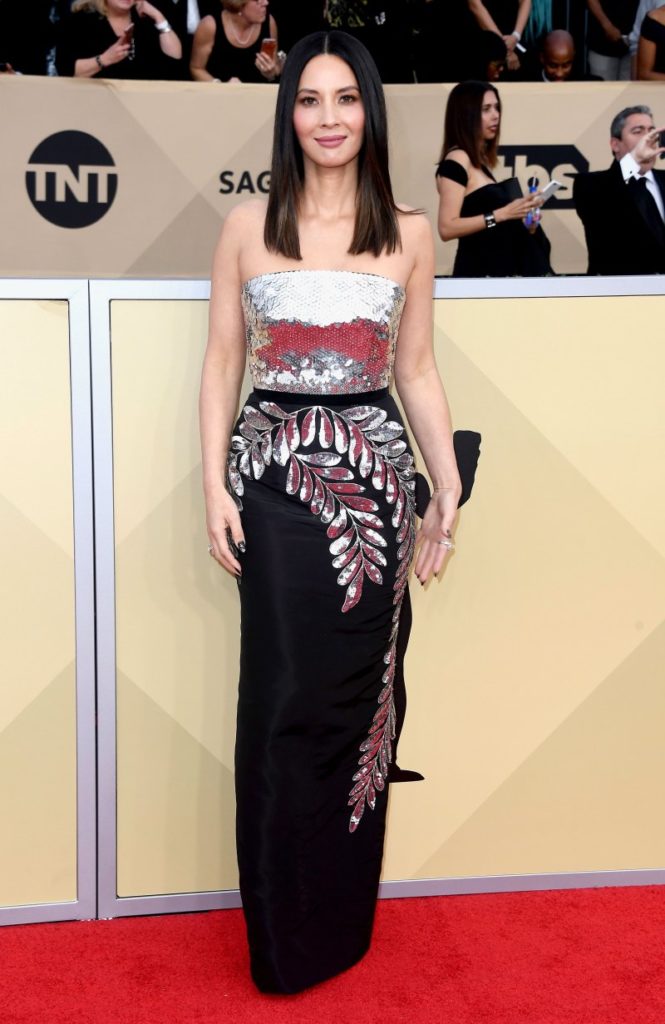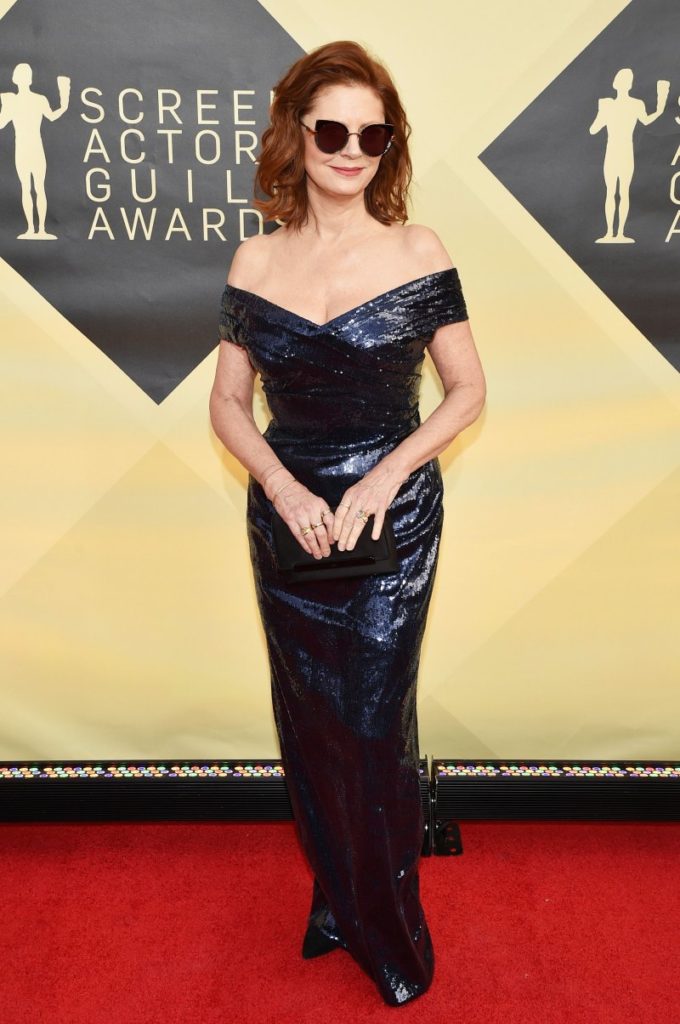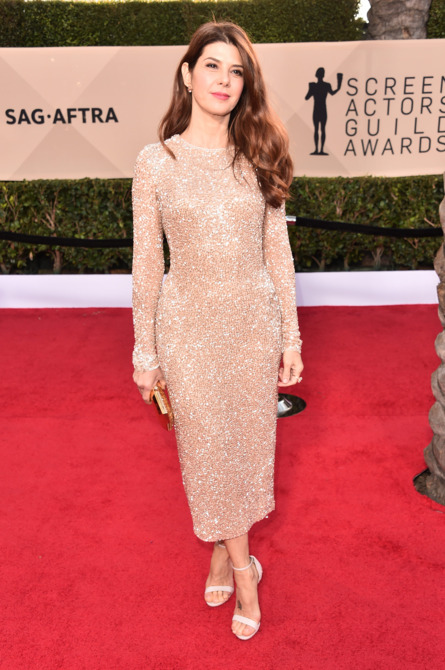 Best Retro Vibing at the 2018 Screen Actors Guild Awards
Just like a good old cinematic great, you can never go wrong with a classic. These ladies red carpet appearances harkened back to the days of Old Hollywood polish, gloss and refined sex appeal– Just enough curves with a dash of modesty and majesty to complete the look.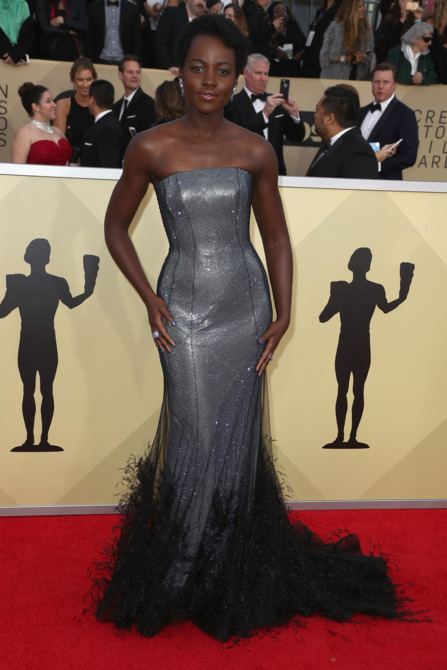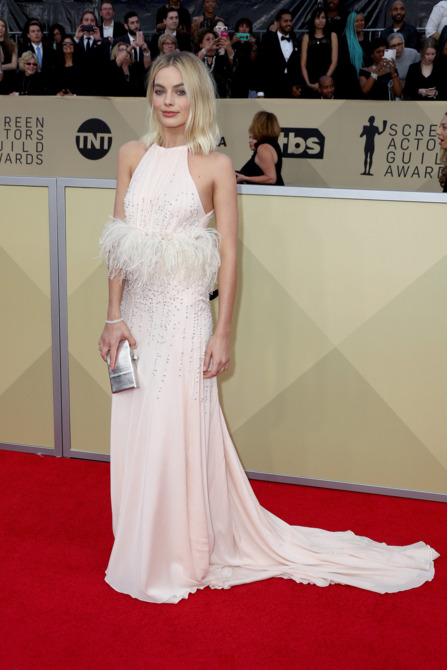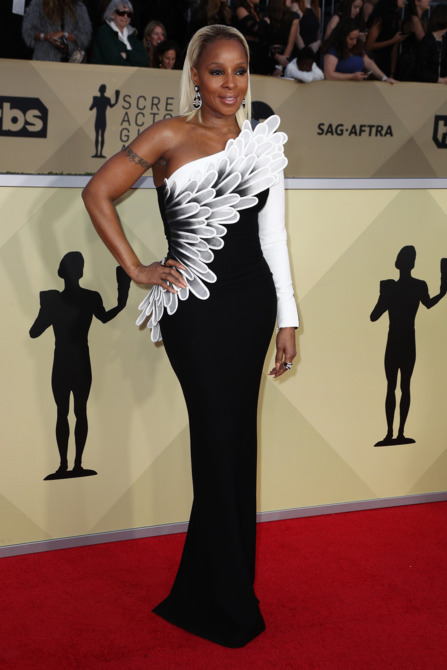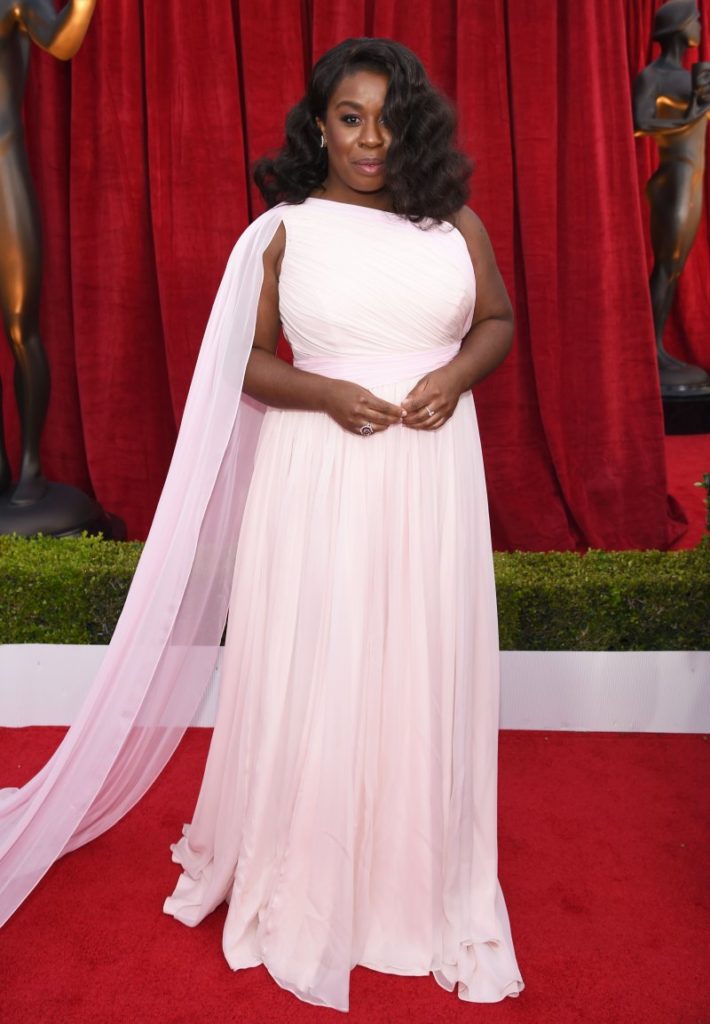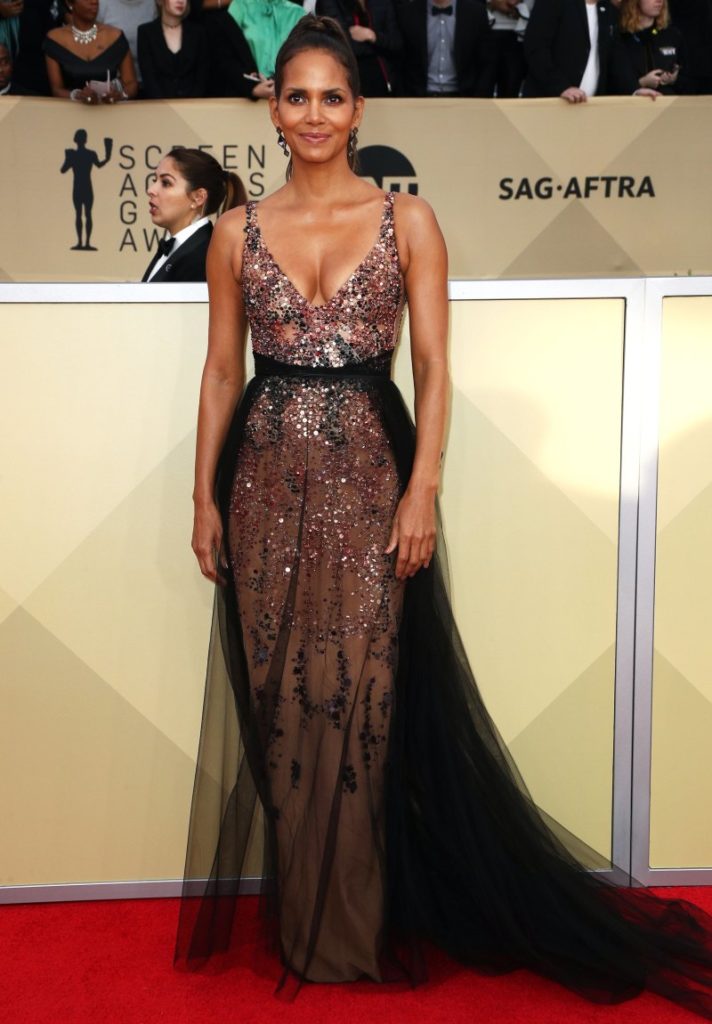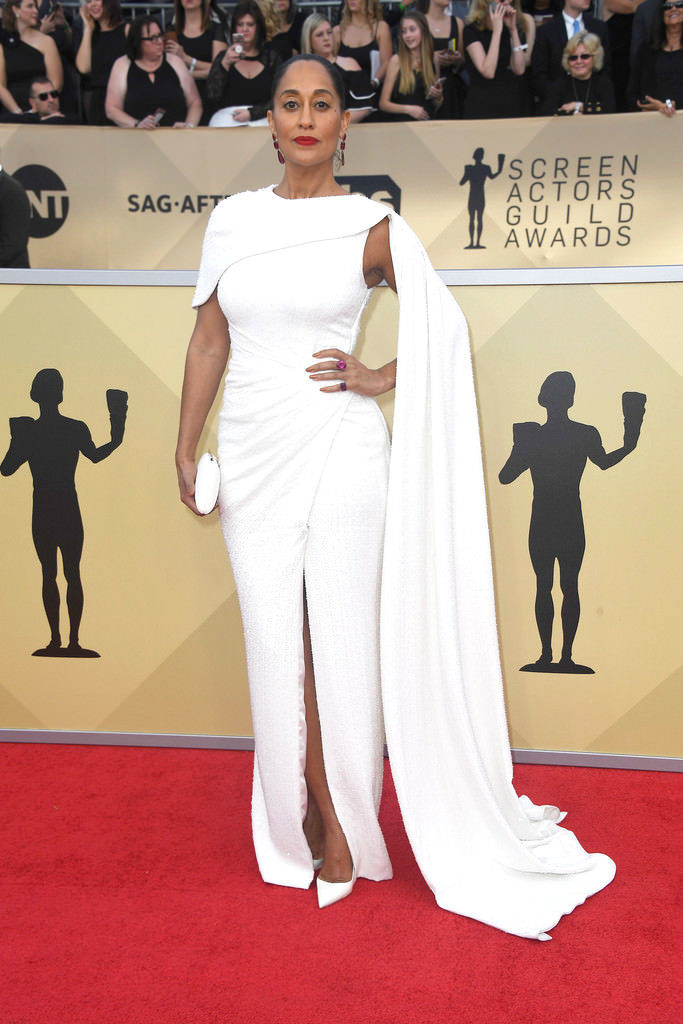 And, the Award for Awful Unmentionables …..
We tried to hold in these comments… we really did. Oh well, we're a work in progress, and some days are better than others. Like with anything, you have to take the bad with the good right? Well, here's some of the dresses that missed the mark at the 2018 Screen Actors Guild Awards, and should take a bee-line for the trash heap in our opinion.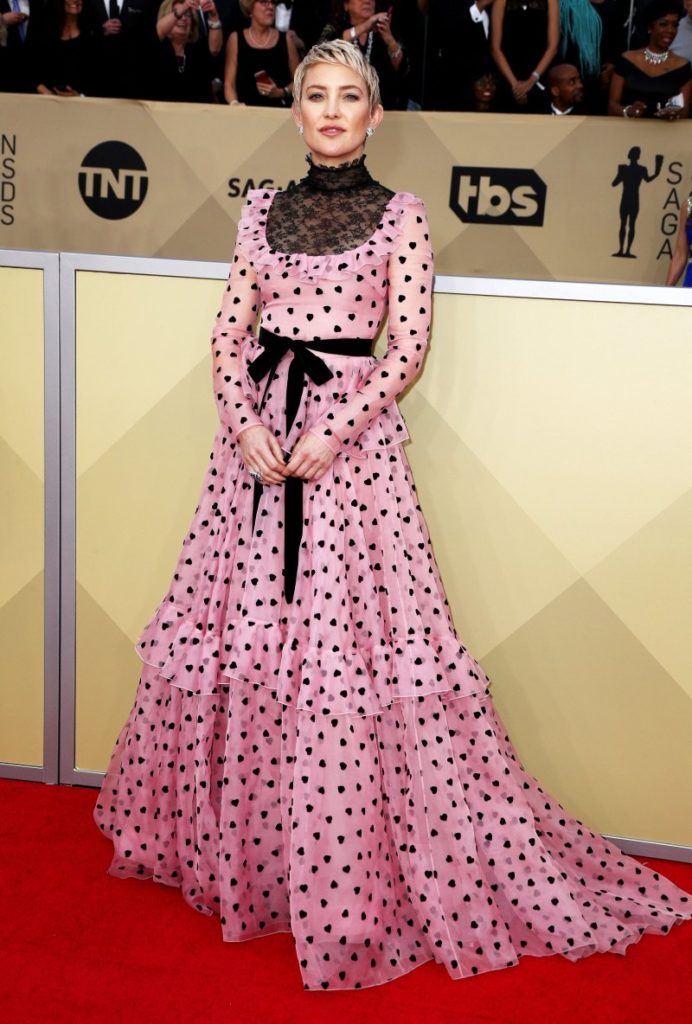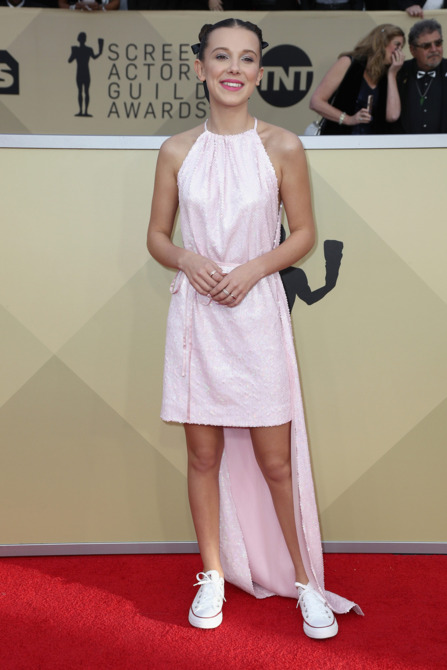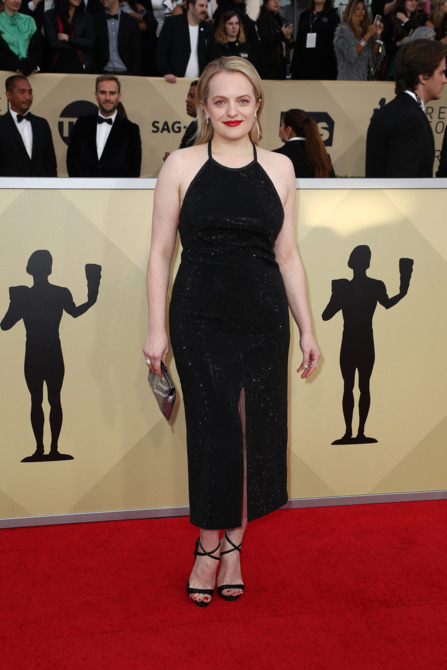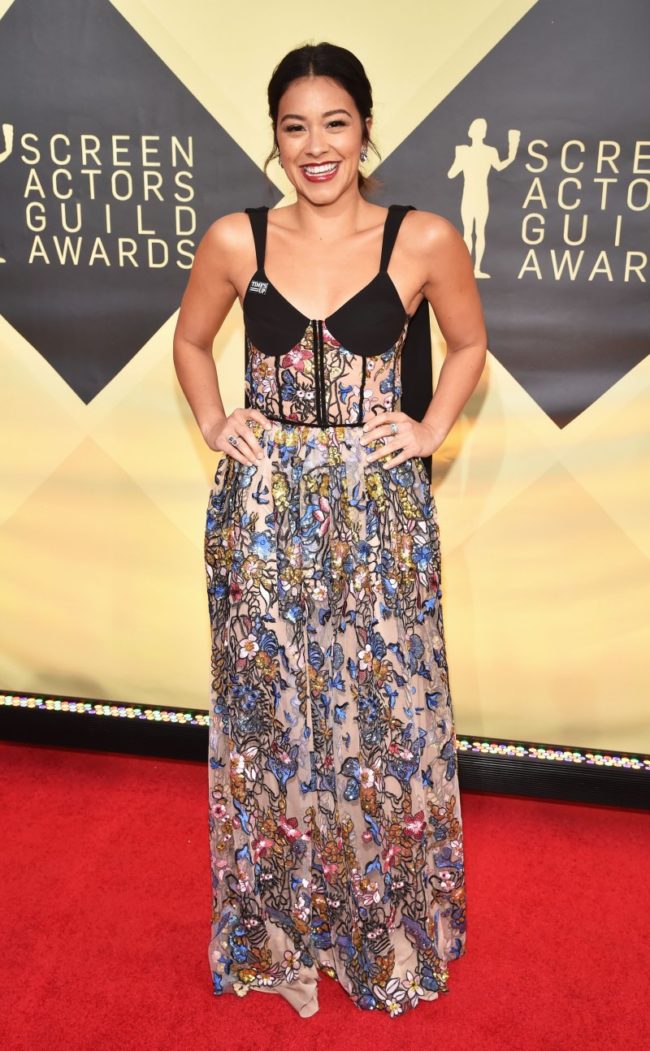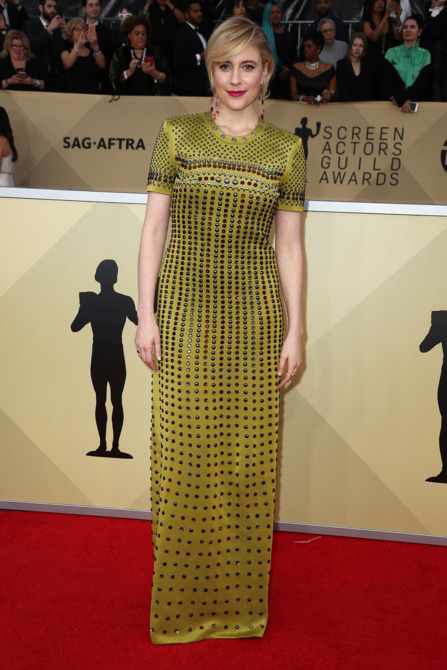 All-in-all the ladies got it right at the 2018 SAG Awards. Powerful, yet polished. Sexy, yet stylish. We can't wait to see what the rest of the 2018 awards season brings… you know we've got you covered either way!