The 2018 Oscars : Red Carpet Hues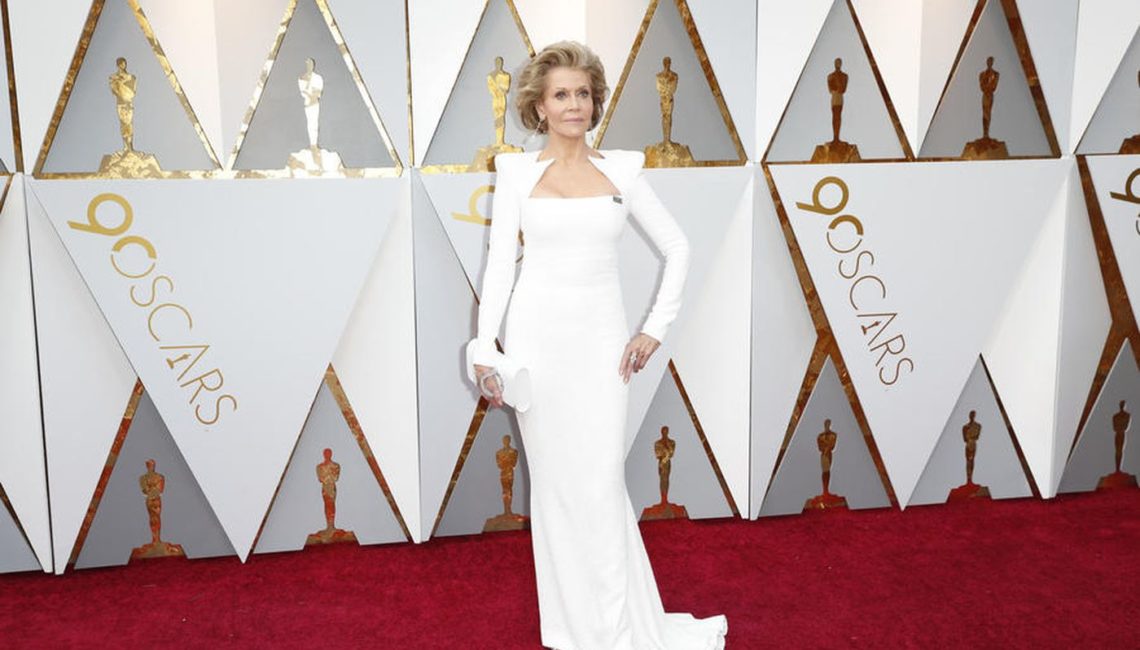 The 2018 Oscars literally set the stage for a night of spectacular beauty! When the show opened, onlookers were treated to a glittering archway of magical iridescence reminiscent of walking into the prisms of a well cut diamond. Outside on the evening's red carpet, both before and after the main event,  the gowns were just as dazzling, and just as mesmerizing.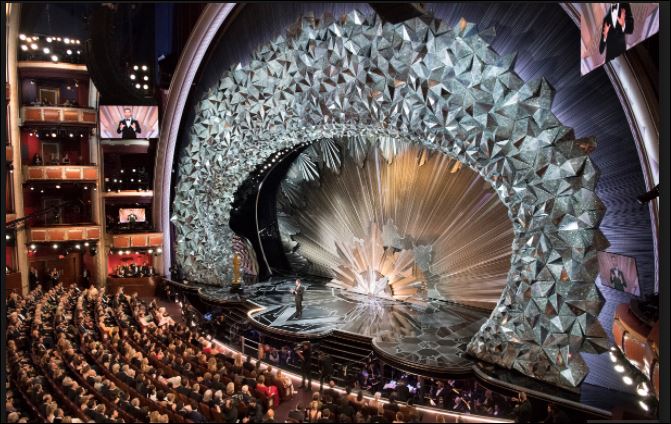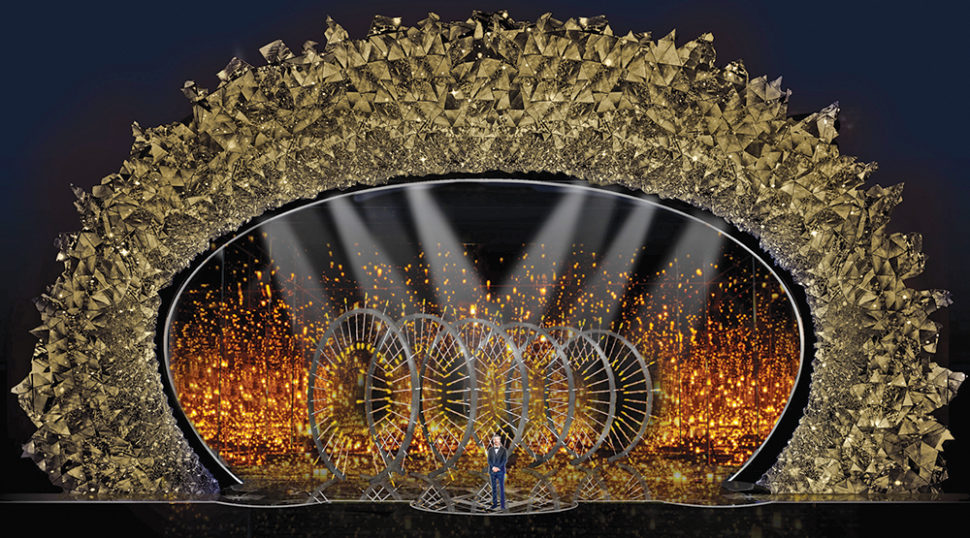 A Spectacle of Whites- 2018 Oscars Trends
Technically, these are "winter whites" done right! After gazing at these pristine whites we can definitively confirm that being void of color doesn't mean being void of style.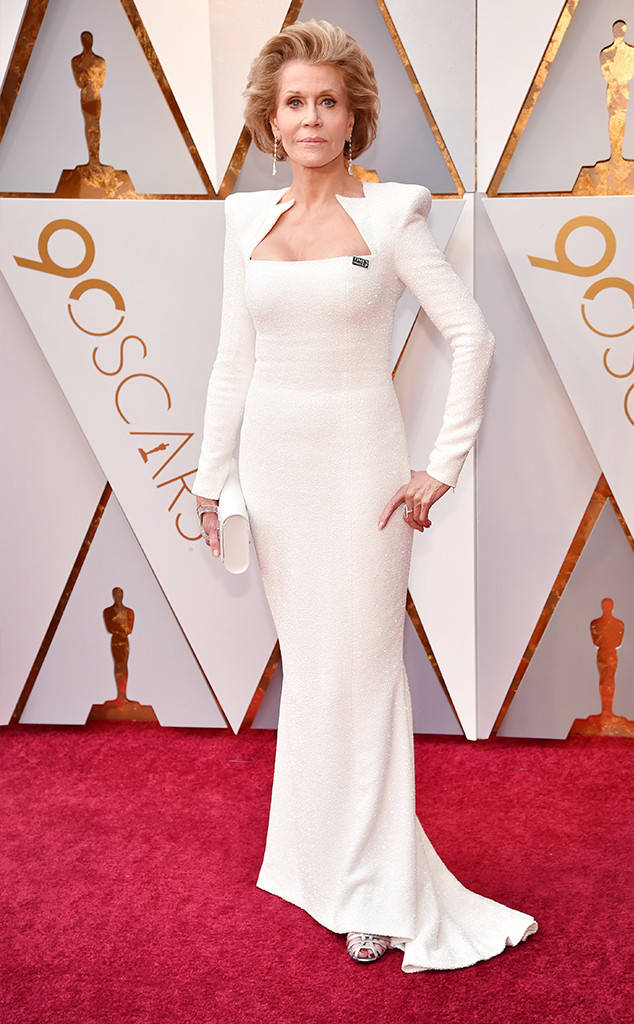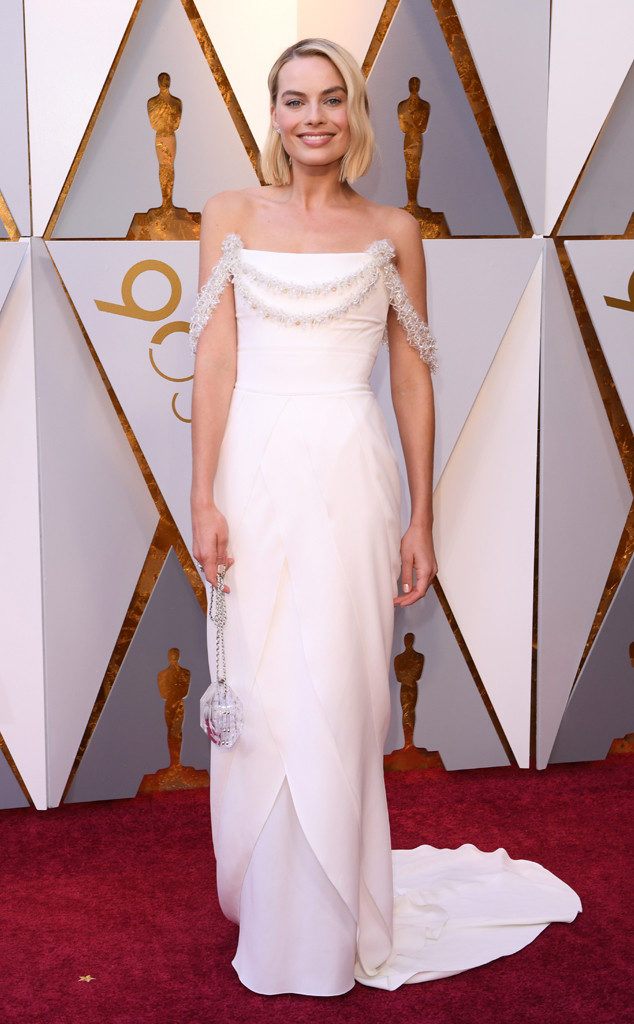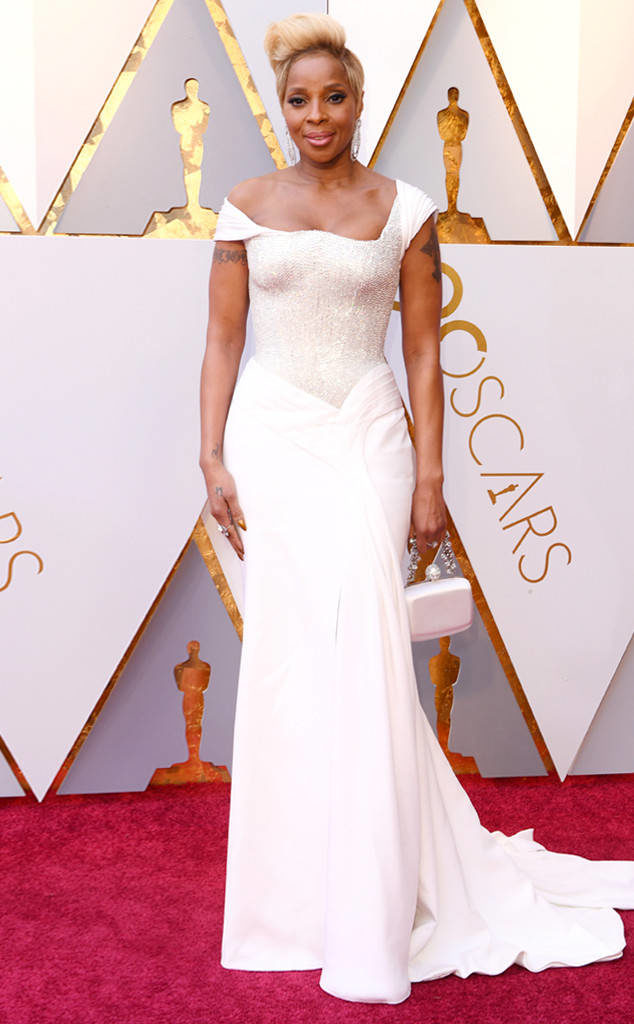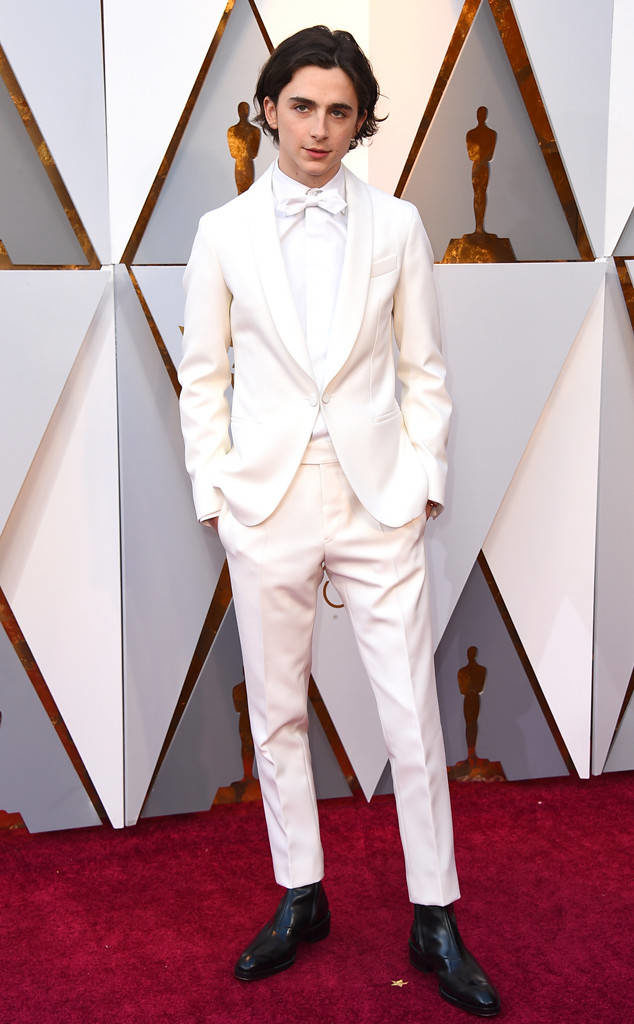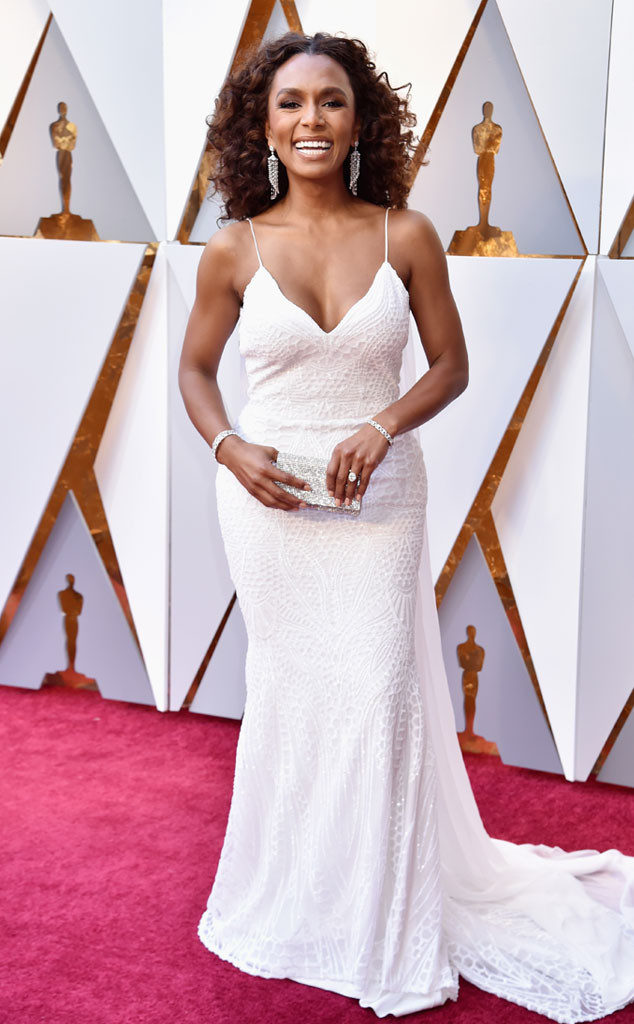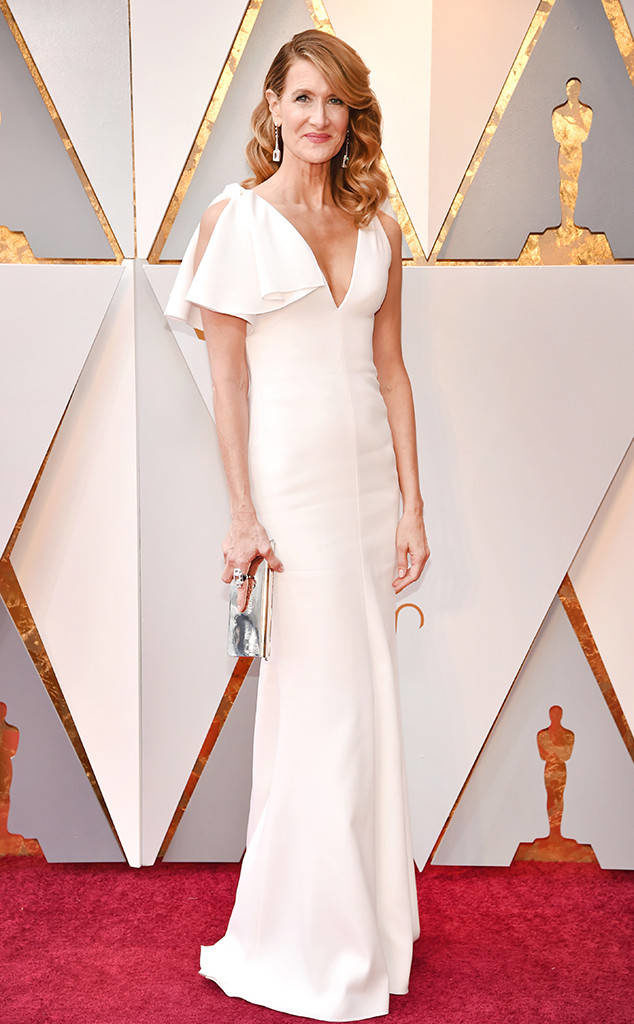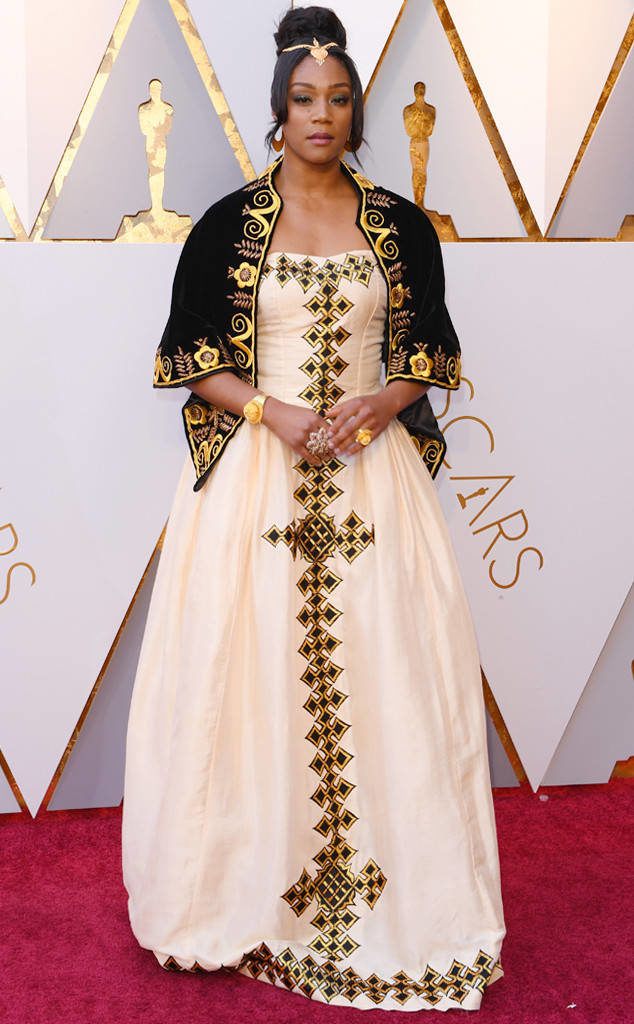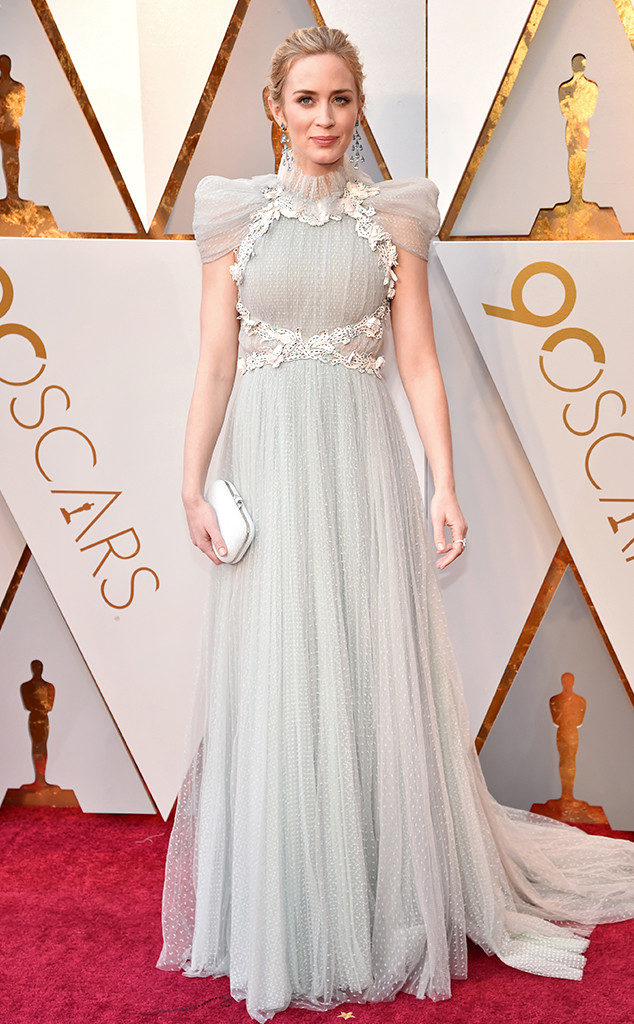 Welcome to the Dark Side- 2018 Oscars Trends
Strong blacks, deep blues, rich greens and sumptuous chocolates made their appearance on the red carpet last night and made sure to rewrite the rules for black tie affairs.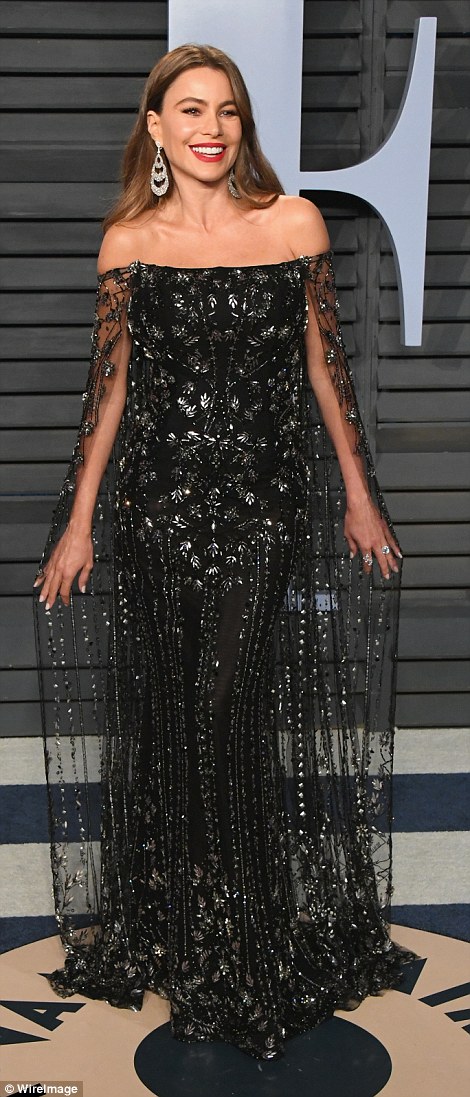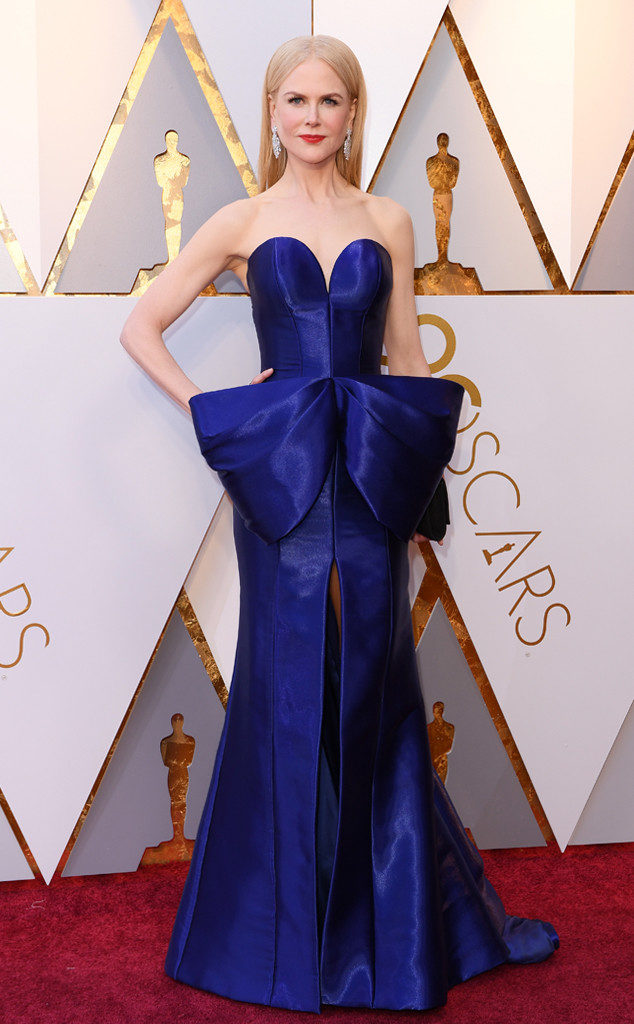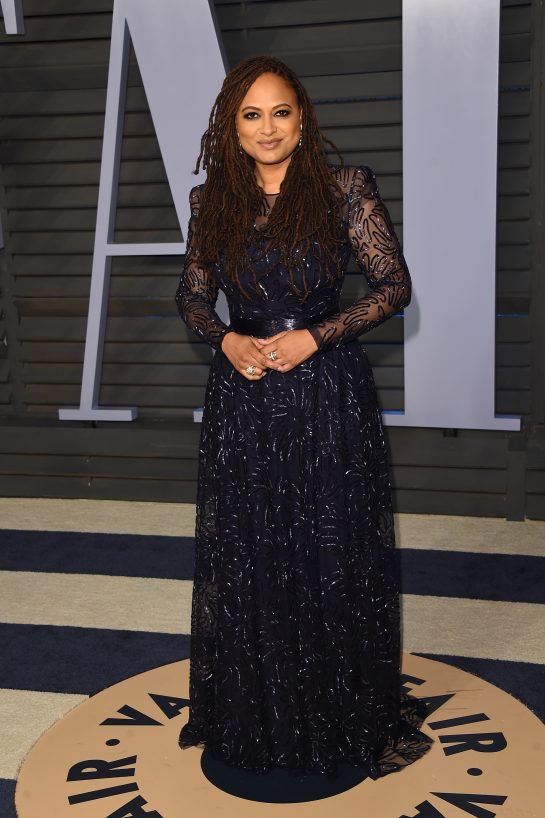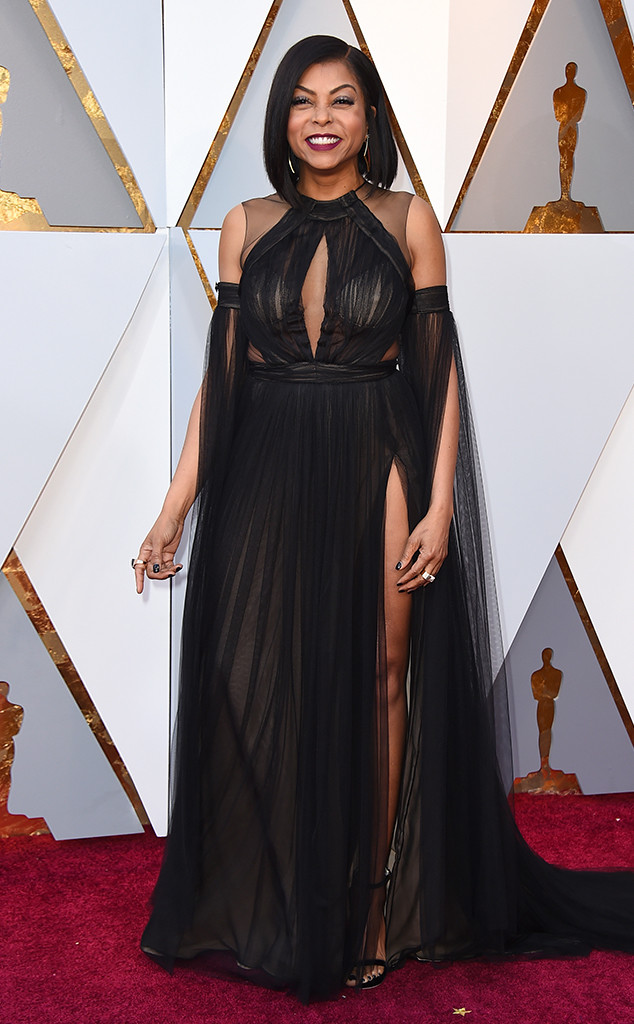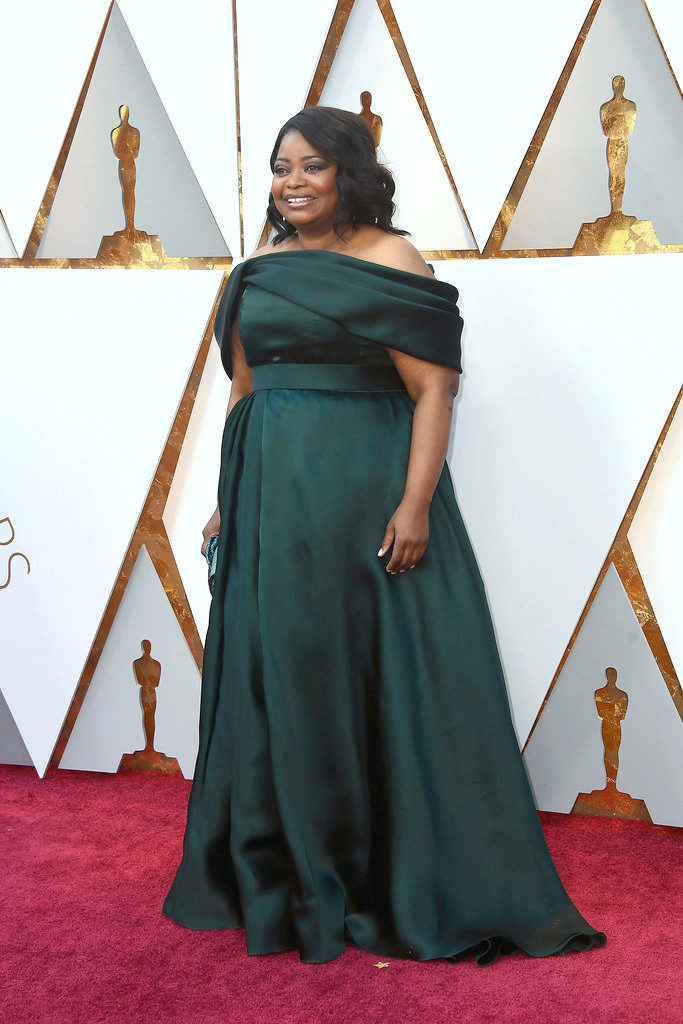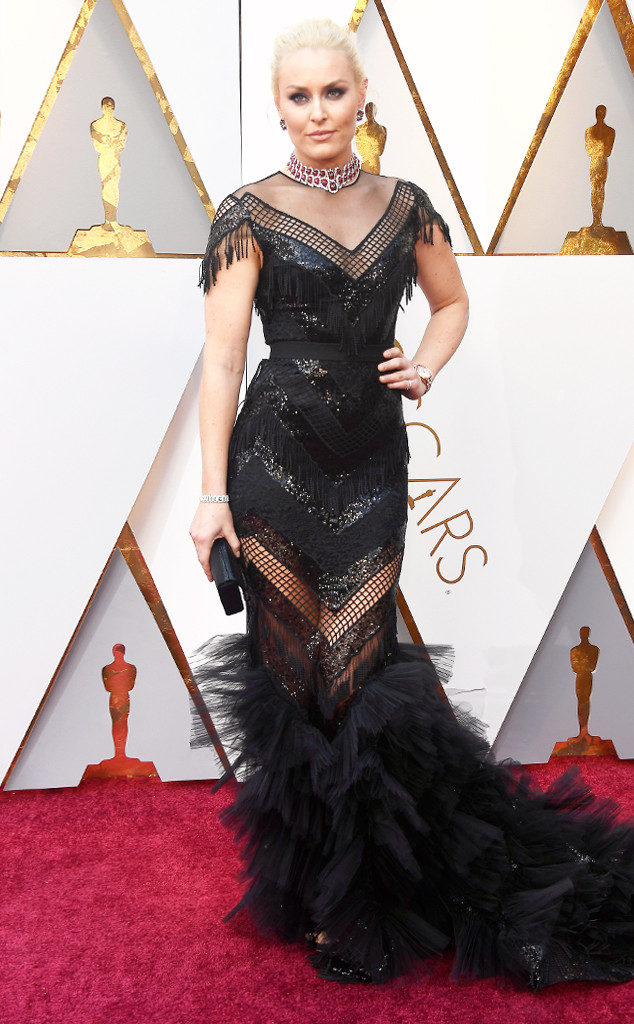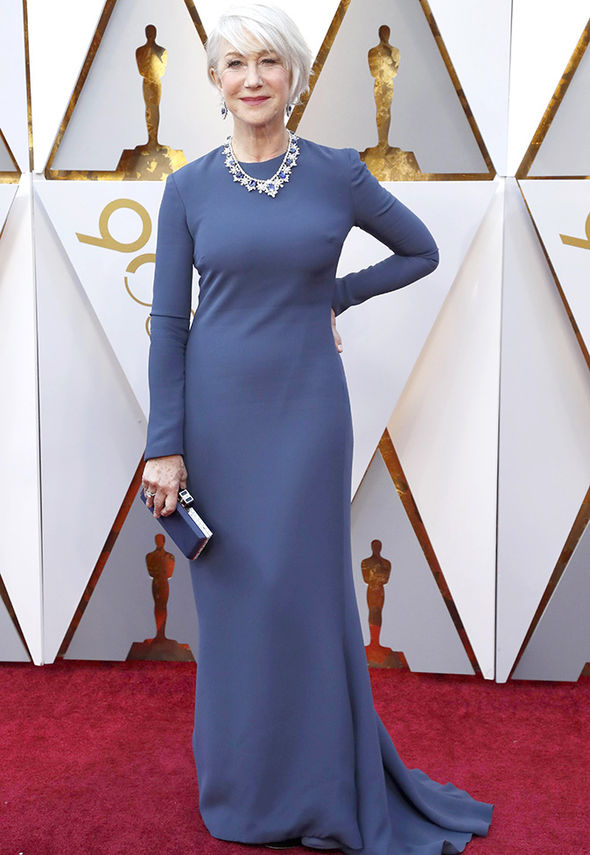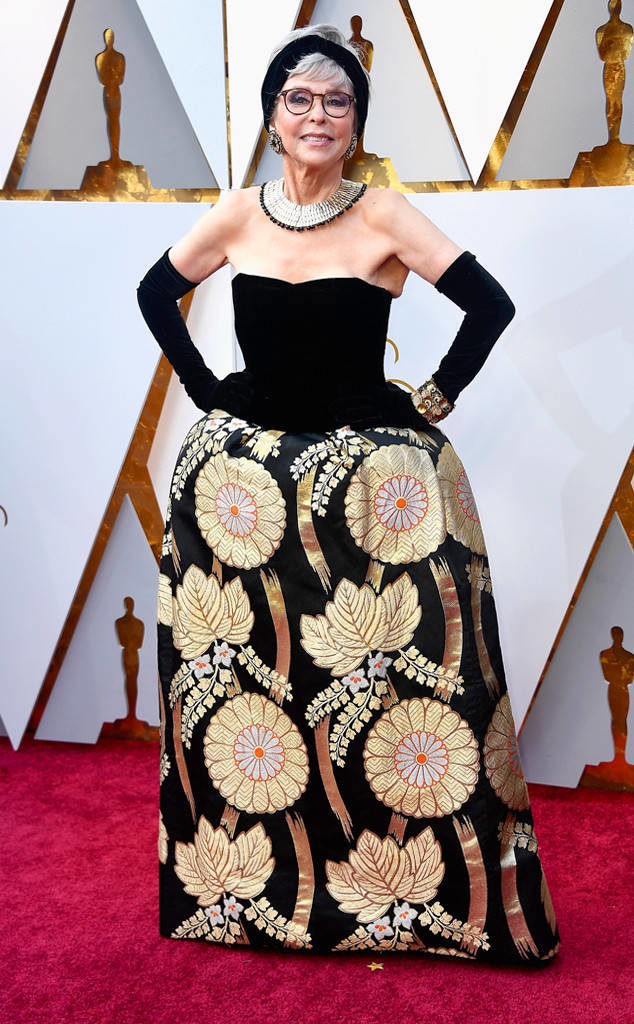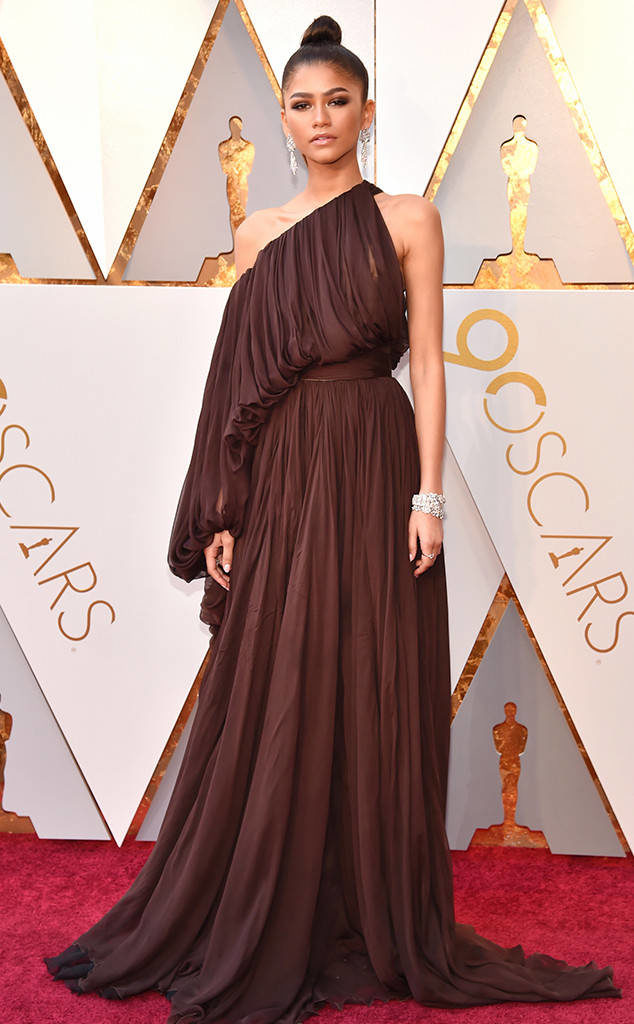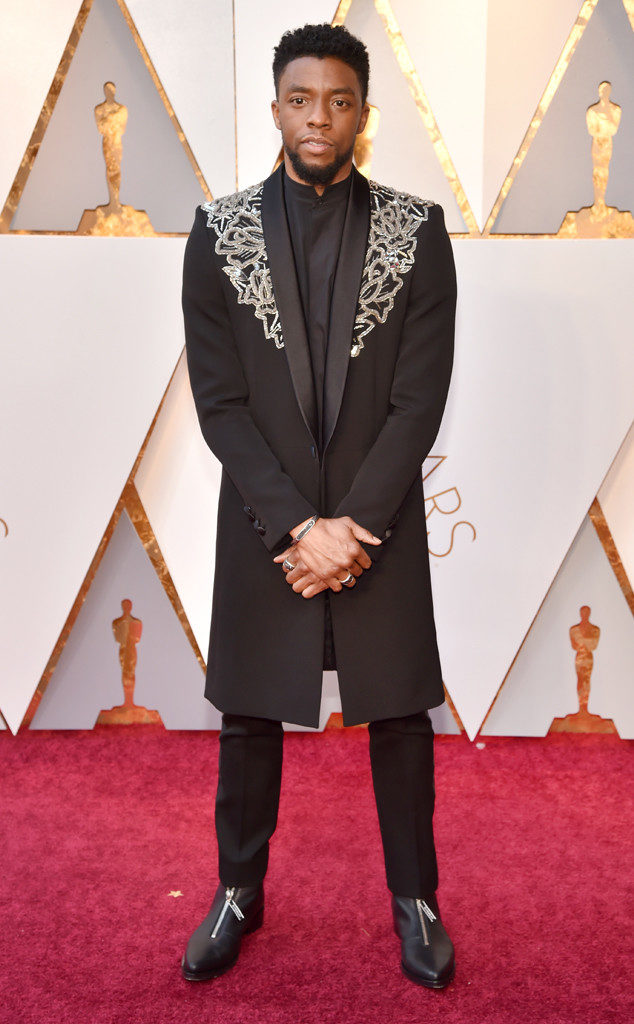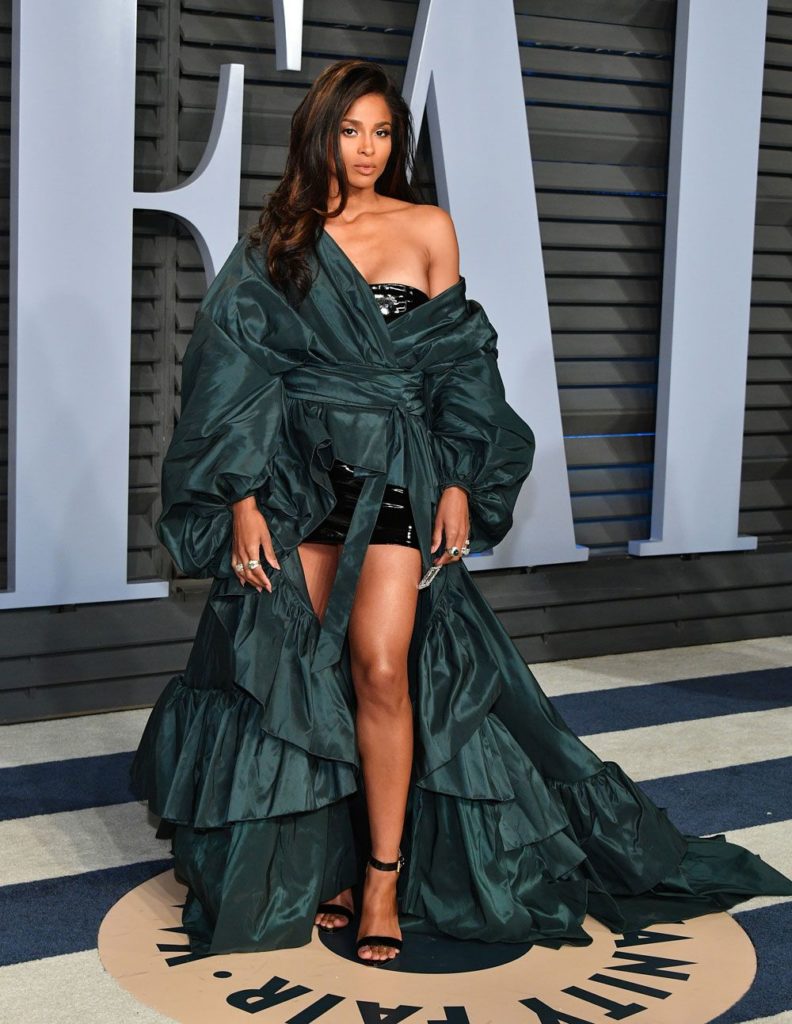 POP It Like It's Hot – 2018 Oscars Trends
No outfit is quite complete without putting your own colorful mark on it. These ladies reversed the "accessorize with color" adage and went full-tilt on the color wheel. Bold and bodacious, the red carpet had rival saturation in these eye-popping looks.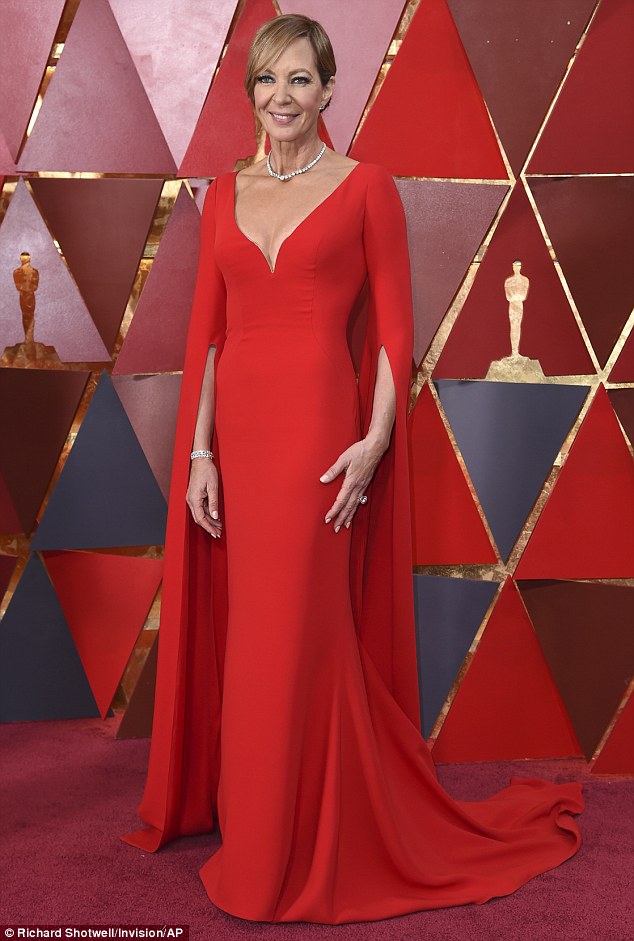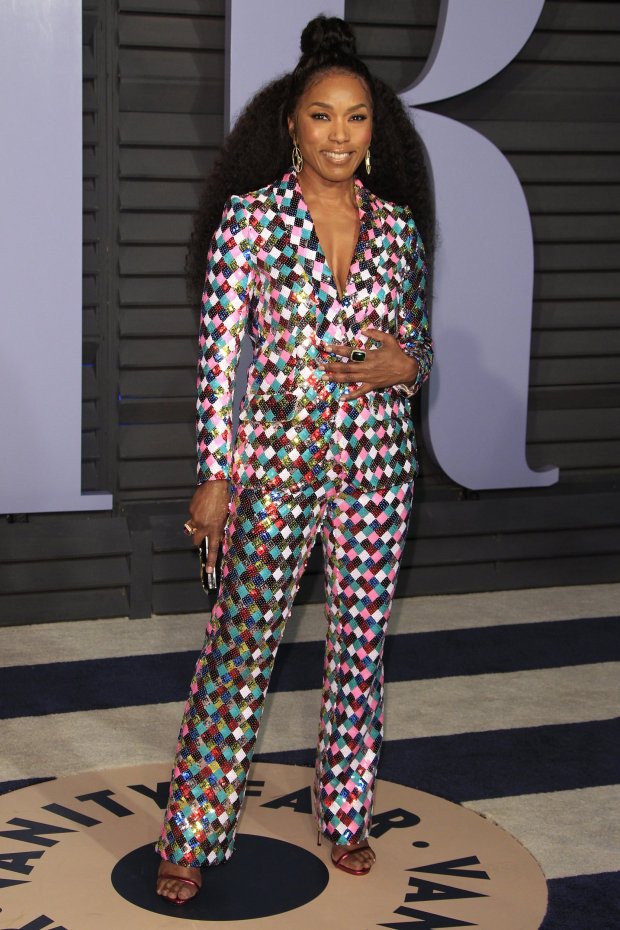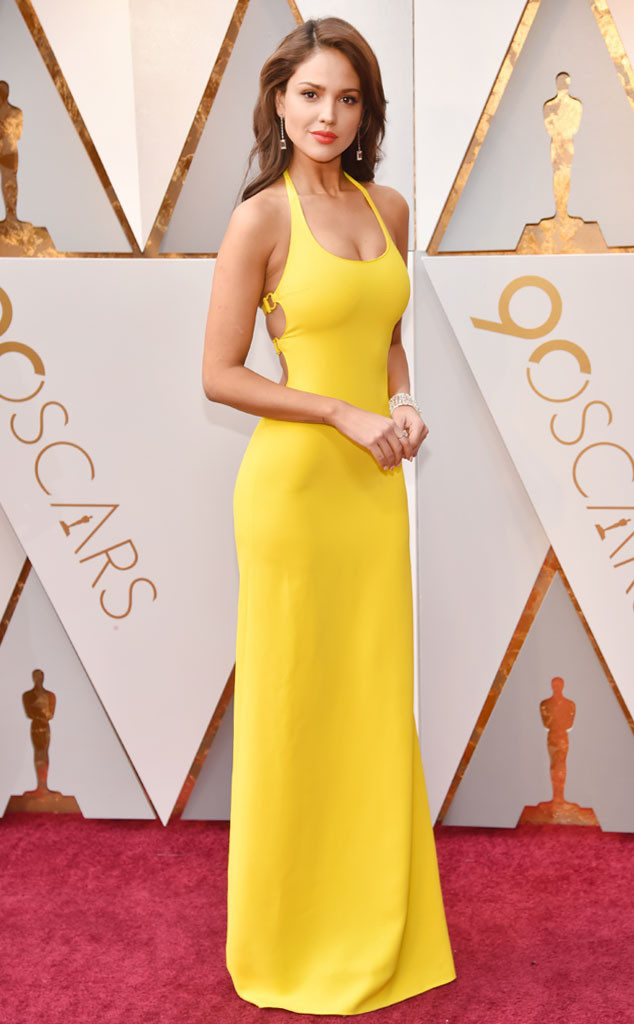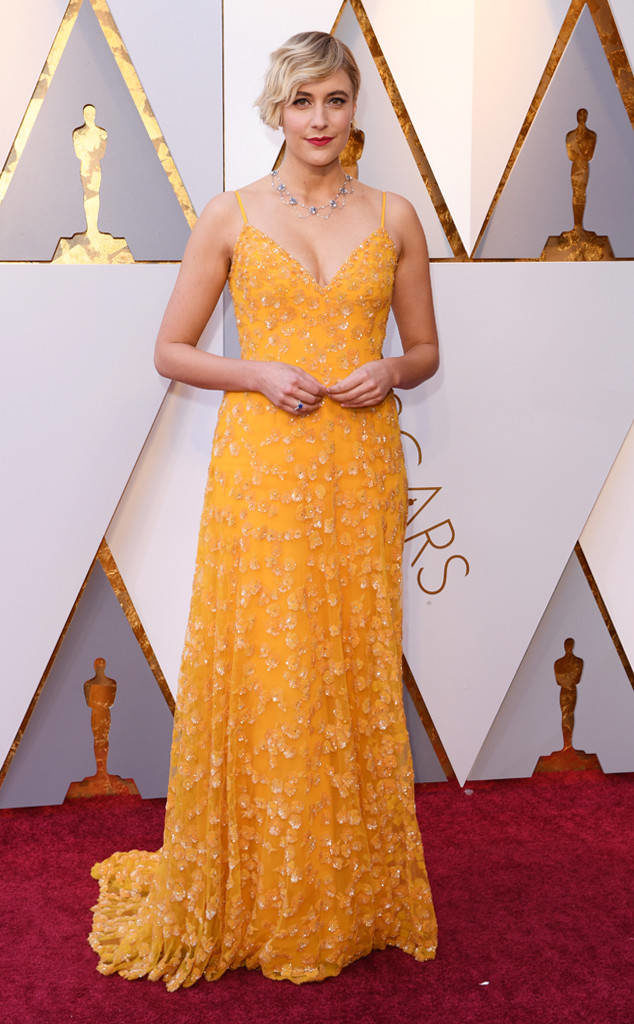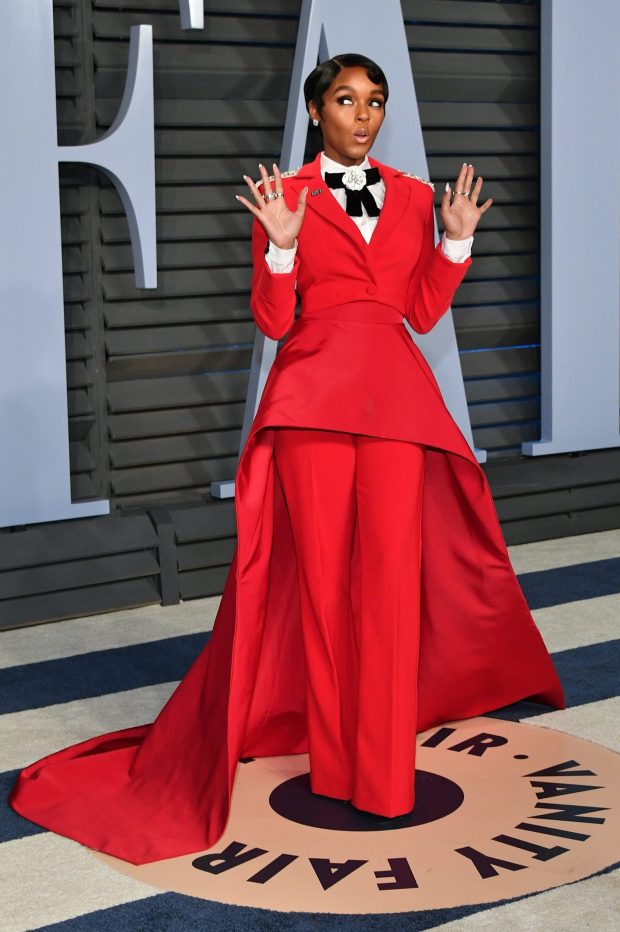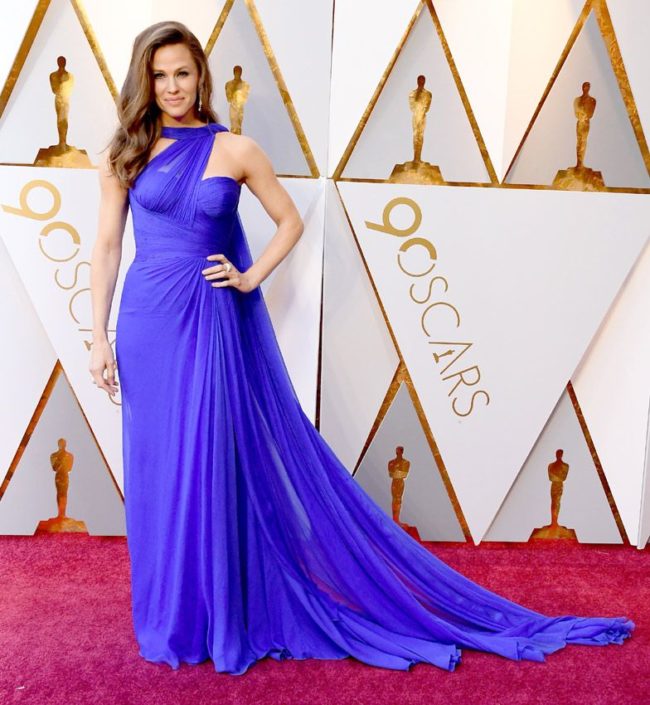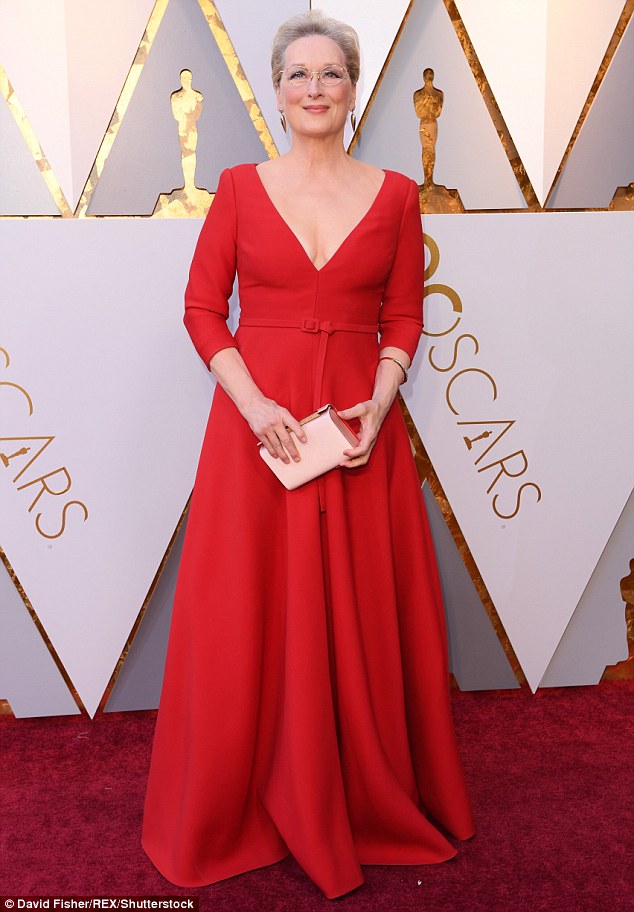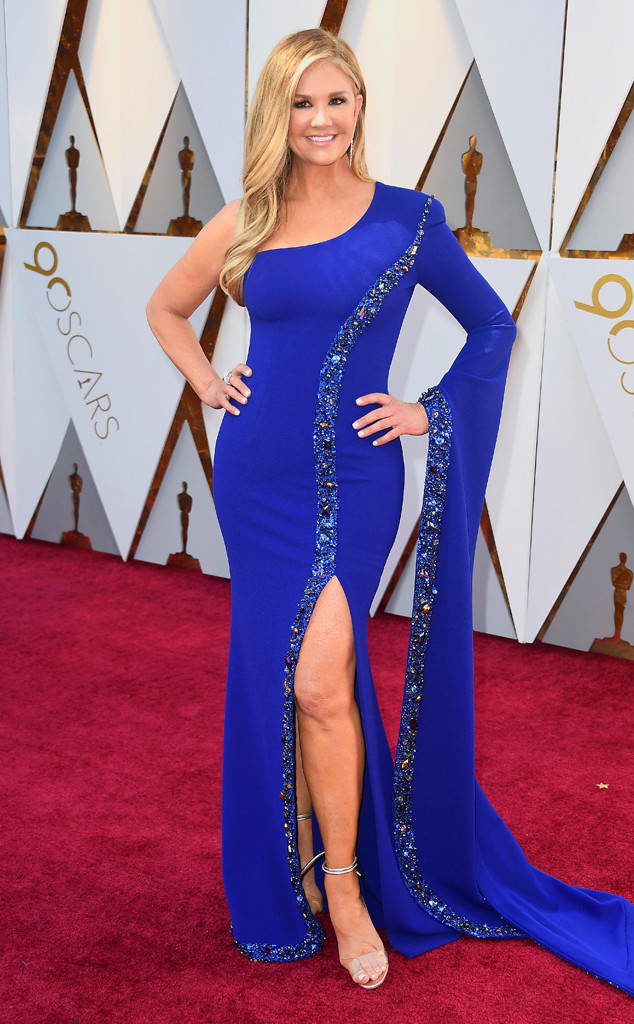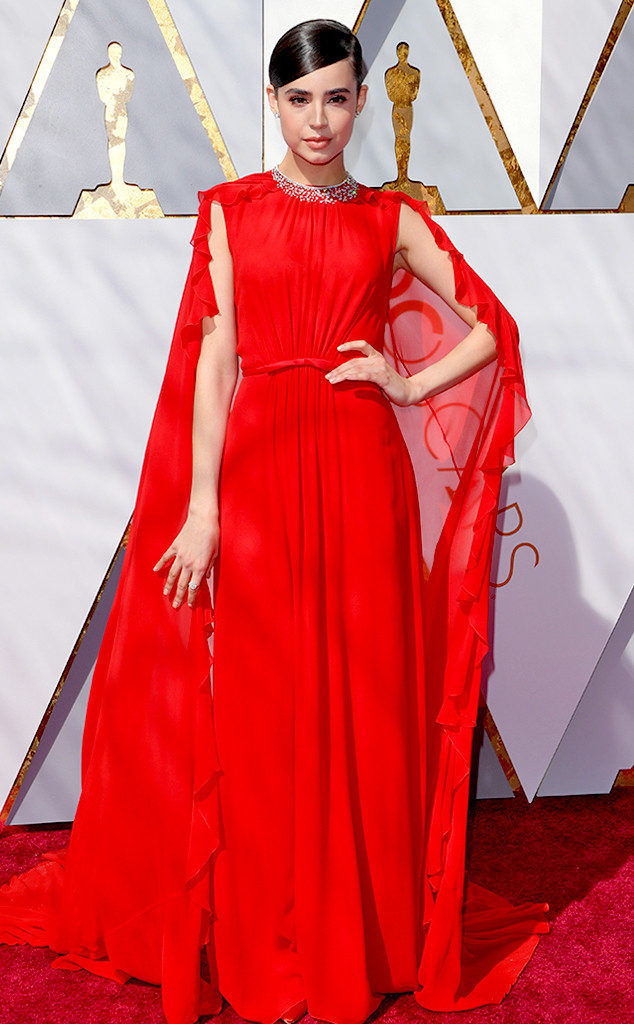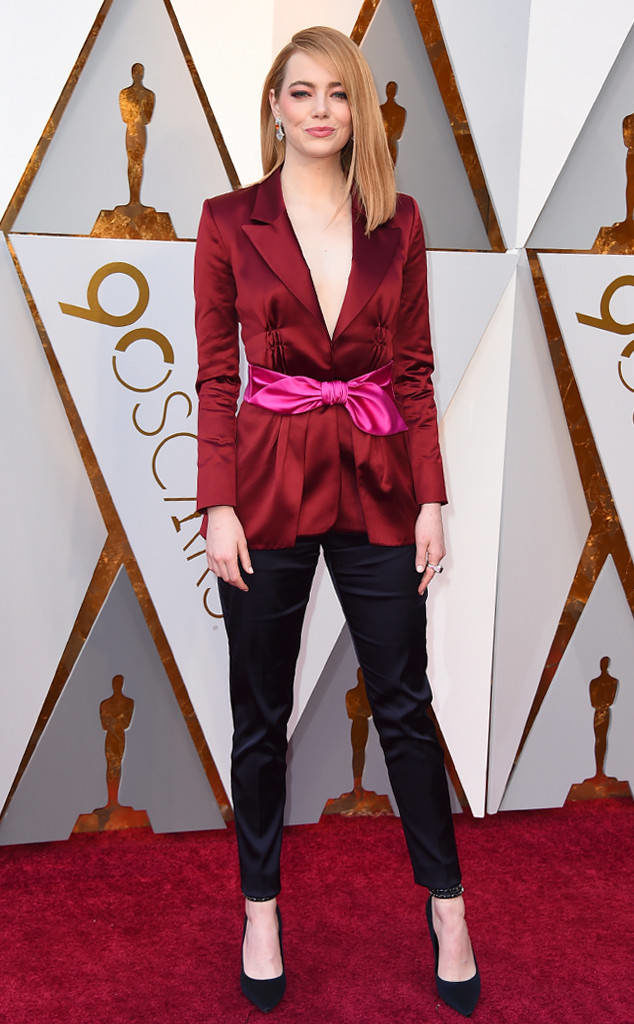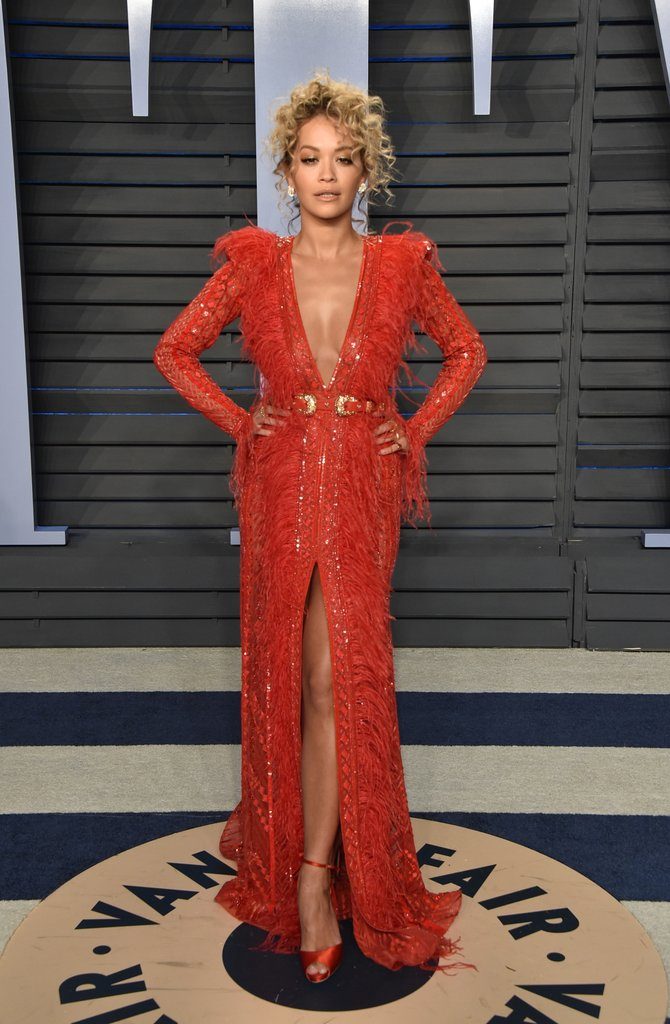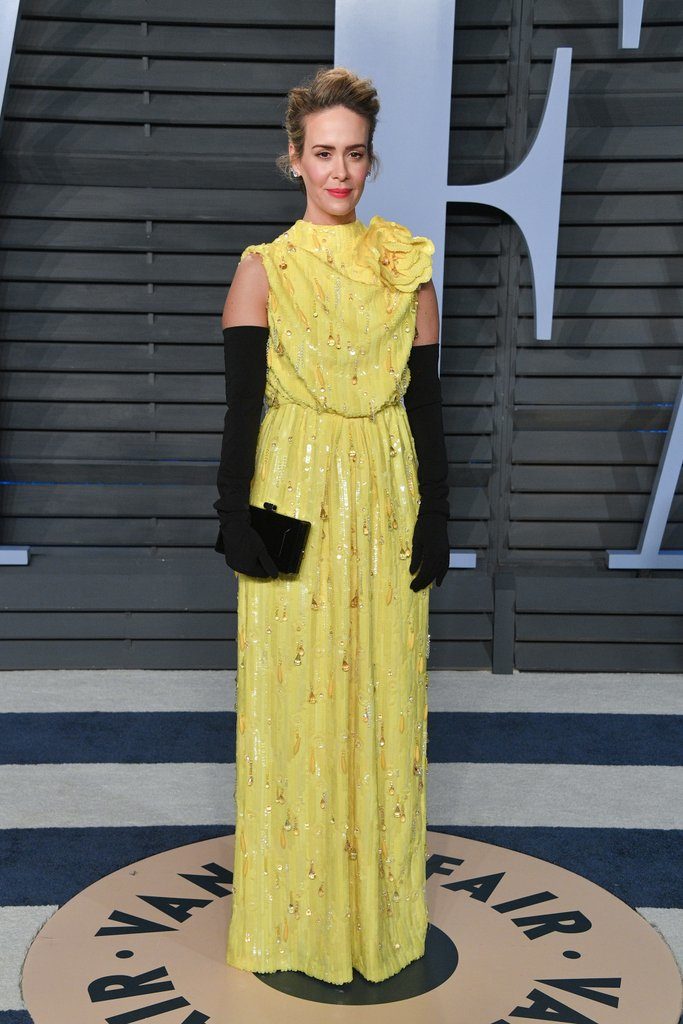 Twinkle Twinkle – 2018 Oscars Trends
Must have sequins and metallic dresses,  are a favorite enhancement for an evening of glitz and ritz. On the flip side, all that glimmer can be tricky.  In our humble fashion opinion, the rub comes in how you strategically wear the look, which definitely determines whether or not you shine or fizzle!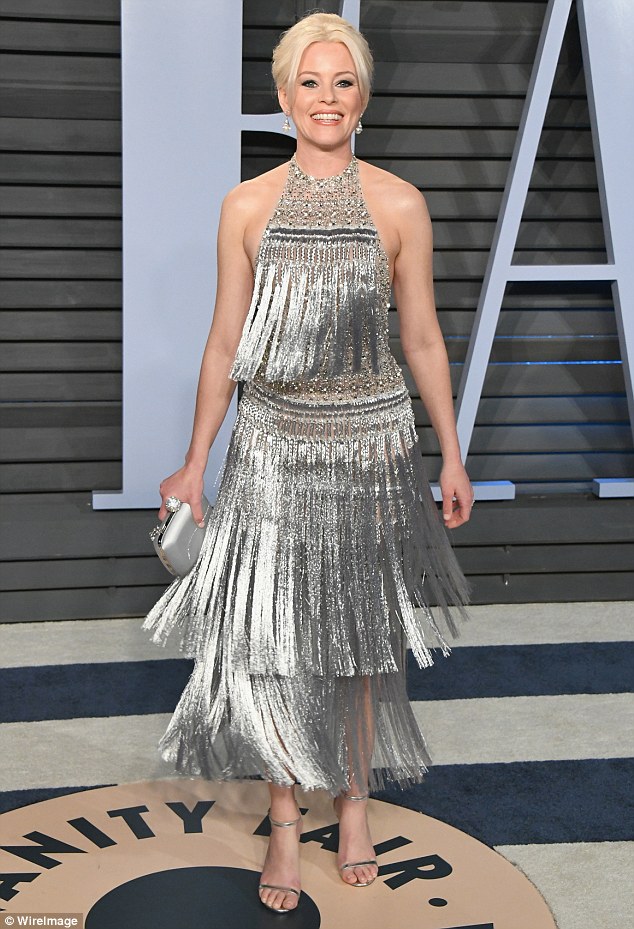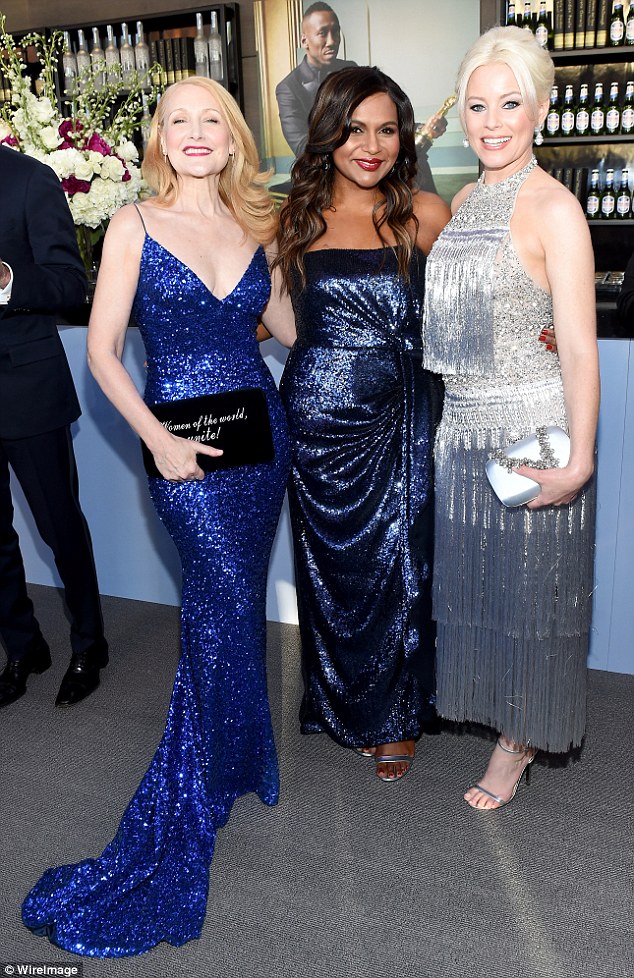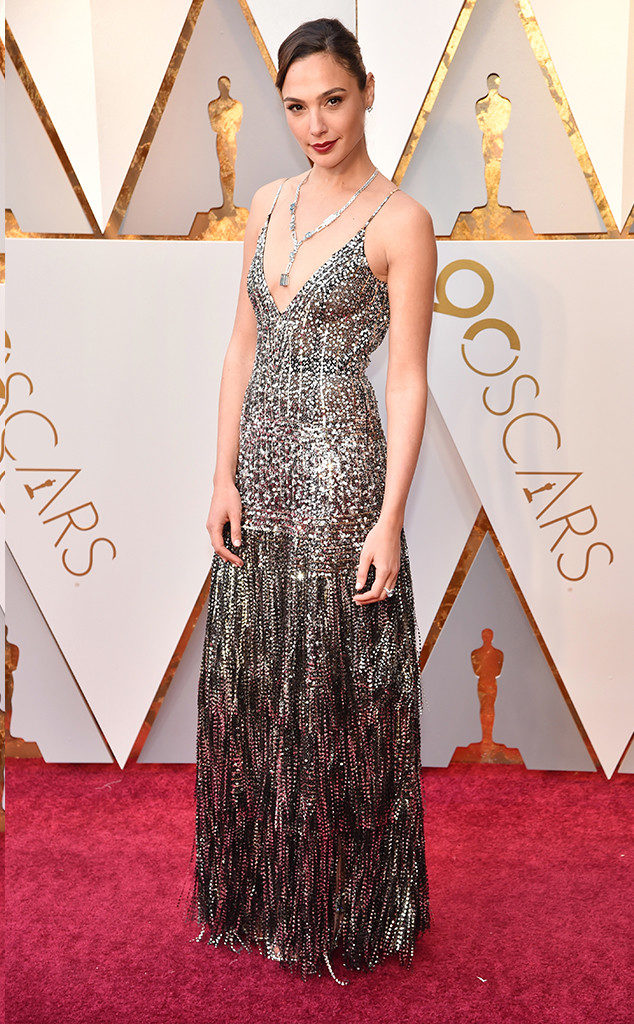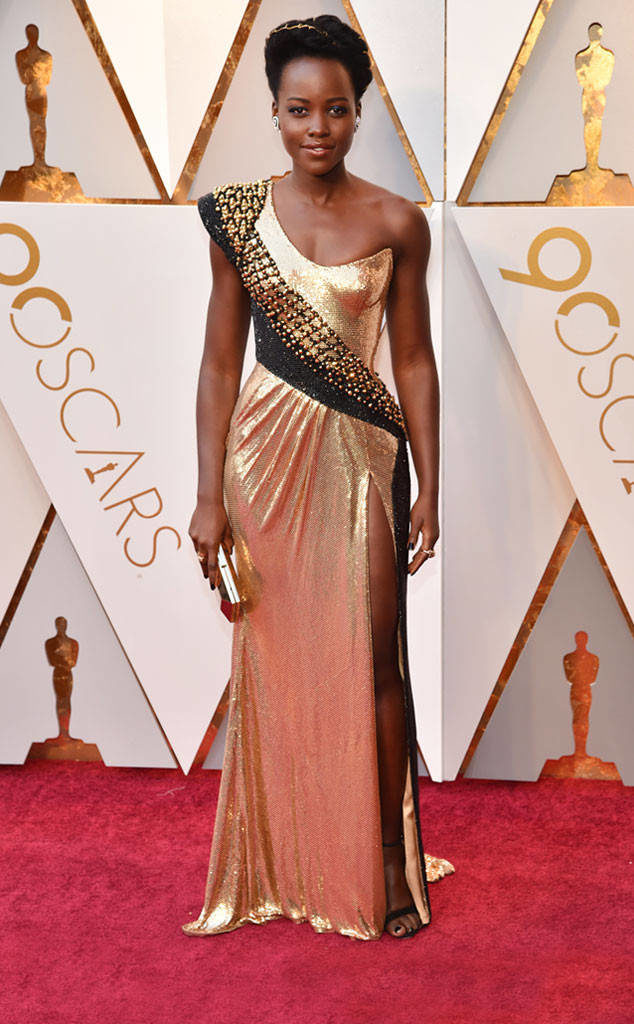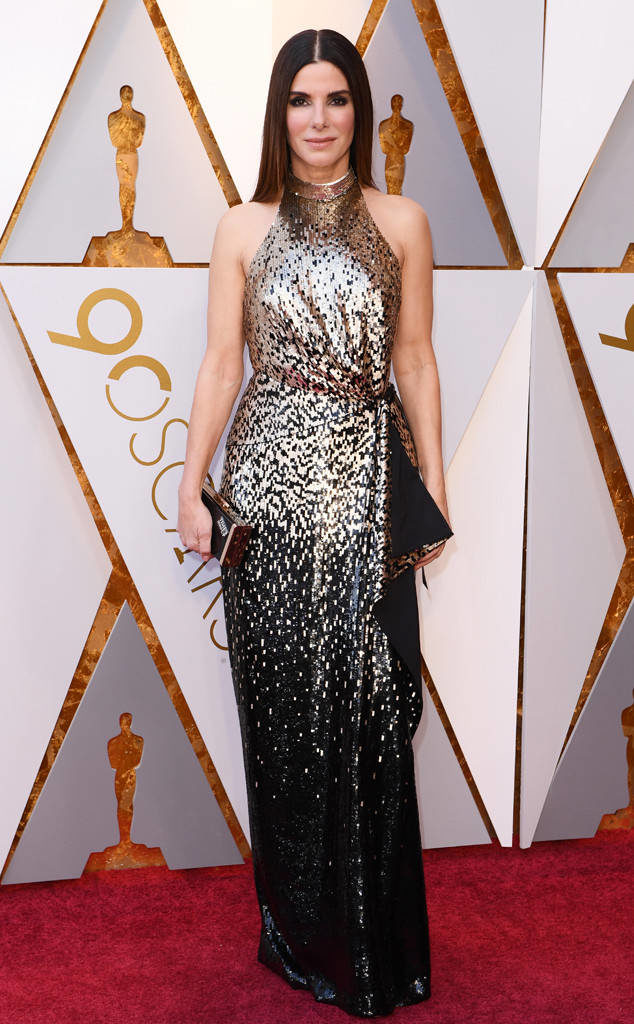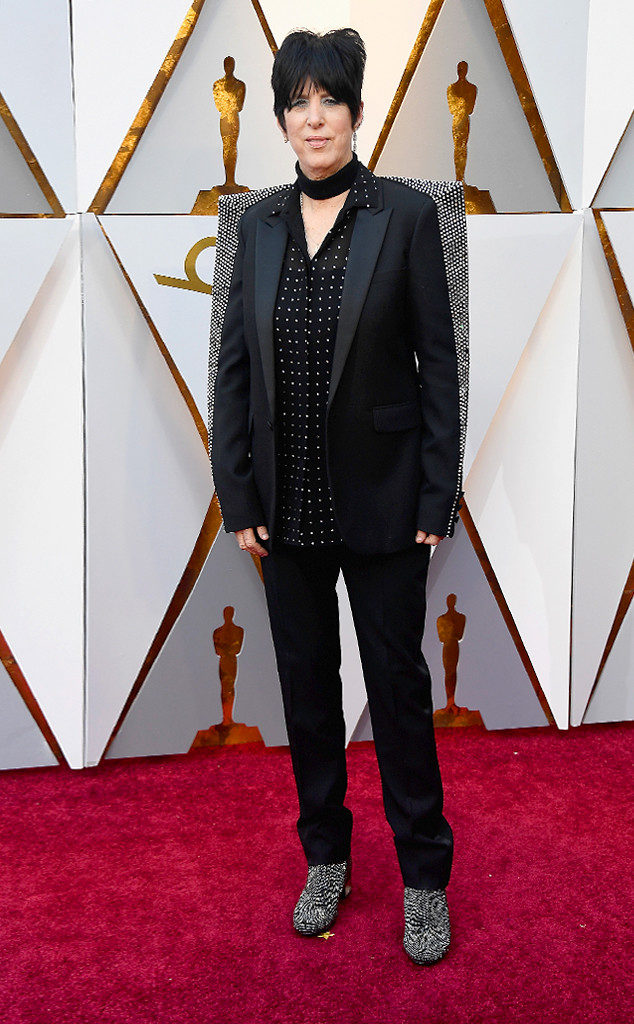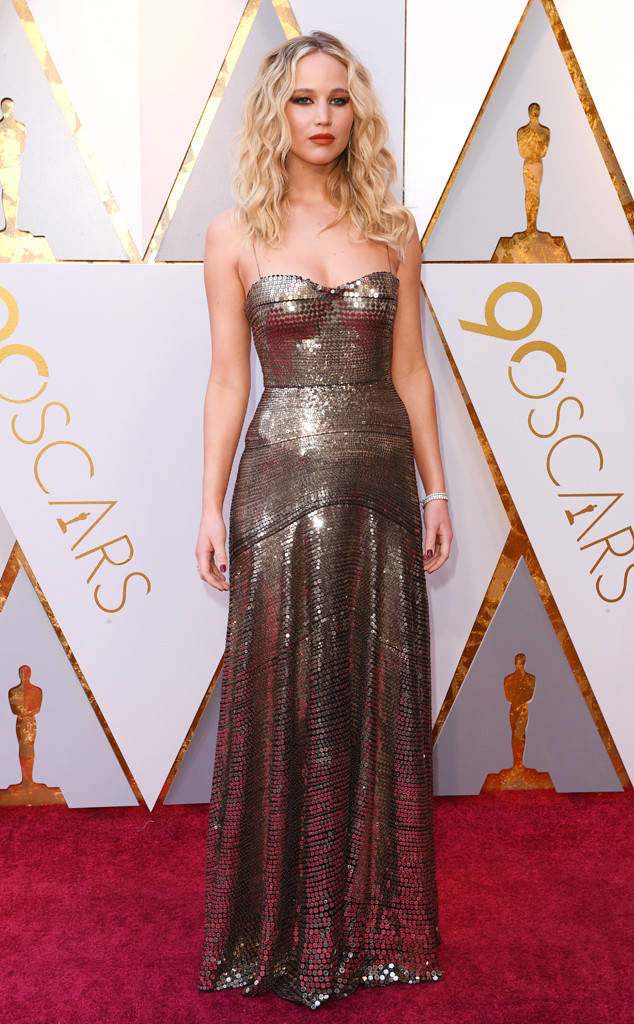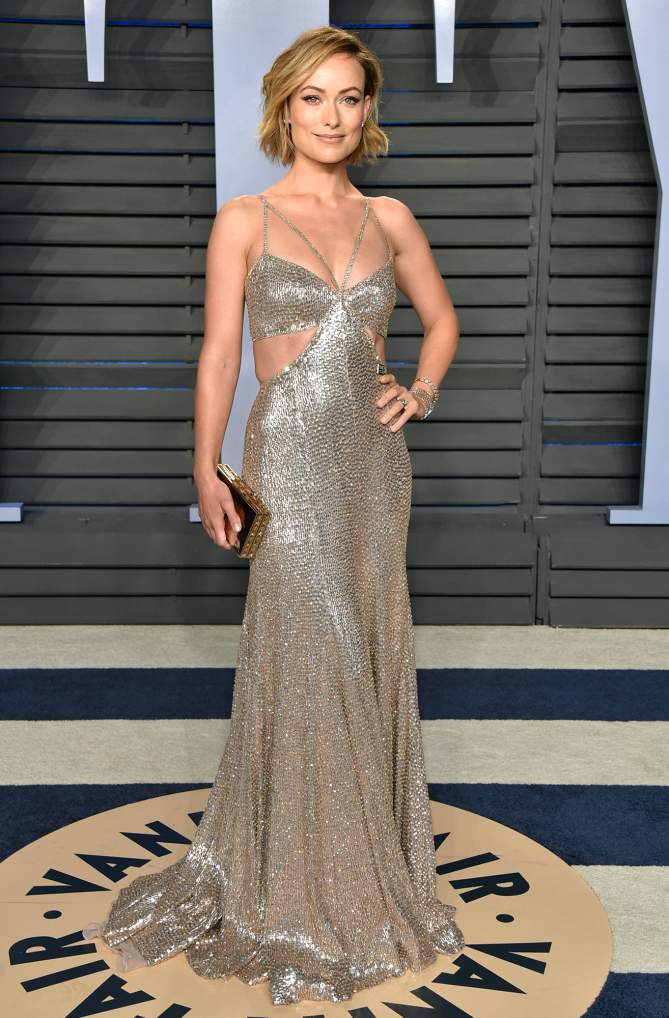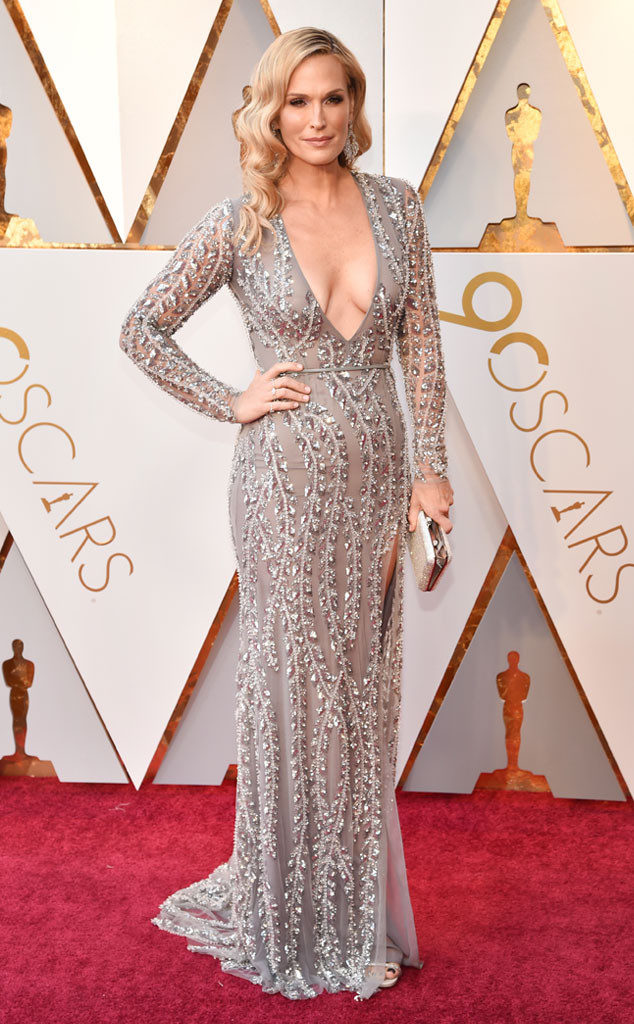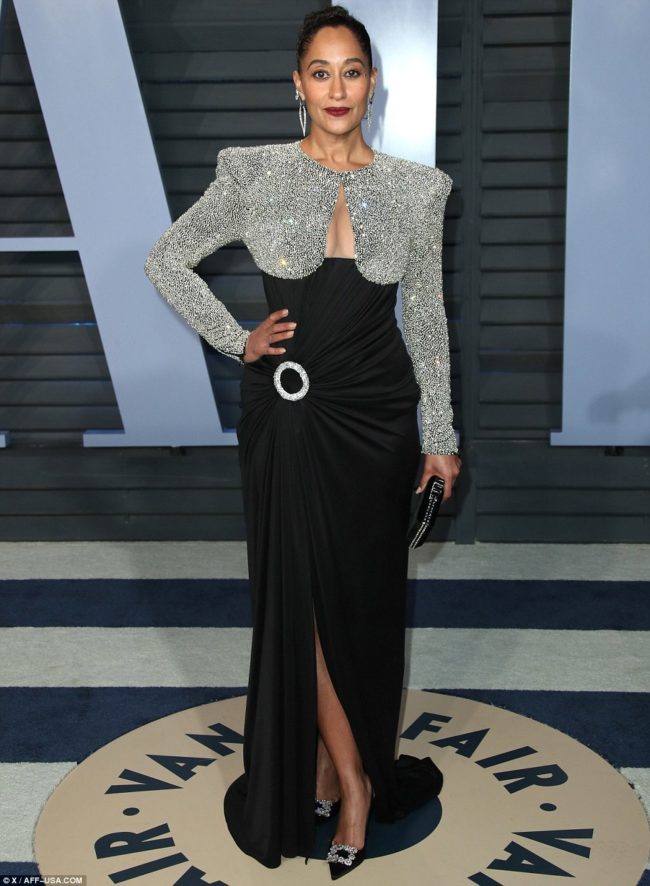 Whoopsies – 2018 Oscars Trends
And, in a BIG whoopsie moment for us, Whoopie Goldberg wore this… Not so funny, lady! And, she wasn't alone in the what were they thinking category.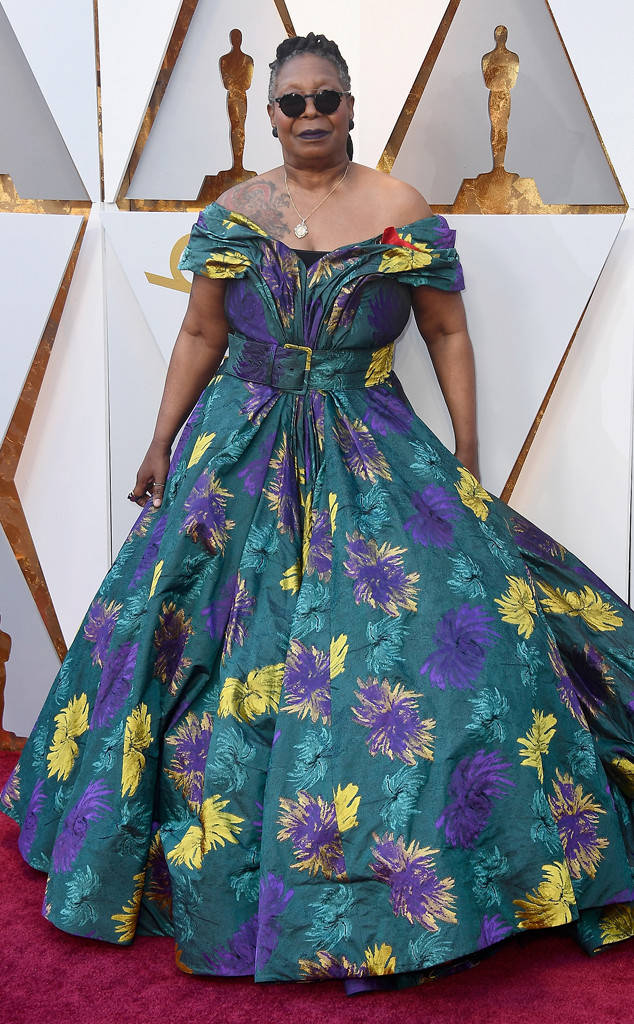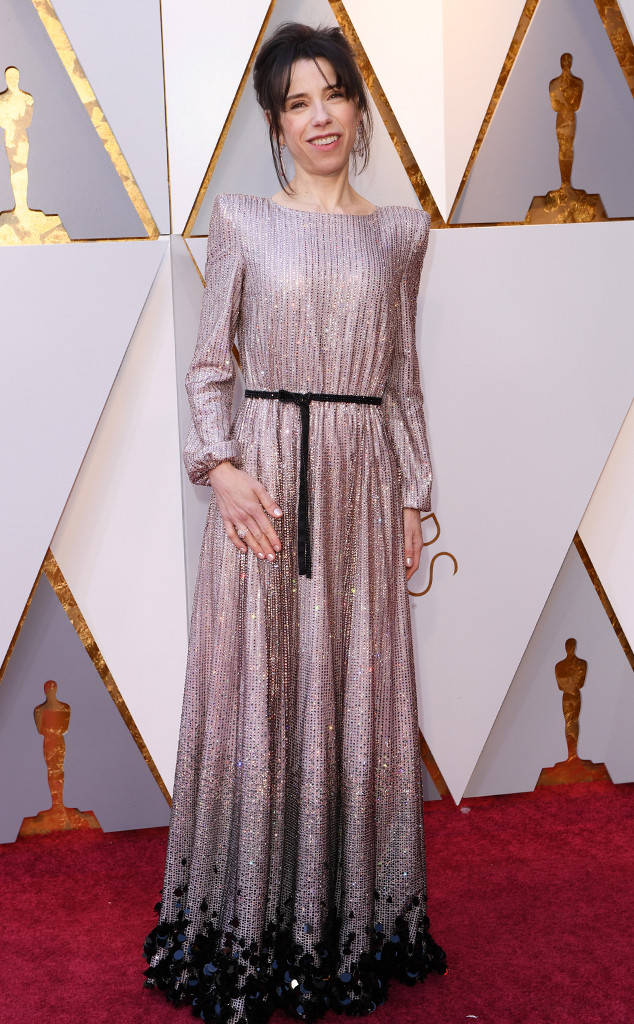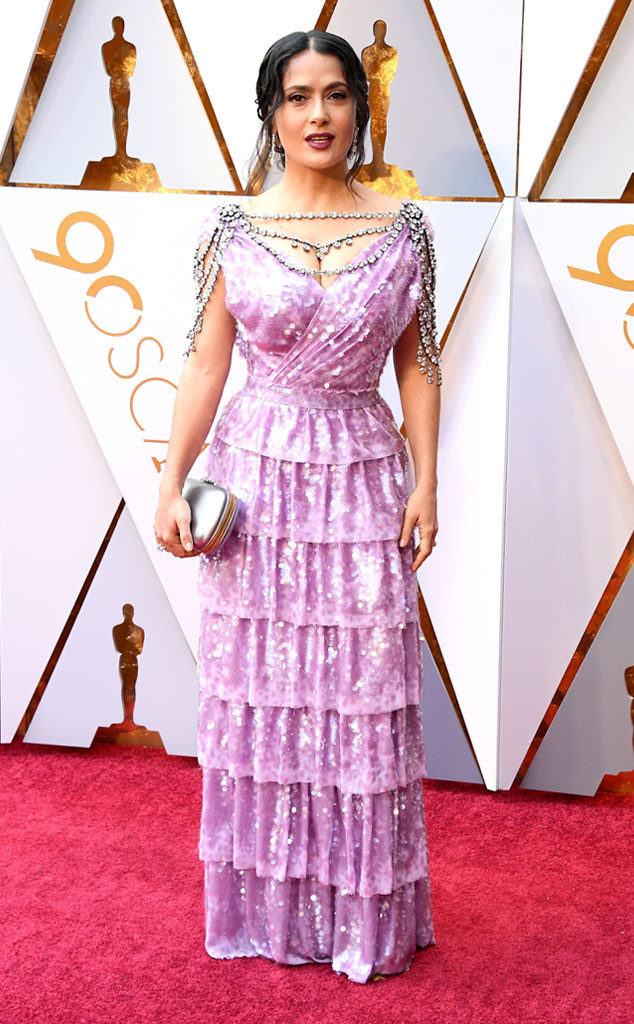 This has been a rollercoaster red carpet season which has challenged stylists, starlets and society as a whole to rethink what we consider sexy… and we are all better off for it. Oh what a ride!