2018 Met Gala Ball: Divine Inspiration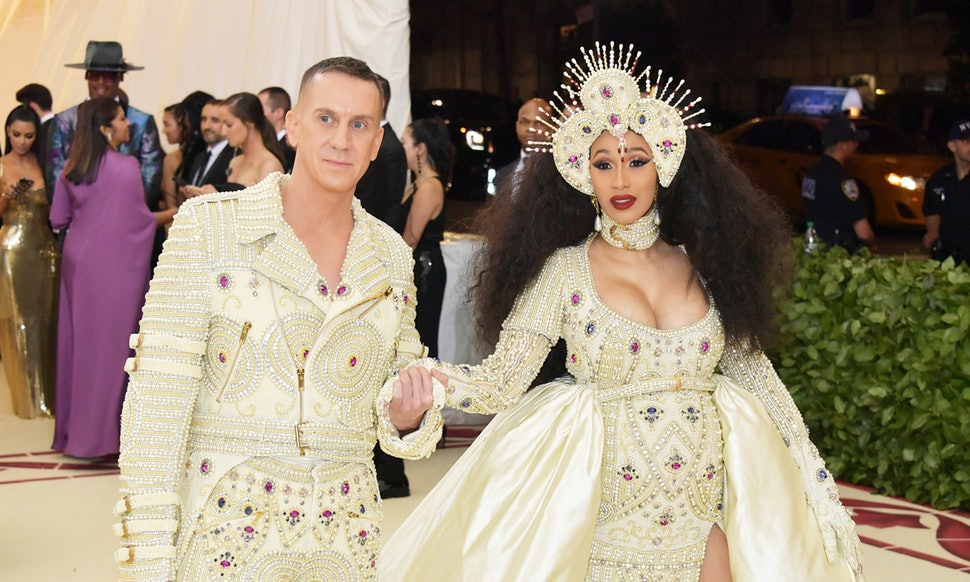 With the 2018 MET Gala's theme as 'Heavenly Bodies: Fashion and the Catholic Imagination', what could have gone wrong; Right?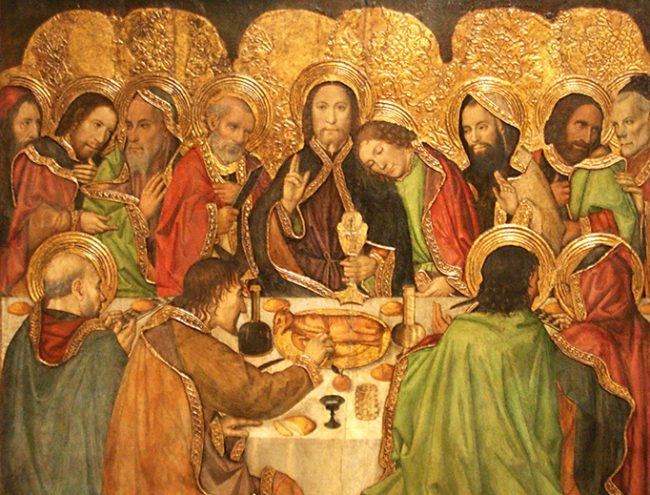 Don't clutch your pearls just yet. The "sacrilegious" theme was meant to provoke a thoughtful link and exploration of religious artwork and its draw as a continual inspiration to fashion designers. And, what bigger stage to explore this yin yang relationship than at the largest high-fashion event of the year… the infamous Met Gala!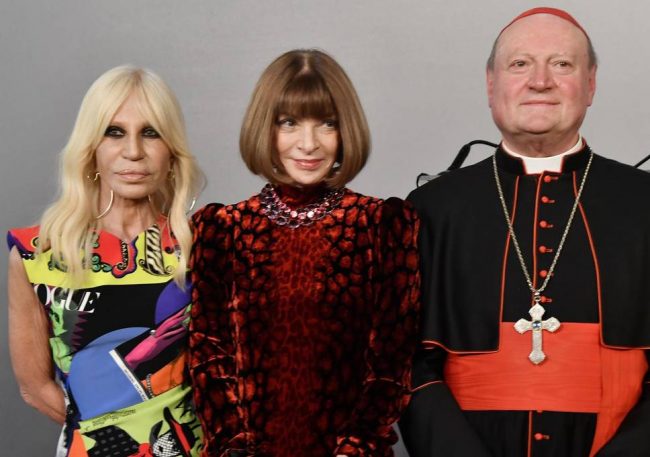 What better way to flex one's creative chops than by walking the fine line between tasteful and offensive. Based on the evening's haul, we loved what the "beautiful people" delivered during the 2018 Met Gala's very highly anticipated event. The way we see it, there were three predominant sub-themes guiding the fashion choices of the many fashionistas that glided down the red carpet and
Their Crowning Glory – 2018 Met Ball
The higher the crown, the closer to God! Whether trying to pay homage to the Pope, the ascended 'Great One' himself or royal crowns of glory; headpieces played a major role in re-imagining the evening's theme of majestic Catholicism.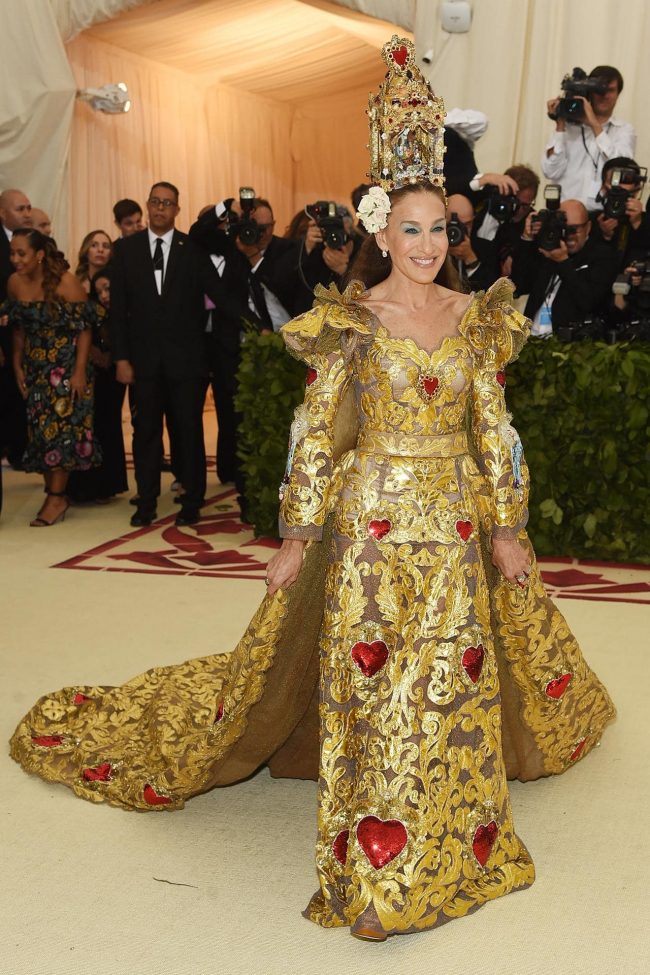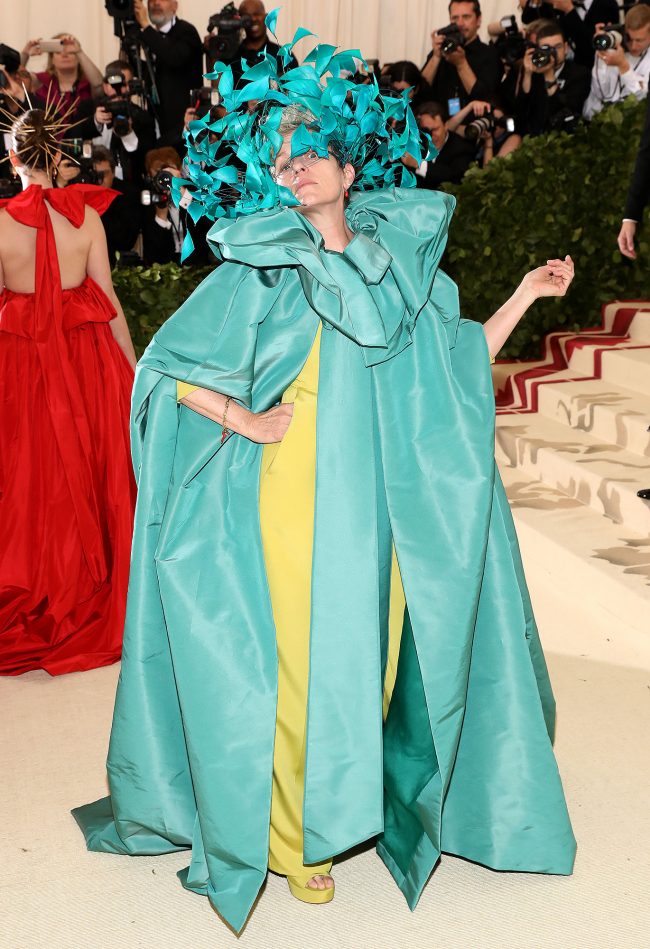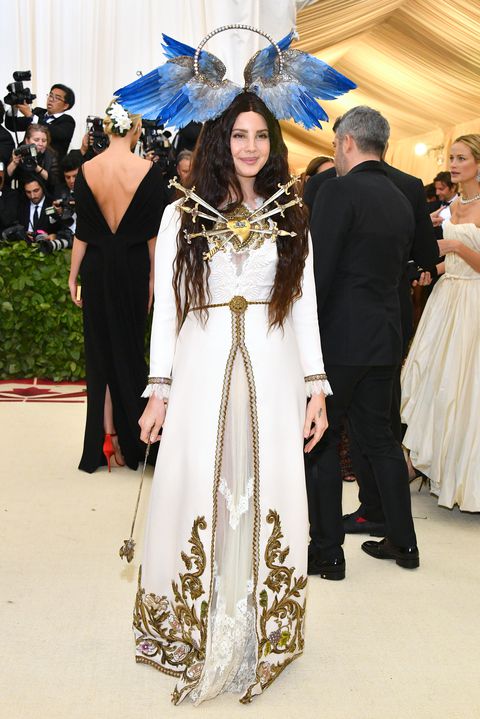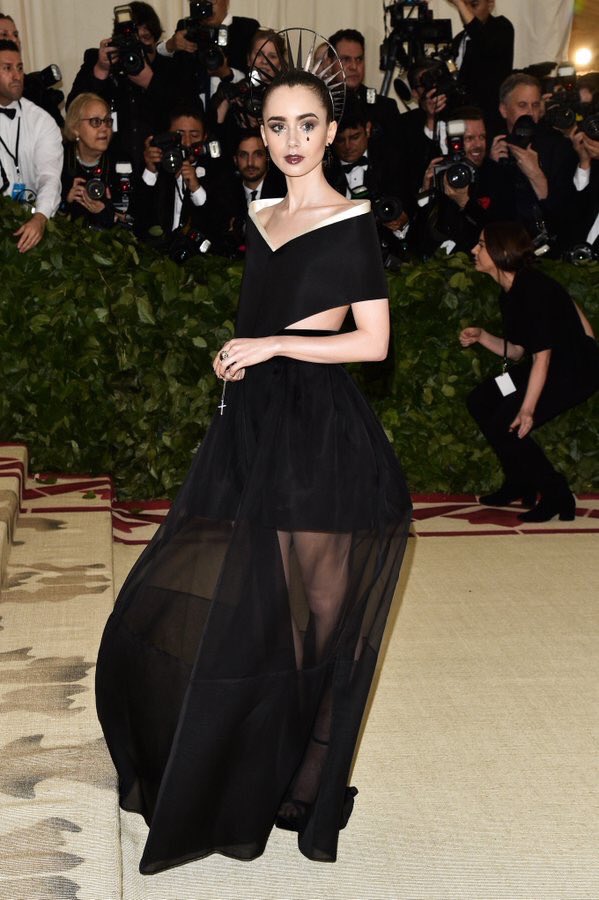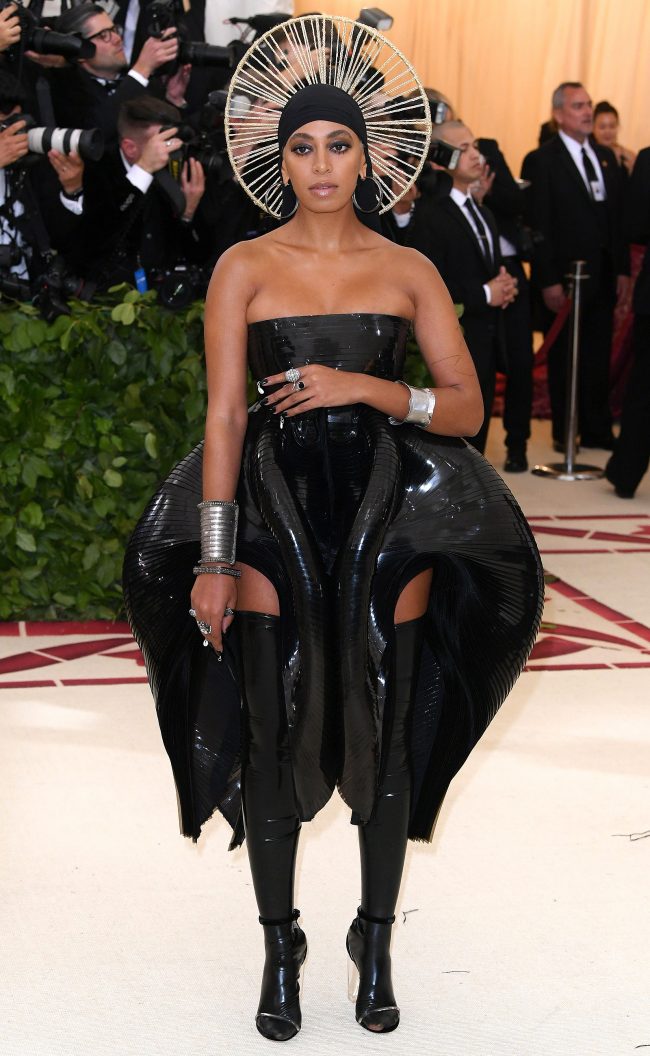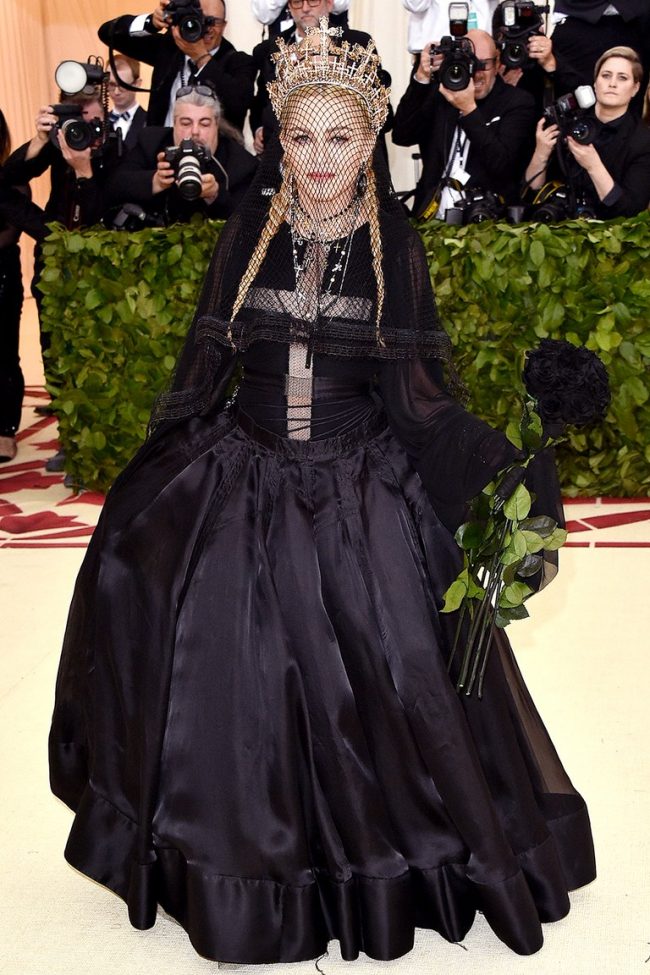 White Light Approved – 2018 Met Ball Gala
Just like the cleansing glow of  Heaven's rays, these pristine white red carpet looks were cleansing to the fashion palate amid heavily color saturated gowns and jewels that dominated the evening's looks.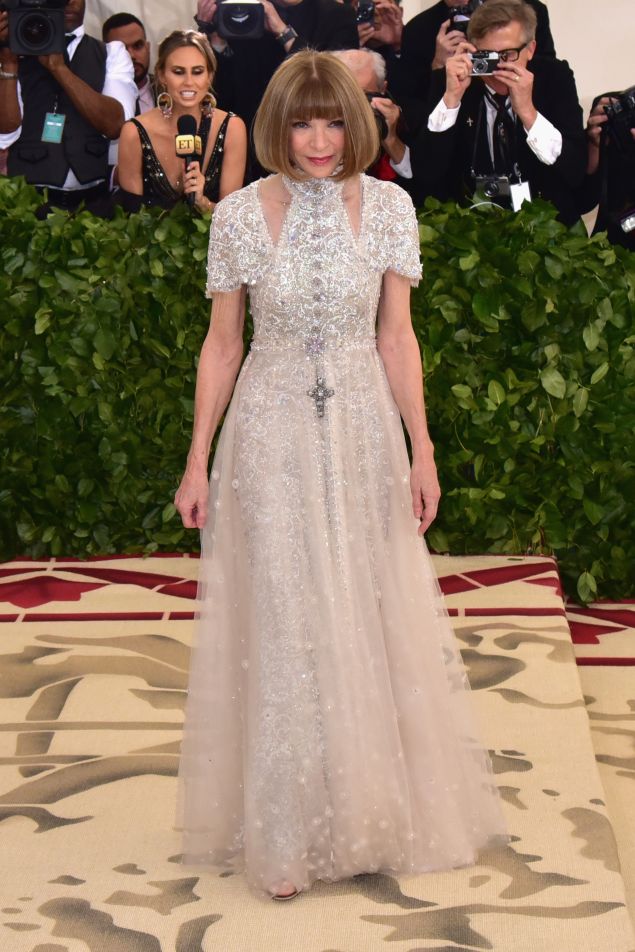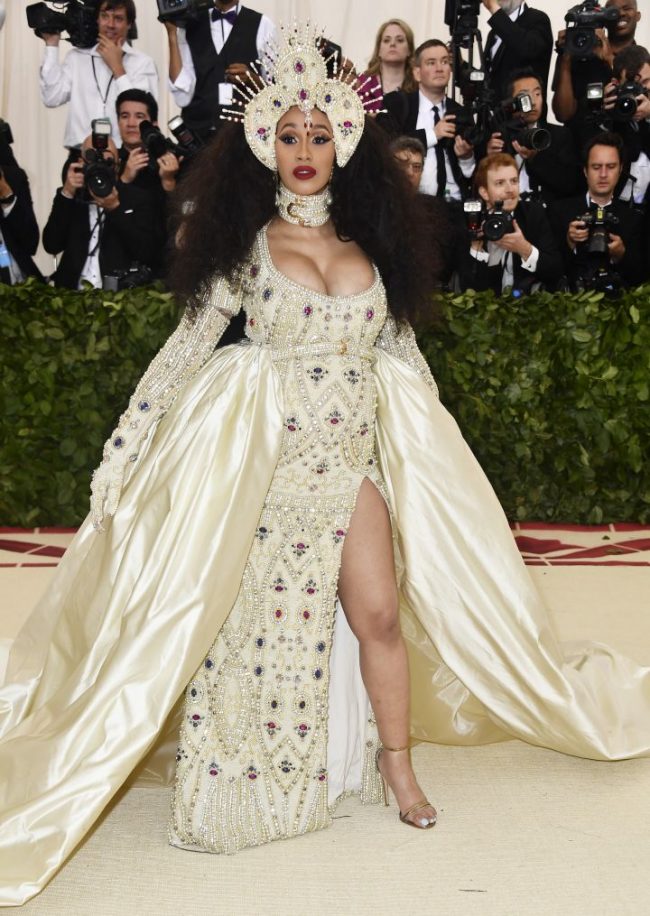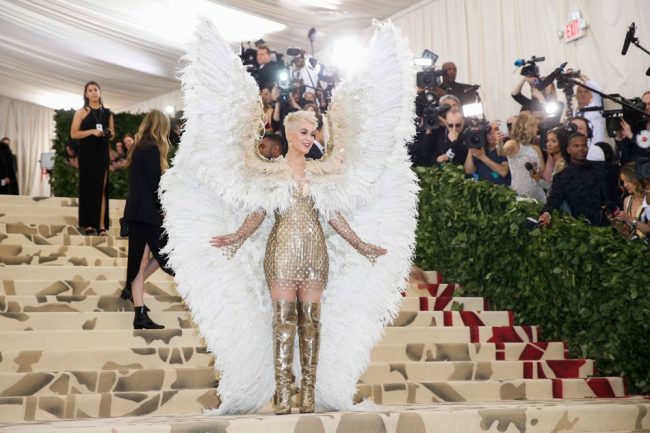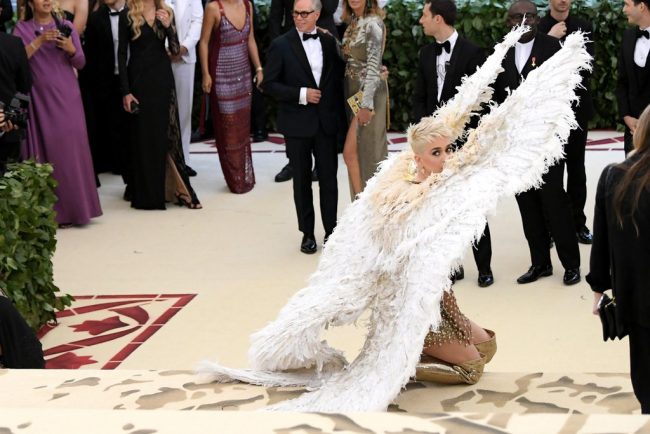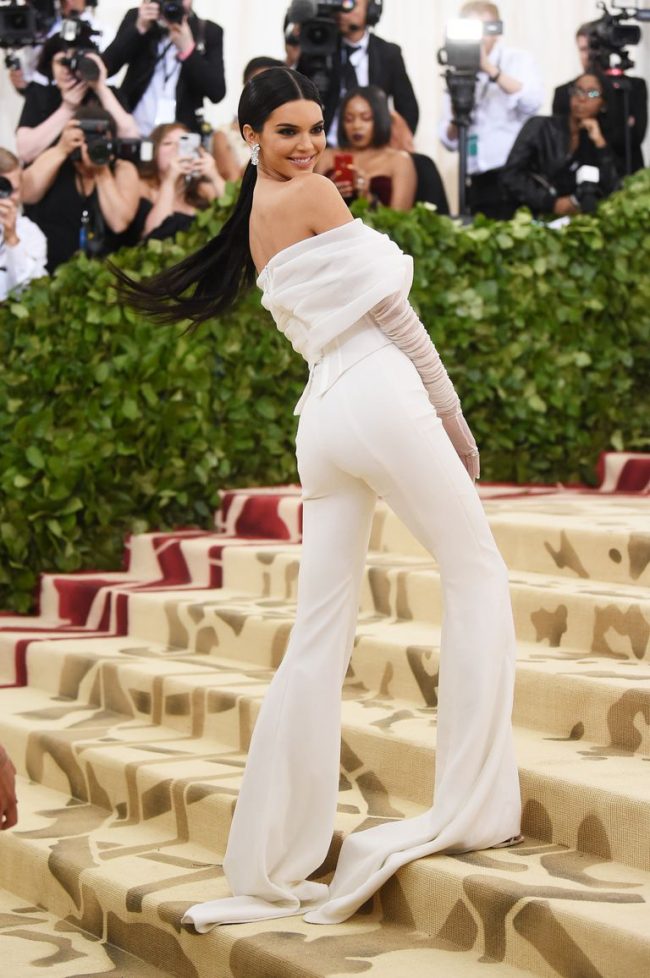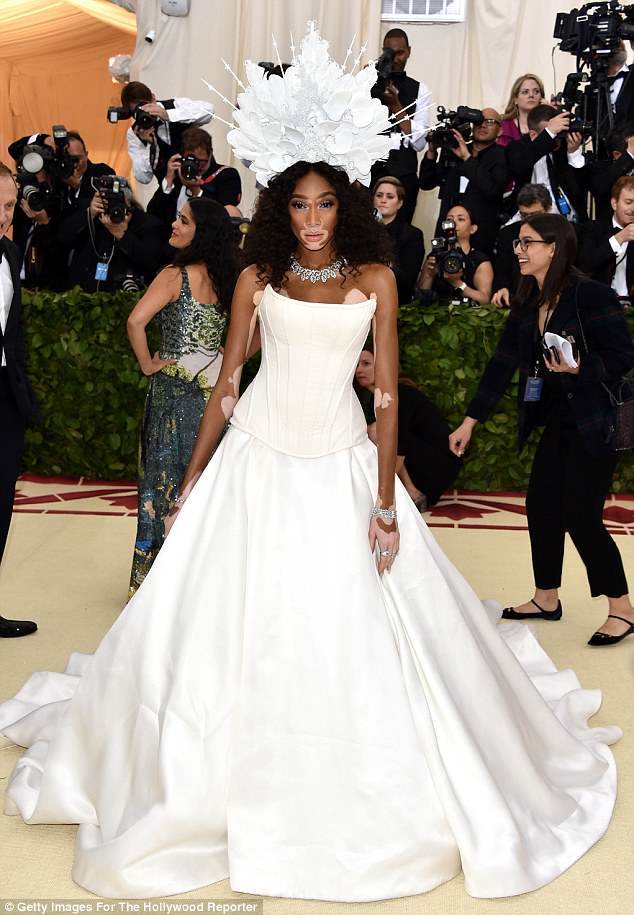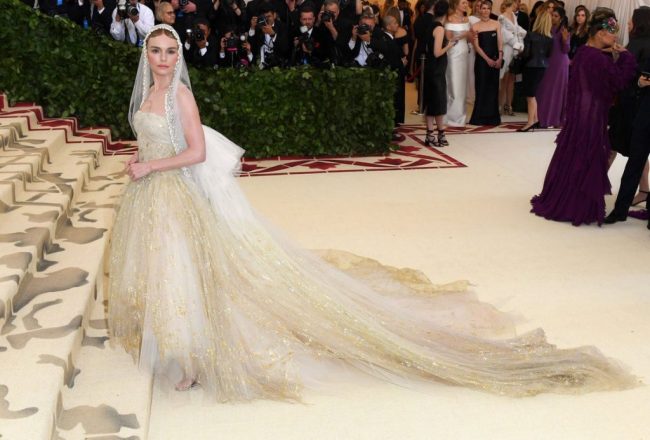 Cardinal Thoughts – 2018 Met Gala Ball
Father forgive us because we're thinking sinful thoughts every time we look at these heavenly bodies in these dresses! These dresses definitely will have onlookers running to church on Sunday begging for forgiveness!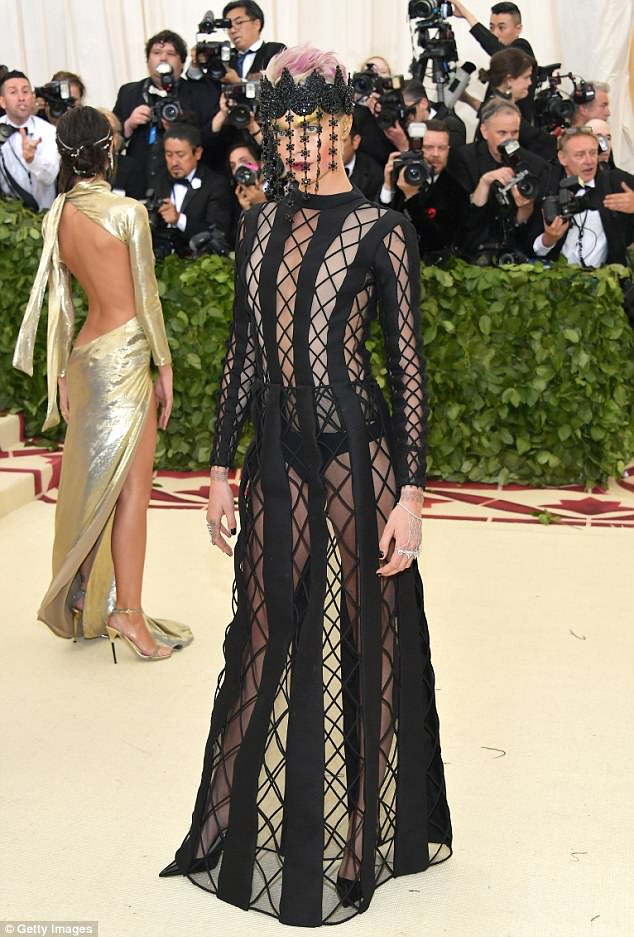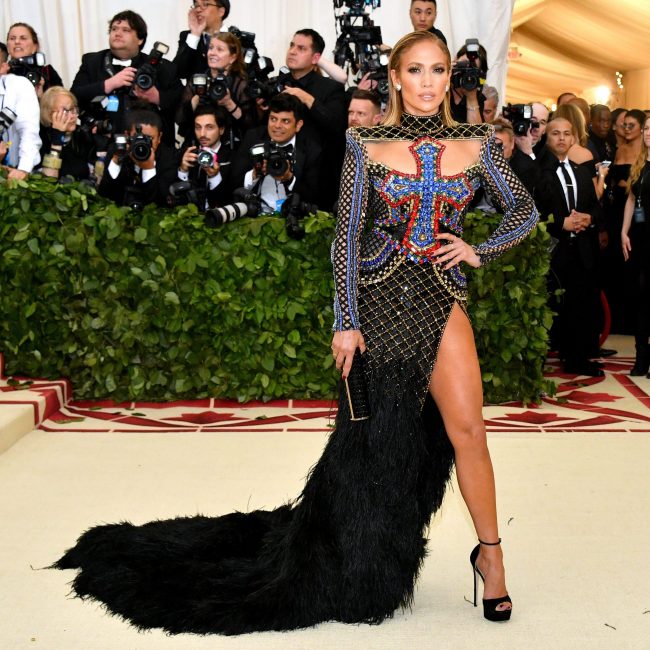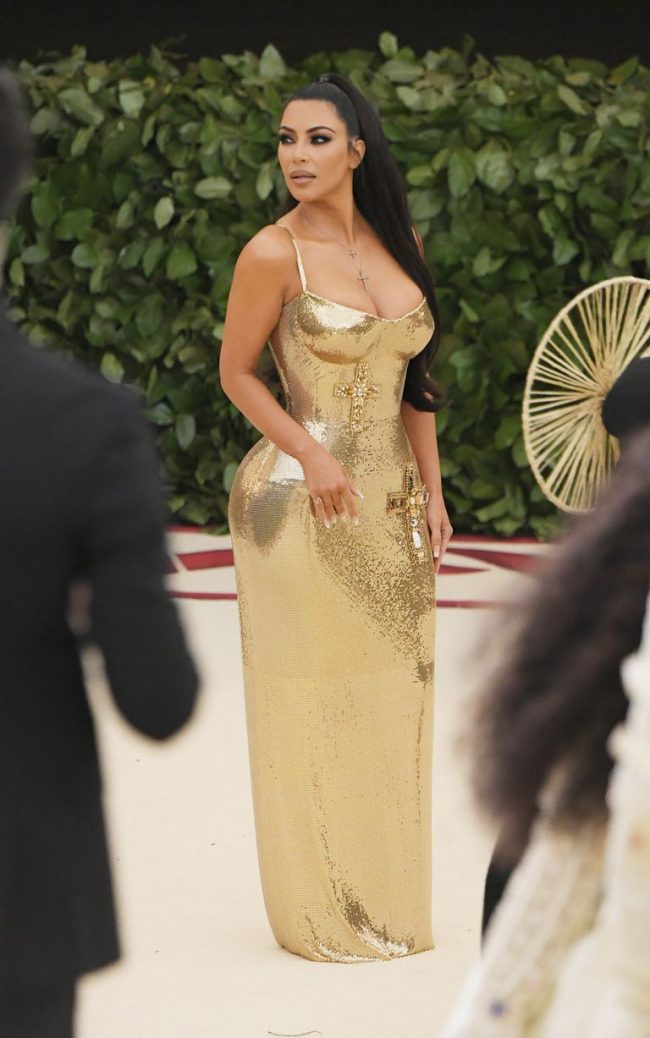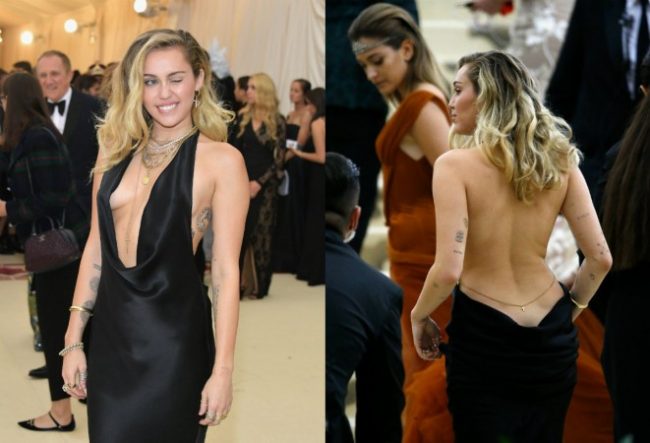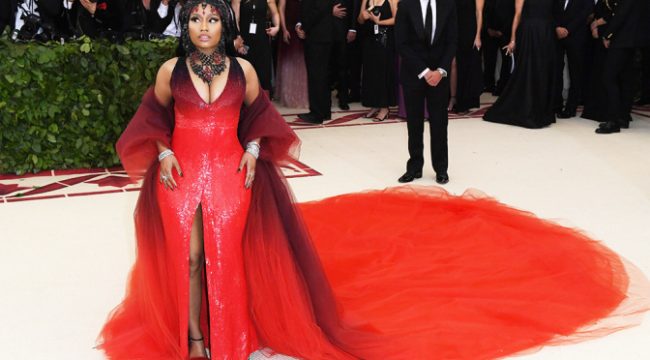 From the looks of it we'd say that the fashion industry dodged an oozy of a potentially catastrophic doozy with this one. What the red carpet Ball really ended up doing was showcasing the intricately artistic and craftsman side of fashion often lost in today's fast-fashion consumed society; and as true appreciators of fur fashion, we think that's just divine!