2018 GRAMMY Awards Red Carpet … Music For Our Eyes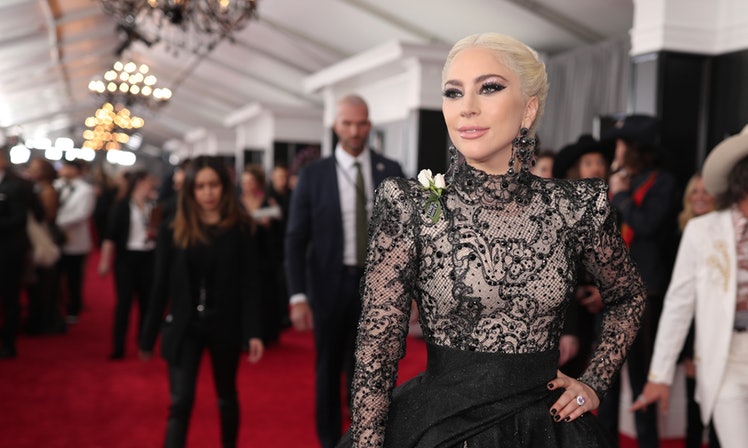 If you tuned in to Sunday night's 2018 Grammy Awards expecting to see a formidable fashion freak-show, like many years past, you were probably left unfulfilled and quite disappointed. The evening, as well as the evening's fashion choices took on a more "classed-up" feel and less rock n' roll wild child. The unifying symbol of choice for the evening, a simple white rose symbolizing hope, peace, sympathy and resistance, was proudly worn by both men and women wanting to show their solidarity for the socially charged issue of inequality, accountability and sexually harrasment.  Actually, if you squinted, and tilted your head slightly to the right, one might have thought you were at the People's Choice, Screen Actors Guild, or Golden Globes all over again. Is this a good thing for red carpet dressing; the jury's still out. Regardless of how you feel about it, the message was received loud and clear; Grow Up, Show Up,….#TIMESUP !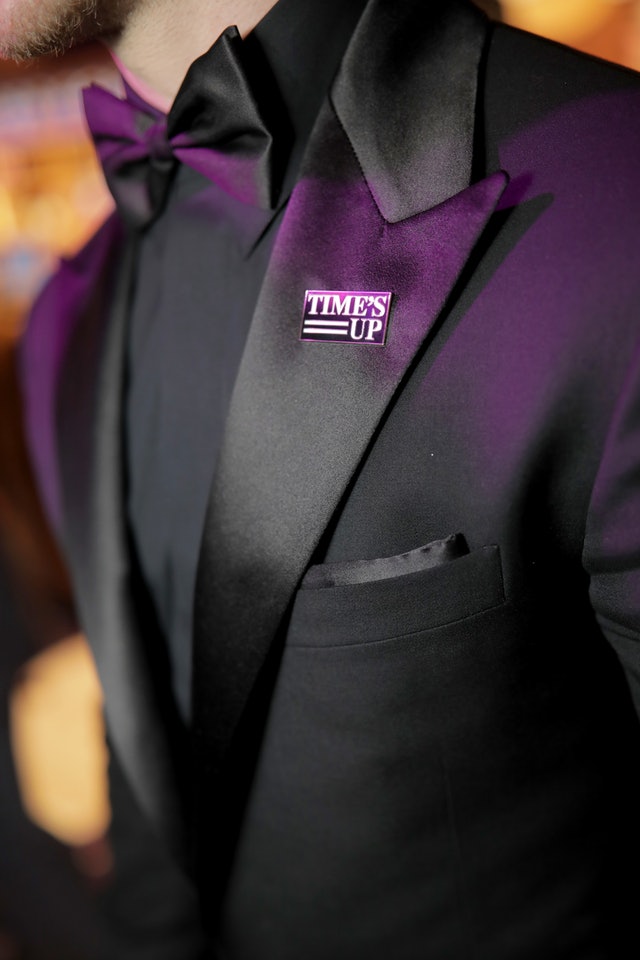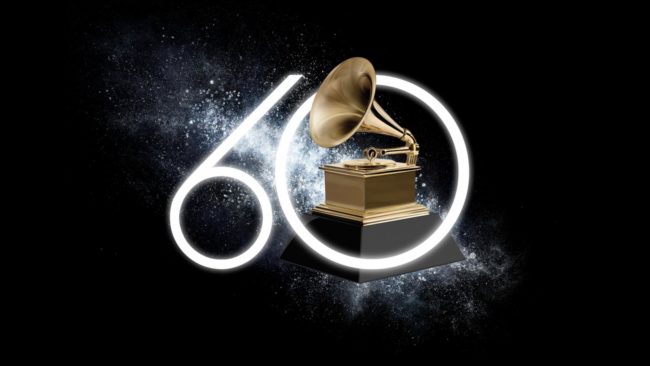 Prominent Power Suit at the 2018 GRAMMY AWARDS
Blame it on the chilly temps in New York City, or attribute it to the need to make a strong resounding statement; whatever it is, the power suit was definitely a primetime player. Both men and women opted to play with silhouettes, color and levels of zing while all jockeying for the position of B-O-S-S of the 2018 Grammy red carpet.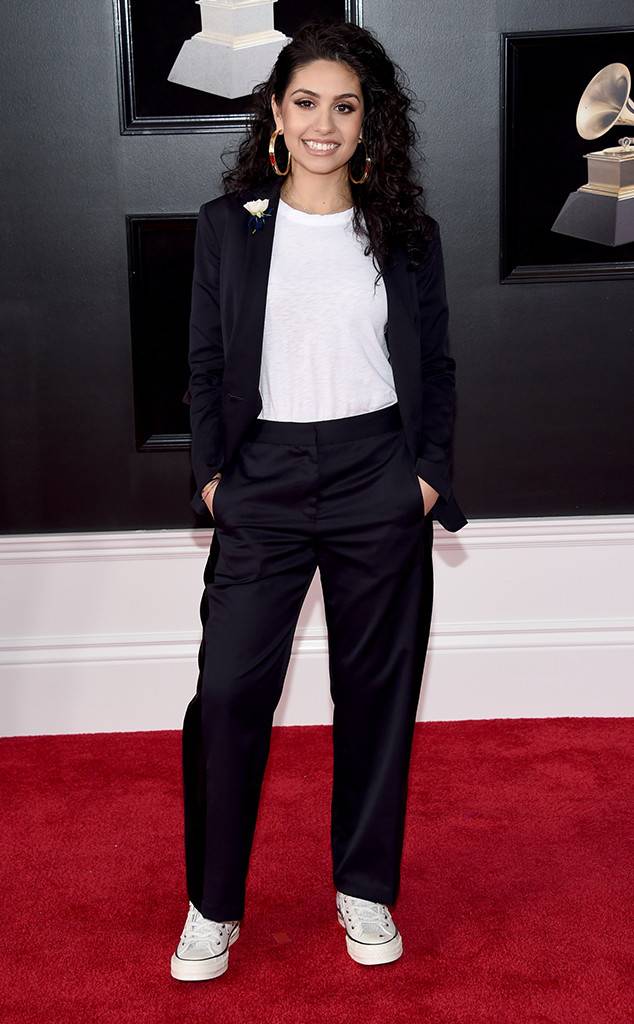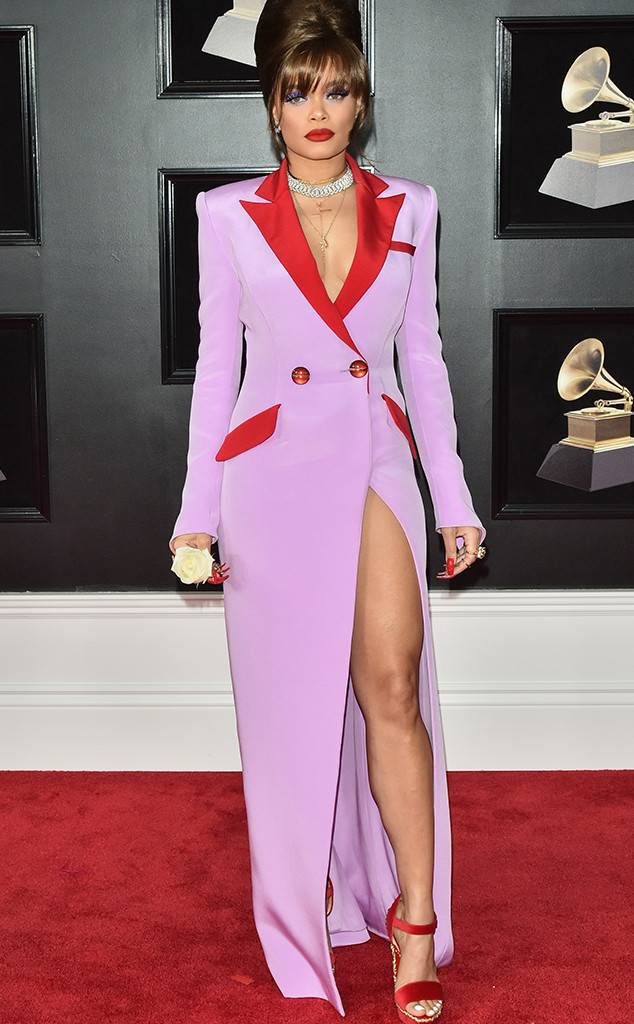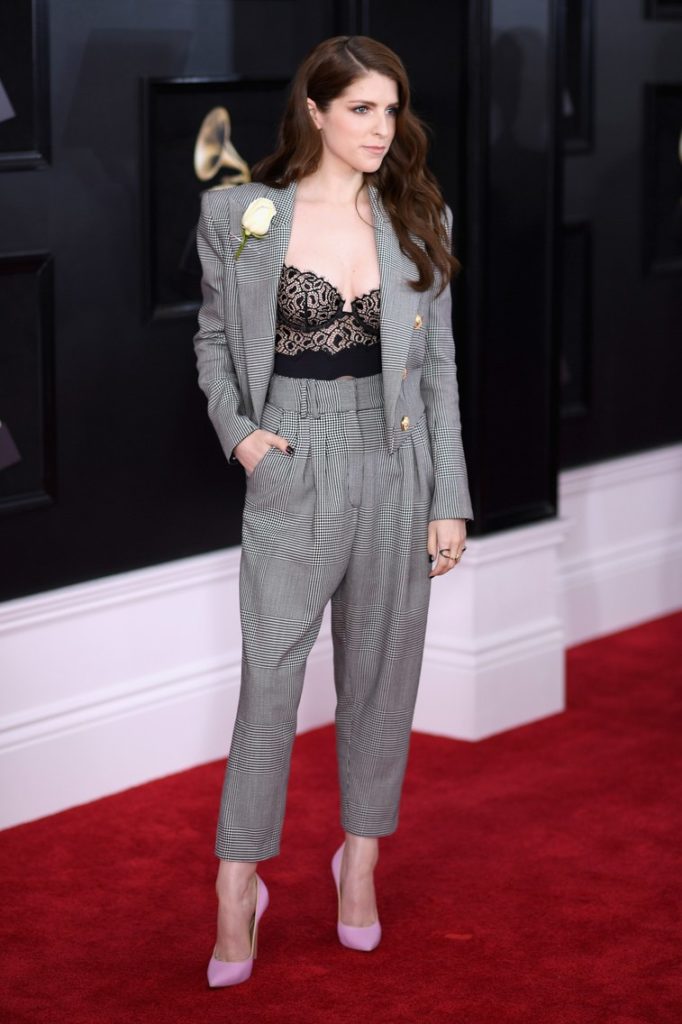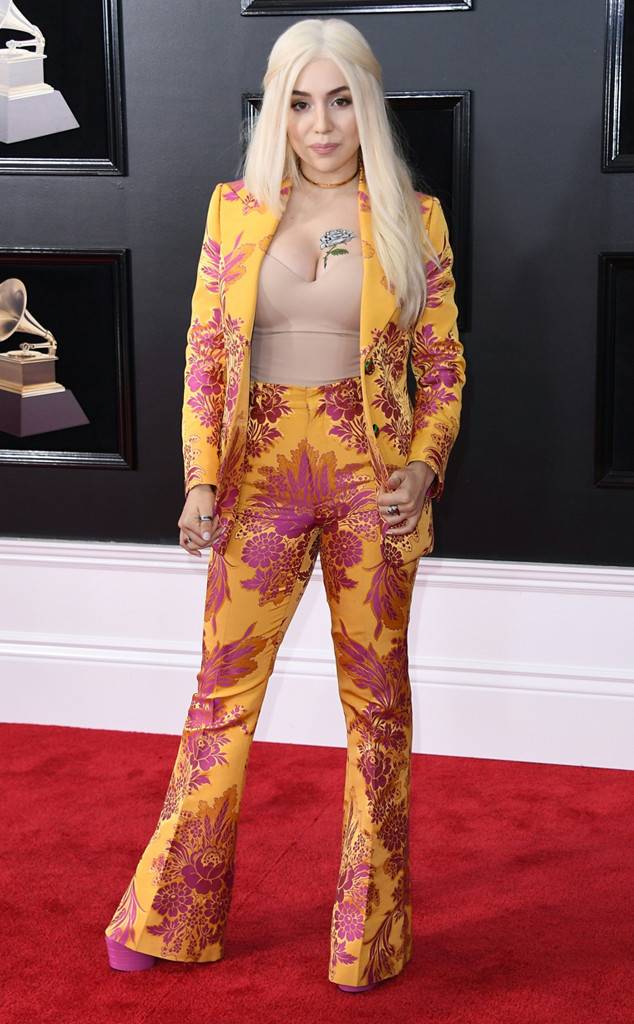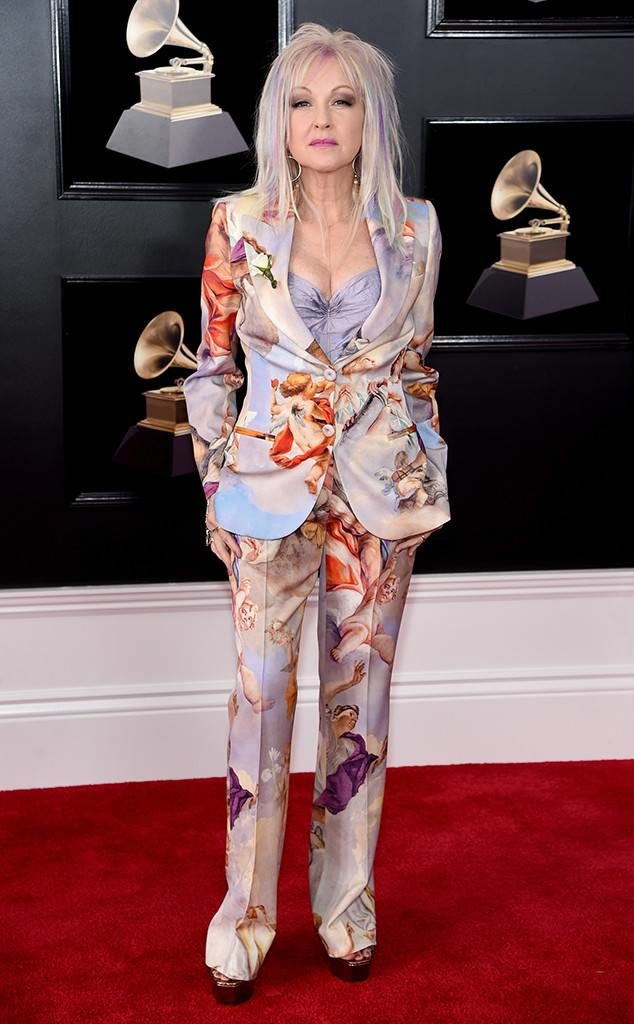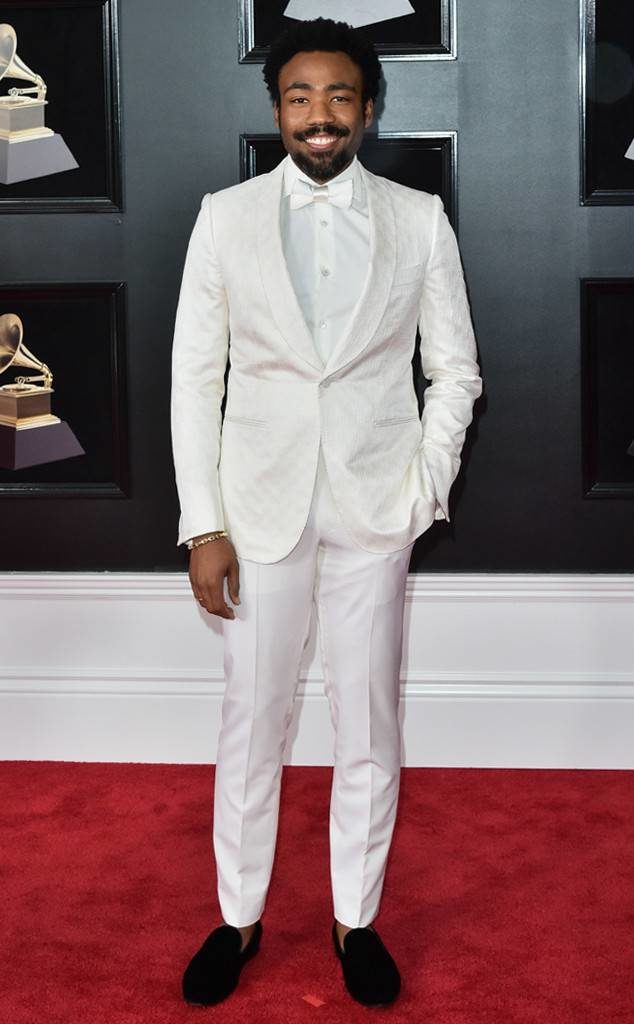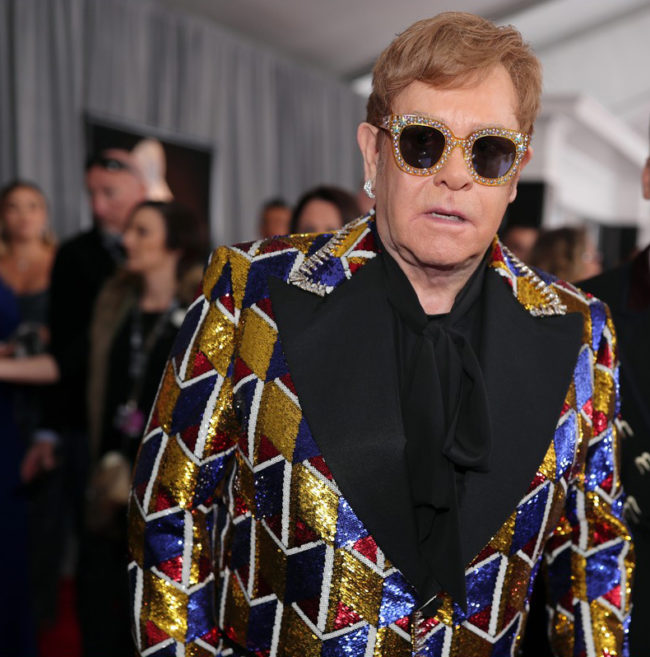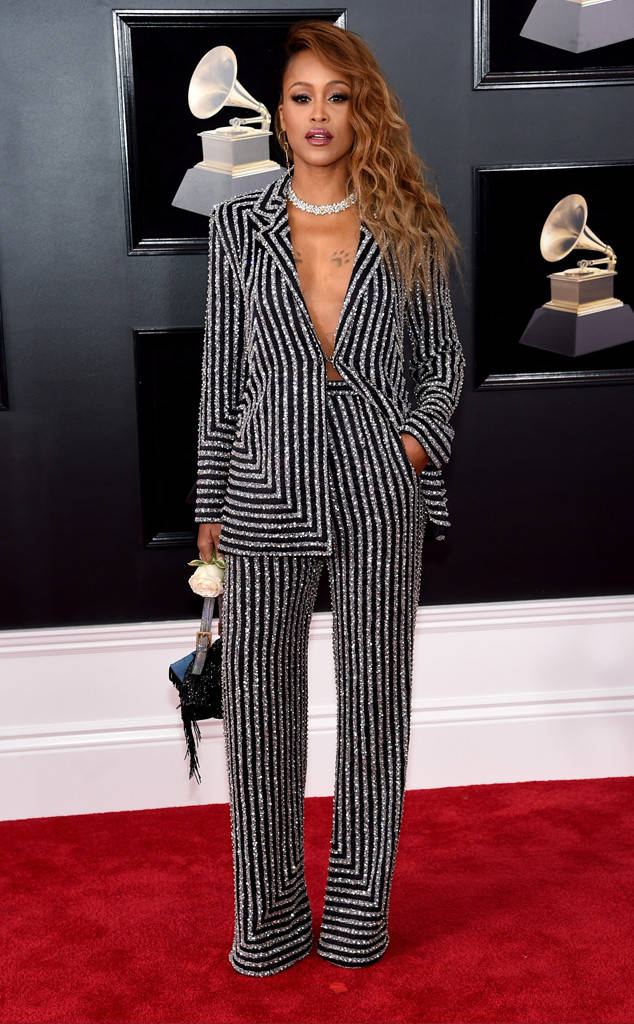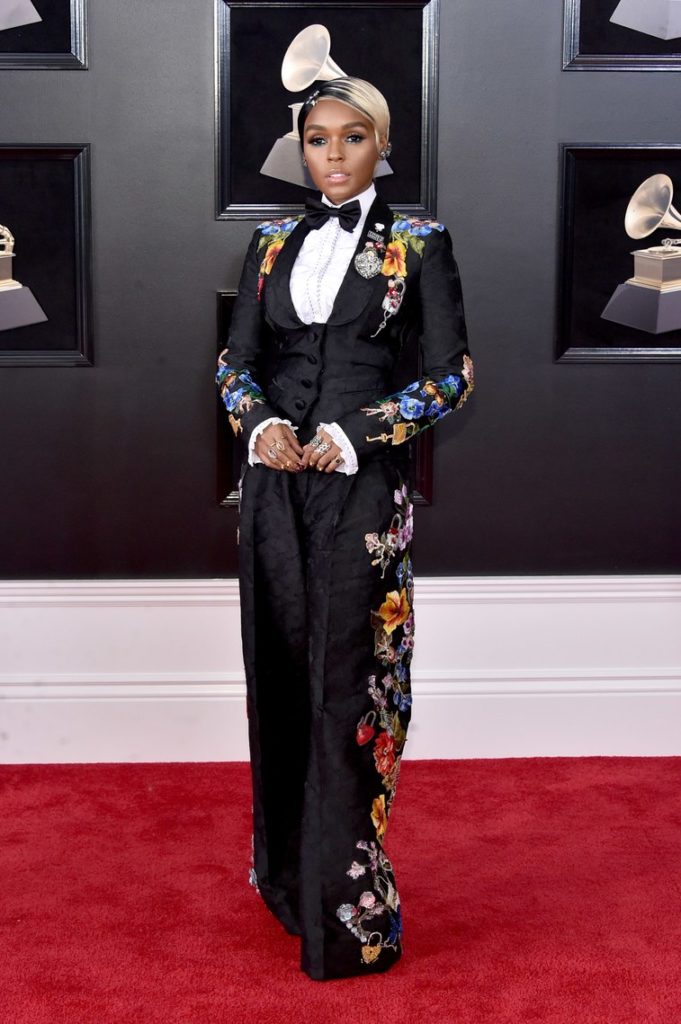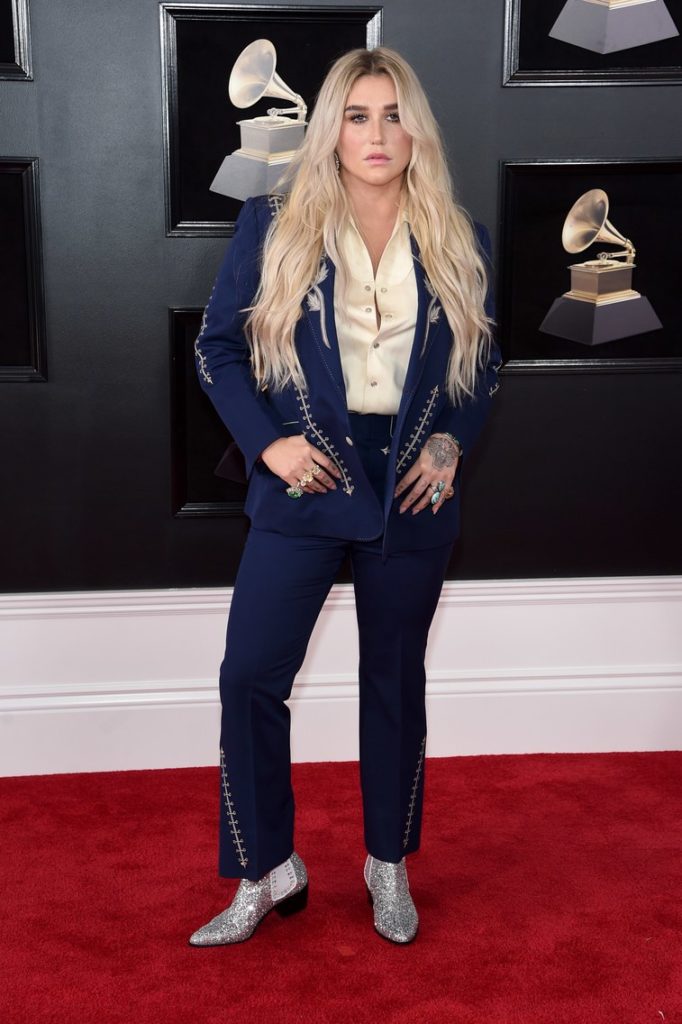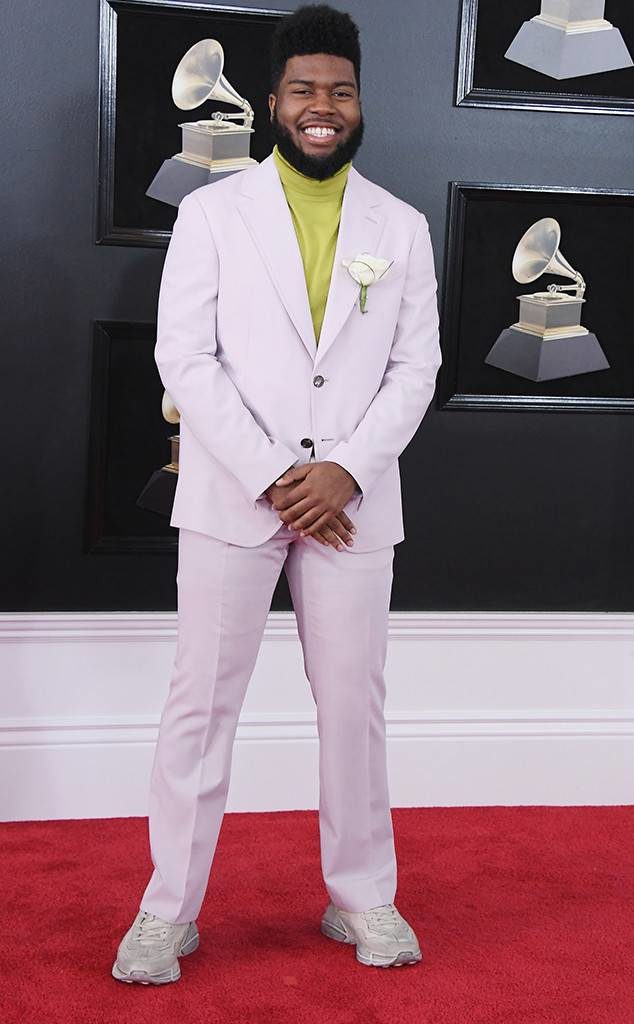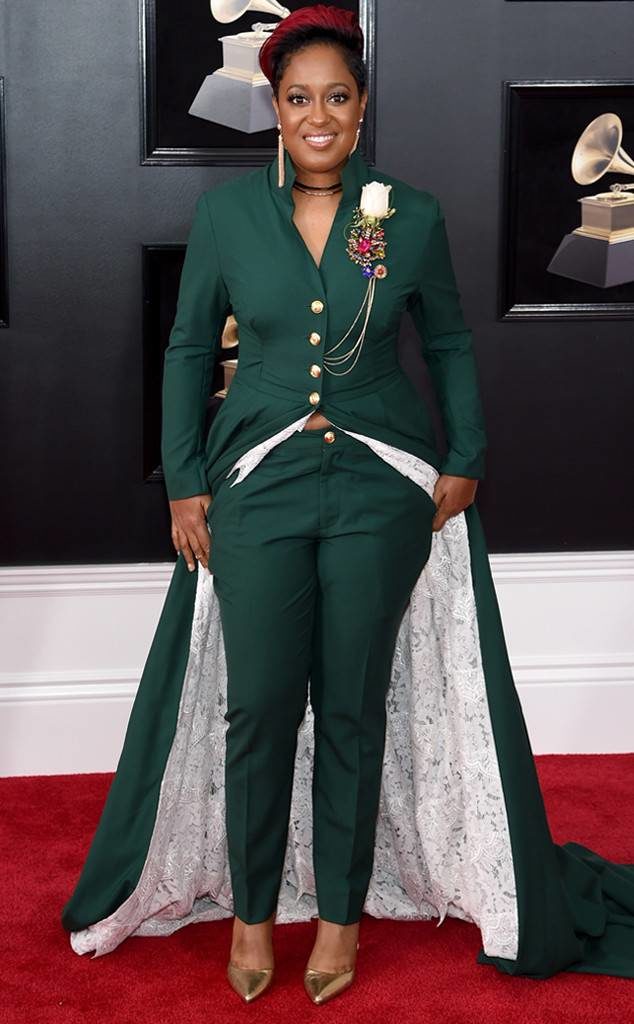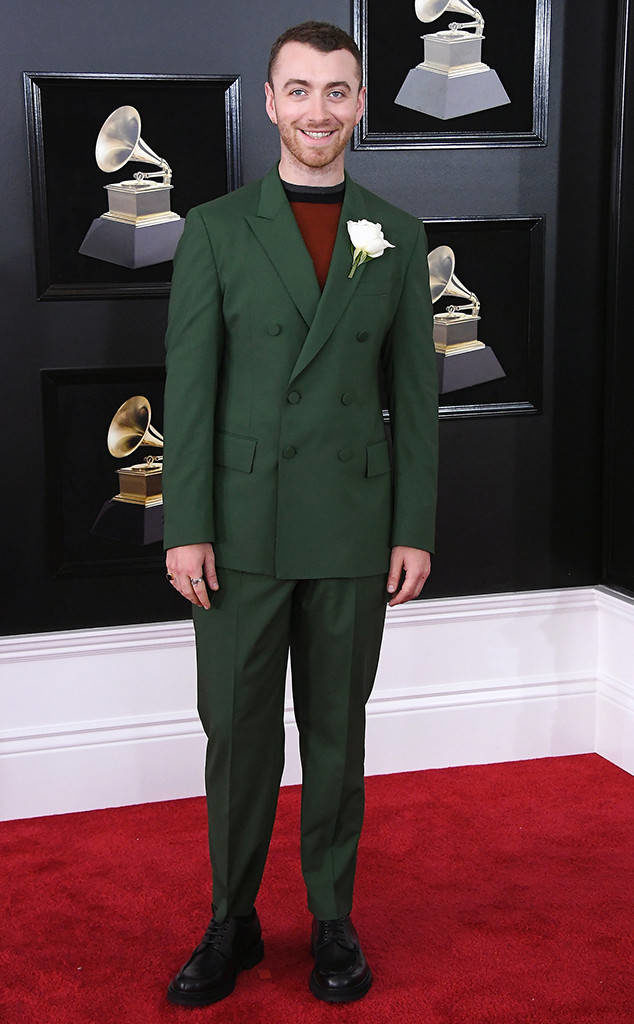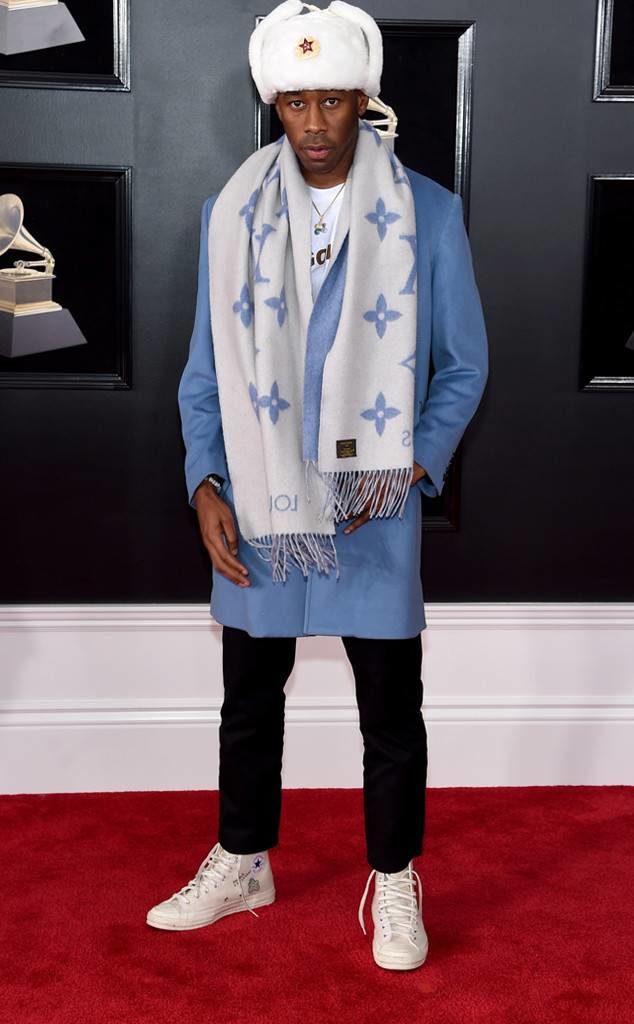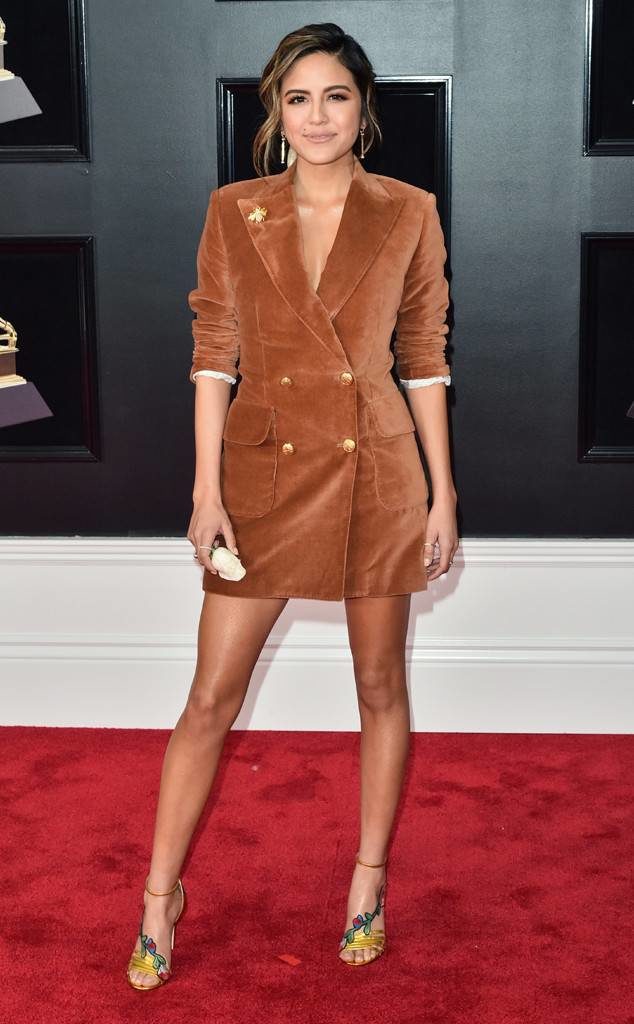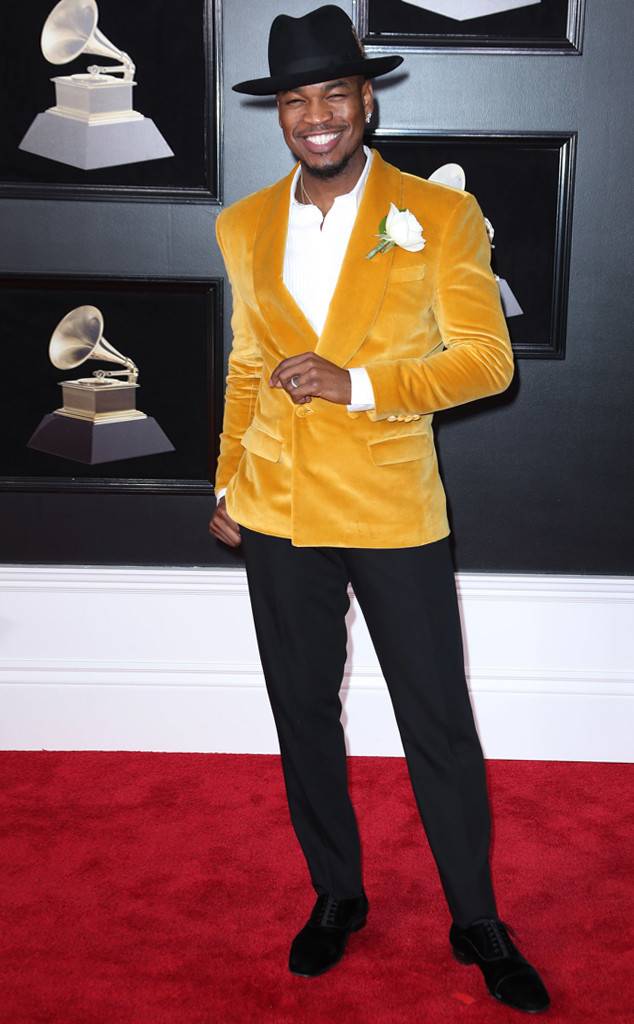 Vava Voom at the 2018 Grammy Awards
Oozing Hollywood glam and sex appeal, these ladies got everybody's motor running when they sasheyed their way onto the red carpet.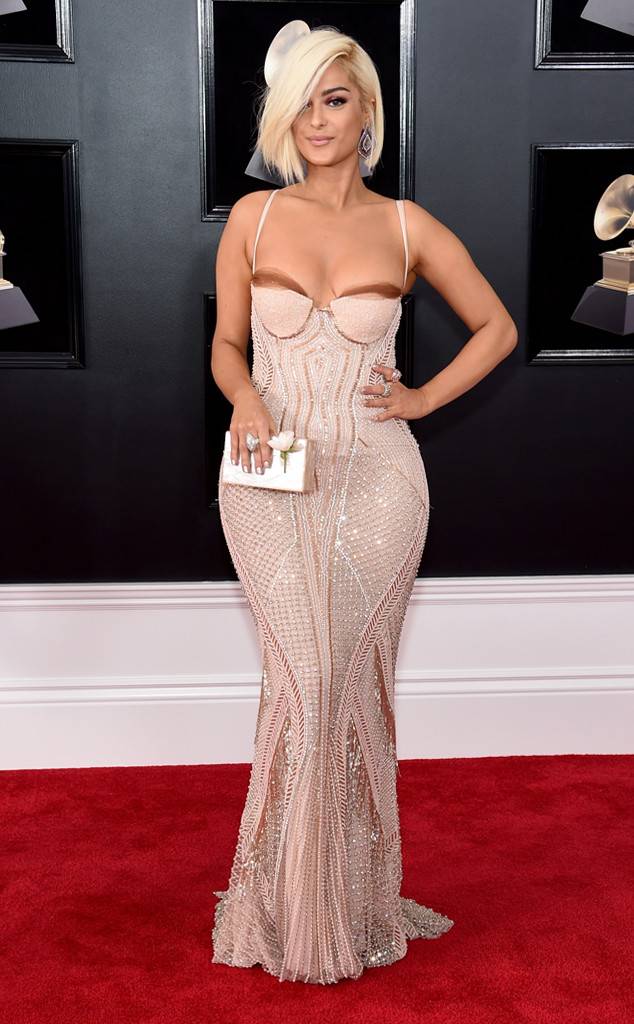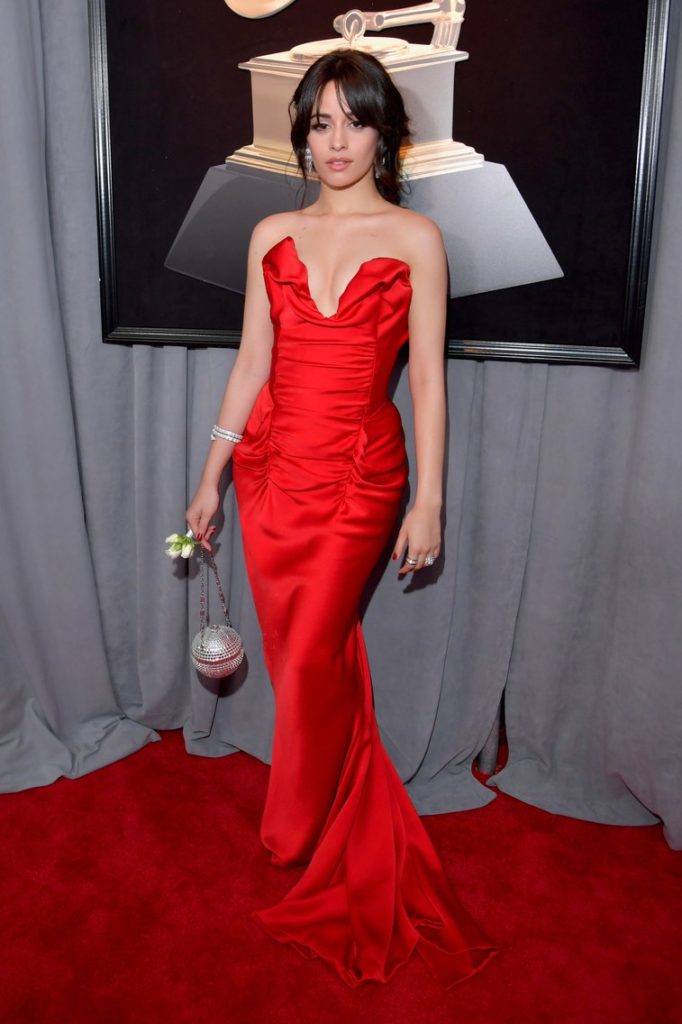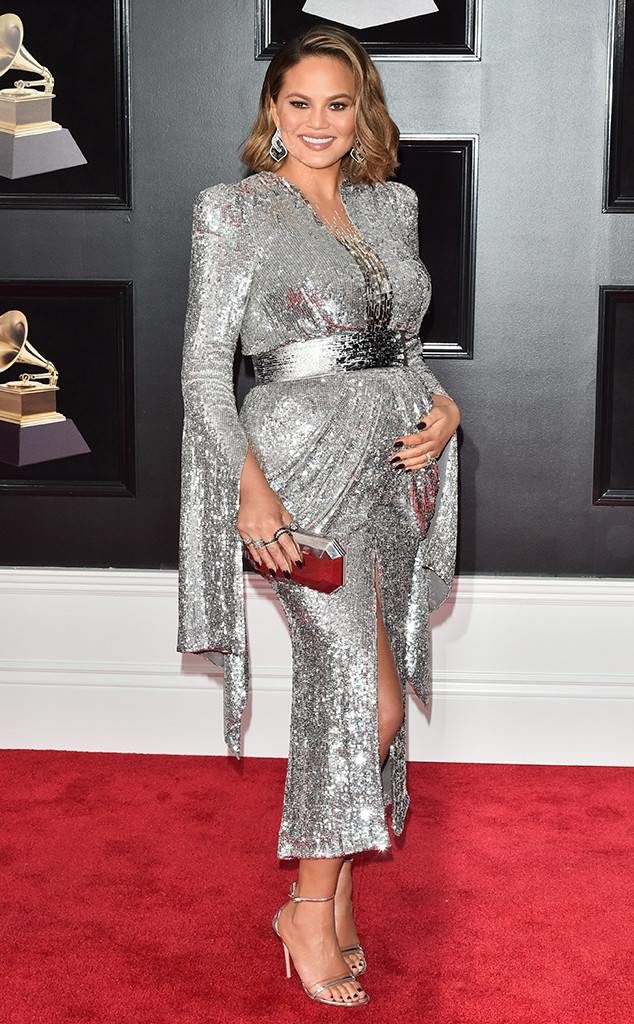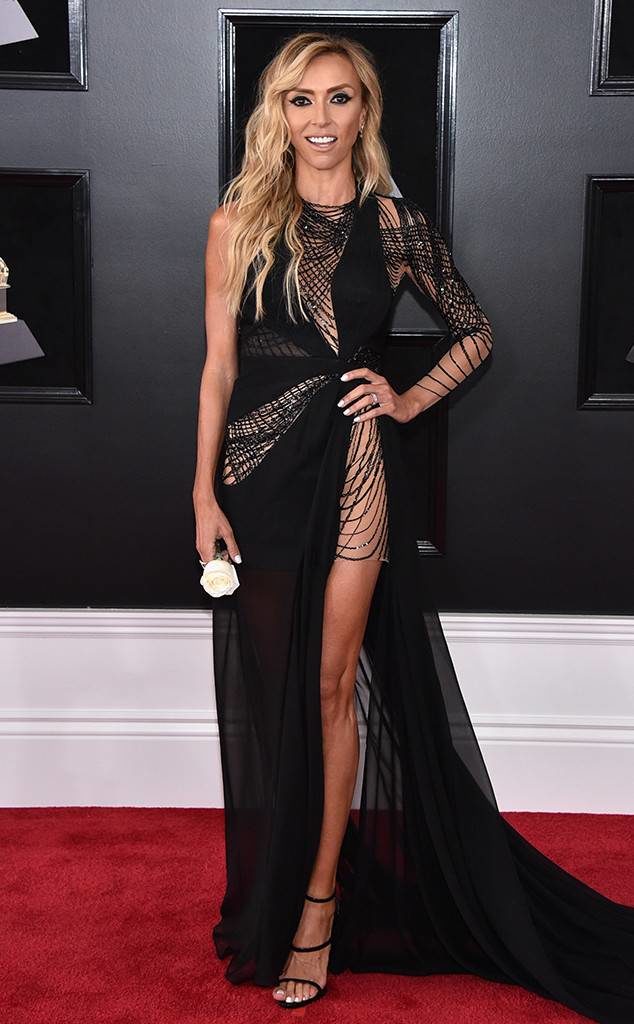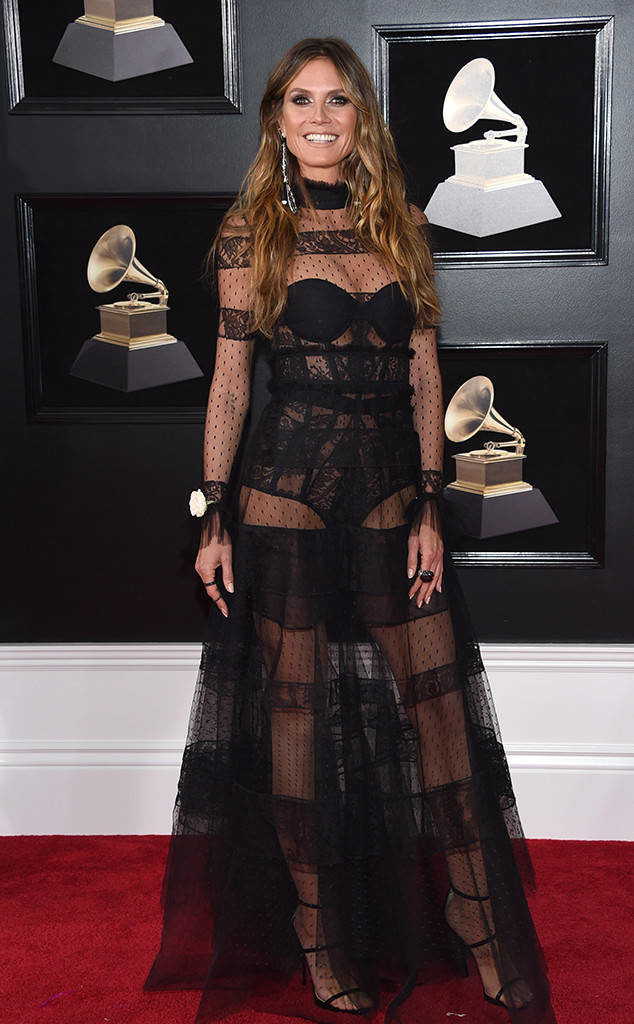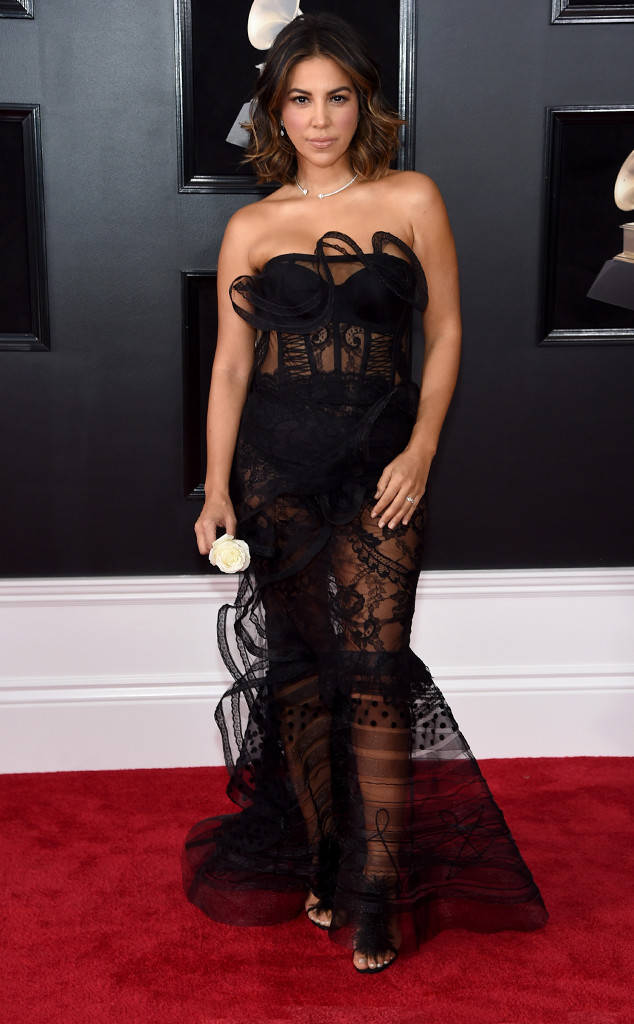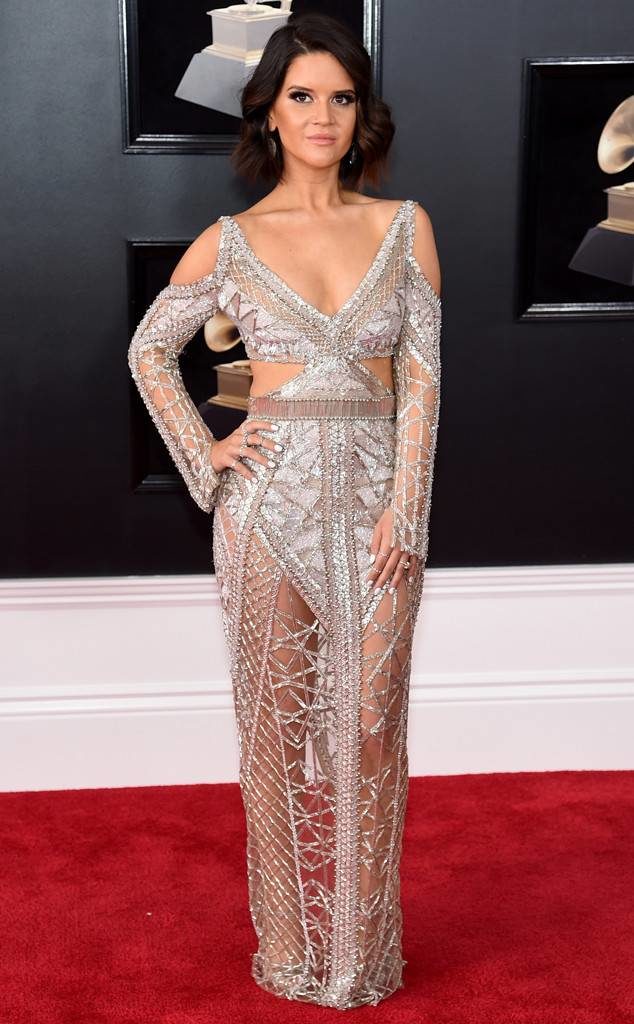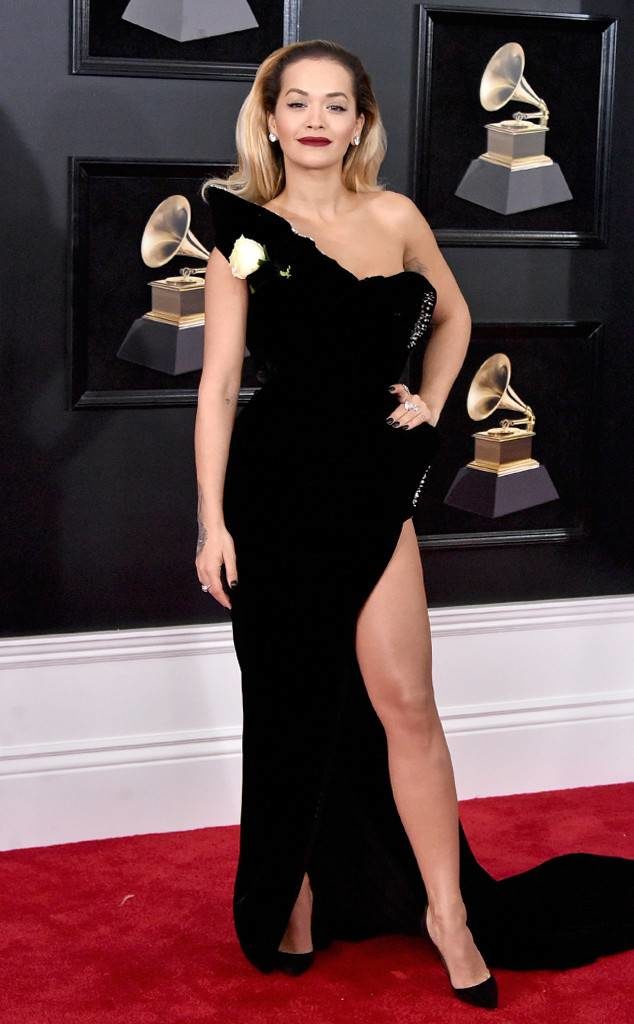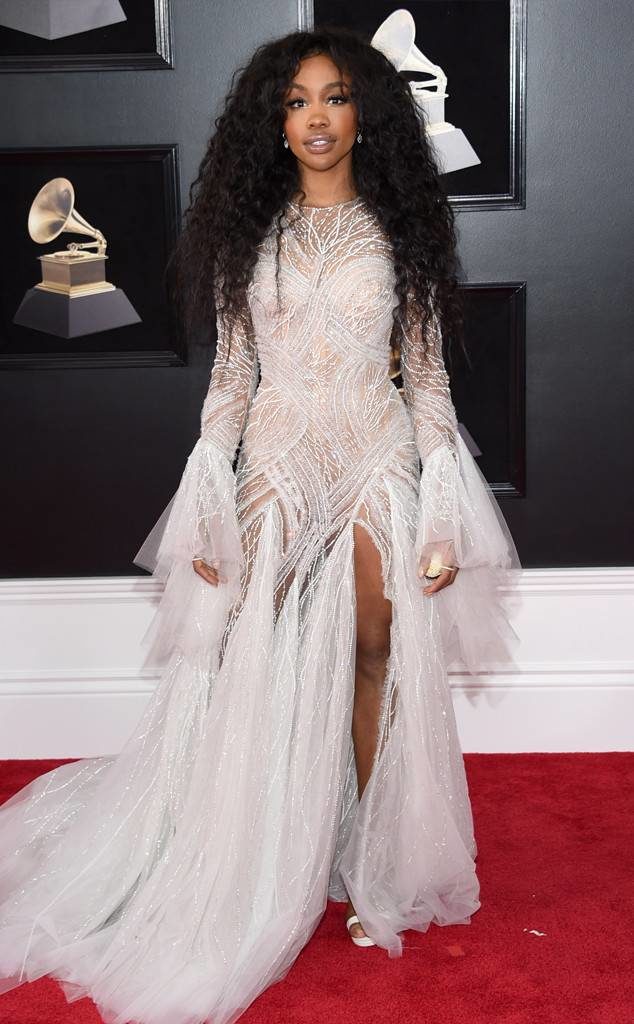 Sleek and Seductive at the 2018 Grammy Awards
Far from being simple, these dresses gave off the air of been clean and streamlined with a sense of dialed back elegance translating into perfection.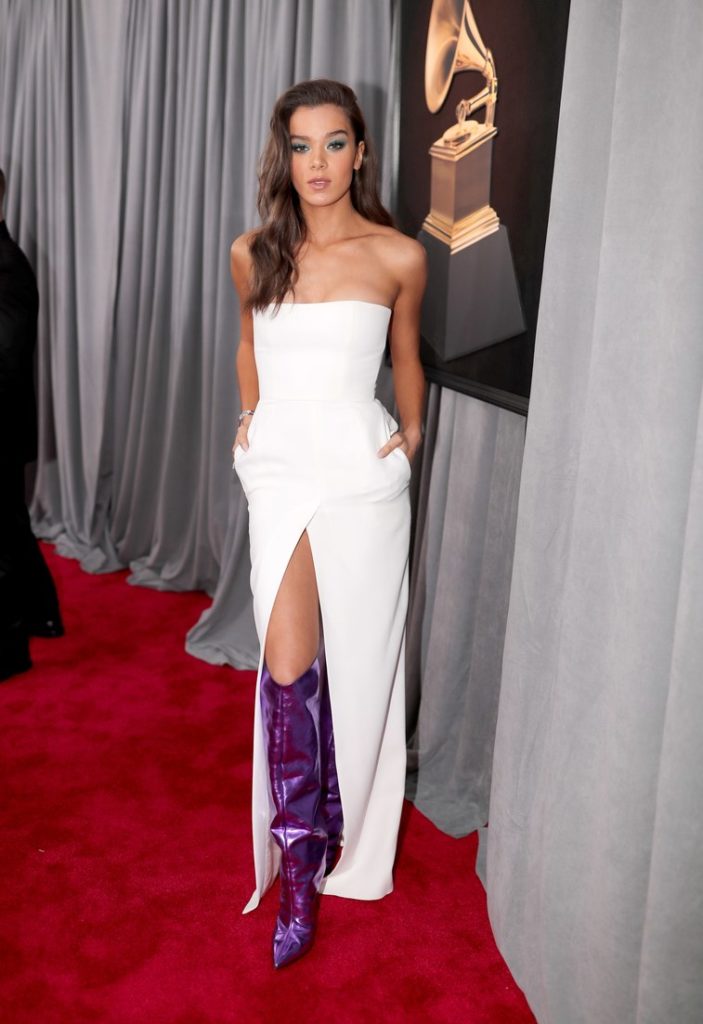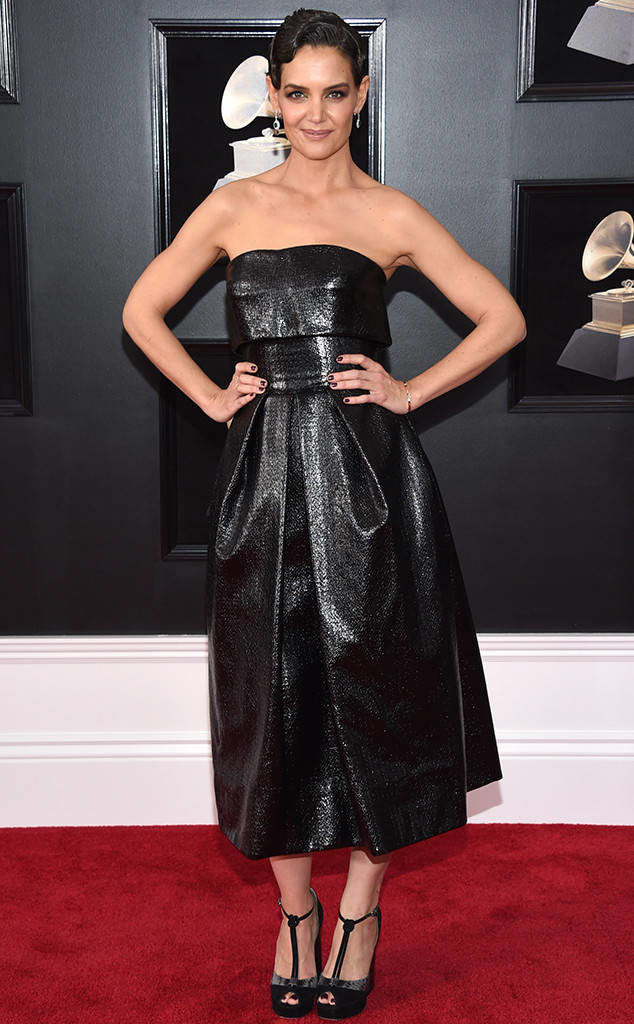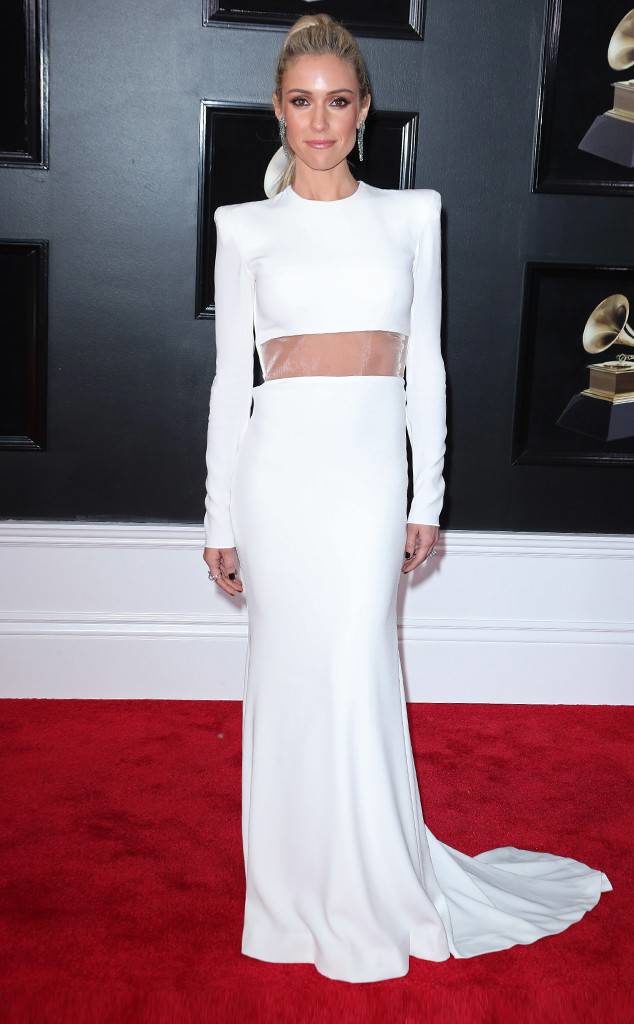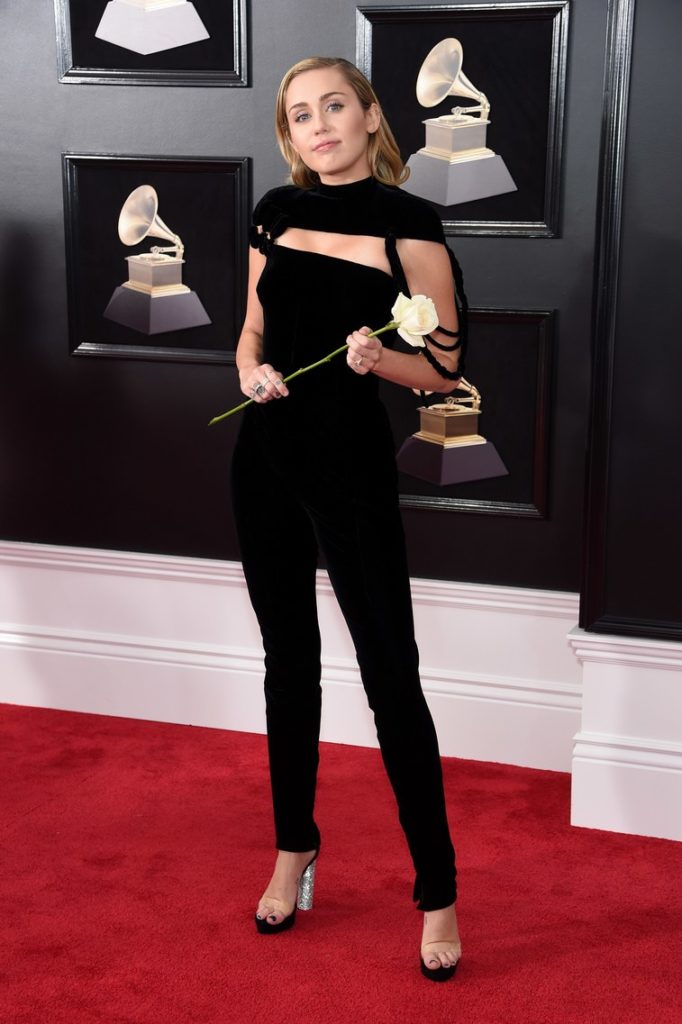 Wow-Worthy at the 2018 Grammy Awards
Very little surprises us when it comes to fashion, and it's hard to have a standout red carpet moment amongst Hollywood's finest. These crowd pleasers did just that for us and delivered just the right amount of punch without being overdone.