The 2018 Golden Globes : The Message Behind the BLACK Dress Code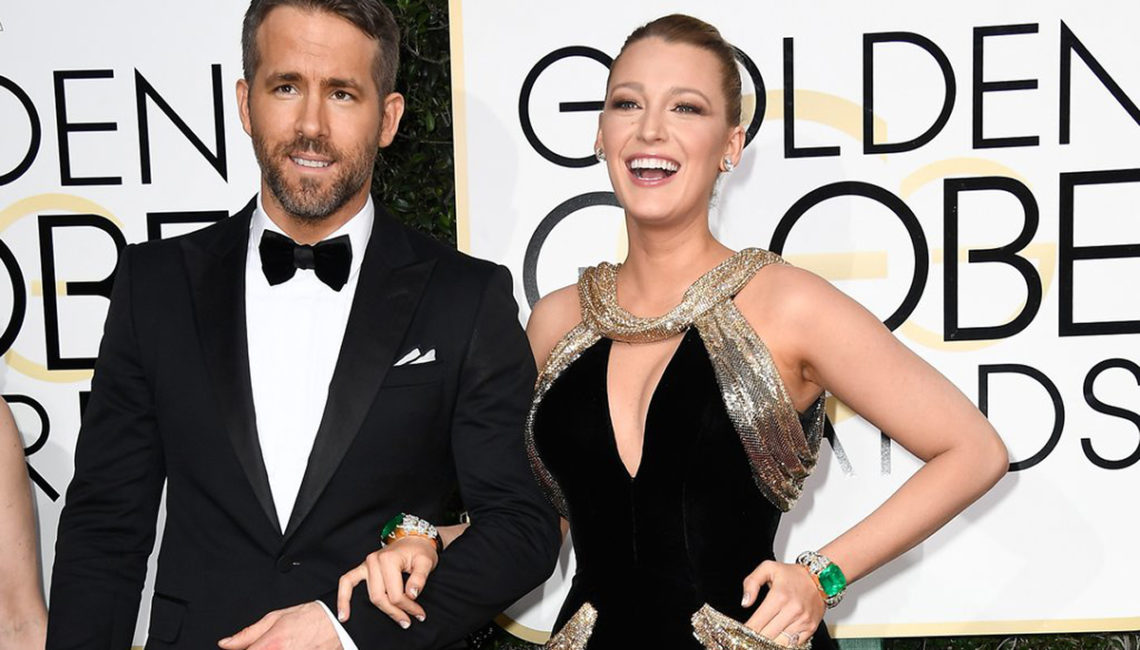 It's going to be an interesting night on the red carpet at Sunday night's Golden Globe Awards.  In an effort to expand the dialogue surrounding gender inequality and sexual harassment, and the #MeTOO movement in Hollywood, actresses planning on attending the iconic awards event, including nominees and presenters, have agreed to wear black to take the focus off the dress.  But black doesn't mean somber or dull as we have seen from past red carpets.  And, while we hope fashion will still play a role in the red carpet interviews, the aim is to have some more substantive, and perhaps controversial interview questions that should keep things lively.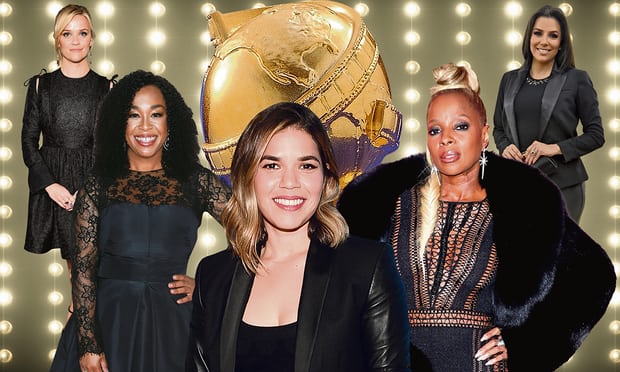 "Black is the hardest color in the world to get right—except for gray …" – Diana Vreeland
The initiative, Time's Up, was formed by 300 top industry professionals from Reese Witherspoon to Shonda Rhimes.  The intent is to encourage audiences to focus on something other than the dress, hoping instead that red carpet interviewers will engage celebrities in more meaningful conversations about the role of women in the entertainment industry and the power of the media to affect change.  It may have its roots in the #askhermore campaign founded by Jennifer Siebel Newsom in 2014 to urge red carpet interviewers to ask more substantive questions and syncs with the objectives of the more current #metoo campaign.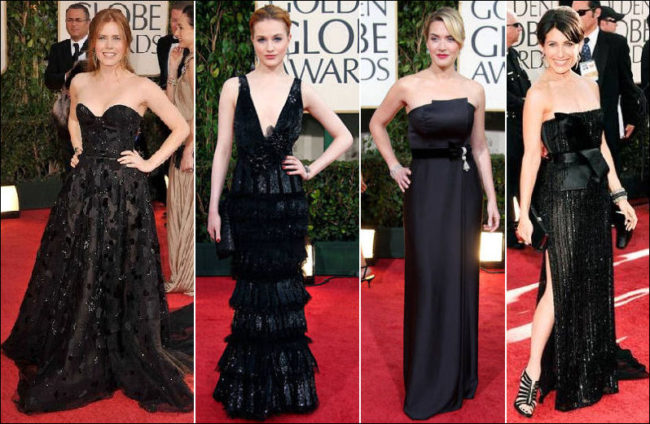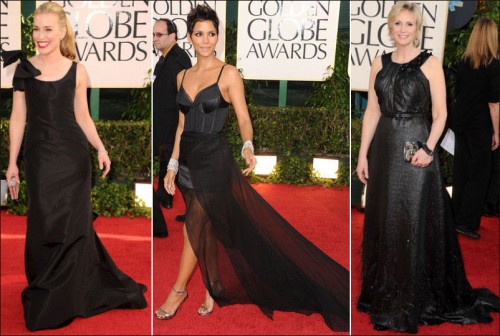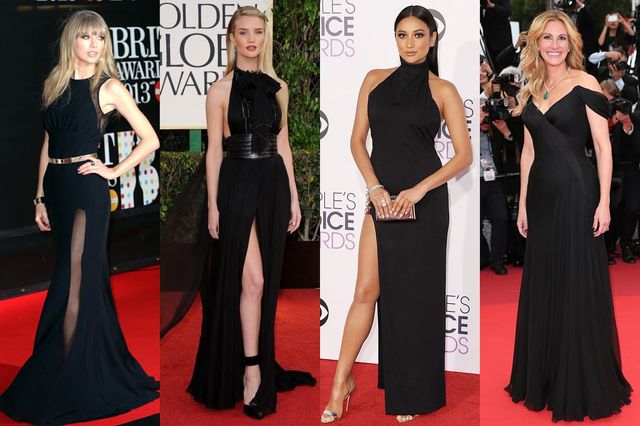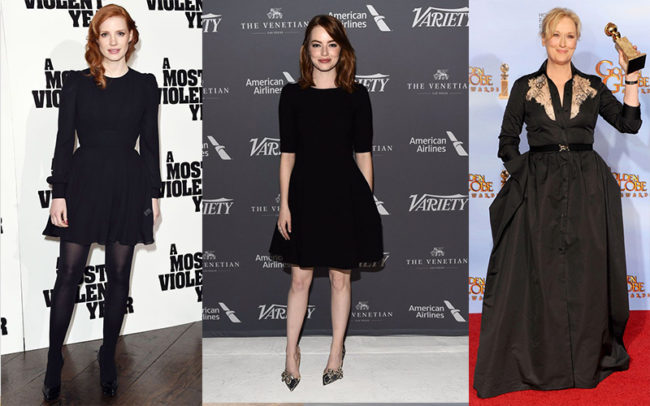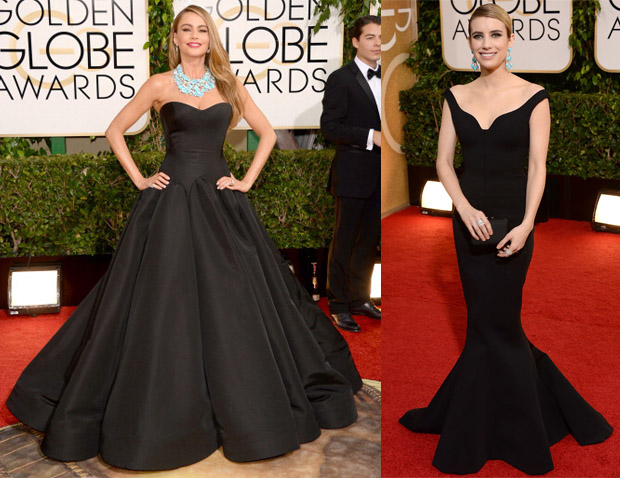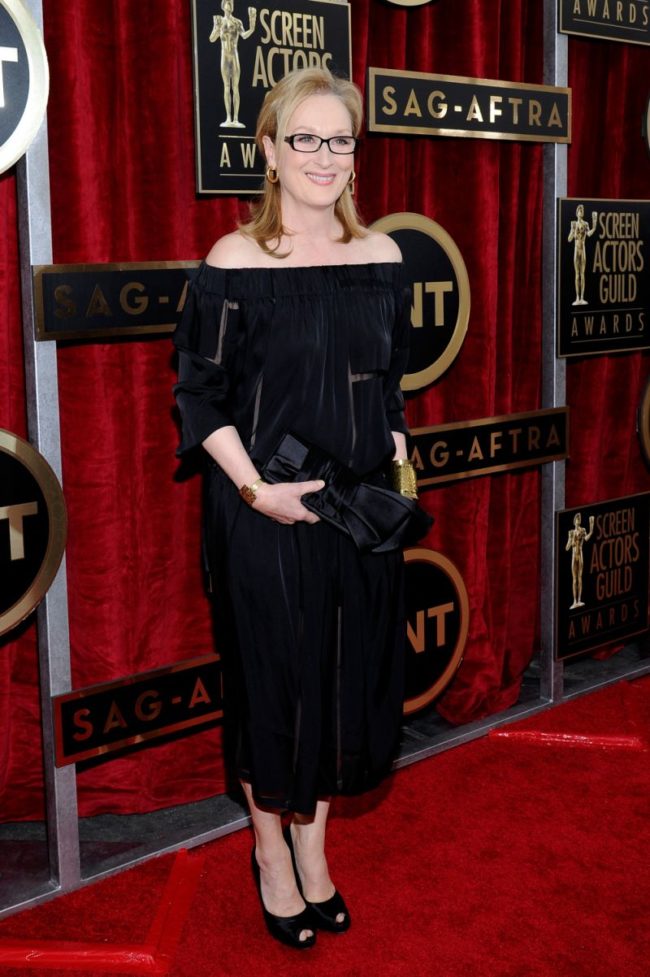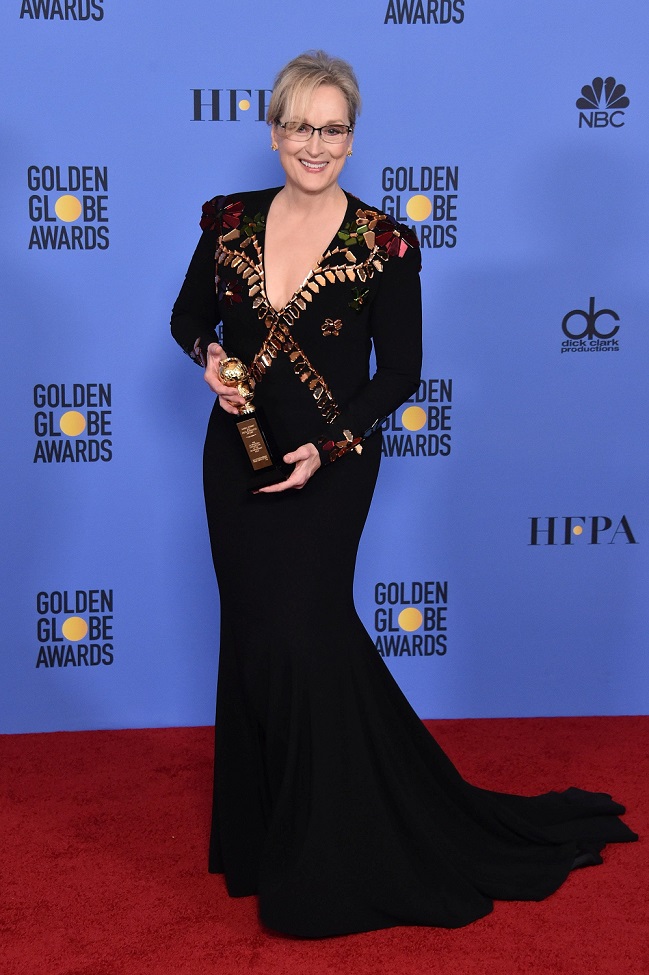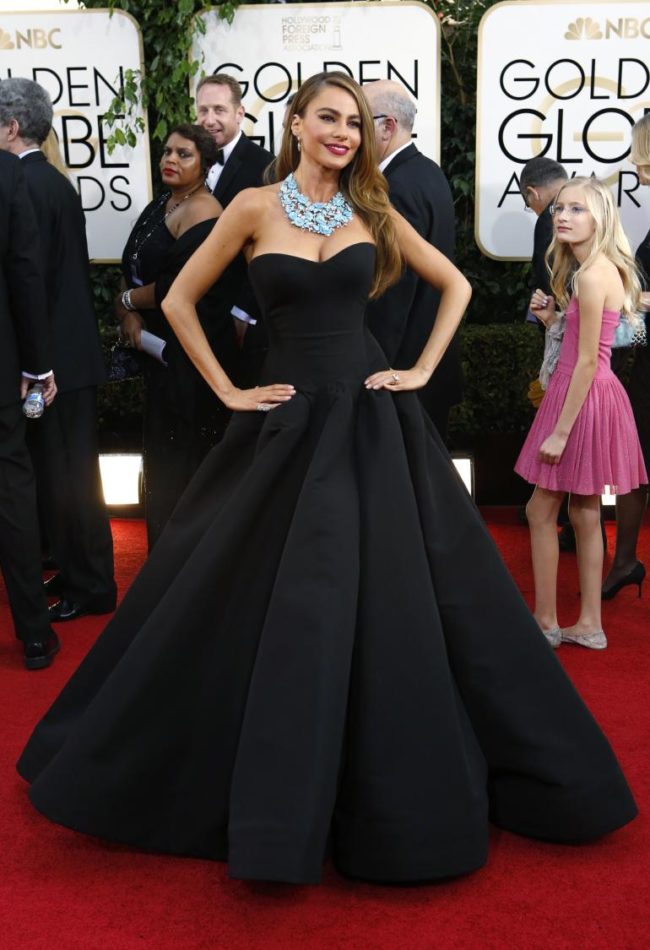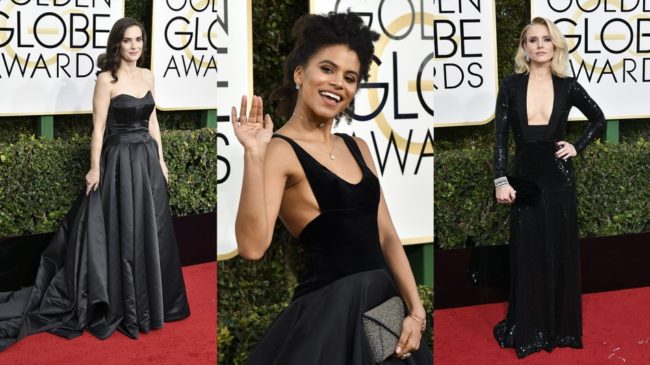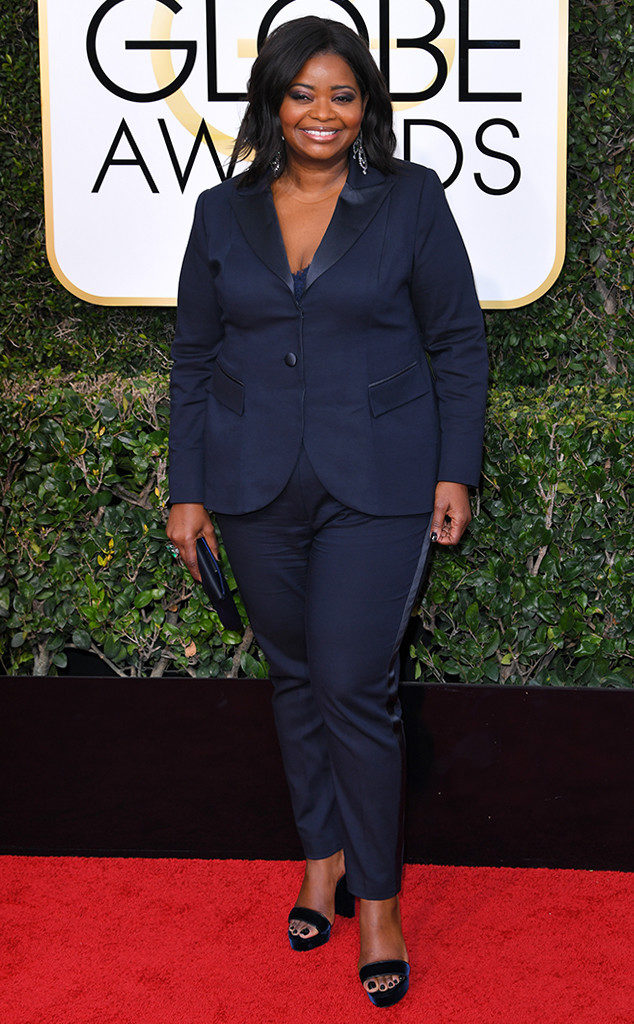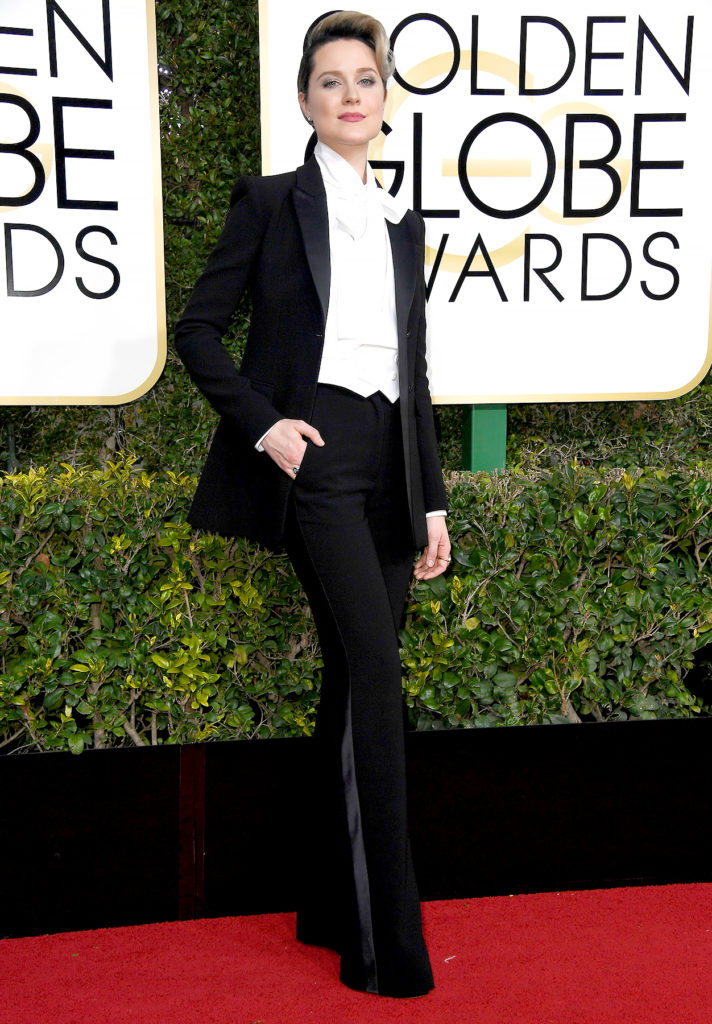 But we're hopeful this won't come completely at the expense of talk about the gorgeous gowns and jewels that have dominated previous red carpet interviews.  After all, fashion is still our passion.  With black as the base, creativity will be key this year with more focus on the details including accessories, hair, makeup and embellishments to set these actresses and their dresses apart and earn them red carpet accolades.  One sure way to add to the luxe and drama?  A fur accent piece.  Stick to the monochromatic look with a plush black fox stole or a sleek black broadtail jacket.  For sheer elegance, nothing beats chinchilla.  Looking to recall the dramatic looks of the silver screen sirens from the glamour days of the 30's and 40's?  A white fox boa or stole is the answer.  And if you want to add a blast of color to really set you apart, there are plenty of bold fur accent pieces sure to make a statement.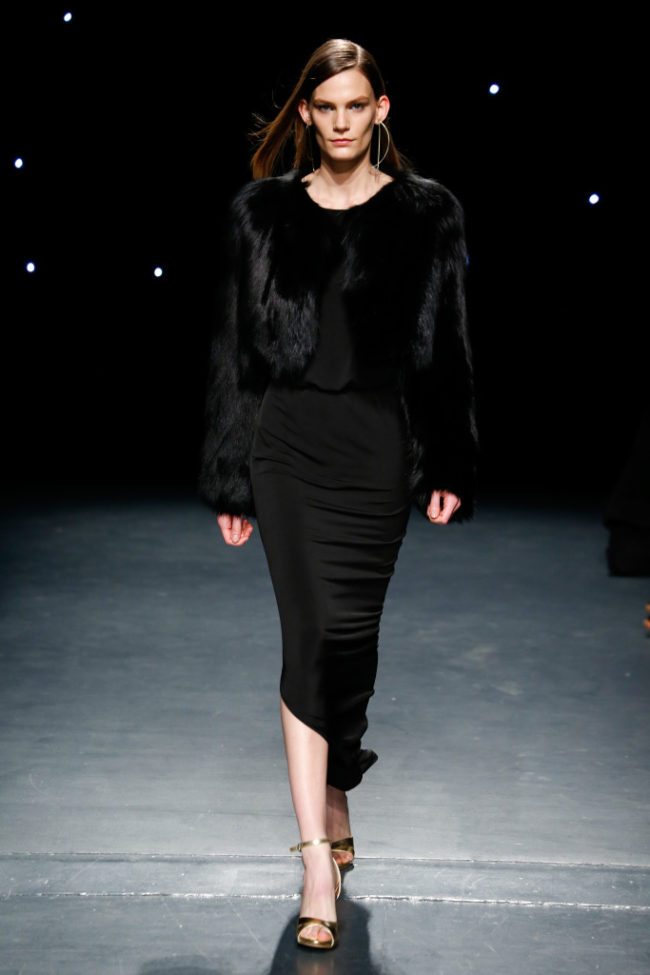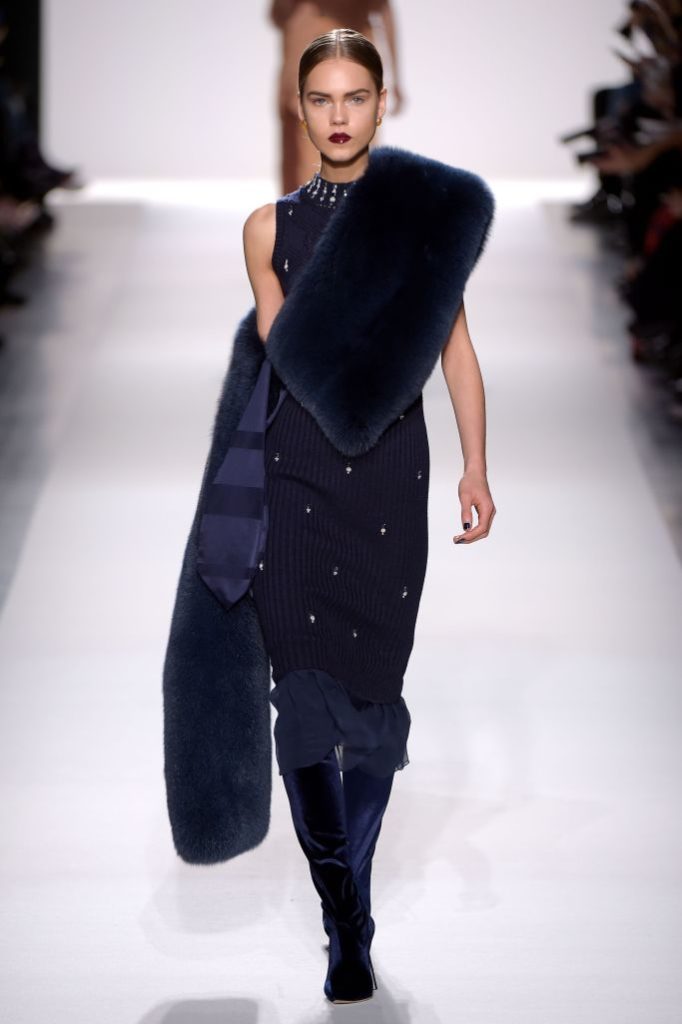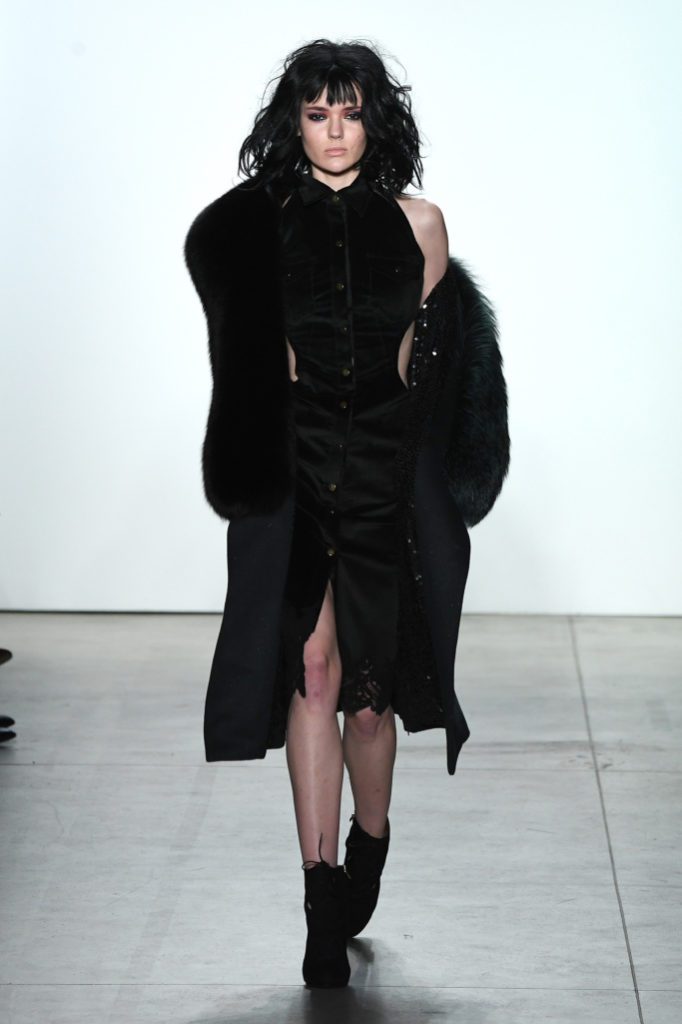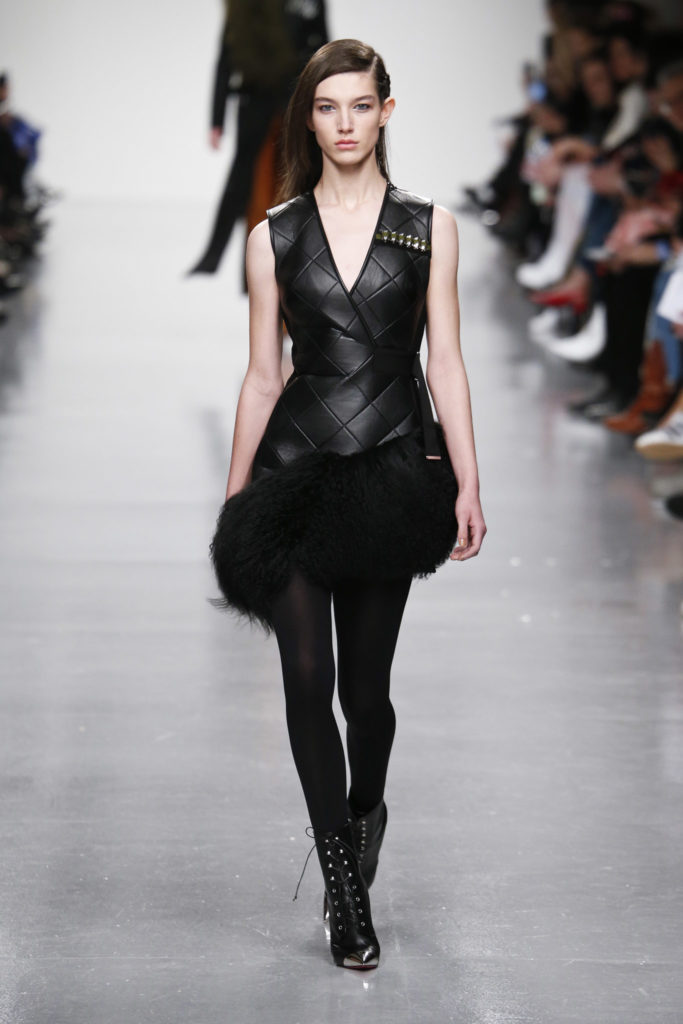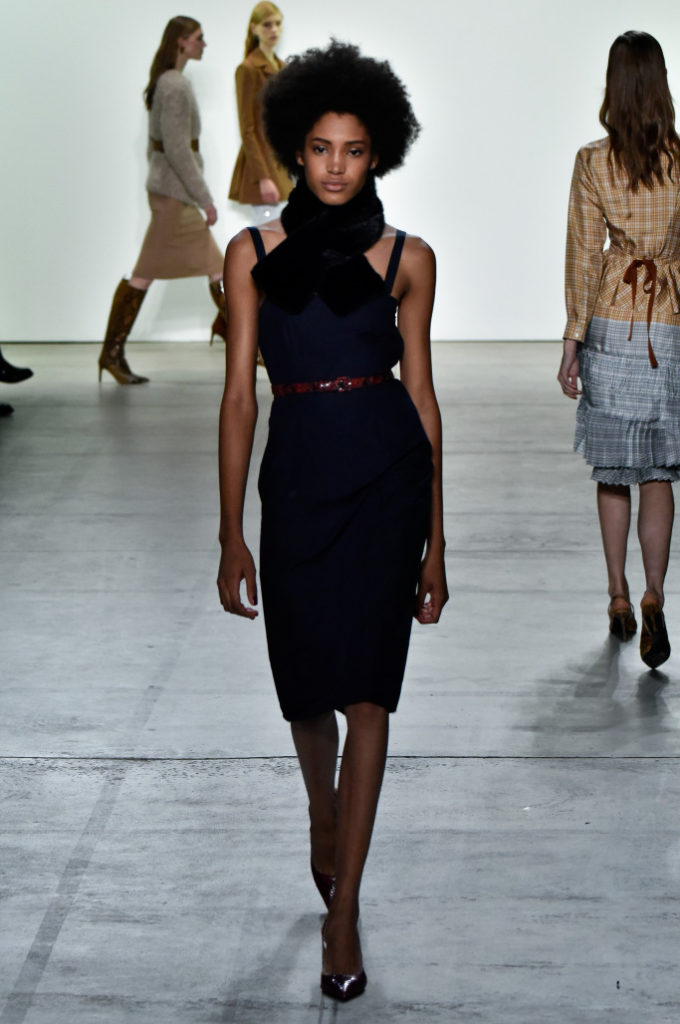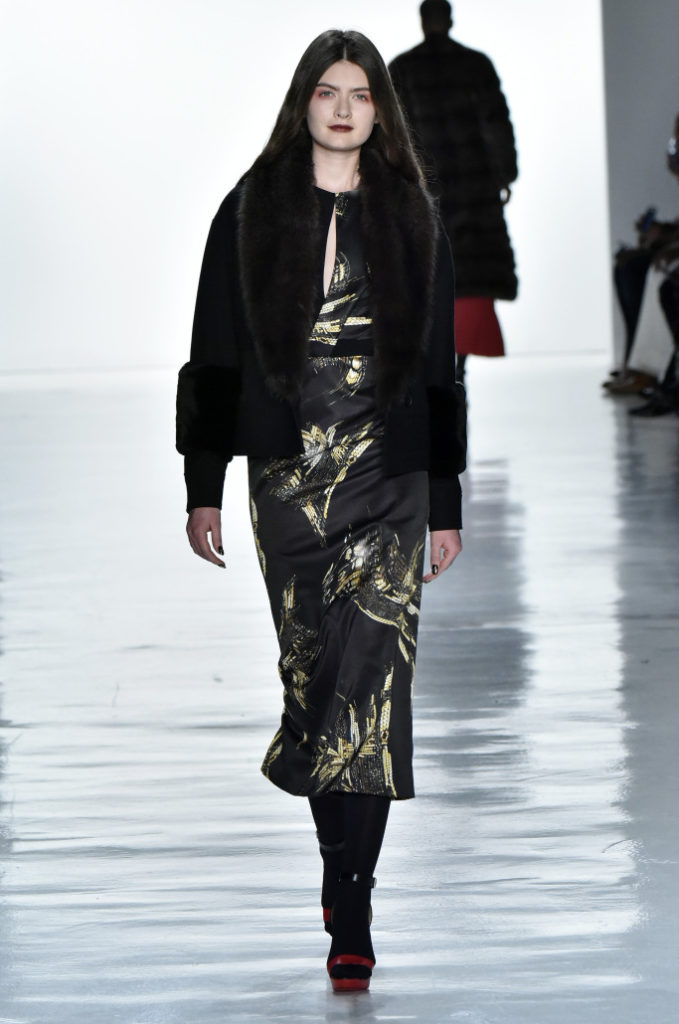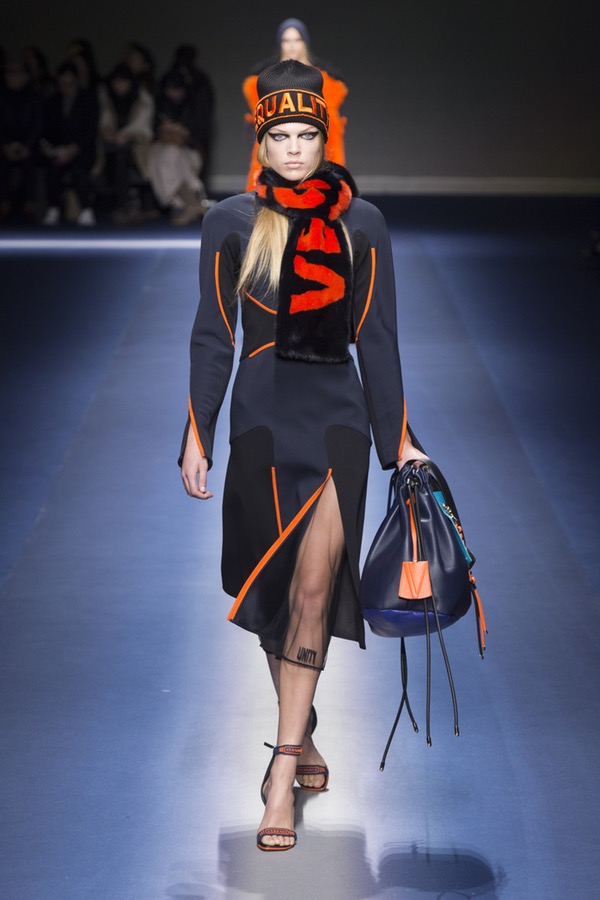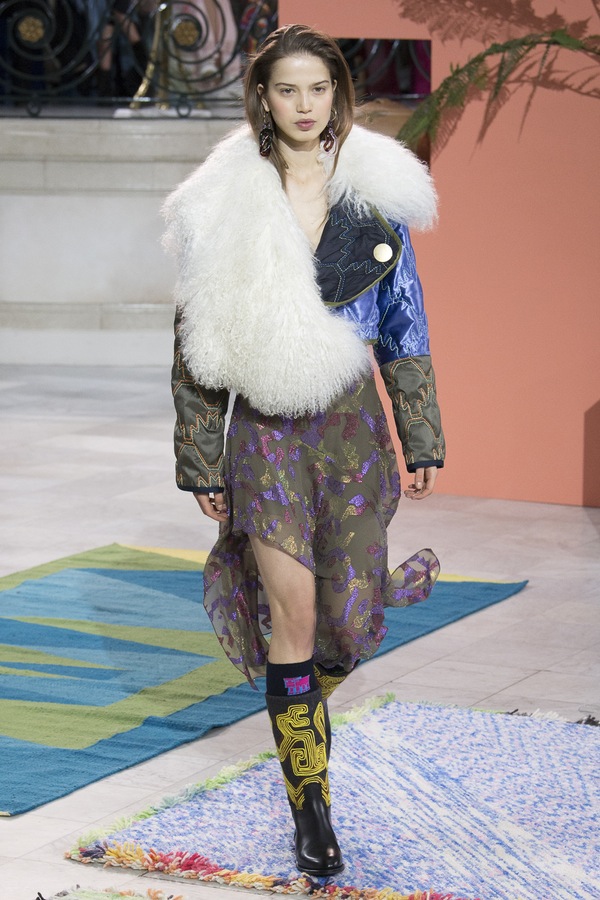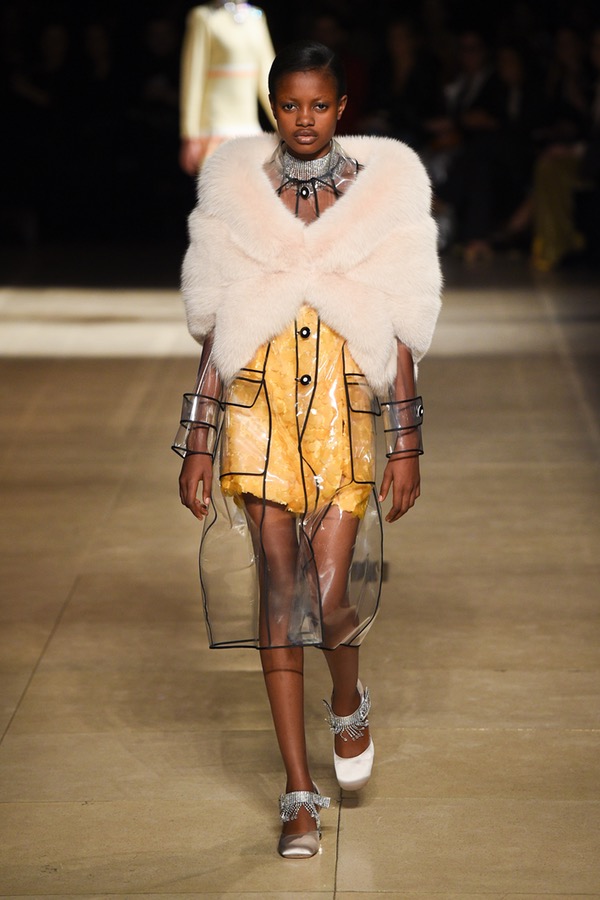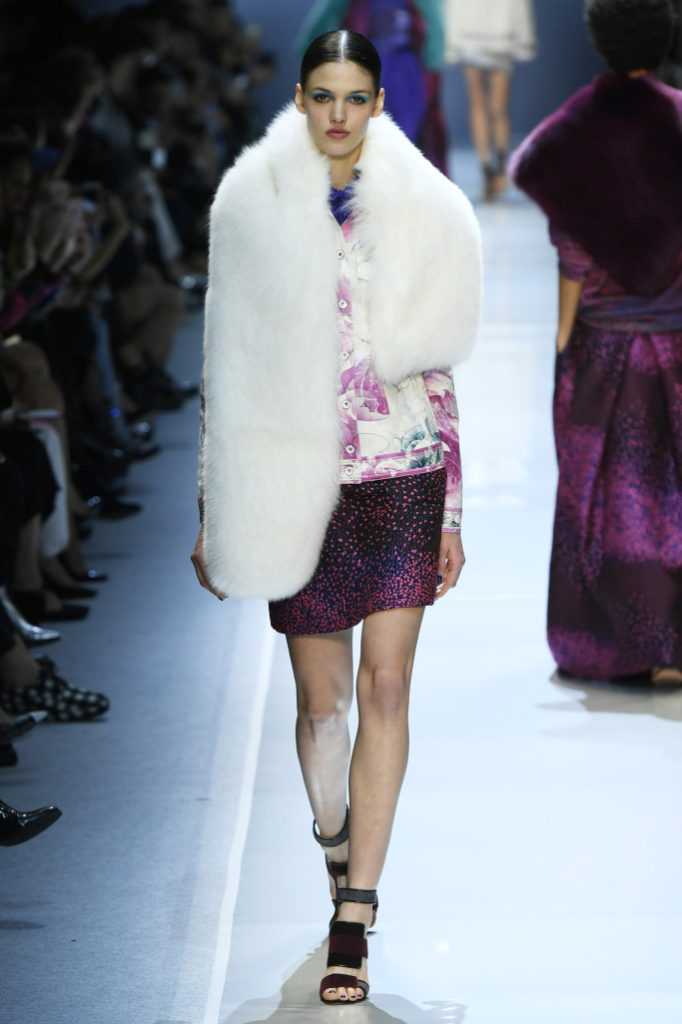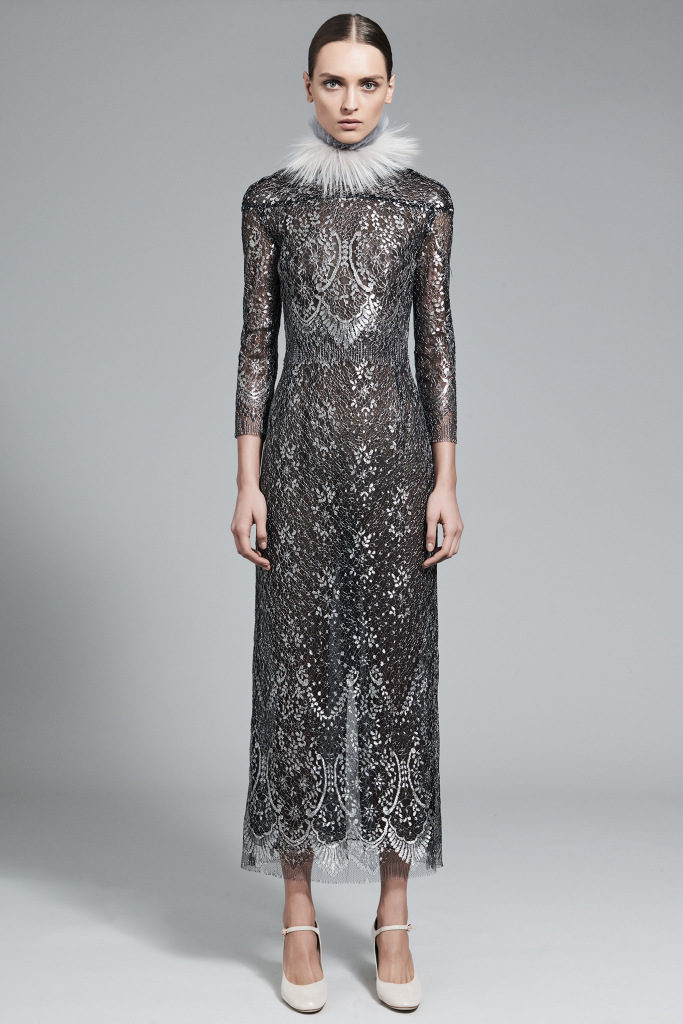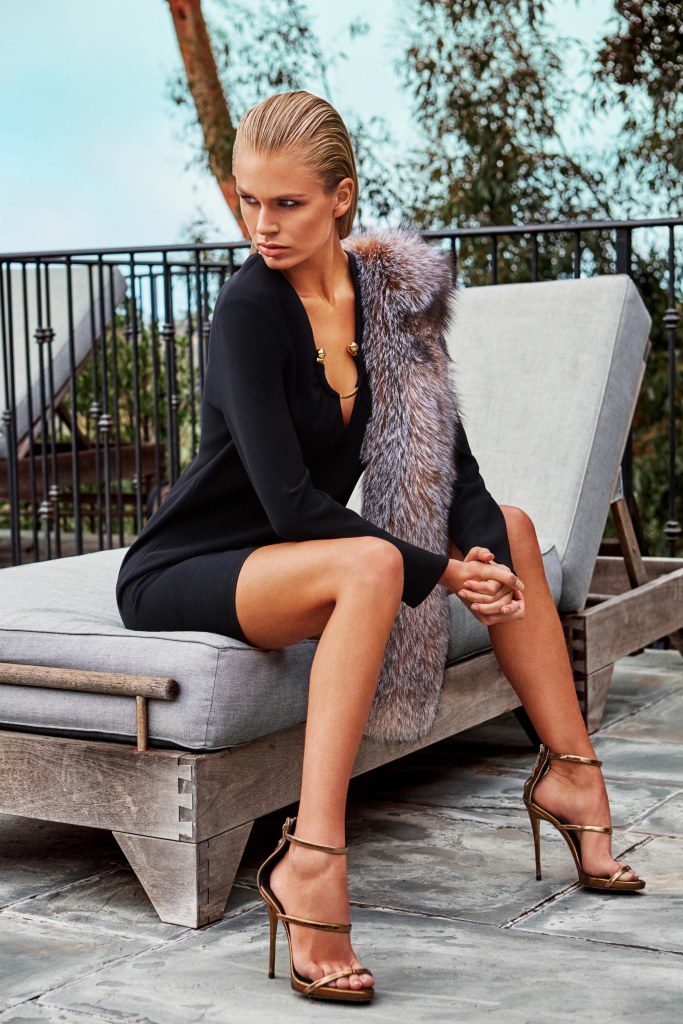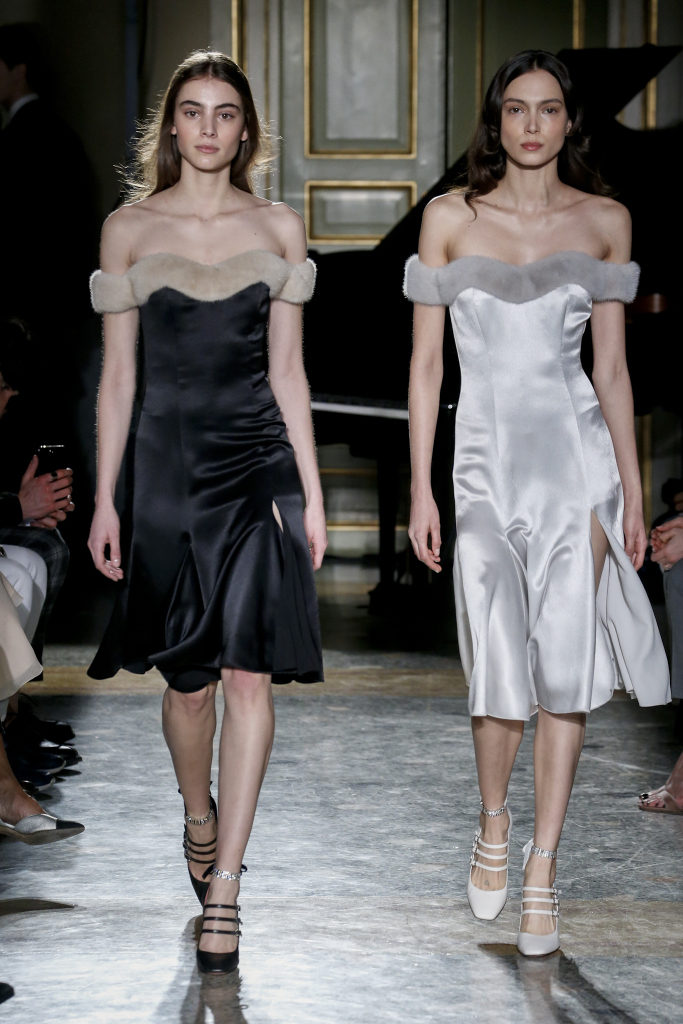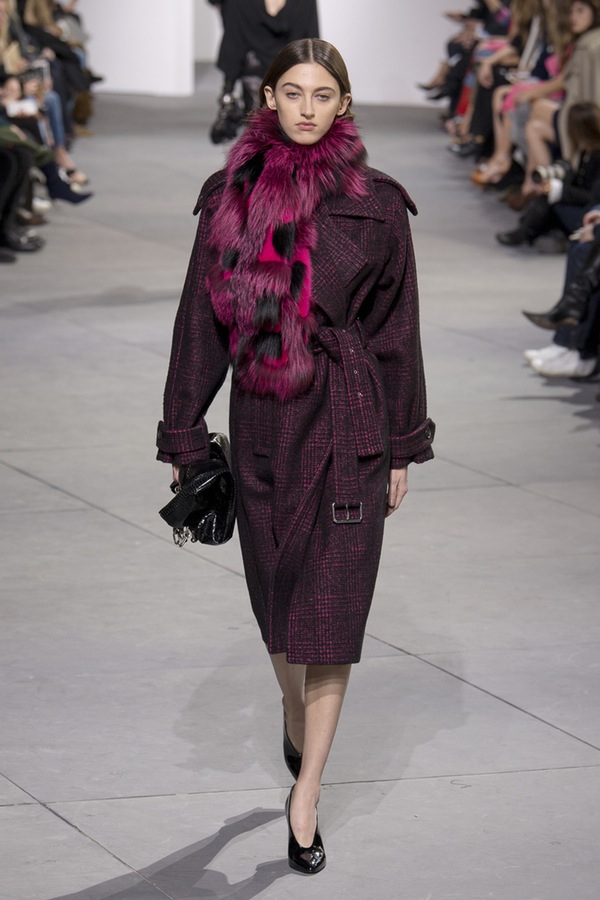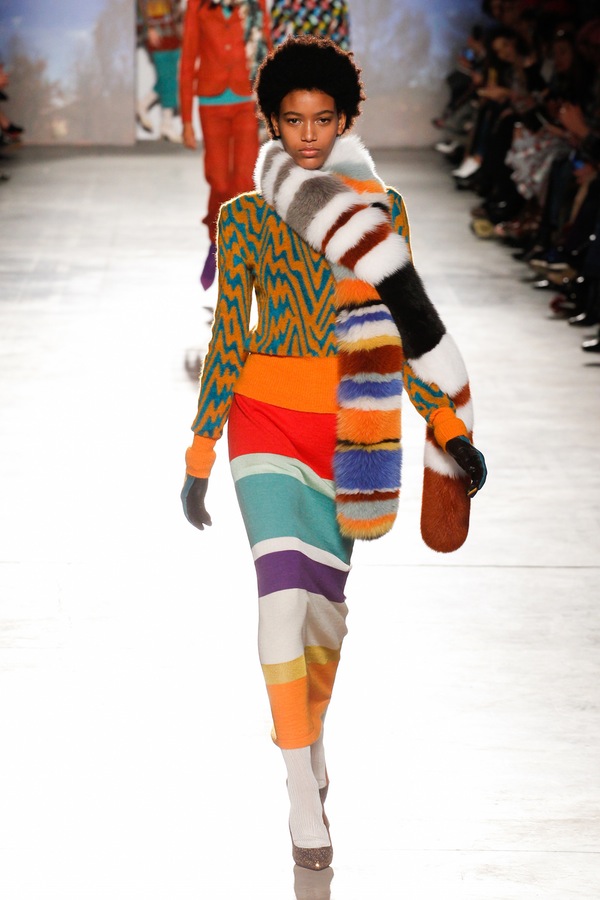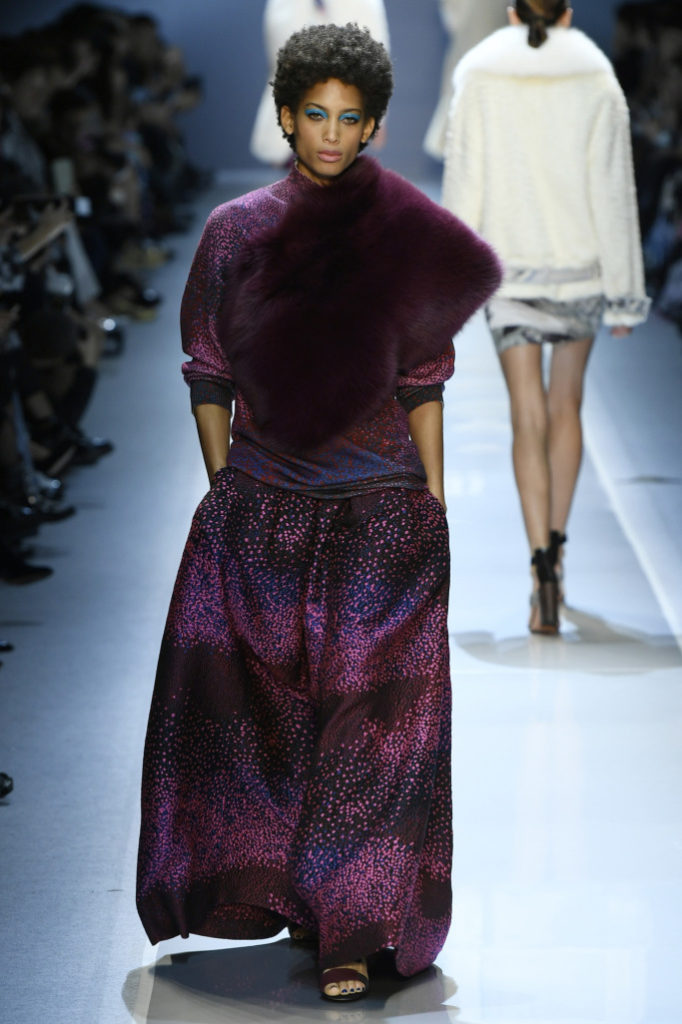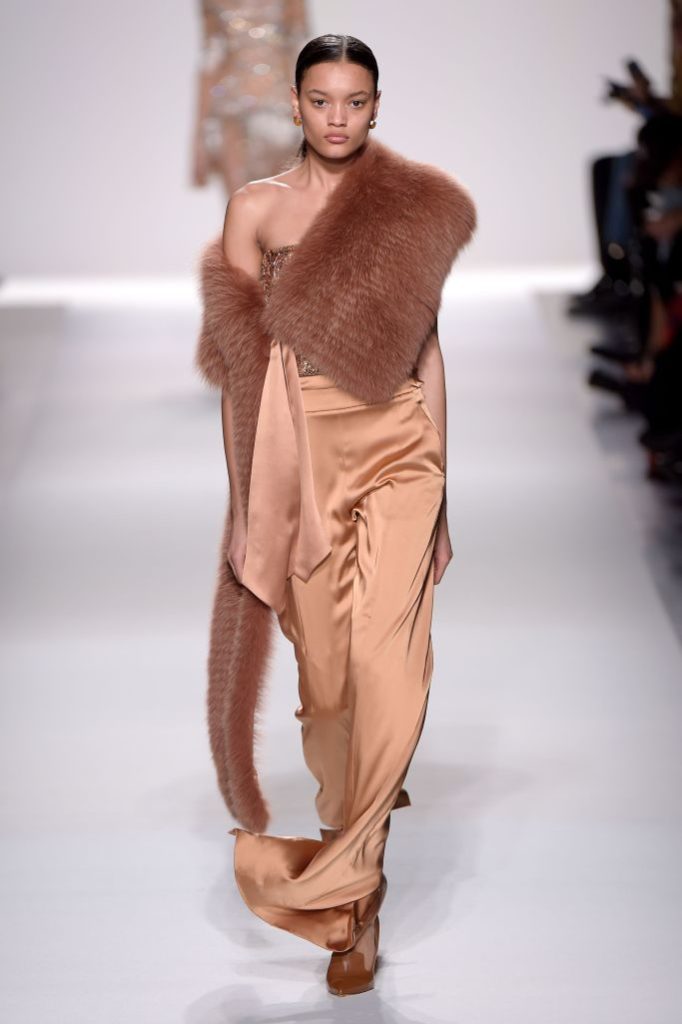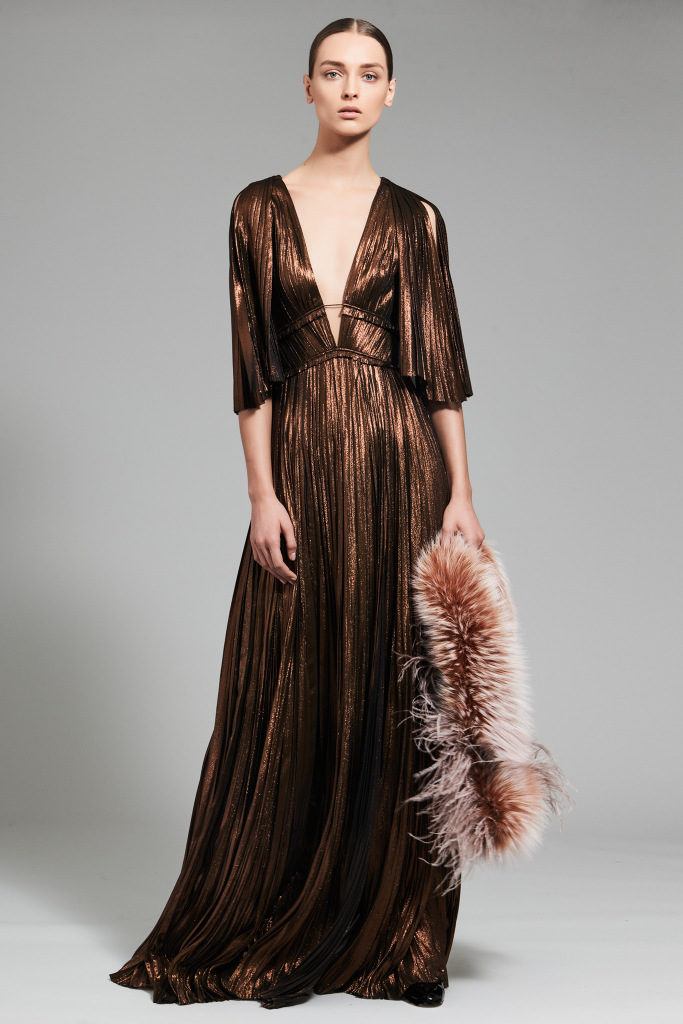 As for the guys….they have it easy!  The chances are pretty good that they were planning on wearing black anyway!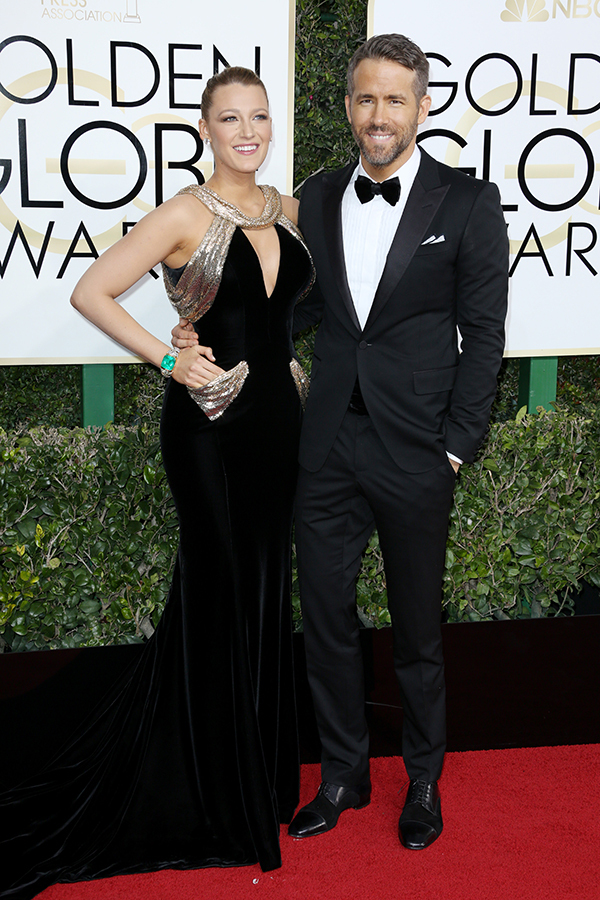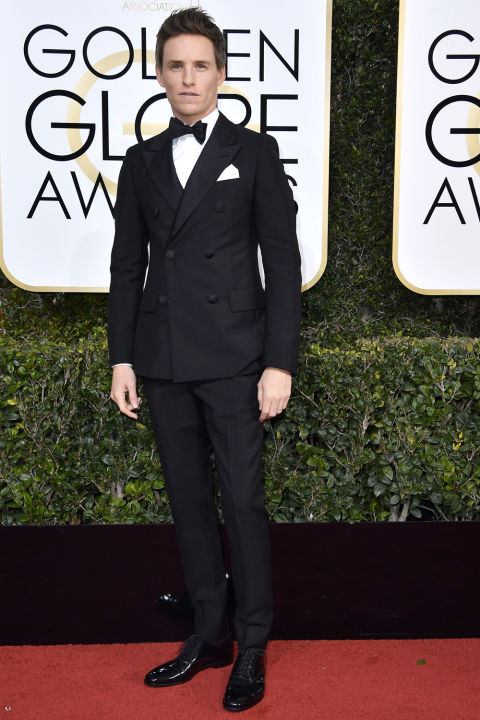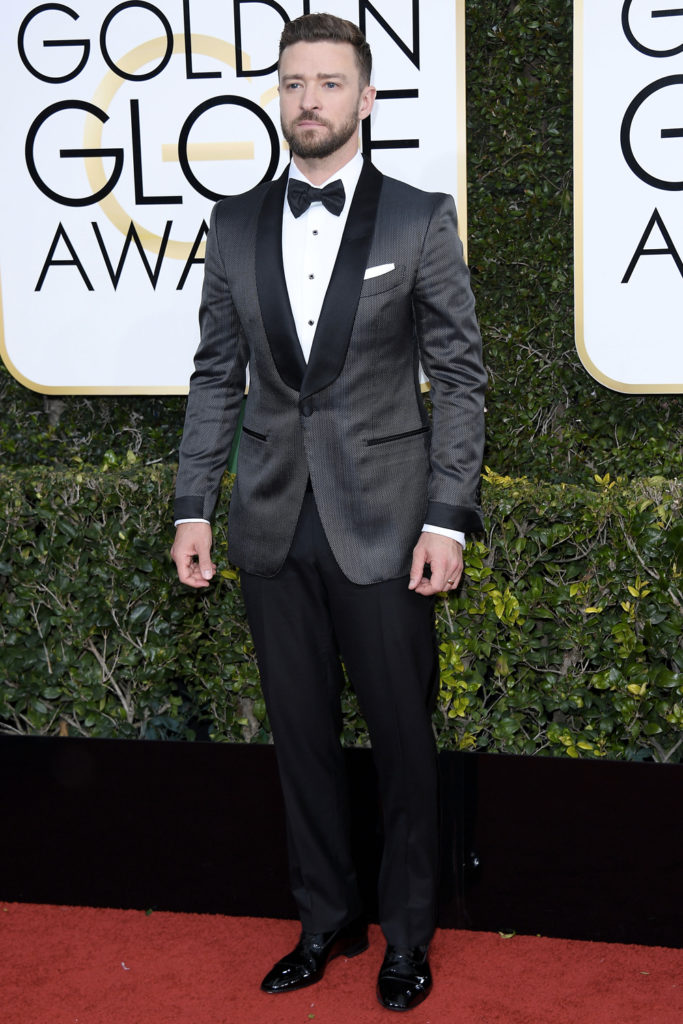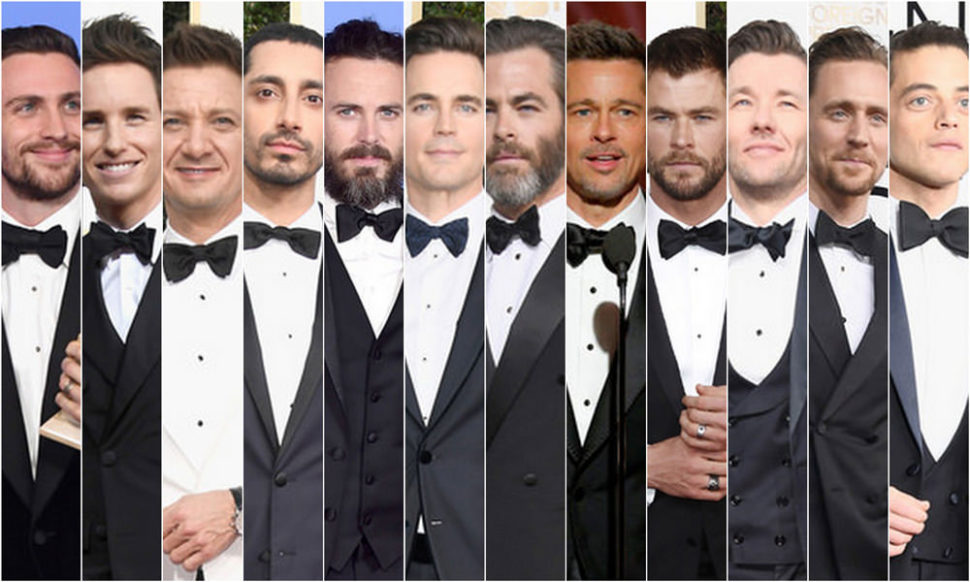 "Black is always elegant. It is the most complete color in the whole world, made of all the colors in the palette." – Ricardo Tisci