2018 Emmy Awards Show Recap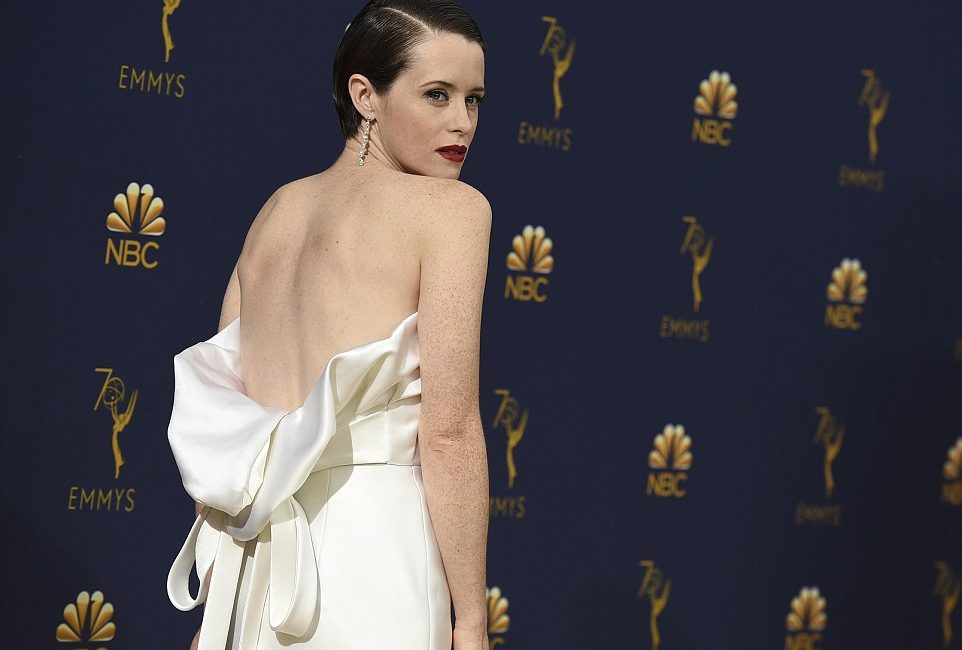 We must admit having the 2018 Emmy Awards Show, which celebrates the biggest names in television, on a Monday night threw us. And, apparently we weren't the only ones. With viewer ratings at an all-time recorded low for the broadcast, we can't help but think…. What were they thinking? We've heard through the grapevine that it was "sports related"; meaning, they didn't want to compete with NFL games. Do they know their market? Ah h-e-l-l-o, no competition what-so-ever in regards to viewer crossover… As if! In any event, the schedule shift did nothing to hamper the style creativity on the evening's red carpet and at least that kept us awake.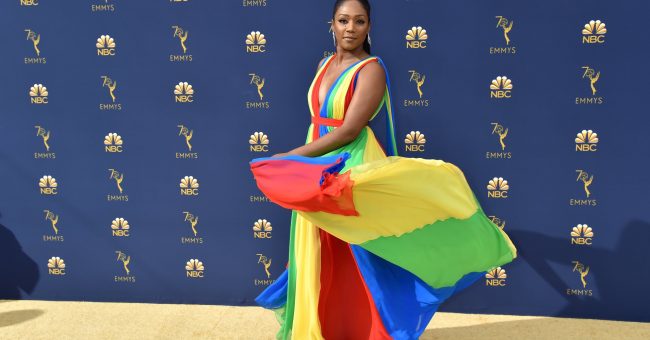 To say that we were tickled pink about all the color on the carpet would be putting it mildly, but our joy paled in comparison to the lovely ladies who represented the color oh so well in all its beautiful hues.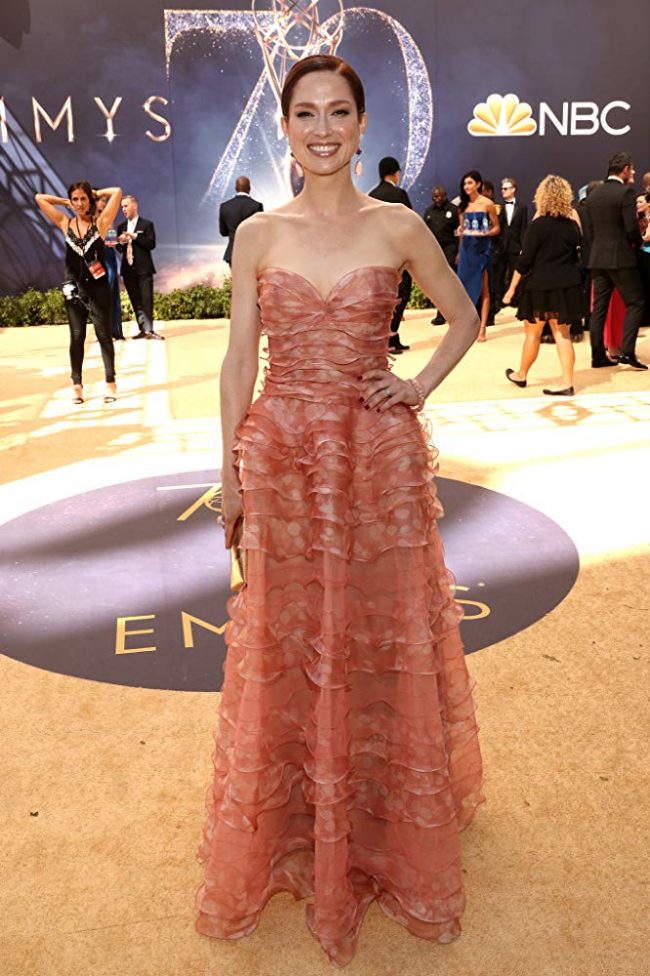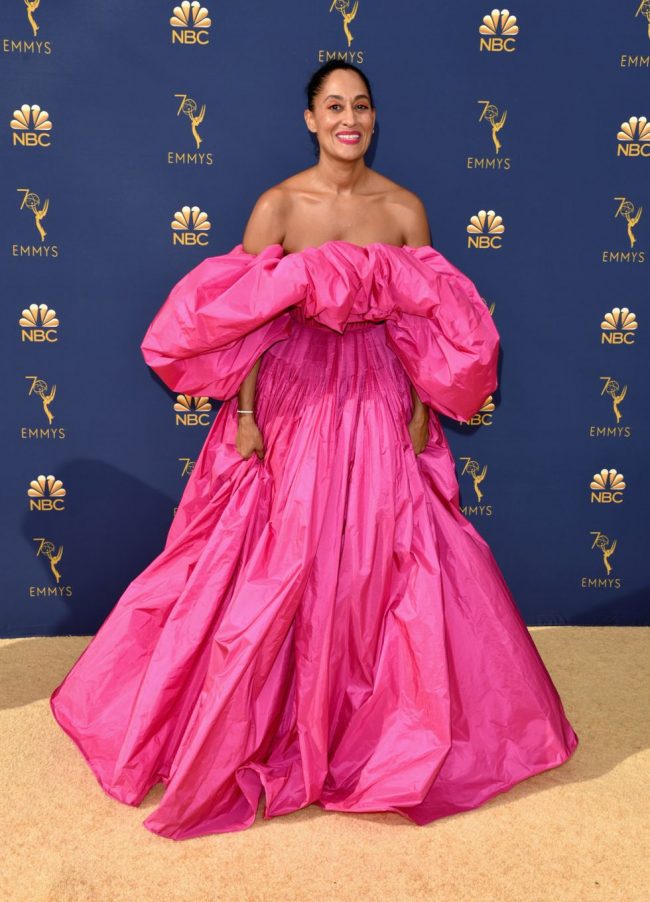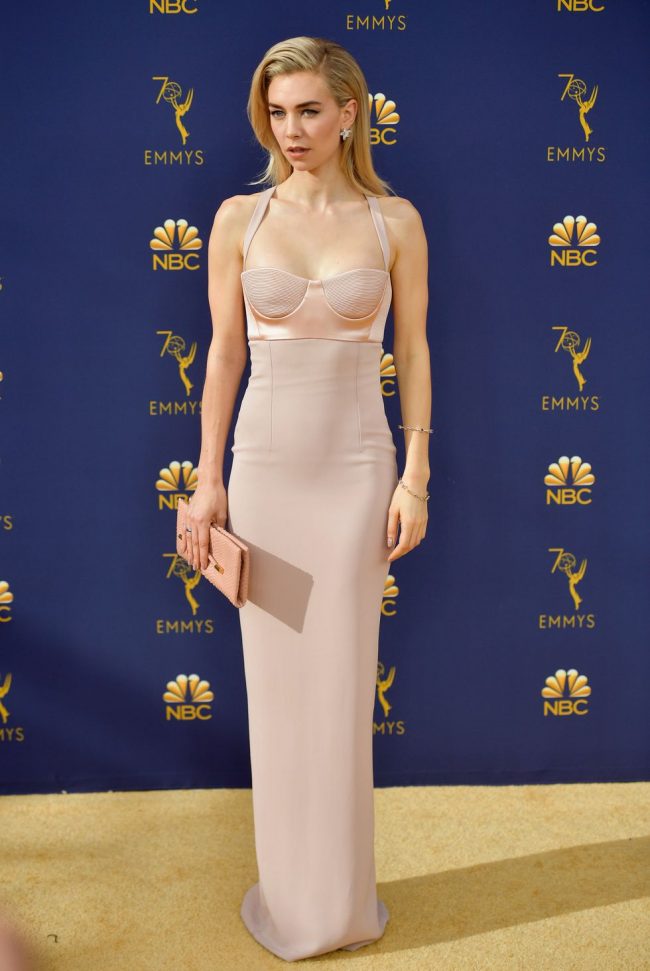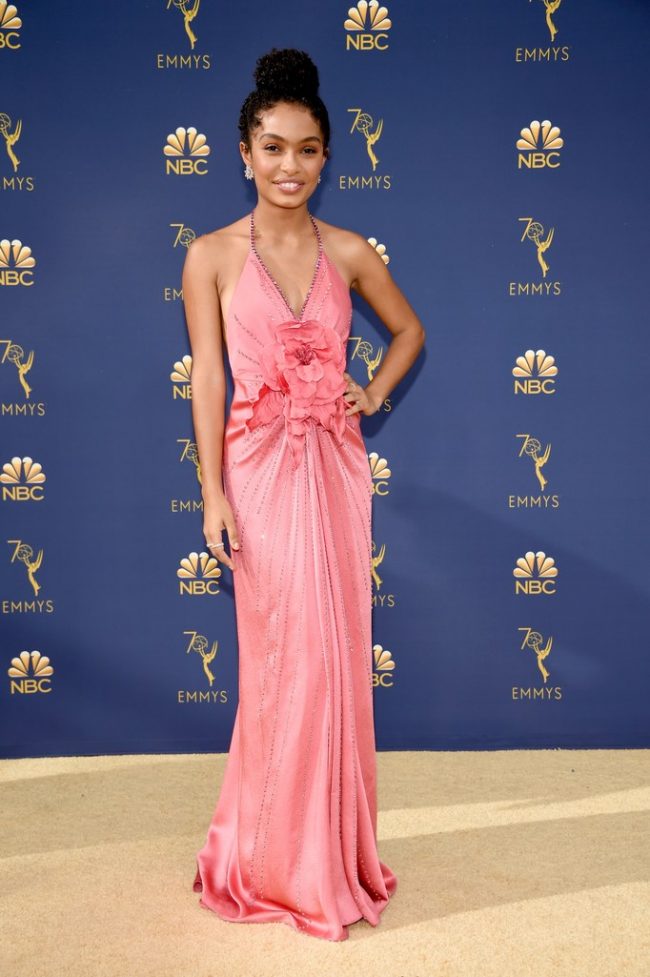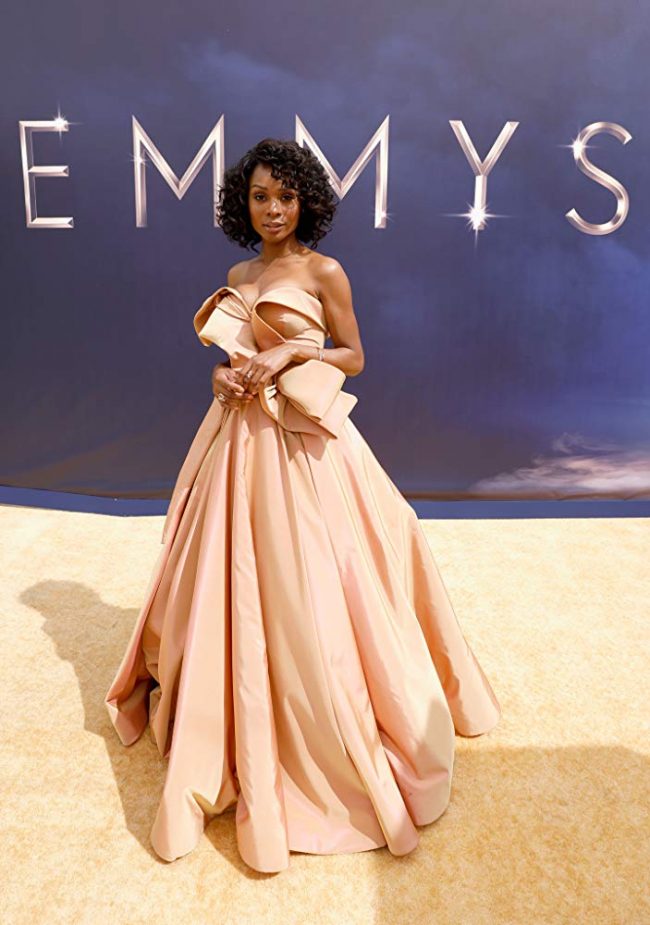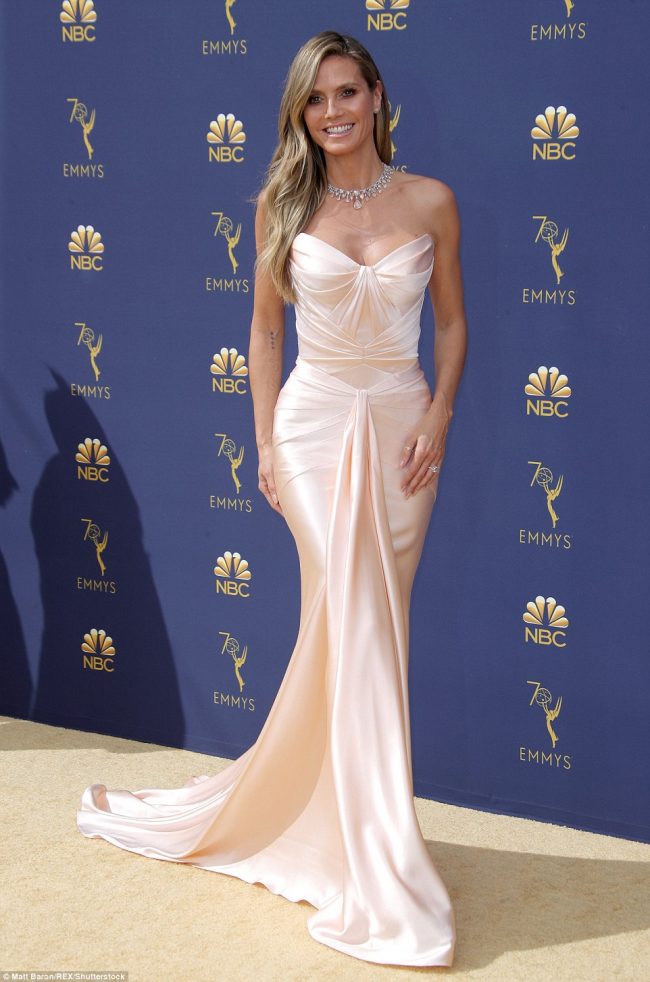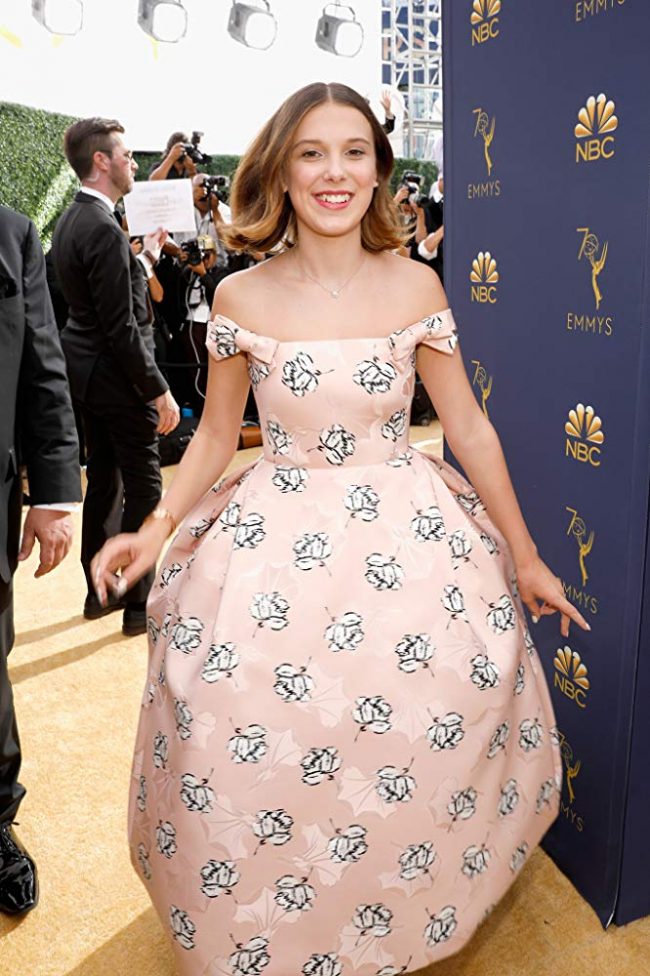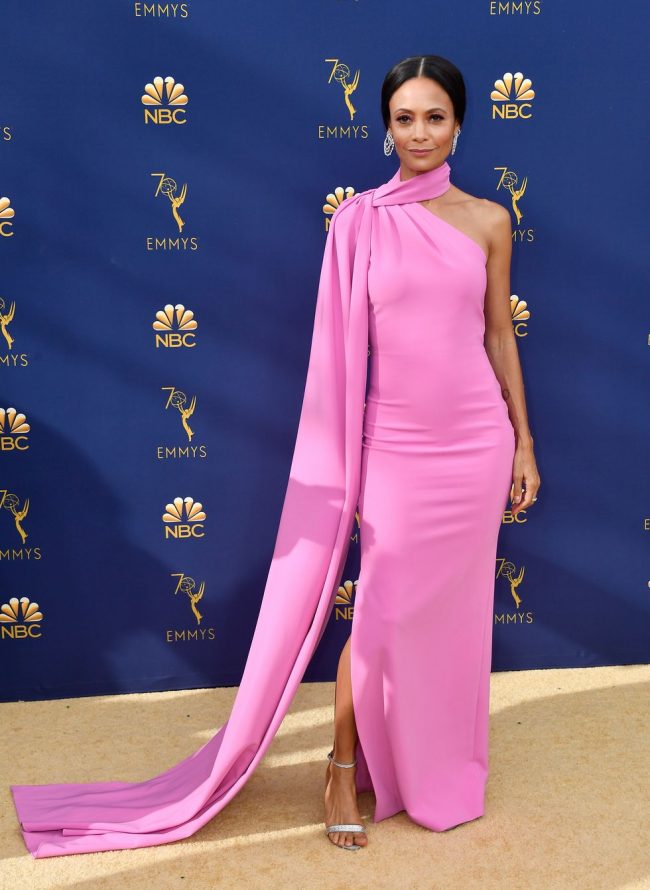 Black and white and they were all done right! How can you go wrong with wearing the non-color's favorite colors; black or white? A black tie affair wouldn't be complete if the proverbial LBD, of chic white dress wasn't represented.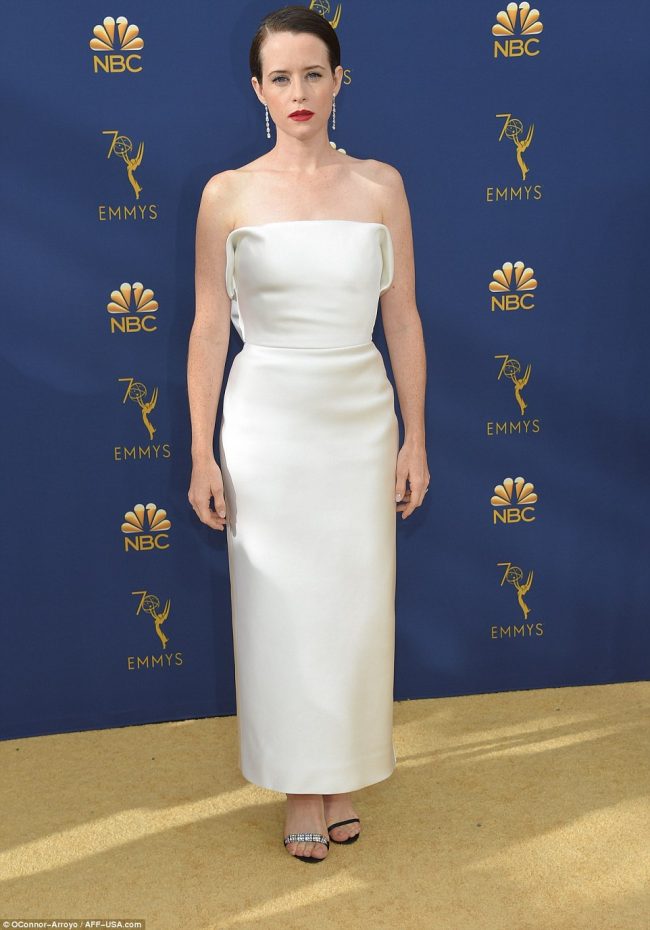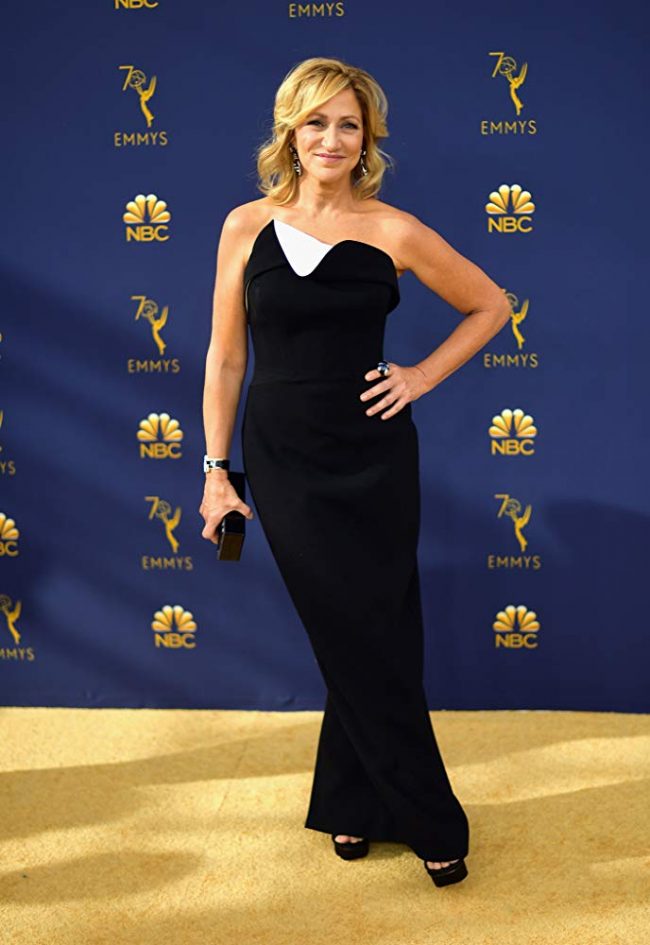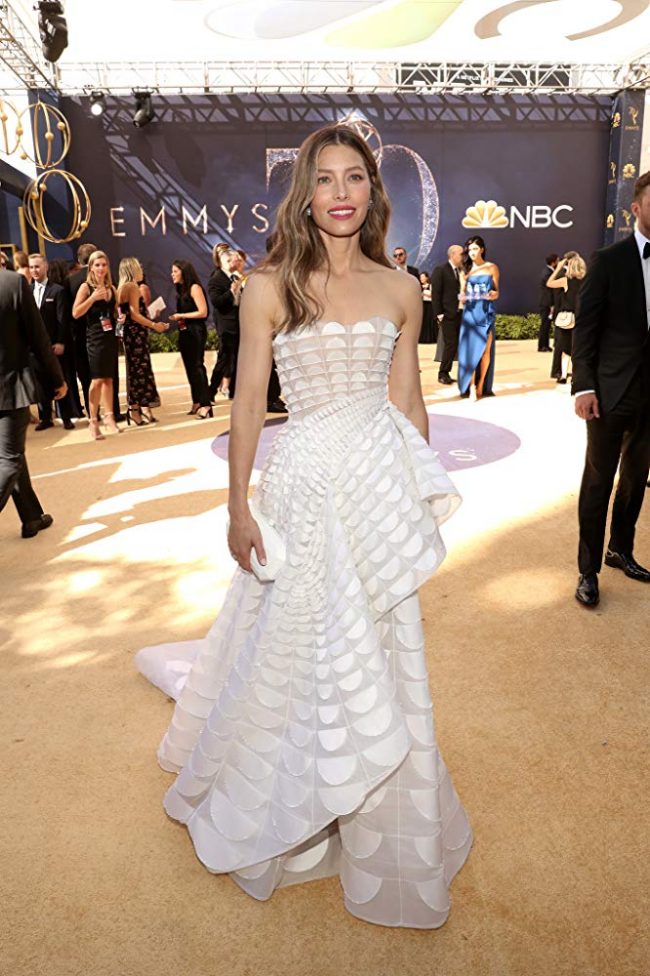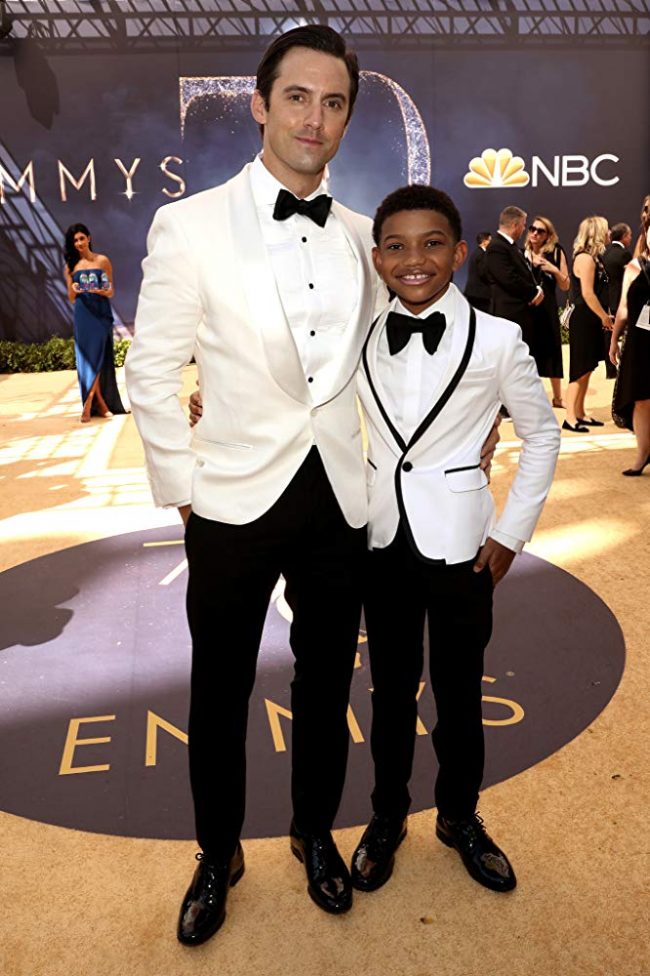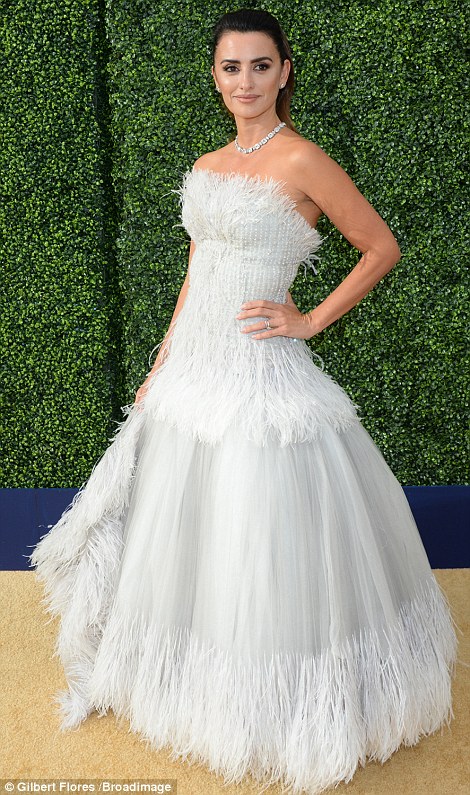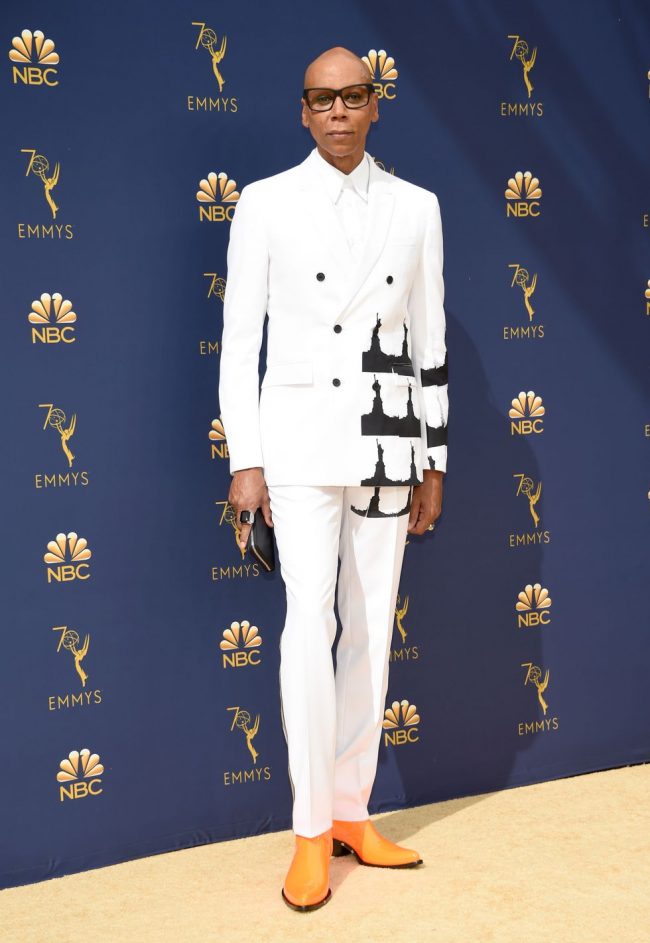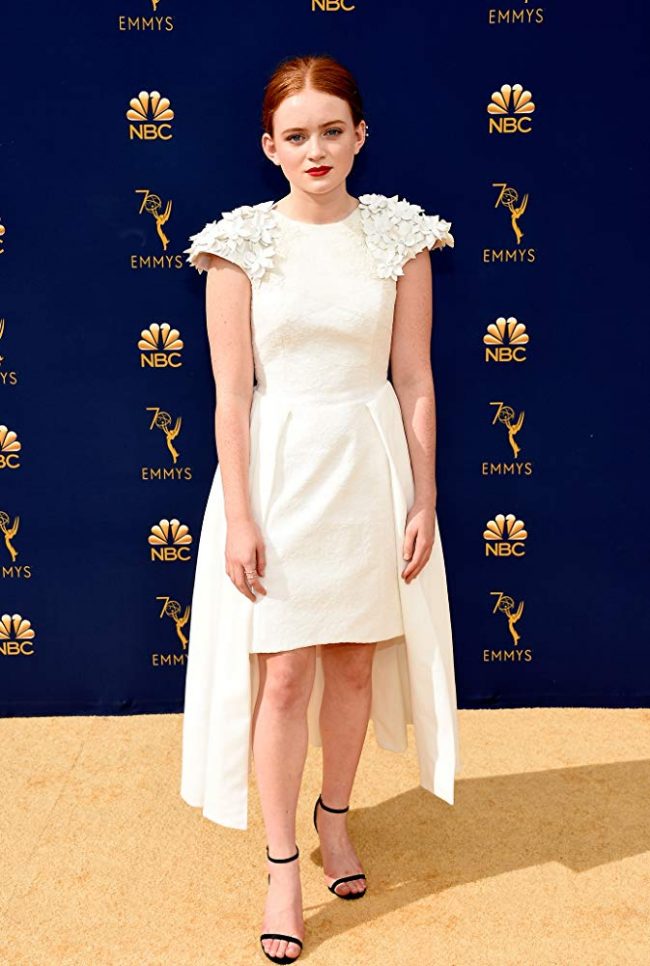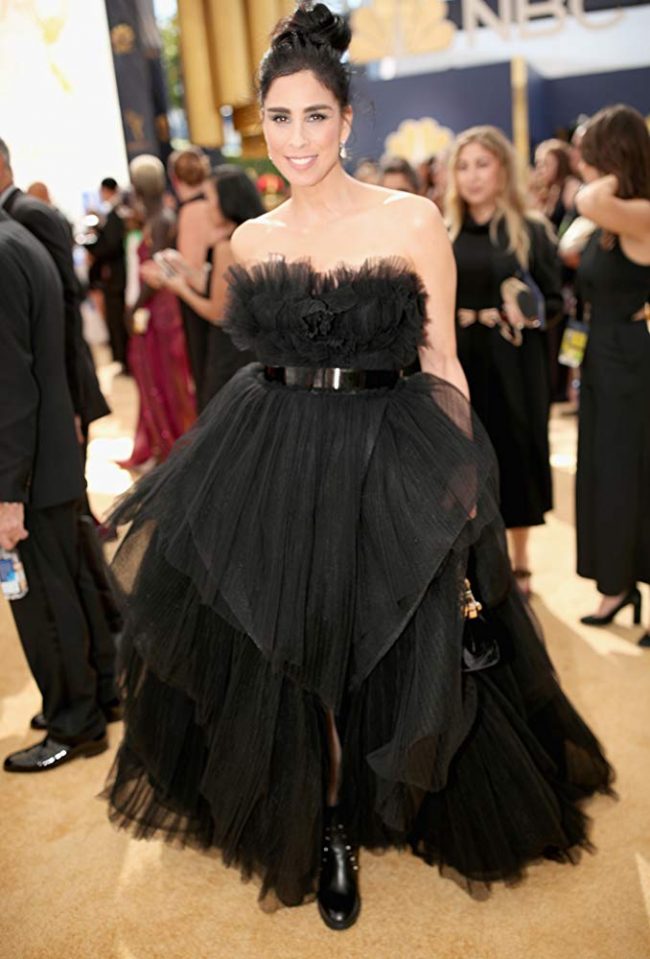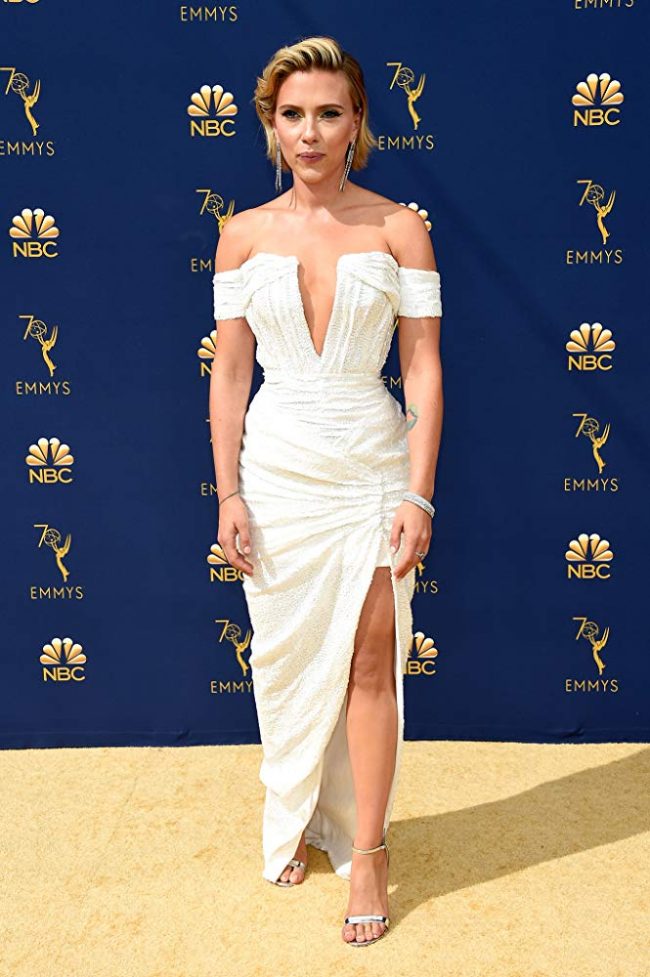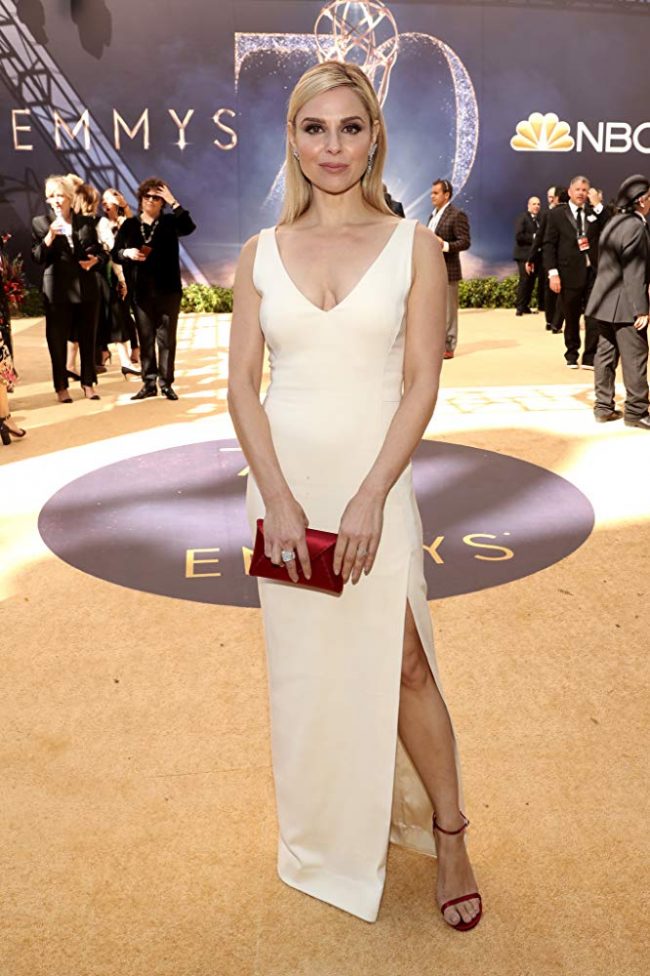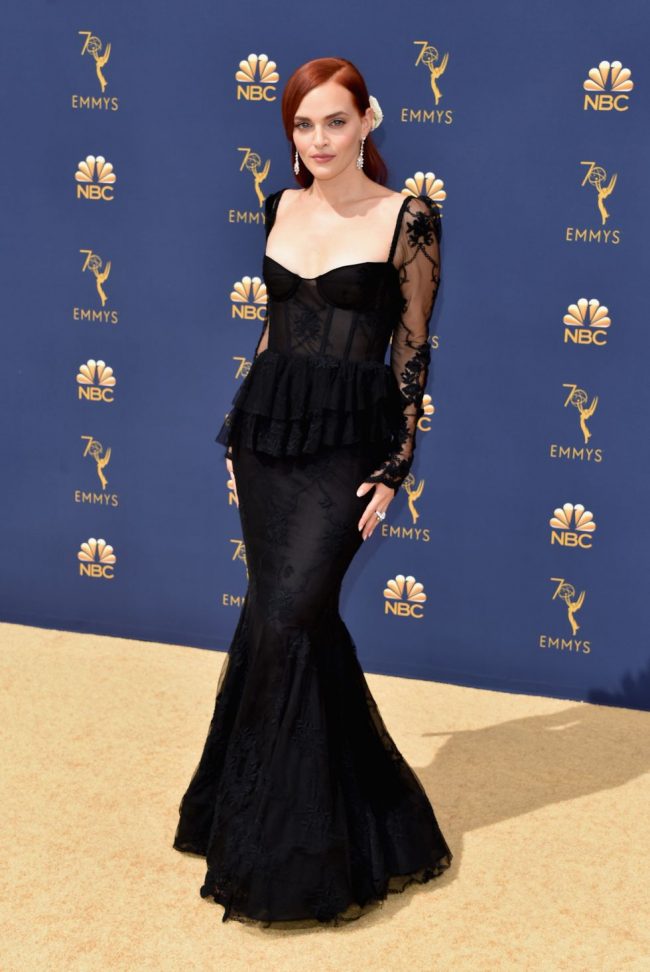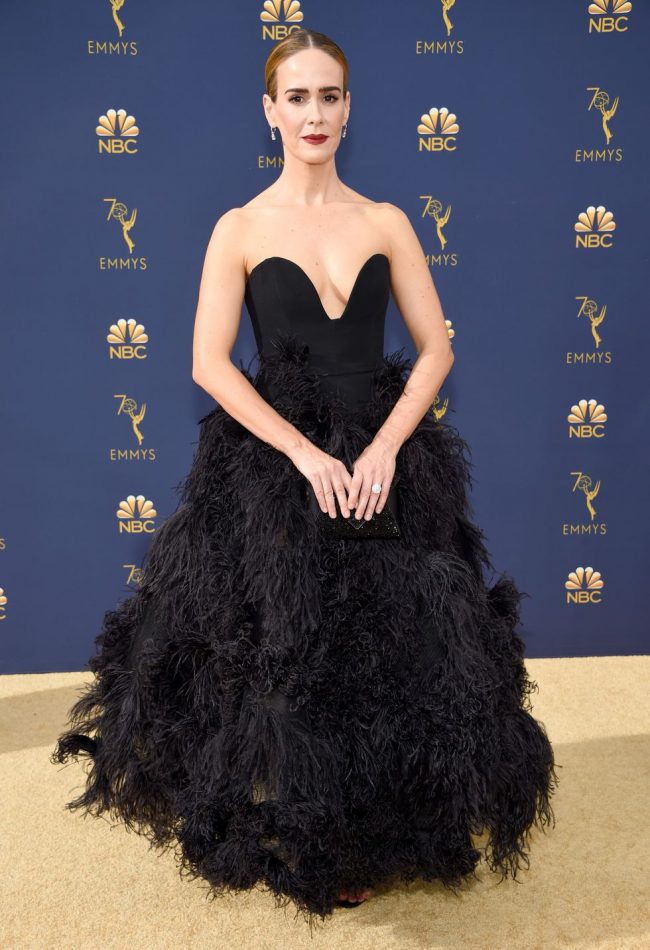 Suited up and ready for business, but not as usual…see for yourself!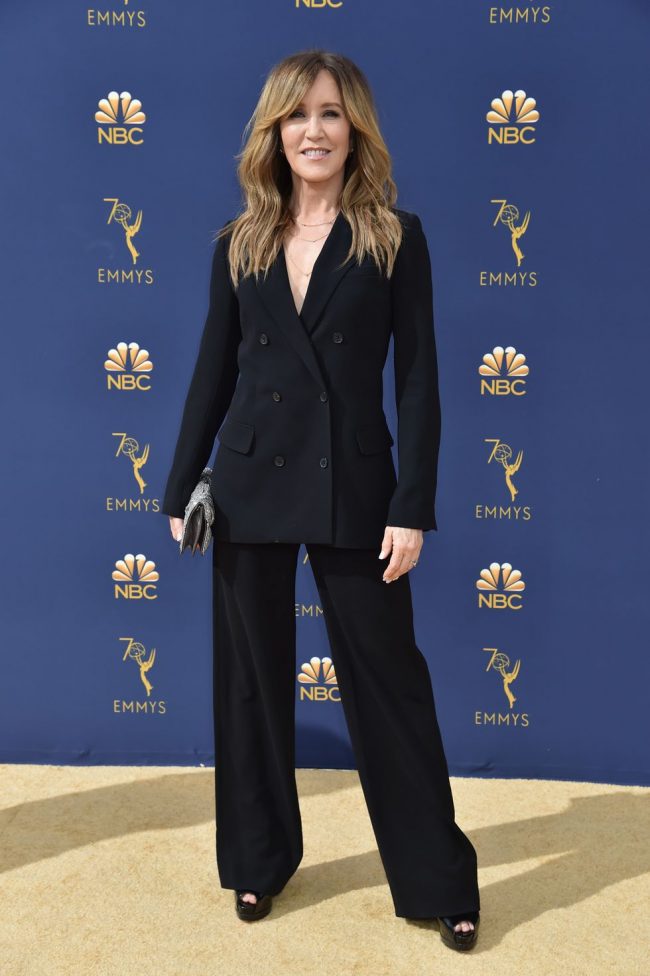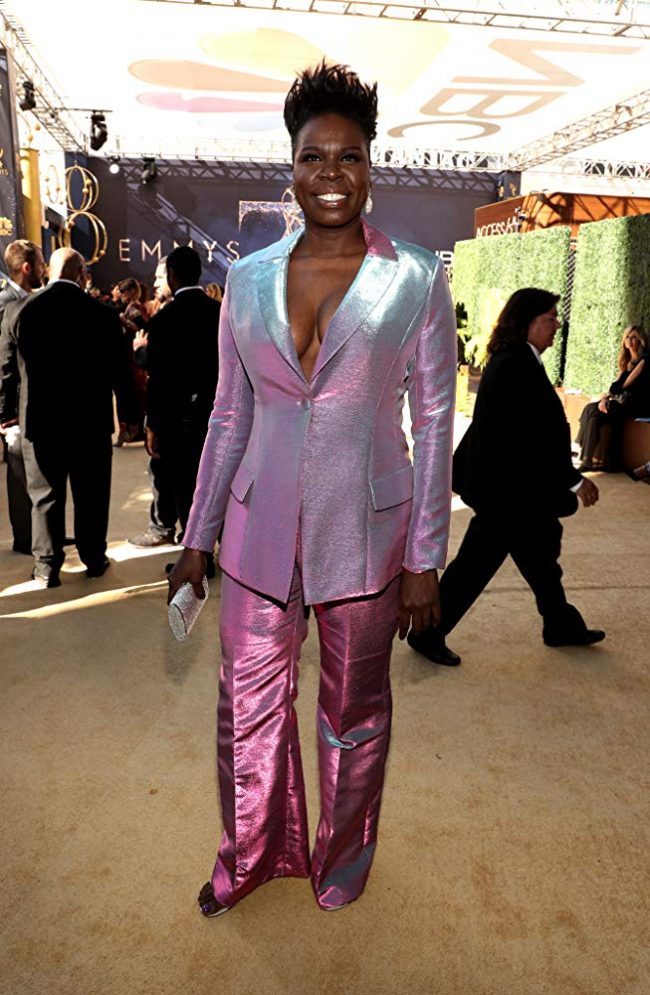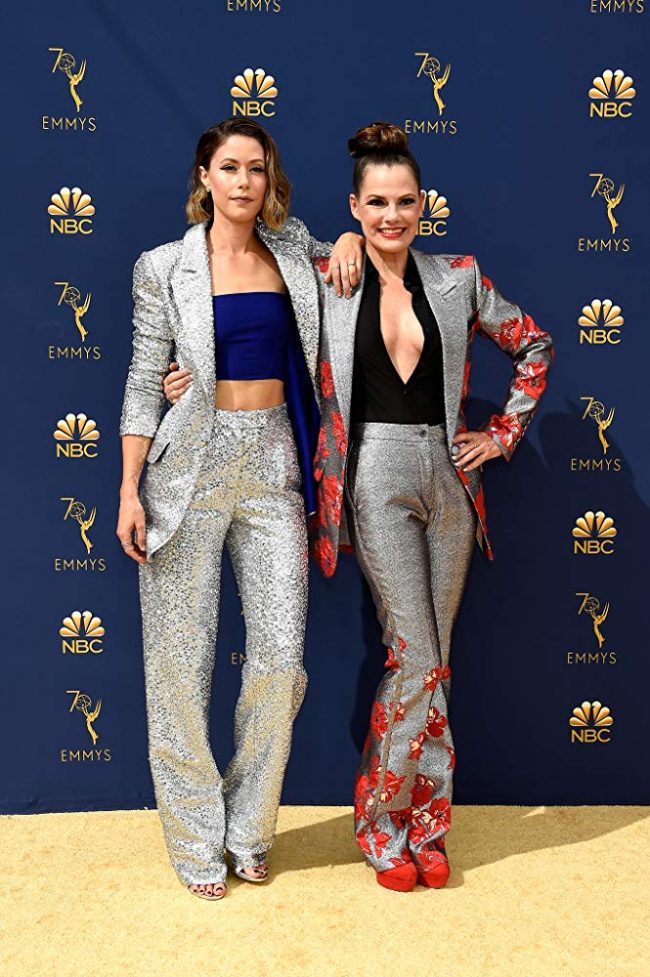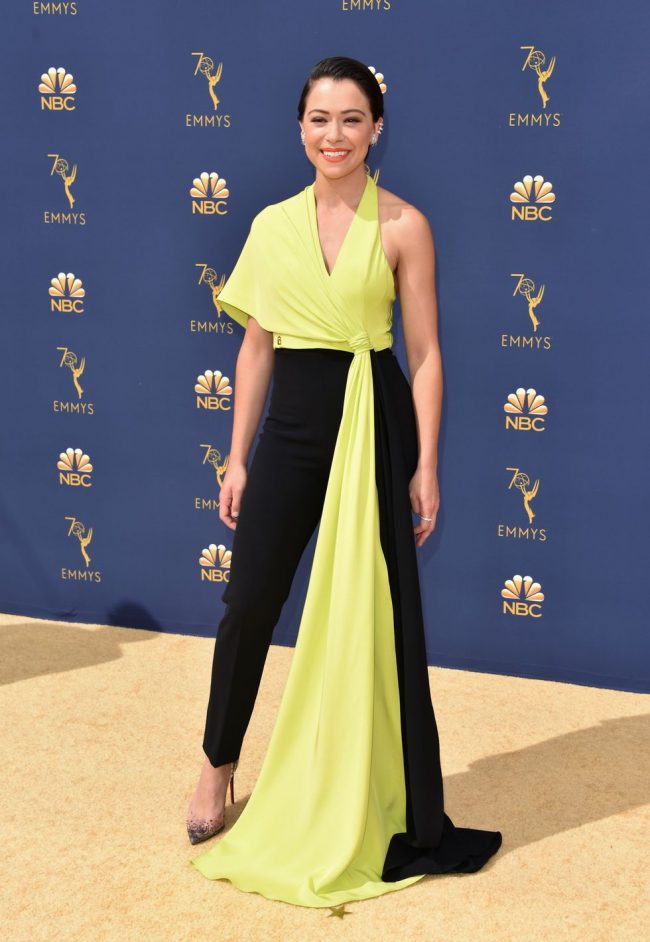 On this evening, the word bold did not just describe the personalities of the actors; it also described the color choices of some of the boldest actors in the game today. From comedian/actress Tiffany Haddish in a rainbow colored Prabal Gurung dress to Tracee Ellis Ross in an electric pink Valentino gown, the choices were big, bold and hard to miss. If we had to be honest, we're still not quite sure if we would love them over leaving them.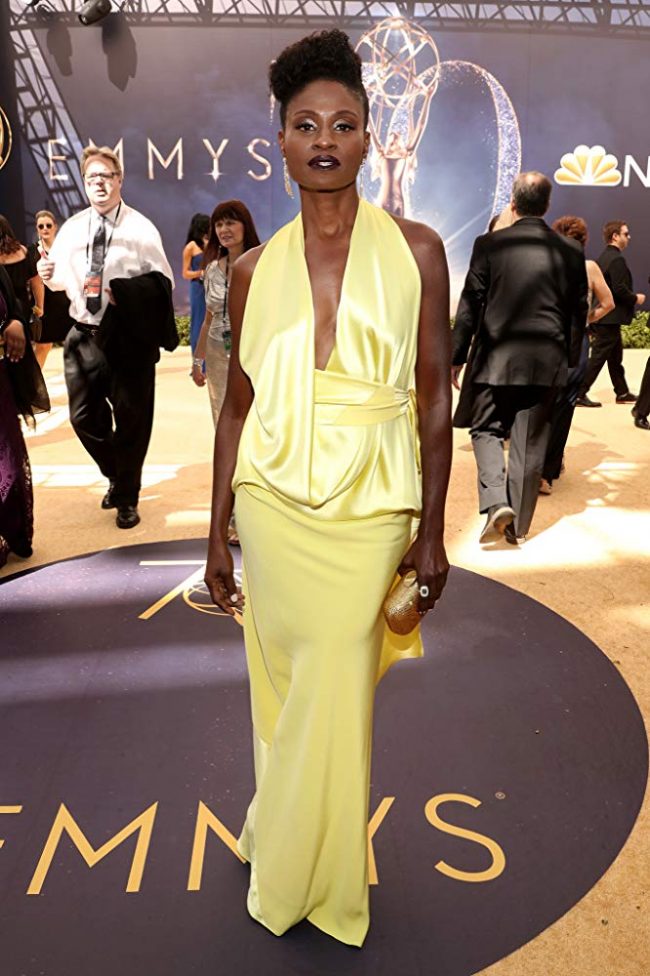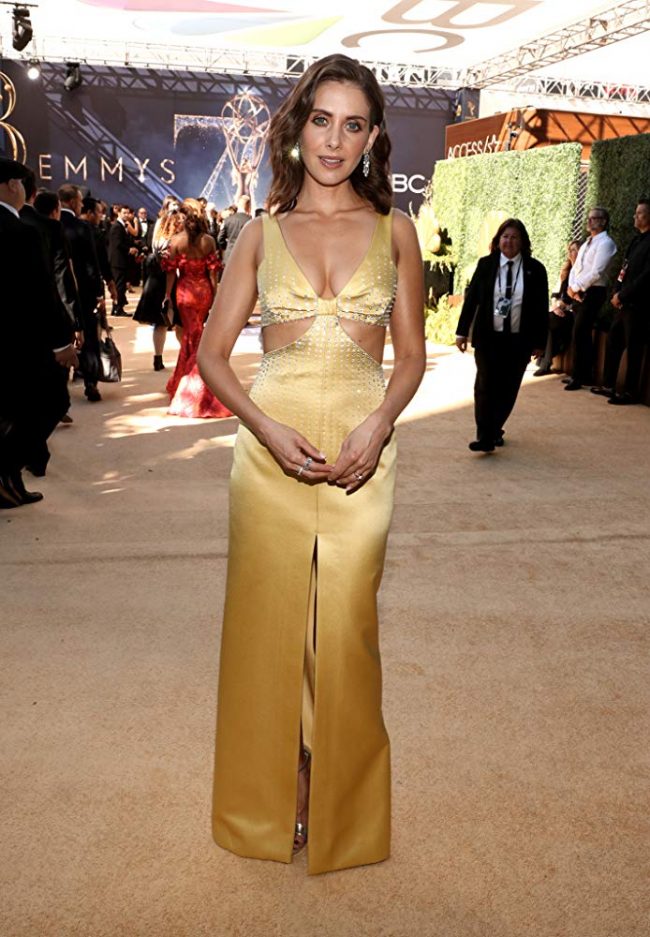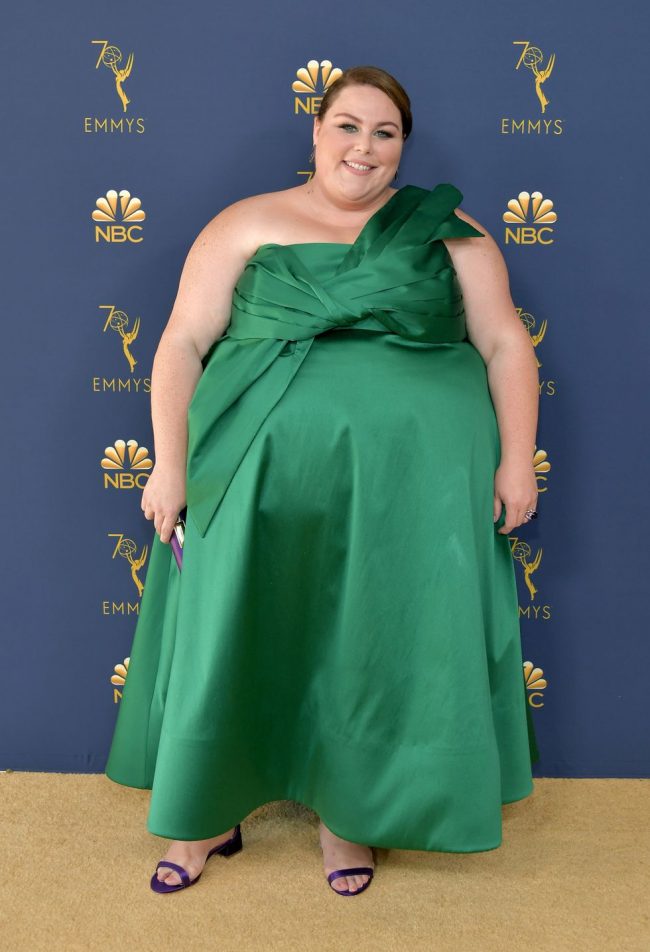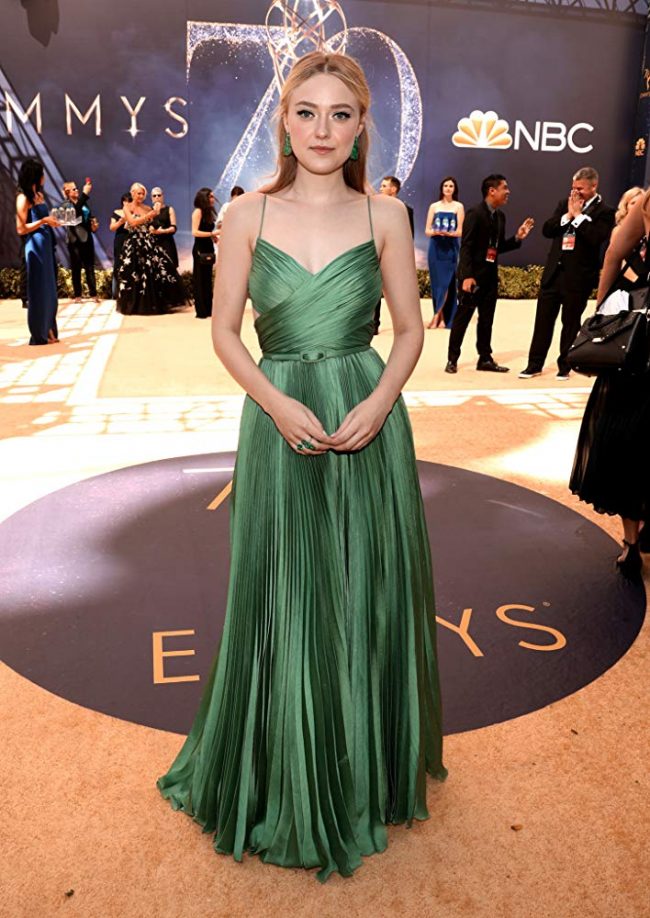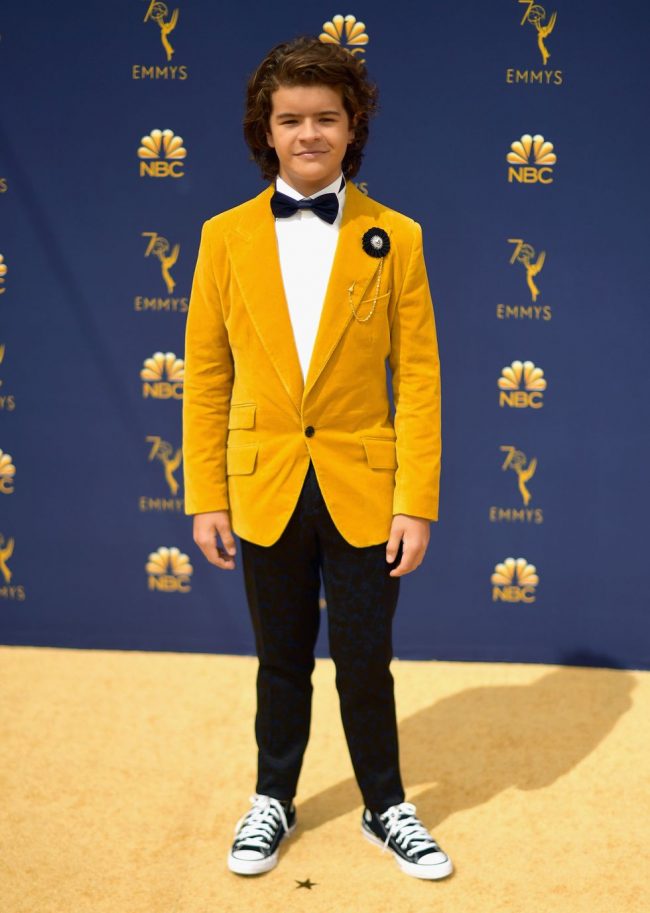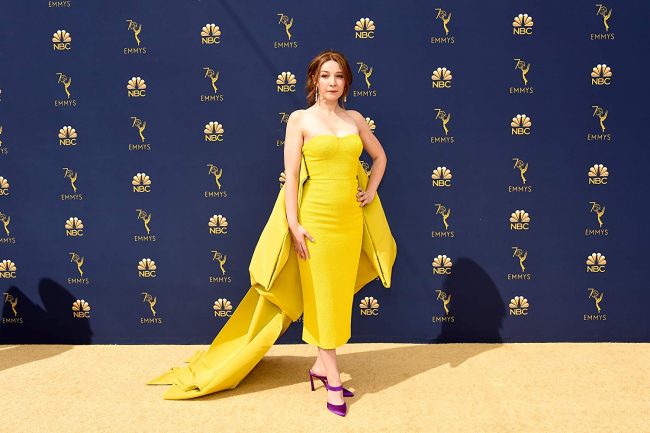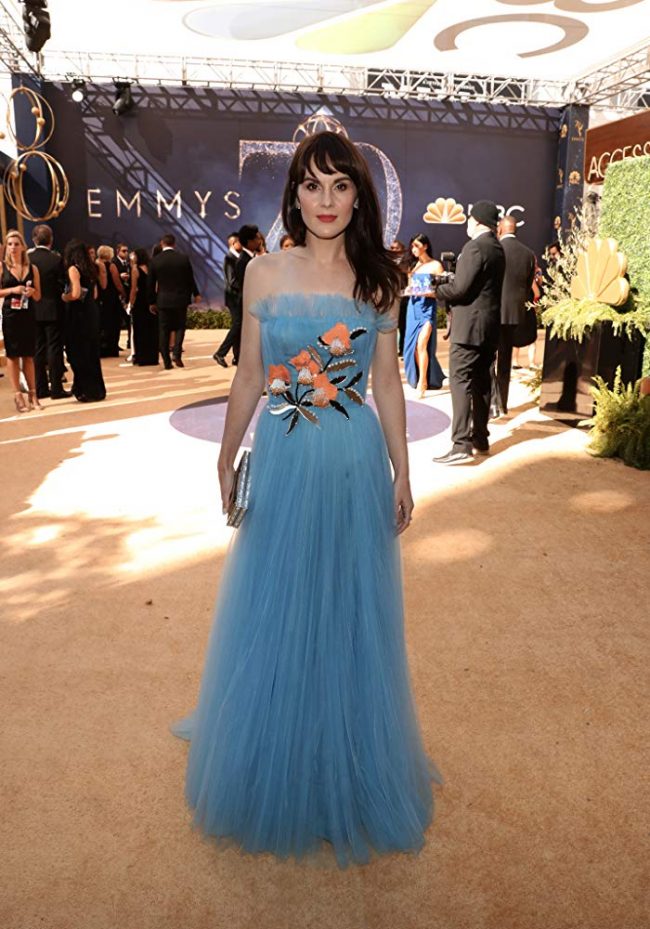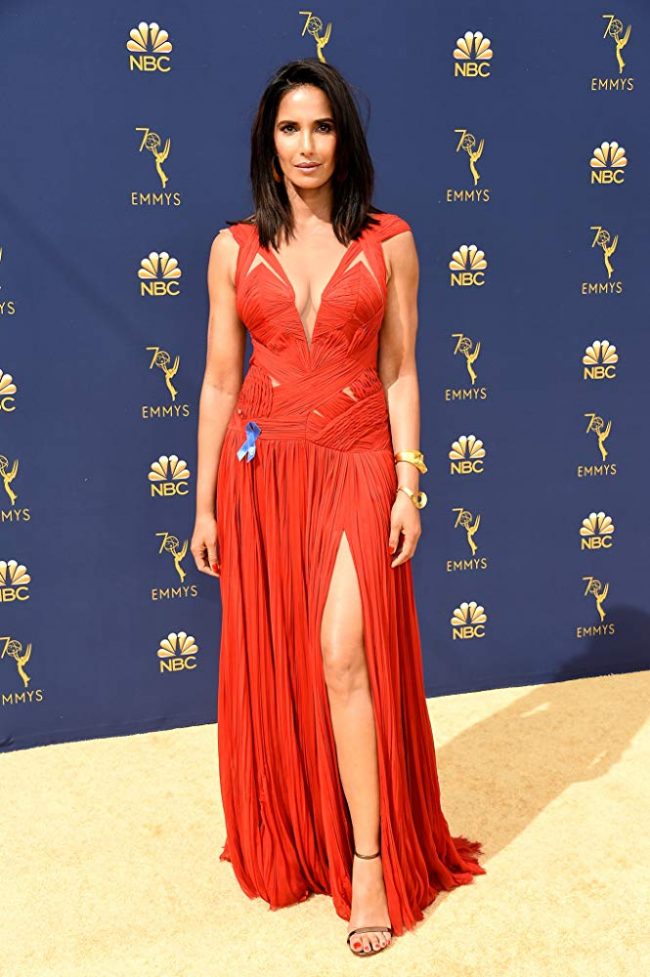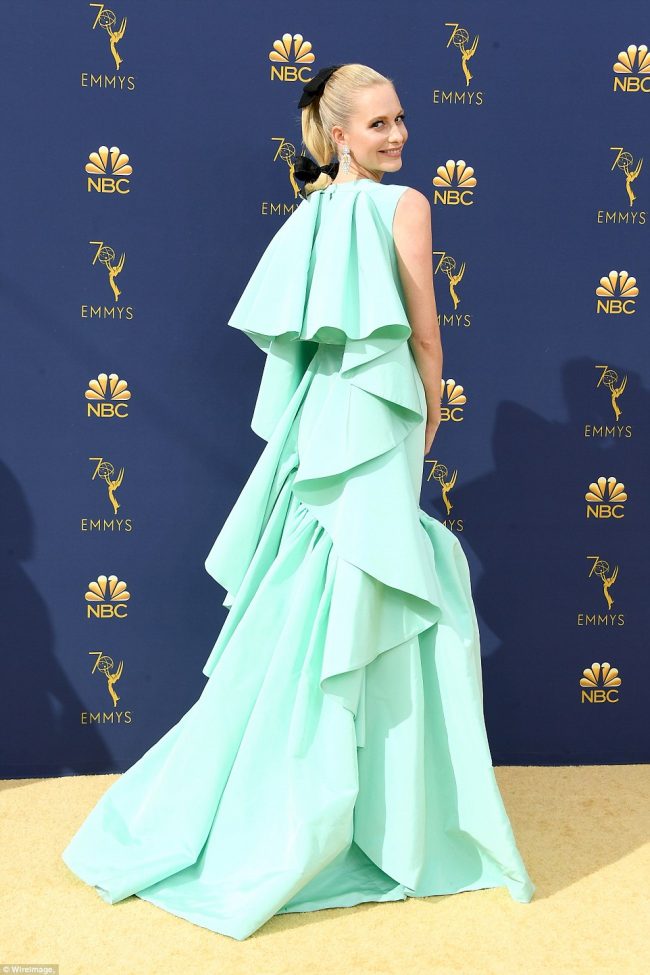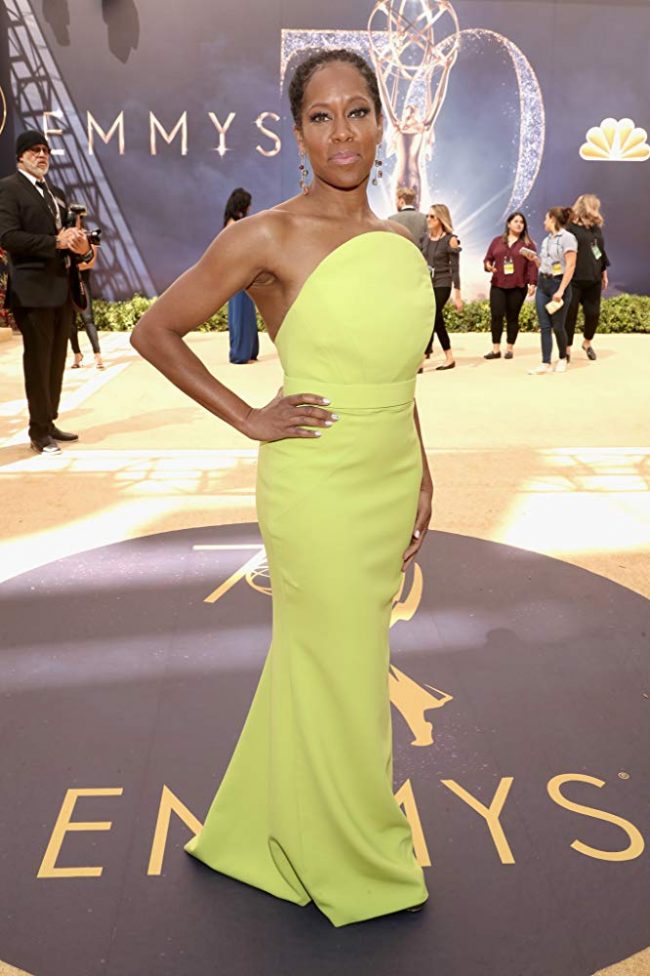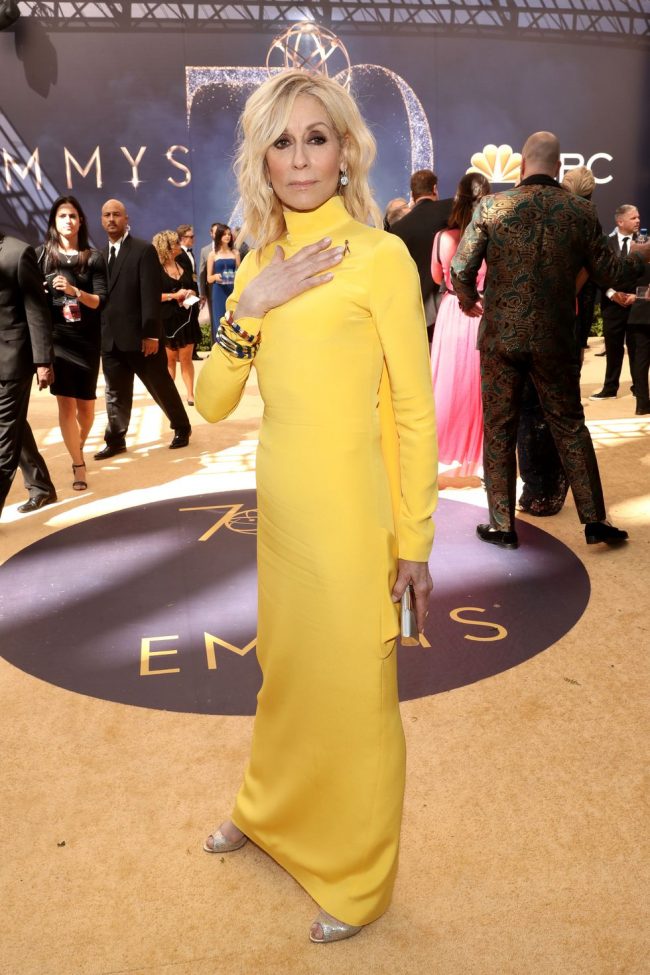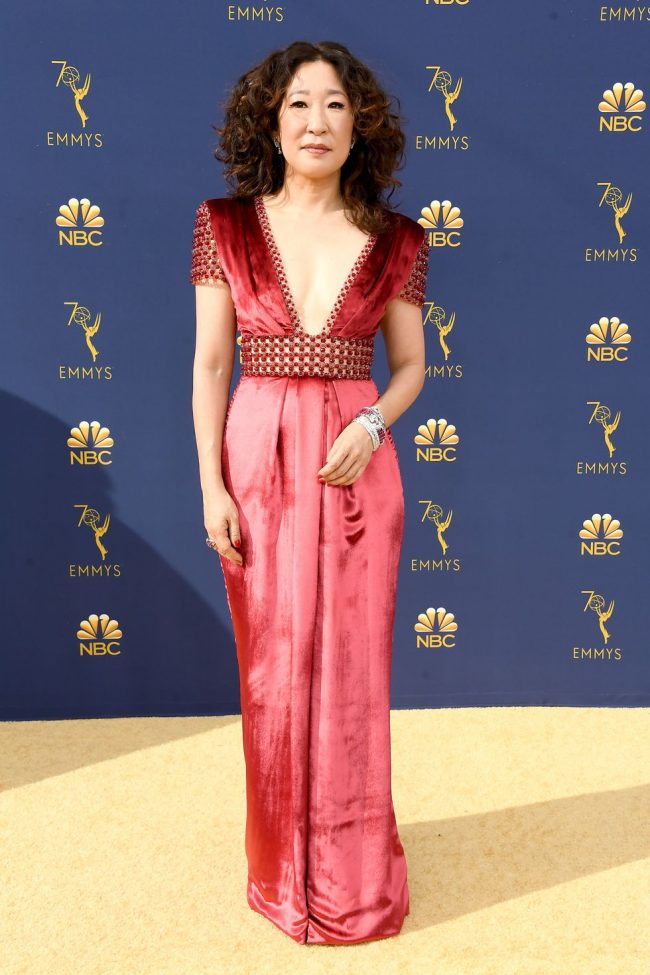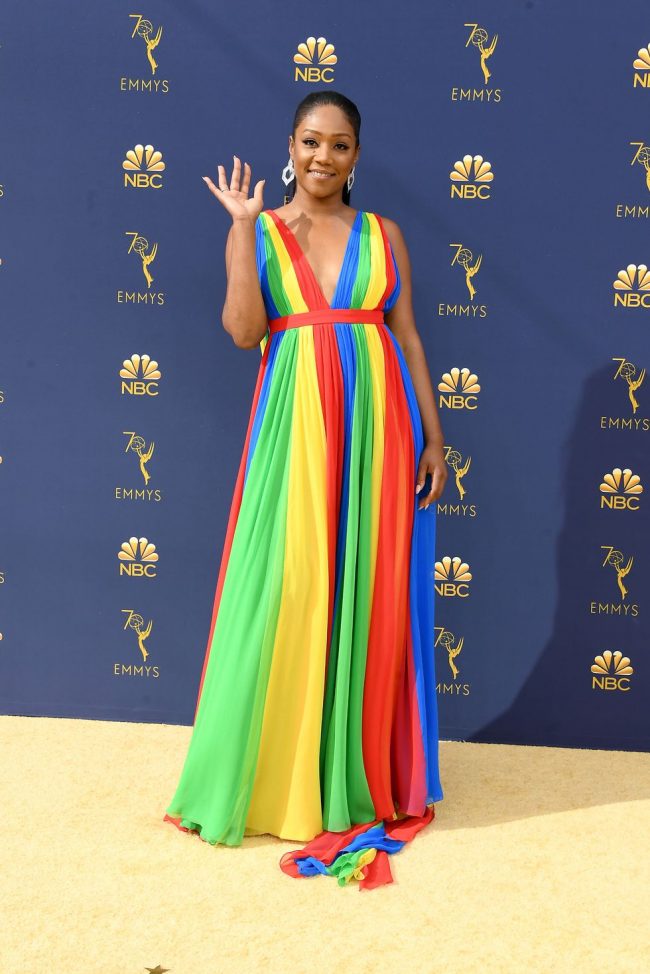 We love that everyone is loosening up and embracing color; after all if fashion isn't fun then it's just functional!