2018 CANNES FILM FESTIVAL RED CARPET REVIEW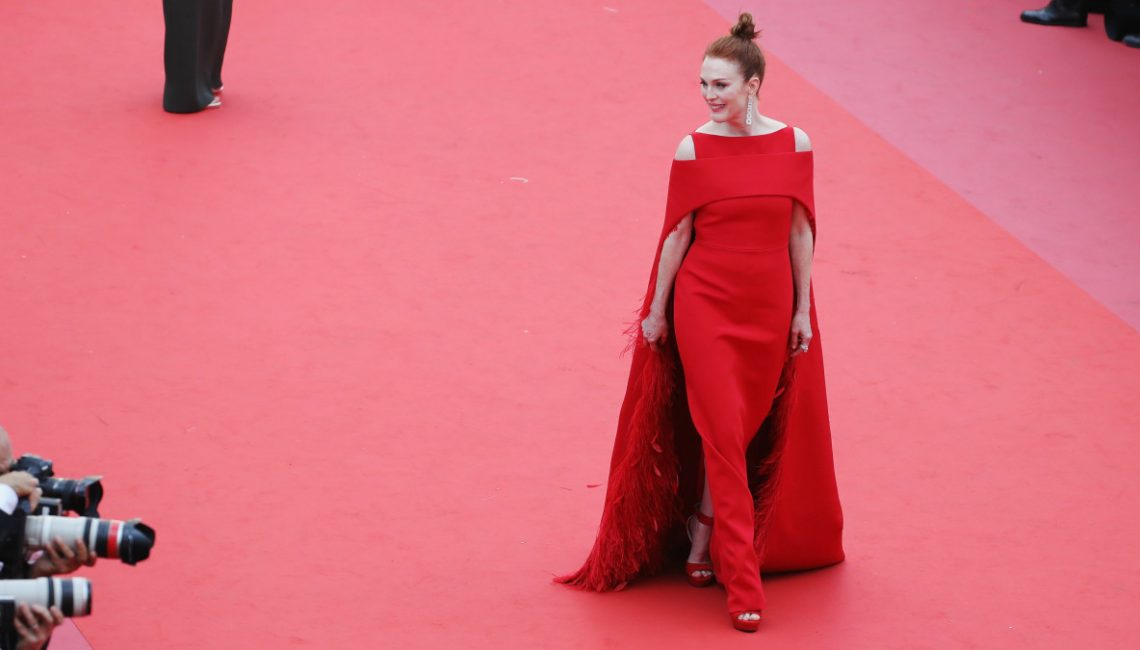 Endless premiers and a myriad of glamorous red carpets. With the French Riviera as the backdrop, the who's who of the film world come together to celebrate the craft of storytelling through cinema; that's what the 2018 Cannes Film Festival is known and loved for.
In a refreshing, and possibly an effort to self-correct back to an era of refinement, Cannes' Film Festival director Thierry Fremaux announced right before the event's opening that red carpet selfies would be banned this year — and likely going forward. Ahhh….imagine that; having to actually live in the moment!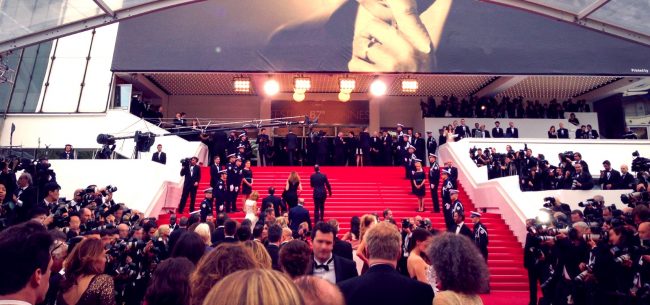 Peacocking – 2018 CANNES Film Festival
As proud as a peacock and a pretty as a picture, these dresses stole the show!  Strutting strong and walking tall the beauty that exuded from some of the event's most memorable dresses transcended trend and entered art form status. Craftsmanship and artistry on full display; these were the ones to watch!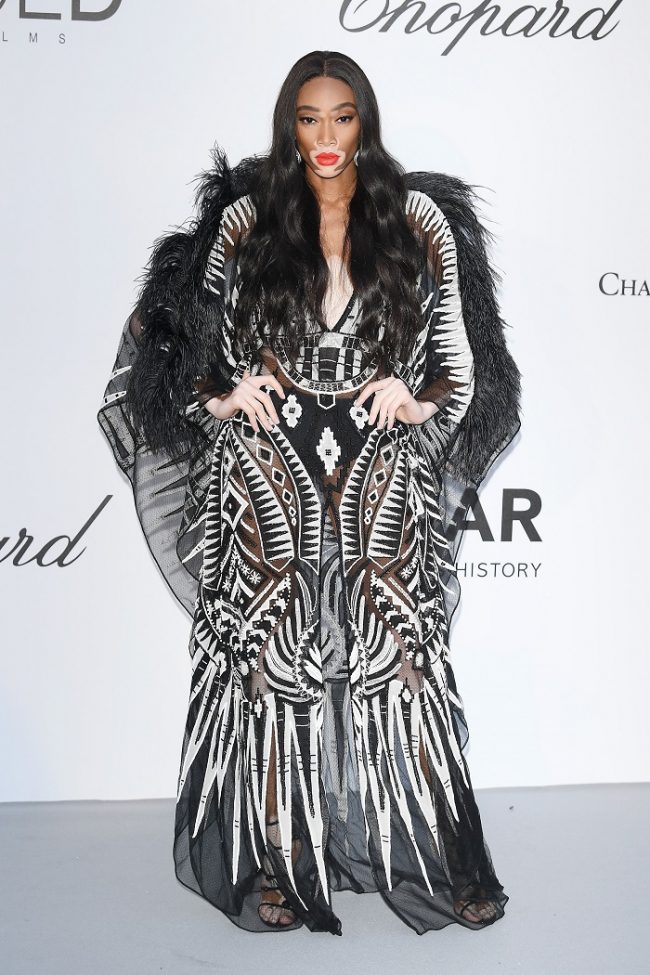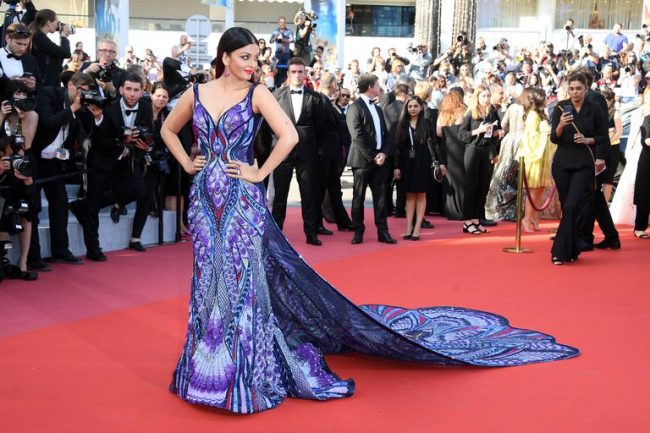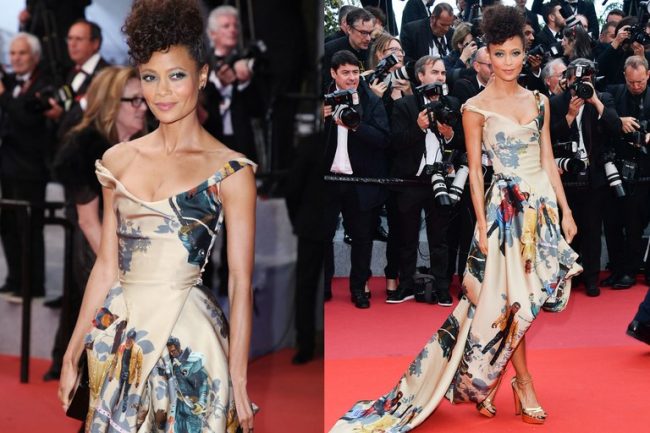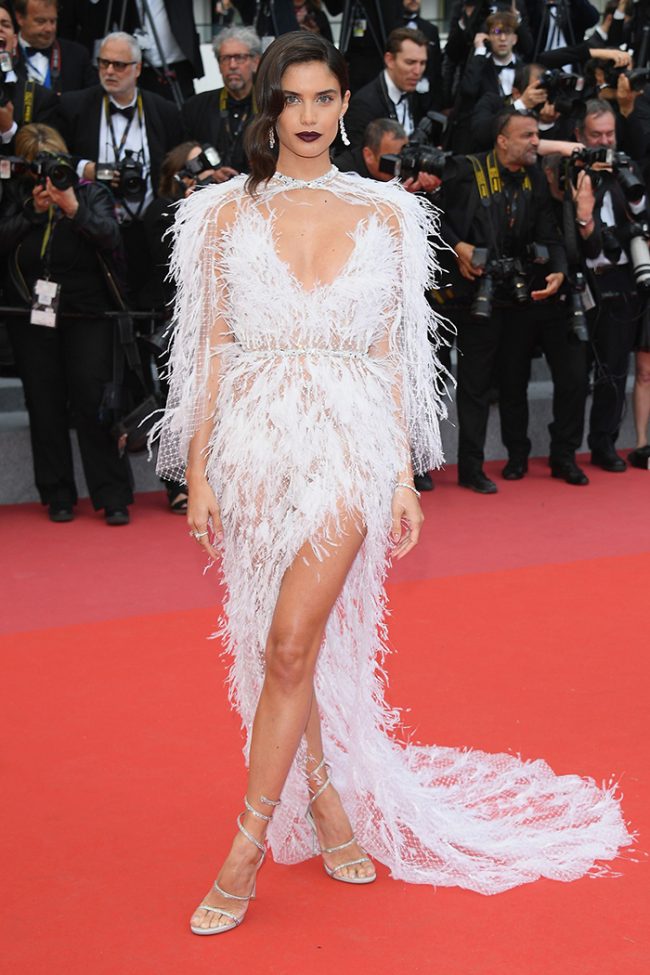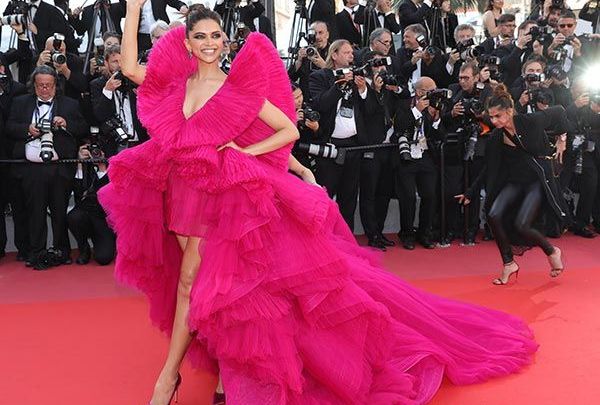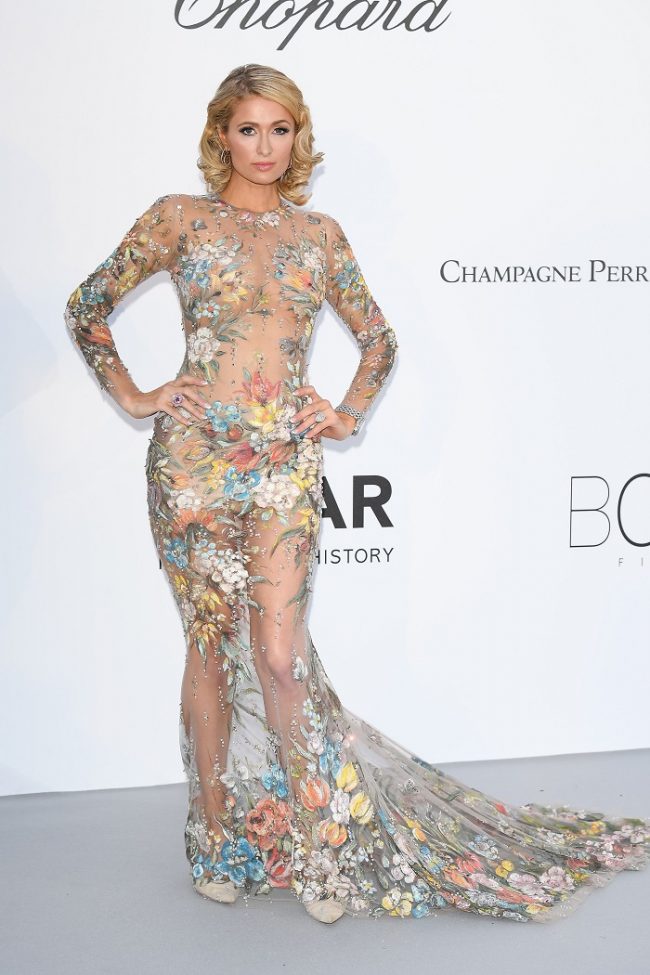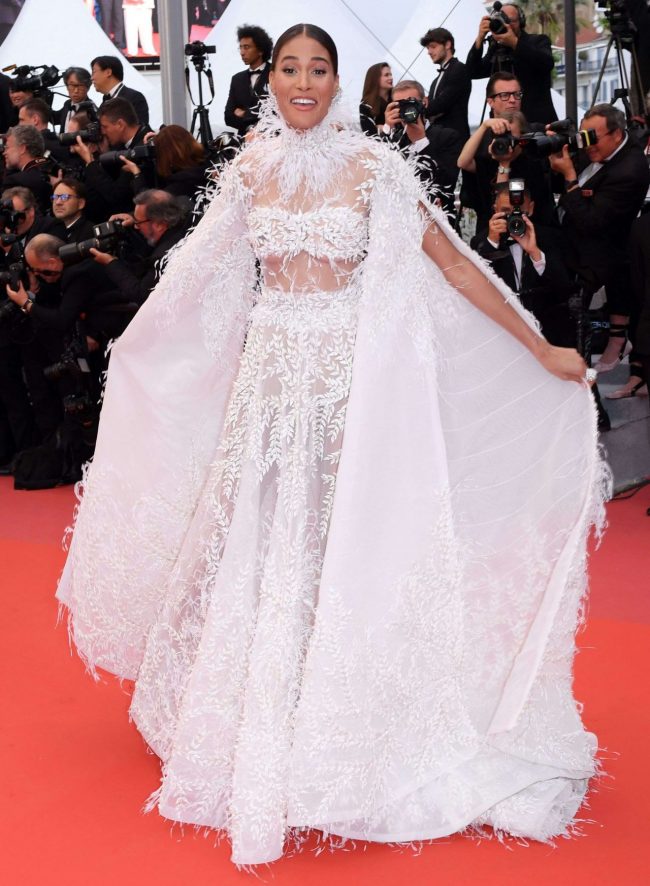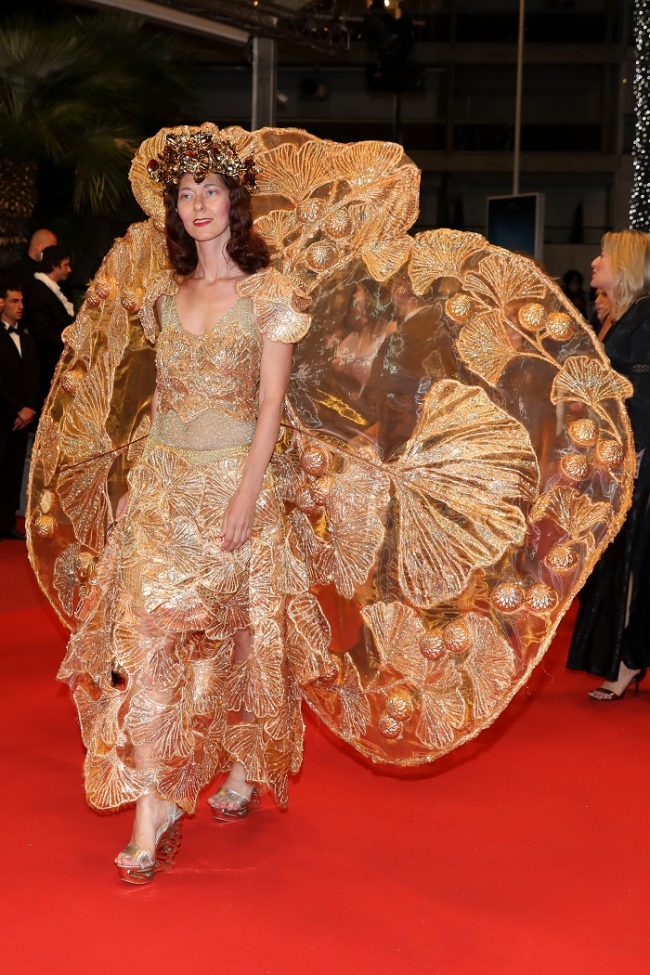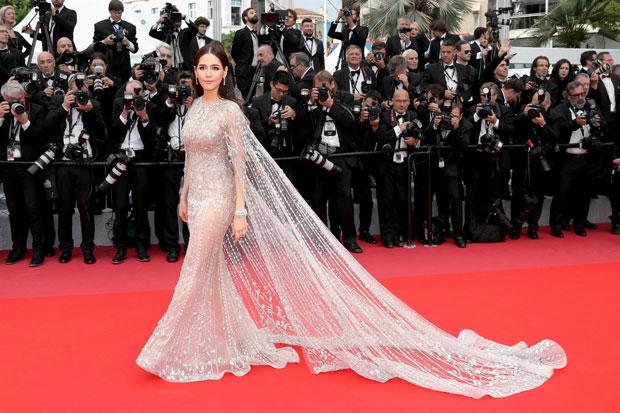 Power UP – 2018 CANNES Film Festival
Always a power moves for women, a pantsuit on a red carpet definitely makes quite a statement. From your classic black tuxedo silhouette, to bolder, more ostentatious embellishments and color palettes, the presence of the pantsuit was in full force.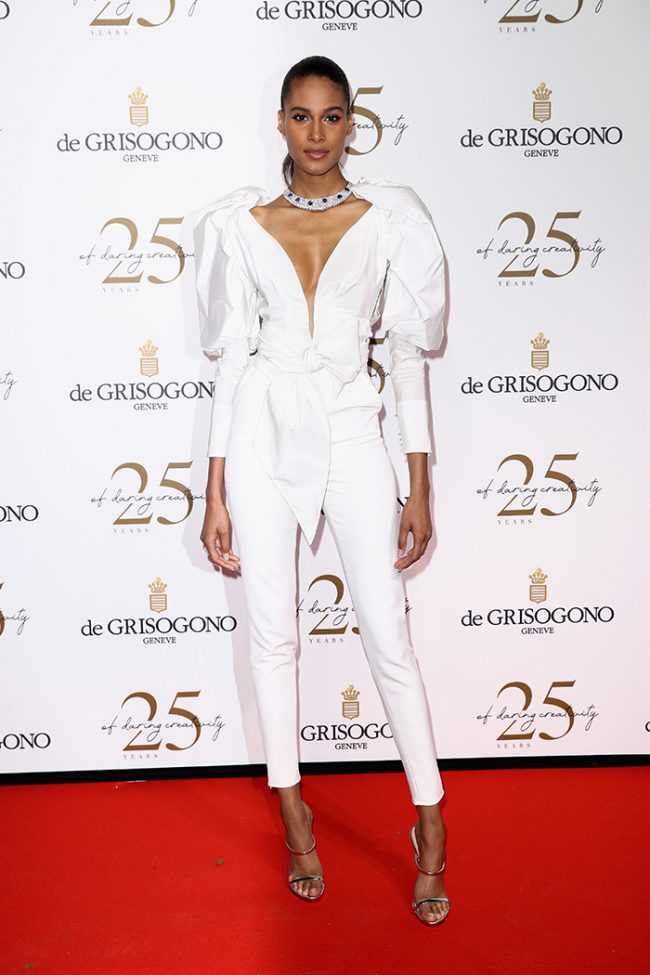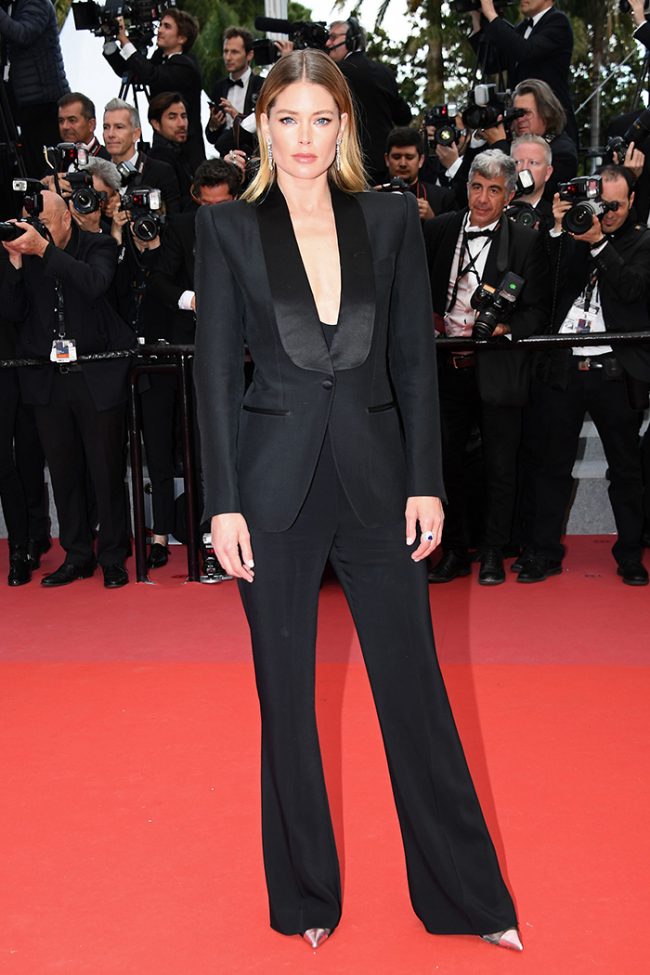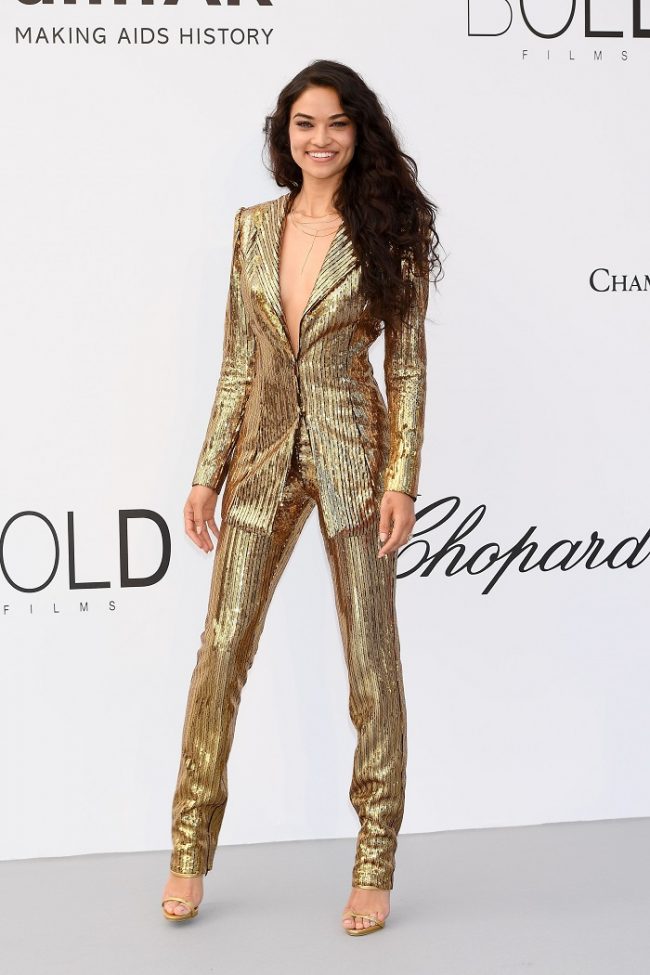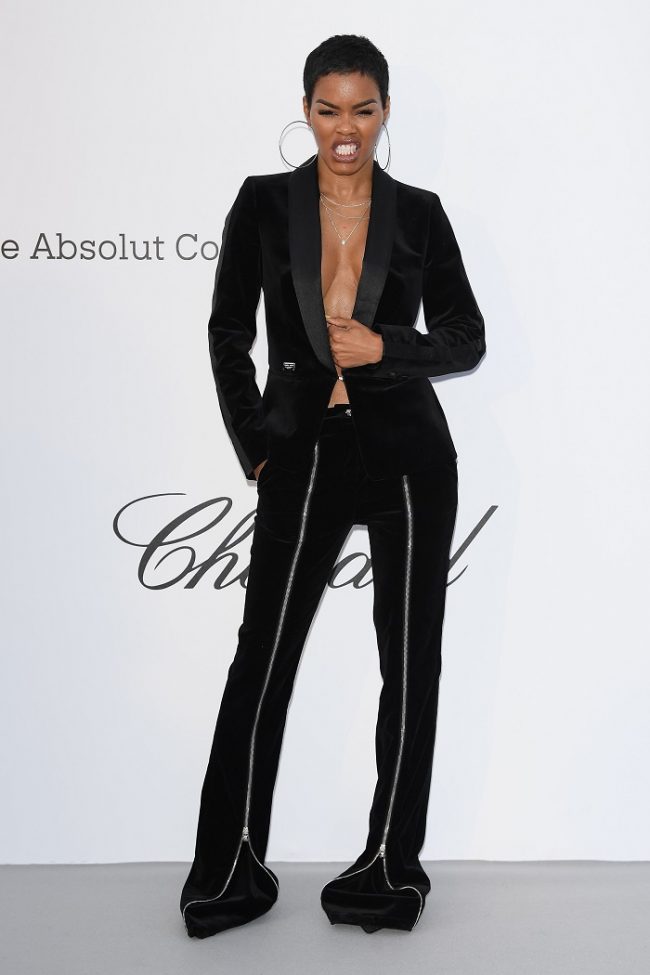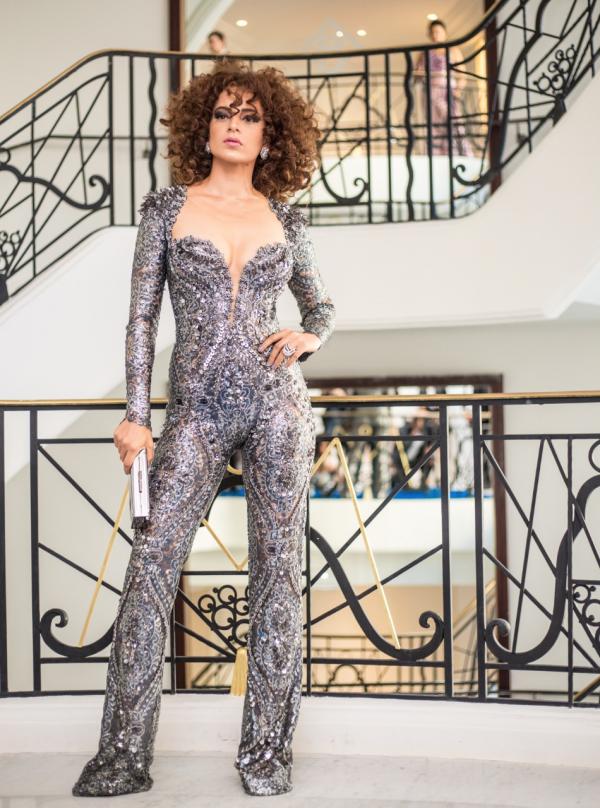 Reinventing Black – 2018 CANNES Film Festival
Whoever said that black was boring clearly never shopped off the rack.  One look at this line up of gowns proves that the little black dress sometimes does get a holiday and its BIG sister steps in to blaze new trails. All hail the little black dress's sister… the ICONIC black dress.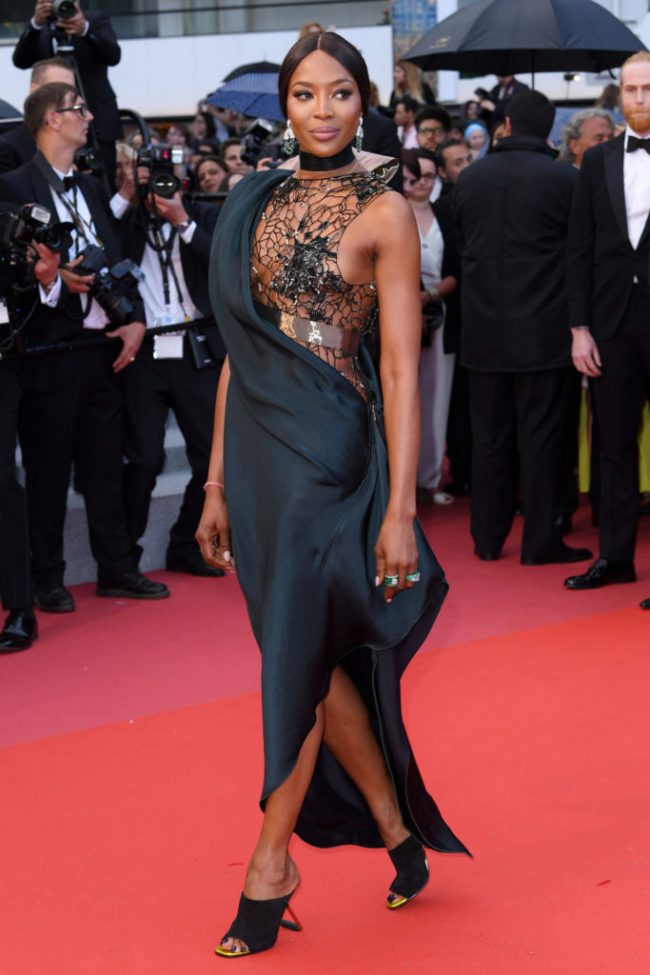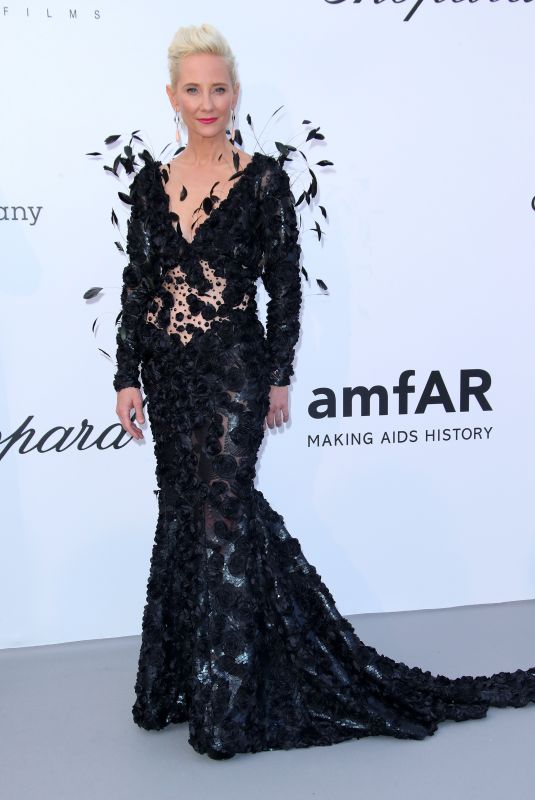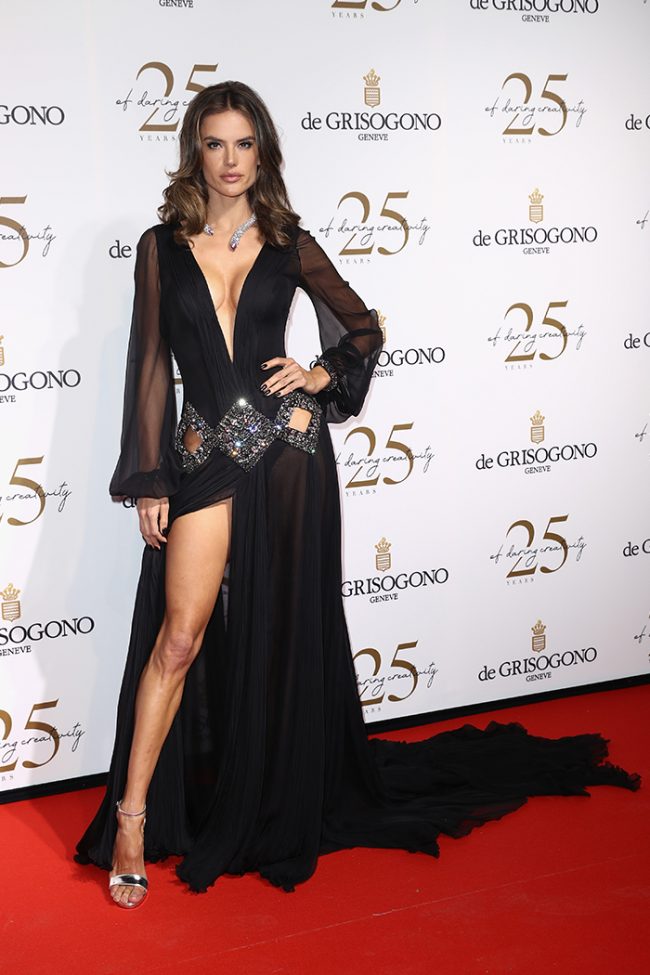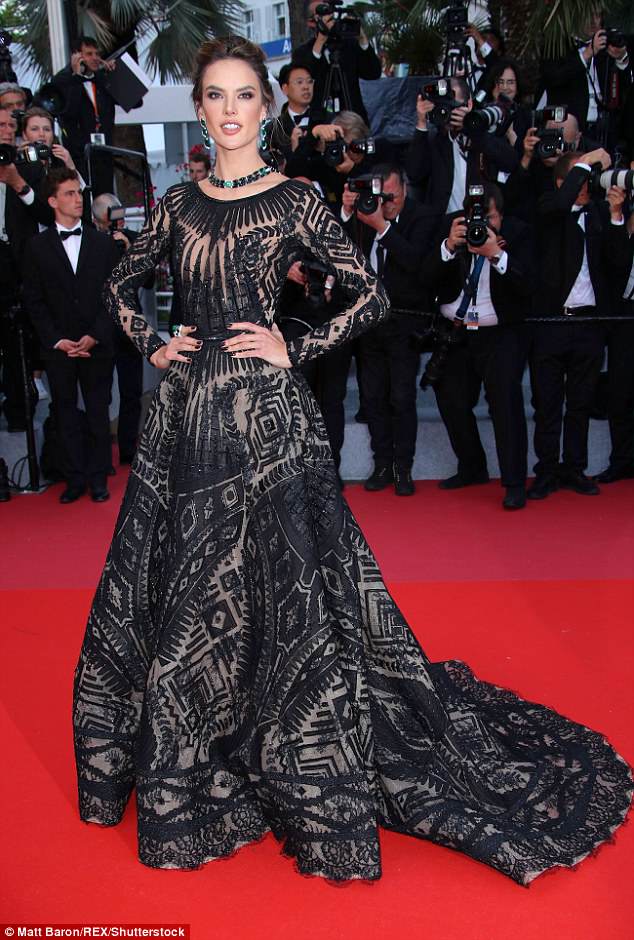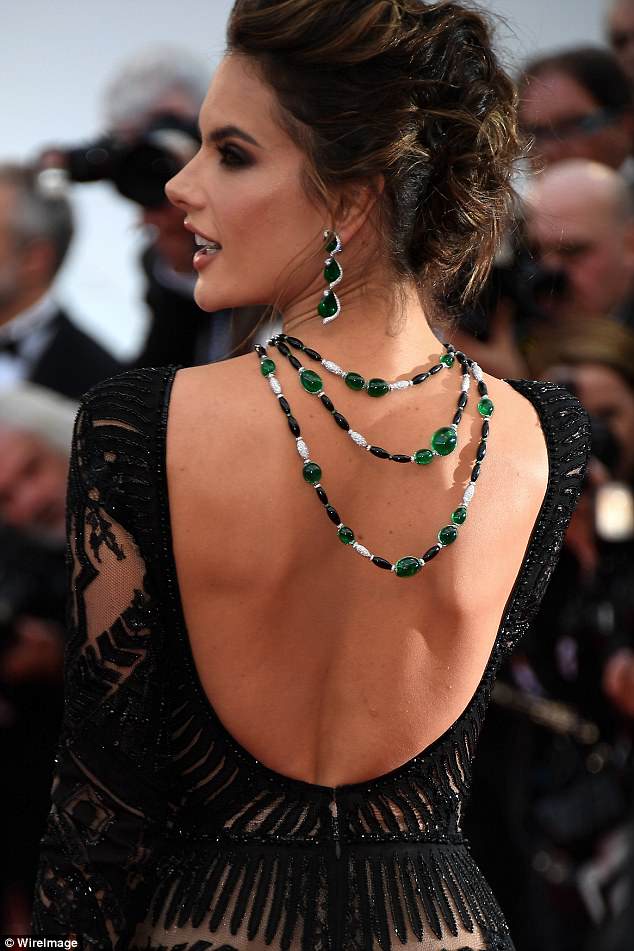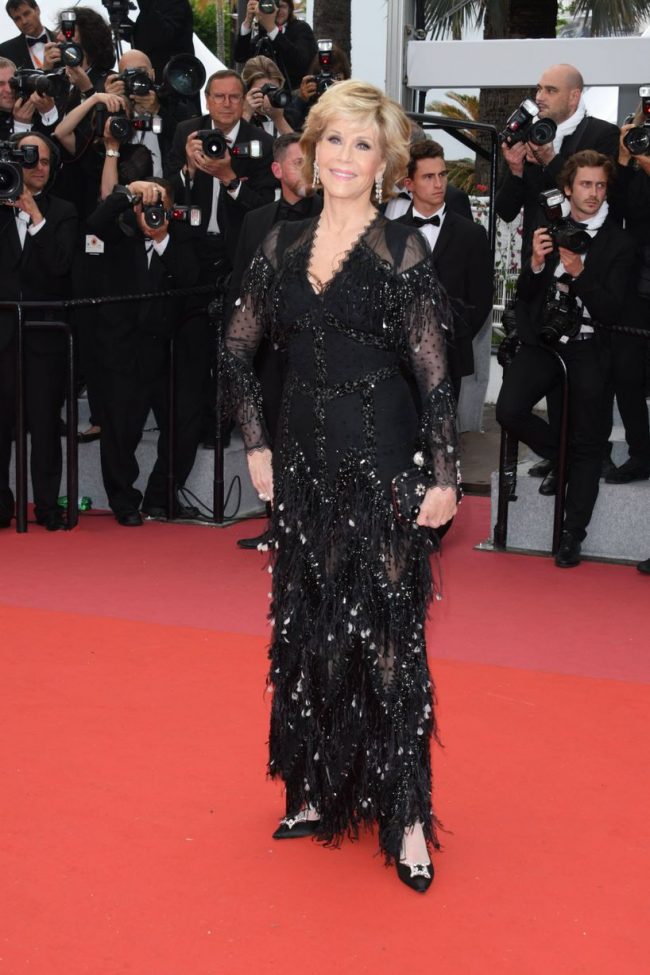 Saturated & Sexy – 2018 CANNES Film Festival
Color drenched and commanding all the attention. When color was infused on the red carpet this year it was bold, bright and unapologetic; just how it was meant to be.