2017 Met Gala COSTUME Ball Red Carpet Looks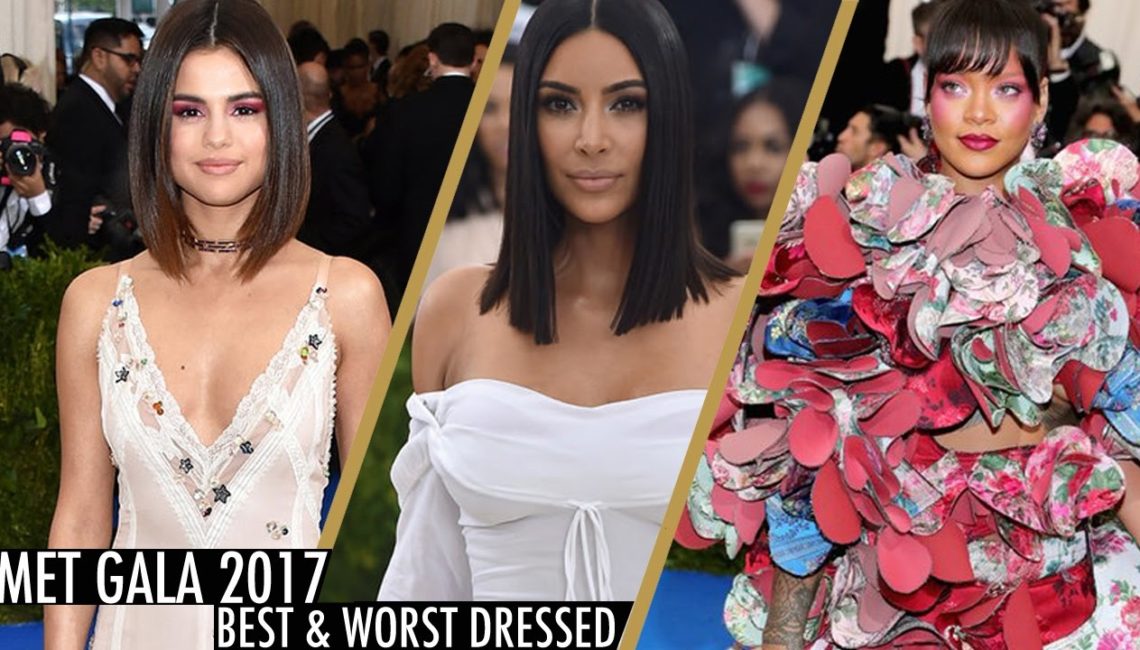 Let's keep in mind the key word "Costume". The 2017 Met Gala Costume Ball, honoring Comme des Garcons designer Rei Kawakubo, took place last night in New York and if you think it was a "fashion" event you might be a bit disappointed.  Anything can happen at this glitzy hi-fashion soiree.  Relationships can be solidified (think Taylor Swift meeting  Tom Hiddleston), and relationships can be tested (think Beyonce, Solange and Jay Z in an elevator) . Regardless of how you remember the evening's festivities, you definitely won't forget the strong fashion statements and trends that were made.
Why Rei Kawakubo? 2017 Met Gala Costume Ball's Honoree
To put it short and sweet, Rei Kawakubo is a genius. Silent, but devastatingly creative is how we would define the magic that Rei delivers through her Comme des Garçons brand.  There is a reason the official Metropolitan Museum of Art exhibit is called "Rei Kawakubo/Comme des Garcons: Art Of The In-Between" and it is because the designer's creative vision often transcends the realm of mere fashion and lingers more appropriately in the art installation sphere.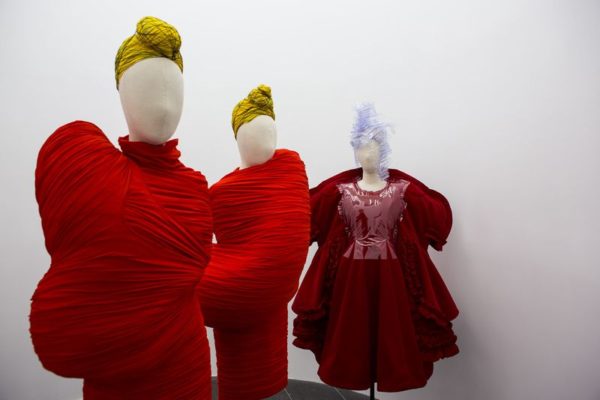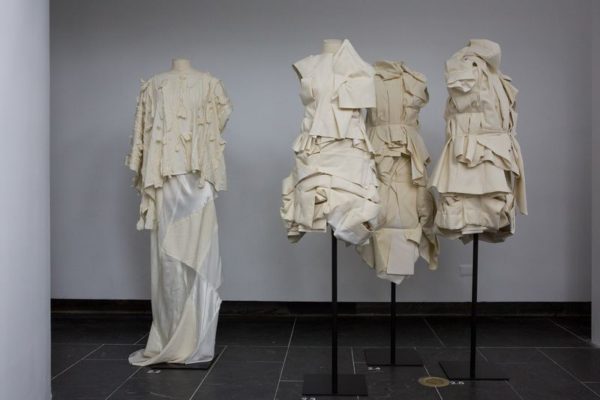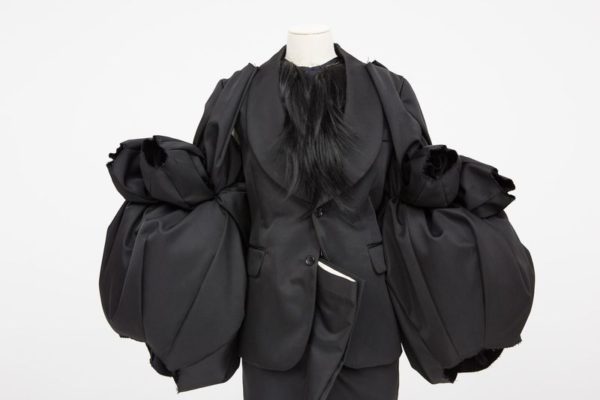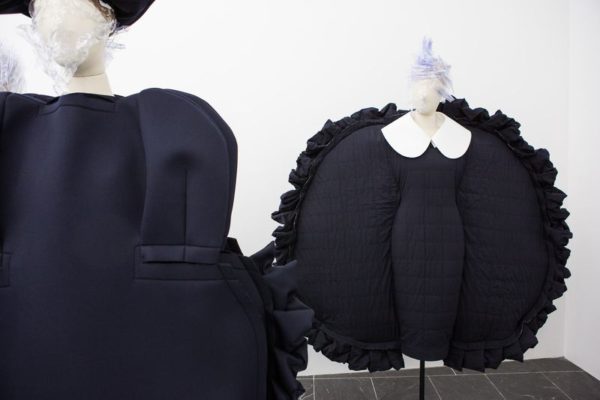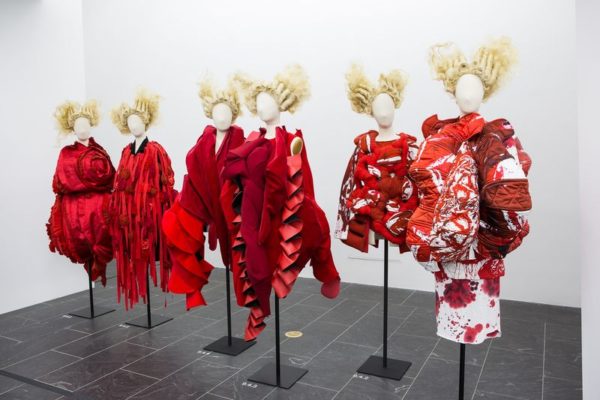 Scary Good Costumes at the 2017 Met Gala Costume Ball
Vamp With a Dash of Tramp at the 2017 Met Gala Costume Ball
Simple Side of Sexy at the 2017 Met Gala Costume Ball
You know you're doing something extra when you end up on a worst dressed list at a costume ball. These ladies achieved what we thought was the impossible.
Who made your list of the scary good and frighteningly bad?
Related articles