2016 Trend Alert: Fox Fur Fever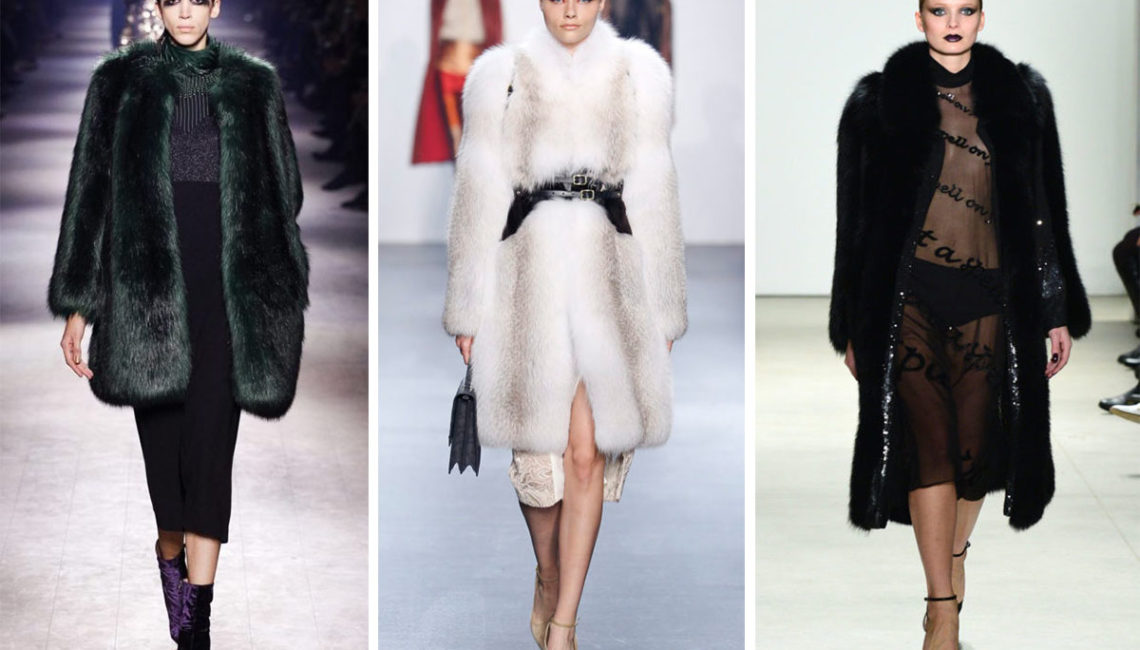 Just when you thought it couldn't get any better…… Last fall designers embraced fox fur like we had never seen before turning out awesome accessories, tantalizing trims and some of the boldest, baddest coats we've ever seen.
Well, it seems the fascination with fox hasn't let up for Fall 2016.  Designers love the plush texture and visual appeal of this lush long-haired fur that easily shouts "LUXURY"…and who can blame them???  This season they've given us even more bold trims, innovative accessories and jaw-dropping coats and jackets to choose from.
The glitz and glam of the 70's and 80's continued to be a big trend for the season and nothing tells the story better than fox.
Looking for color?  Designers are dying fox in bold hues sure to attract attention.
Why settle for a ho-hum coat or cape when you can dress it up with the drama and style that only fox trim can bring?  Even mink gets a boost when trimmed with fox!
From sensational jackets to voluminous coats designers are delivering statement outerwear in full fox.
Searching for something on the lighter side? Innovative techniques in manufacturing have given designers new ways to play with fox.  Tiered or tiled with organza or silks, the look is all fox but it feels and moves lighter than air.
For that perfect pop of luxe and chic, why not a fox scarf, an uber-cool trapper's hat or the ultimate accessory…the bag charm?  Whether for yourself or as a gift, just a little bit of fox is sure to send them the message that you've got it going on this season.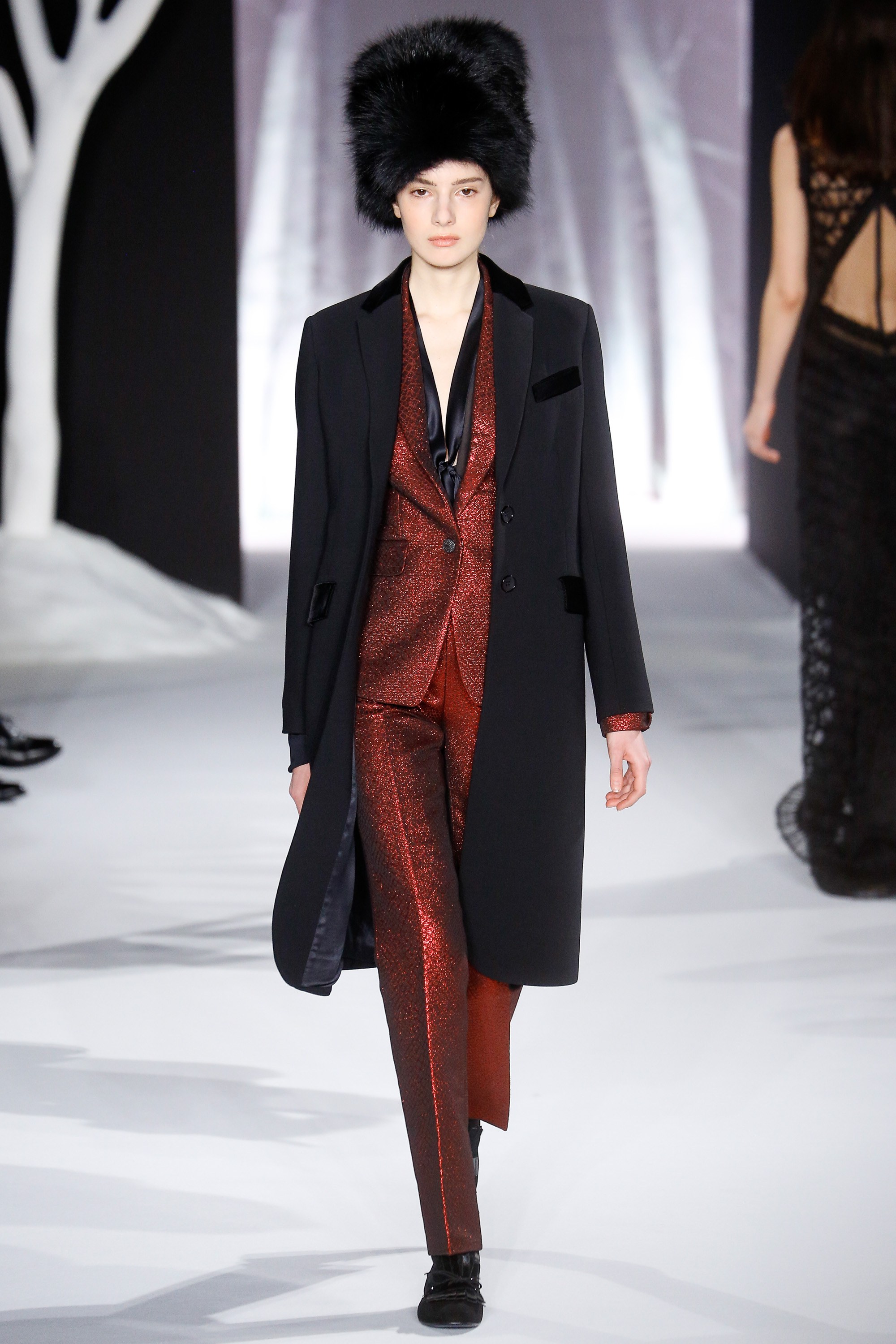 As the temperatures start to drop it's time to start thinking about your cold weather armor this season.  If you're looking for fun, fabulous style it's all about fox for Fall 2016.
Need a refresher on our take on fox?  Just take a look at what we had to say last season…
Related articles
Related articles