2016 ReMix International Student Fur Design Competition Results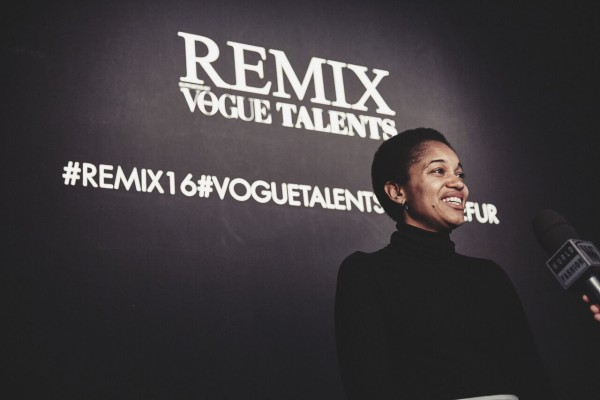 Year after year fashion design students, from around the world, pour their hearts, minds and souls into creating original designs for entry into the most prestigious international fur design competition in the world….. ReMix International Student Fur Design Competition! Hot off the heels of wrapping up their 14th year of competitions, which featured over 36 finished garments, The International Fur Federation (IFF), who strategically partnered with Vogue Talents three years ago to extend its brand cachet, recently announced the winners of the 2016 competition in Milan.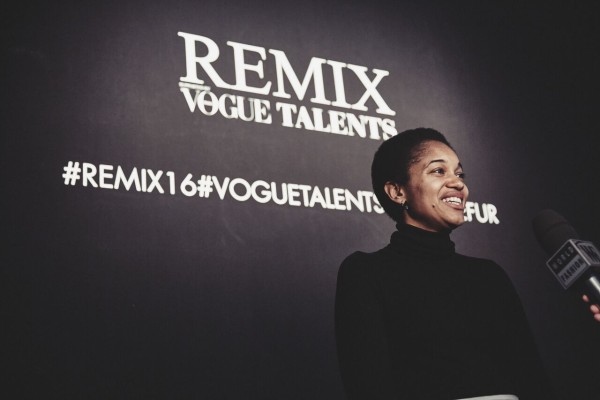 Through a prestigious partnership with the fashion incubator component of VOGUE, VOGUE TALENTS, the exciting global competition gives emerging design talent unprecedented and invaluable editorial reach and public relations exposure. On the regional level, winning students in their respective countries have mentoring opportunities to work hands- on with established designers and manufacturers affording them valuable access and exposure within the luxury fur industry.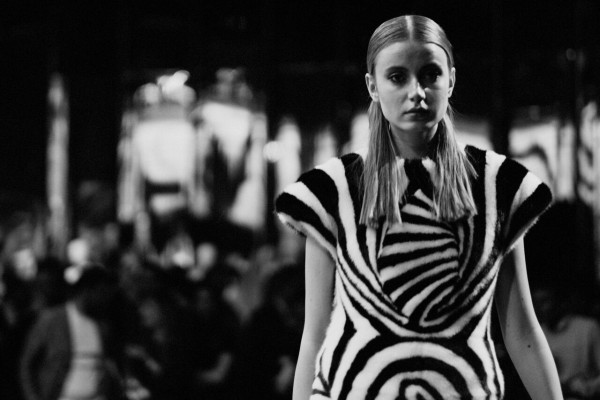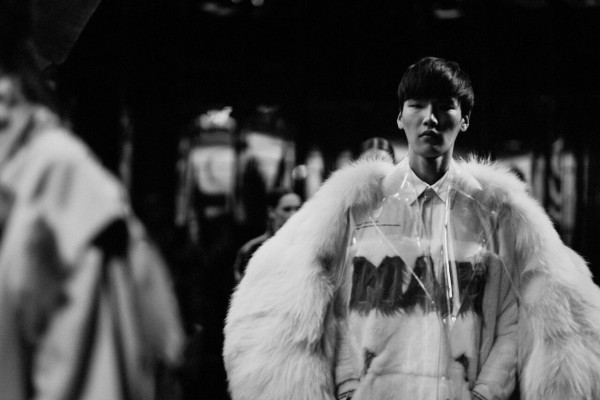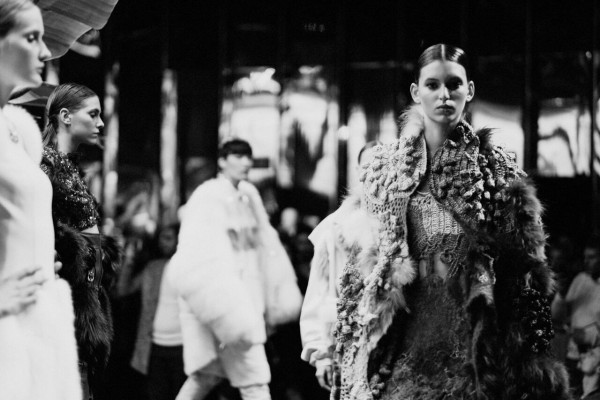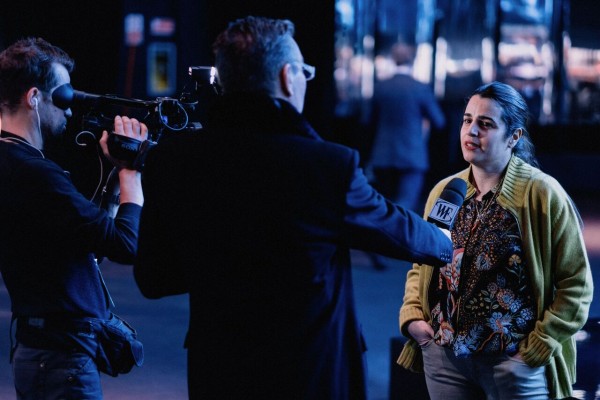 The 2016 winners, announced during the closing ceremony of MiFur 2016, boasted an impressive jury of fashion industry professionals. The competition's final jury block included Sara Maino (senior editor of Vogue Italia & Vogue Talents) Veronica Etro (creative director of Etro Woman collections), Tamu McPherson (American blogger, author of All the Pretty Birds and street-style photographer), Leah Perez (head of the department of fashion at Shenkar) and Lory Yedid (partner at Value Search).
This year Daniel Kohavi, from Israel was awarded the Gold prize. Daniel's collection was inspired by installations created by the artist Claire Morgan and she blew the judges away with three looks that blended angelic wings with distressed fur to create a 'fallen from heaven' look. The ReMix Silver prize went to Ali Koc from Turkey for his psychedelic pieces combining swirling black and white furs for a true optical illusion. The final Bronze prize honors was awarded to Edda Gimnes from the UK for her abstract pieces focused on bringing sketches to life.
A year in the making, young design hopefuls along with the guidance of their school's faculty, work tirelessly to create original works of fashion that utilize and skillfully manipulate the versatility, luxuriousness and variations in fur types. Sky's the limit for these lucky few, because the contest unleashes the creativity of the young tech savvy minds who are encouraged to dream BIG in fur. ReMix is about finding the best designers from around the world to showcase their talents when working with fur and to promote their pure creativity before entering the commercial fashion industry. This competition offers hard-working students, and their schools, worldwide exposure and a chance to have their students' designs exhibited that year at MiFur, the prestigious international fur fashion trade show, held in Milan, Italy. Winning finalists also have a chance to secure generous cash prizes and receive an all expenses paid trip to Milan for the final portion of the judging at MiFur.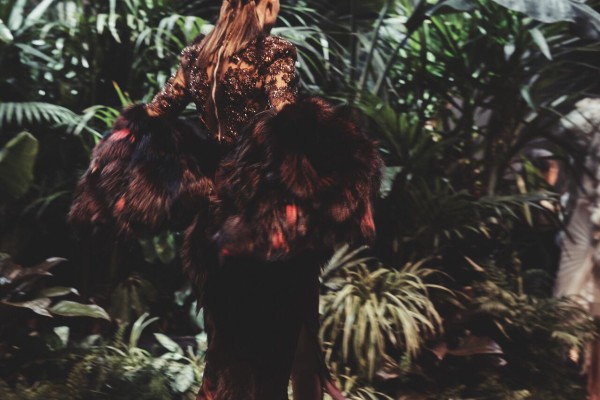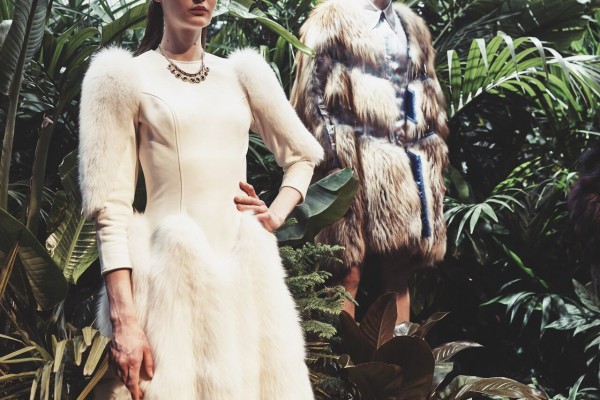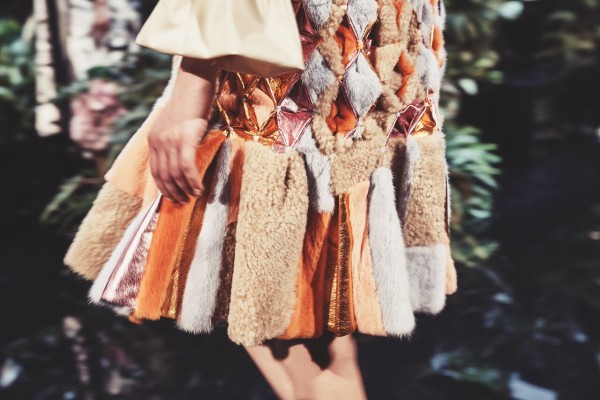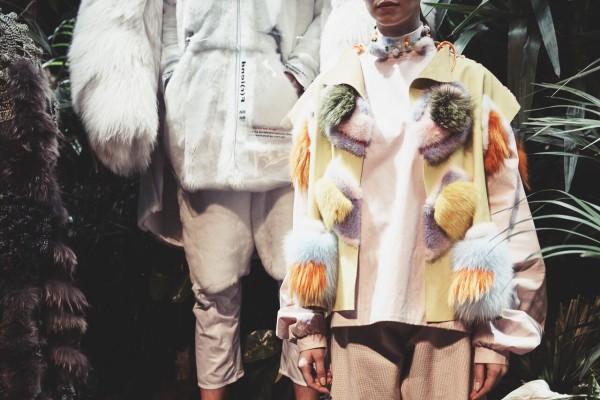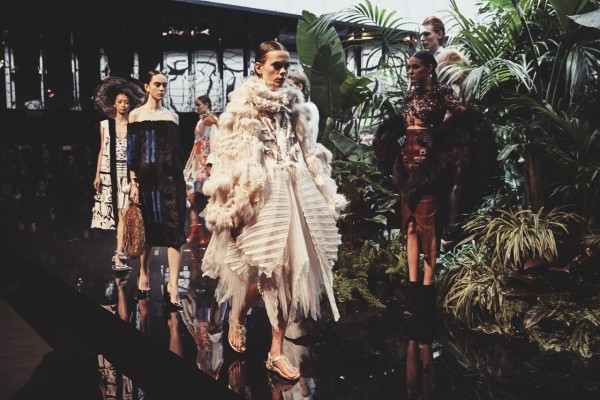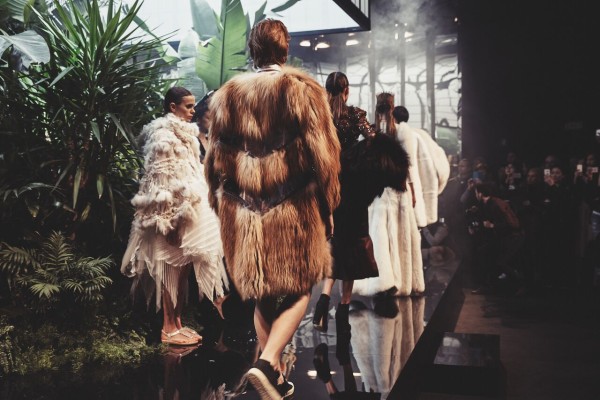 Mark Oaten, CEO, IFF summed it up best; "Year after year, the young talent that comes through REMIX continues to push the boundaries of fur, re-inventing this versatile, natural material Daniel Kohavi's collection truly captured both mine and the judges' attention through a blend of beautifully distressed furs and simple fabrics. As always, I am taken aback by the talent our industry produces year-on-year. As always, a huge thank you and well done to all those that entered this year's REMIX."
We strongly urge the fashion industry to keep their eyes firmly focused on this crop of young talent because they clearly have the skills, and visionary mindset to help reinventing what fur fashion means for the consumer marketplace. We couldn't be more excited and intrigued for the industry as a whole….we'll be watching!