2016 MTV Video Music Awards Fashion Hits and Misses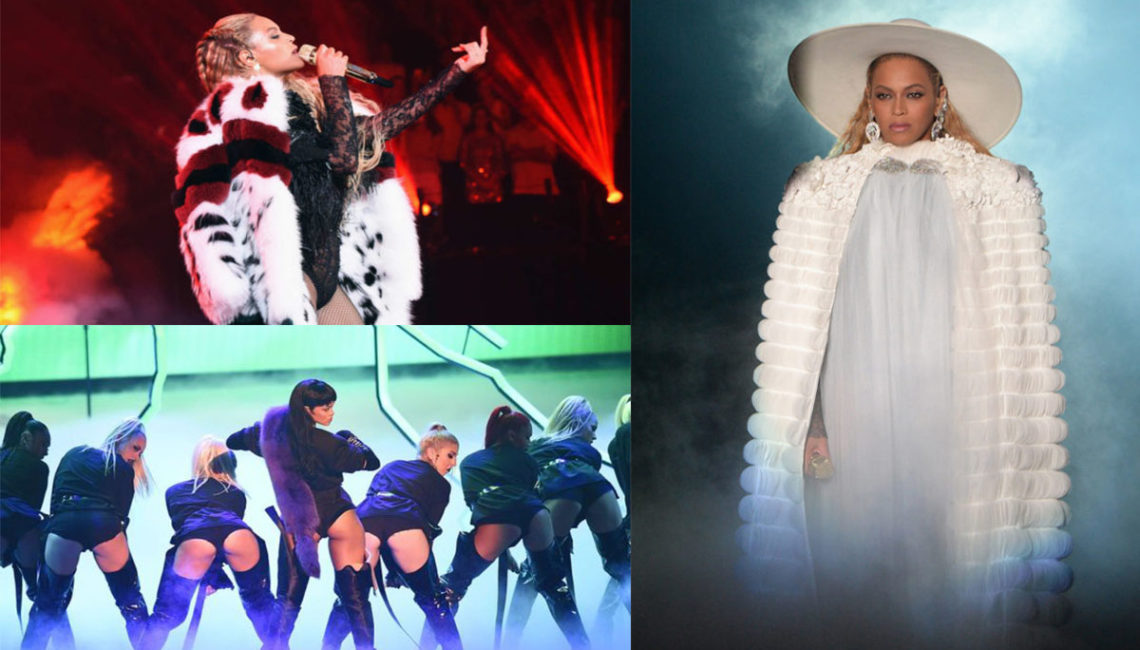 Fashion is music to our soul! So, when the worlds of music and fashion collide, we definitely enter into a state of divine nirvana!  Sunday night's 2016 MTV Video Music Awards are always a fun spectacle filled with the who's who trying to see who can outdo who. Do you follow?
Keeping in mind that the VMA celebrates the rock star, renegade, showgirl /guy persona, you can't judge the red carpet with the same scrutiny, and critical fashion lens, that you would use in judging the Oscars.  Open your mind and expand your horizons, these are the looks we loved from the night's festivities.
Surprising, but true, we were not fans of Beyonce's red carpet look. The cool mint green Francesco Scognamiglio gown made me think of Queen Elizabeth; or the Red Queen in "Alice Through the Looking Glass" to be exact!  We know, we know; everyone loved it…cue the beehive!
Why ruin the mood? Beyoncé was not alone…there were others on the white carpet that didn't quite hit the right note.
Related articles