2016 Met Gala Red Carpet Results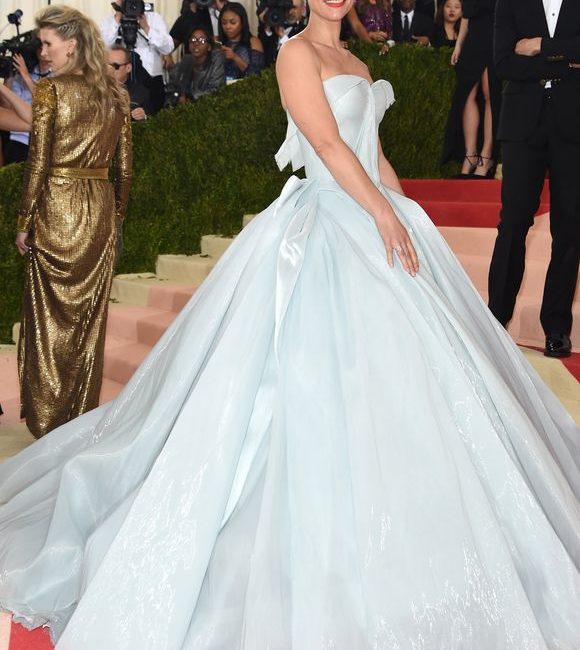 Tuesday, May 3rd, 2016
By FurInsider
When we hear about a tech-themed social event the last thing we go to is fashion… think of the Silicone Valley dudes. This year's Met Gala theme, "Manus x Machina: Fashion in an Age of Technology", gave us visions of Mad Max meets Tron set in Las Vegas. The true impetus behind the night's theme was to celebrate the artistry of hand-made craftsmanship within Haute Couture vs. the ingenuity and technology of machine-made garments. The spectacular fashion-frenzied event ushers in the year's Metropolitan Museum of Art's Costume Institute exhibit (running May 5th – August 14, 2016) and re-energizes the buzz around the historical importance and relevance of fashion in our society.
About FurInsider
Fashion Focused Fur Friendly
Furinsider is a luxury fashion blog bringing you our unique perspective on the things we love—fashion, celebrities, runway, lifestyle, culture—all in a fun-to-read format that is fashion focused and fur friendly.
Let's Get Social
Our Favorite Places
Where we capture, edit and share our photos, videos and messages with our community.