2016 Billboard Music Awards Red Carpet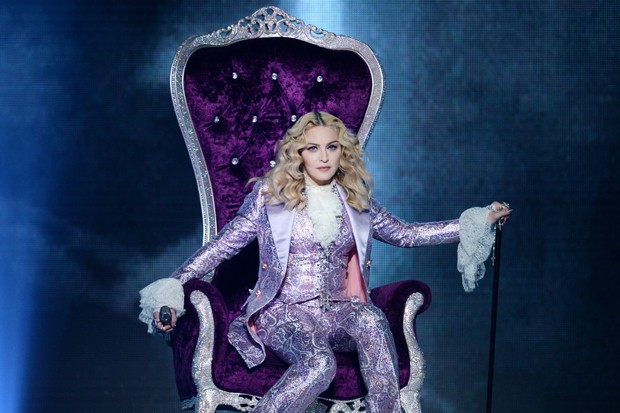 Wild, wacky and always a blast, the 2016 Billboard Music Awards aired on Sunday night and got a passing grade from most viewers; except for the weird Madonna debacle. This is typically the night of the more freakish fashion. It is where the more creative, or questionable looks in some designer's vault may rear their heads and claim the spotlight on some of the top A-list celebrities. Secretly, this is the night we look forward to all year!
Let's backtrack. The Billboard Music Awards are a celebration of all things Music. With categories that include, Top Artist, Top New Artist, Top Male Artist, Top Female Artist, Top Duo/Group, Top Billboard 200 Artist, and so on these awards reflects public opinion and album sales. With dollars harder and harder to come by in the music business singers have to find ways to remain relevant, moving at the speed of light to keep up with the insatiable demand for new material faster and more frequently. One quick way to stay on top is to make a splash with your wardrobe and get people talking!
Queen of the Night
Hands down, singer Ciara, who was also one of the evening's co-hosts, was on fashion fire all night! With seven wardrobe changes, one more gorgeous and flattering than the next, she showed us all how to hold court and stay on top!
Naked Ambition
What would the red carpet be without the peek-a-boo flash of some x-rated "skintimates"? If you've got it, flaunt it we say. Just make sure you don't get scorched in the process… in other words, make sure you do it right!
Dark Horses
A huge trend for the night was the black dress. Notice we didn't refer to it as the little black dress because it came in multiple variations and lengths.
Rewind & ReDos
There is a wide bandwidth of fashion forgiveness when it comes to the Billboard Music Awards. We never aim to stifle anyone's creativity but we are not trying to get an aneurysm trying to figure out why the following celebrities would leave their house looking the way they did… Oh, and pay someone to help them at that!
Over all there were no real contraband looks, except for the obvious, that couldn't be fixed with a little tweaking. We just get a little nervous when our go-to gals disappoint and deliver a bad performance. Not mentioning any names of course. Cough….Rihanna!
Related articles