2016 amfAR "Disco Collection": Cinema Against AIDS Gala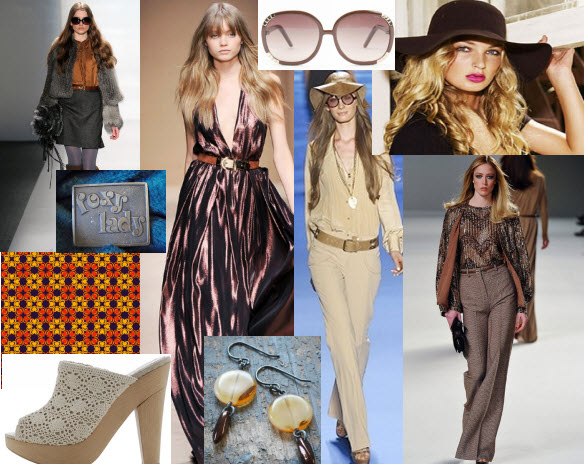 What is it with the 70s fashion era and our love affair with its elements of style? Blame it on the cyclical nature of fashion. Blame it on our innate love affair with nostalgia and the memories that period evokes. You can find many reasons to try and explain, but the core fact is that we're still wild about the 70s.
Fashions of the 1970s were diverse, mirroring a new interest in clothing as a medium of self expression. No single look encompassed the decade which was a mixed-bag of hippie/Bohemian, retro, and punk influences. The general silhouette was long and lean with lots of hair, a look for both sexes that gave the era an androgynous and fluid appeal.
The FurInsider has written about this era and its impactful influence on fashion on many occasions. The newest declaration of love for the 70s was the 2016 amfAR "Disco Collection" event at Cannes last week which is always one of the world's most successful charity events and the most coveted party in town.
One of the major events during the Cannes Film Festival, the much heralded amfAR's 23rd Cinema Against AIDS Gala event got celebs and the who's who of the film industry to show their philanthropic stripes by donating and purchasing wacky celeb-driven items/events with proceeds going towards making AIDS history! The star-studded 1970s-disco-themed dinner also included The Disco Collection runway show curated by CR Fashion Book's Carine Roitfeld featuring models Irina Shayk, Bella Hadid and Lara Stone to name a few. Carine Roitfeld was on-hand to introduce the runway show while actress Uma Therman MC'd the event and offered colorful commentary on the dresses. Wrought with gltiz, metallics, slink, glitterballs and glam, the evening featured a slew of spectacular gowns and 70s party inspired dresses.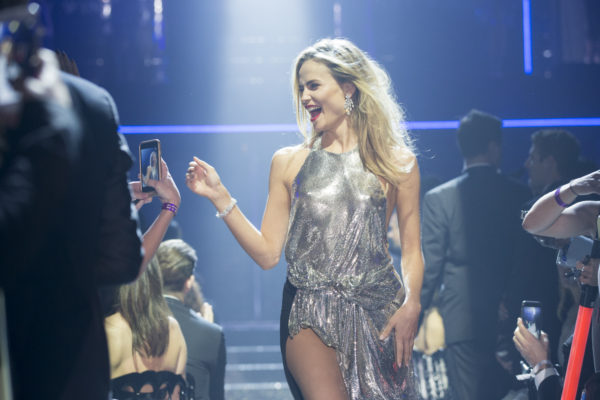 The evening's attendees, full of celebrity A-listers, shined and glittered as well. Some of the standout looks that caught our eye were…
Black Beauties
Slinky Sirens
Black & Gold: The Uniform of the 70s
Hippie Chic Earth Goddesses
Vibrant Vixens
And, in spectacular fashion, event organizers reported that the amfAR Cinema Against Aids Gala raised more than 25 million dollars for AIDS research; and that looks great on everyone!
Related articles
Related articles