2014 Gifts to Give…Gifts to Get: Fur Edition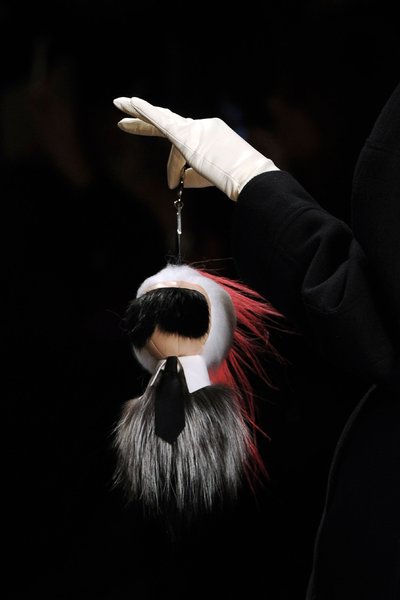 If you are still on the fence about finding that perfect, unique and totally awesome last-minute gift that reads "I've carefully picked this with you in mind"; then look no further. Whether you got here because of extreme procrastination, or you seriously love to over-think before you commit, this list will save the day. No "BS", just some slam-dunk options fur gifts to give that are stylish and elegant and always appropriate.
Quirky and Unusual Gifts
Whether you view these gifts as a lust or a must, they will definitely stop the receiver in their tracks. These hodgepodge of items were carefully curated to delight the fancies of everyone on your list….young or old.

Pump Up the Volume!
To put your best foot forward in the gifting department we suggest you cover her tootsies with some really eye-catching fur footwear that will make her walk tall and proud. Beware. Not your typical shoes, fur shoes are seriously confidence inducing and a very regal twist taking a design silhouette from ordinary to extraordinary. These shoes make a serious play for MVP in our book and will make you an MLG (most loved gifter) in hers.

Ring Around the Collar
To eliminate any angst over guessing your loved one's size, a well-chosen scarf will lasso them every time! Either for him, or her, a fur scarf tells the world that "I'm on-trend and classic without even trying".
We told you this was the list to end all lists. Don't worry, you can thank us later with any of these little furry gifts under our tree! Happy shopping.
Related articles