12 Ideas For Holiday Gifting in 2017 PART 1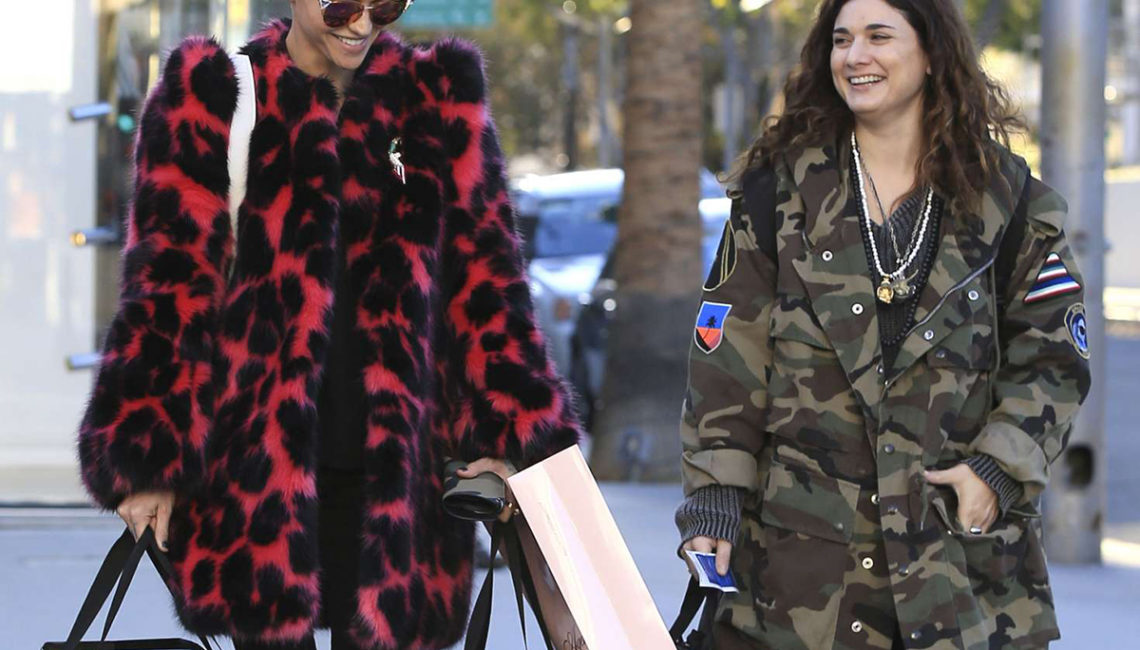 Instead of the typical 12 days of gifting, we have a list of ideas for Holiday gifting, small and wow-worthy, that will knock her socks off this year. Wanting to give each section their just due, we're breaking these bad boys up for you. First up, we consider this group to be the more "considered" items of the bunch; the items that take a little more planning, and cashola, but are all well worth the investment!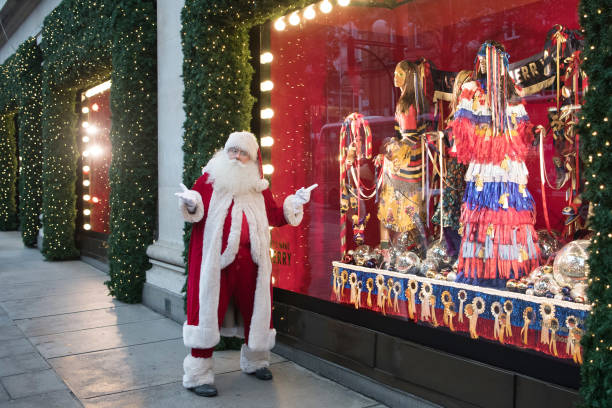 Hey BIG Spender – Ideas for Holiday Gifting
The complete antithesis of "fast-fashion", sable, lynx, mink and broadtail lamb are the upper echelon of fur types when you're considering making fur purchases. Songs have been written about these enduring fabrics and right up until this day, they are some of the most requested across the board with all ranges of discerning clientele. If she demands only the best, your best best is to shop here!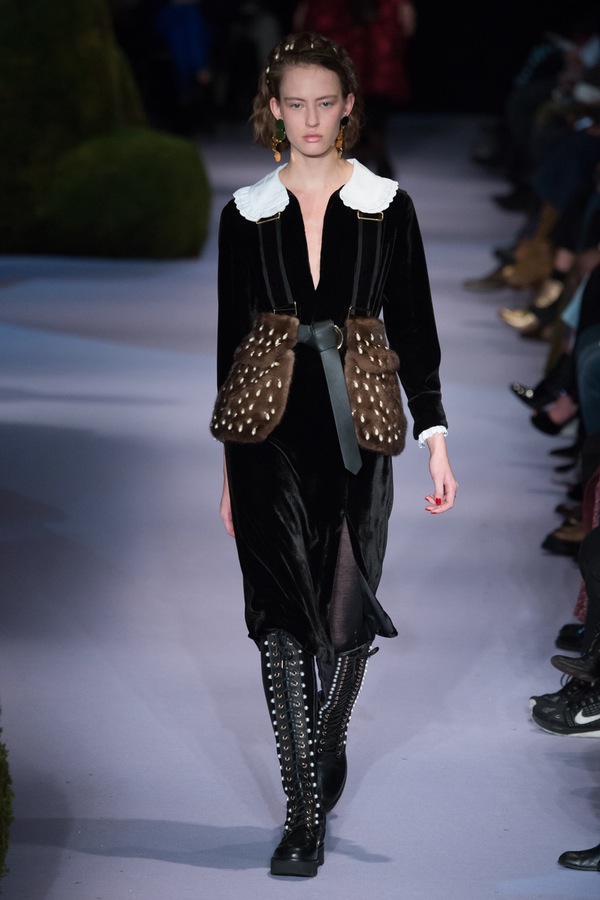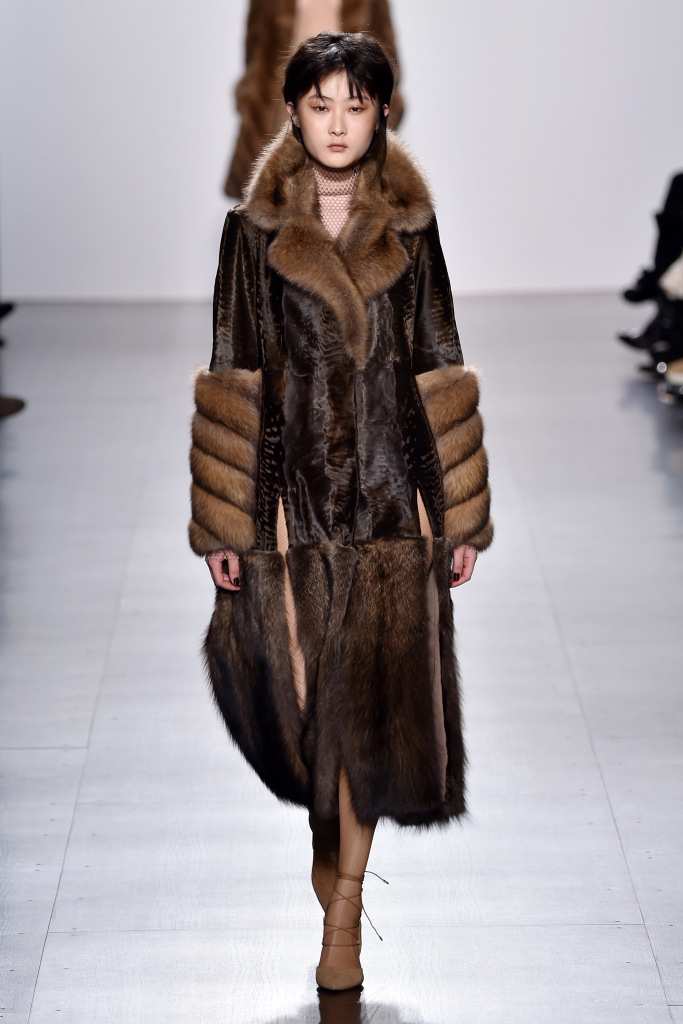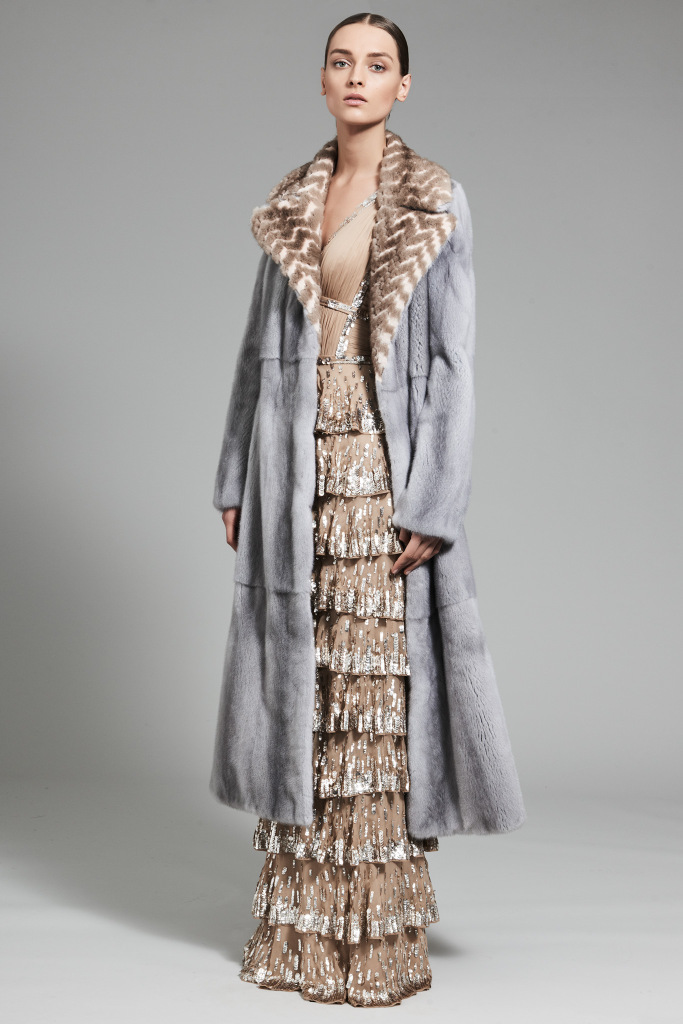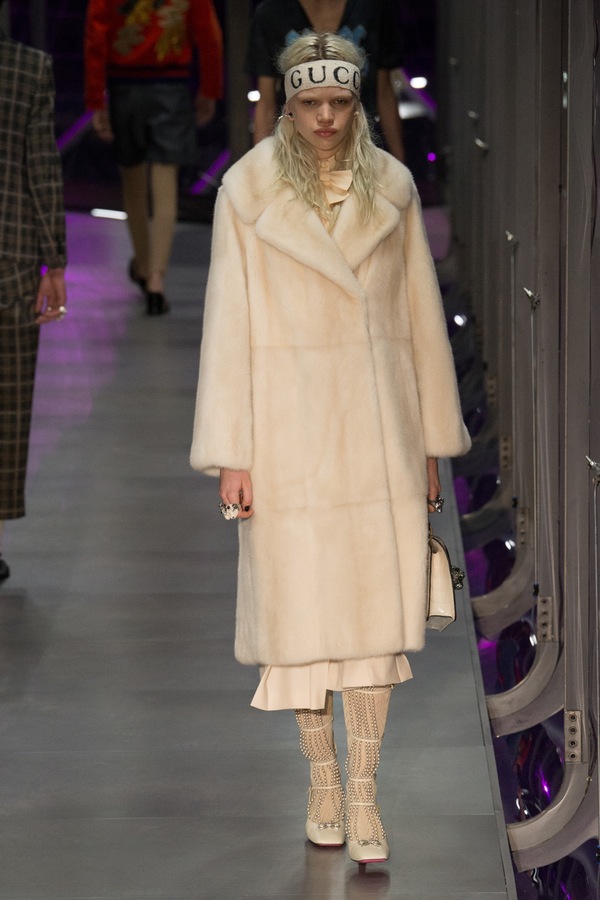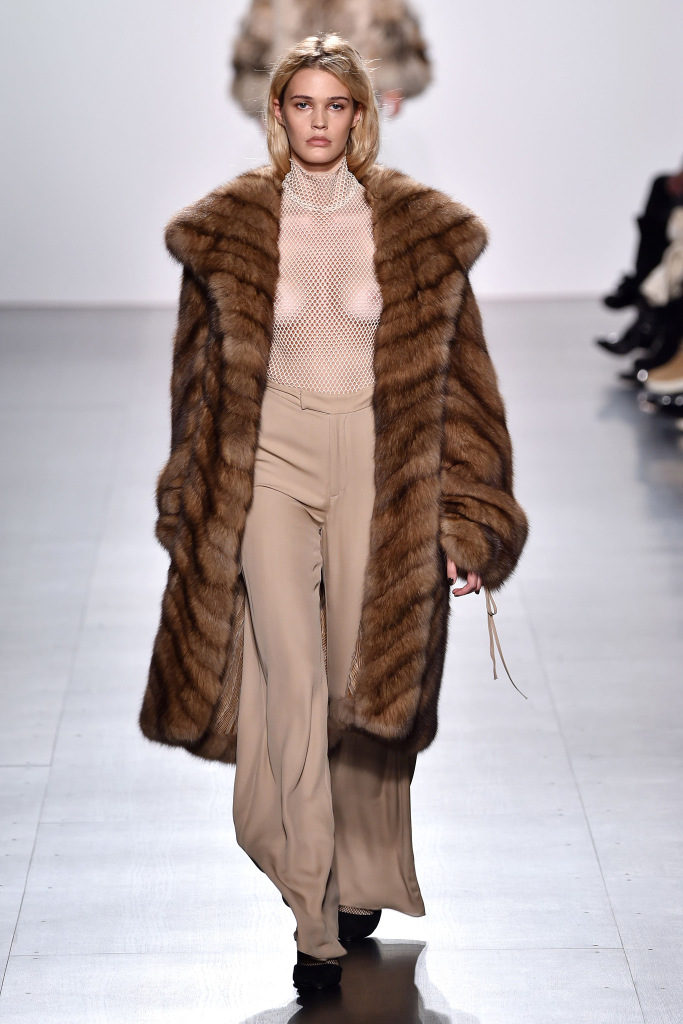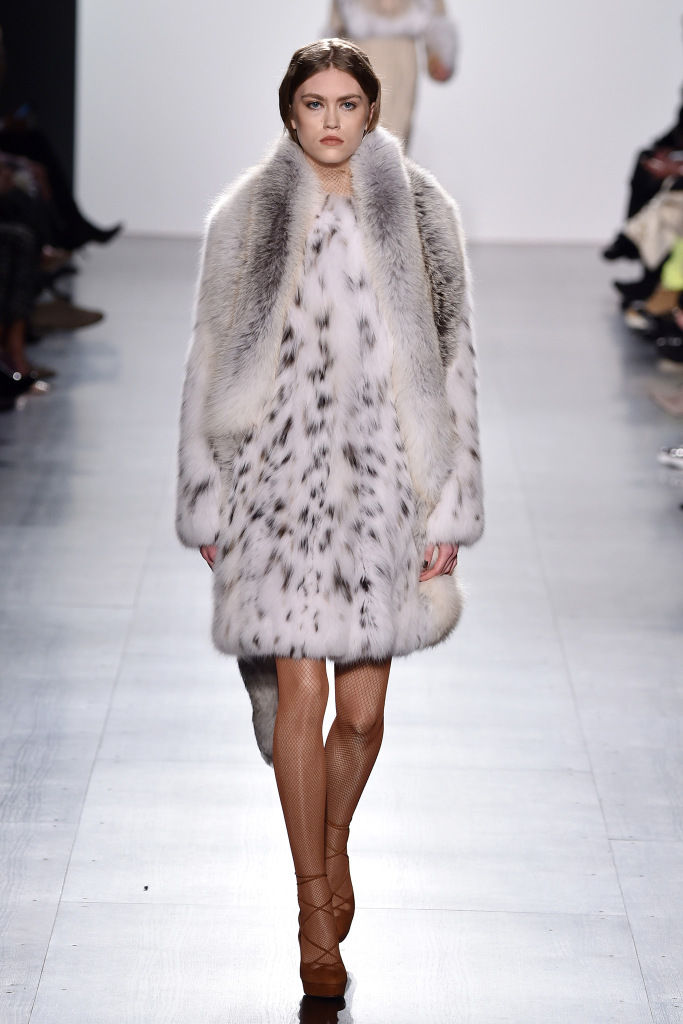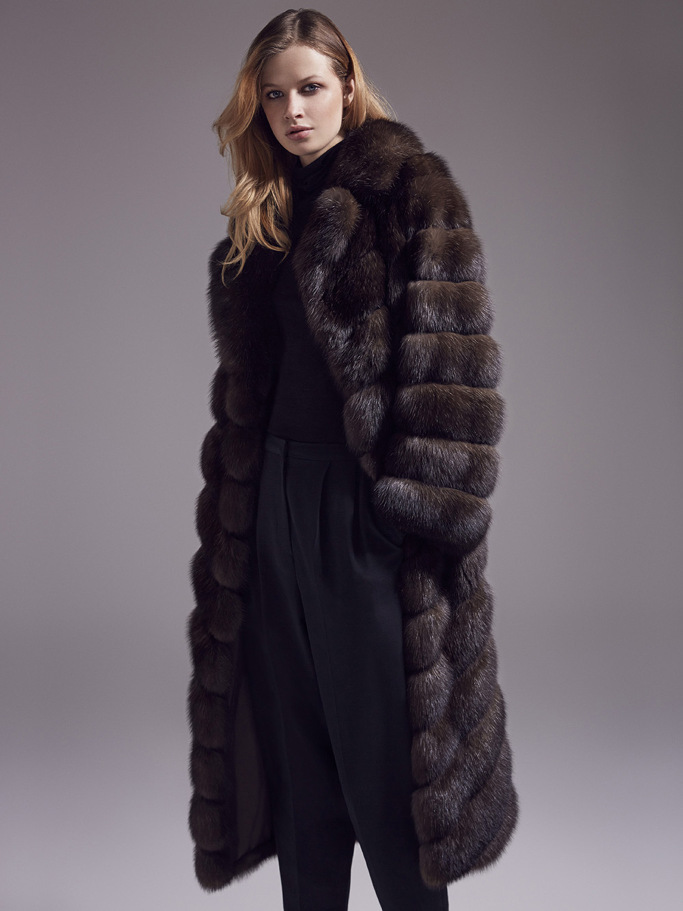 Wow-Worthy Coats – Ideas for Holiday Gifting
Traffic stopping and body-rocking, these coats will leave an impression anywhere she goes! Perhaps you should include a bodyguard when picking from this lot.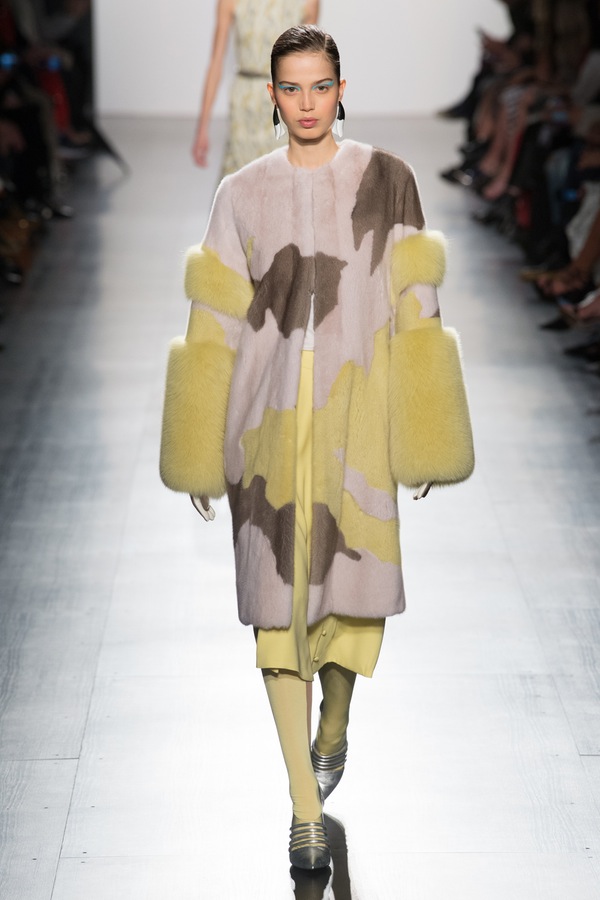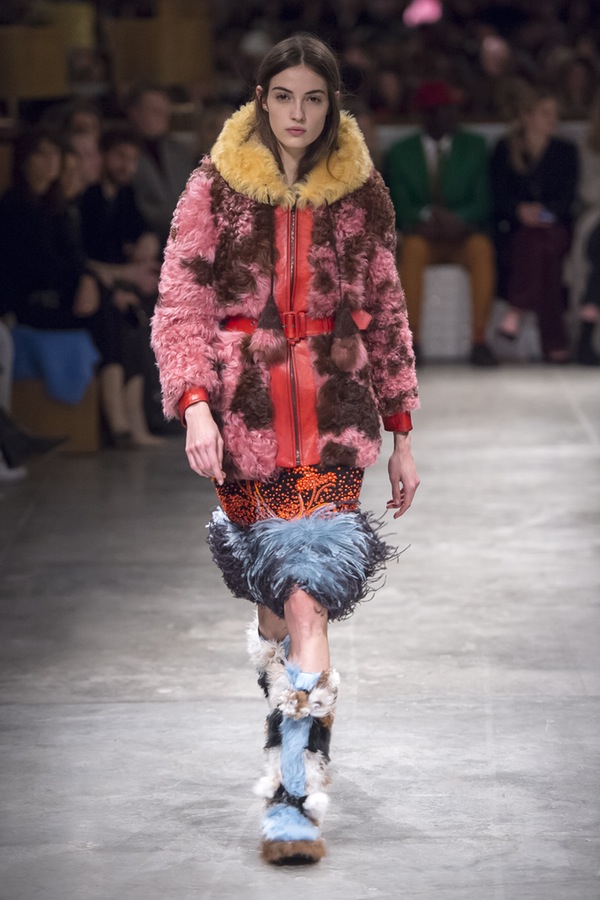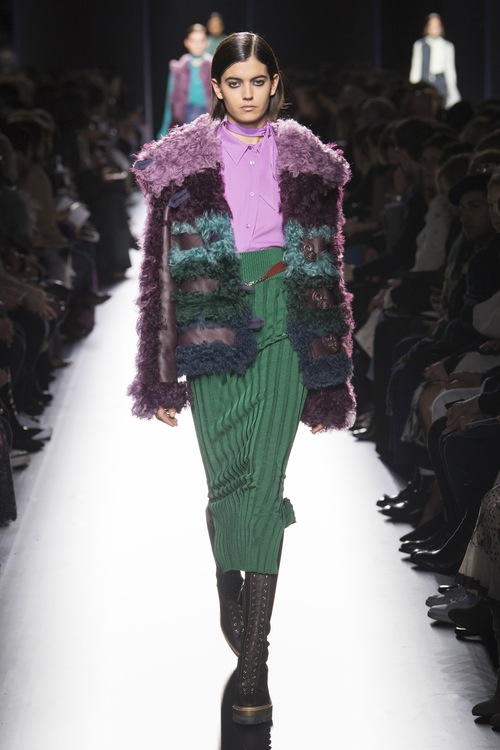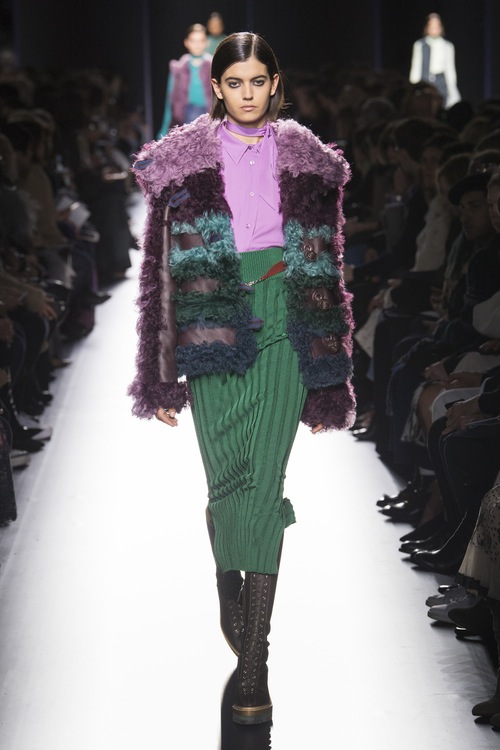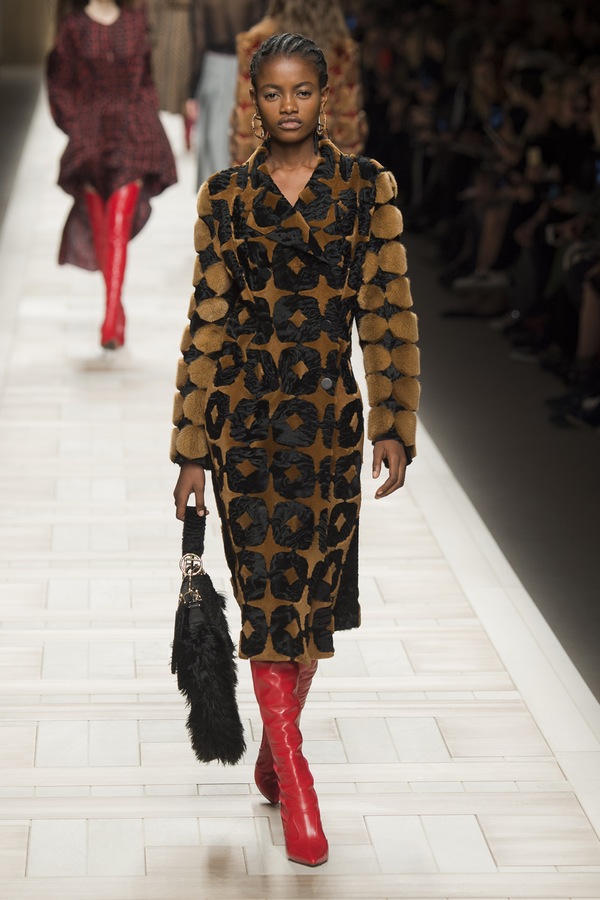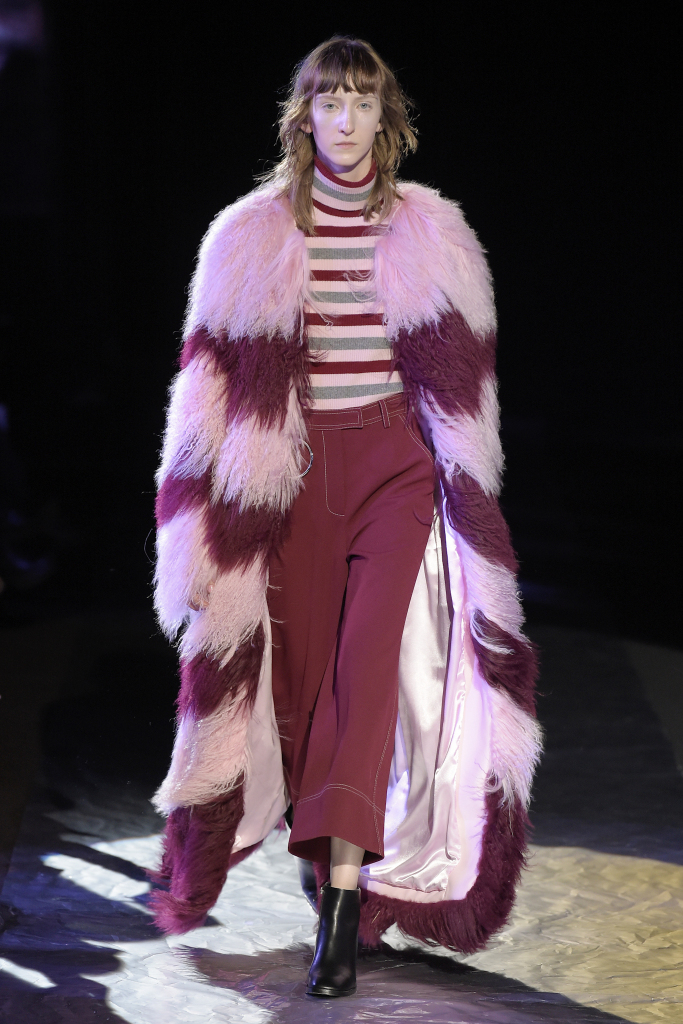 PUUUURRRFECT Pieces – Ideas for Holiday Gifting
Animal  prints are very much a wardrobe staple that go with everything you could possibly imagine. This Holiday season, don't shy away from these puuurrrrfect prints that will always be on heavy rotation in any fashionista's closet!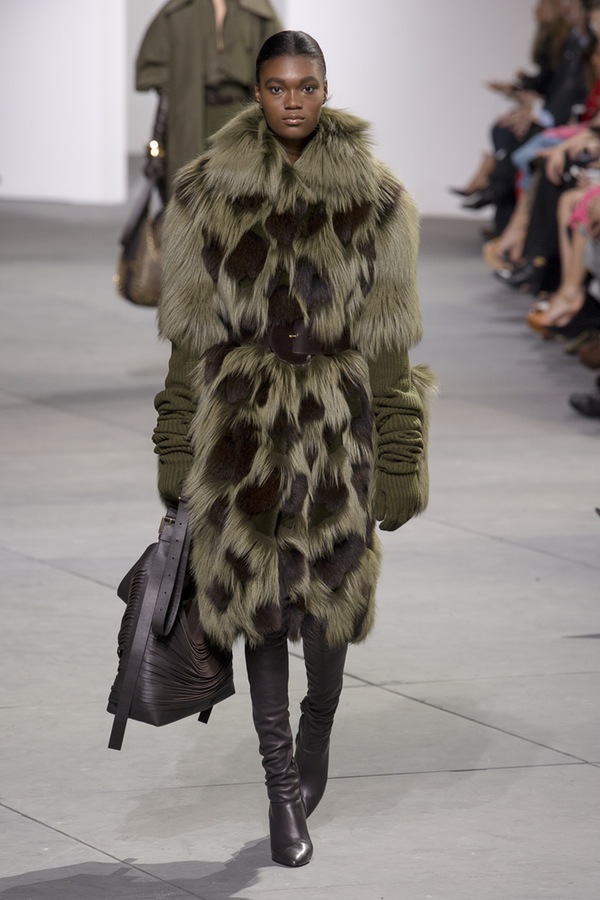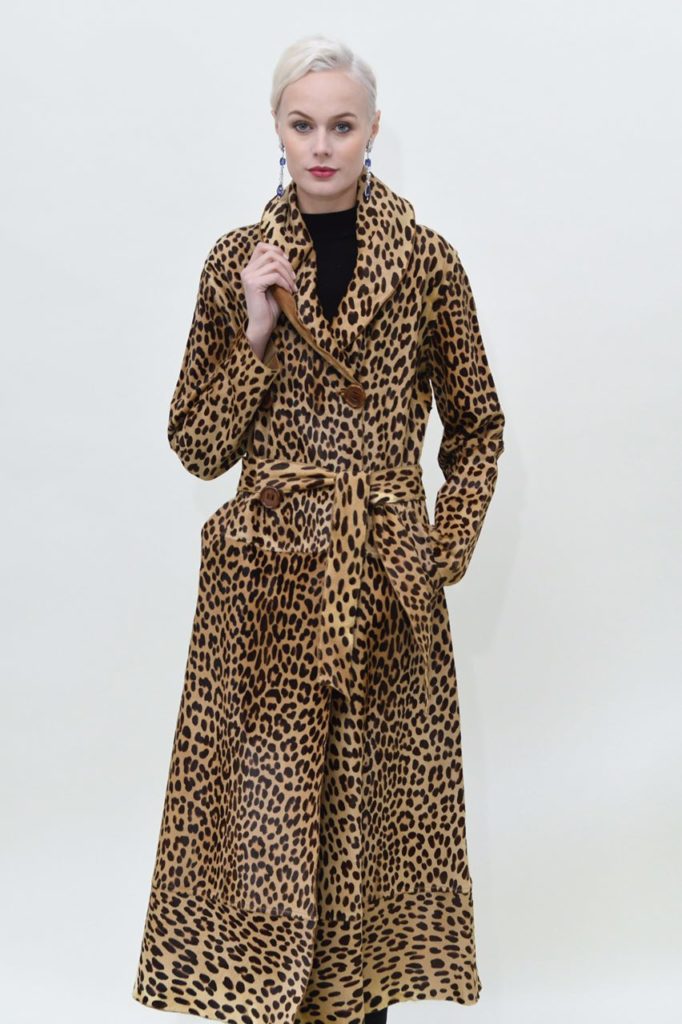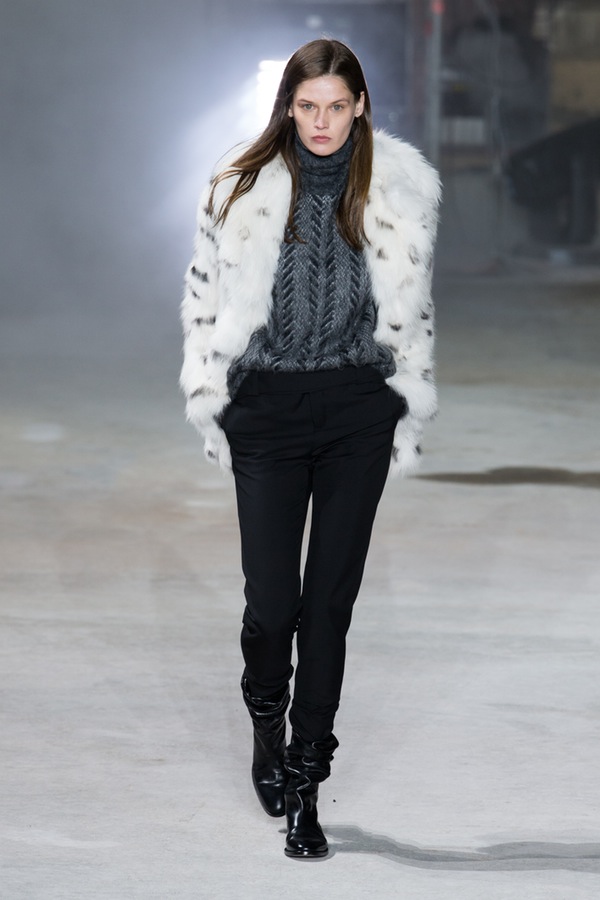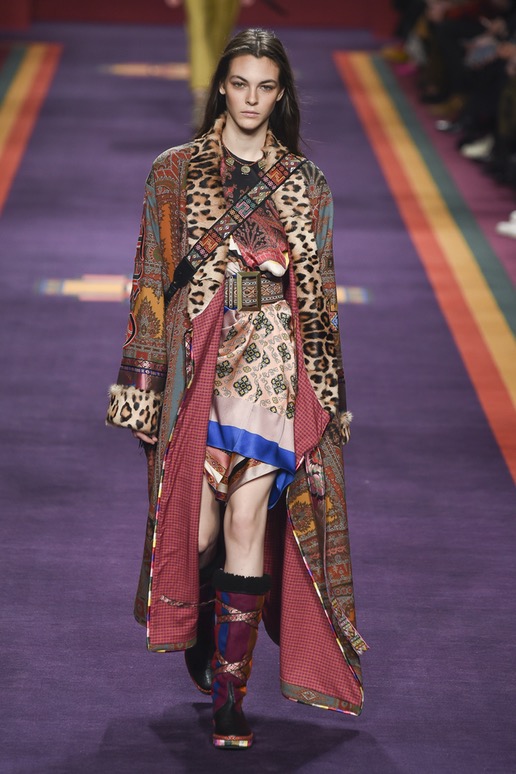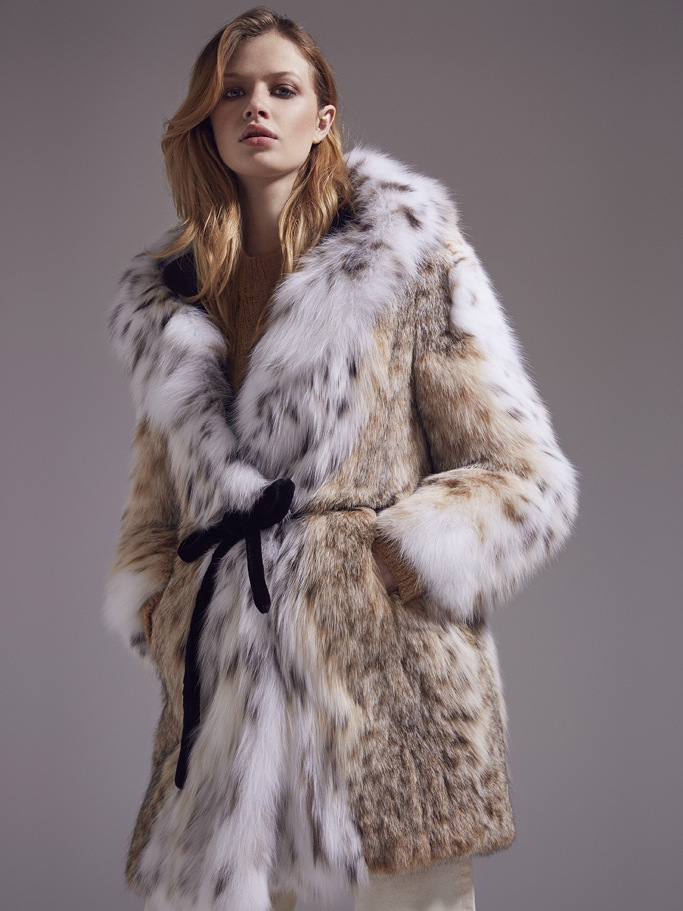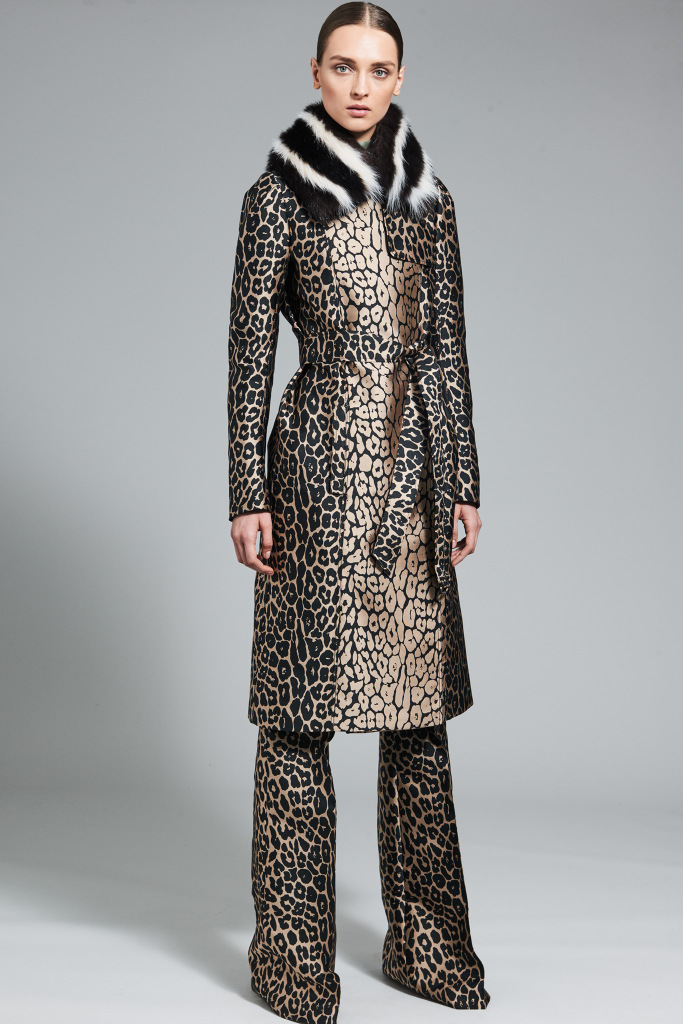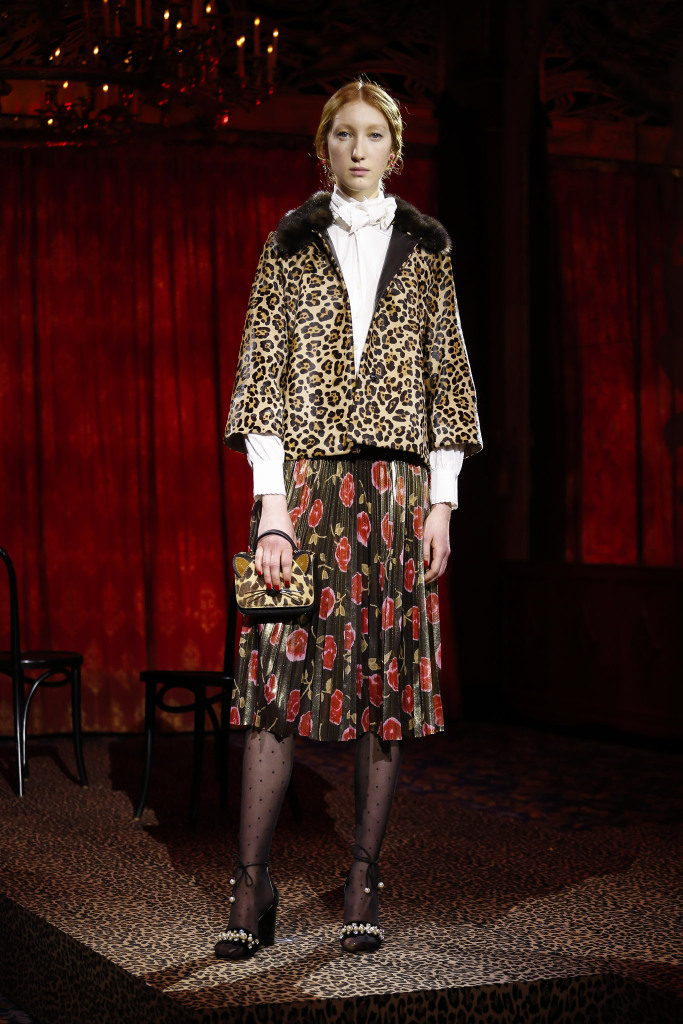 What A Fox – Ideas for Holiday Gifting
You can never go wrong with a fox fur coat. Classic, stylish and warm, this segment of fur fashion has exploded over the past decade generating a buzz in the fashion world and screaming the premise that fur fashion is fun, sexy, and accessible for all! We are definitely fans.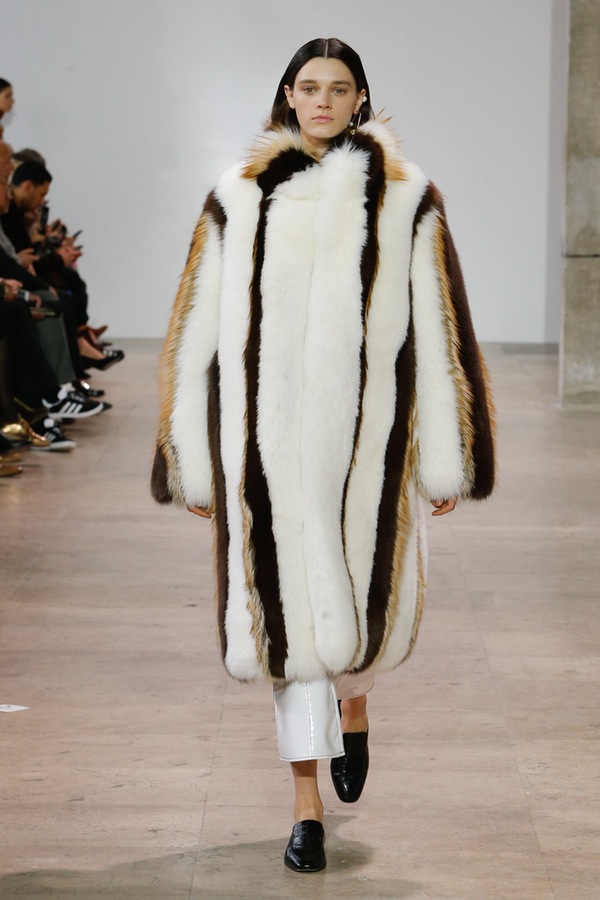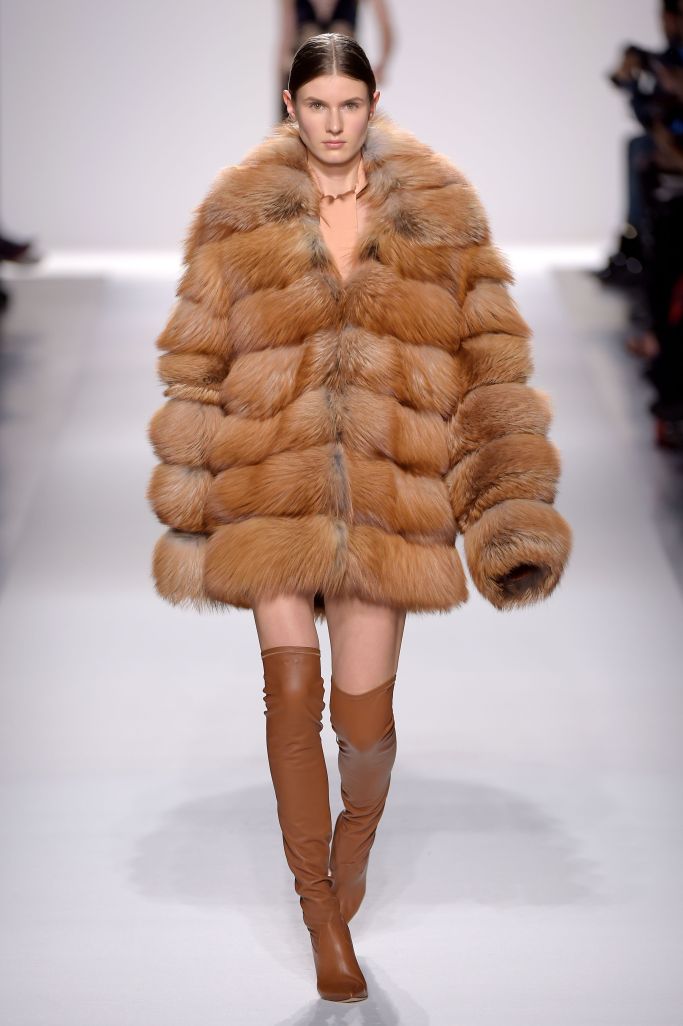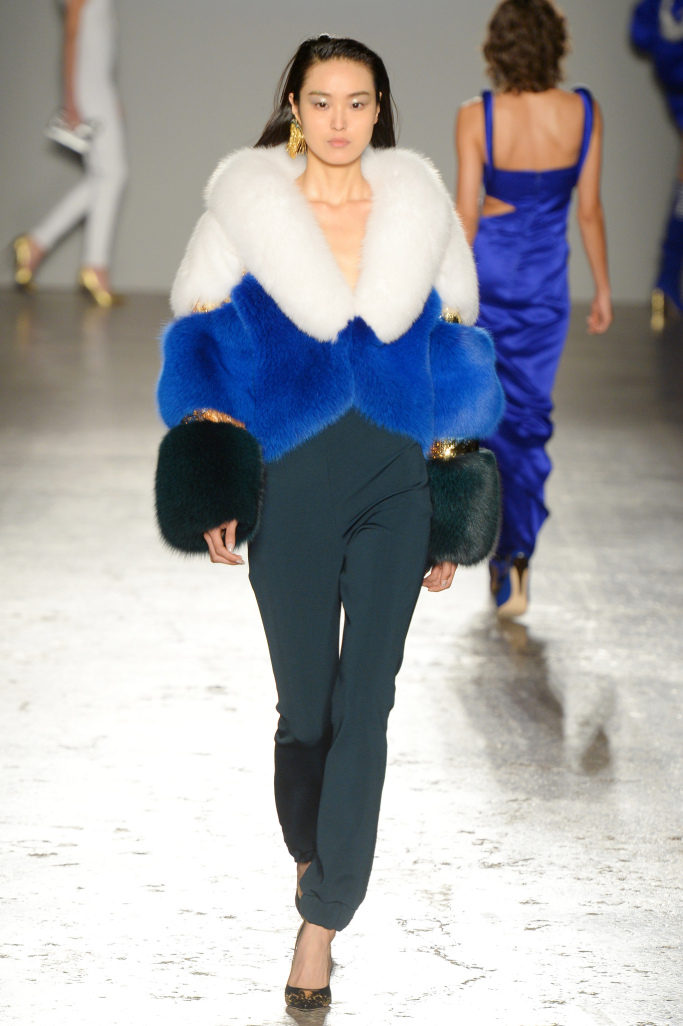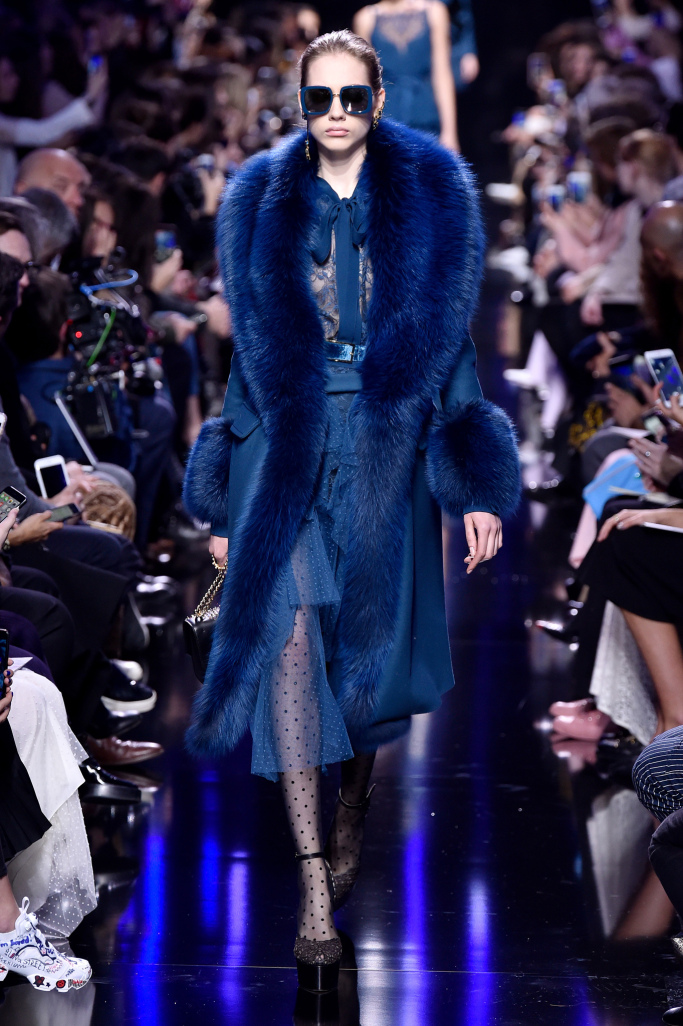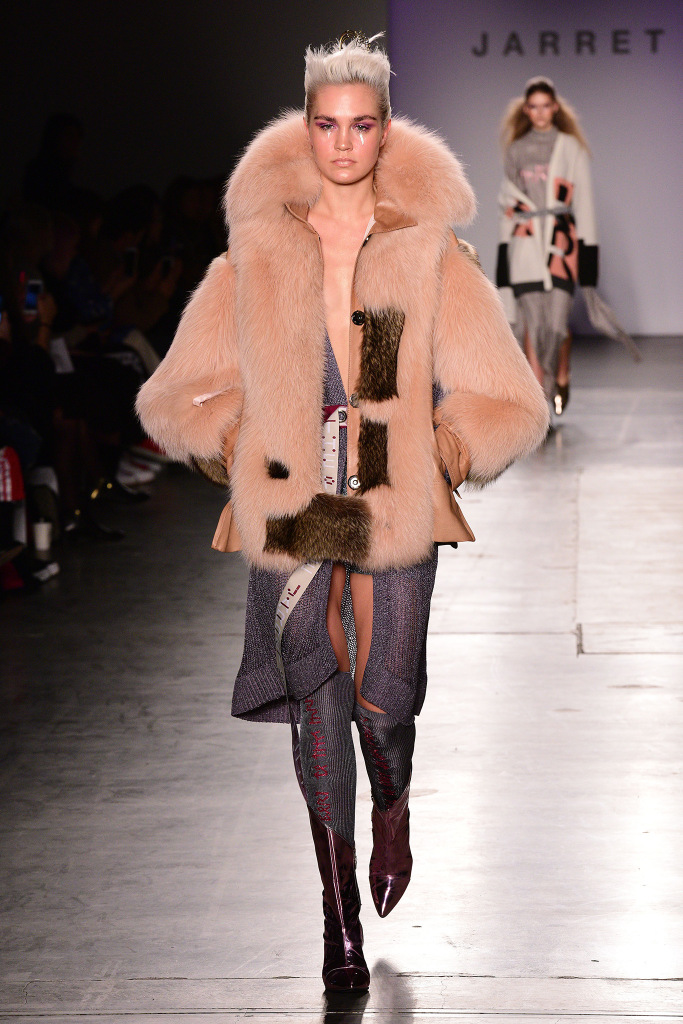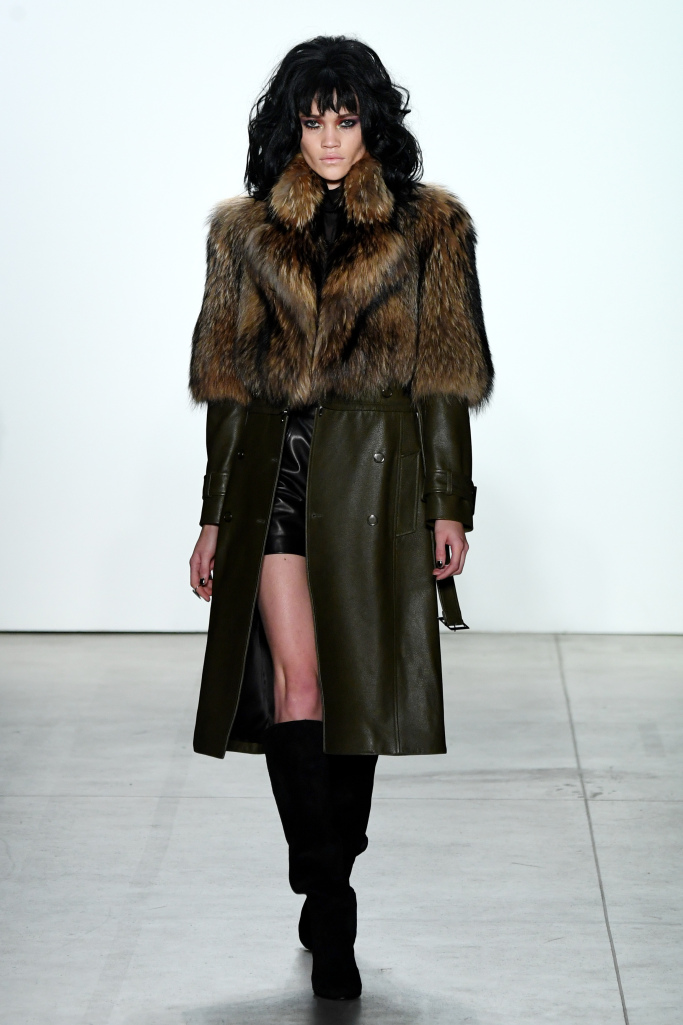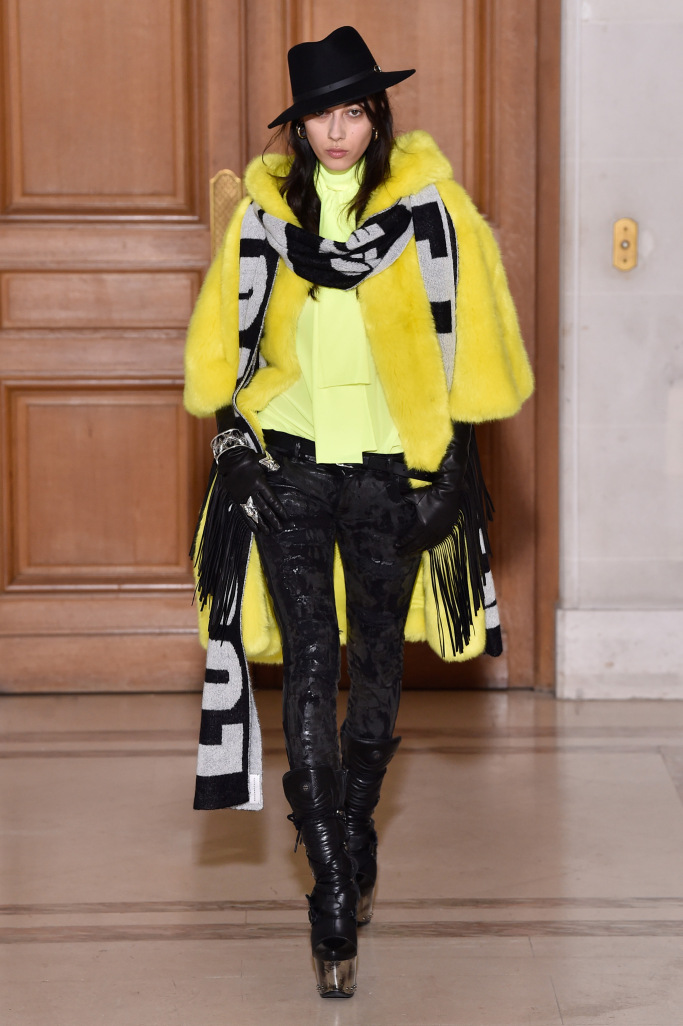 Long and Luscious – Ideas for Holiday Gifting
Our hair is not the only thing we enjoy long and luscious. When the winter winds begin to bite and there's not a limo, or uber in sight, the woman in you life will appreciate the full-coverage and warmth that these beautiful coats deliver.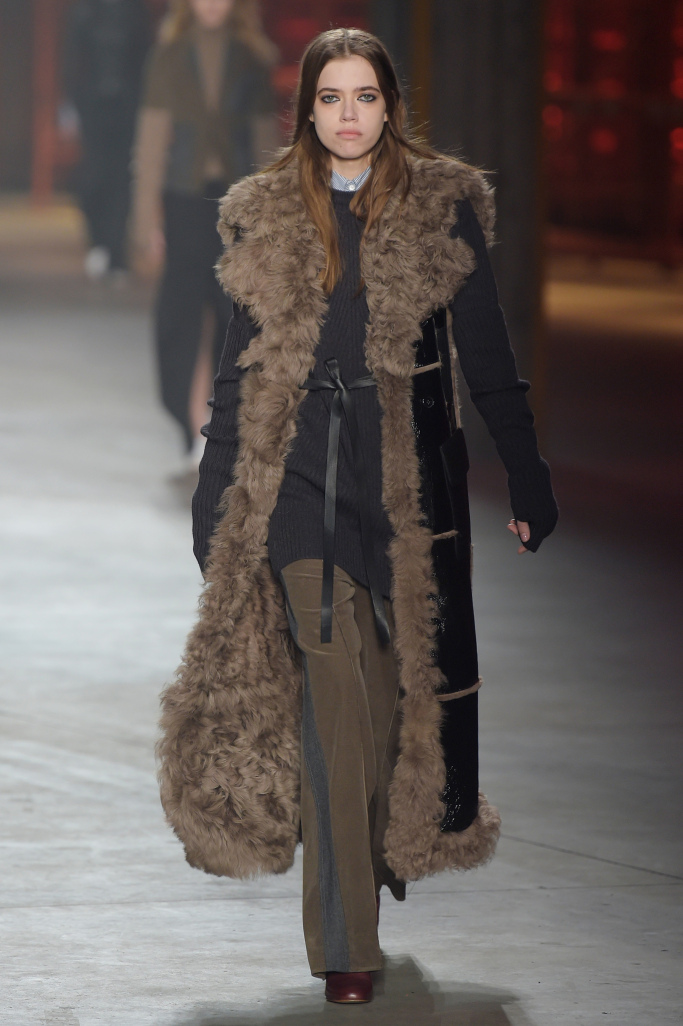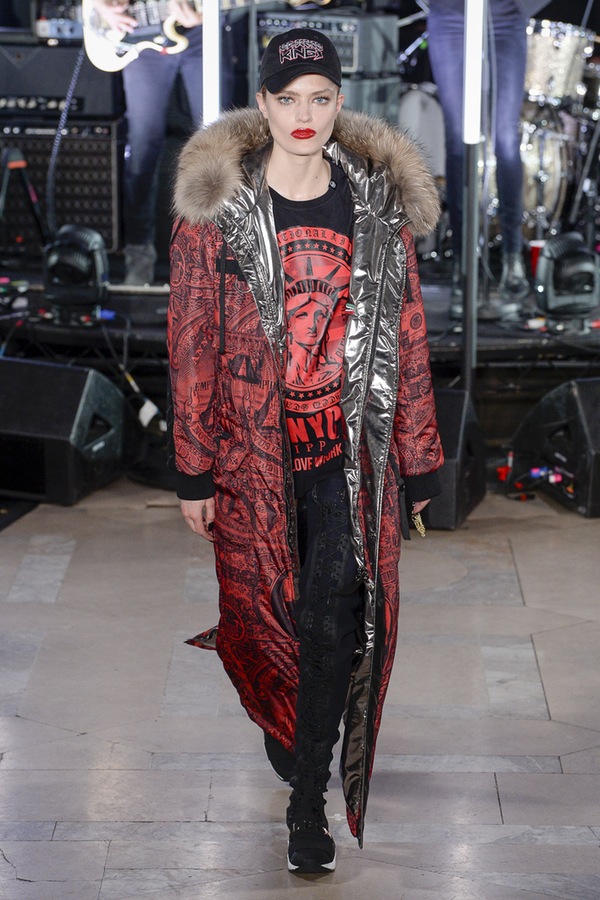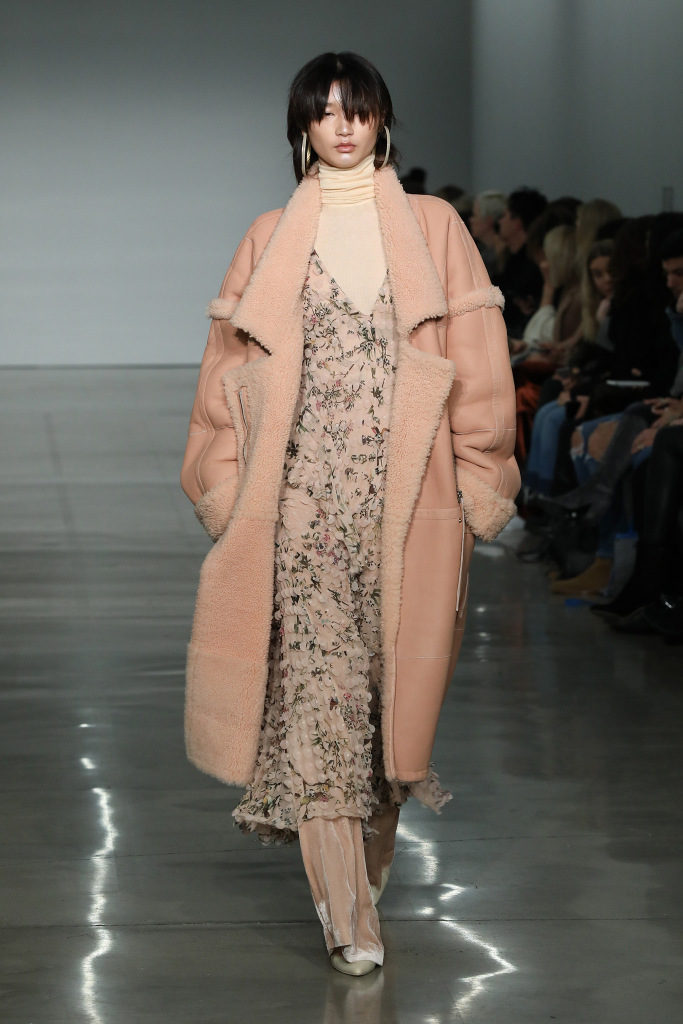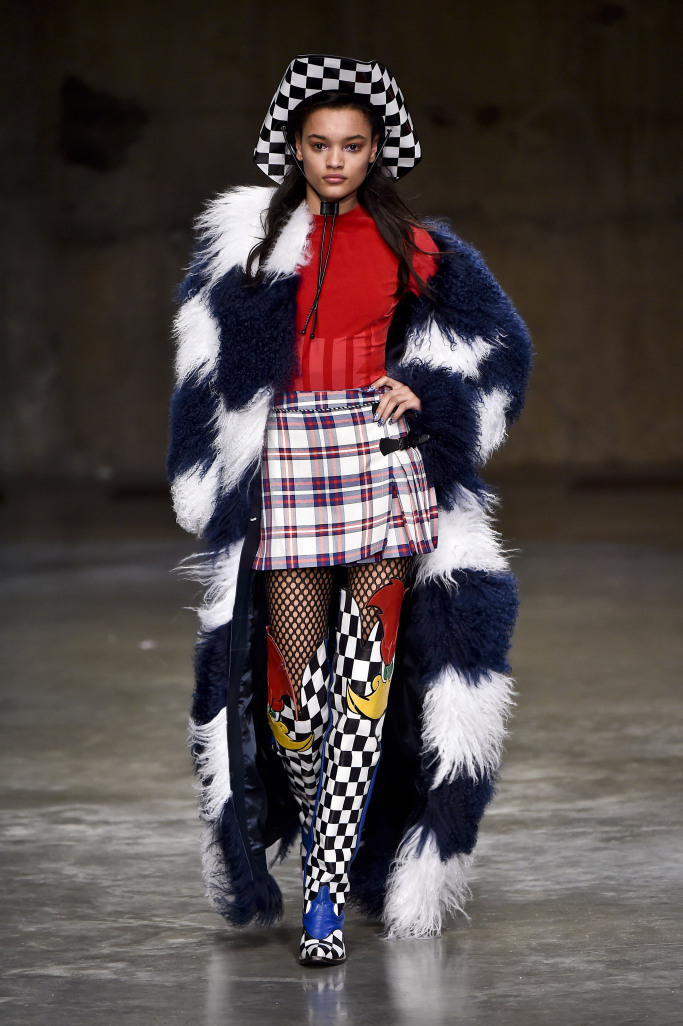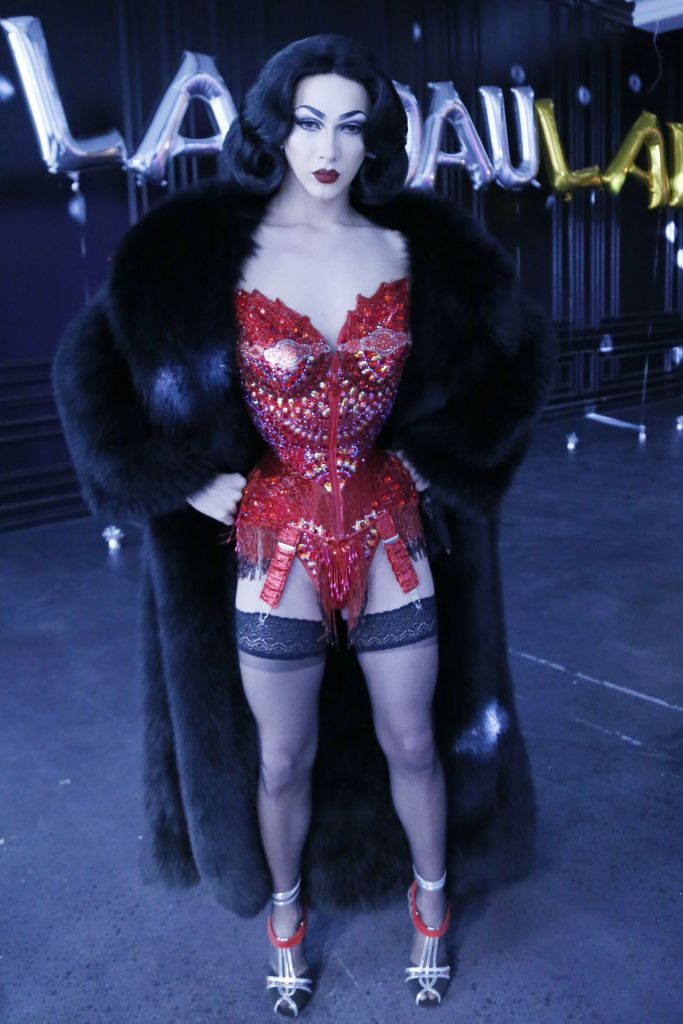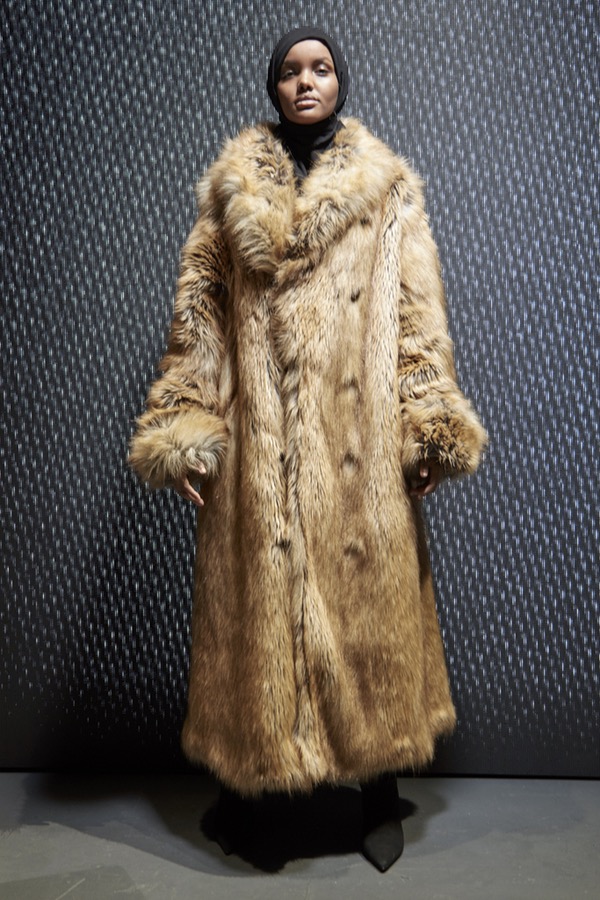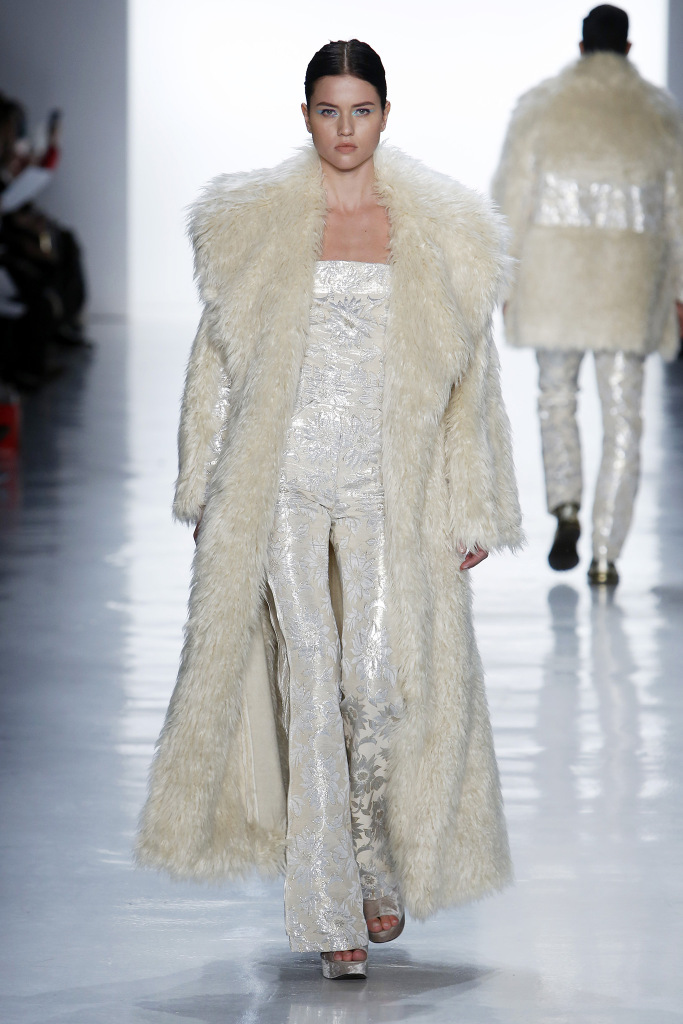 Surely Shearling – Ideas for Holiday Gifting
Rugged yet sophisticated, shearling coats have come a l-o-n-g way! Not just for braving the backwoods and great outdoors anymore, shearling jackets in today's fashion landscape are refined, playful and sleek and definitely appealing to a wide audience of young consumers and the top fashion designers who are having fun exploring their creative limits.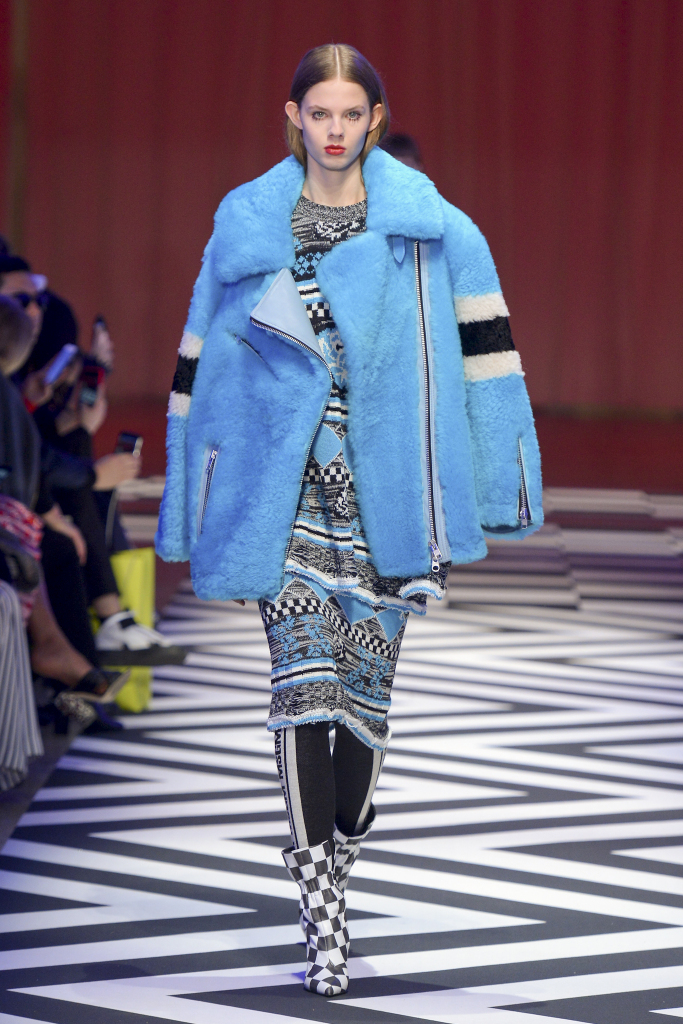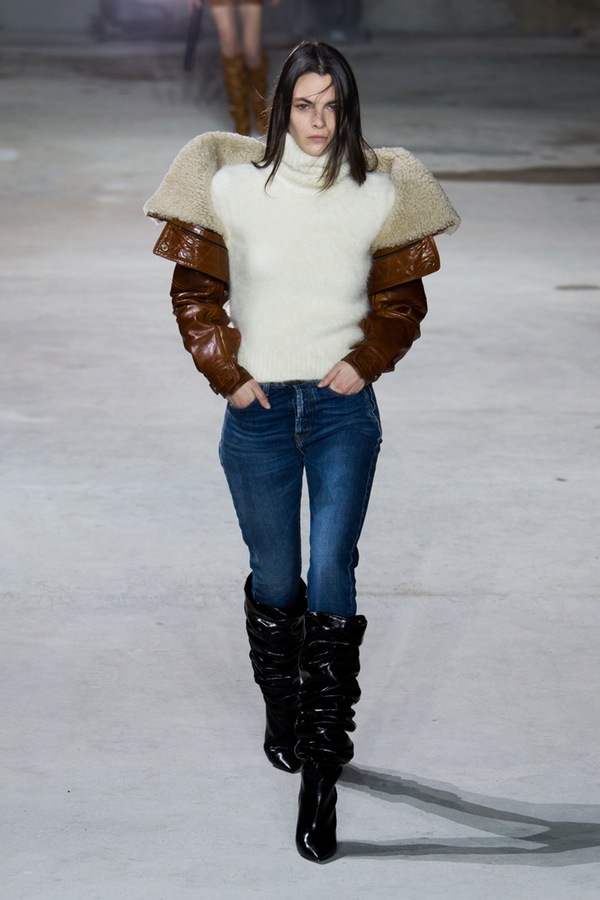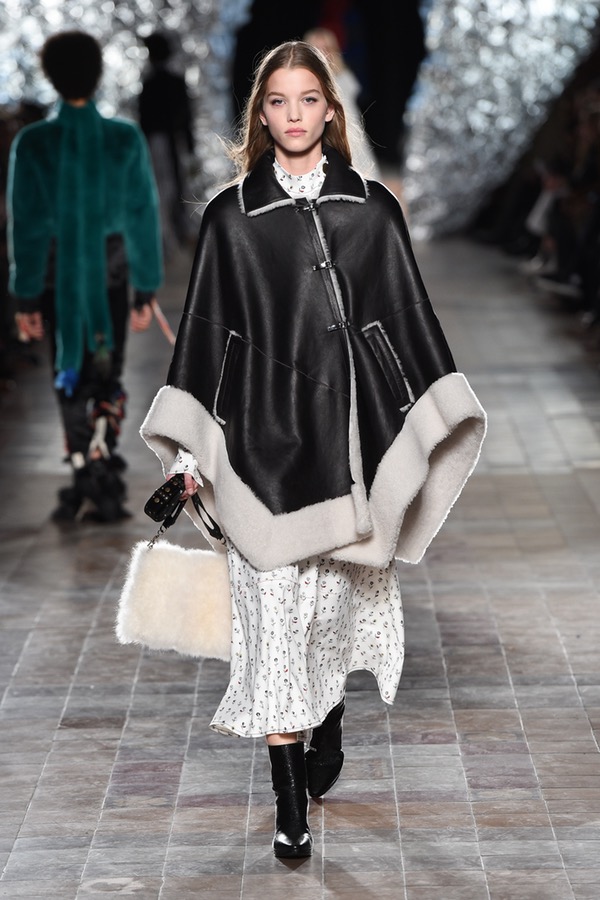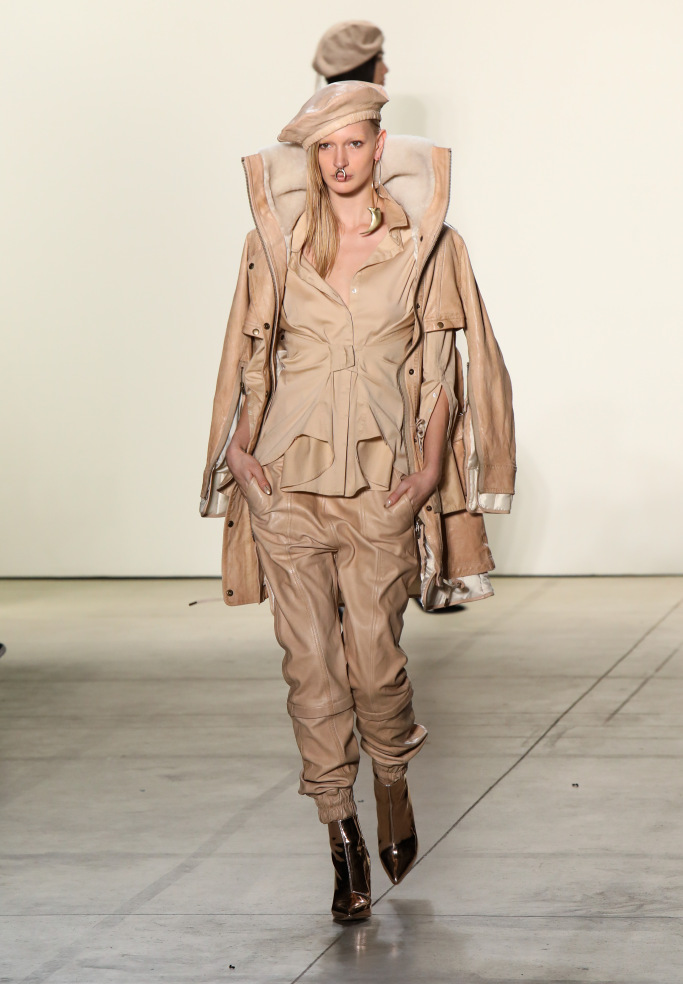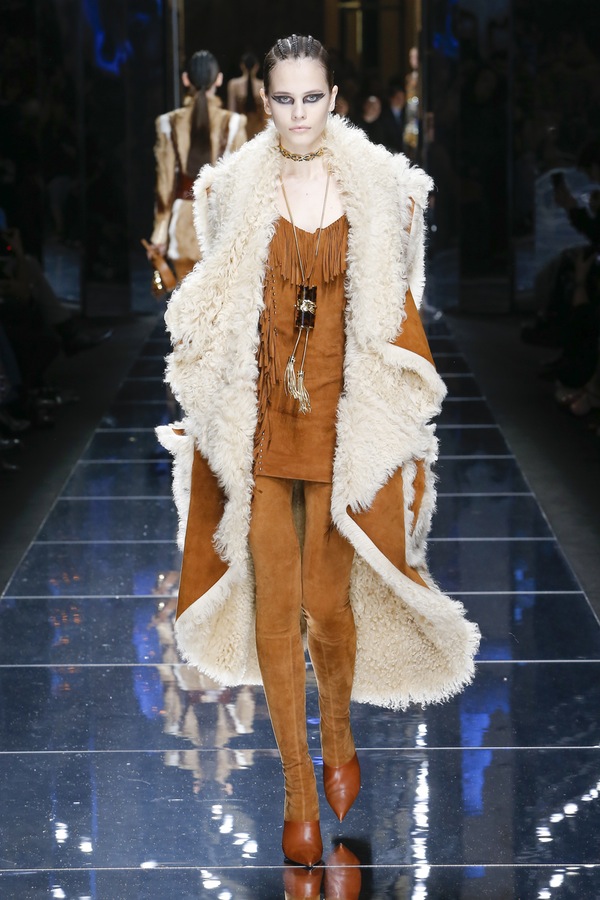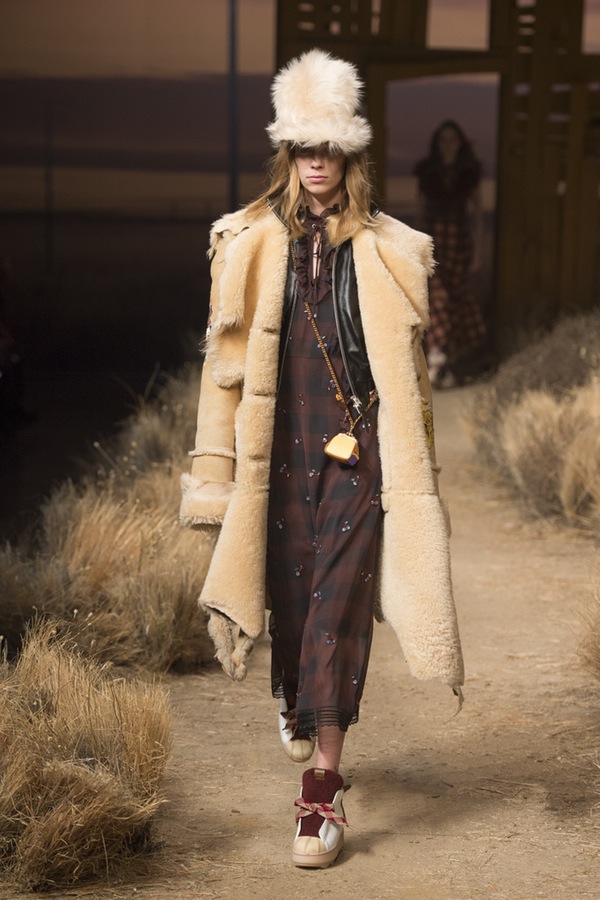 Stay tuned for the second half of your handy guide to luxury fur gift ideas for the 2017 Holiday season!