Rock of Ages: Rock Music's Historical Role in Fashion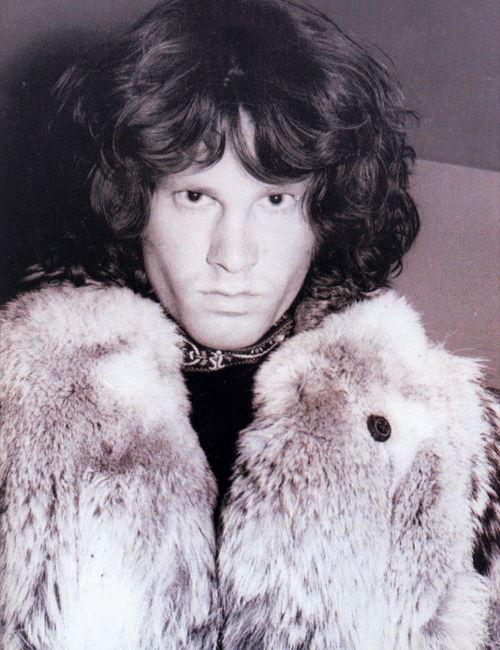 With the frenzied buzz surrounding the movie musical Rock of Ages, set to come out on June 15th, and the Billboard Awards, the Grammy's and the Rock and Roll Music Hall of Fame inductions behind us we thought we'd delve into the influence that rock music has historically had on fashion.
Nowadays, everybody can feel like a rock star, by dressing like one. There is something timely about the look, the insouciant quality reads young and fun; it always makes a statement.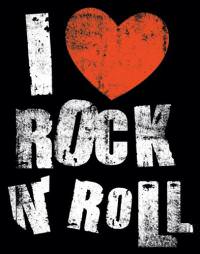 We are accustomed to seeing rappers donning 'glam' furs out in public. The right 'bling' combined with a fantastic fur showcases their well-earned and highly publicized swagger. These high-octane looks – on and off stage – inspire designers just the same and provide the rest of us with reassurance that a little sartorial extroversion is publicly acceptable.
The music industry and fur fashion seem to go way back, they are old-time 'besties,' especially if you look back at British rockers of the 1960s and 1970s. They beat the current generation to the punch with the ins and outs of fashion. The youth quake didn't go unnoticed. Once a rock star, always a rock star!
The 1960s and 1970s are transitional sartorial decades that really flaunted their influence on the fashion world. From straight-from-the-runway to Mod to Hippy, the styles were as varied as they were open to interpretation. Of course, American rockers also adopted the trends. And a true rocker with 'cred' has always donned some fur.
The collections of the past few fall-winter seasons have shown more than a few looks that really engage the music vibe. Some fur vests are referencing the hippy era, as do some fur trims and linings. Still, other fur creations with a rock vibe may look more mainstream but with a funk twist, or a high-class fashion sensibility. Surely, the upcoming fall season will see a huge resurgence in hard rock themed fashion looks and edgy fur and leather trim jackets with the much anticipated release of the movie musical Rock of Ages.
Rock has received many accolades, not only for the unbelievable transformation of its star Tom Cruise, along with his A-list supporting cast, but also for the much-loved popular rock tunes that will take moviegoers back, reminiscing about their teen years and the fashions and hairstyles they 'rocked' themselves.
Which looks do you favor?