Wardrobe Staples: Think Mink For Fall 2017 – PART 2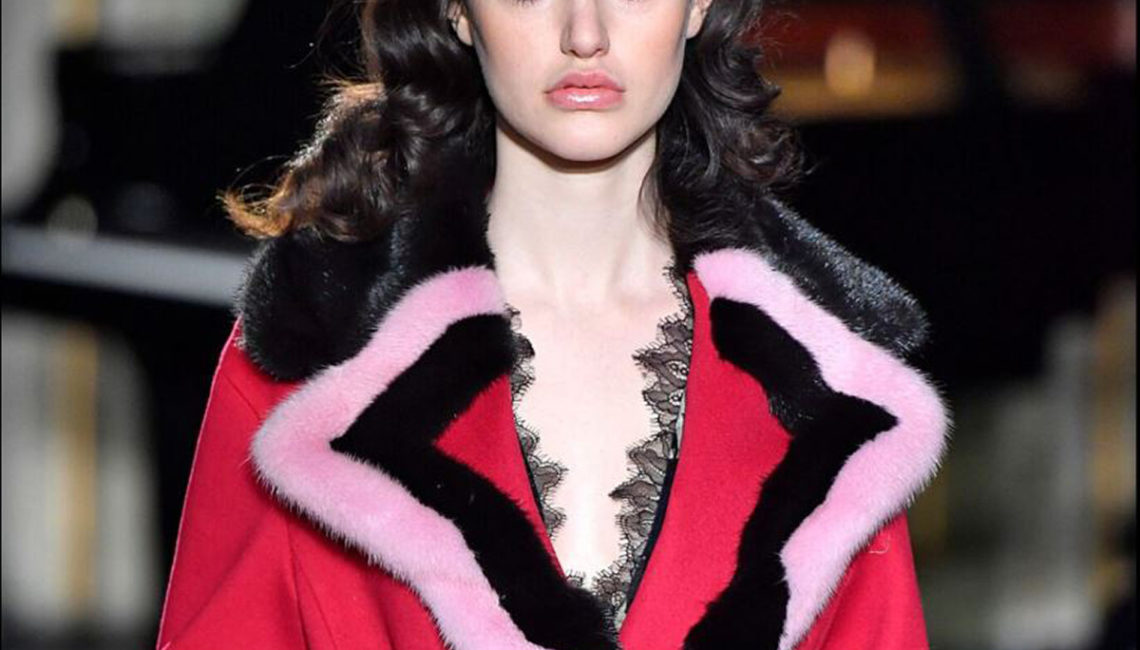 Seeing is believing! We are always talking about the innovations in fur manufacturing and design that invite designers to expand their creative explorations of this unique luxury material.  But as they say, a picture speaks a thousand words.  So let's take a look at some of the unexpected and extraordinary designs in mink for fall 2017…
CLASSIC REDUX
We like to say here at Furinsider that no matter the fashion, the classics are always in style.  And so it is with the classic mink coat.  Whether worn with jeans running errands on a Saturday, over a suit for the office or with that LBD for a cocktail soiree, the classic mink coat announces your arrival with elegance, polish and sophistication.  For fall 2017 designers have added their personal twists to the classics, updating them for a fresher, more modern appeal.  It's all in the details!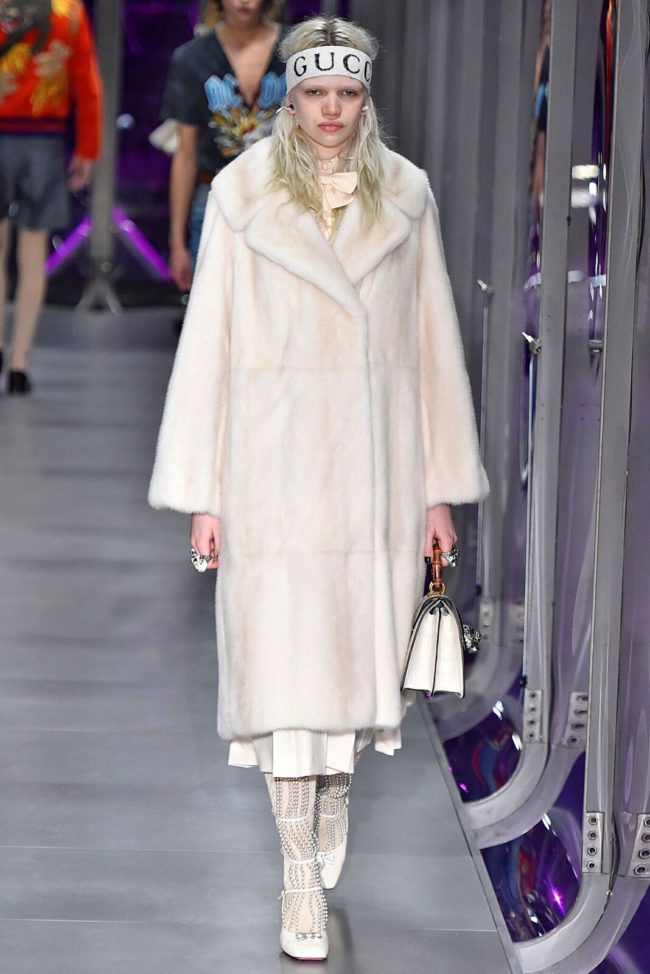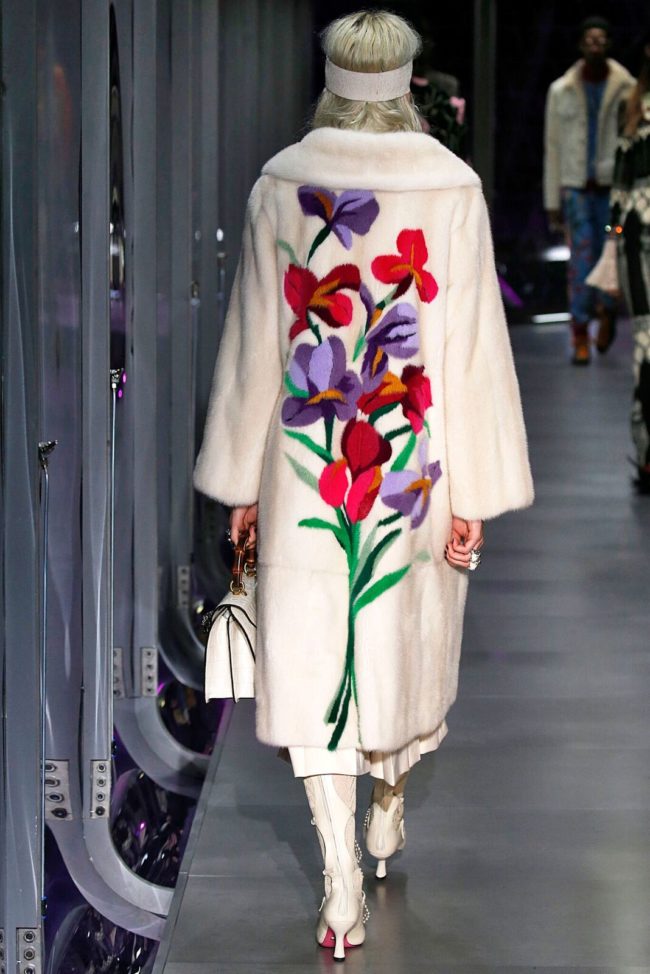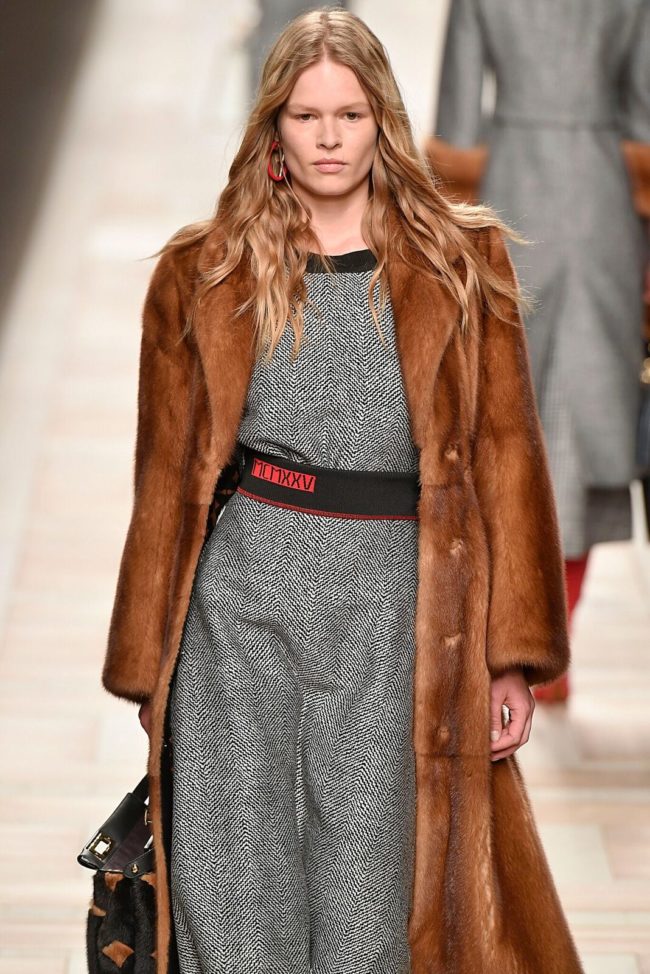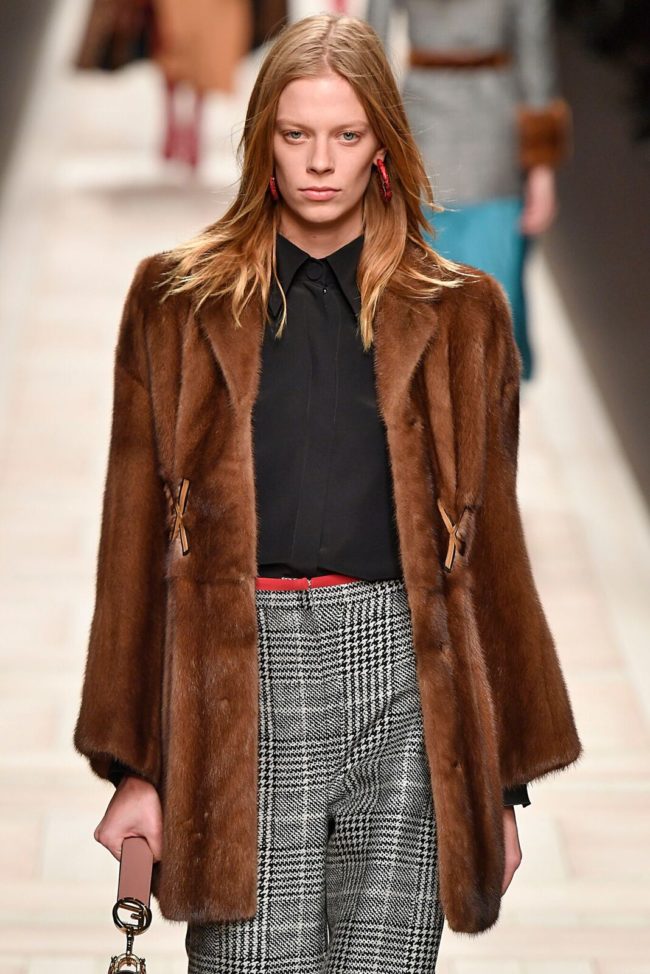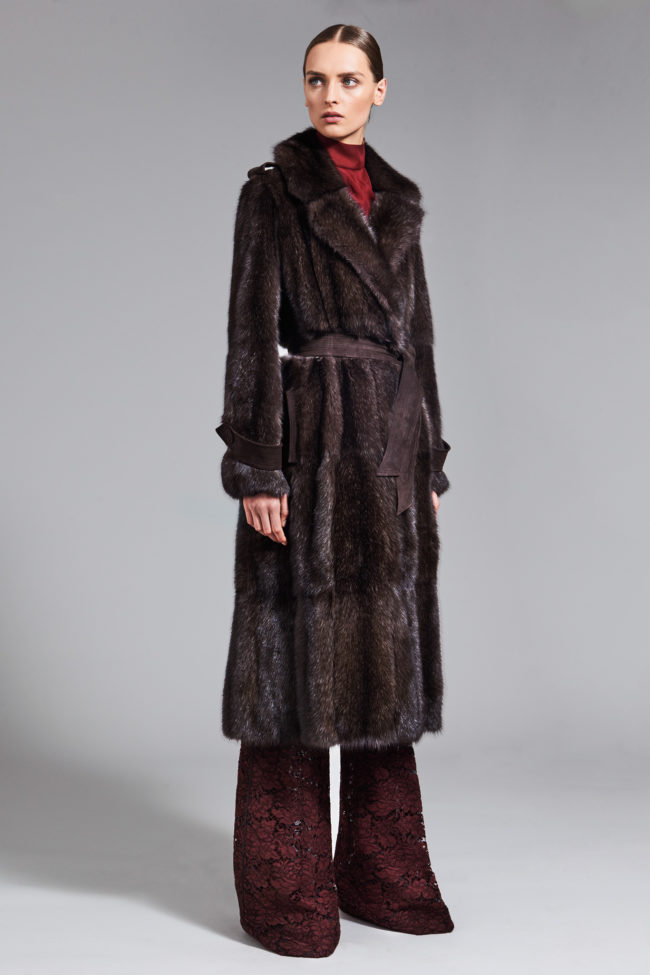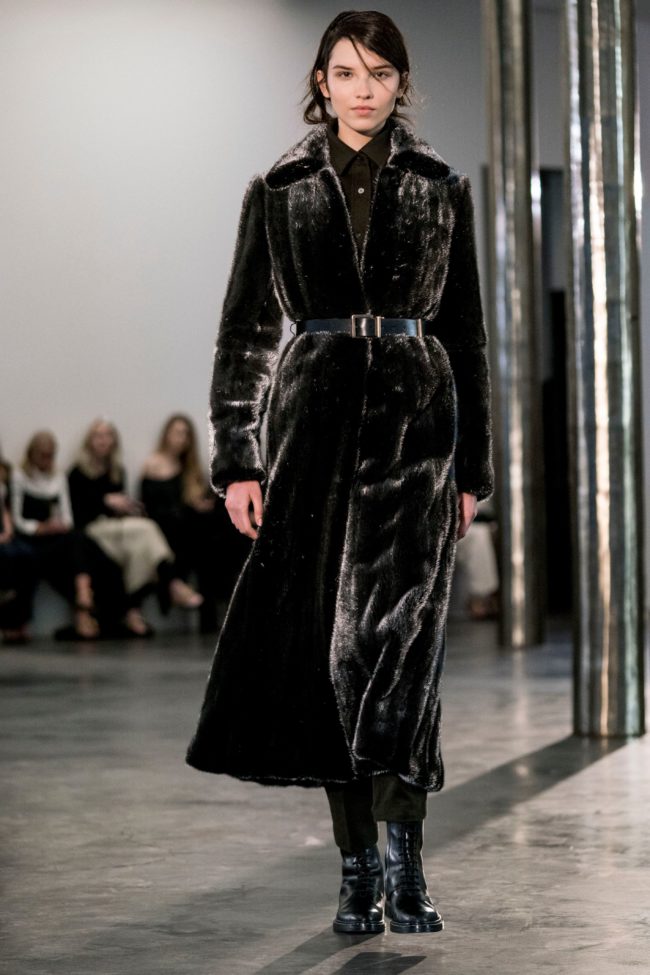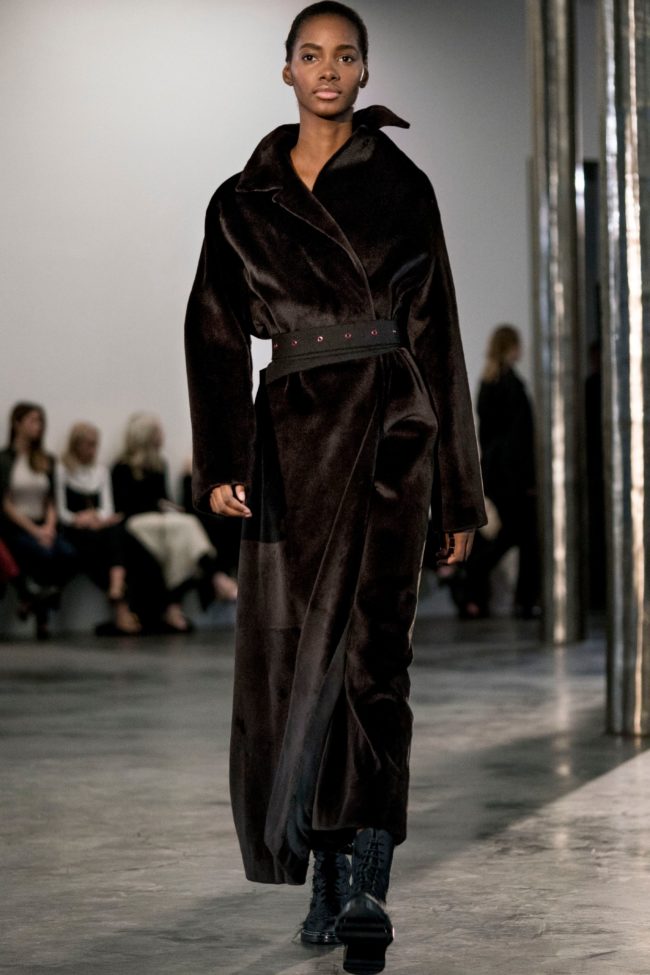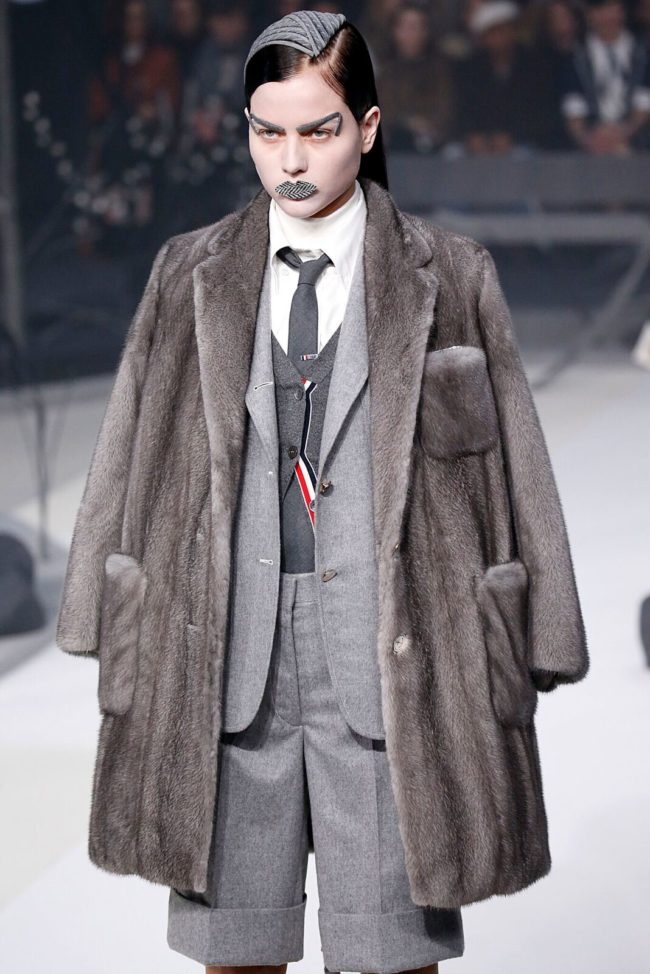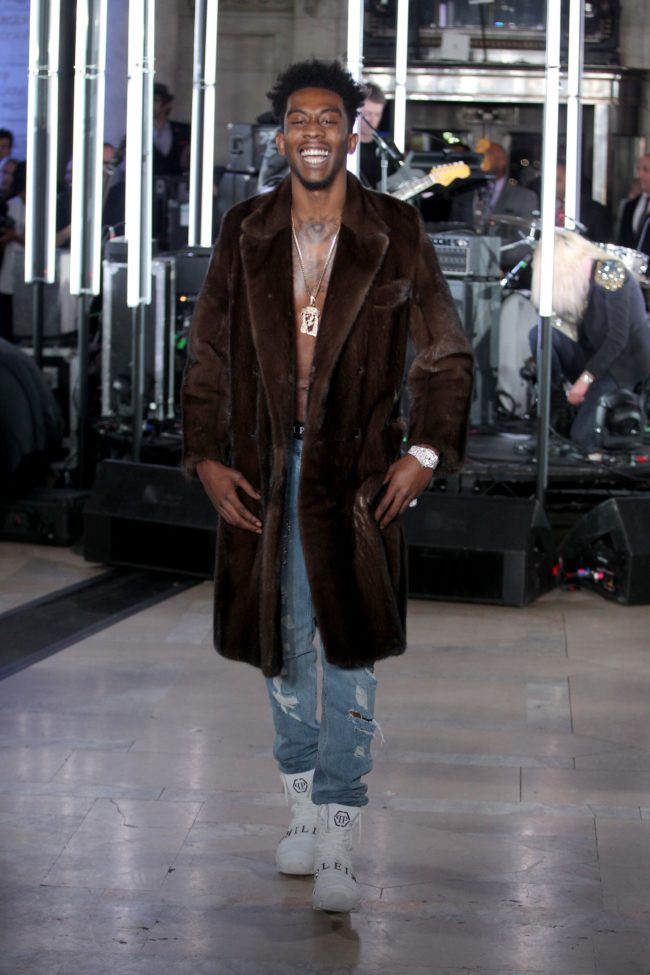 INCREDIBLE INTARSIA
Multi-colored graphic designs in fur are created through a manufacturing process called intarsia.  Here fur dyed in various colors is cut and placed in an intricate pattern then sewn together by hand to create mosaic, intaglio or other complicated designs.  The result is fresh and fun and absolutely beautiful!  Just imagine the craftsmanship and time that goes into the creation of each garment…..that's the definition of exclusivity.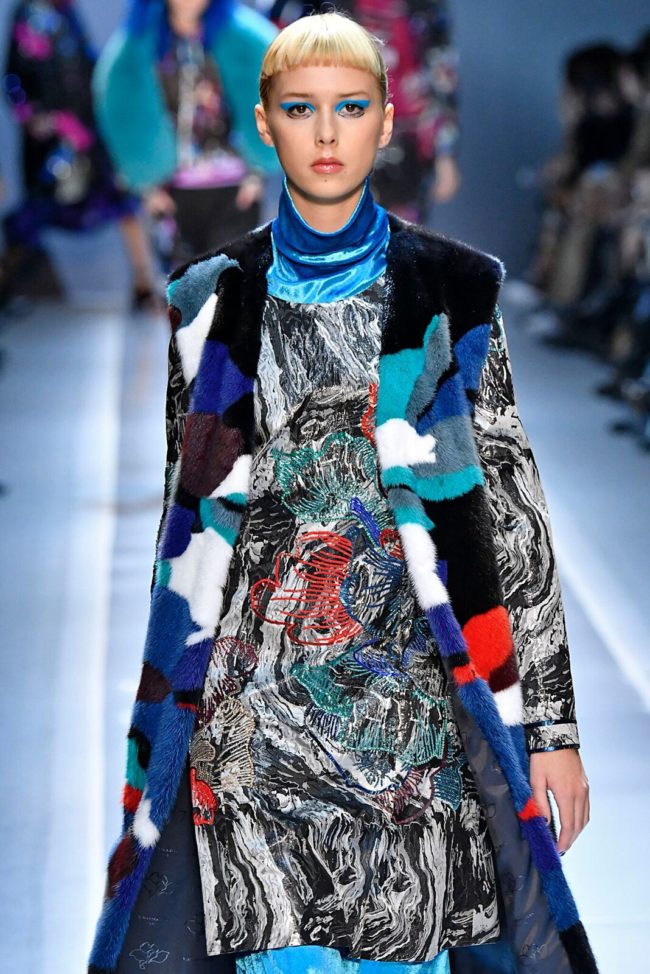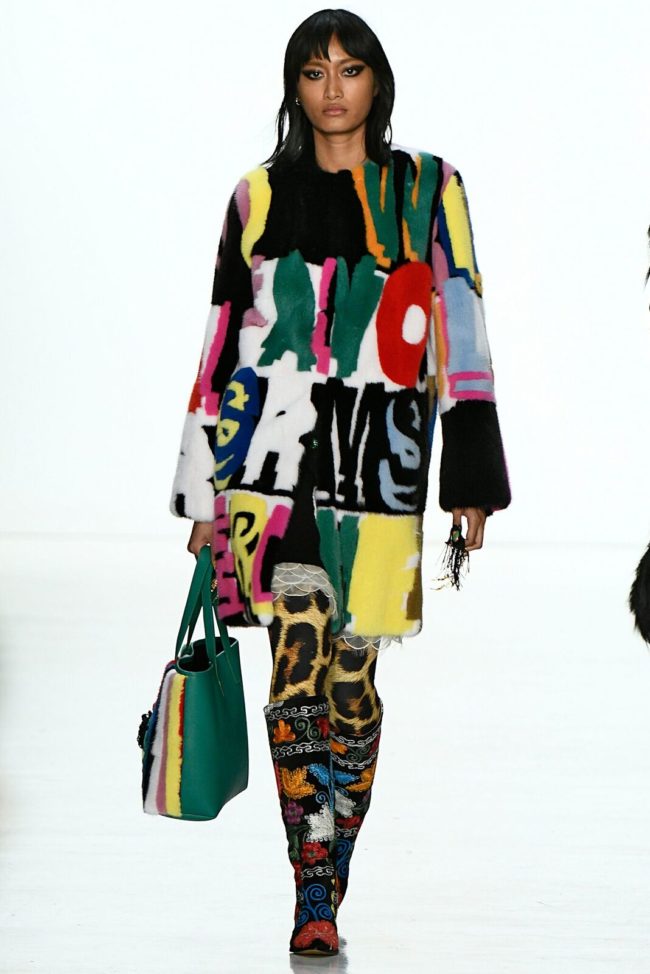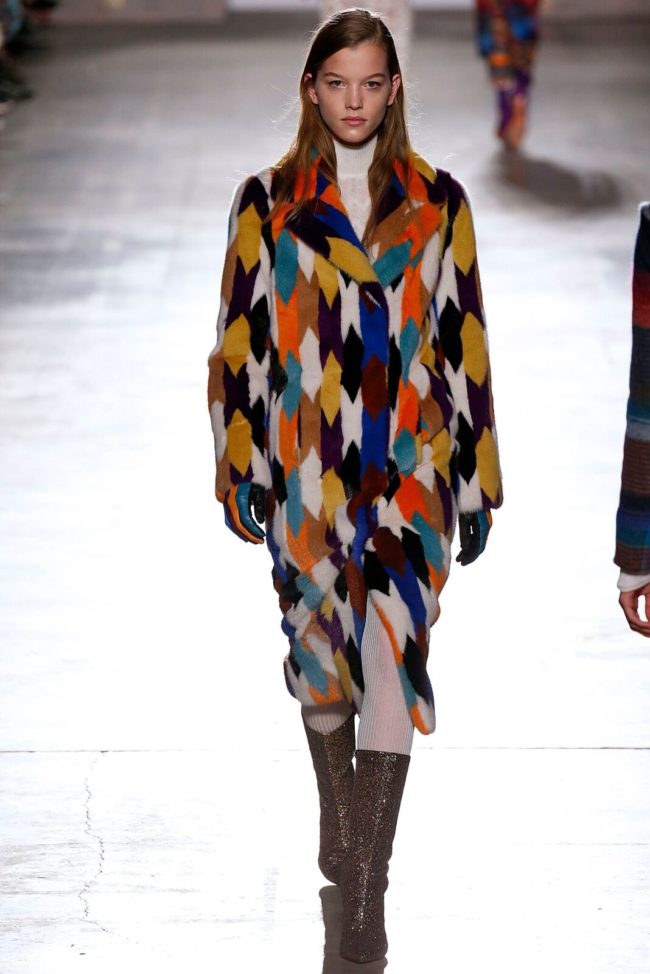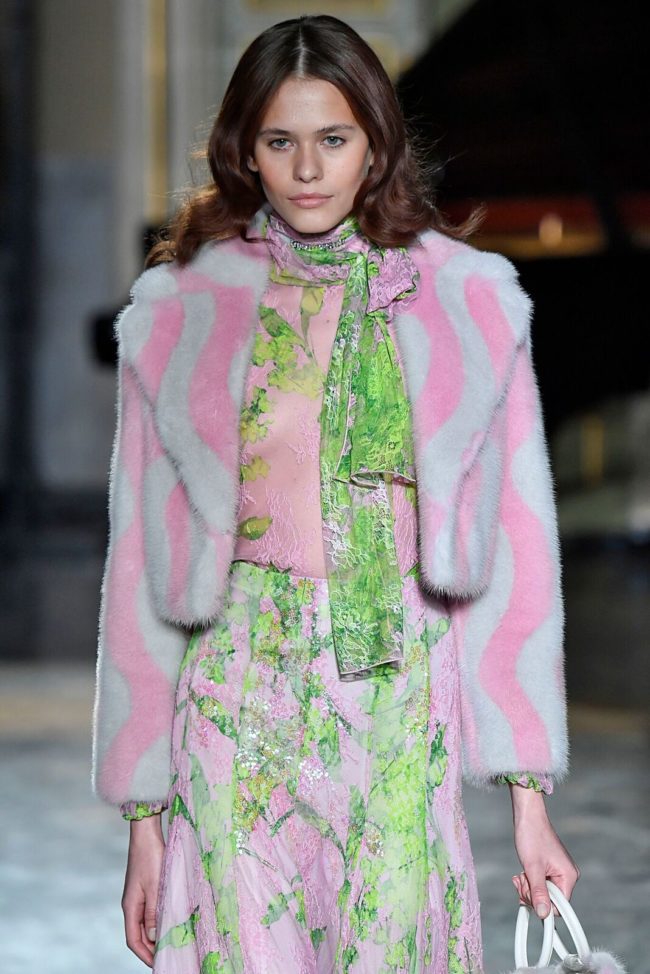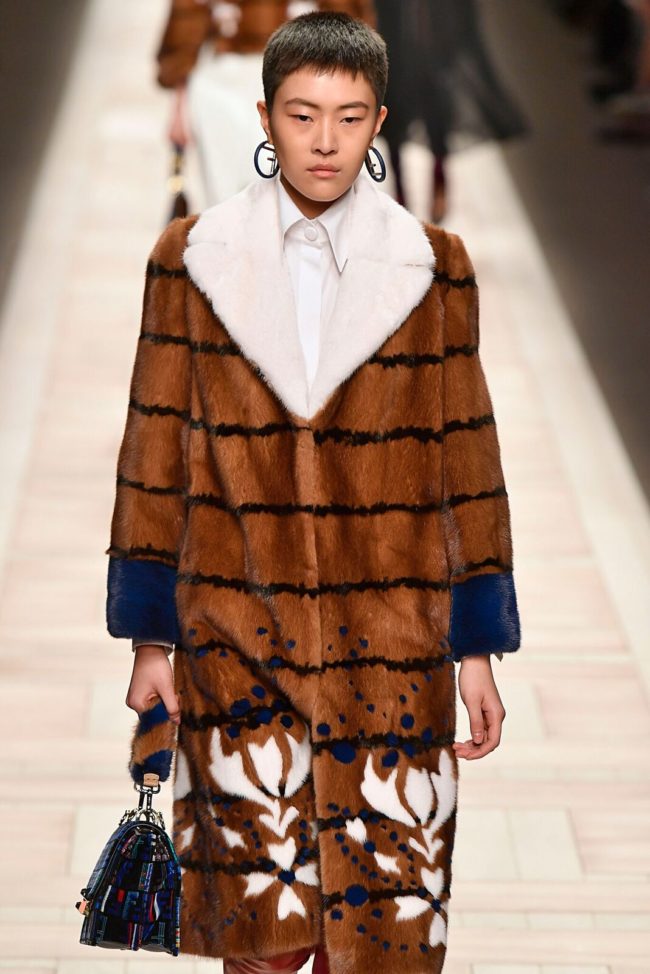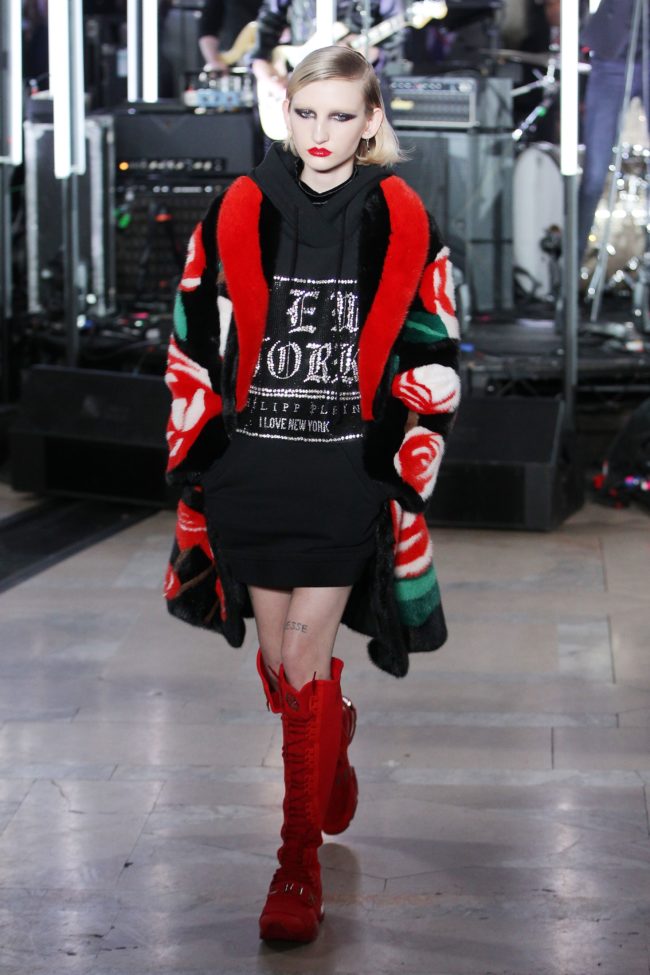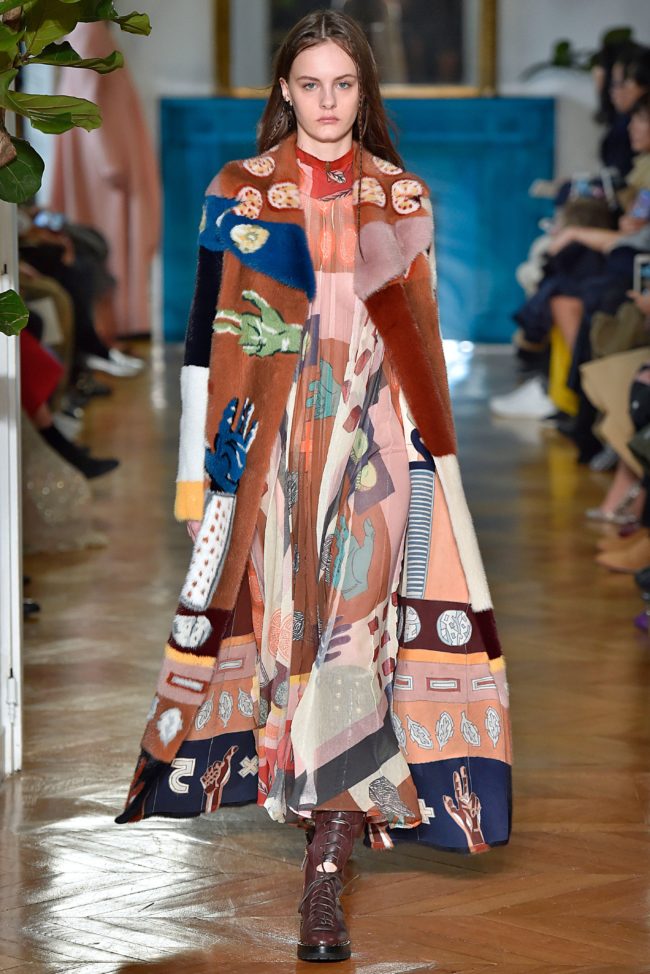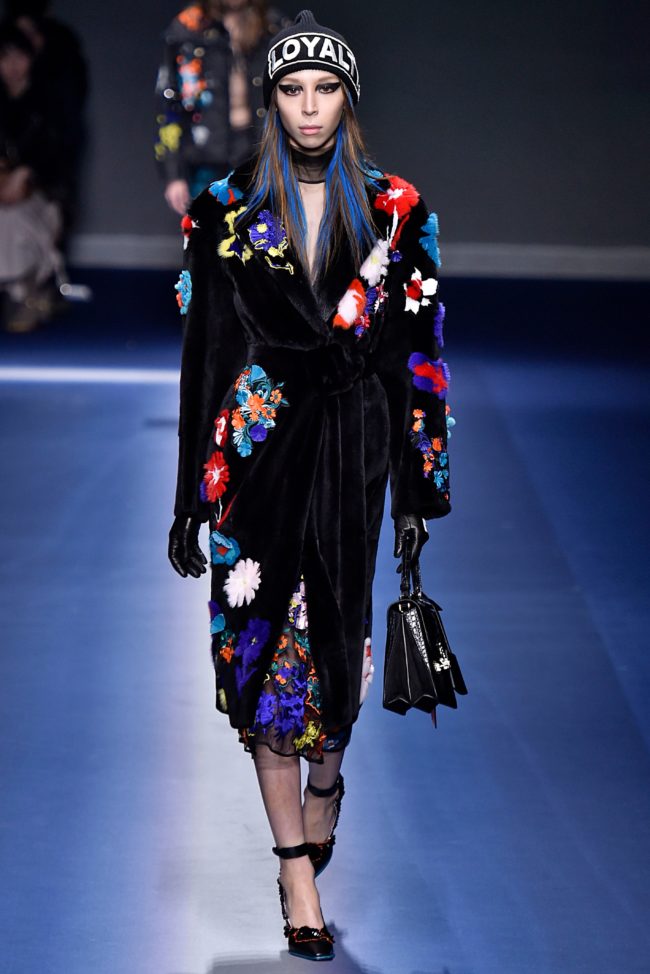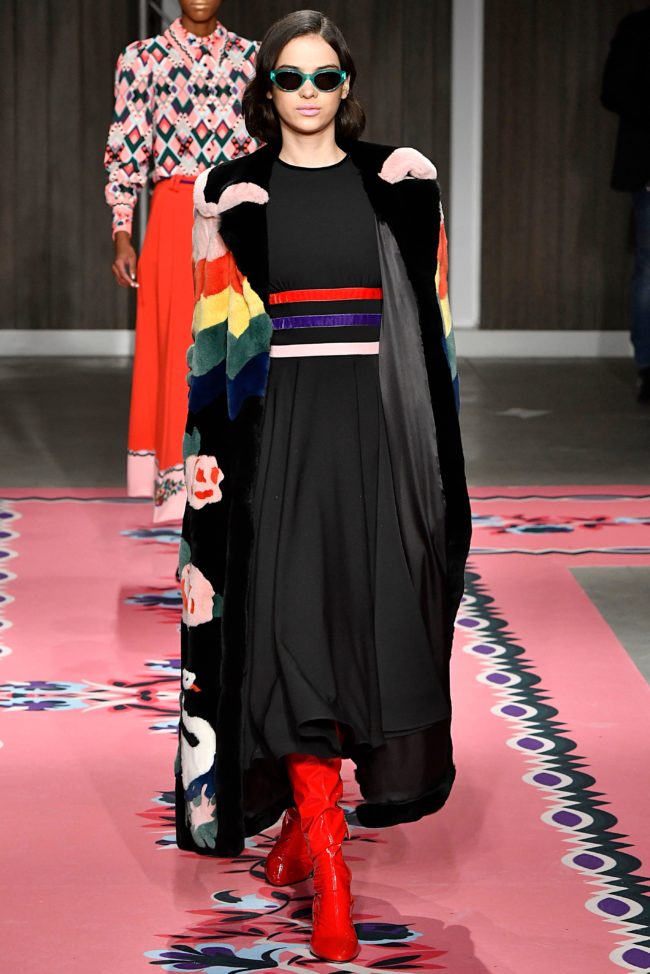 TANTALIZING TRIMS
Looking to up the elegance and luxe factor of ready-to-wear or add a dash of drama and glamour to outwerwear?  As these designers prove, a little mink can go a long way!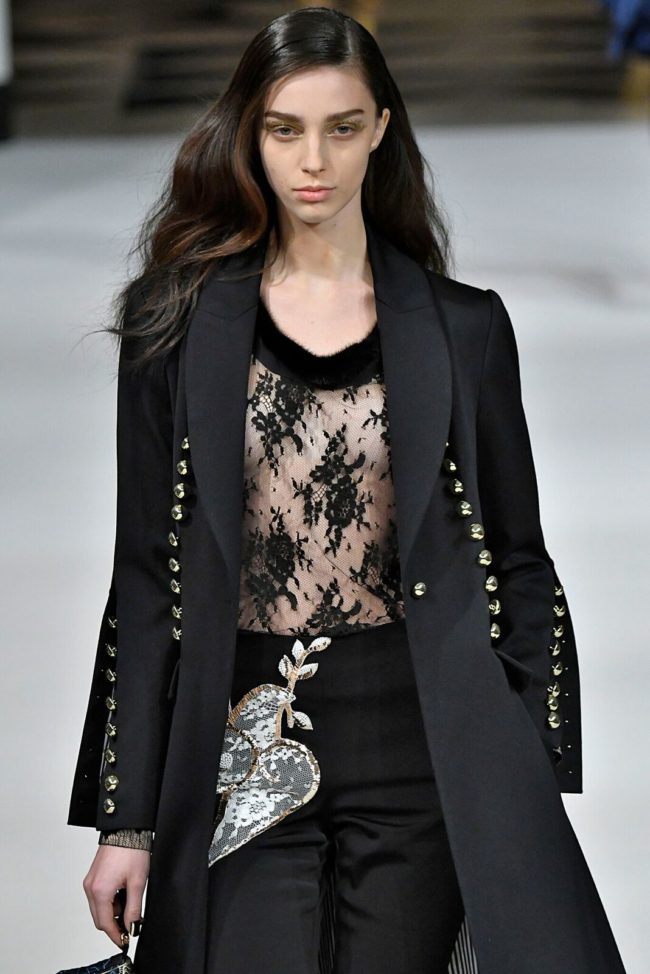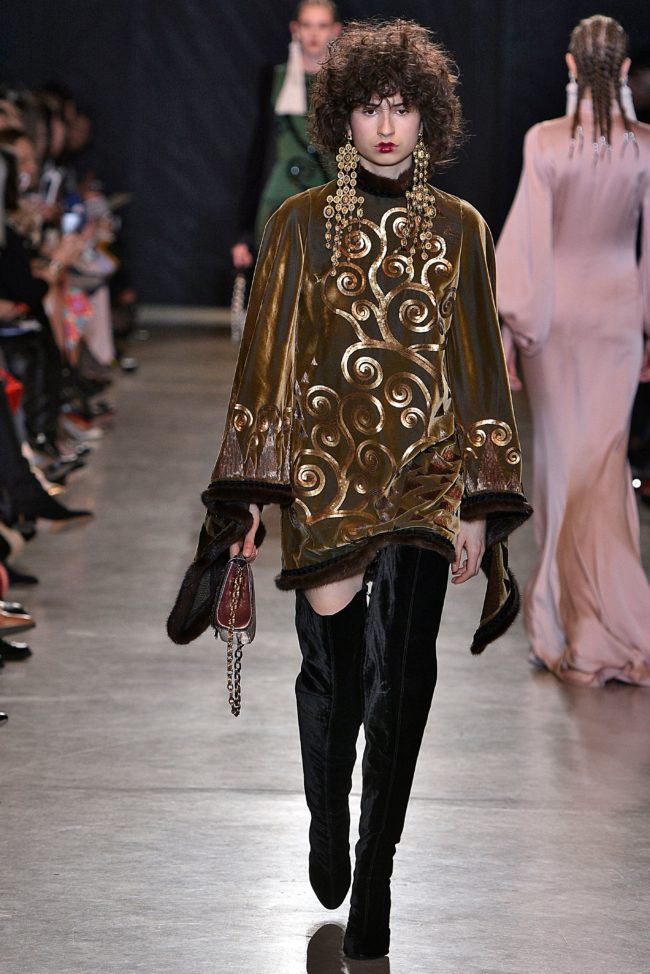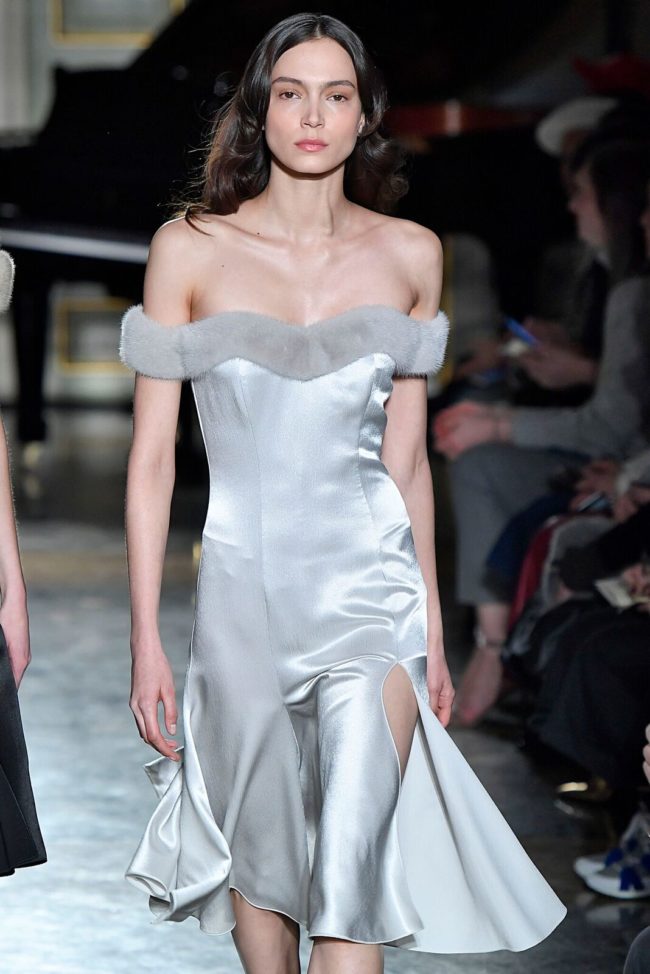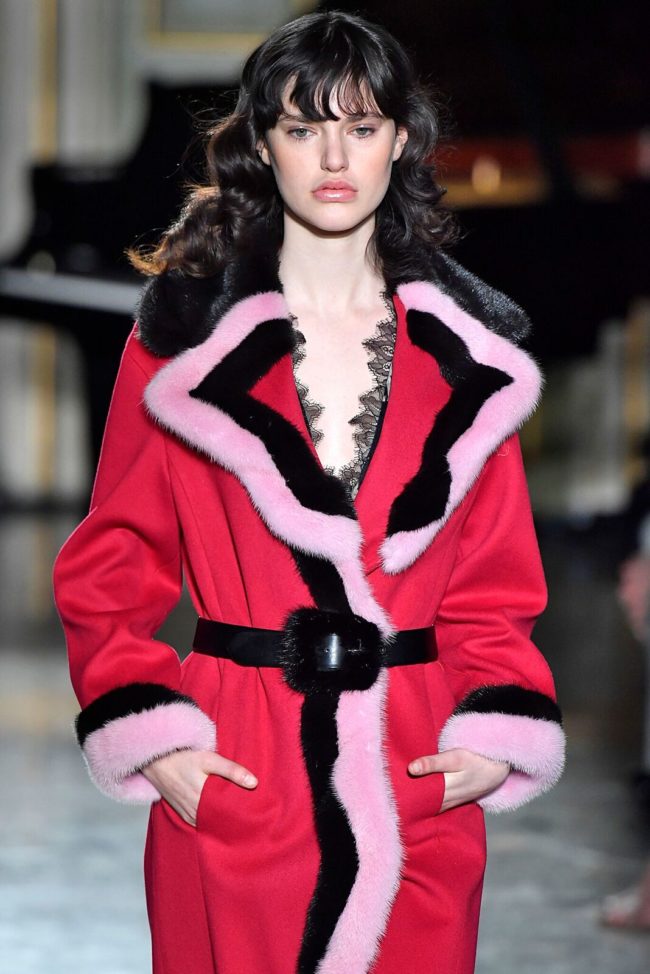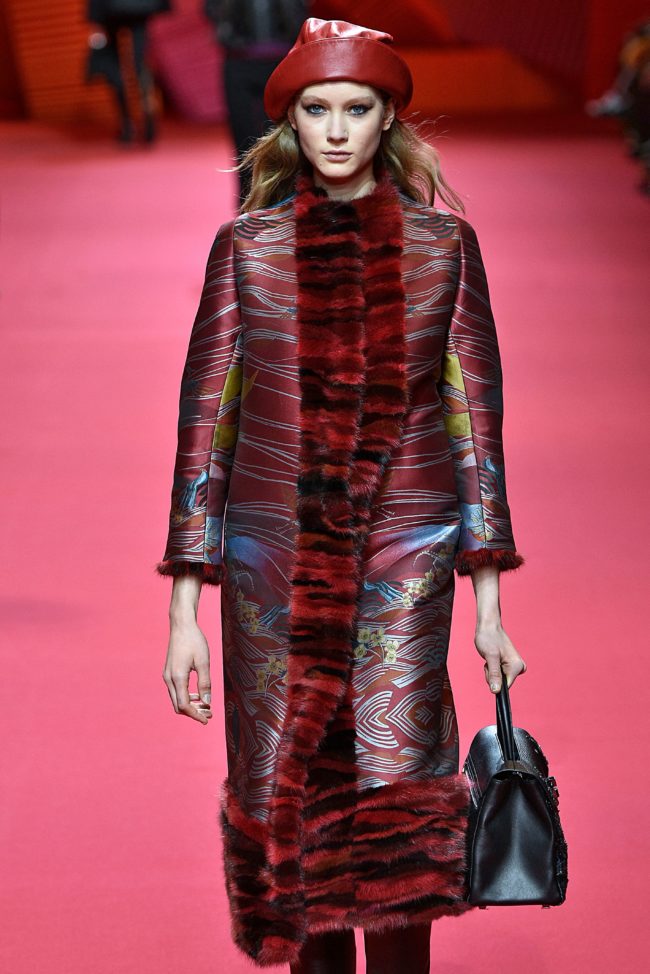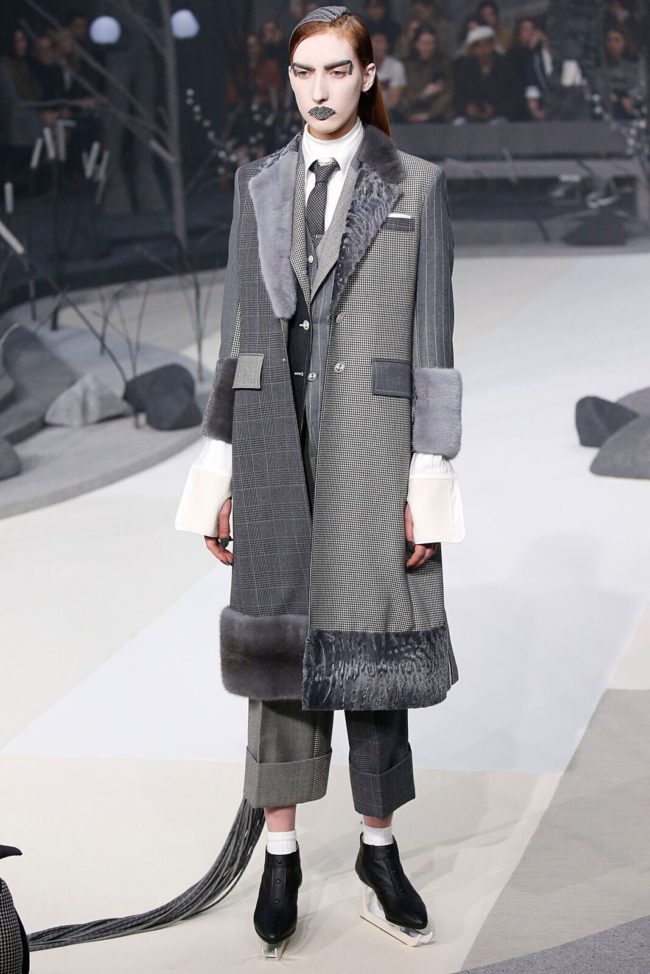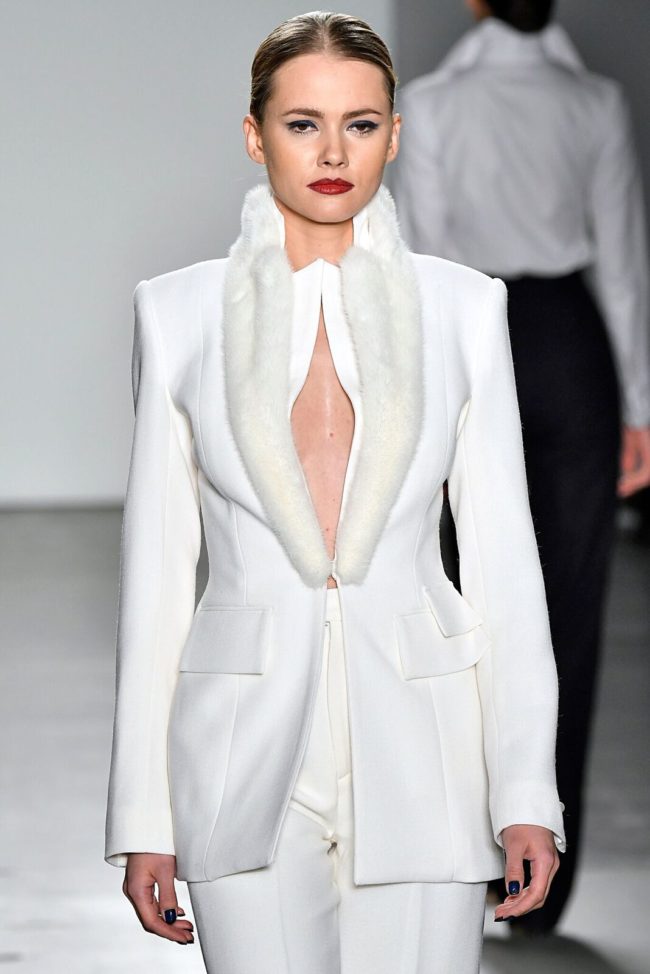 ACCESSORIES WITH ATTITUDE
When the cold weather really hits and it's time to make your individual style statement, think mink! From scarves to boots to bags and even muffs, this fall designers are giving you plenty of options to throw some attitude… affordably.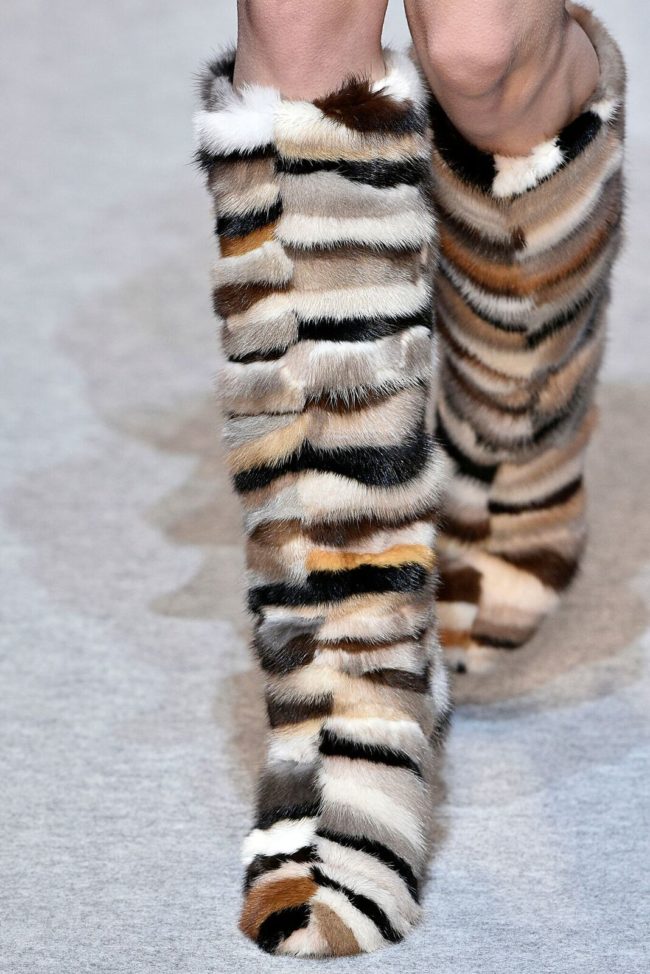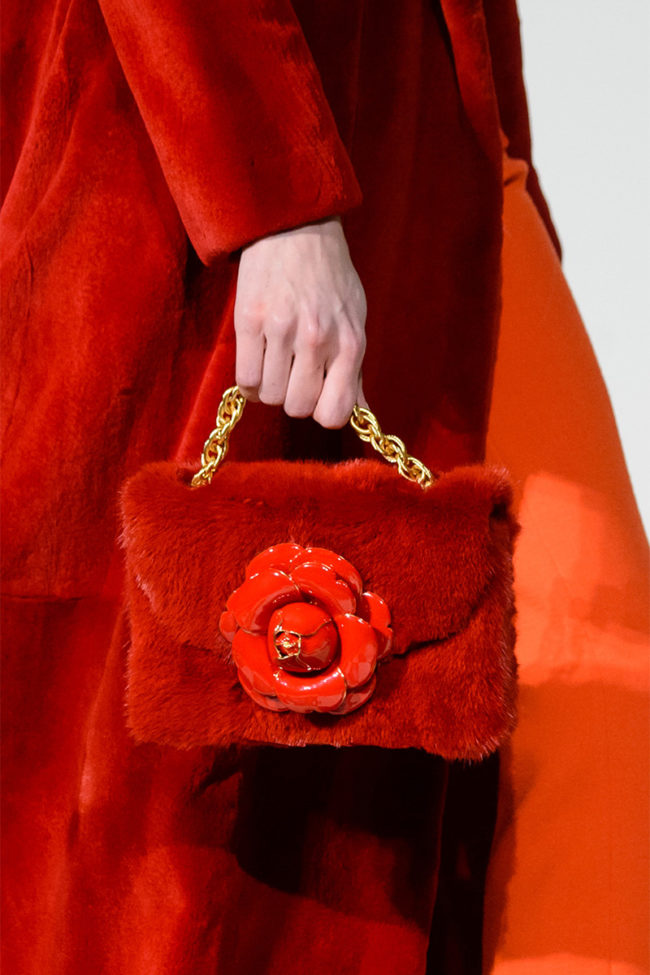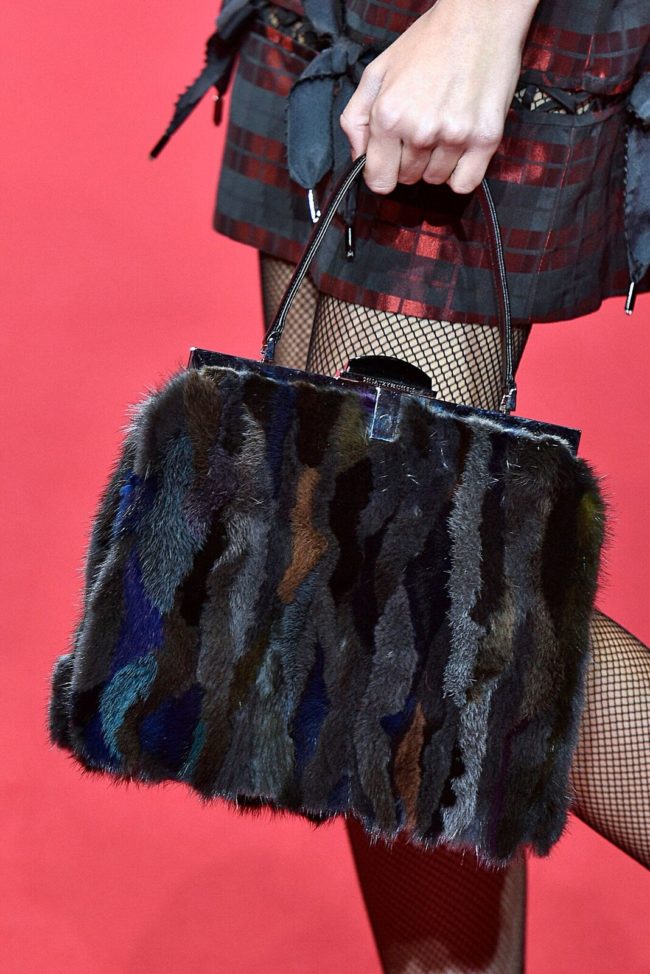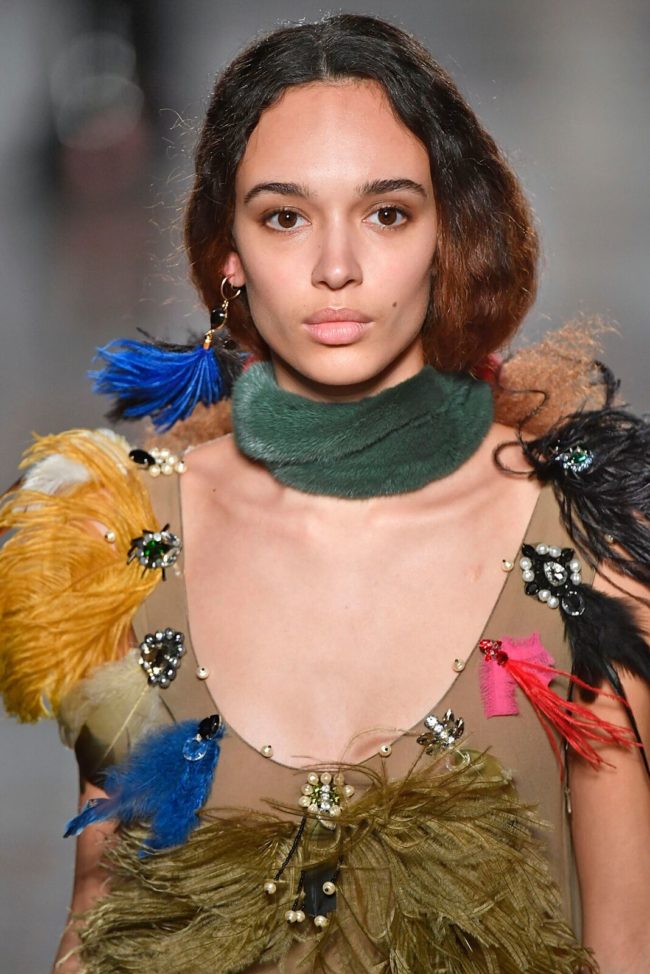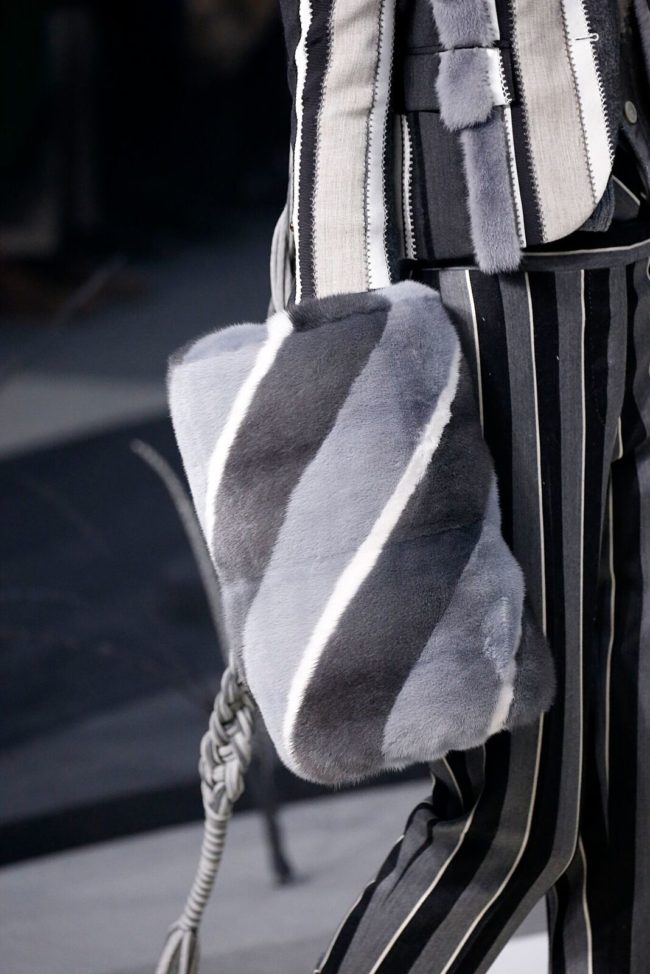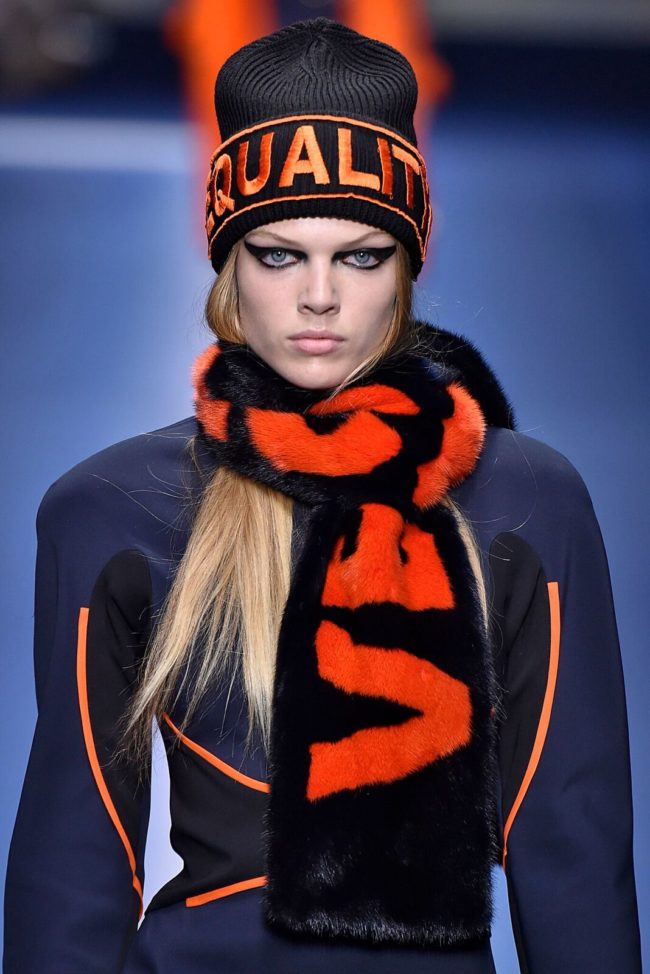 COLLARS AND CUFFS
Designers take the ordinary to the extraordinary with the addition of mink collars and cuffs.  Whether it is the addition of an oversized or intarsia collar, a cute ladylike collar in contrasting colors or an ultra-cool push-up cuff, the result is pure chic and sure to make a statement.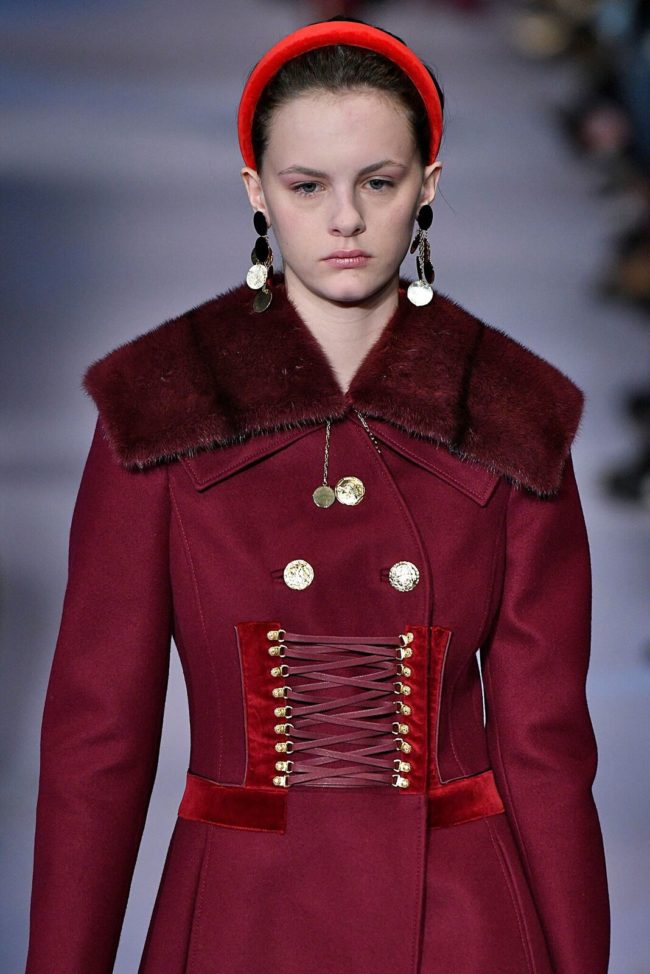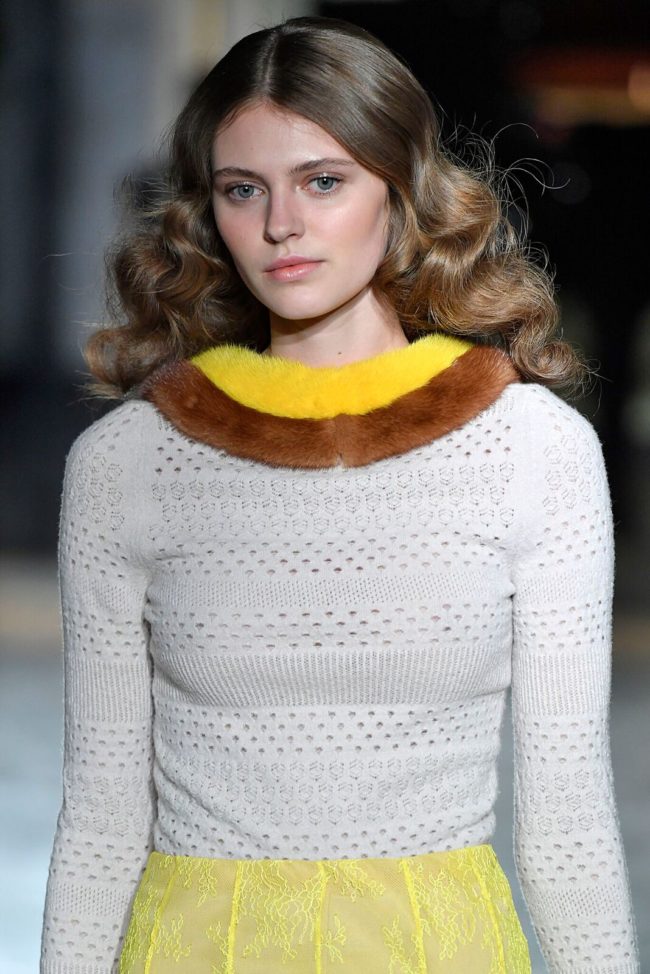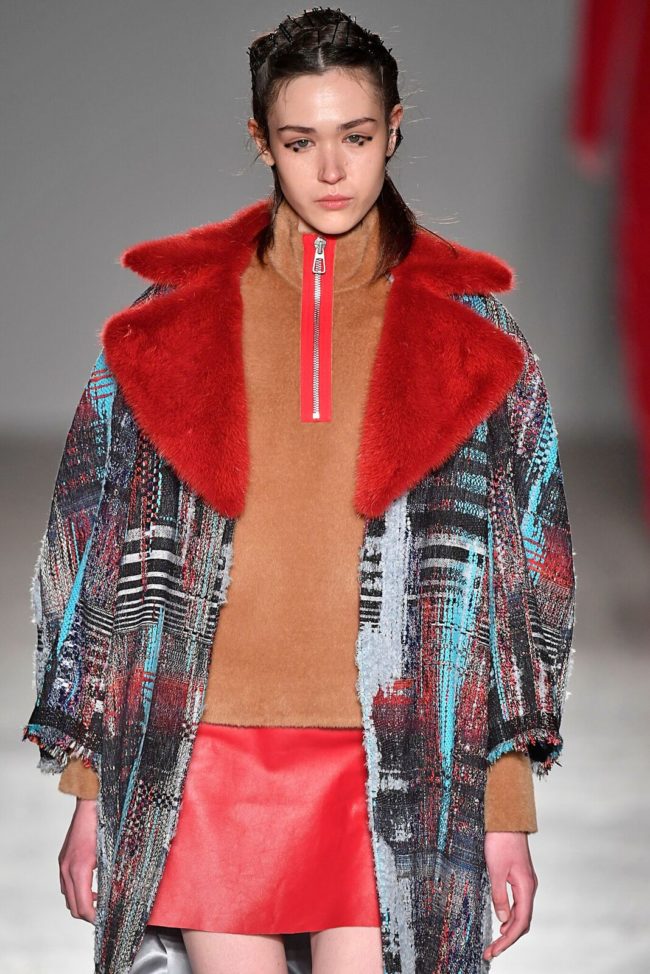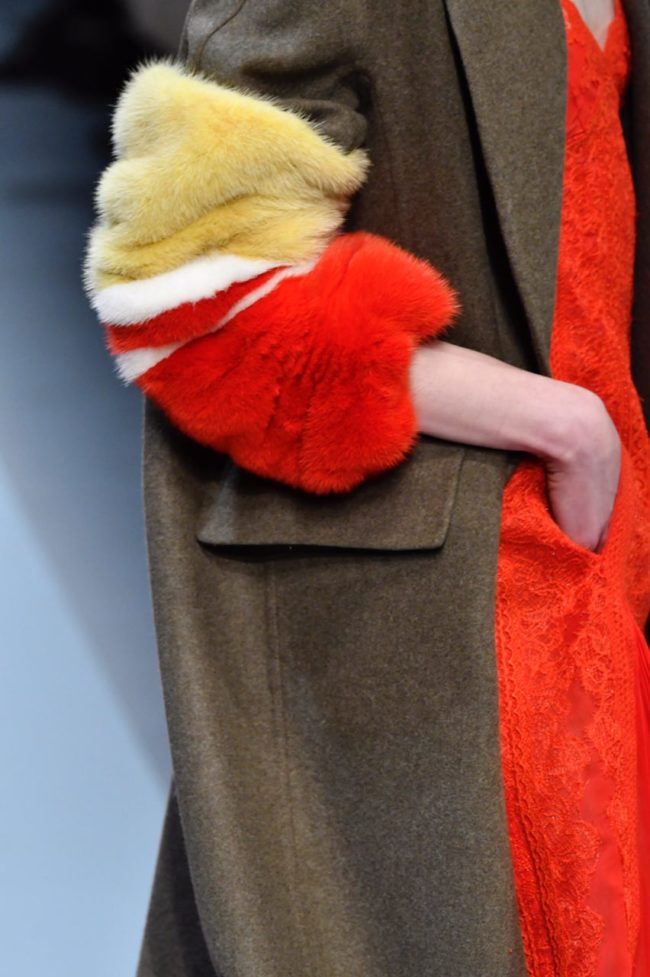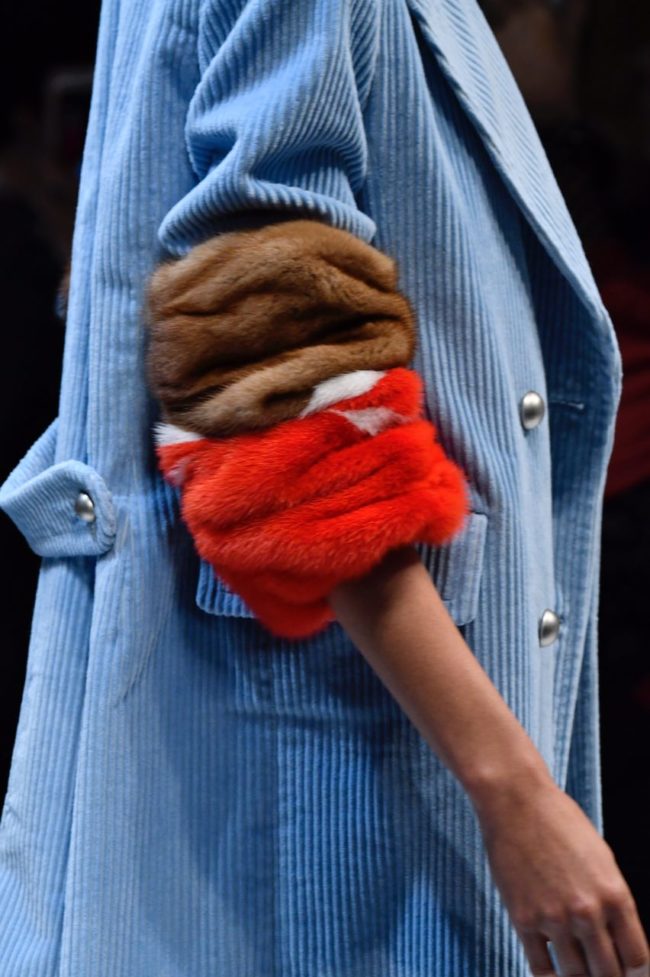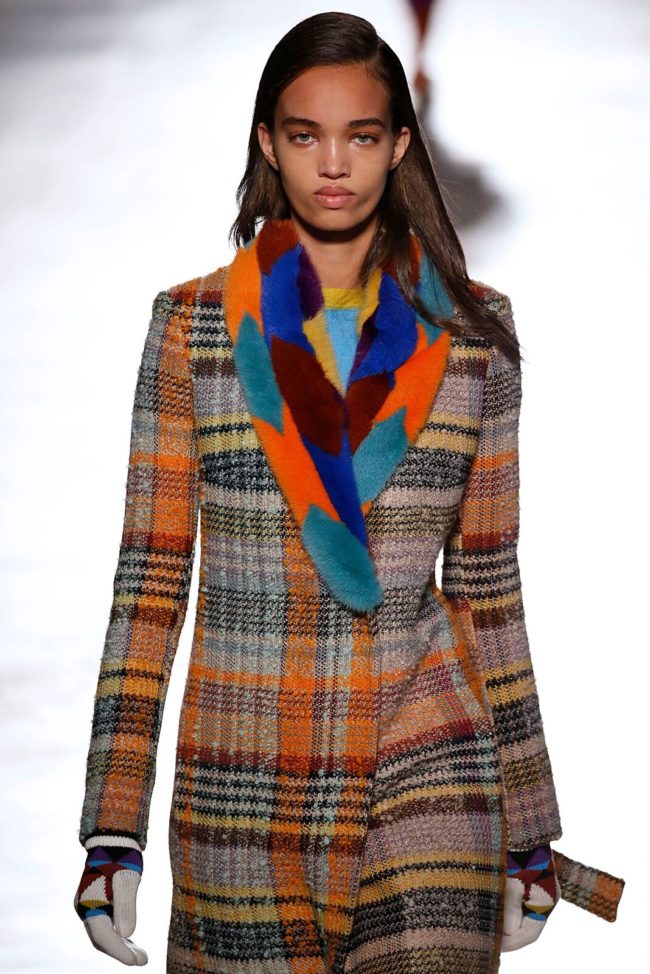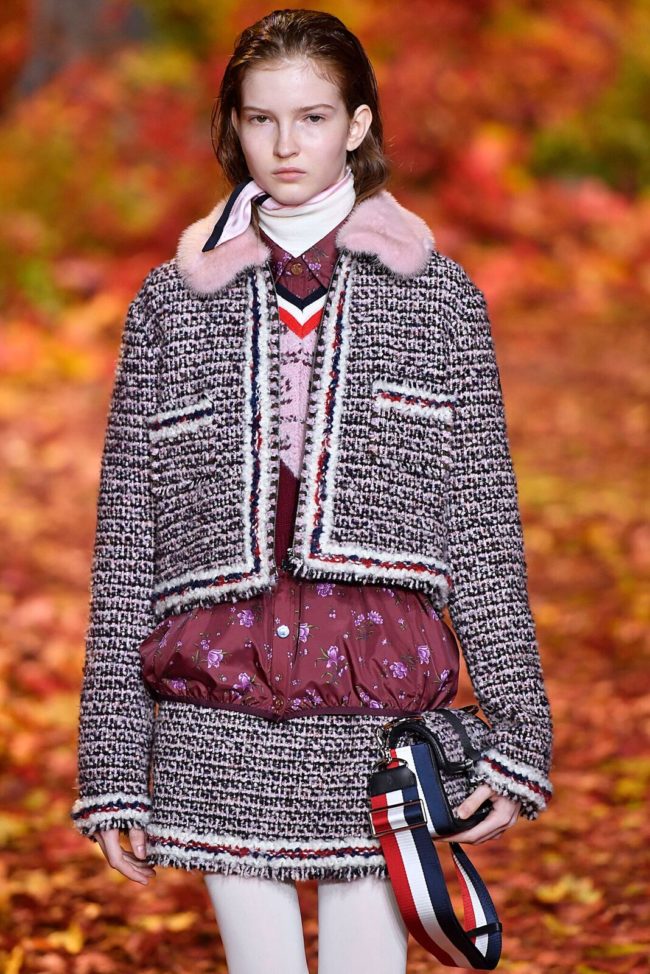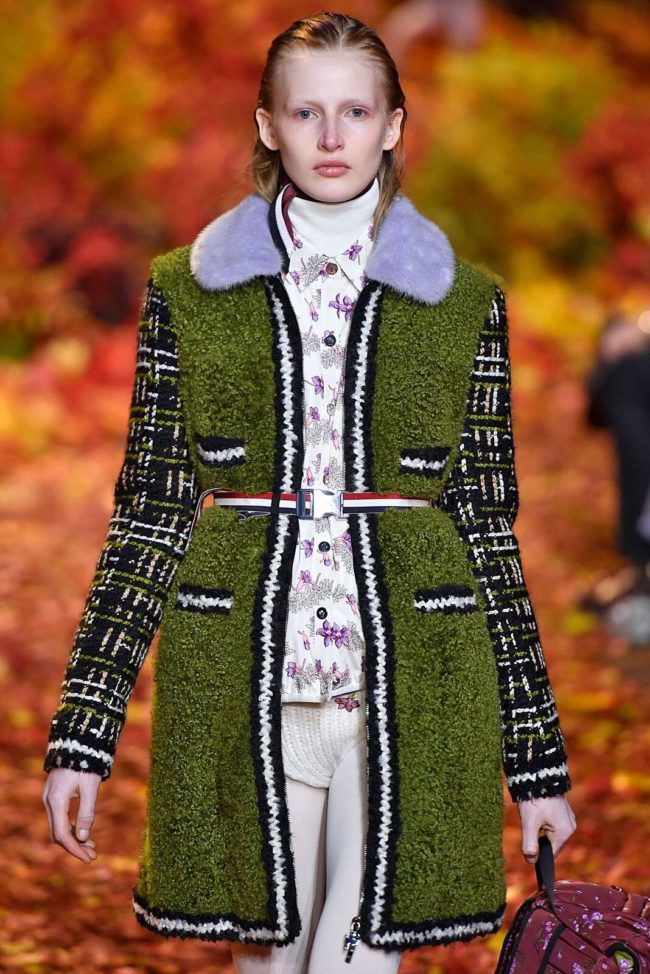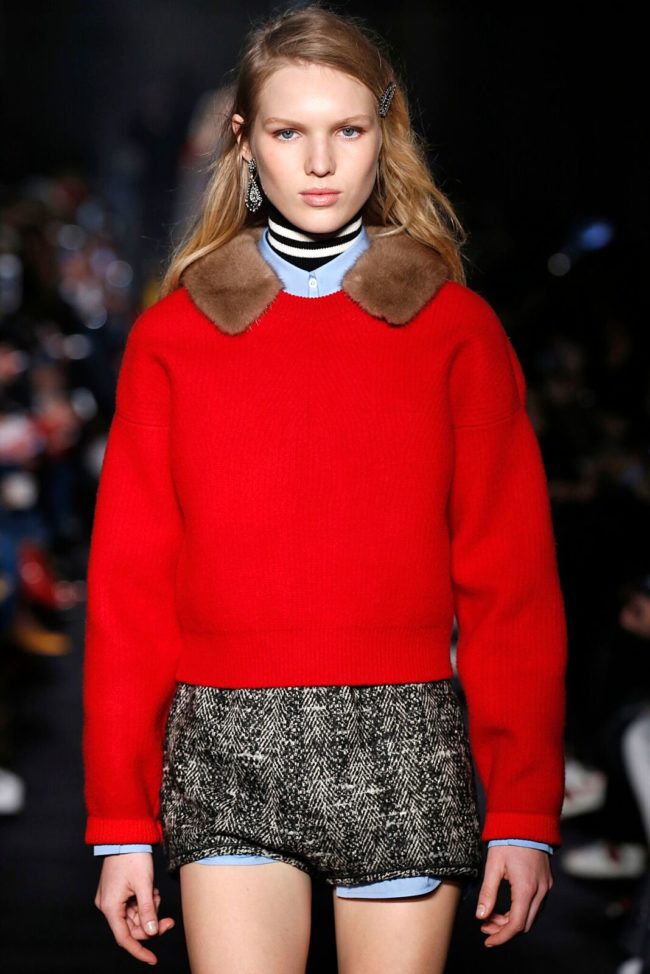 When it comes to fashion this fall…..think mink!