Upcycling: New Styles Through Restyles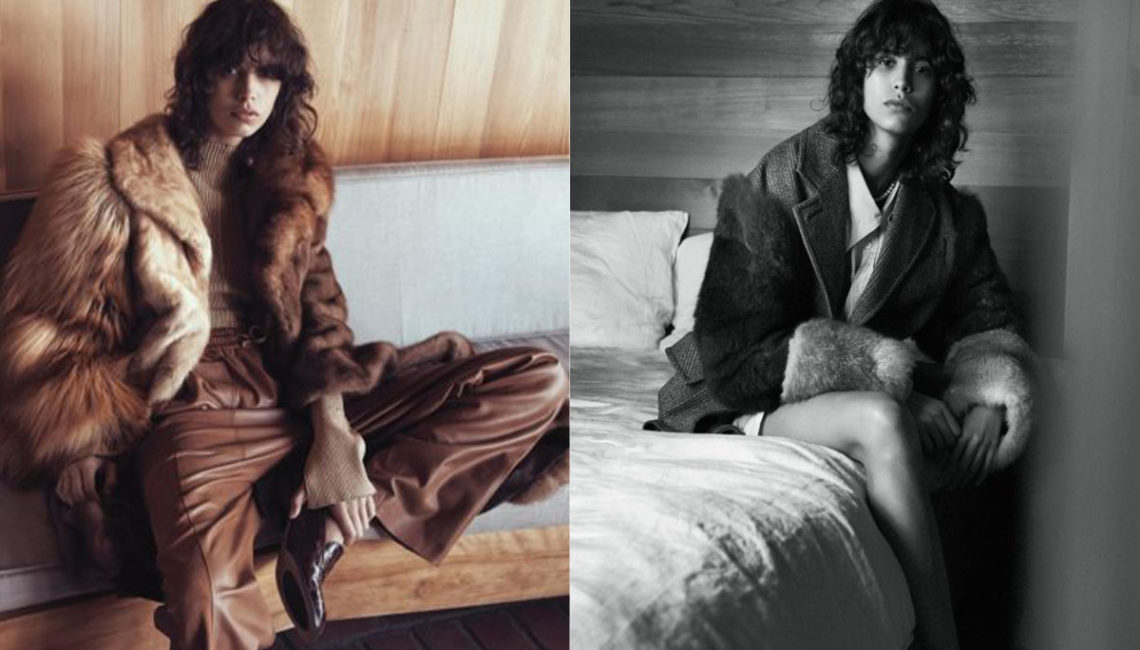 Imagine you found an unexpected (and sizeable) chunk of change that you could use towards an amazing statement coat to up your fashion ante this fall.  You know, the kind of coat that turns heads when you walk down the street.  One that has your friends whispering with envy.  Not just a coat, but real fashion armor that lets you fight the cold in high style.  Wouldn't you be running…not walking…..to your local retailer to start shopping???  Here's the million dollar carrot, have you considered upcycling something you already have?
That "chunk of change" is that old fur coat already hanging in your closet. You know that coat you bought a few years back?    Maybe it's a coat your mother or your grandmother has given you.  Why not take it down to your local fur fashion retailer and put it to work for you?
Last week we shared the predictions from Farmer's Almanac calling for very cold conditions across the Northeast and upper Midwest this winter.  With September already upon us, those icy temperatures are closer than you think!  So what are you waiting for?
The pages of the September fashion books are loaded with fur fashions that are sure to set you dreaming.  It's a great place to start formulating an idea of exactly what you want to make your fashion statement this winter.  Or, why not head to the stores to check out the new collections in person?  Then, with a clear idea in mind and your old coat in hand, it's time to talk to your local fur fashion expert.
According to Bill Ribnick of Ribnick Furs in Minneapolis, one of the cities expected to be hardest hit by the cold snap this winter, now is the perfect time to make your move.  "We have a lot of customers who have already paid us a visit in anticipation of the coming winter," notes Mr. Ribnick.  "They come in with their old coats and we talk through the options for restyling.  It may be as simple as softening the shoulder, tailoring the sleeve and shortening an old classic mink coat to give it a more current, modern look.  This can be done relatively inexpensively.  Others may want to take an old coat and create something completely new; a vest, perhaps, or a 32" or 36" reversible fur-lined raincoat.  And with the extra fur leftover from the longer hem of the old coat we can make them a scarf, a fur collar or cuffs to dress up their wool coat or we can trim a Loro Piano cashmere cape to give them two complete looks out of one old coat!  From start to finish, including fittings, this can take 4 – 6 weeks, which underscores why it is important to start the process now in order to be ready in time for the first cold snap."  But that is not the only option to create value out of your old coat.  Bill adds that for those that have their heart set on one of the great new fur pieces in his inventory he often suggests simply trading in their old coat and applying the value towards the purchase of the new garment.  "They are always amazed at how far their old coat can go towards contributing to the new purchase."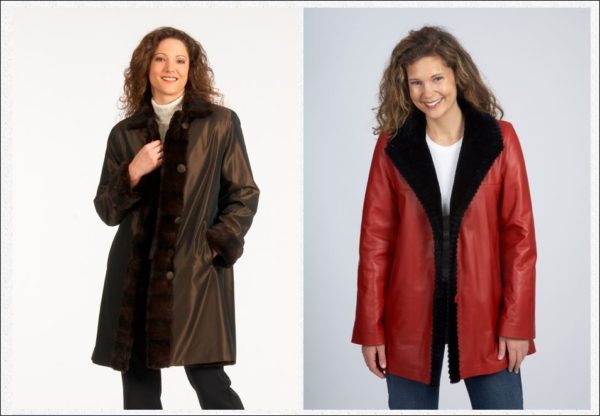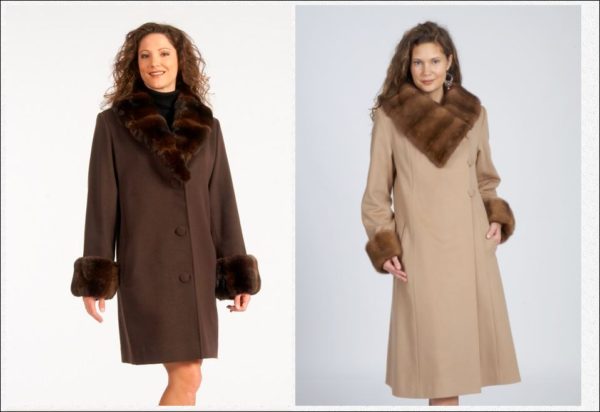 For Missy Love and her team at Alaskan Furs in Overland Park, KS the last few weeks have been anything but the dog days of summer as they have been fielding calls and visits from customers.   "For fall 2016 statement coats were a big part of the designer collections as, more and more, designers and customers have come to recognize the role these coats play in defining  personal style," notes Missy. "That message came through loud and clear to our customers and they are excited to get something fabulous and new for the season, whether it is a great new piece from our new collections or a custom restyling of a coat already hanging in their closet."
She notes that as styles have evolved from dressier looks to a more casual/sporty vibe customers are seeking something they can wear every day and not save in the closet for a special occasion. Whether it is a young professional restyling her inherited coat or the older customer who still loves her fur but wants to update it to a more wearable garment,  popular remodeling trends include vests, removing/restyling the 1980s shoulder or recreating a garment into something shorter and sportier that fits better with their lifestyle today.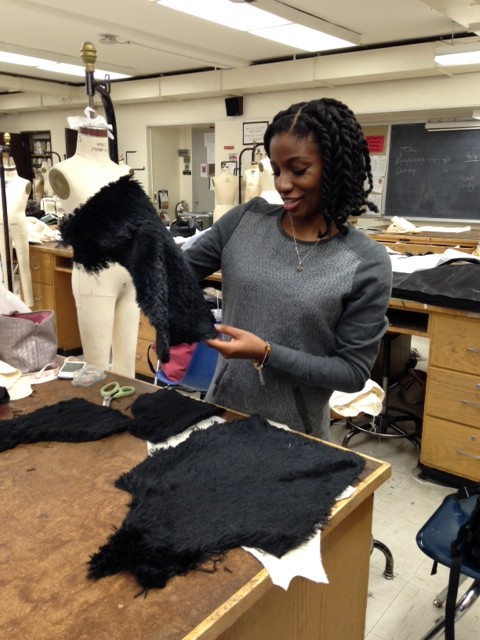 At Alaskan Fur Company much of the inspiration comes from their in-house furrier who spends time with the customer to learn about their lifestyle and style preferences.  To help fine-tune the creative direction he will show them some of the new garments in the salon.  Remodeling is done in house and takes 3-6 weeks depending on the amount of work being done according the Missy, which is why she encourages customers to start now so that they can wear their "NEW-restyle" by the time cold weather hits KC!
Restyling allows you to leverage the value of your old coat to create amazing new looks that will define your style this season.    To learn more about restyling reach out to a professional furrier in your area visit the "Where to Buy" section at FUR.org.
Related articles