Top Fur Styles for Kids Fall/Winter 2014-15
We all know that good things come in small packages. Over the last decade, with the growing popularity of social media, we've seen the "posh-tot" phenomena; glammed up kids photographed sporting the latest designer styles in sizes and proportions that don't even seem possible. Sure enough, by the looks of the newest ads and promotions hitting fashion books, top designers are hoping you'll wrap your little package up in top fur styles for kids for fall/winter 2014-15!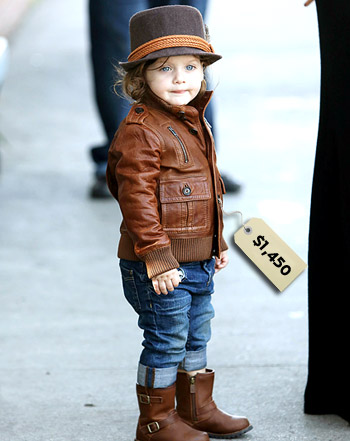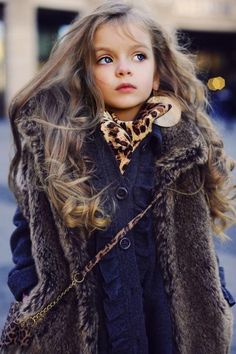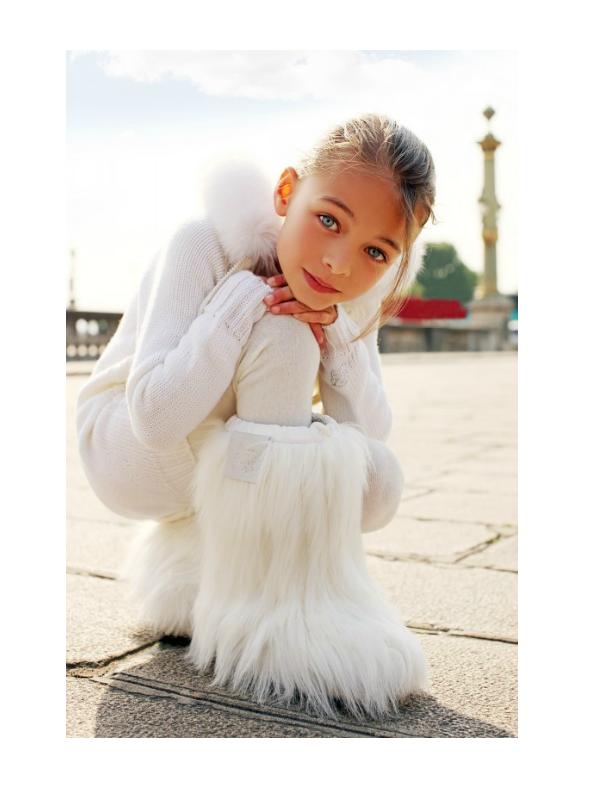 One look through Facebook, Pinterest, or Instgram will tip you off to the fact that there's a H-U-G-E obsession with dressing up kids in the chicest and most stylish looks usually reserved for adults only. From top A-list stylists and celebrities, to everyday folk; kids fashion is big business and the cuter and more unusual the look the better.
With such a huge emphasis on creating a little "mini-me" out of the little one in your life, we've pulled together some of the most eye-catching designer fur looks that you can snag for that pampered fashionista, or fashinisto, in training.
From the looks of it, today's little sophisticates have the world at their fingertips and are dressing the part way before they even know what their role is. We love this trend and can't wait to see more designers take a spin at creating the ultimate kid's wardrobe.
Related articles