The Reboot of the Fur Boot    
The traditional après ski boot–the quintessential 1970's longhair goat moon boot (aka: Yeti)–is getting a reboot (sorry for the play on words!), thanks in part to hipsters and would-be jetsetters who can't get enough of this retro style. With expectations of a cold and snowy winter, this look promises to be one of the hottest trends of the season.
These furry boots of varying heights and materials are not simply fashion statements: they promise to keep your feet warm and cozy despite harsh temperatures and still have an unmistakable fashion edge.
This new retro appeal is driven as much by function as it is by fashion flair. Once based on Inuit garments, current versions of fur boots are adopting numerous fur types and shapes to fit current fashion moods and lifestyles.
Combining high-tech materials (both waterproof and breathable) with fur is commonplace, if not taken for granted with footwear. This hybridiziation allows for greater sartorial uses, hence augmenting its appeal among a wider audience.
UGG is only one label that is riding high on the popularity of furry footwear. This Australian company turned shearling slippers and boots into a fashion phenomenon over the past several years. This season they add long-haired fur trims to their boots for a more fashion-forward edge.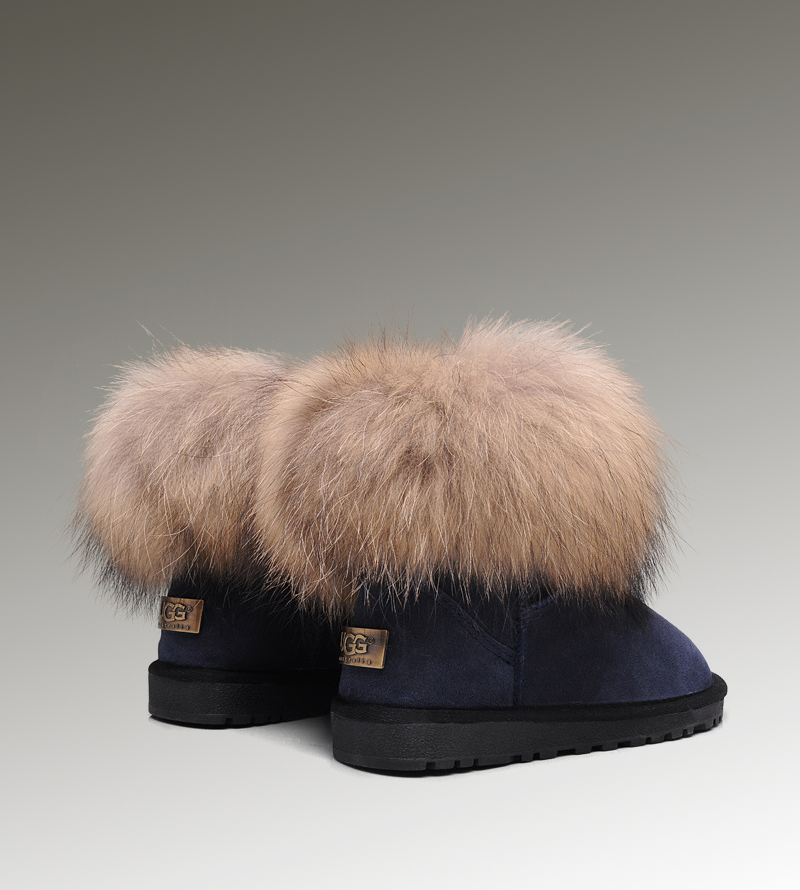 The old goat boots of the '70's are also being updated in coyote and fox, even Mongolian lamb. Laced are not, there are styles to suit every personality and use.
Even luxury labels like Prada are getting in the fur snow boot game.
If you ever considered getting classic après ski boots, now is the time. The snow and cold will be here before you know it, so get ready to indulge your feet in warm, cozy fashion-forward footwear.
Related articles