The Leather Jacket Revolution: Fall 2014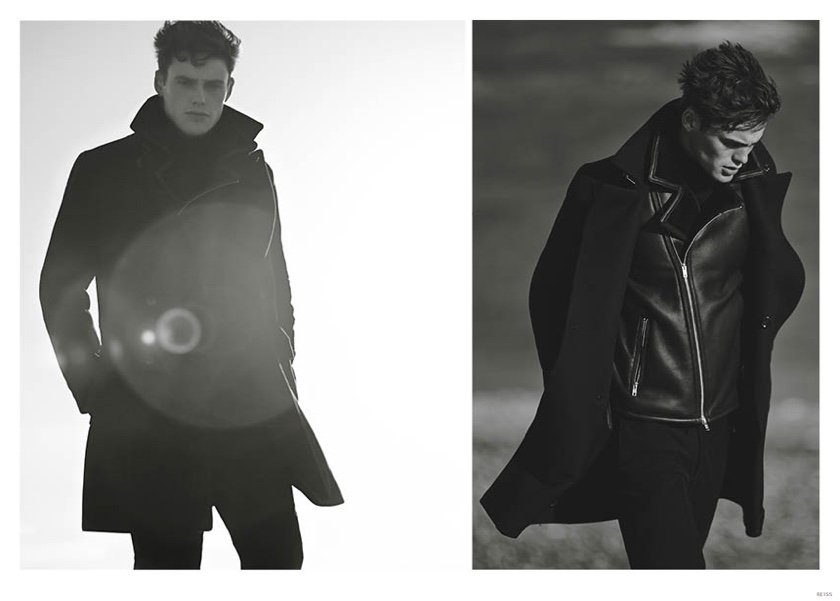 The iconic leather jacket has become a key staple in virtually every (and I mean every!) wardrobe this season, and for good reason. The incredible versatility of today's leather jacket designs allows the wearer to creatively integrate his or her jacket into looks that work from office to street, from soccer game sidelines to evening gala events. Are we experiencing a monumental shift in lifestyle dressing on par with the explosion of blue jeans and their wide acceptance into our all-occasion dressing?
What makes this trend ever so interesting is how designers have creatively evolved these once subversive, rough-around-the-edges garments bringing new polish and sophistication via refined fits and leathers that are lighter, softer and more supple.
The big advantage with these leather jackets is that once they make their way into a wardrobe they can be worn often and they will be used for years, if not decades. Like fur coats and jackets, the leather jacket is a wise outerwear investment.
But leather fashion isn't just for the adult set anymore. When we heard the news that Tom Ford – the master of marketing and design – decided to release a mini-collection for kids, we were expecting some cutesy stuff with some vague references to his label. Weren't we pleasantly surprised to discover that the "statement" pieces in his Limited Edition Kids Collection are leather jackets? These new jackets set a new bar in stylin' for pre-school!!!!!
By the way, we are all for fashion freedom, but given the speed by which kids grow we certainly can't claim these kid's leather jackets to be "investment" pieces. But hey, as they say, if you've got it, flaunt it!