SONIA RYKIEL | DIVAS WE LOVE Series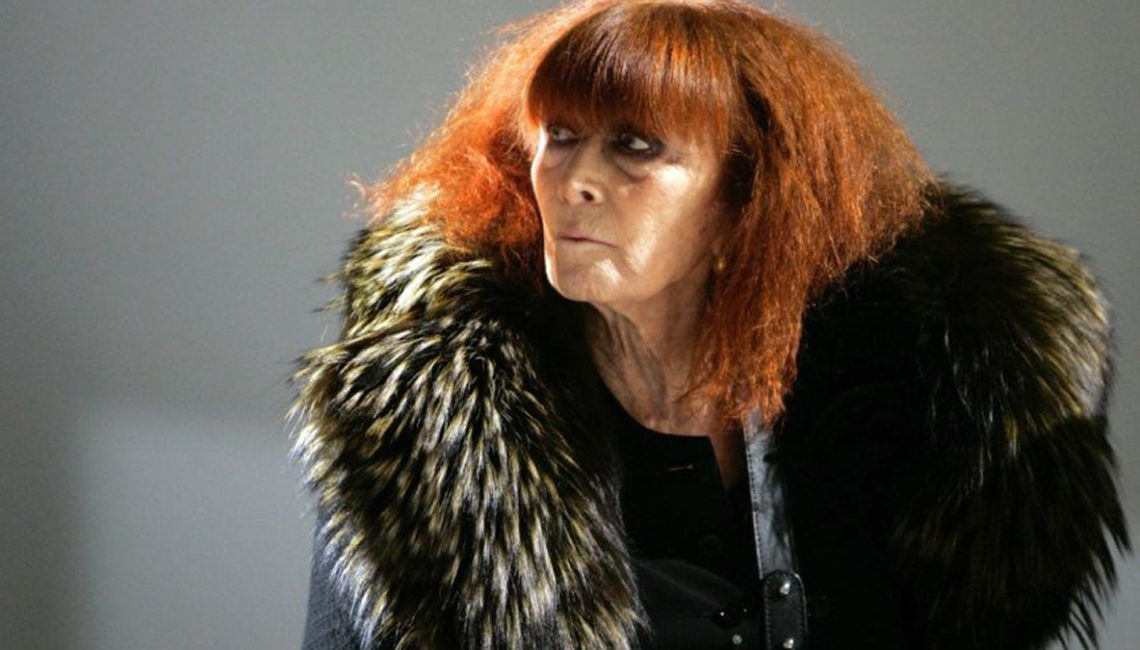 With our DIVAS WE LOVE series we pay tribute to women (and men) for their vision, their accomplishments and their contributions to the world at large.  As an extraordinarily creative talent with a unique vision and a long list of successes, some in very unexpected venues, Sonia Rykiel was on our list for an upcoming tribute.  She was such a strong presence, "larger than life" as they say, and such a force in the fashion world as well as a spirit of the French zeitgeist  that, despite her maladies, we never considered that we would run out of time in her lifetime.
It is with great sadness, then, that we recognize her passing today and add her posthumously to our list of DIVAS WE LOVE.
Over the years many have recognized Ms. Rykiel as a pioneer of women's empowerment, but it must be said the she walked the walk and talked the talk more than most.  Sonia Rykiel was the real deal, an iconoclast who challenged convention and adhered to her own vision.  The groundbreaking nature of her work is epitomized by her first foray into fashion in 1962 when, pregnant and only able to find drab maternity dresses designed to cover up a pregnancy, she created a look tailored to highlight her growing tummy that celebrated this beautiful period in her life.  It was the beginning of a new movement in maternity wear and it reflected her philosophy of designing clothes to address the needs, the spirit and the lifestyle of real women.  In her world fashion wasn't merely a means for women to define themselves, women had the power (and the absolute right) to define fashion for their time.  According to The Guardian, "Her manifesto urged women to be eccentric, seductive, mysterious, and to create their own style". It was a philosophy and a way of doing business that helped to redefine fashion and allowed her to build  the Sonia Rykiel label into a company that is still relevant and successful today under the management of her daughter Nathalie Rykiel.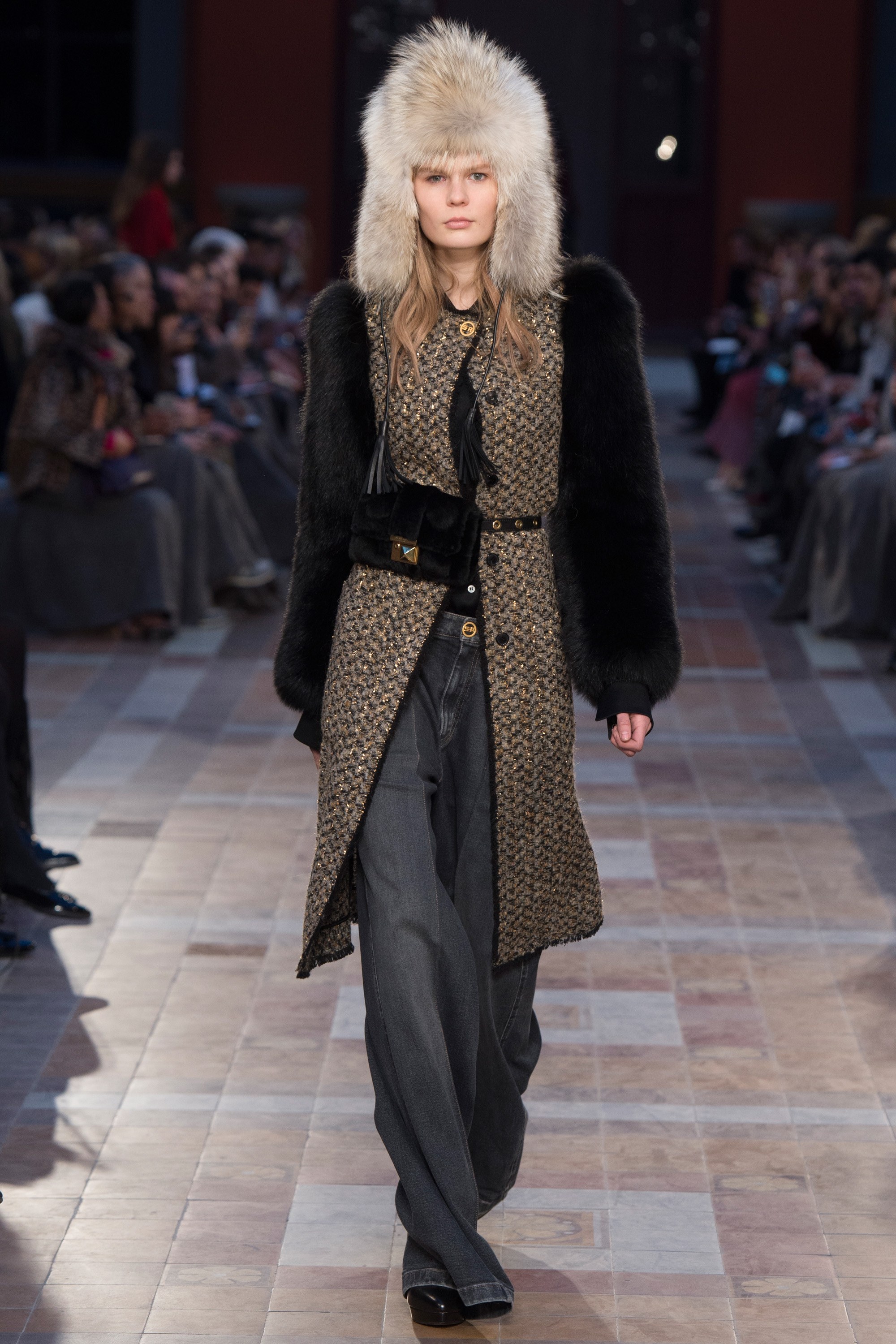 But Ms. Rykiel's talents and accomplishments went well beyond fashion.  A noted writer, her published works ranged from articles on fashion to children's books to erotic tales.  Her home became a welcoming salon for writers, philosophers, musicians, actors, politicians and academics. She applied her design talents to create lush interiors for several hotels.  She also dipped her toe into the theater world, acting in and designing costumes for several plays.  Through all of this she helped to define the culture of our time, not just for France but on a broader, global scale.  In fact, her status as a cultural icon was confirmed when Andy Warhol painted four famous portraits of the designer in 1985.
Even in her illness she demonstrated her strength, courage and indomitable sense of humor essentially "coming out" about her battle with Parkinson's in a book titled "N'oubliez Pas Que Je Joue" (Don't Forget That I'm Acting).  Her frank discussion of life with the disease has provided insights and courage to others fighting the "putain deParkinson's (the bitch of  Parkinson's).
As a testament to her contributions to fashion, to France and to the world at large her country has bestowed a number of prestigious honors on Ms. Rykiel over the years.  In 1985, President François Mitterrand named Ms. Rykiel a chevalier of the Legion of Honor. In 2008, President Nicolas Sarkozy named her a grand commander of the legion for lifetime service to fashion, a major national industry.  In 2012 The Ministry of Culture bestows on Rykiel the insignia of Commandeur de l'Ordre des Arts et des Lettres.  And in 2013 she was promoted to the rank of Grand Officer of the national Order of Merit.
Strong, bright, extraordinarily talented and always true to herself, Ms. Rykiel leaves a legacy of inspiration and achievement that will stand for generations to come.  She embodies all that we celebrate in the DIVAS WE LOVE.