Redefining Luxury / Baby Dior
In the world of high-end retail, few can deny the potency of haute couture houses and the influence a family unit can exercise over sartorial choices. When it comes to dressing the youngest generation, luxury habitués often rely on their favorite labels to dress their little ones. Luxe never discriminates, and when a new clientele offers itself, smart businesses oblige–enter the world of Baby Dior!
"When I think of my childhood, I remember happy, full and carefree days when everything was about enjoying life."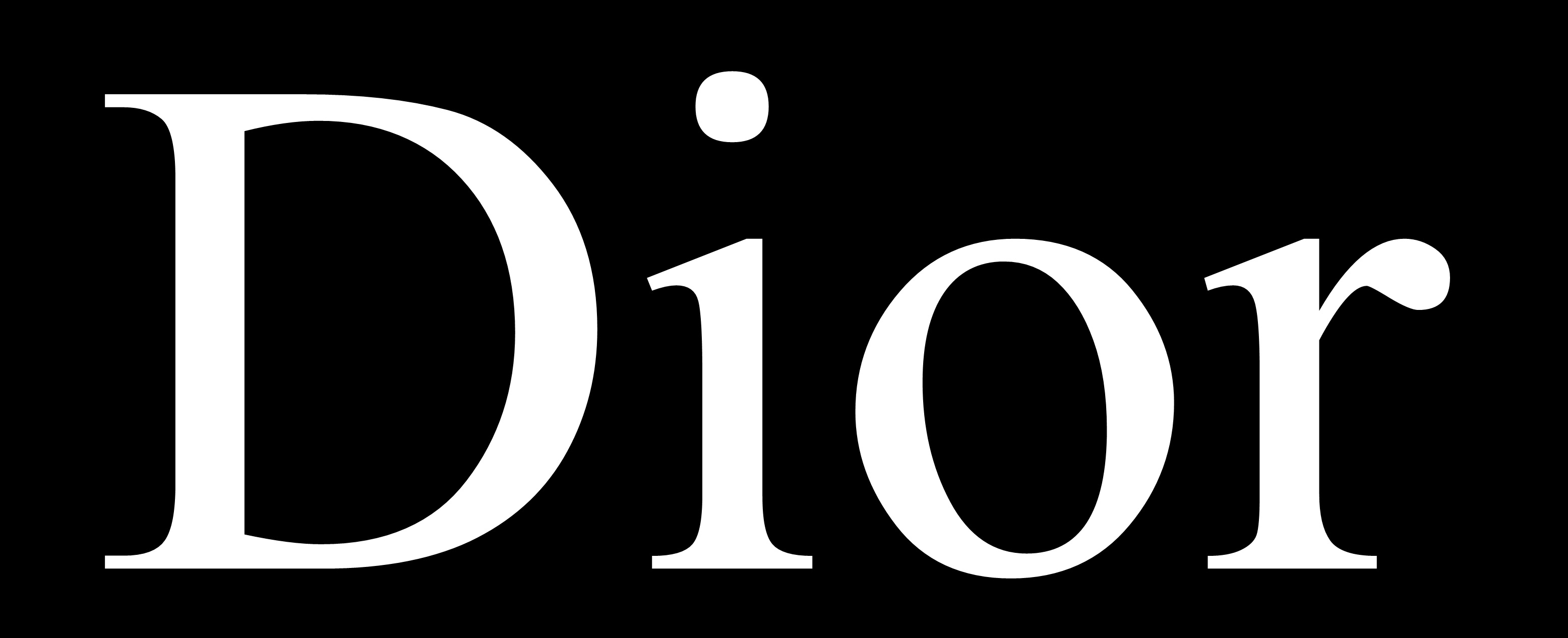 If you take the mother and child duo, Lanvin is the reigning icon; its logo created in the 1920's, has celebrated this sacred union ever since.
Christian Dior, too, has long had a close connection to dressing both mothers and children and later on added the fathers as well. Privileged youths like Christina Onassis and Princess Caroline of Monaco wore custom Christian Dior outfits made by the couturier and even had matching ensembles for their dolls. But surprisingly, the label was only "officially" applied to children's clothes in 1967.
Today, with each season comes capsule collections designed for children. What makes these Baby Dior collections especially potent and addictive is their direct parallel to the adult collections. Yes, you are getting digested fashion- forward flair.
The surprises come not only with the House DNA references that are recalibrated for the little ones, but with the flawless adaptations of global high fashion trends within classic and practical applications. The same hands that create the complex runway pieces and the pricey red carpet gowns that make Dior a global phenomenon also work their magic on these special pieces for the couture kids.
Luxury is, and will always be about quality, innovation and exclusivity. So, for the privileged few, look to Dior.
Related articles