Pre-Fall 2017 Collections – New York Part 1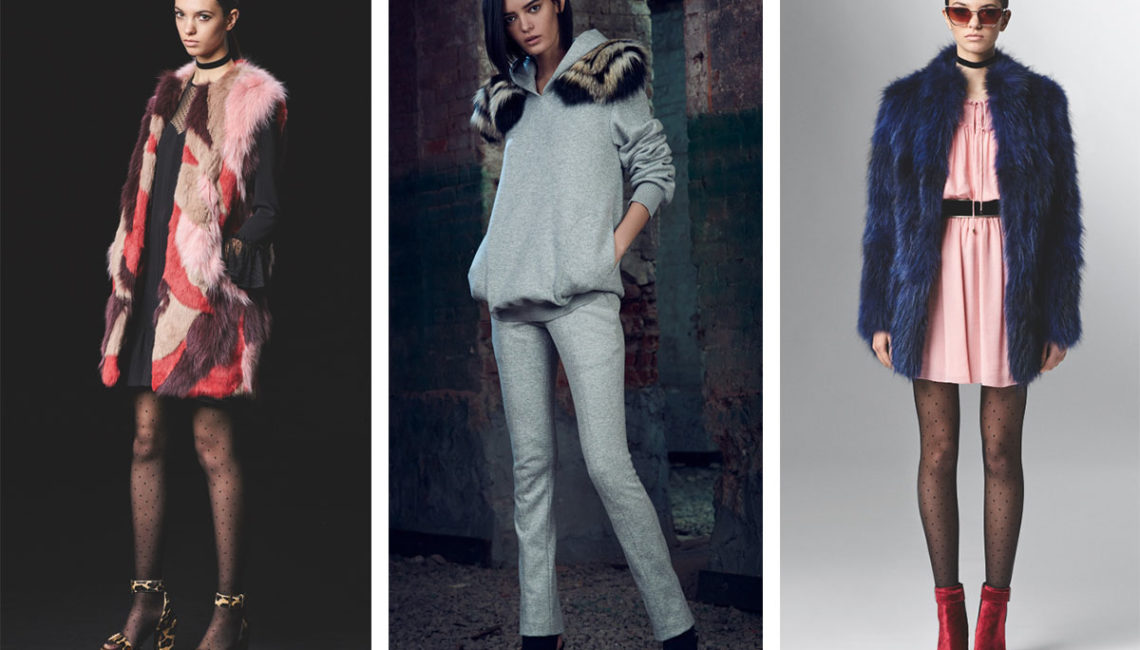 With the Christmas holiday behind us it is time to refocus on the business of fashion.  The pre-fall 2017 shows are upon us and we find ourselves once again asking what, exactly, this season is all about.  Delivering to retail in May/June pre-fall is, for some designers, a continuation of spring collections – an opportunity for them to present their expanded creative vision for spring.  For others, it is a precursor to fall – a chance to test the waters and deliver a tease for what's to come.  In any case, pre-fall has become a bonafide mark in the retail cycle as it struggles to find an identity all its own.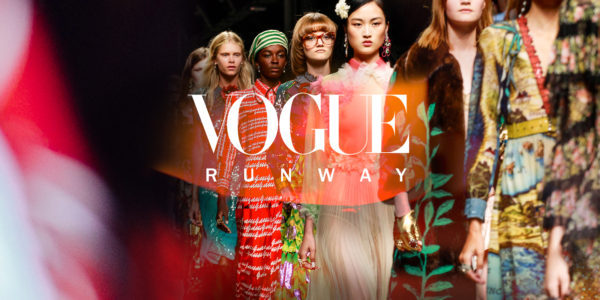 Rich, exotic embroideries and an infusion of marigold reflected an Indian influence at Tory Burch.  Long, easy silhouettes had a bohemian flare that was accented by craft-like accessories using wood and shells. Goat fur shoes may just become the Tory Burch "must-have" shoe for the season.
Picking up on spring themes Altuzarra delivered a collection that was strong on ladlylike looks replete with floral prints, ruffles and, for that sexy edge, exposed shoulders.  There was a soft romance in his dresses offset by crisply tailored suits with jackets that tied at the waist.  Altuzarra gave his clients plenty of options for pretty, effortless dressing.
Just Cavalli delivered the perfect collection for his PYT (pretty young things) clients for pre-fall 2017.  His trademark rock 'n roll vibe was on display in paisleys and floral prints mixed with animal print accents, metallic leathers and colorful intarsia fox vests.  Crisply tailored coats and jackets with military detailing were pure chic.   Dresses and skirts were tiered with ruffles and ruching to lend the romantic, feminine touch that seems to be trending, a departure from the usual strong, sexy looks that are synonymous with Cavalli.
From the bohemian vibe of the maxi-dresses to the jet-set sophistication of the wide legged pant and tailored jacket combos the Red Valentino collection channeled the 1970's beautifully.   But Pierpaolo Piccioli added some fresh, unexpected twists to keep his clients guessing.  Pretty florals, bows and ruffles evoked a feminine romanticism while edgier offerings included a silver piped leather motorcycle jacket over a gold star embroidered skirt.
The Sally LaPointe woman makes no apologies for wanting the finer things in life.  So, for pre-fall 2017 Ms. LaPointe gave them to her in abundance.  Her trademark opulence was on full display from cozy, casual looks that oozed luxury to dramatic, sexy evening looks full of glamour. Lush fox boas and trims added to the indulgent feel of the collection.  Even her homage to street style, a rich rabbit coat in a tie-dye pattern of orange and blue, showcased her penchant for immoderation.
Michael Kors seems to see pre-fall as an opportunity to both expand his spring vision and present a tease for fall with clothes that were perfectly suitable for both seasons.   A wide range of themes were represented for pre-fall 2017 including the nautical references of a bold navy double breasted coat over a striped tee and red pants, the 1940's feel of a rich floral jacquard dress and the sexy, glamour vibe of silver fringe on a skirt and gown.  But the real standout was a sharply tailored belted jacket with strong, boxy shoulders and big brass buttons worn with a fluidly draped pant that gathered at the ankles.  Mr. Kors seems to be delivering a new definition of power dressing.
More pre-fall 2017 to come…..
Related articles