Los Angeles Fashion Scene: The Tipping Point?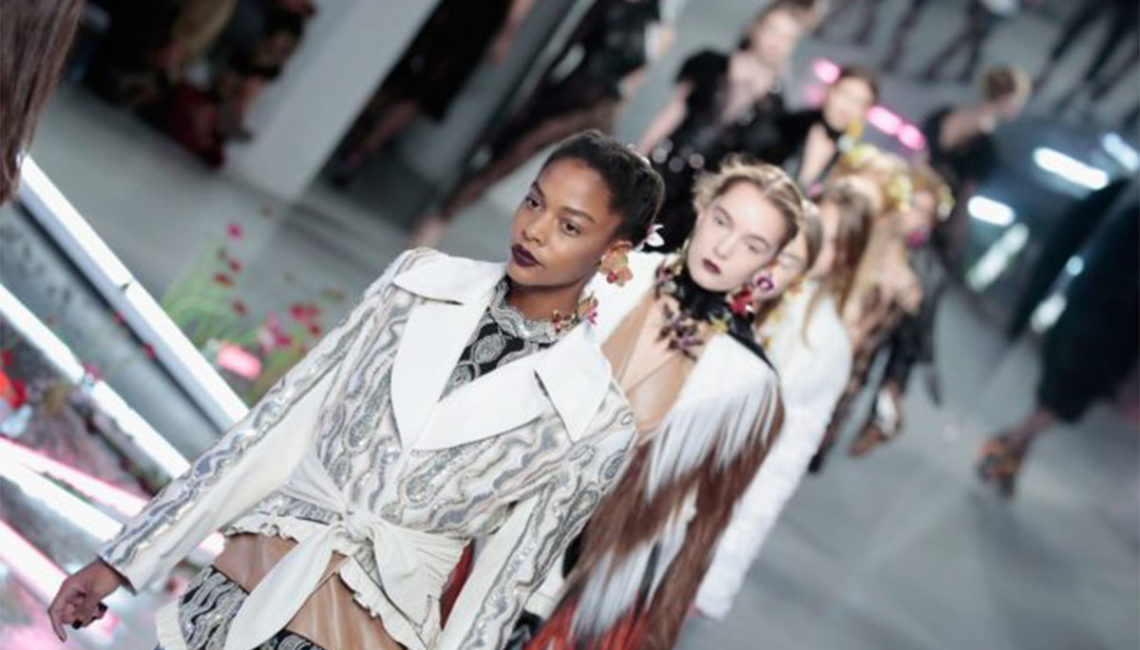 What is going on with the Los Angeles fashion scene?  It seems that when it comes to fashion, there is a bit of a split personality.  On one hand, they just can't get the fashion buzz.  Their attempts at presenting a meaningful fashion week event just can't seem to get off the ground.  Disorganization and confusion created by different groups producing competing events within the Los Angeles "calendar" makes it tough to determine what's really legitimate.  Editors just off the four city cycle of New York, London, Paris and Milan are not in attendance.  And even in the capital of entertainment and pop culture they can't seem to deliver many recognizable faces in their front rows.  In the end, these events just don't generate the proper buzz.
Then there are the broad perceptions, based somewhat in fact, that when it comes to fashion the only truly important trends coming out of LA are focused on denim, athletic sportswear and the LA brand of hip casual.  Certainly LA has some bragging rights here with home-based labels including 7 for all Mankind, Guess, Joe's Jeans and J brand in the denim category.  James Perse and Vince are setting the bar high in the higher end casual lifestyle sector.  And Oakley, Skechers, Quicksilver and PacSun have all but defined the quintessential California cool surfer to street style.
But what about "real" fashion?  (What is real fashion anyway?)  Where is LA when it comes to the luxury ready-to-wear that dominates the runways of the major Fashion Weeks?  Clearly this end of fashion matters here big time.  Just stroll down Rodeo Drive, Melrose and Robertson and you'll see the investment the major labels have made in flagship stores here.
Many recognize LA's growing importance in the fashion universe.  On announcing his decision to move his runway show to Los Angeles from London Tom Ford pronounced "So many visuals in our world are filtered through Los Angeles including music, television and film and in this way it influences global fashion in a profound way."  And, to up the fashion ante even further, for Fall 2016 Hedi Slimane brought Saint Laurent's collection to Los Angeles with the same star-studded fanfare. The major fashion organizations and magazines, too have come to appreciate Los Angeles' growing role in fashion.  Among these, the British Fashion Council chose to announce their nominations for The Fashion Awards 2016 this week during a brunch at Soho House West Hollywood.  And, although LA may not be considered the "first city" of fashion, the Chateau Marmont in West Hollywood was the site of the annual CFDA/Vogue Fashion Fund show recently.  Monday night of this week saw competing events as the Instyle Awards celebrated Hollywood style makers at the Getty Center while Elle magazine held their annual "Women in Hollywood" awards event at the Four Seasons in Beverly Hills.   Glamour has moved their "Women of the Year" marquee event to Los Angeles this year to take place on Nov. 14.  Even The Daily Front Row holds a Fashion Awards event in Los Angeles now.
For more than a few designers who are solid players on the international fashion circuit Los Angeles remains home base.  It is easy to see why.  The casual, comfortable lifestyle makes it easy to work here and the diverse topography and beautiful landscapes must serve to inspire creativity.  Among the mega-talents who are bonfide Angelenos  are Rodarte, Monique Lhullier, Barbara Tfank, Max Azria and Rachel Zoe.   Despite their allegiance to LA, to capture the all-important editorial coverage and buyer attendance they rely on the busy runways of New York, London, Paris or Milan.  Other strong and well-recognized labels such as Kevan Hall, Randolph Duke and Sue Wong have, on the other hand, pledged their allegiance to Los Angeles-based  fashion events to build established fashion brands and communities of loyal clients.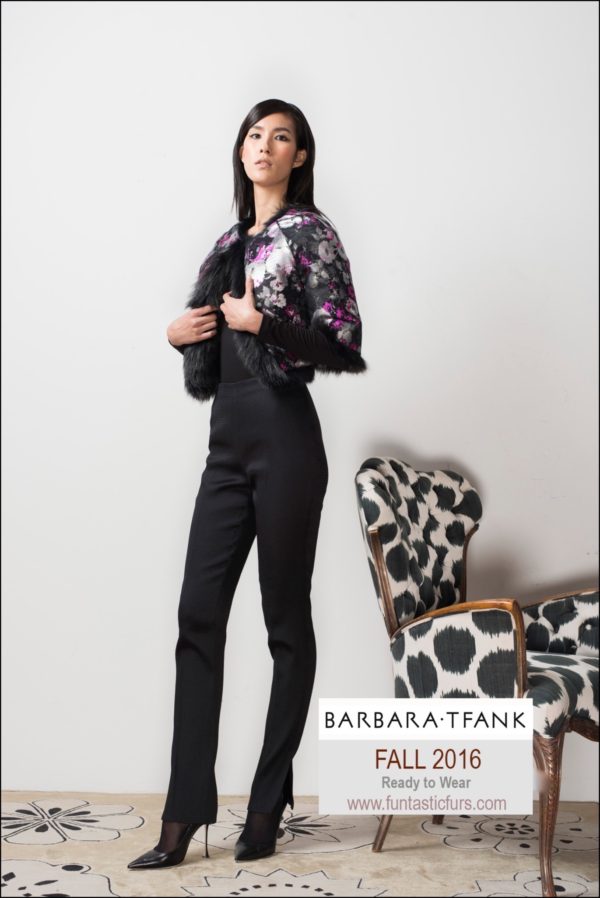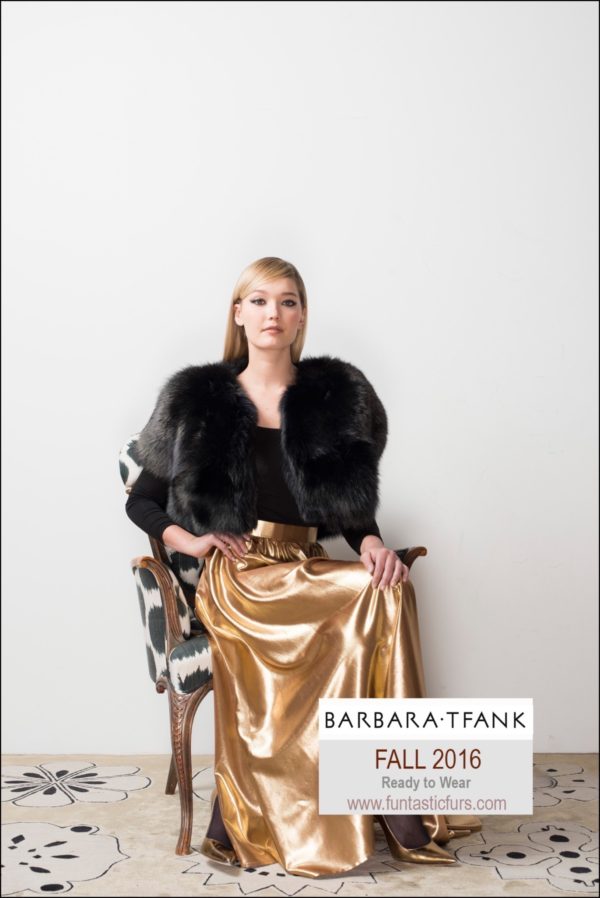 Is the  Los Angeles fashion  scene at a tipping point?  Will they ever join the ranks of the major Fashion Week cities?  It certainly looks like things may be heading in that direction
Related articles