London Fashion Week Spring-Summer 2015 – Day 1
Welcome to London where fashion can always take an unexpected turn via local eccentricities and fearless spirit. The English don't worry much about ruffling feathers, they actually count on doing so – don't forget that they invented the term: "Punk".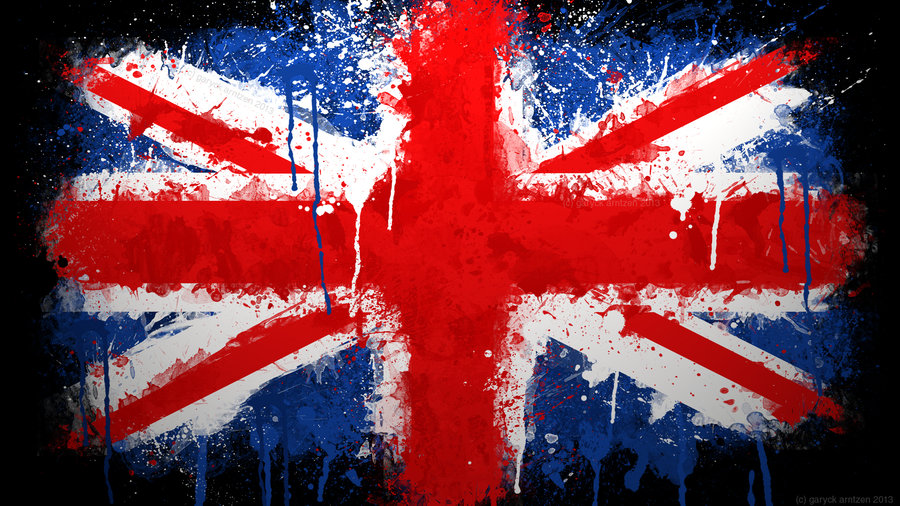 So, as we started witnessing looks that were anything but shocking at London Fashion Week Spring-Summer 2015, we had to take a step back and start channeling the English mindset to grasp what was actually going on. Is London going "Square"?
Not only are the looks tame in relation to recent collections, they are actually sleeker and more commercial as a rule. Even with prints, which like New York are more painterly now, the approach is artistic without being too hard-edged. The silhouettes help to reign in the designs, as does an interest in fluid textiles that helps to soften the looks.
What we are already starting to notice, that may well become a global trend by the time Paris Fashion Week rolls around, are looser and bolder cuts filtered through an almost minimalist hand. From wide sailor pants to rectilinear baby doll dresses to sac coats, the approach creates beautiful results. This was in the works for a few seasons, but London it really giving it a nice push from the get-go.
Foiling the exaggerated, looser proportions are tailored pieces that reinterpret menswear items like the suit vest/ suit jacket. England is brilliant at menswear, so its applications within womenswear are always welcome. What is being shown are sleeveless versions that work equally well with skirts, shorts, or, pants. Oddly enough, these feel a little more French than British at this point; we'll find out in a few days if they continue to make an impact on London.
The looser spin is also manifested in floor and almost floor length proportions. When these looks come in white or grey, the result reads modern, especially with more utilitarian cuts like overalls/jumpsuits, sailor pants, belted tunic dresses, etc.
We know that this first day is inevitably a mellow introduction of things to come. Yes, there were a batch of crazier pieces strutting the runways. It is London after all! But we are seeing some things that are likely going to become part of a larger global trend.
More on London soon…
Related articles