Fashion Review: 2019 Cannes Film Festival CAN Do No Wrong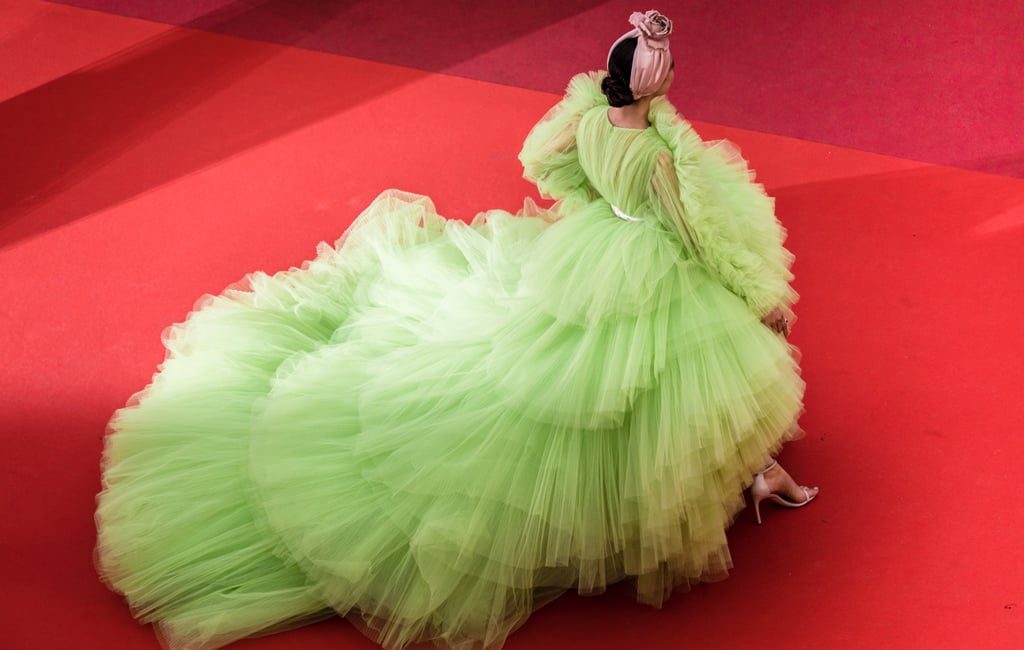 If you are looking to see art in motion, both in film and fashion, look no further than the 2019 Cannes Film Festival, which is a forward-looking celebration of excellence in filmmaking. As expected, the bright stars of Hollywood, and beyond, brought their fashion A-Game to the international red carpet. Sweeping silhouette, pristine well-tailored inventive suiting and many nods to Hollywood's era of ultra glam we on the menu. With very few missteps at this year's event, it was hard to whittle down our featured picks. Perhaps we were just punch drunk off of the magnificent backdrop of the French Riviera; and against that, what doesn't look golden?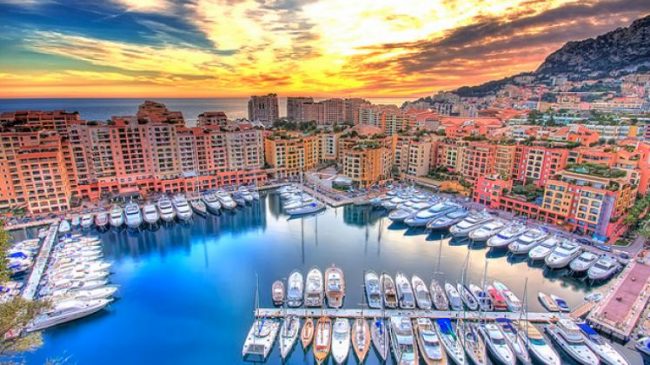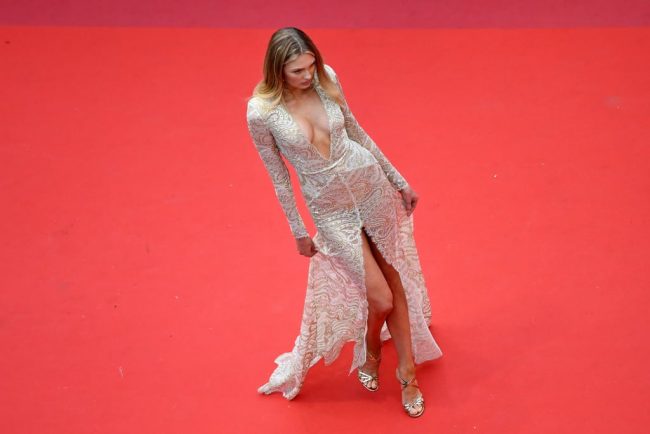 Ruffled Around the Edges at 2019 Cannes Film Festival
Whether it's light and airy whimsical feathers, or undulating waved edges, the trend was clearly towards creating movement in fashion while on the 2019 Cannes red carpet. Just when you thought you had seen it all, everyone want to spread their wings and soar.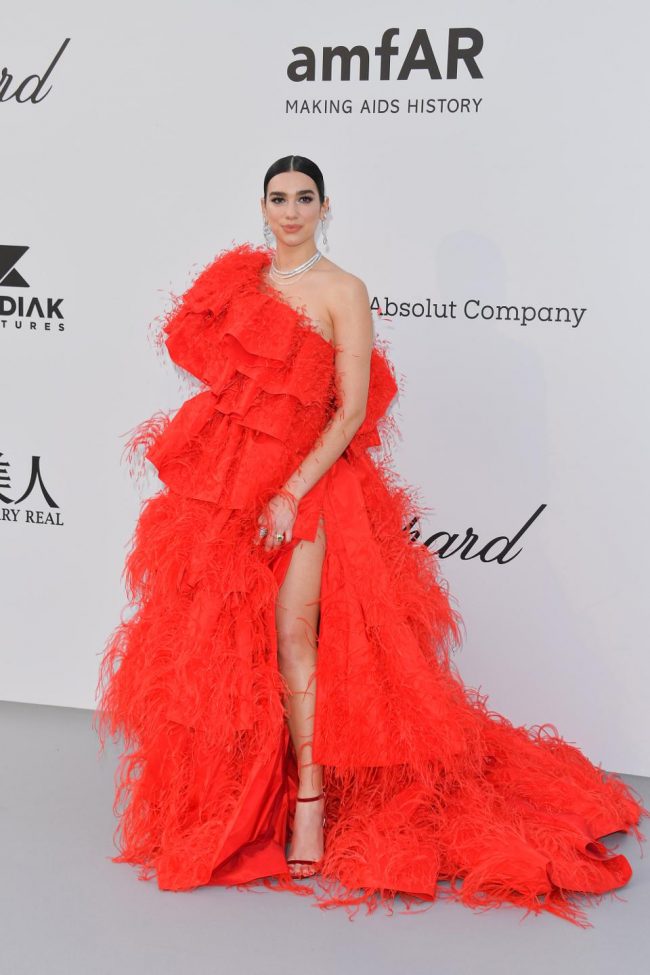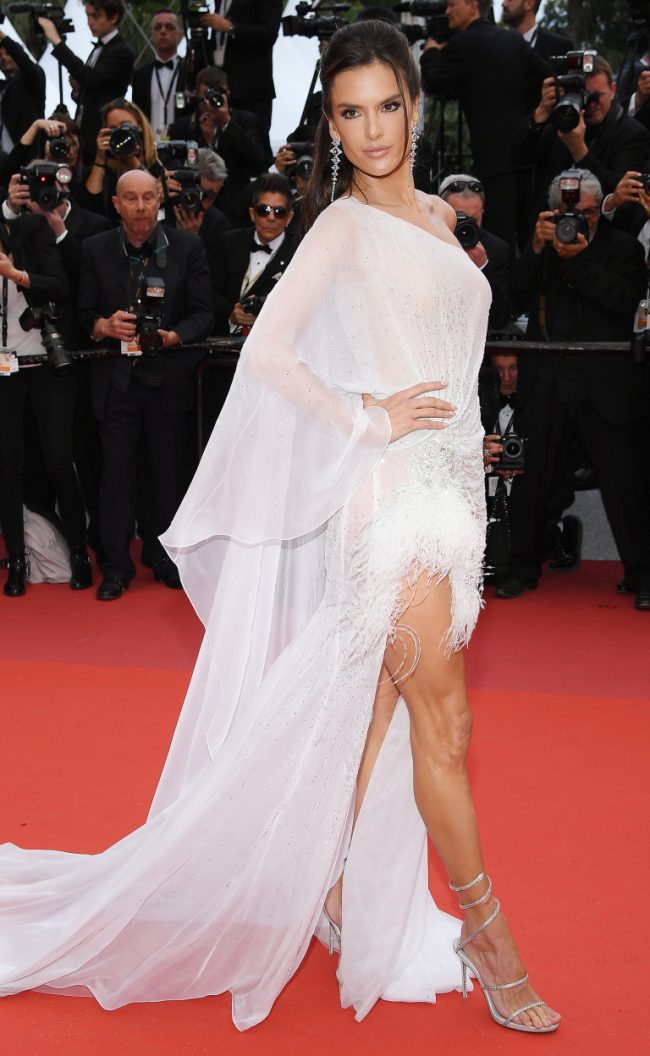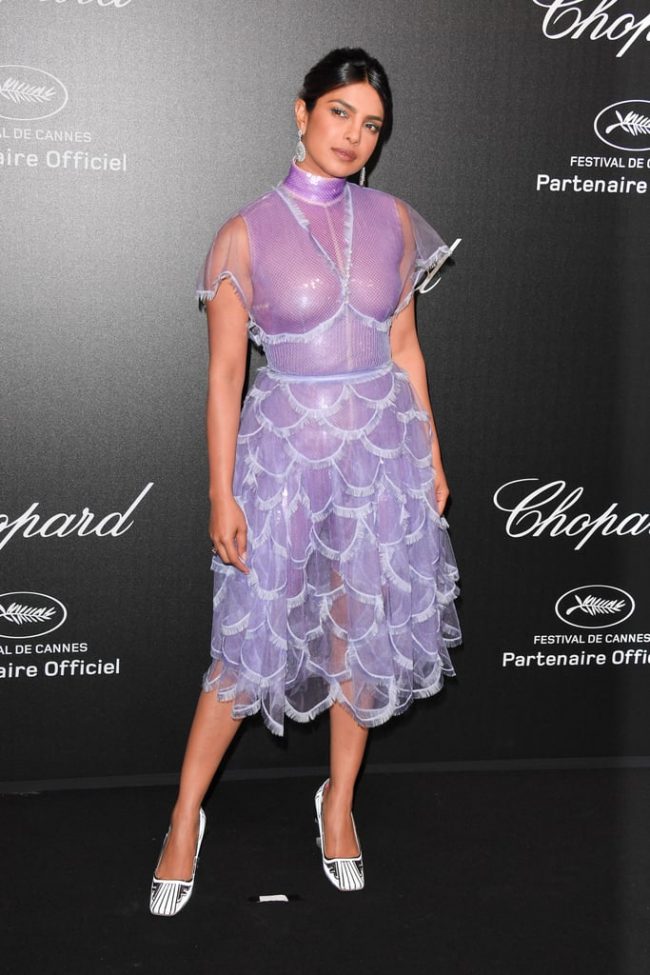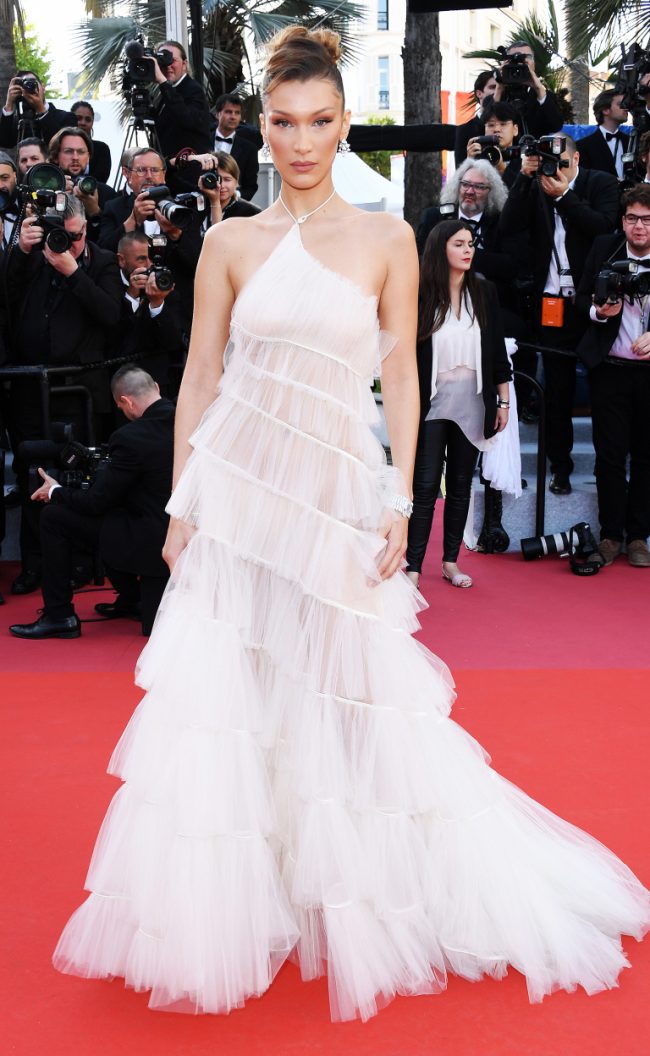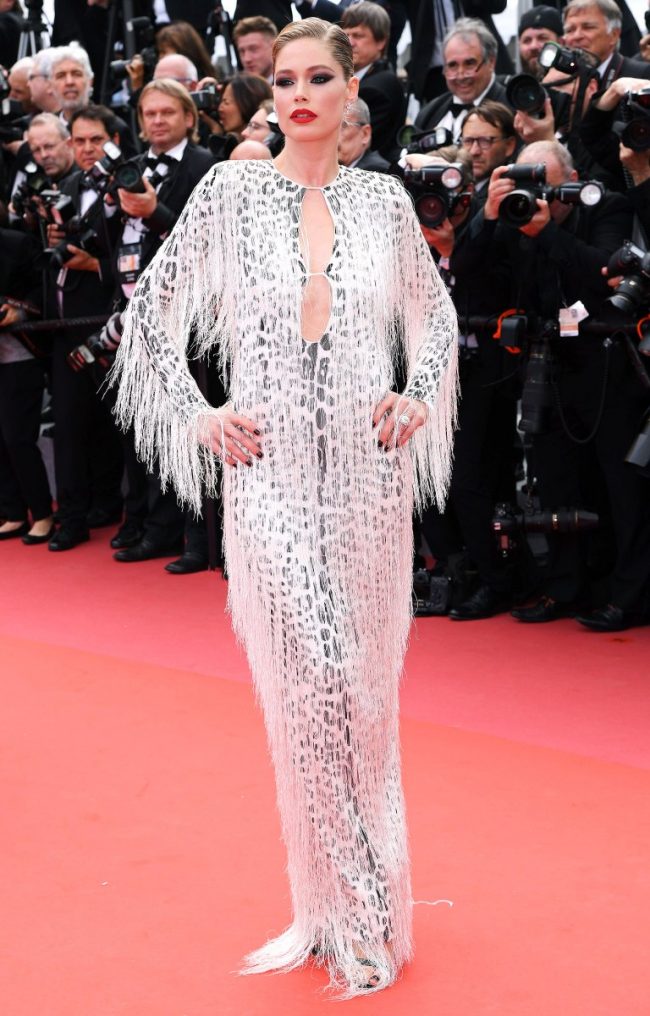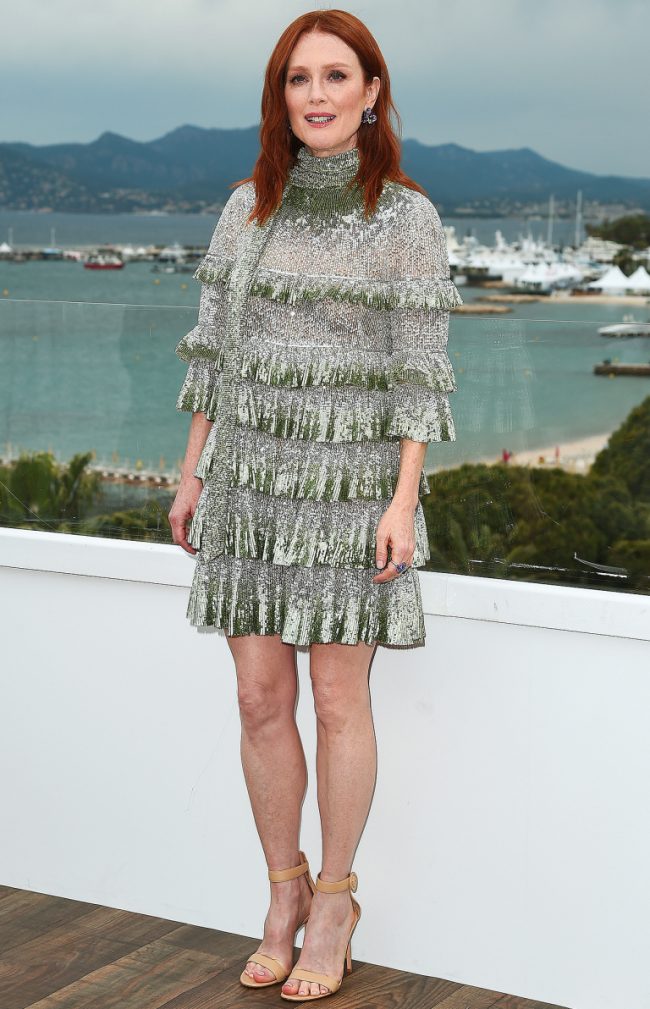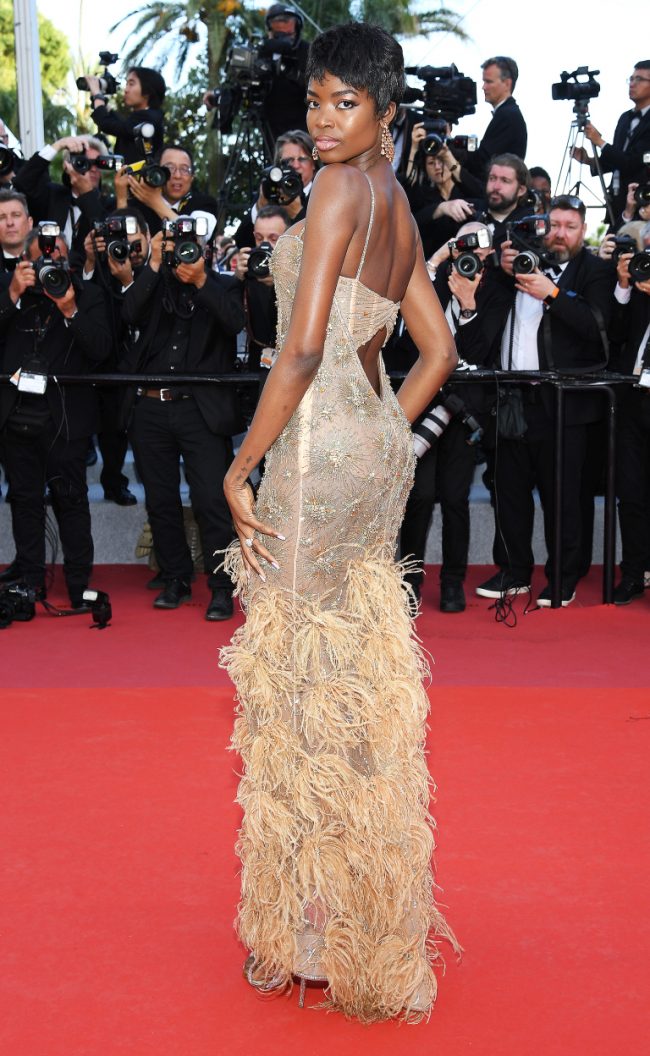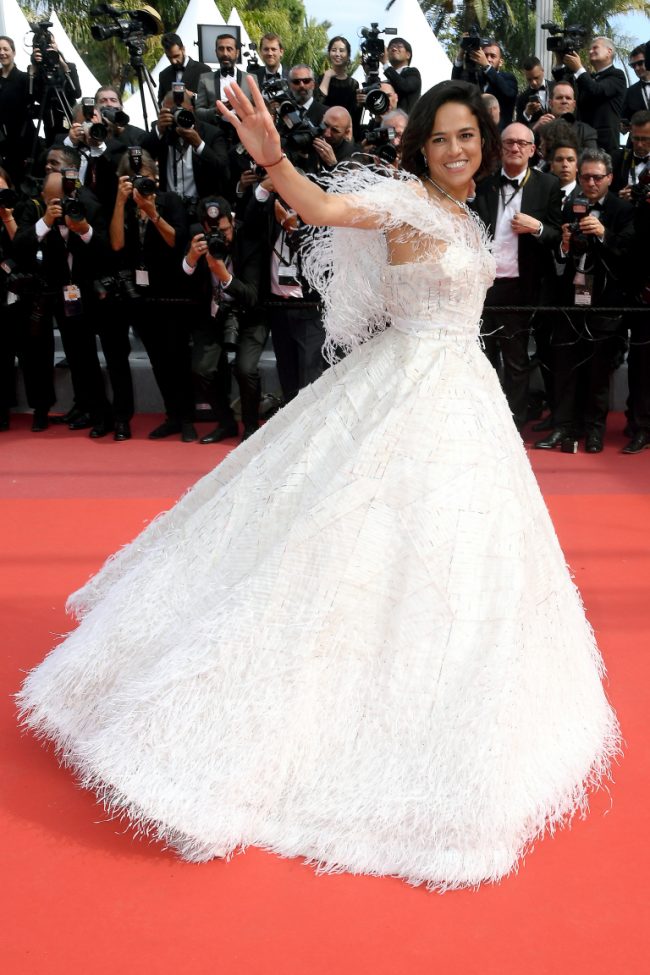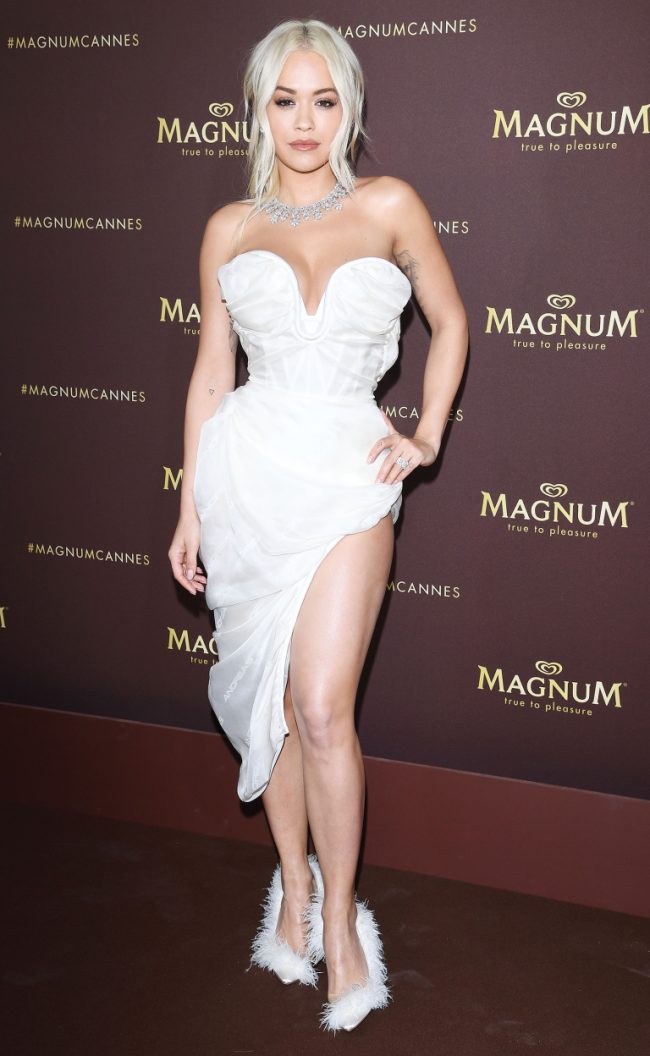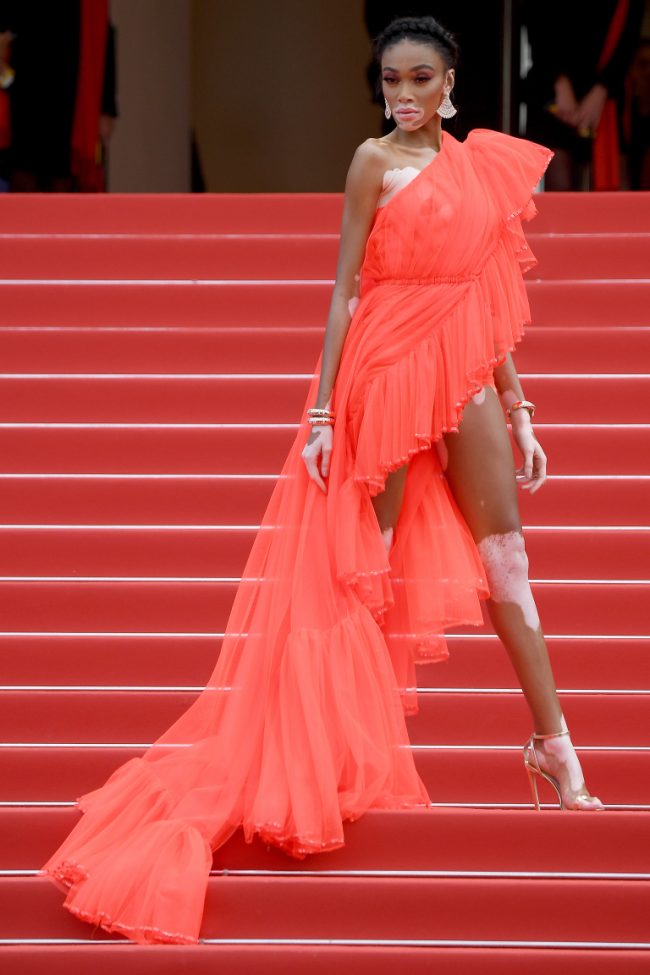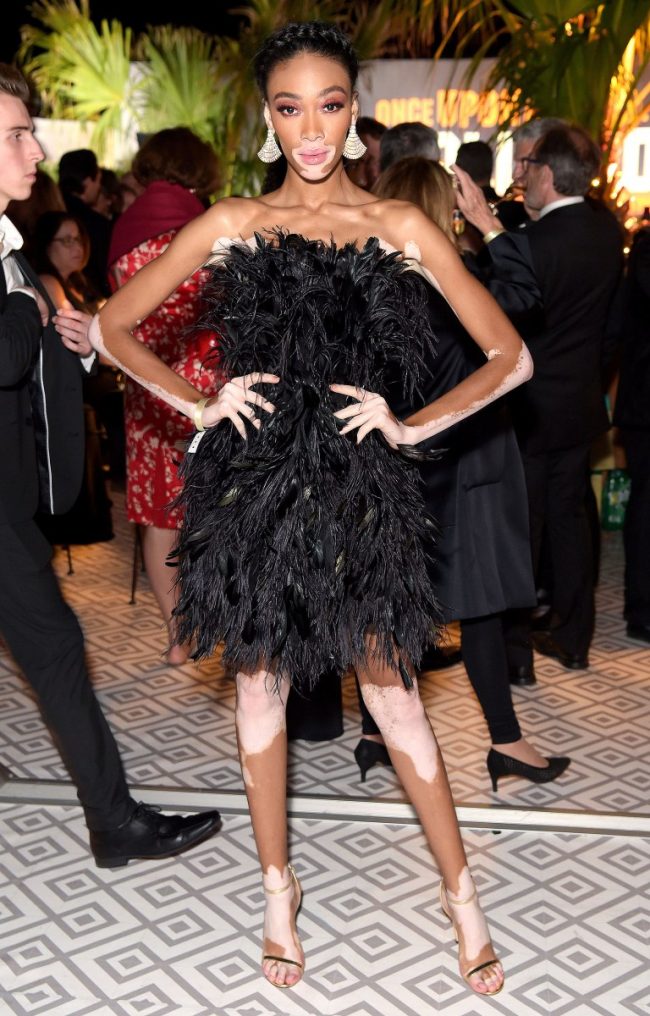 Well Suited for Anything at 2019 Cannes Film Festival
The pants suit is clearly not going anywhere anytime soon. Even with the drumbeat of more casual daily attire still reigning supreme, these beauties know that when business calls, you best reach for your best suit.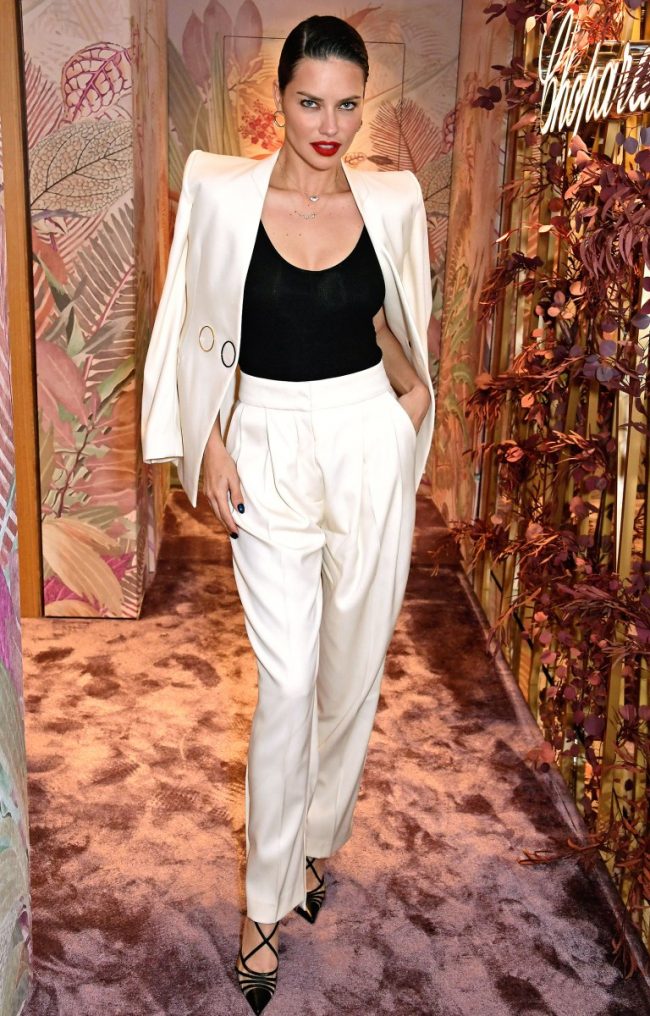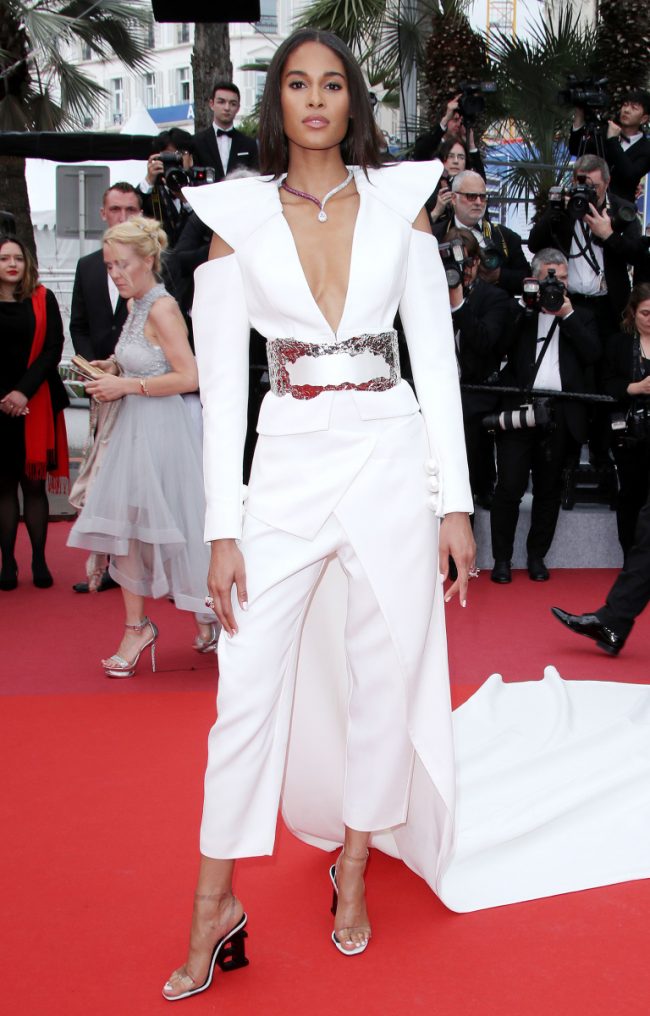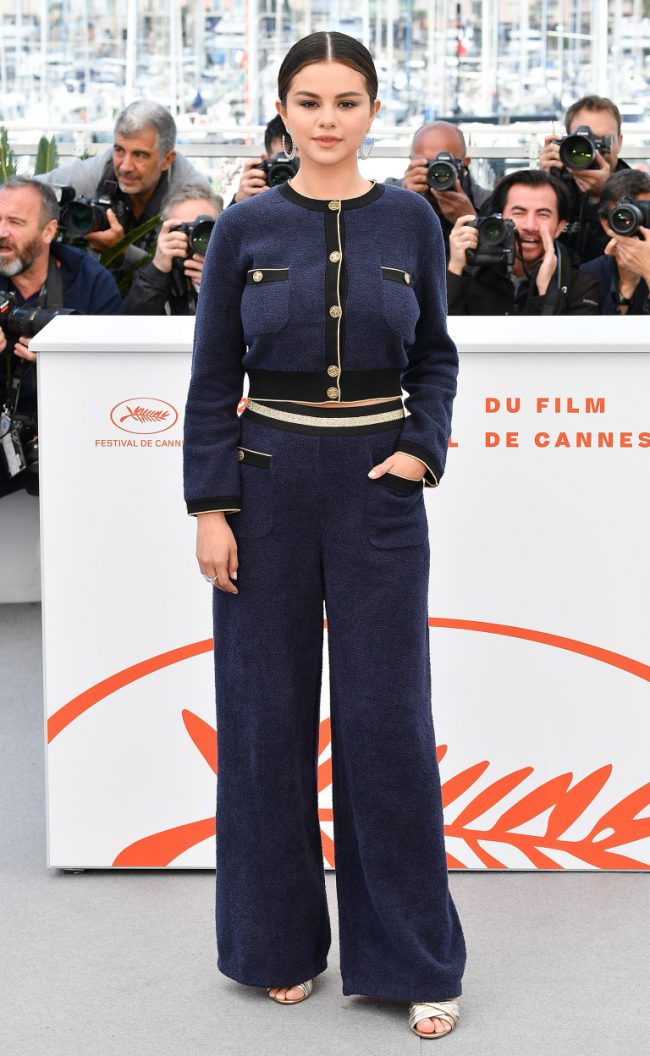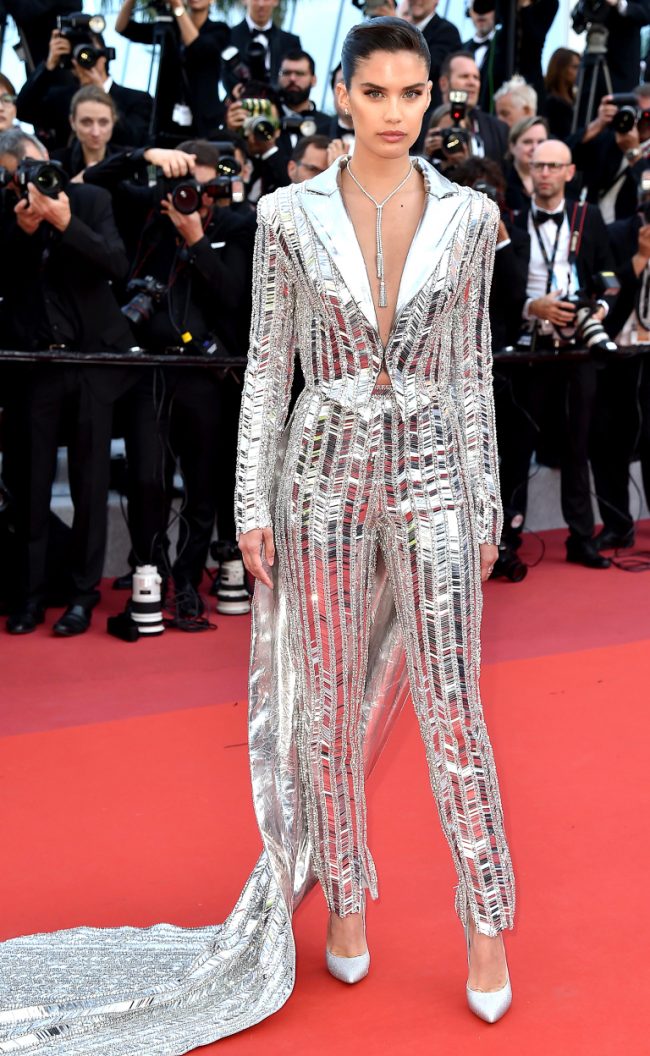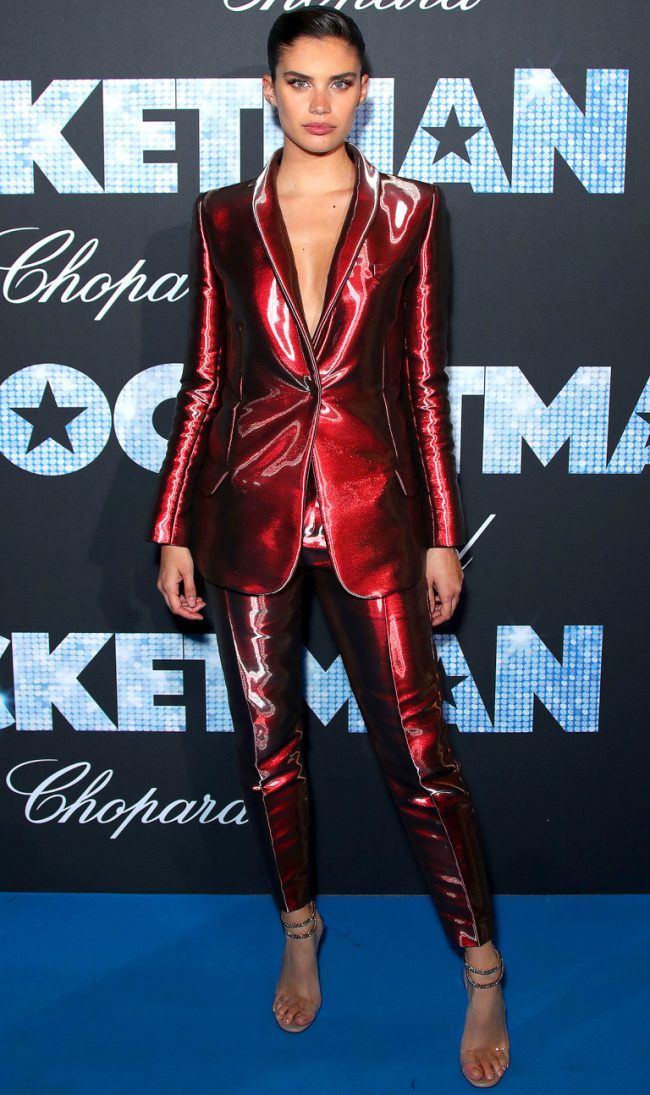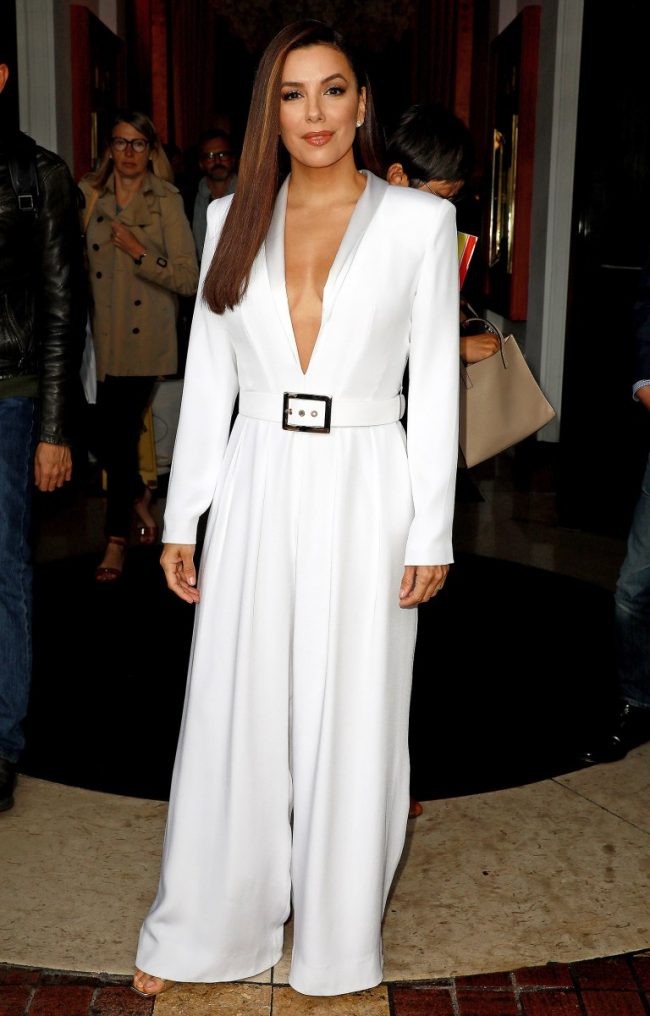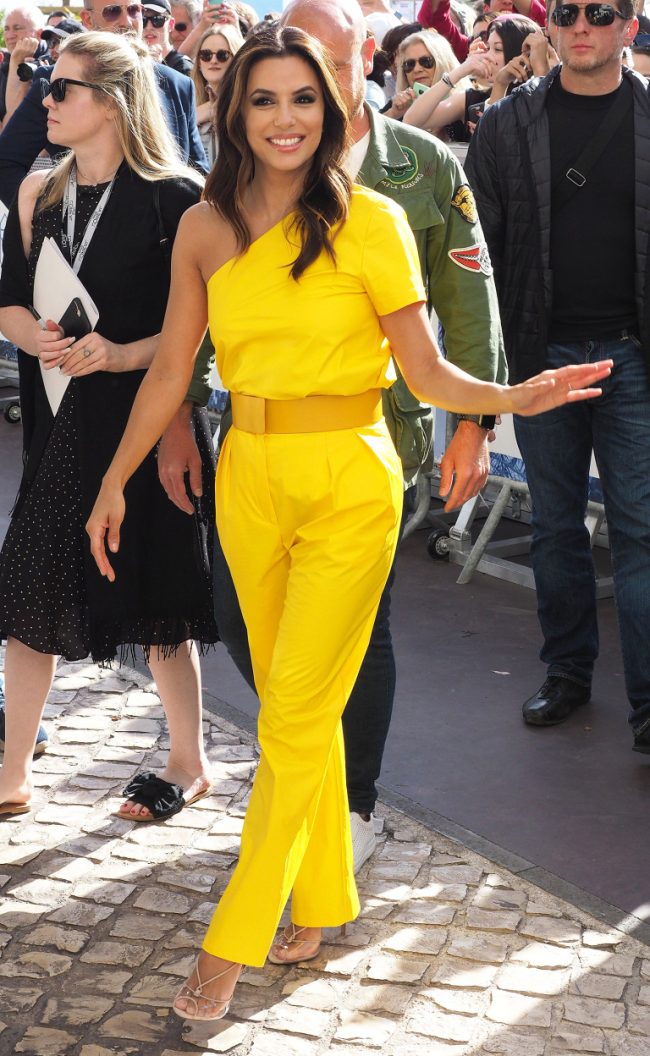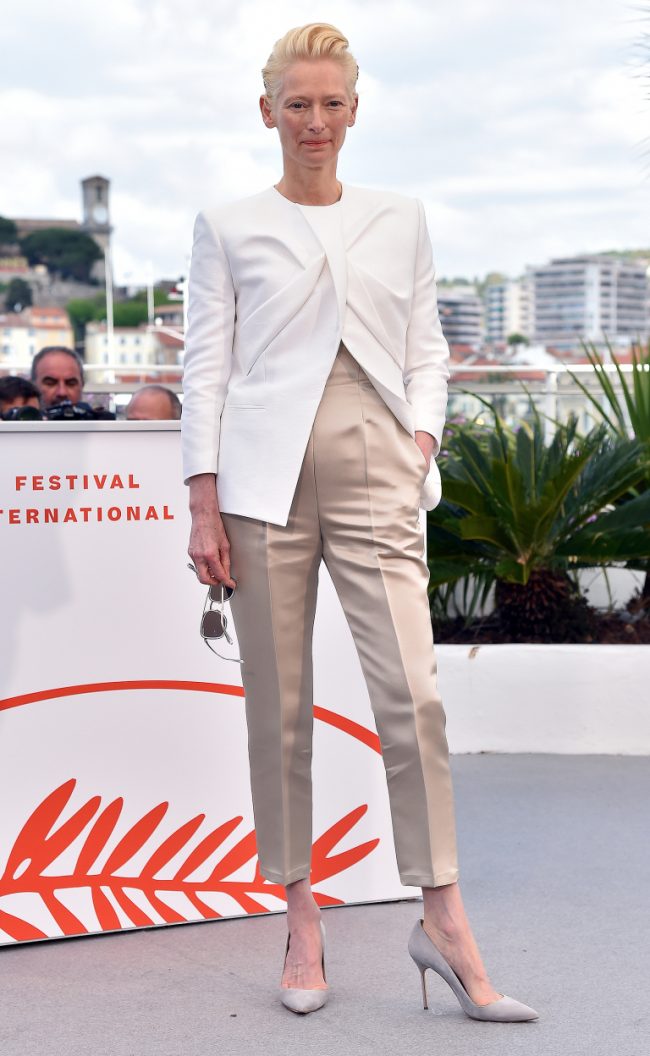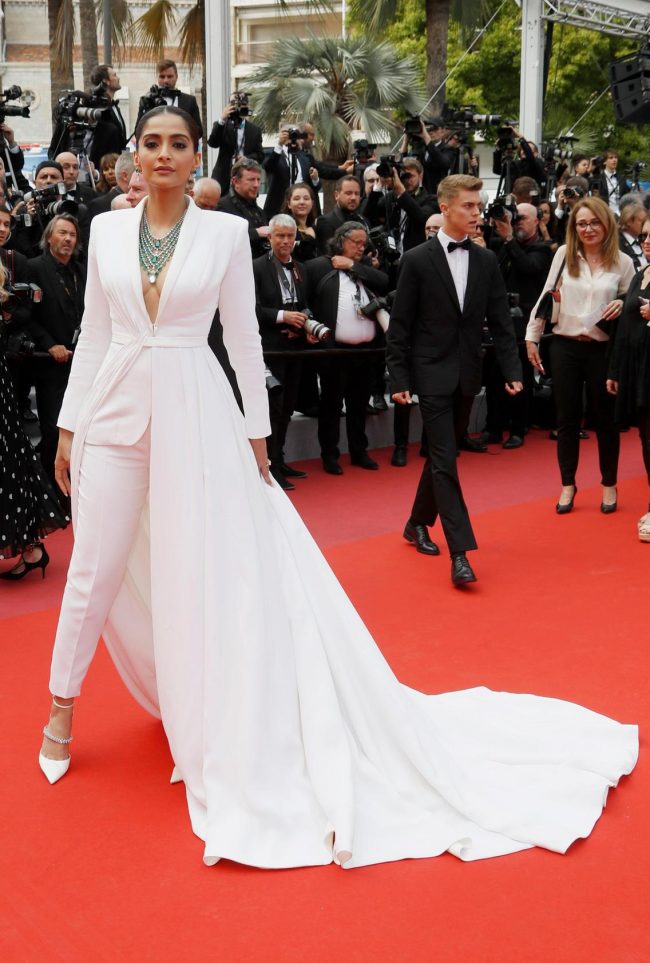 Go-To Glam at 2019 Cannes Film Festival
Perhaps we should call this category Eva Longoria's fashion comeback. Scroll down and you'll see why.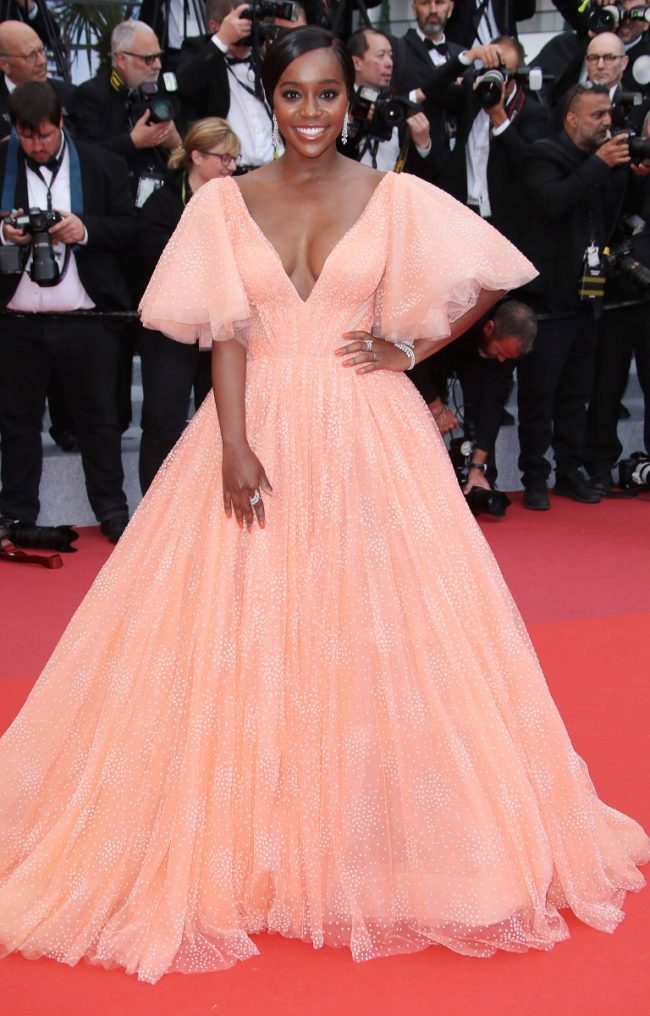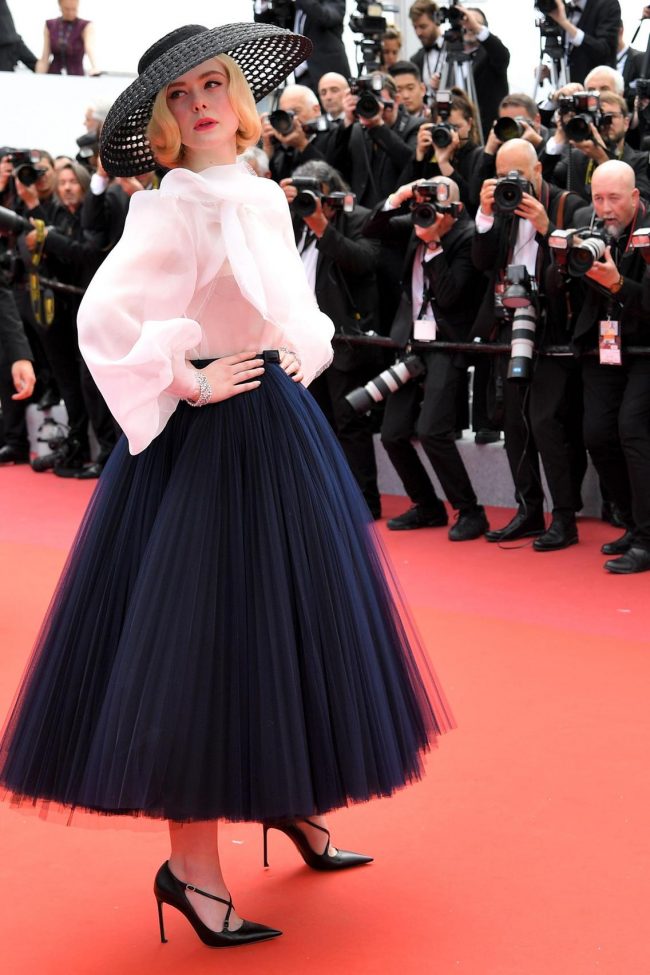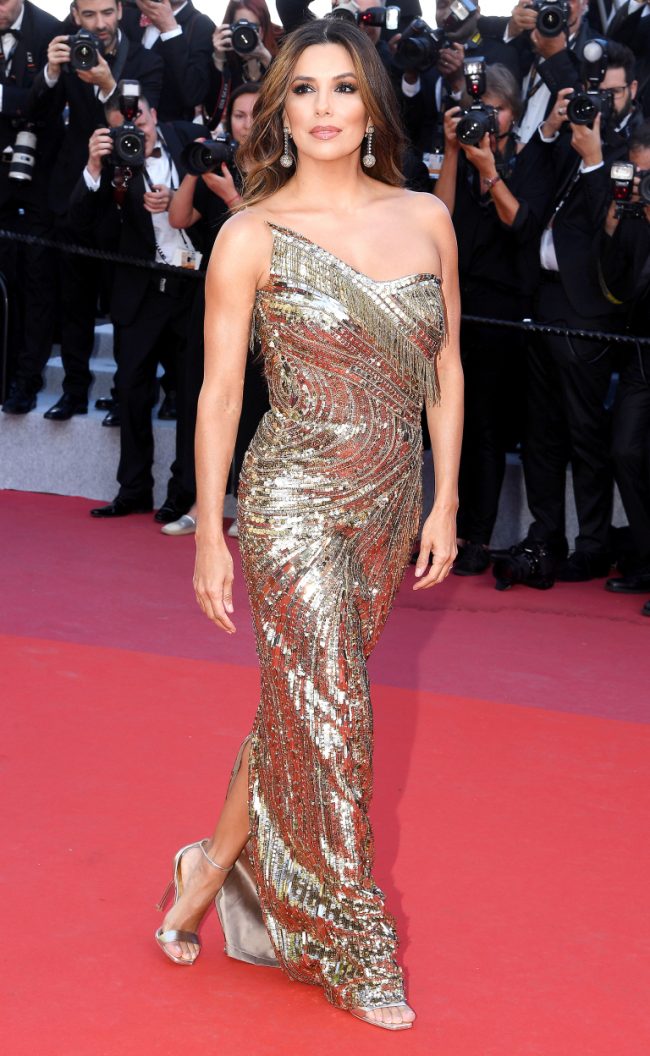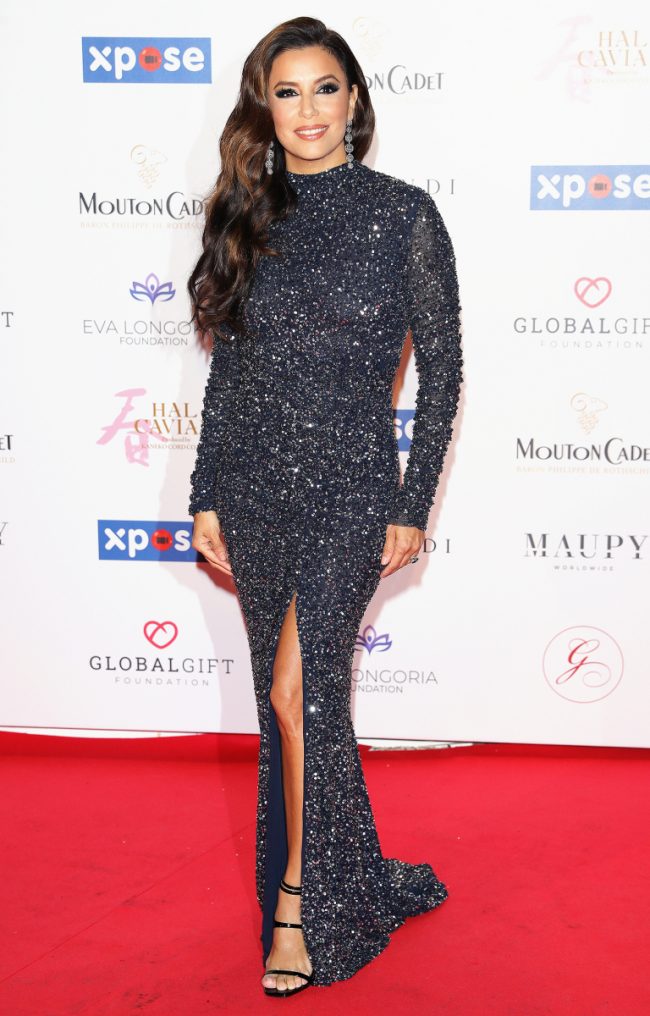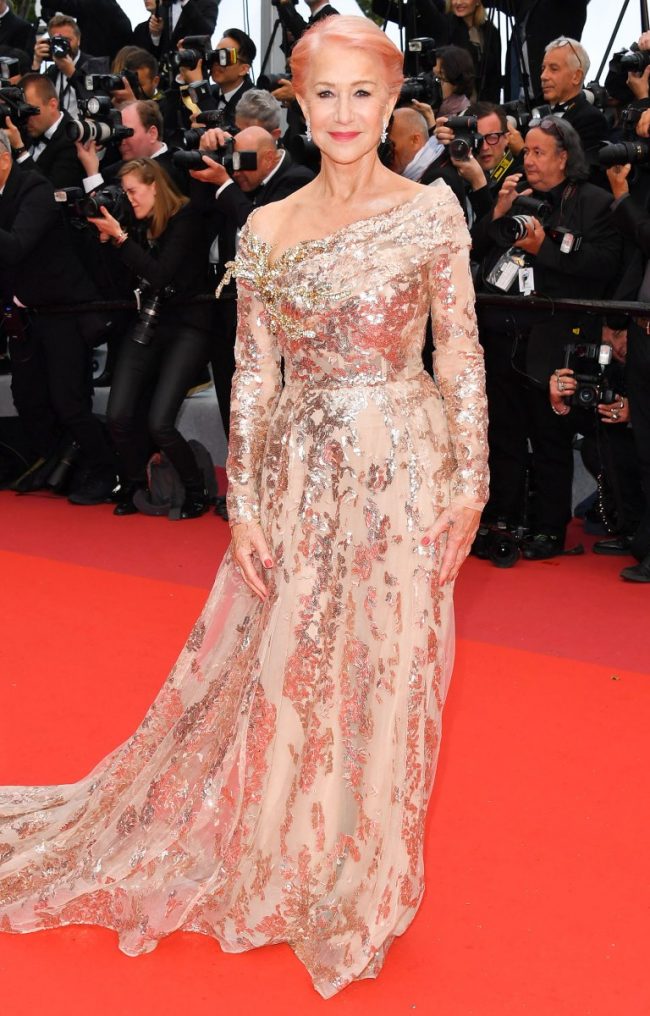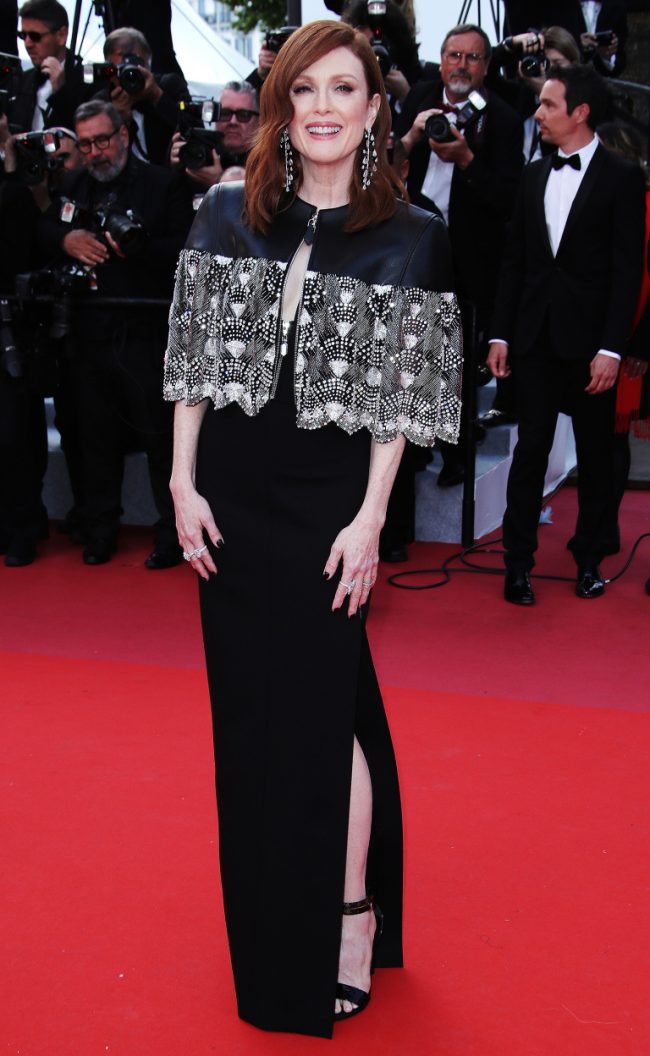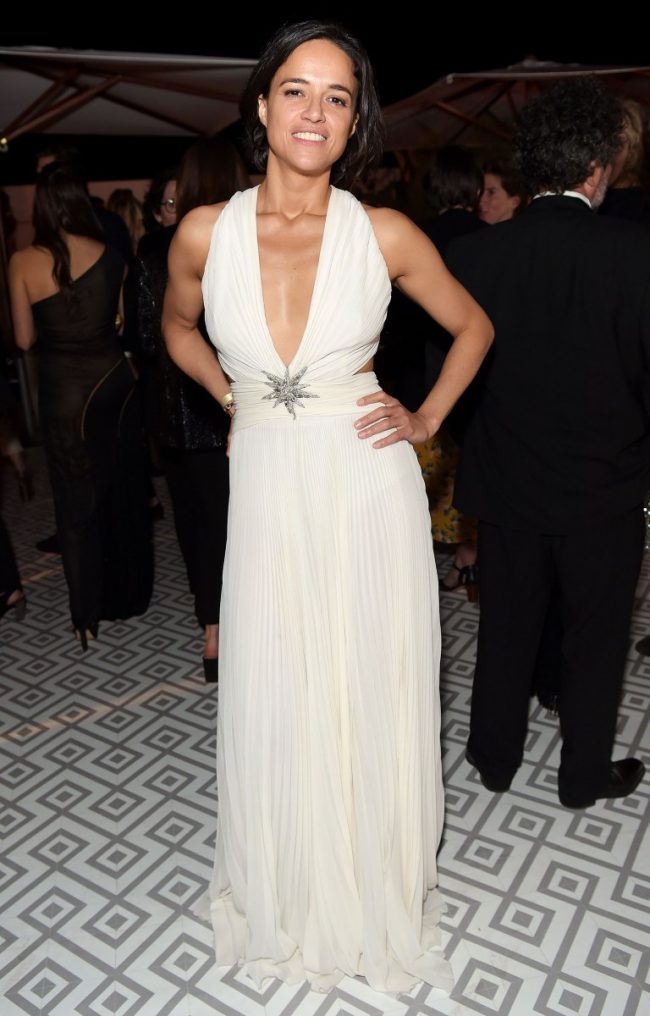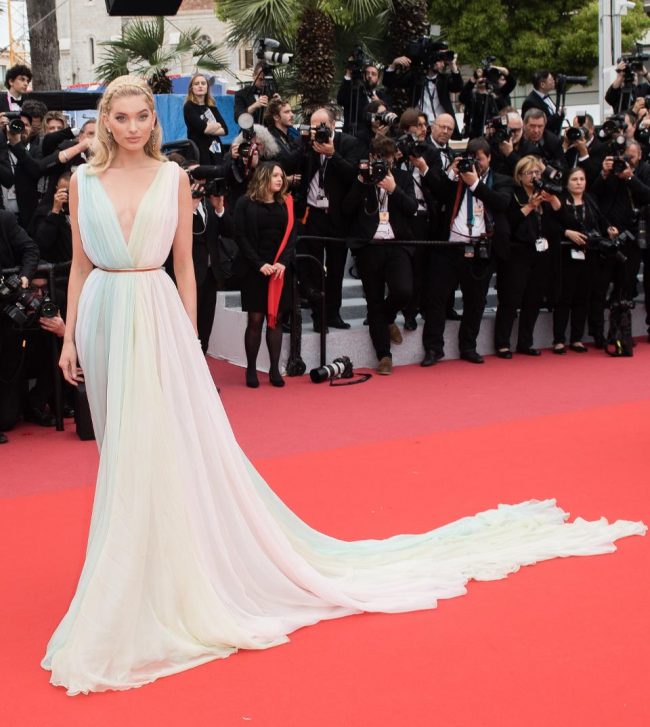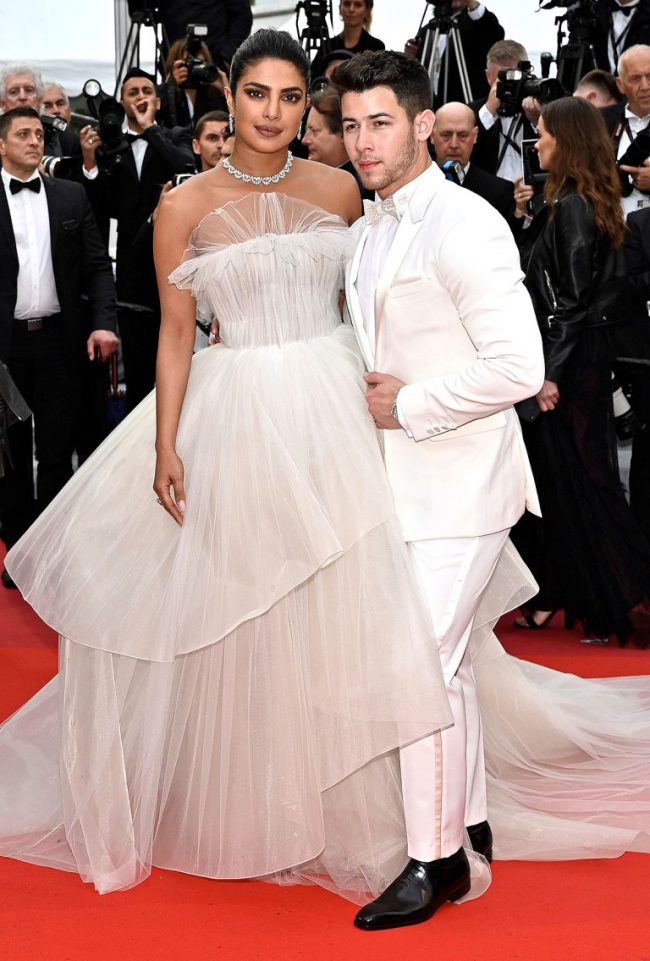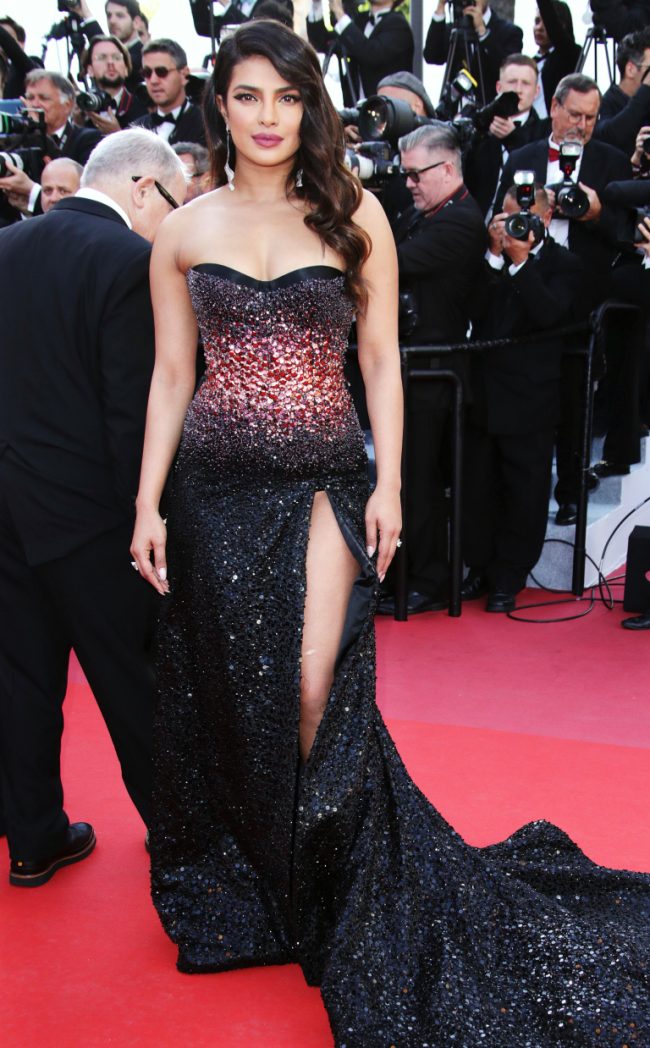 Summer Fresh at 2019 Cannes Film Festival