2016 Cannes Film Festival Fashion Review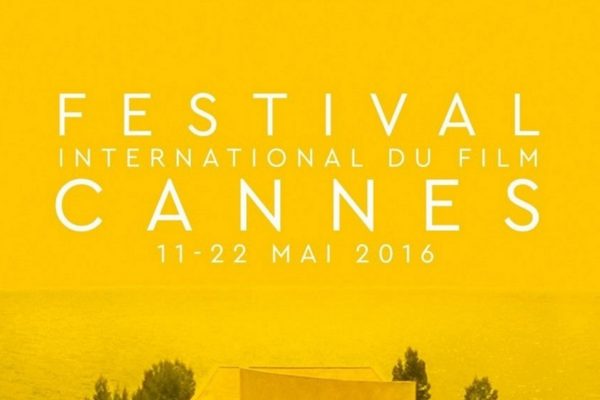 The Cannes Film Festival red carpet is an endless parade of show-stopping fashion; oh and there's some critically acclaimed films as well. Over the last few years, as our obsession with celebrity culture has risen to a frenzied state, one can't deny that at this most important celebration for the "art of film making", fashion has somewhat taken center stage. The right dress, with the right amount of press coverage and accolades over this eleven day festival, can make or break the up-and-coming starlet. We can't lie…we're watching every take and fashion misstep with bated breath!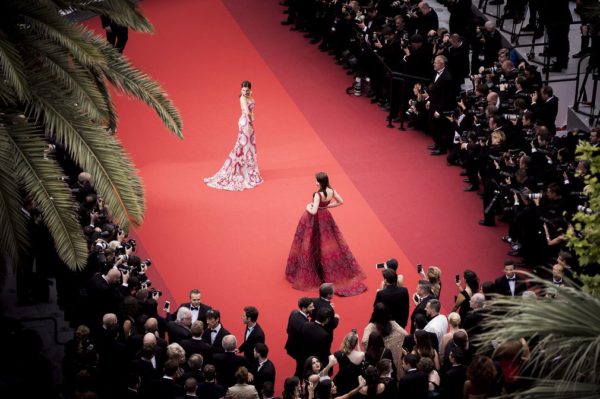 BELLES OF THE BALL
Attending the Cannes Festival is like a fairy-tale for most, and what would you wear in your fantastical fantasy? A beautiful princess-inspired gown of course! And it seems, the longer the train the better! Floating down the red carpet, these ladies looked like the belles of the ball and were beautiful visions of elegance and lady-like grace undoubtedly giving us extreme amounts of Southern comfort. Fiddle dee-dee we say.
HITTING THE MARK
Fine training and a good fashion sense produces impeccable results. Even when a stylist is involved, a woman has to understand her body's proportions and be able to commandeer her fashion selections so that they naturally work for her frame. When the stars align themselves and the right dress meets the right body, the right hair and makeup (and, of course add in a dash of confidence) the result is a delicious masterpiece of fashion presence.
SILVER PRIZES
Not to be taken literally, there were no runners-up sentiments about these two beautiful metallic silver gowns that showed no signs of tarnish. They sparkled in our minds long after the lights went out.
SUZY SUNSHINES
Like the sun shining on a picture perfect day, these ladies reached for the sun and landed us on the moon with these vibrant yellow dresses that warmed the cockles of our hearts. You can't help but smile when looking at these ladies, and it reminds you that the sun will come out tomorrow. Say c-h-e-e-s-e!
LEAVING US PANTING
More and more women are ditching the dresses and hitting their stride with jumpsuits and tuxedos when they walk the red carpet. The jury is still out for us. There are so few occasions in life where you can totally glam out, and if you take the red carpet away from us what will we have left?
CANNES YOU STOP!
No review would be complete without mentioning what we would call the unmentionables. As they say, you can't celebrate the successes without recognizing the failures. Here they are… we are glad to report, however, that they were few and far between.
Related articles
Related articles