There's something about a mink coat that is so ingrained in popular culture and people's psyche. This iconic fashion item, honored in countless Hollywood films, has retained its strong luxe caché ever since the post-WWII boom.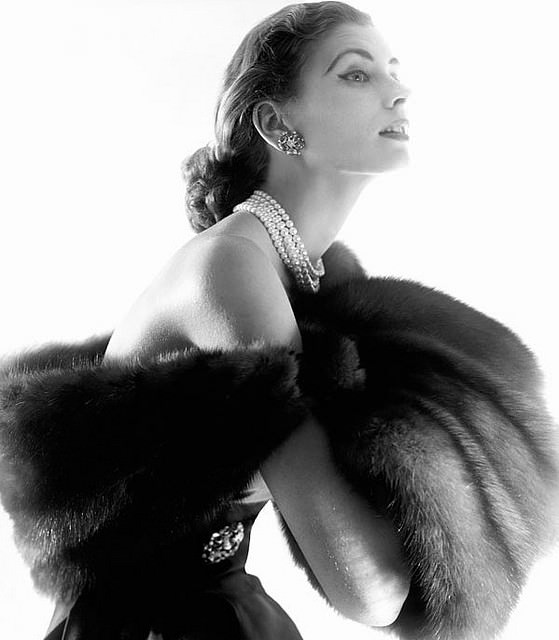 Years ago, that little touch of mink really played a significant role in expressing, if not showcasing, the American capitalist dream, as much as it flaunted the science and commerce behind it. As a successful man's gift to his lady, the mink coat was more than a garment  ­– it was a rite of passage crowning status in society (may it be Park Avenue or suburbia).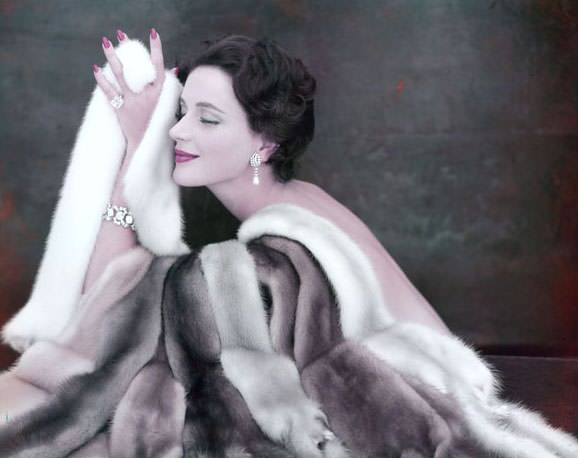 Today's mink is definitely not 'your great-grandmother's mink'. Farmed/ranched pelts can be nearly twice as large as the 'Mustela Vison' found in nature, and also come in a greater variety of natural colors (from pearl to sapphire to mahogany to be precise) and mutations (cross mink or jaguar mink, for example). Innovations in manufacturing and production allow for extraordinarily creative designs that are much lighter in weight, though still warm, luxurious and durable.
American Legend, NAFA, Kopenhagen Fur, SAGA and their respective producers are at the root of the phenomenon behind today's mink. Through highly developed veterinary science and natural selection, exceptional animal care and welfare standards, they  produce the highest quality mink used by today's top designers and manufacturers.
From coats to jackets to accessories, mink fur is overwhelmingly favored as the go-to fur of choice; its inherent beauty and versatility is favored across the globe. In the U.S., close to 75% of all fur sold is mink, whether long-haired or sheared.
These days, mink fur is definitely a much more egalitarian fashion material.   This fashion staple is most often used in its natural state, but also transformed to great effects –ranging from shearing the fur into velvet pelts or corduroy ribs, as well as dying or printing the hair or leather. It is, once again, definitely not your great-grandmother's coat anymore.
Recently, reversible mink garments are even becoming the norm for both male and female customers.  But always, mink retains its glamour, its elegance and its rich, luxurious appeal.
If you doubt mink's popularity, check the following headline… and be prepared to laugh!
And watch for more in our "Think Mink" series as we bring you the best of the exciting, luxurious and chic mink looks for fall 2011.