European history and the wolf are closely intertwined in both folklore and rivalry. And, it comes to no surprise that slews of chronicles revolve around this noble and lethal animal.
Throughout most of the world, from myths to fairy tales, the wolf shows himself times over… and has done so since cave paintings, mind you!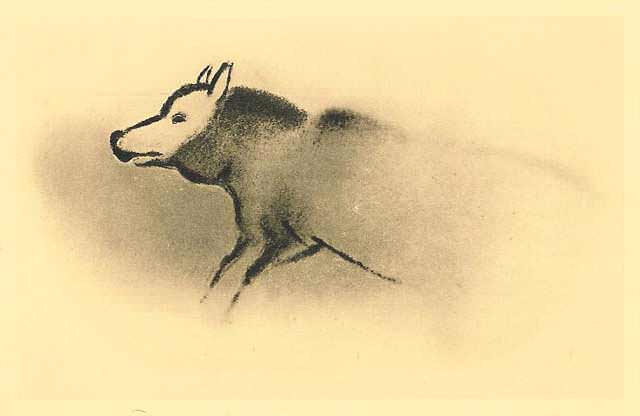 What would Rome be without the Lupa Capitolina [the Roman she-wolf]? She assisted the ancient gods by nurturing Romulus and Remus. As we well-know, the rest is legend…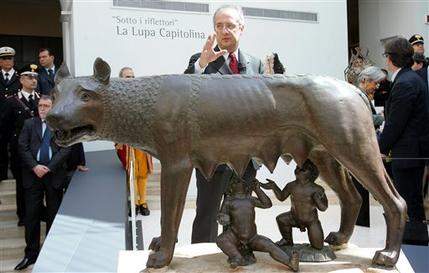 What would Twilight be without Jacob? Kidding!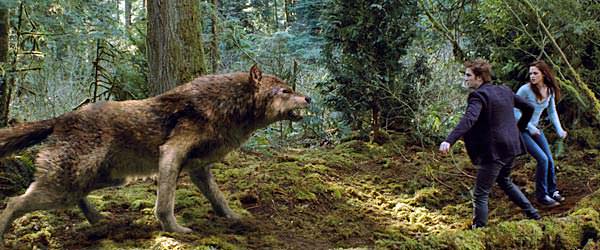 Why do people garner such a soft spot toward the wolf over other fur-bearing animals? Do you recall fables and bedtime stories revolving around minks and raccoons? Not really!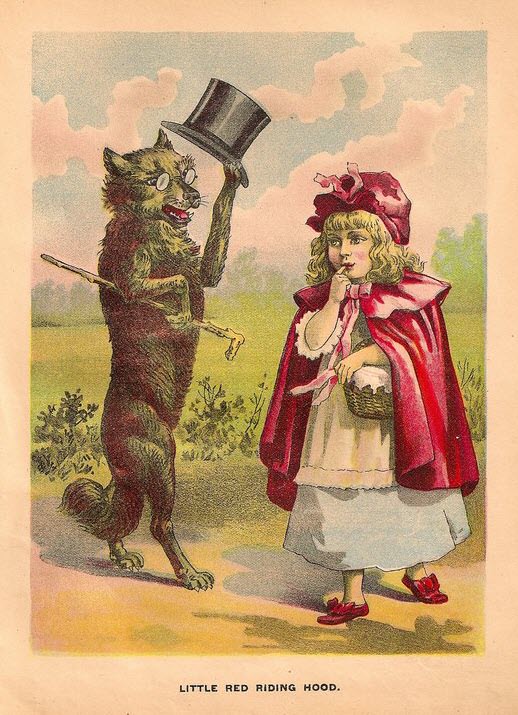 The appeal is definitely based on its aesthetic and dangerous aura. An arctic wolf (which is well into the 6ft range) can easily lunch on an elk, so people are no match.
Let's face it.  In certain circles, fur gets a bad rap.  The animal rights industry spends fortunes to decry the alleged cruelty of trapping.  But as anyone who has ever watched an hour or two of Animal Planet knows, nature is not kind.  The relationship between predator and prey provides some of the cruelest, most heart-wrenching live-action footage you will ever see.  Terrible scenes of mauling, devastation and death play out over and over again.
Animals in nature do not live happily ever after.  They don't die of old age.  And unlike the portrayal we see in Disney films, they do not all sit down at tea parties. together.  Elk, deer, sheep, cows, chicken and lambs are primary prey for the the wolf  who savagely destroys them routinely.  In fact, the wolves are such fearless and effective hunters they can be a factor in pushing some species to endangerment, like the Caribou in northern Canada.
Enter wildlife conservation whose job it is to protect all native wildlife and maintain a healthy balance of populations.  And so, as local farmers, livestock producers and park authorities are confronted with wolf "incidents" in record numbers conservation managers implement trapping programs to limit the wolf population.  Government agencies  facing ever tighter budgets rely on the proceeds the trapper receives from the sale of the fur, the meat and the bone of the wolf when caught  to provide sufficient compensation for their efforts.  And of course there is a moral argument to be made in favor of using the parts of the animal for the betterment of society rather than wasting  it.
On the fashion front, wolf fur is used effectively for its warmth, durability and luxury appeal.
The traditional wolf trimmed Inuit parka style is a fashion staple now and isn't going to go anywhere. Its sturdiness and extreme warmth can't be paralleled. Inuits and Siberians know cold!
Fashion designers, especially in Paris, have also embraced wolf for its unique properties and are using it in their collections quite beautifully.   As with other non-farmed furs, they recognize that wolf is highly scrutinized by governmental agencies and regulated to the hilt.
There are no easy solutions to many wildlife issues – few are more complex than the wolf.
Maybe the Israeli's have it right.  Yes, they have wolves in Israel.  The Israeli government, through animal rights lobbying efforts has proposed to ban hunting and ban the trade in animal fur because…well, it just seems the right thing to do.  But at the same time they are hiring trappers from Canada to help them trap wolves , an "endangered pest" in the Golan Heights, to make it safer for farmers and children.  Well in the end, isn't it better to use the fur?
Things That Make You Go… Hmmmmmmm
Related Topics:
furs
,
Fen
,
Twilight
,
Sarah Burton
,
Alexander McQueen
,
Inuit
,
John Galliano
,
fashion trends
,
roman she-wolf
,
The Twilight Saga
Click on a topic to view all articles related to that topic.